Hey Fellas! Do you feel awkward in photos?
Here's 8 easy tips for looking and feeling your best in front of the camera
One thing we hear a lot from clients, particularly from men, is that they feel like they sometimes look stiff and awkward in photos. This is especially common during solo photoshoots, when the focus is solely on you. I totally get it - I've felt like that myself…and I work for a photography company!
Even though the digital age has made us all more competent at posing for photos, it can still be tricky to relax when there's a camera pointing at you. There are so many reasons this could be the case:
Maybe you're not someone who naturally likes to be in front of the camera. 

Maybe you don't feel great about your body. 

Maybe you've never had a solo photo shoot before.

Maybe society has given us some pretty rigid ideas of how a man is "supposed" to look in photos and you don't feel like you fit the bill.
Whatever the reason, we get it. And we've got you! Here are our top tips for fellas (and, let's be honest: EVERYONE) to help you to feel relaxed and look great in your photos.
1. Breathe and be kind to yourself
It's ok if you're feeling a little anxious - we've all been there and it's completely normal! Take a deep breath, and seriously: be kind to yourself. 
Choose an outfit that makes you feel good about yourself.

Bring some water and a towel - staying hydrated will help your skin look great and the towel can wipe away any sweat if it's a hot day. 

If you get stressed at any point, place your hand on your sternum and take a few slow breaths. This will help you relax.
2. Remember: your photographer is on your side
Seriously, they have your back and want you to capture you at your best. Feel free - nay, encouraged! - to let them know what you're hoping to achieve with your photos. Want to look confident and professional? Easygoing and adventurous? Tell your photographer!
If you feel nervous or uncomfortable, let them know in advance as they may have tips of their own to help you out.

Trust the process, and be open to trying new things. If they suggest a pose you haven't done before, be open to trying it. If it works, great! If it doesn't, that's totally fine and you'll try something new in a moment.

All Shoott photographers are professionals who know how to make you look good and want you to feel comfortable during the session. We hire only the top 5% of applicants and we make sure that everyone is personable, professional and - above all - kind.
3. Pose: Hands In Pockets
The classic! We often hear fellas who aren't used to posing say they don't know what to do with their hands - which is totally fair! It can feel awkward to have them at your side, and the second you feel uncomfortable it's likely to show up in your body language and posture. So, take that deep breath and put one or both hands in your pockets. You'll immediately look more natural, relaxed, and confident.
Be sure to have either your thumbs sticking out or have your thumbs hooked and the rest of your hand out - if the full hand is in the pocket it may look like you don't have one. If you're wearing particularly tight trousers, you may want to stick to the hooked thumbs because it is likely to be more comfortable - which will help you look and feel relaxed.

Try putting one hand in your pocket and placing the other one on the opposite shoulder or running it through your hair.

Don't forget the back pockets too! They'll help give a greater variety of poses.

Casual is key - this posing option looks best when you're nonchalant about it. Keep breathing, be yourself, and you're golden.
4. Pose: The Lean
We could all use a little something to lean on, and when you do it in photos the pose does most of the work. It gives you something to do, relaxes your body, and creates nice angles.
Use a gentle lean - you want to make sure you're still upright. If you put your feet far out from whatever you're leaning on, it may create an unnatural looking angle. Not sure if you're nailing it? Ask your photographer. Remember: they're rooting for you!

When using a wall, check with your photographer how your posture looks. It usually looks best when your bottom is pressed to the wall and you aren't only leaning with your upper back.

Try bending a knee and resting your foot on the wall. Ideally you don't want to have both legs be straight.

Work with your photographer on variations like shifting your weight, getting photos from the side, putting your hands in pockets, crossing arms, etc. The more open you are, the more options you'll have! 
5. Pose: Crossed Arms
We'll start this one by acknowledging that this pose isn't for everyone. For some - especially those with larger arms -  it can appear defensive. But, for some types of session it can be a great look (particularly business or corporate shots)! Cross your arms in a relaxed way. Ask your photographer to shoot you from the side - it can look really lovely.
Try mixing it up by placing both hands on the opposite arms rather than tucking one of the hands under. Both hands will be visible and it'll look less confrontational.

Another variation is to leave one arm hanging straight down and the grab the elbow with the other hand. 
6. Pose 4: The Seat
What could be easier? Take a seat or pop into a low squat (if your pants allow!). Both options give you something natural to do with your body, which will help you feel relaxed.
Try leaning against something

If your legs are bent in front of you, try placing your elbows on your thighs and putting a little of your weight onto them. This will naturally encourage you to lean forward slightly, which can create a flattering angle.

Don't forget about your hands! Try resting a wrist on a raised knee, running your hands through your hair, etc. Do whatever feels natural to you.
For more posing ideas:
7. Adjust your clothes
Work with what you've got! Adjust your tie, roll up your sleeves, touch your collar. It's important that whatever you do feels natural to you and makes sense for the article of clothing (ex. No need to adjust the sleeves on a t-shirt). Adjusting your clothes is particularly great if you're in a suit since you'll have so many options!
8. Take a walk
We love to capture movement in our photos because it's so candid and natural - and these types of shots can be great for if you're building your website or want to use your photos on dating apps. Chat with your photographer about taking a walk in part of your location. They'll help you choose a great background, and all you'll have to do is move toward the camera and be yourself. Easy peasy.
In closing
We know how awkward it can feel to be in front of the camera, but you are going to look great! Be kind to yourself, remember that your photographer is on your side, and give these poses a try. Before you know it, you're going to have a hard time choosing your favorite pic!
---
Other recommended Shoott blog posts:
---
Shoott is an AAPI female-run photography startup operating in 60 cities across the US! A company by creatives for creatives, our business model strives to make professional portrait photography more accessible by improving the gig economy for freelance photographers! Want to know how our free session model works? Click here...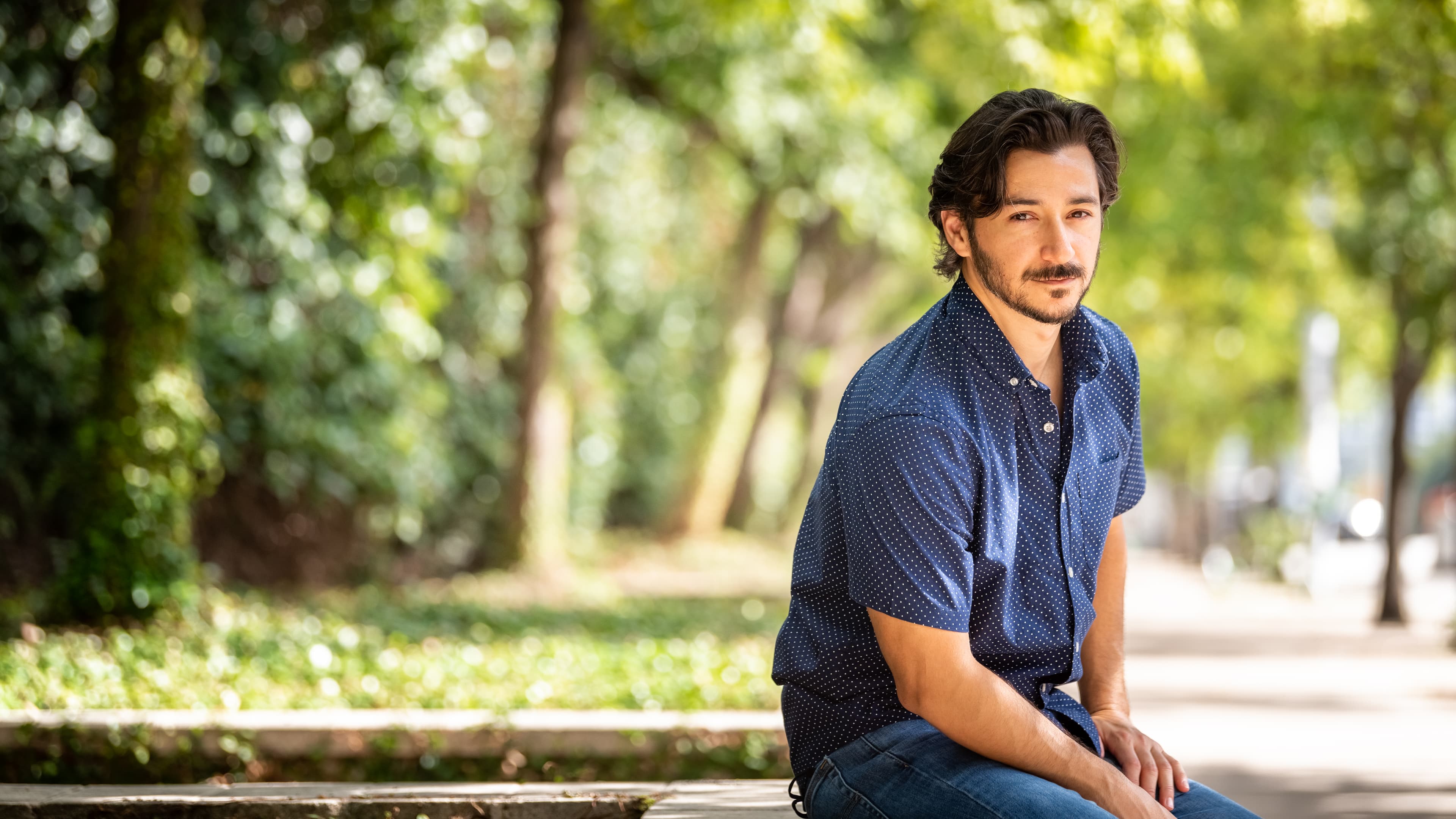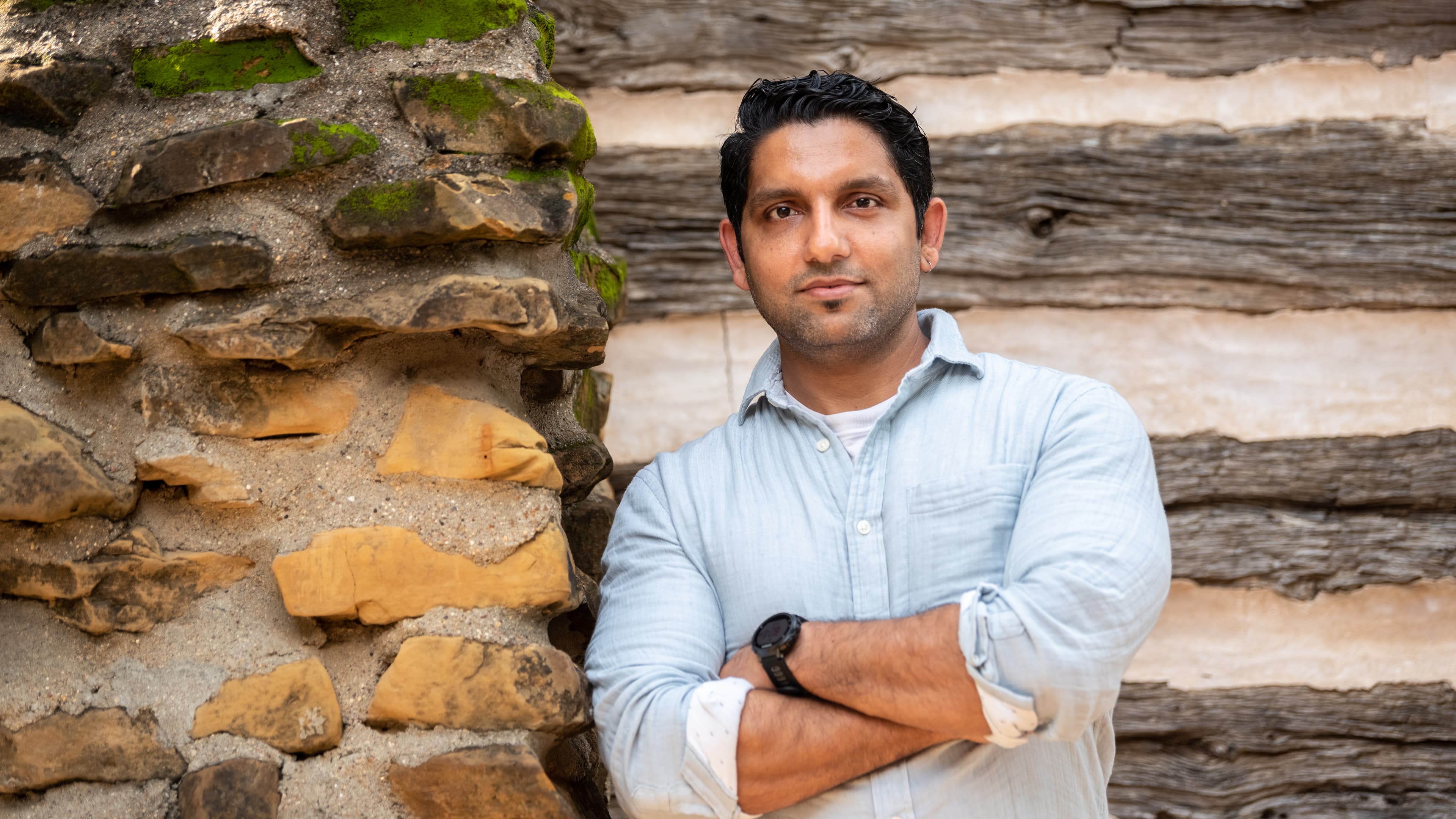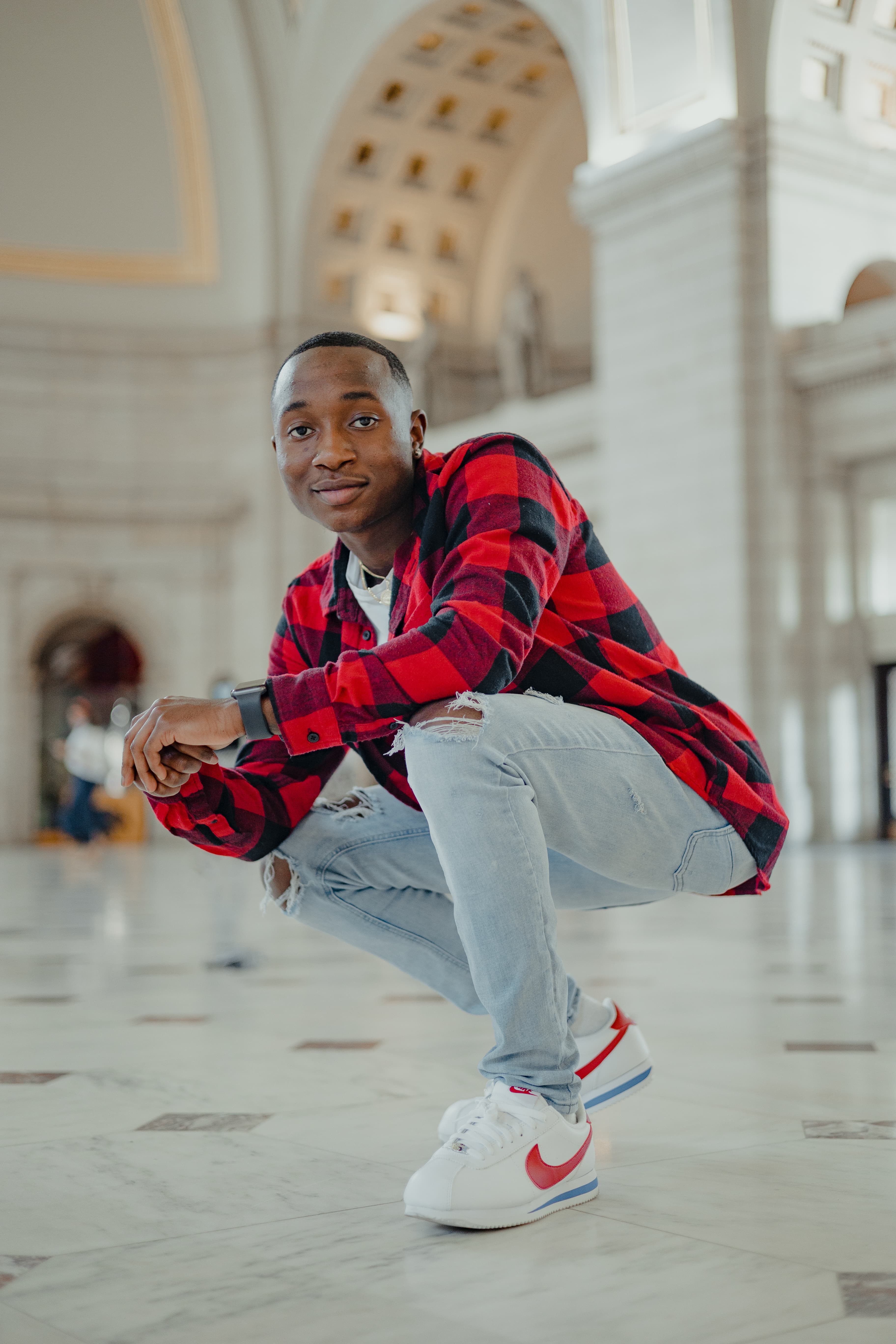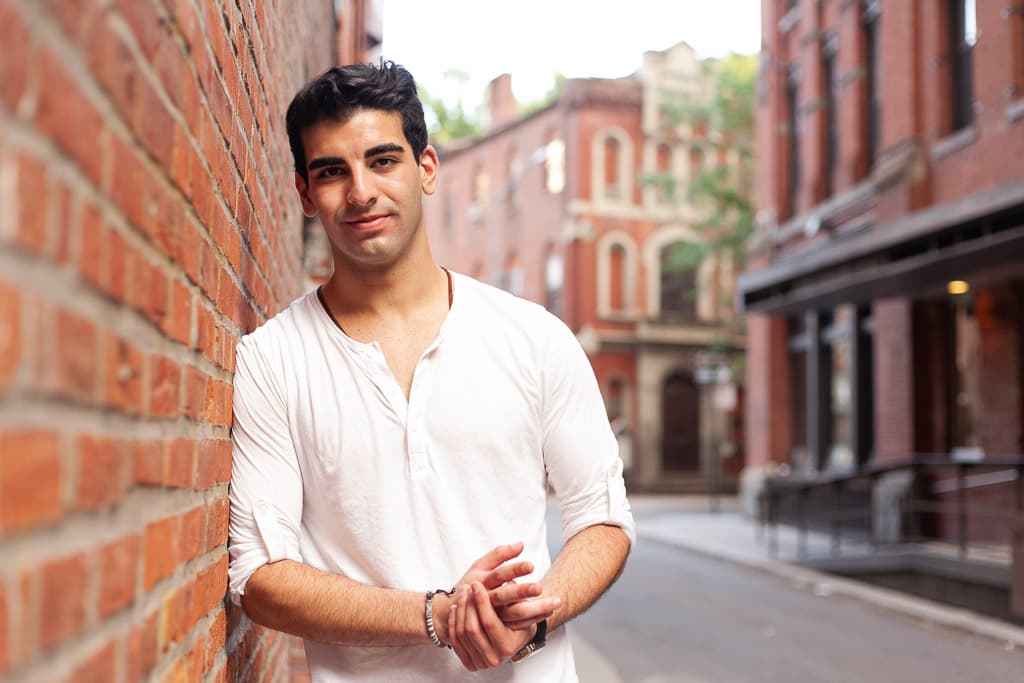 Free mini sessions with
top local photographers
Connect with a top local photographer. Pay only for the pics you love.
Clients love us :



What Sets Us Apart
No upfront cost*
Your 30 minute photo session is free!
You get to choose!
Attend your shoot & see your photos before you buy
Vetted locations
We've scouted & obtained permits for the best local parks & hot spots
Top talent
We screen photographers rigorously & only accept 2-5% of applicants
We handle all logistics
We coordinate with your photographer on all the logistics of meeting up and delivering your photos
We're a small business
Shoott is a female-led service run by a small team of 11 folks
How it works
---
---
Step 1
Choose from Shoott's roster of events
We offer an array of times and locations for your city. We'll assign a top rated photographer for your session.
See our cities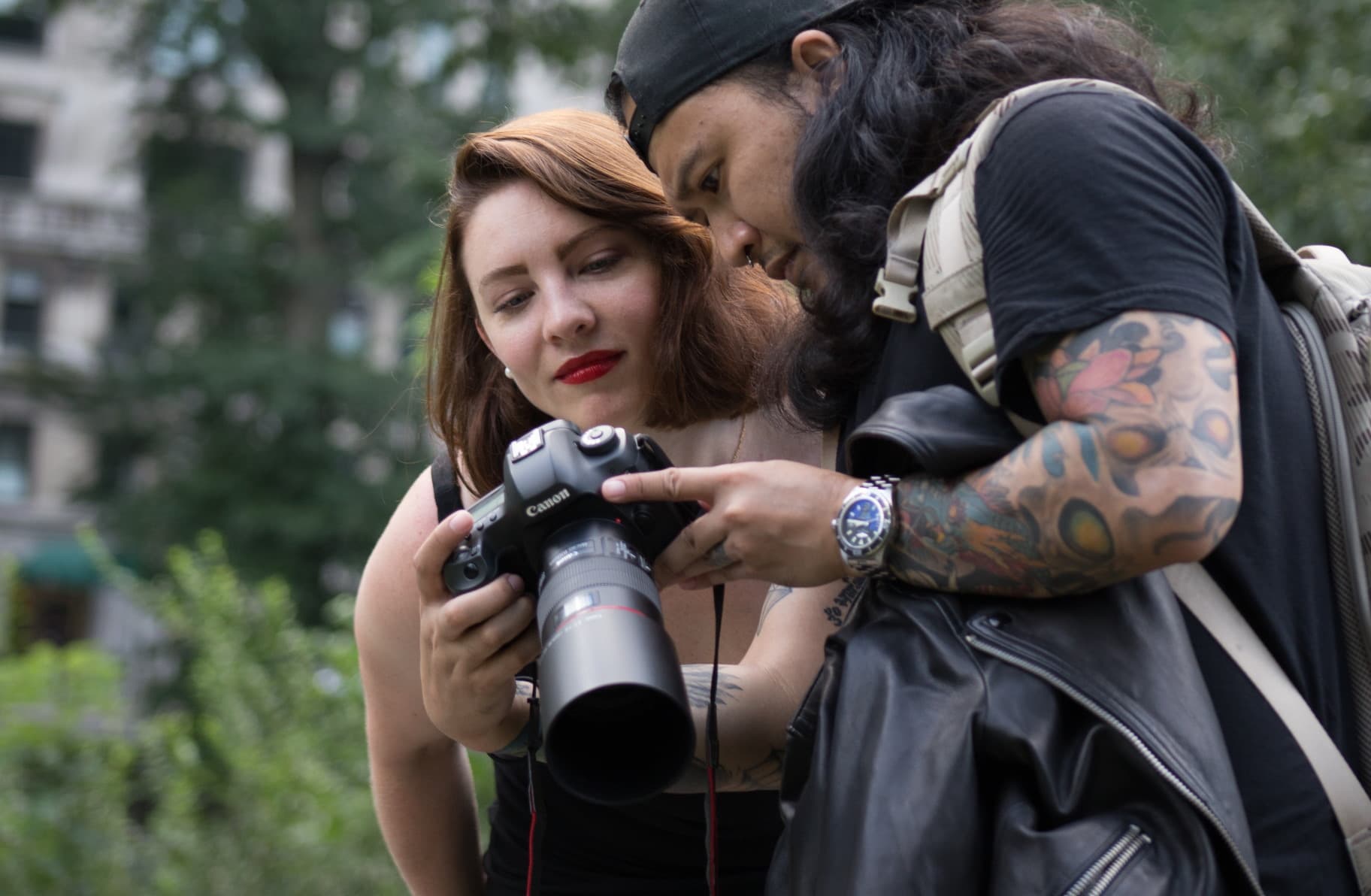 Step 2
Enjoy your customized photo session
Whether you're looking for family photos, maternity portraits, engagement pics, birthdays snaps or content creation, you can relax at the hands of our talented pros.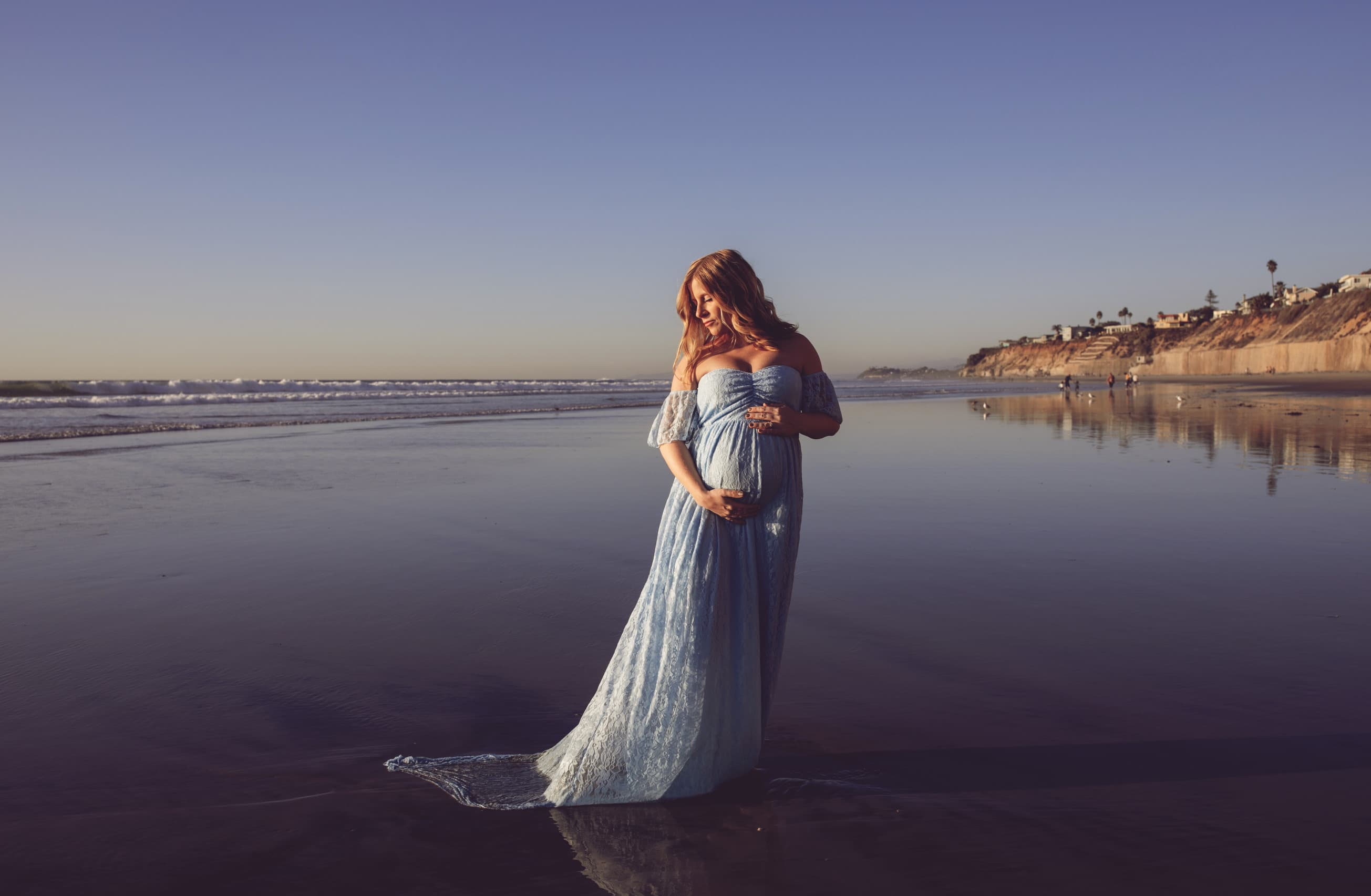 Step 3
Pay only for the photos you love
Receive a gallery of 40+ lightly edited digital photos in just 3-5 business days - the more you buy, the more you save!
See our pricing
---