Approaching clients with joy
Meet Ramuel, a Shoott photographer in NYC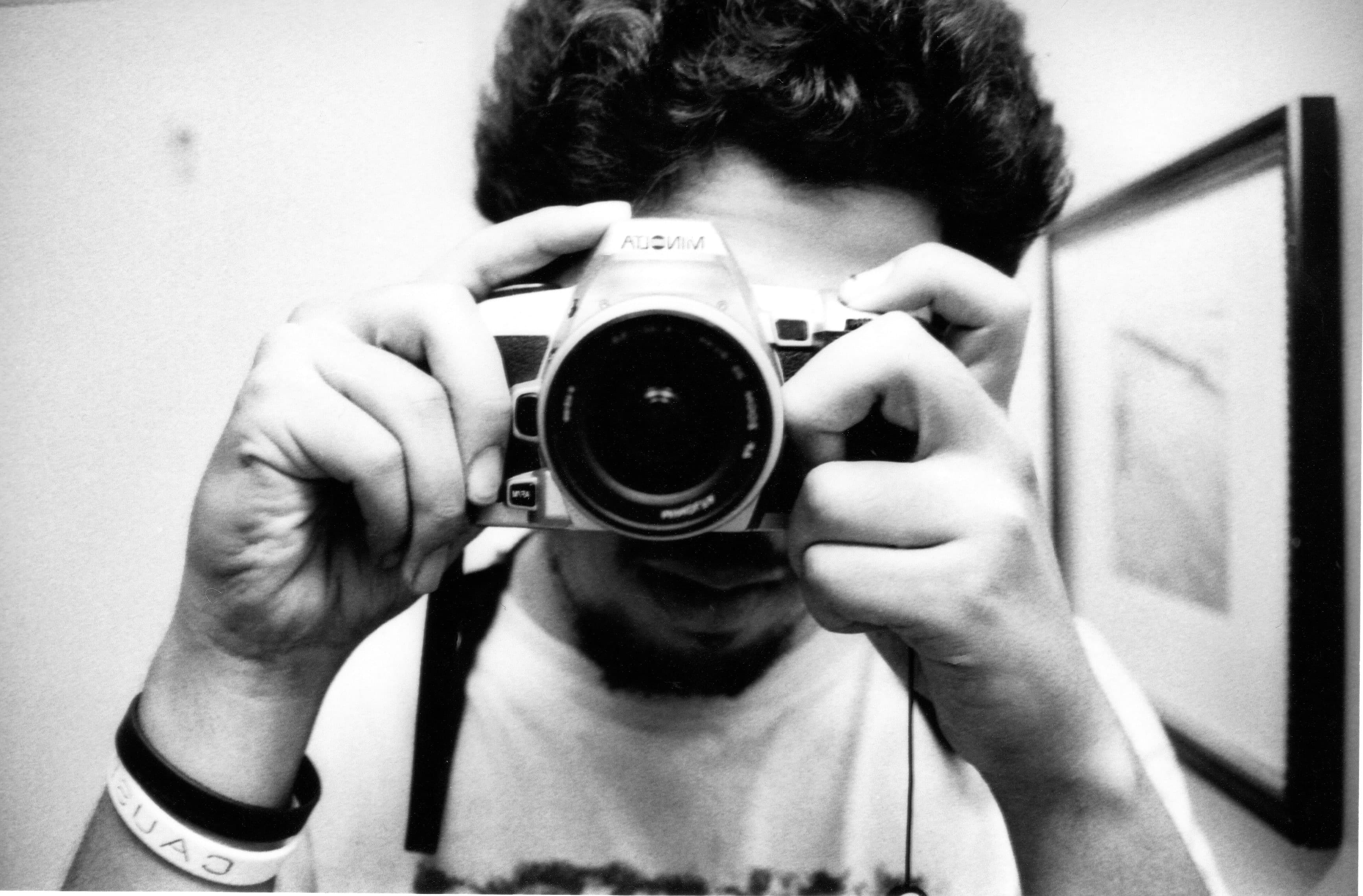 "I approach the client with my own joy to bring out theirs."
Camera body and lenses I primarily use
Canon 5D Mark III w/ 24-105mm L lens
My biggest strengths as a photographer
I think my biggest strength is bringing out the joy in clients. I love to make them laugh and smile though it's also fine if they don't want to - as long as I capture who they are, I'm satisfied.
Why do you love photography?
I love photography because it's such a technical and creative art form. I enjoy working with clients to create a powerful image that blends our thoughts, emotions, and ideas. Other times, I also enjoy taking the lead and surprising the client with how I see them. There's nothing better than showing the client an image and hearing them say, "Wow!"
My biggest inspirations
My biggest inspirations are Annie Leibovitz, Irving Penn, Richard Avedon, Erik Carter, Ryan Pfluger, Jonathan Canlas, Mark Abrams, Vivan Maier, Rembrandt, and Caravaggio. I love going through the photography section of a bookstore, strolling through European and Renaissance art collections, exploring gothic and Medieval architecture, medium format film photography (especially black and white editorial portraits) and I'm always checking out vintage gear at thrift shops.
Challenges I've had to overcome
The biggest challenge I'm still overcoming is believing in myself. I used to compare my work to the greats as a way to push myself. With instagram and the millions of talented photographers out there, it can be overwhelming and discouraging, even when others compliment my work. I constantly have to remind myself to believe the positive comments and to remain open and authentic in my work and trust that it will speak to others.
I'm most proud of
I'm most proud of moving to my current big city and working full time as a freelancer last year. It's taught me a lot about myself, my ambition, and my creativity and reminded me that I have a place in this world. I previously lived in Atlanta, GA for seven years working as an editor for television broadcast.
How I work with clients
Before meeting, I ask clients about goals or what they're envisioning. For inspiration, I look up photos from my favorite photographers on instagram and their photo books.
For the shoot, I arrive early to scope out the location for the best backgrounds and angles.
I greet every client with a warm smile. During introductions, I scan the people present and their ages: a family with children is going to have a different experience vs a social media influencer.
Overall, with children: I try to think like a parent. I consider how far and for how long we walk and if  the children need a snack break. I'll usually get them in a pose and shoot a quick spurt of five photos of different focal lengths on my zoom lens, in both portrait and landscape orientation. This way, I have a variety to choose from in case anyone blinks or doesn't have the ideal expression.
With babies, it's usually best when the parents hold them close together - you can capture a lot of tender moments that way.
With toddlers, they are active and constantly want to run around. I usually follow their lead, as if I'm a photojournalist documenting play time - I find this method to produce more natural moments of engagement among the family. I also take a formal posed picture at the beginning and end of the session, since that's usually the photo every parent wants to share and hang up at their house.
Another factor is clothing. Some folks have outfits pre-planned, others ask what I recommend. If the location is a park: olive, navy, and burgundy usually make for a cohesive image; denim, chambray, linen, and other textured fabrics add separation from the background. Urban-scapes (city streets and architecture) complement more vibrant colors and patterns as well as structured clothing.
Ultimately, I approach the client with my own joy to bring out theirs. If I can be a living example of joy throughout the shoot, it puts them at ease and gets them in a joyful mood as well. It's one of my favorite parts of the job.
---
Each Shoott photographer goes through a rigorous selection process (portfolio screening, video interview, test shoot, background check) and represents the top 10% of all applicants. Our priority is to hire for both personality and technical skills to guarantee our clients an amazing Shoott experience.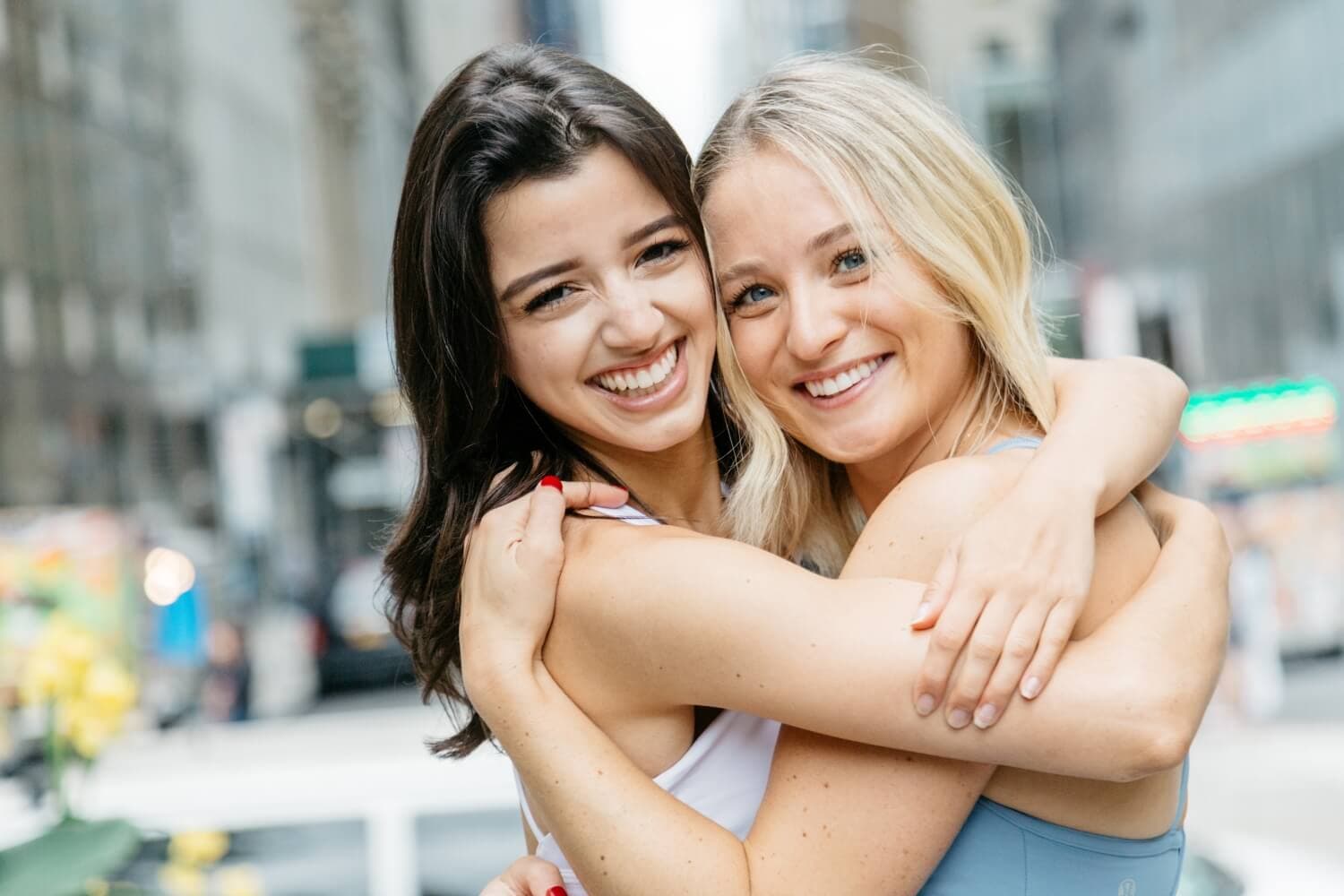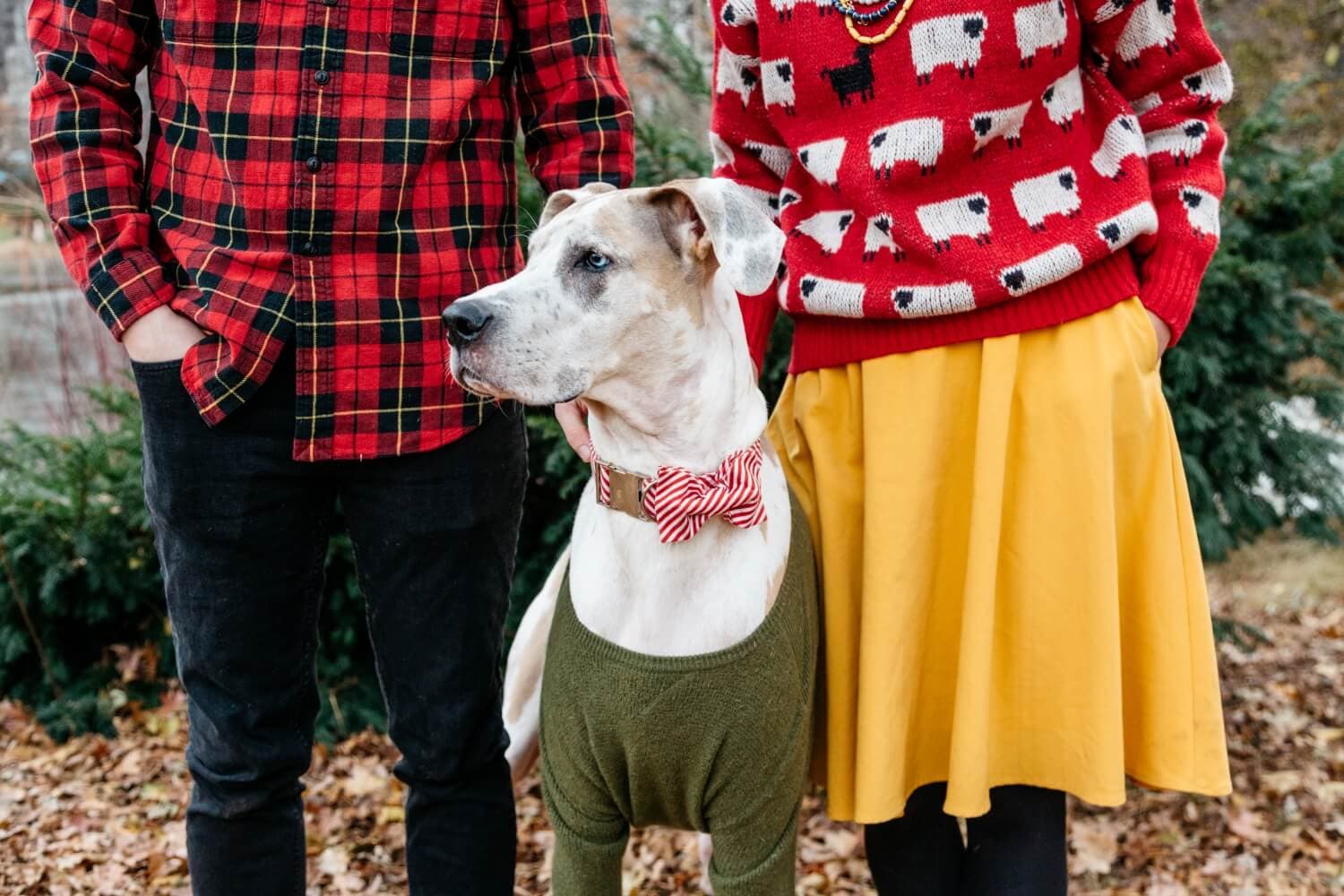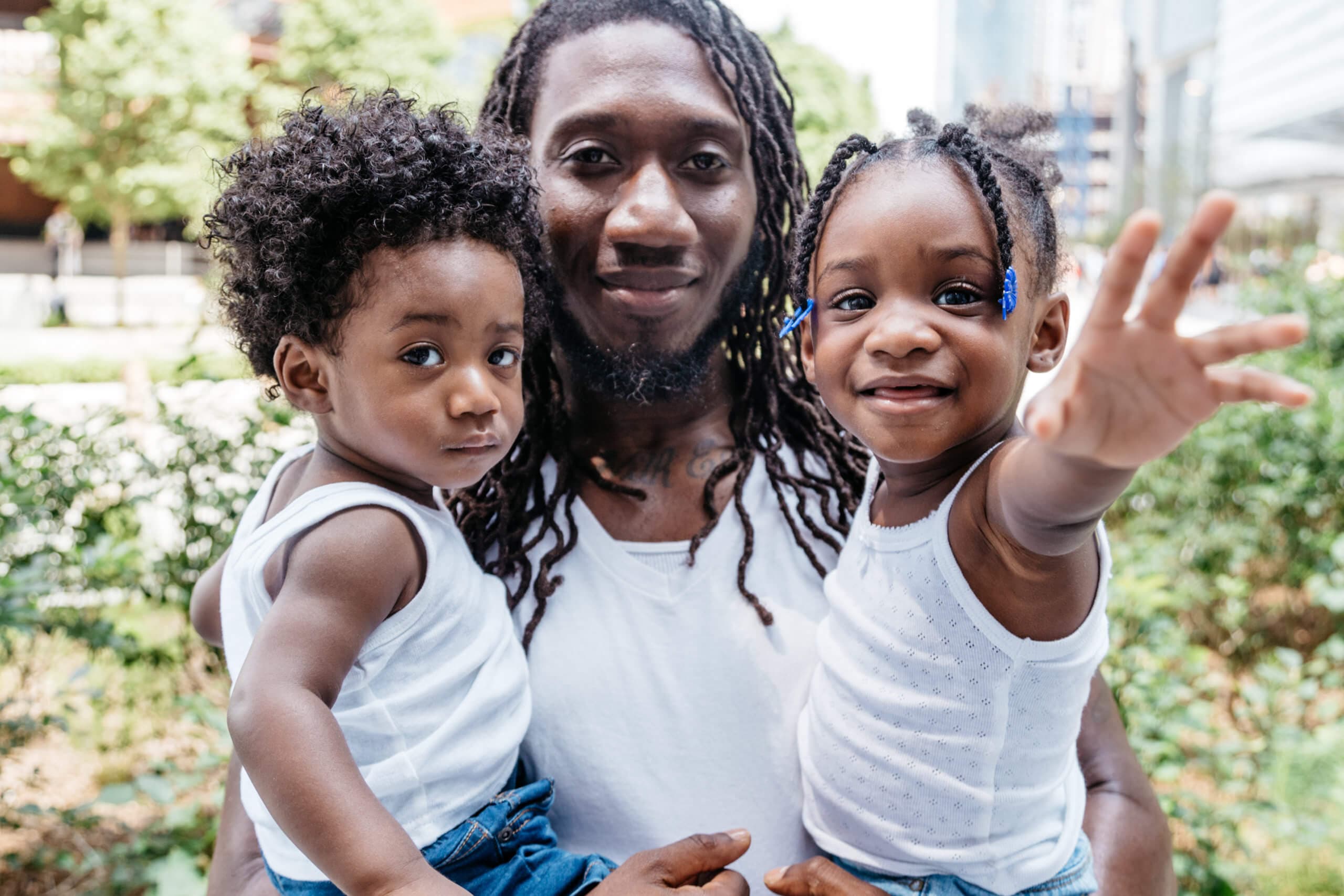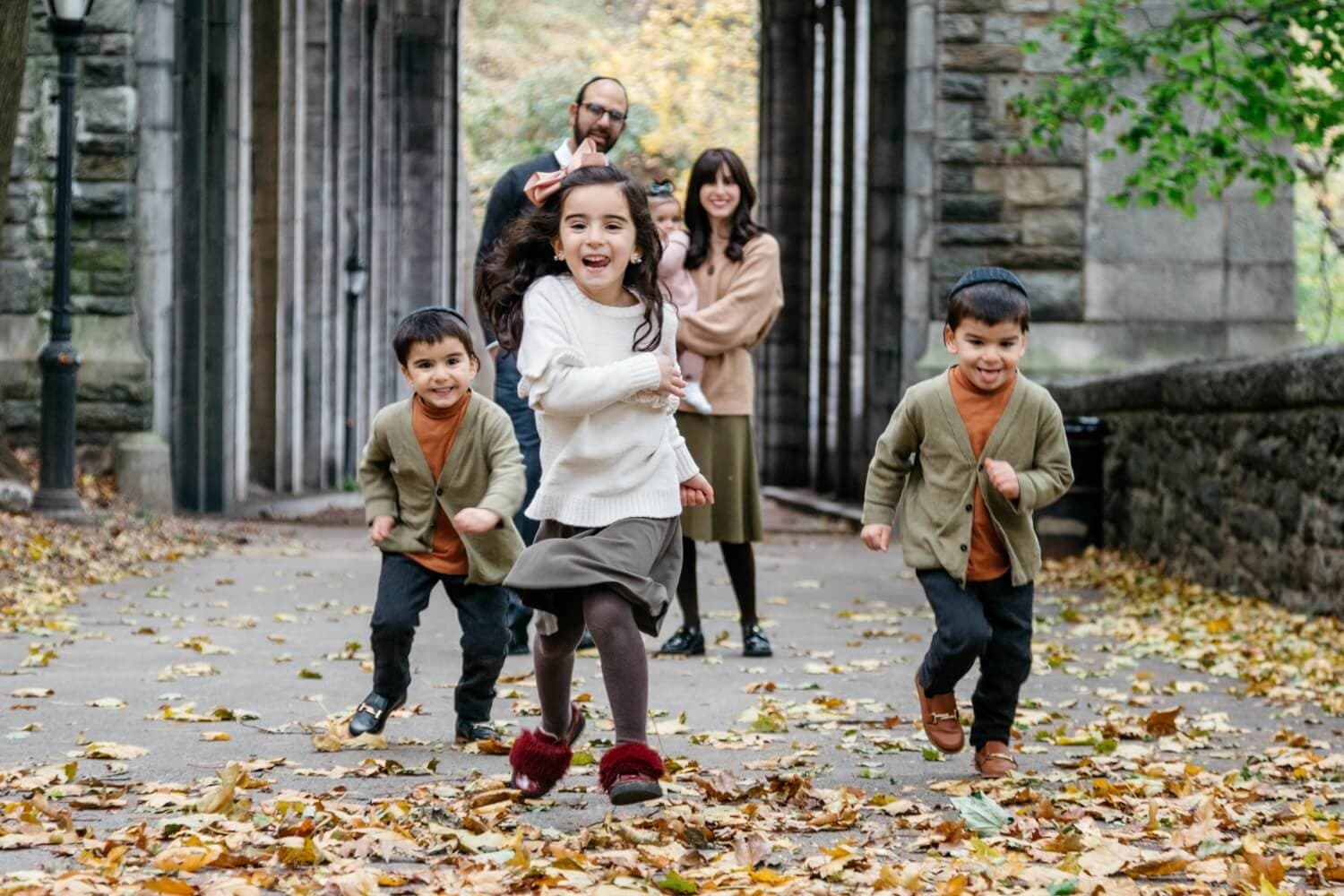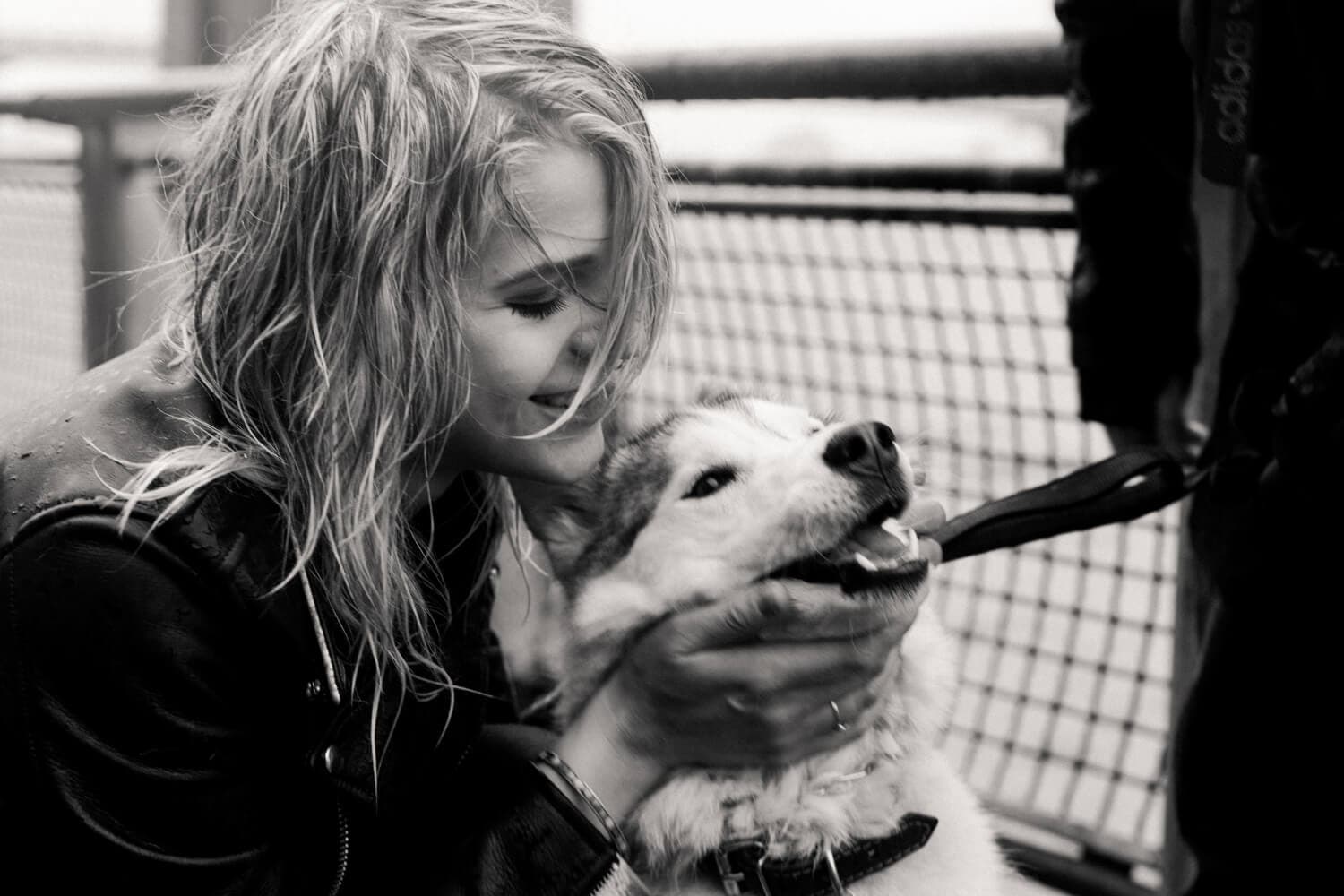 ---