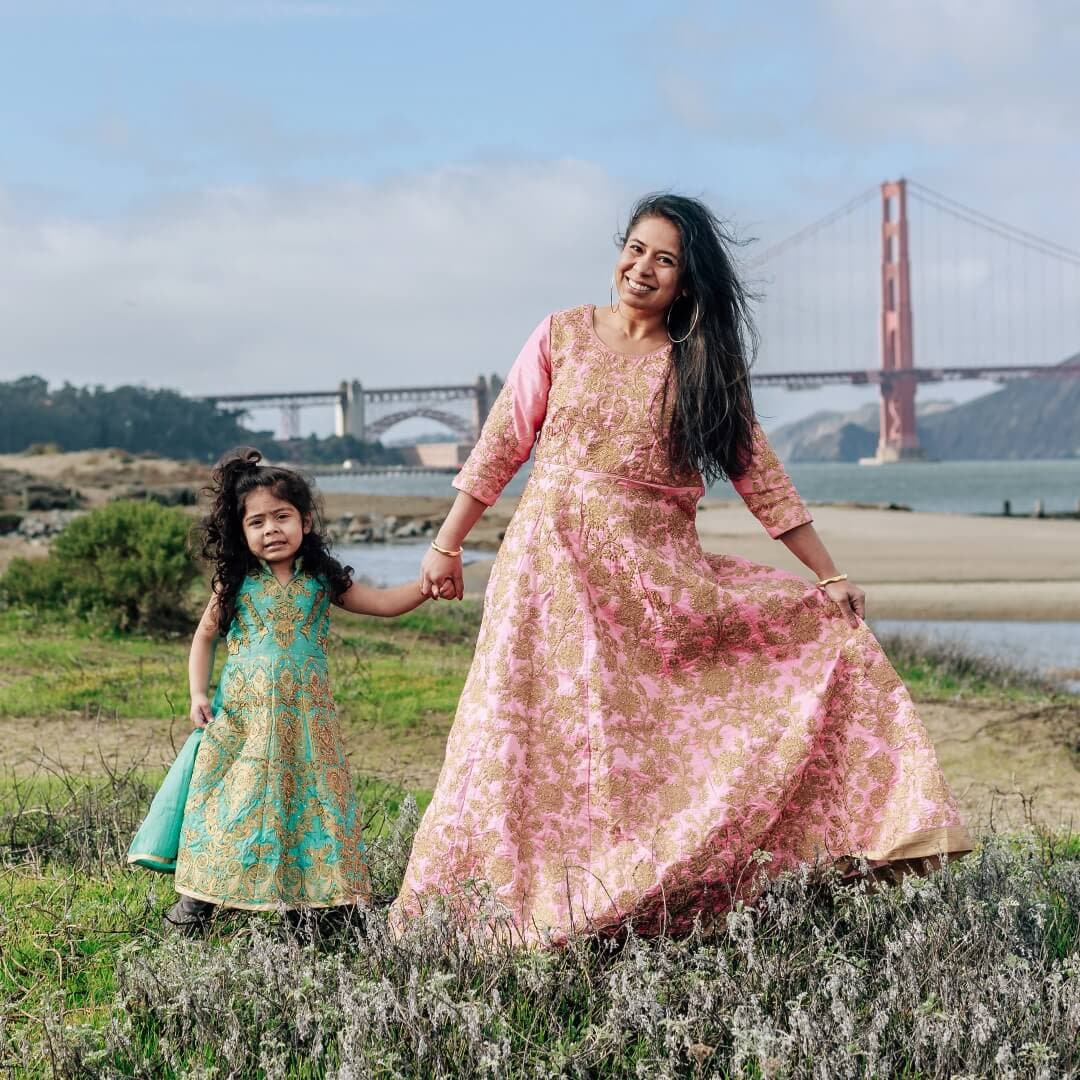 Contact Shoott
Email
This is the best way to reach us! Our dedicated customer service team will respond within 24 hours.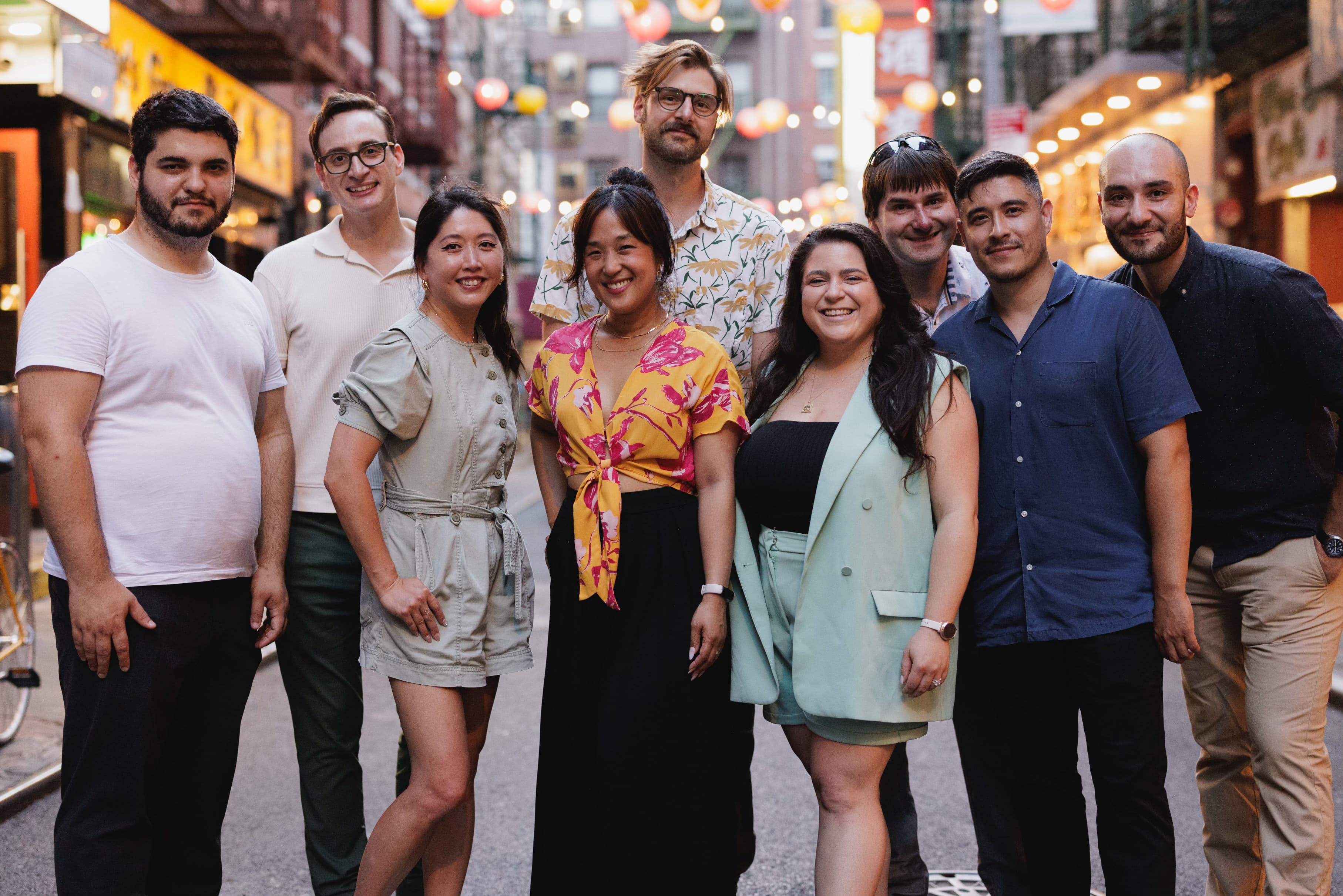 About Shoott
Shoott is a female-led company on a mission to make professional photography more affordable and accessible, while also empowering local professional photographers.
For Clients
Shoott offers free 30-minute photo sessions at beautiful and convenient locations. After your session, you'll receive a digital gallery of 40+ high-res, lightly edited photos in just 3-5 business days. You only pay for the ones you love.
For Photographers
Shoott aggregates demand and handles all aspects of marketing, customer service and sales, so they can do more of what they love, on their terms. We're proud to offer a high hourly rate and generous commission.
---