Shoott Blog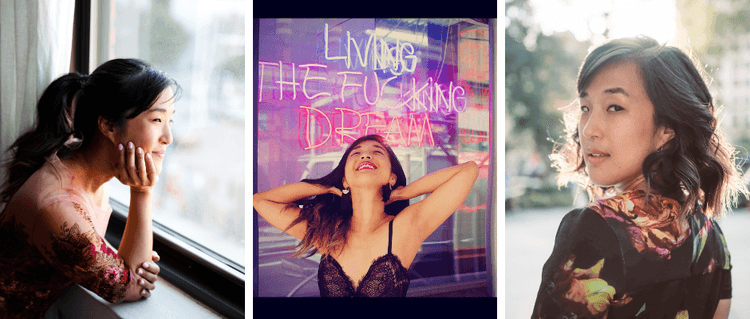 Celebrating 5 Years of Shoott - A Journey I Never Intended
Off the heels of AAPI month and small business month - today also marks Shoott's 5th anniversary in business!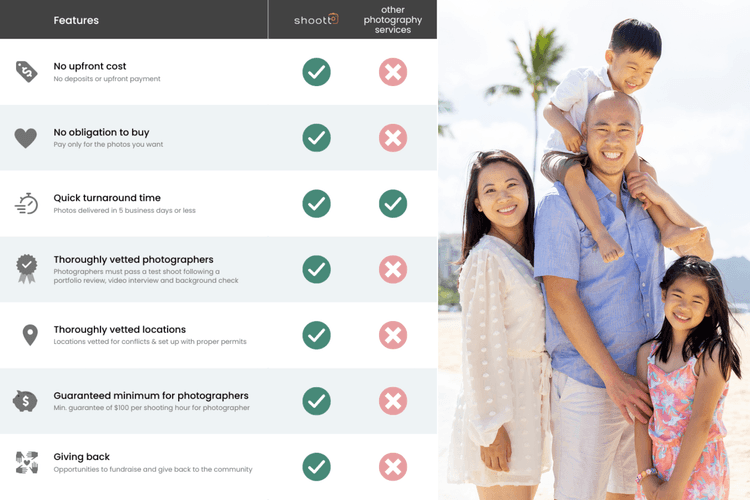 Is Shoott a Scam?! Shoott vs Other Photography Services
An Overview of Shoott's Business Model
Celebrating AAPI Month this May and beyond!
Celebrating AAPI Heritage Month and Uplifting AAPI-Led Businesses with Shoott's Co-Founders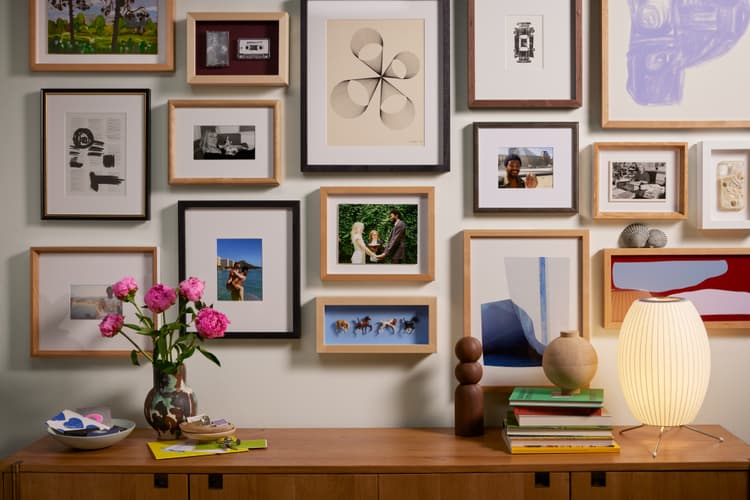 How to Choose, Frame, and Hang Family Photos in Your Home with Style
Transform your cherished memories into stunning wall art with our foolproof guide to framing and displaying family photos
Skincare secrets to prep for your photoshoot
Our top tips for glowing skin in front of the camera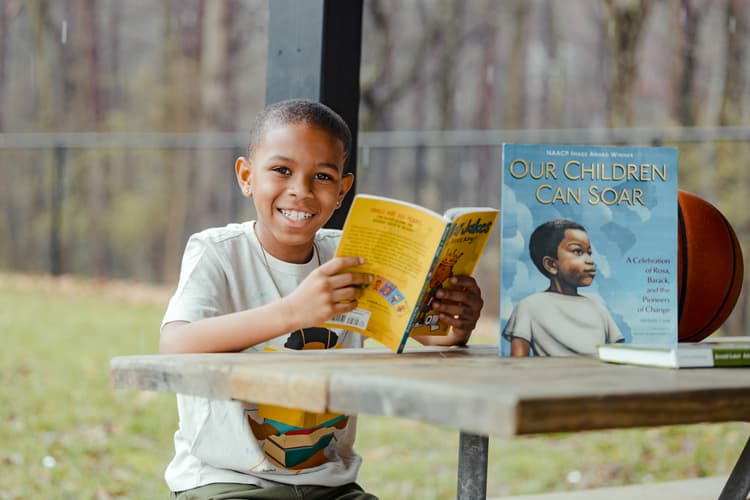 Back to School photos - tips and tricks
How to document your child's formative years in photos!
Free mini sessions with
top local photographers
Connect with a top local photographer. Pay only for the pics you love.
Clients love us :



What Sets Us Apart
No upfront cost*
Your 30 minute photo session is free!
You get to choose!
Attend your shoot & see your photos before you buy
Vetted locations
We've scouted & obtained permits for the best local parks & hot spots
Top talent
We screen photographers rigorously & only accept 2-5% of applicants
We handle all logistics
We coordinate with your photographer on all the logistics of meeting up and delivering your photos
We're a small business
Shoott is a female-led service run by a small team of 11 folks
How it works
---
---
Step 1
Choose from Shoott's roster of events
We offer an array of times and locations for your city. We'll assign a top rated photographer for your session.
See our cities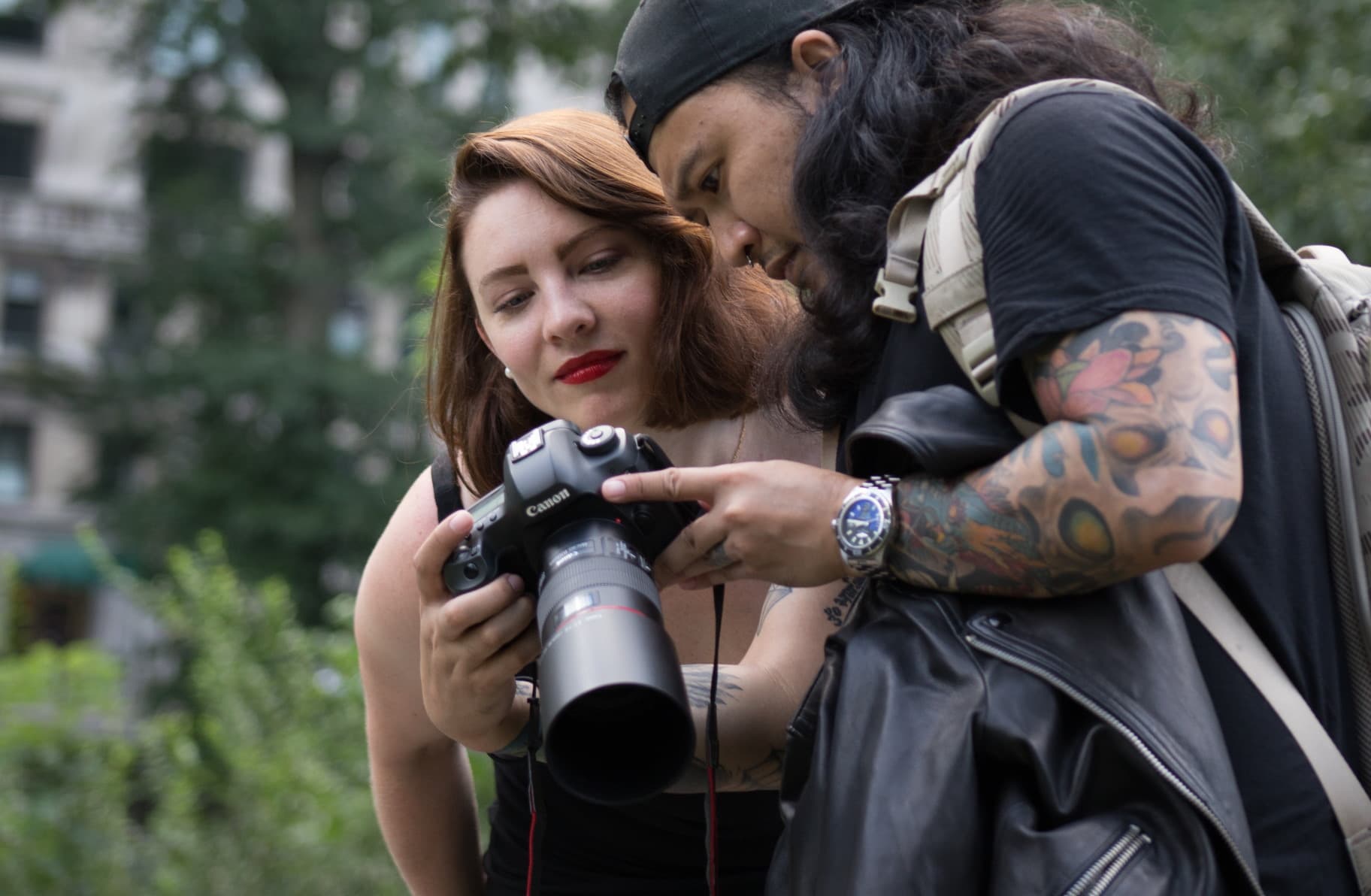 Step 2
Enjoy your customized photo session
Whether you're looking for family photos, maternity portraits, engagement pics, birthdays snaps or content creation, you can relax at the hands of our talented pros.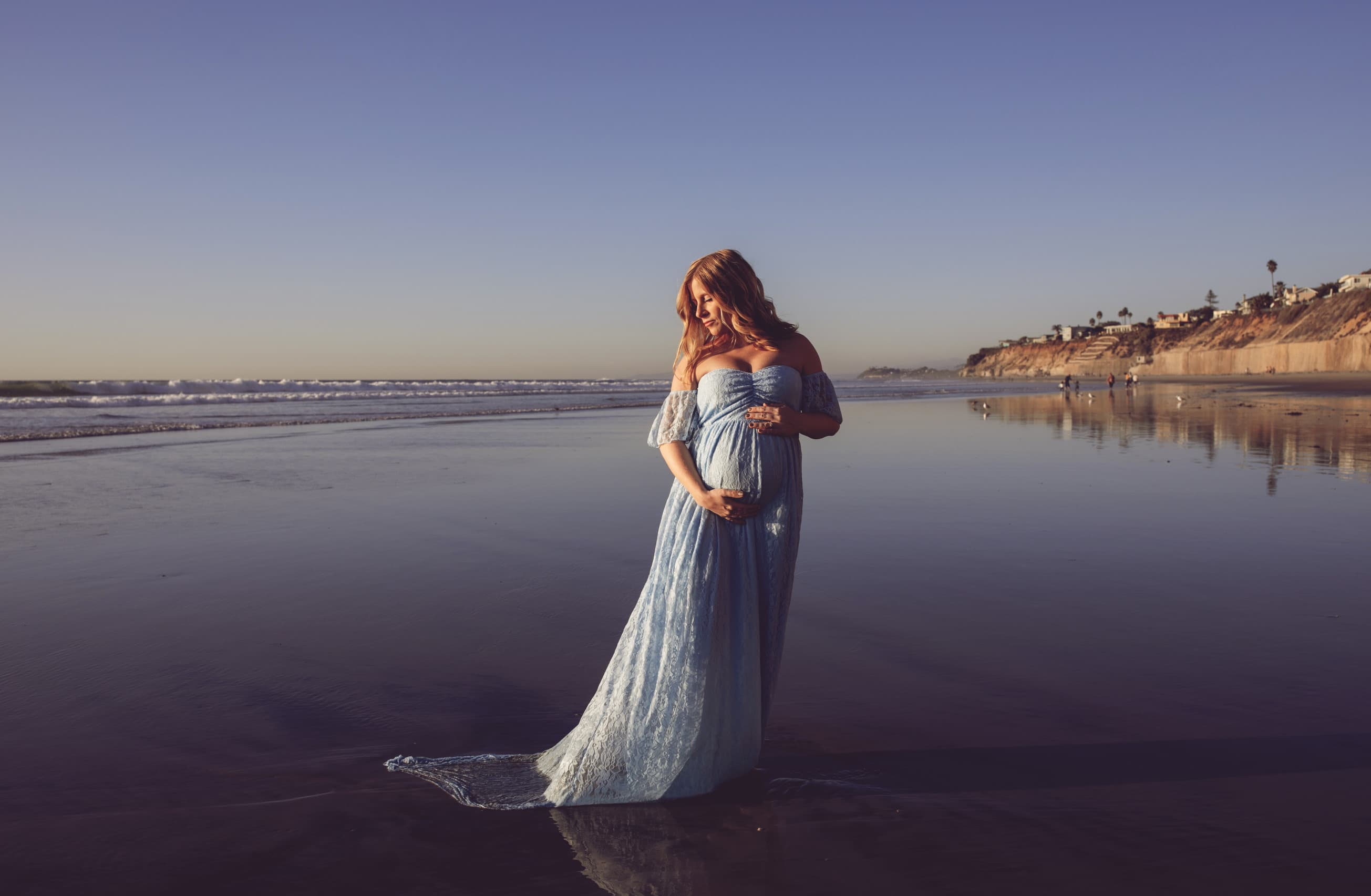 Step 3
Pay only for the photos you love
Receive a gallery of 40+ lightly edited digital photos in just 3-5 business days - the more you buy, the more you save!
See our pricing
---