Shoott Blog
Skincare secrets to prep for your photoshoot
Our top tips for glowing skin in front of the camera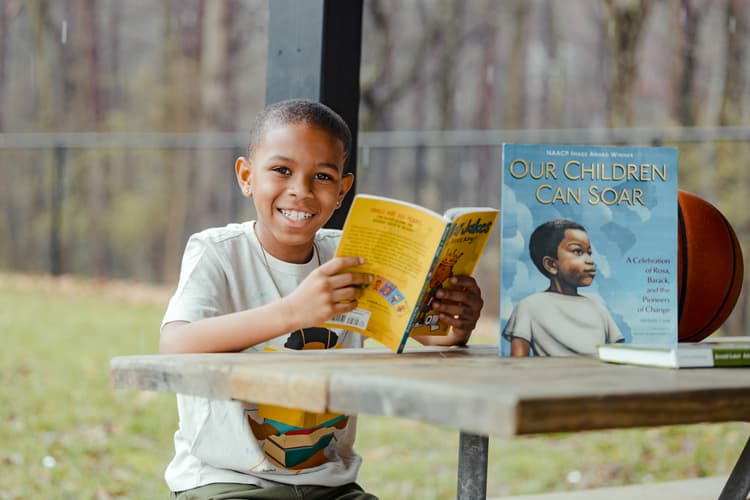 Back to School photos - tips and tricks
How to document your child's formative years in photos!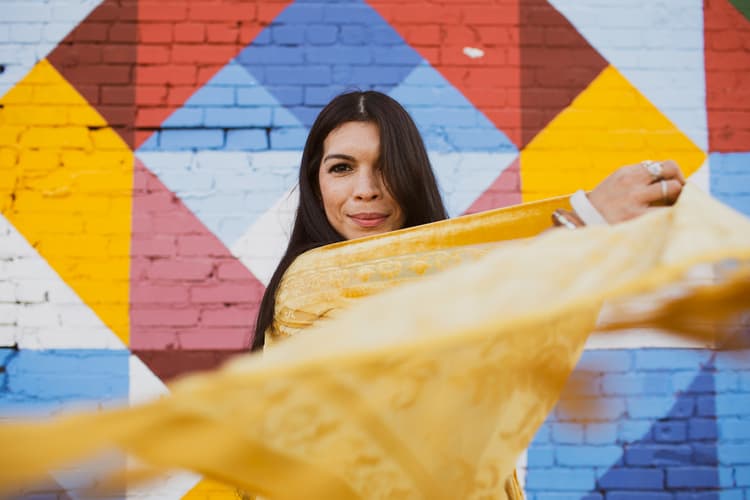 Our top 10 urban arts districts for stylish photoshoots
Spark your creativity in one of these bohemian neighborhoods...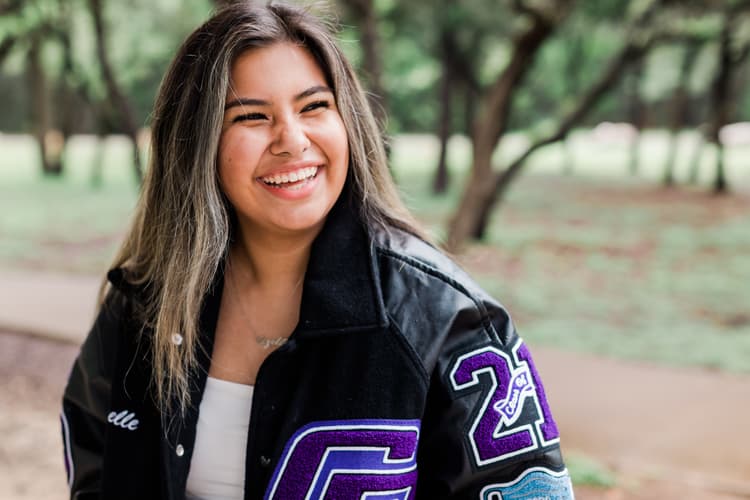 Tips for the Perfect Senior Portrait Session
How to be your most confident self in your senior pictures
How to become a Shoott photographer
The recruitment process from application to your first photoshoot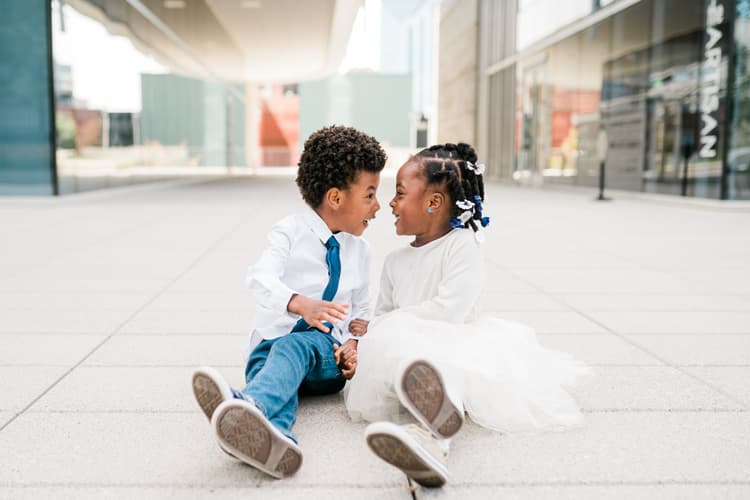 How to have a fun family photoshoot (and avoid tantrums!)
Tips for ensuring a smooth session with your little ones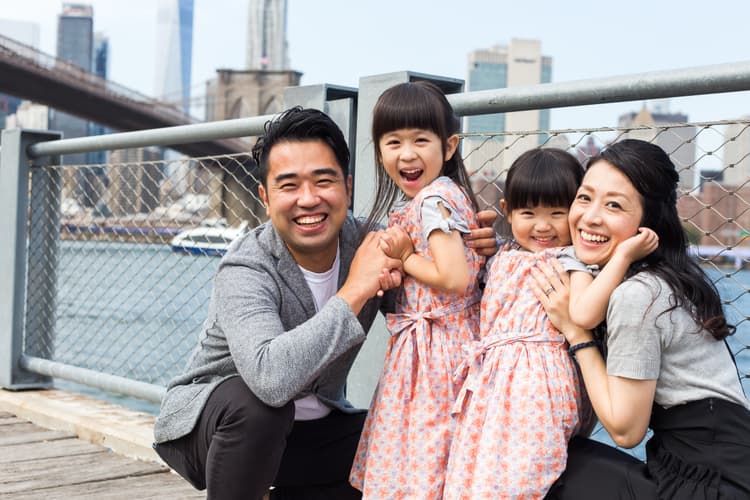 Why Shoott's Low Stress Photo Fundraisers Should Be Your Top Pic(k)!
Forget about bake sales and candy bars - raise money while giving people something they actually want...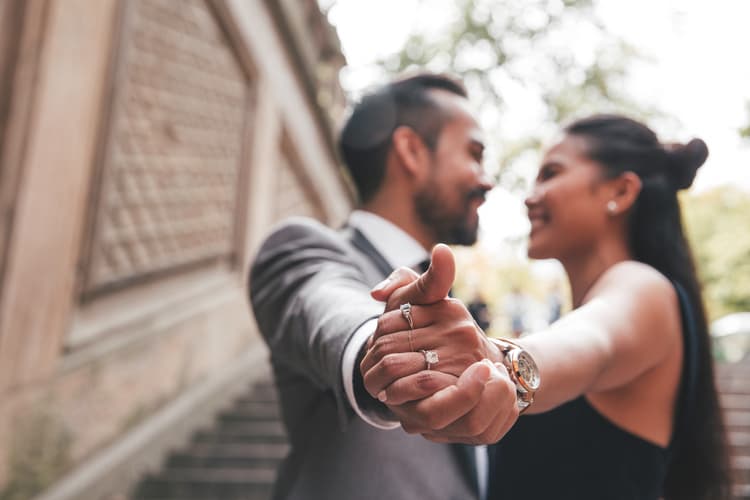 Creative Ideas for your Engagement Photos
Location, outfit and posing suggestions for your romantic photoshoot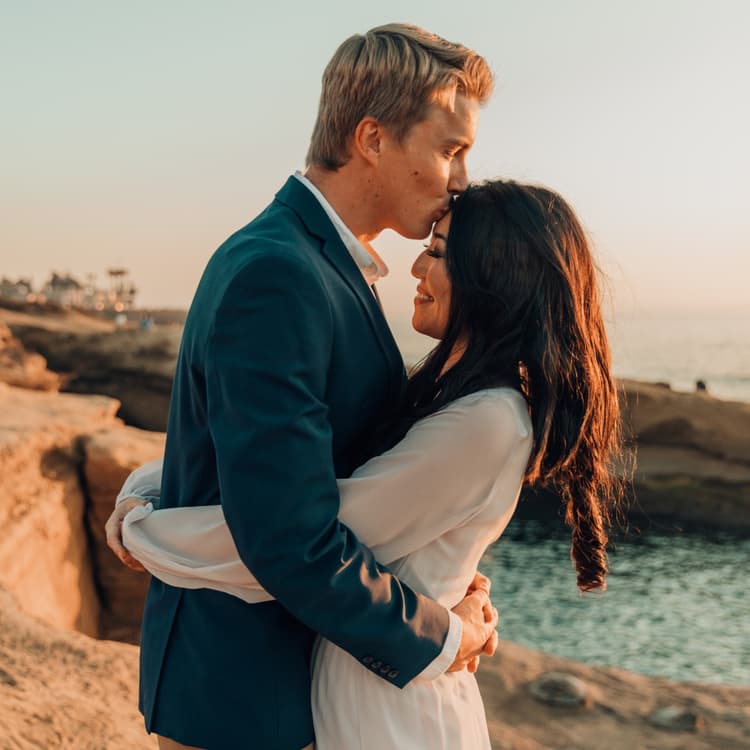 When should I schedule my photoshoot?
Tips for getting the best light conditions during your session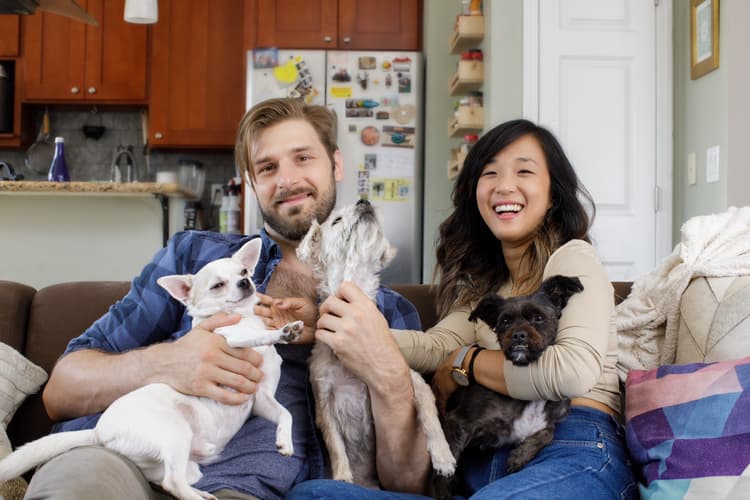 Getting in the photo: my journey as a grieving dog mom
A message from Jennifer Tsay, Shoott Co-Founder + CEO
Our 10 favorite parks and gardens for photoshoots
Which is your top pick?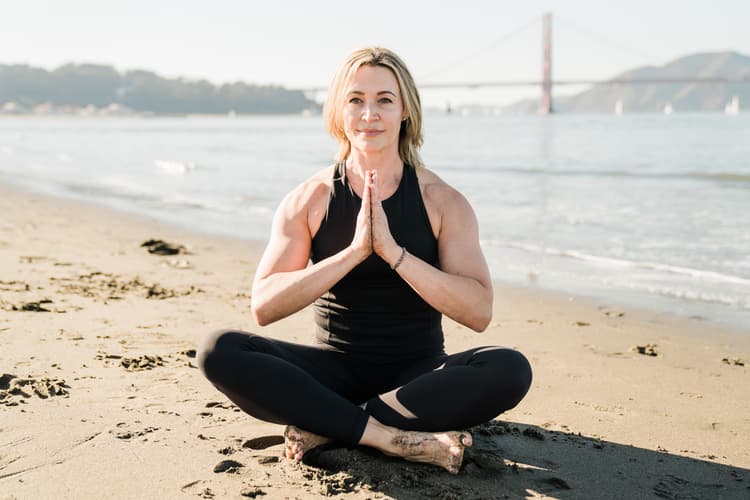 Self care: Finding time for you
Tips to help you destress and feel your best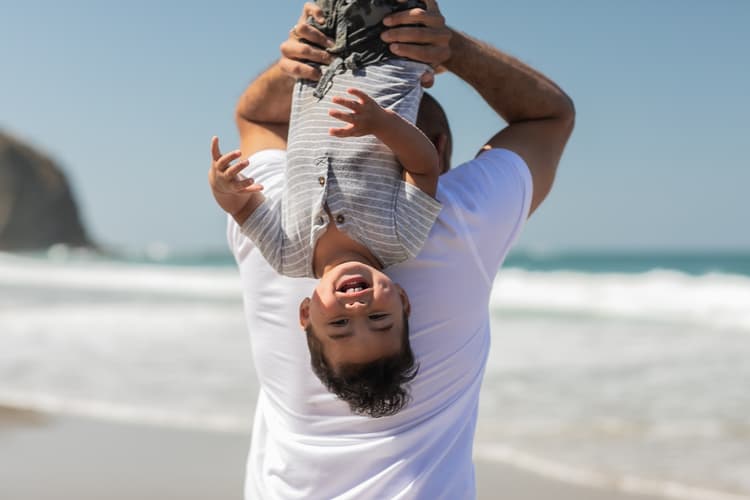 Our 10 favorite waterfront locations for a photoshoot
Beat the summer heat with our favorite spots to cool off (and get gorgeous photos)
Preparing for your Actor Headshots (2022)
6 easy steps to level up your headshots and start booking gigs!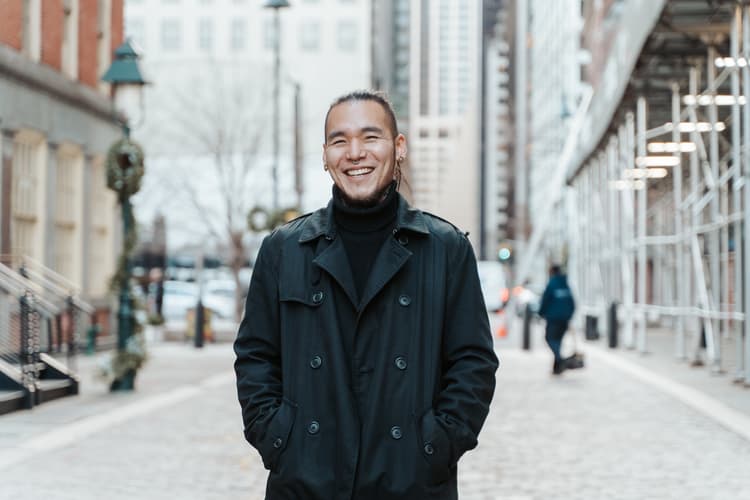 Hey Fellas! Do you feel awkward in photos?
Here's 8 easy tips for looking and feeling your best in front of the camera
My Shoott Experience
Confidence through meditation
Diving in head first!
Meet Dharmik, a Shoott photographer in Boston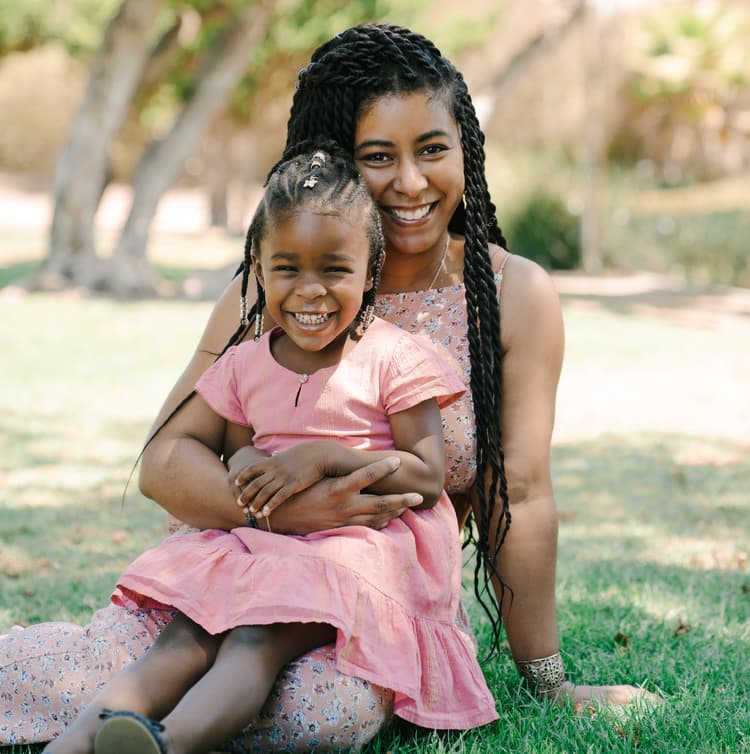 Nailing your park photo shoot
Style tips to help you and your loved ones shine in one of Shoott's green park locations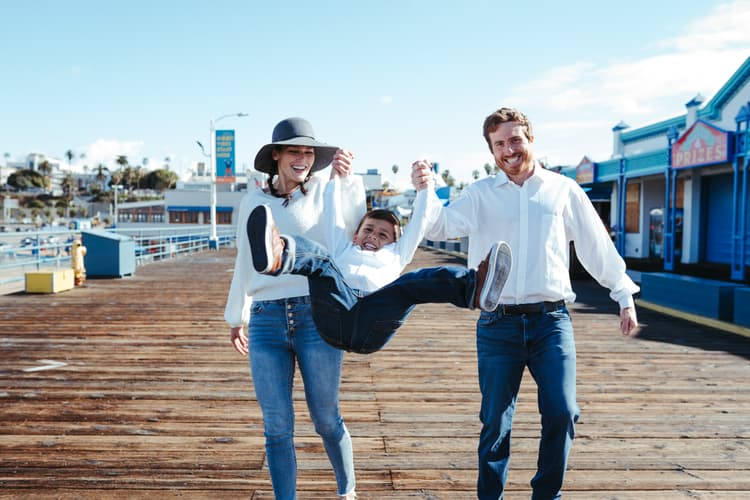 10 tips to improve your summer vacation photos
(Even on your phone!)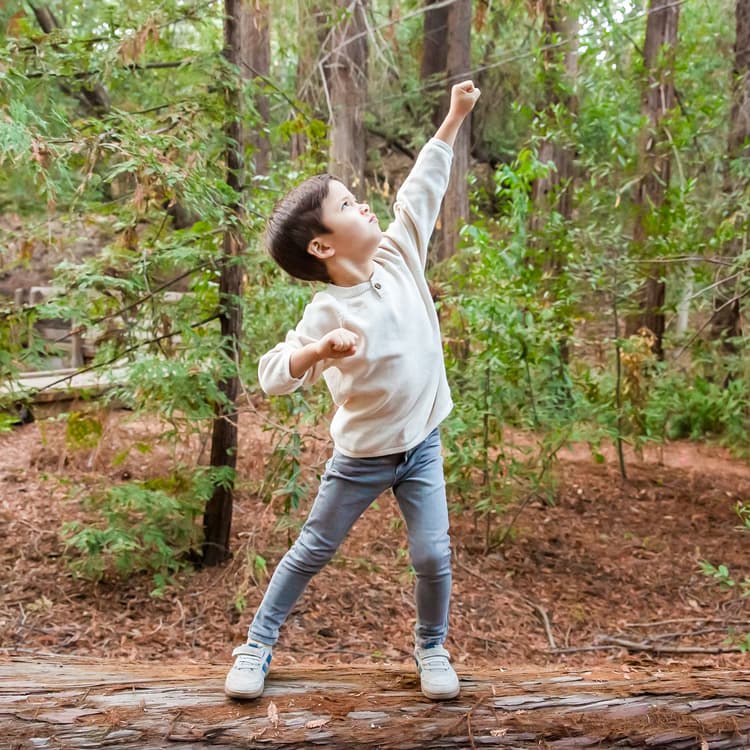 Finding your Inner and Outer Confidence
Self-empowerment tips to help you feel your best during your photo shoot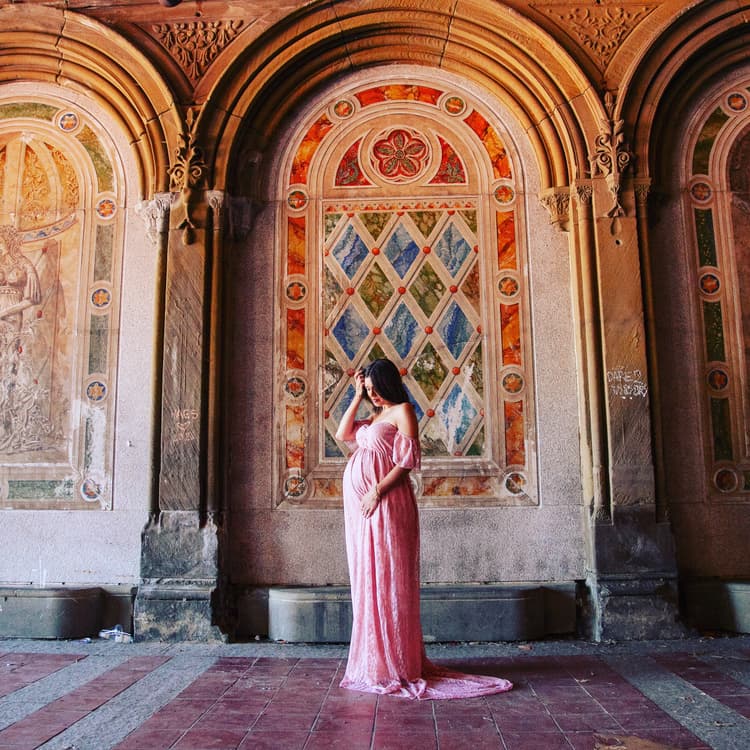 5 Tips For a Maternity Photo Shoot On A Budget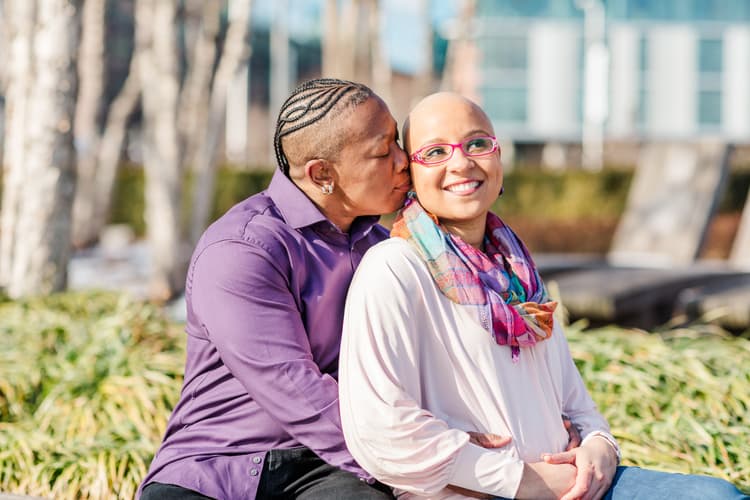 10 best tips for an incredible photo shoot with your same-sex partner
How to pose for beautiful photos that celebrate your LGBTQI+ love during Pride month and beyond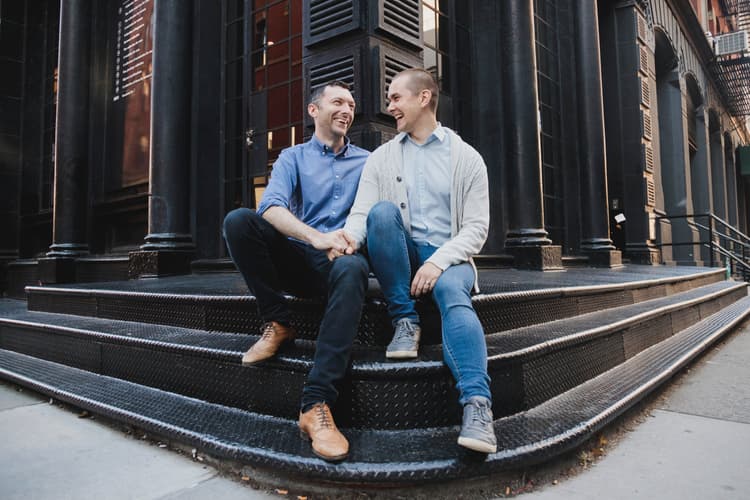 Showing our Pride!
Why it's important for LGBTQI+ people to be visible during Pride Month 2022
What to expect for your photoshoot
You've booked your first Shoott session. Now what?
Photoshoots for good: Celebrating my AAPI heritage
A message from Jennifer Tsay, Shoott Co-Founder + CEO
Overcoming Adversity Through Photography
Meet LaRee, a Shoott photographer in Dallas!
Inspired by Family
Meet Aaron, a Shoott photographer in Minneapolis!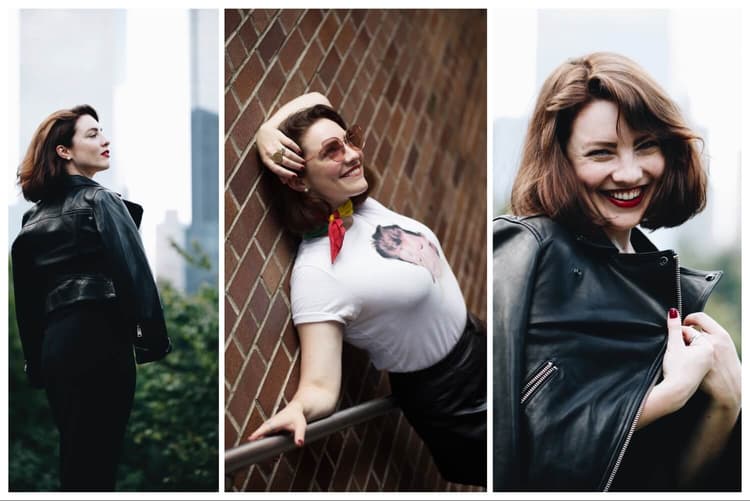 Posing for solo photo shoots
Our insider tips to get stunning photos every time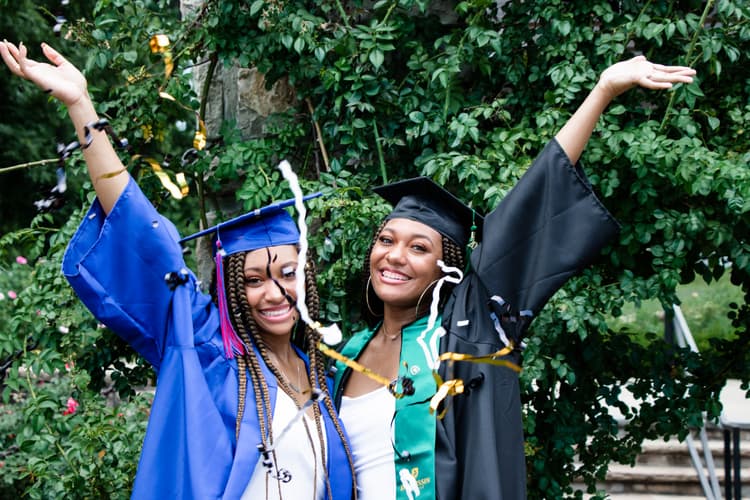 Tips for the perfect graduation photo shoot!
You worked hard, now get the photo shoot you deserve!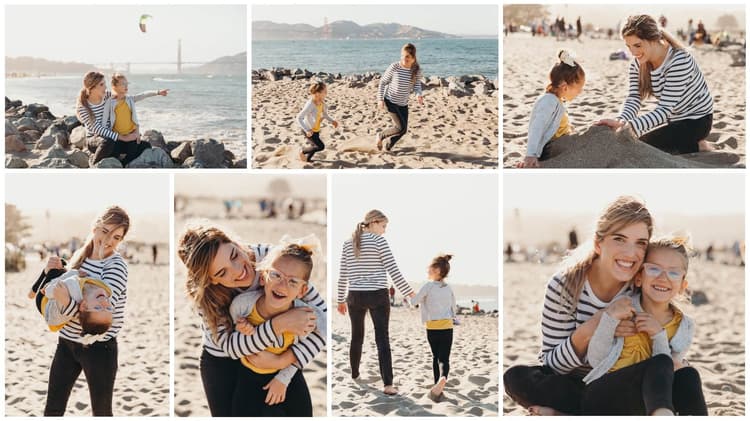 Creative ways to display your photos
Now that you've received your Insta-worthy photos, what are you going to do with them?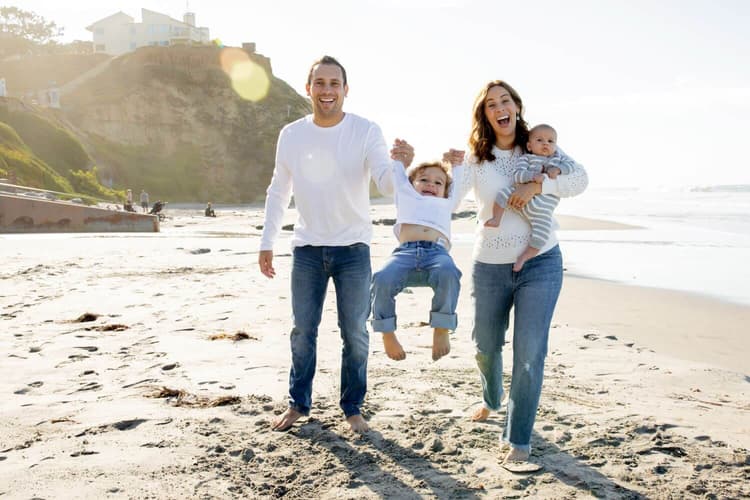 Posing for family photos
Easy tips for Instagram-worthy shots of you and your loved ones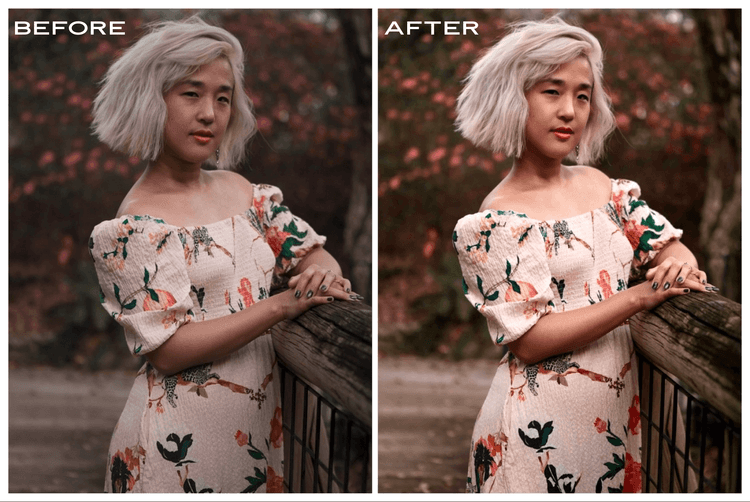 DIY photo editing apps
Your guide to cheap, easy, high impact photo editing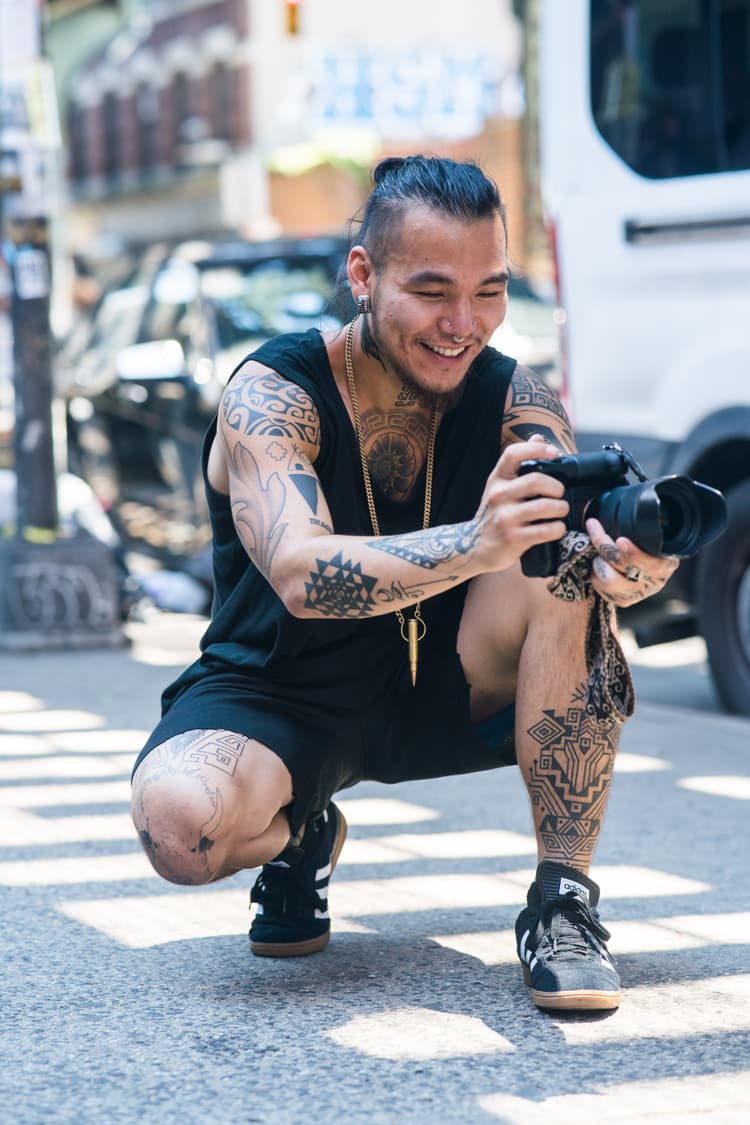 Connected by Beauty
Meet Lucas, Shoott photographer
Existing while Asian – a note from our CEO
I love who I am, but I am not "Asian."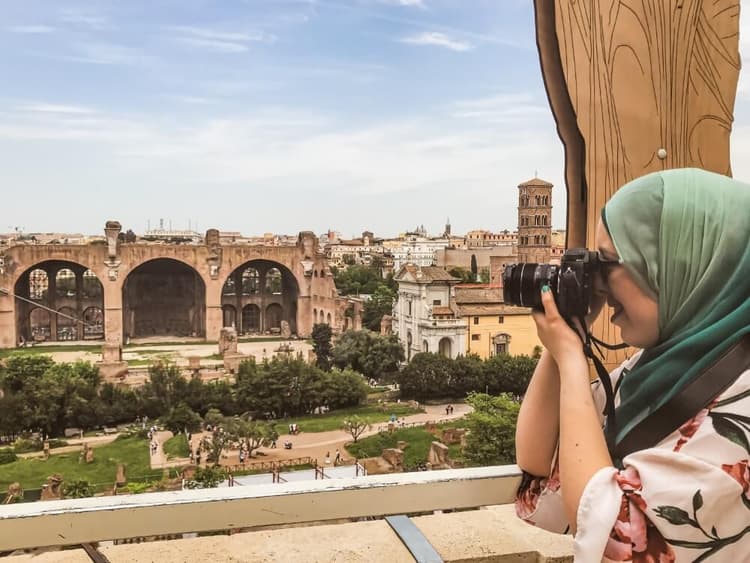 Going with the flow
Meet Salma, Shoott photographer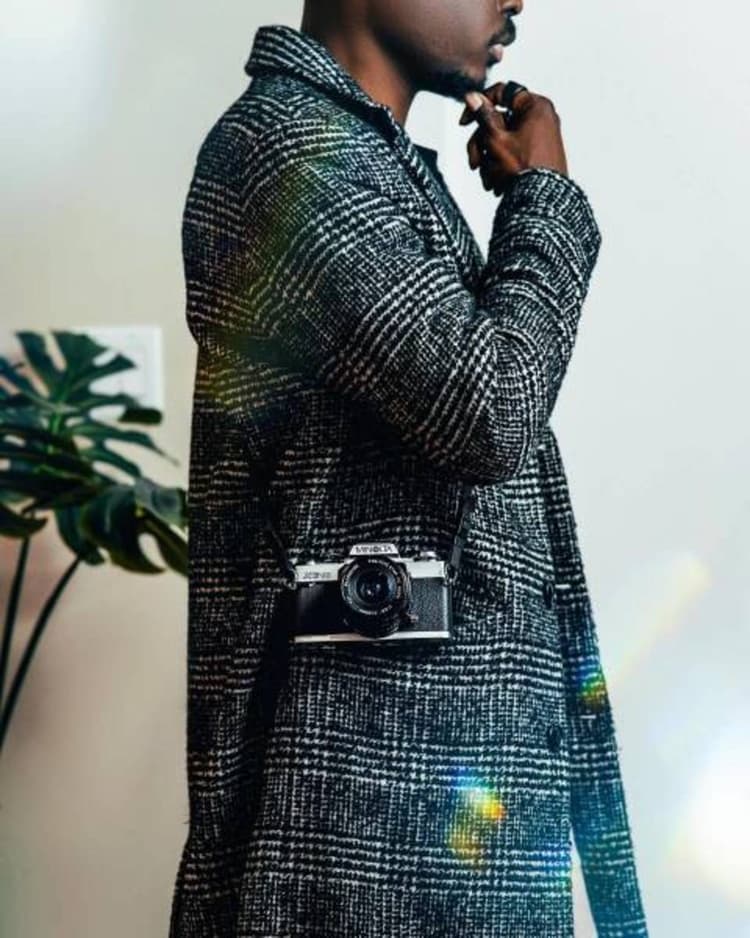 To create and connect
Meet Davey, Shoott photographer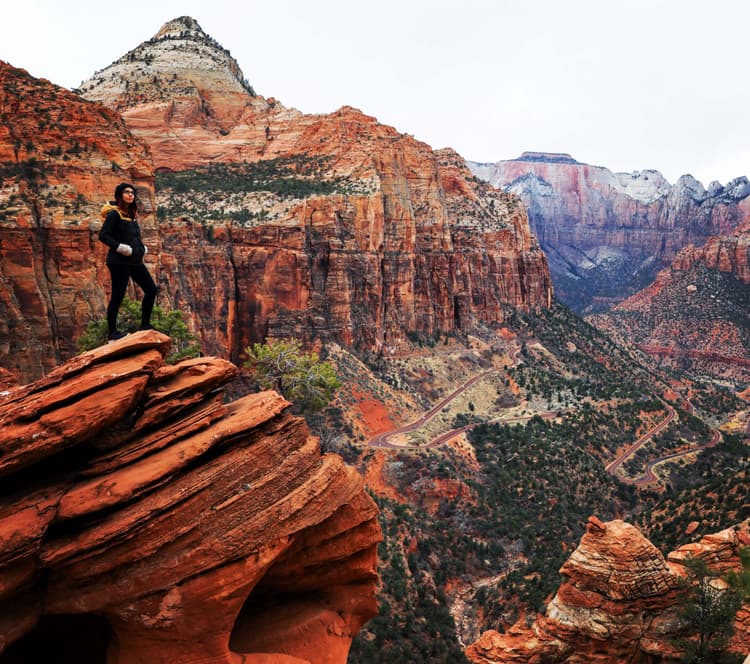 Capturing moments in time
Meet Andrea, Shoott photographer
Everything Matters
Meet Yoyo, Shoott photographer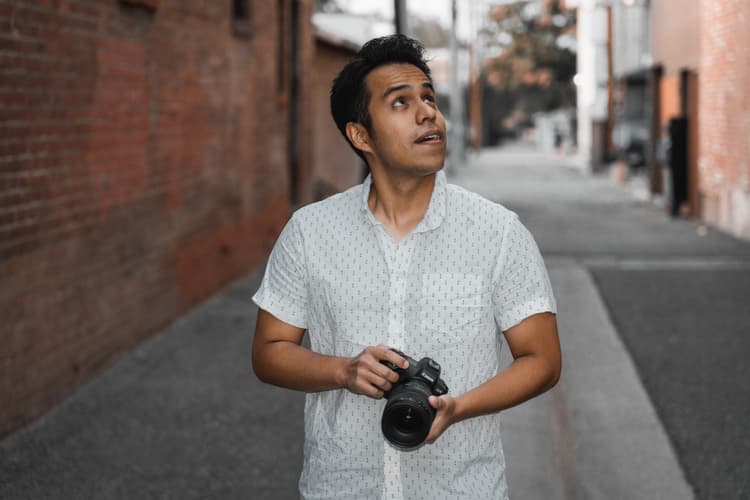 Just do it!
Meet Juan, Shoott photographer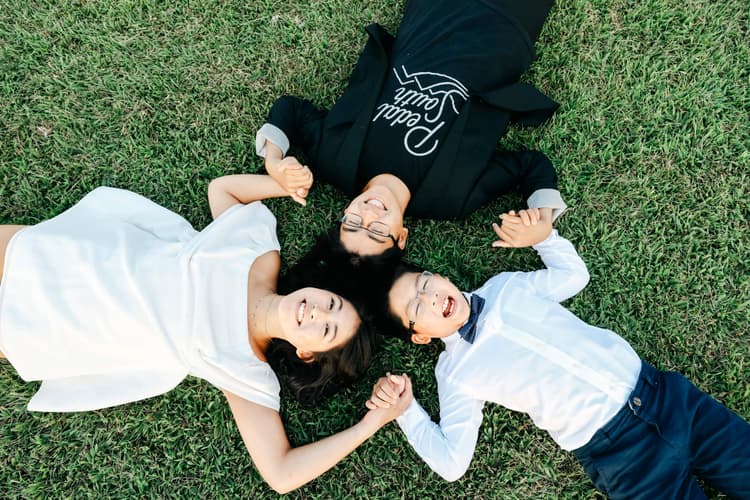 Holiday cards made easy
Beautiful photos deserve equally beautiful holiday cards. Here's how you get them 😉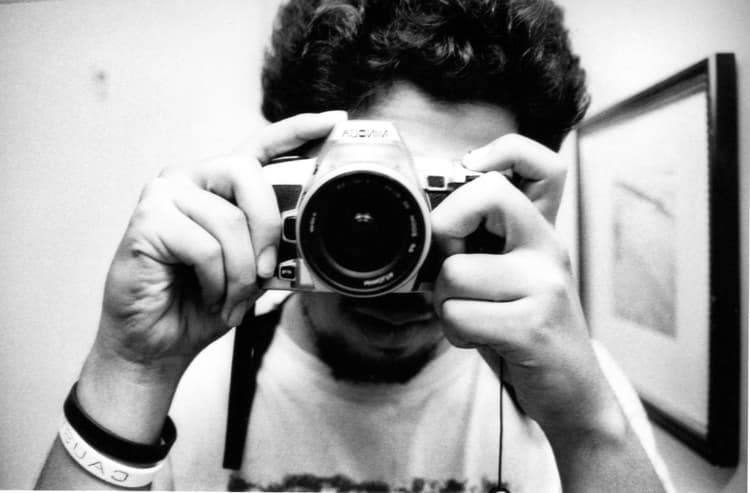 Approaching clients with joy
Meet Ramuel, a Shoott photographer in NYC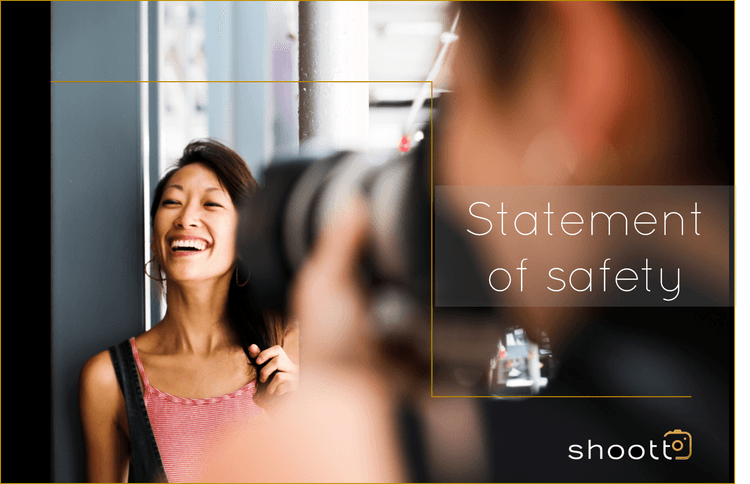 Photos in the time of Covid
A rundown of Shoott's approach to safety
"I want to capture life"
Meet Dillon, Shoott photographer
Watching less, listening more
Shoott staff recommends: podcasts!
It takes a village
A doctor juggles single parenting in San Diego
The support we need
An ICU nurse appeals for ongoing kindness amidst the pandemic
Balancing career and kids
Pepper from New York shares her approach and tips to make life sweeter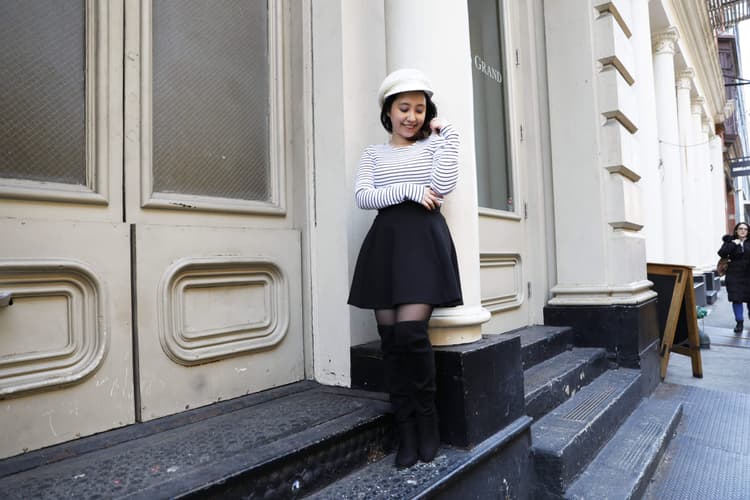 Overcoming uncertainty and fear
A microbiology professor in NYC shares her Covid story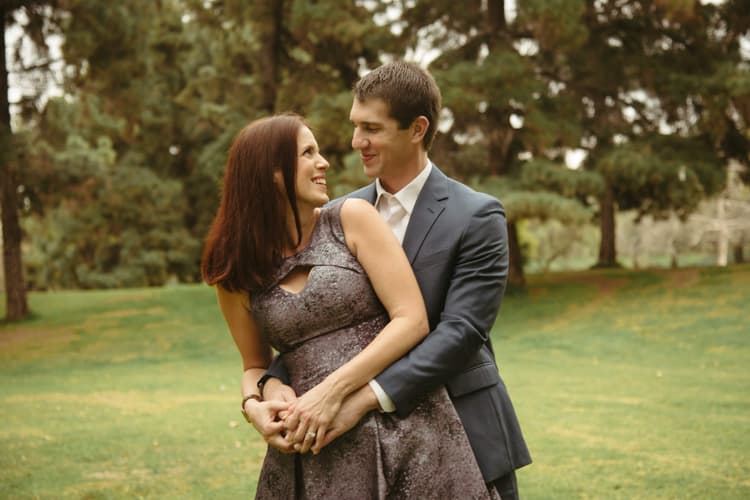 Room to dream big
Kendra and Brian share their approach to a fulfilling marriage
---