Finding your Inner and Outer Confidence
Self-empowerment tips to help you feel your best during your photo shoot
By Jennifer Tsay, Cofounder & CEO
Tue, Jun 21 2022
When we're in front of a professional photographer, it's very common to be flooded with insecurities:
How do I look?
Am I being awkward?
What do I do with my hands?
 Even for those of us who are seasoned at being on camera (and many of the Shoott staff are actors and other creatives, so we know!!), the experience is often surprisingly vulnerable. Sometimes we don't feel our best or we're worried we don't look our best (see: quarantine weight gain) and those insecurities can often affect how your photos turn out – because oftentimes: the more we're "in our heads," the less we're present; the less we're present, the less our photos capture our true essence. 
So this is where confidence comes in. Confidence is about trusting yourself, having your own back, and finding your grounding in any situation. It's about knowing and being able to stand in your worth, no matter what you might be feeling or worried about. The reality is – you deserve to take up both time and space!
Easier said than done, we know. We're contending with the voices in our head or lifelong insecurities, but our team has some invaluable hacks that we've discovered over the years. Particularly from those of us who've worked as actors – we know the insecurity is real! Here's our tips to help beat the nerves ahead of your free photo session: 
Self talk:
We are what we think! Being able to self-talk productively is a habit and it's a great one to work on! The kinder and more supportive we are to ourselves, the more we can be brave in vulnerable moments. Prepare mantras ahead of your photo shoot, even silly ones to encourage yourself to settle and show up (a particular favorite of mine is from The Little Engine: I think I can, I think I can…). Other useful mantras might be:
"I am beautiful. I am loved. I am enough."

"Today is about joy. I am living this day for the sole purpose of enjoying it."

Or, "I give myself permission to be ok where I am today."
Pro-tip: journaling also helps turn self-talk into a practice! 
Visualization:
A technique commonly used by athletes, research has shown that visualization (i.e. creating mental images or intentions) can improve both physical and psychological reactions. Repeated positive imagery can build both experience and confidence in an athlete's ability to perform certain skills under pressure and this technique can also be helpful when preparing for a speech, presentation, or a photoshoot! Find some images of times you have felt confident and happy and allow the feelings those images bring inform how you feel in the moment.  
Practice:
Practice makes perfect! It's hard to combat nerves in real time so the best course of action is to put in the time to practice so when you're in the real situation, it's not so nerve wracking because you've already imprinted the behavior into your body. Your body often has a mind of its own so practicing helps your body learn what it needs to do so when you're not feeling confident, it can step in and tell you "you got this." Prior to your photo session, try out some of the poses you might do at home. Allow yourself to be silly and have fun. The more you try things out ahead of time, the more comfortable and normal they will feel in the moment. For posing tips and ideas, check out our recent blog post on posing for solo photo shoots! 
Posture:
When you're in the middle of the situation, starting with outer confidence can really help ignite your inner confidence! As performers, one of our go-to tips is to find length in our spine and our neck by imagining there's a crown on your head; in layman's terms – it's about standing tall and confident. Give it a try now – it feels totally different in your body and can often give you that extra bump in confidence. Extra bonus – this posture photographs really well! Trying out some Power Poses just before the photo session can also help you feel empowered! Standing with your arms outstretched and face towards the sun is one of the most effective for allowing you to take your space with ownership. 
Maintenance:
And for true long-term investment in your self-confidence journey, nothing beats a good professional – either a therapist or a coach that helps you navigate your inner journeys so you can really feel confident, no matter what situation you're placed in. After all: you're worth it!!
---
Whatever technique you use to help you feel great during your photo shoot, you are not alone. The majority of people feel the same nerves as you - conquering them is a process, but step by step you will find that you have tools to tap into that will help. After all, practice really does make perfect!
---
Shoott is an AAPI female-run photography startup operating in 60 cities across the US! A company by creatives for creatives, our business model strives to make professional portrait photography more accessible by improving the gig economy for freelance photographers! Want to know how our free session model works? Click here...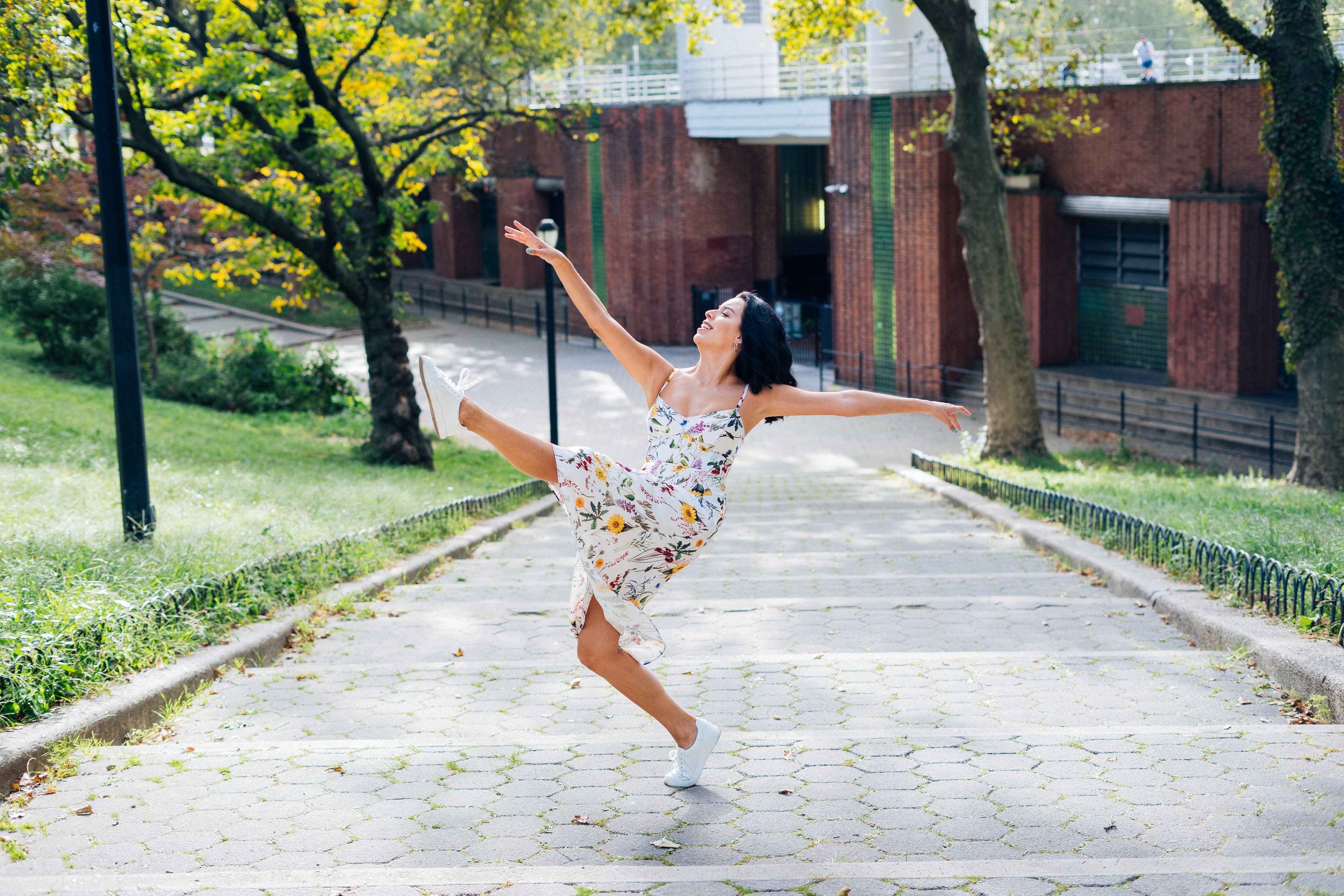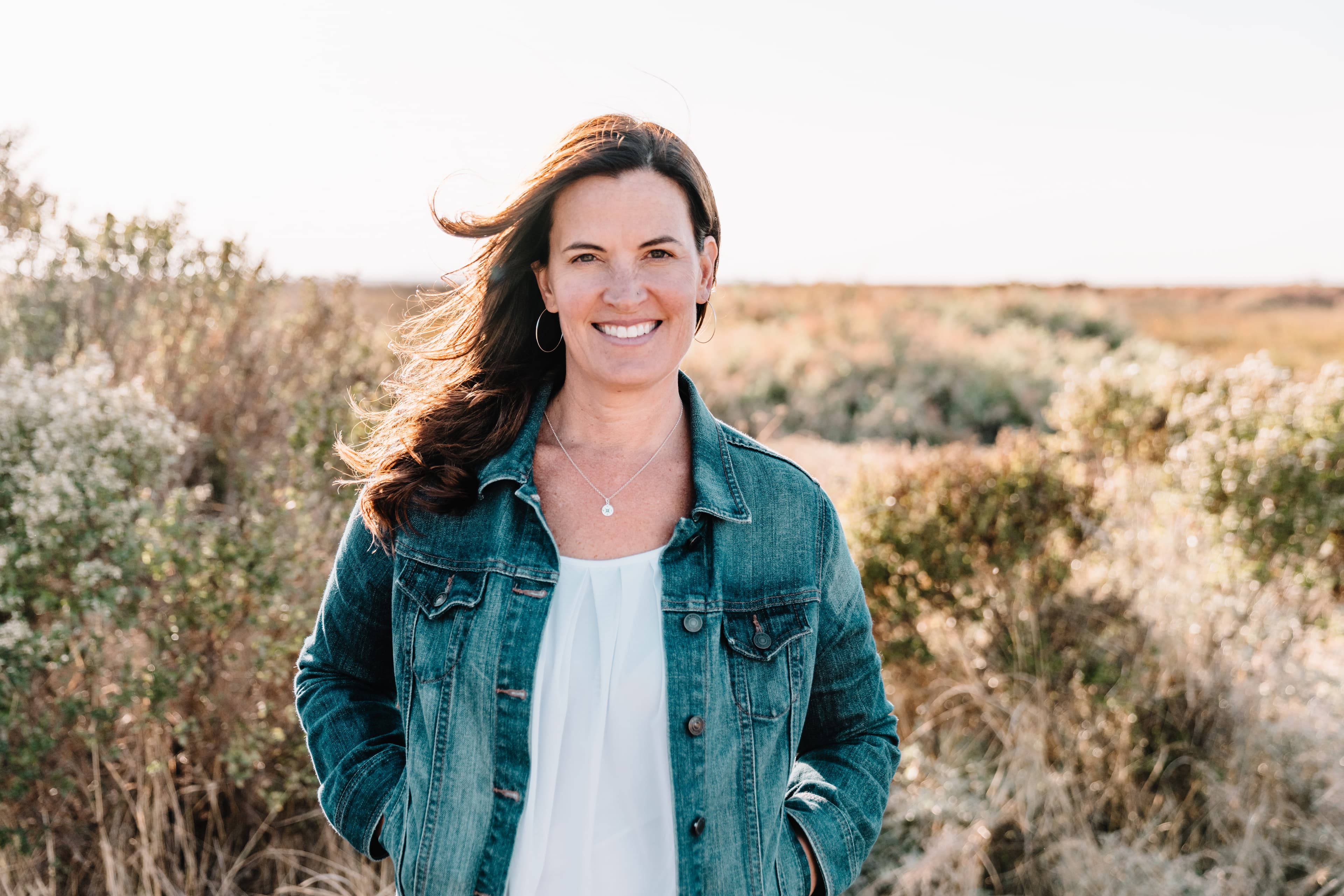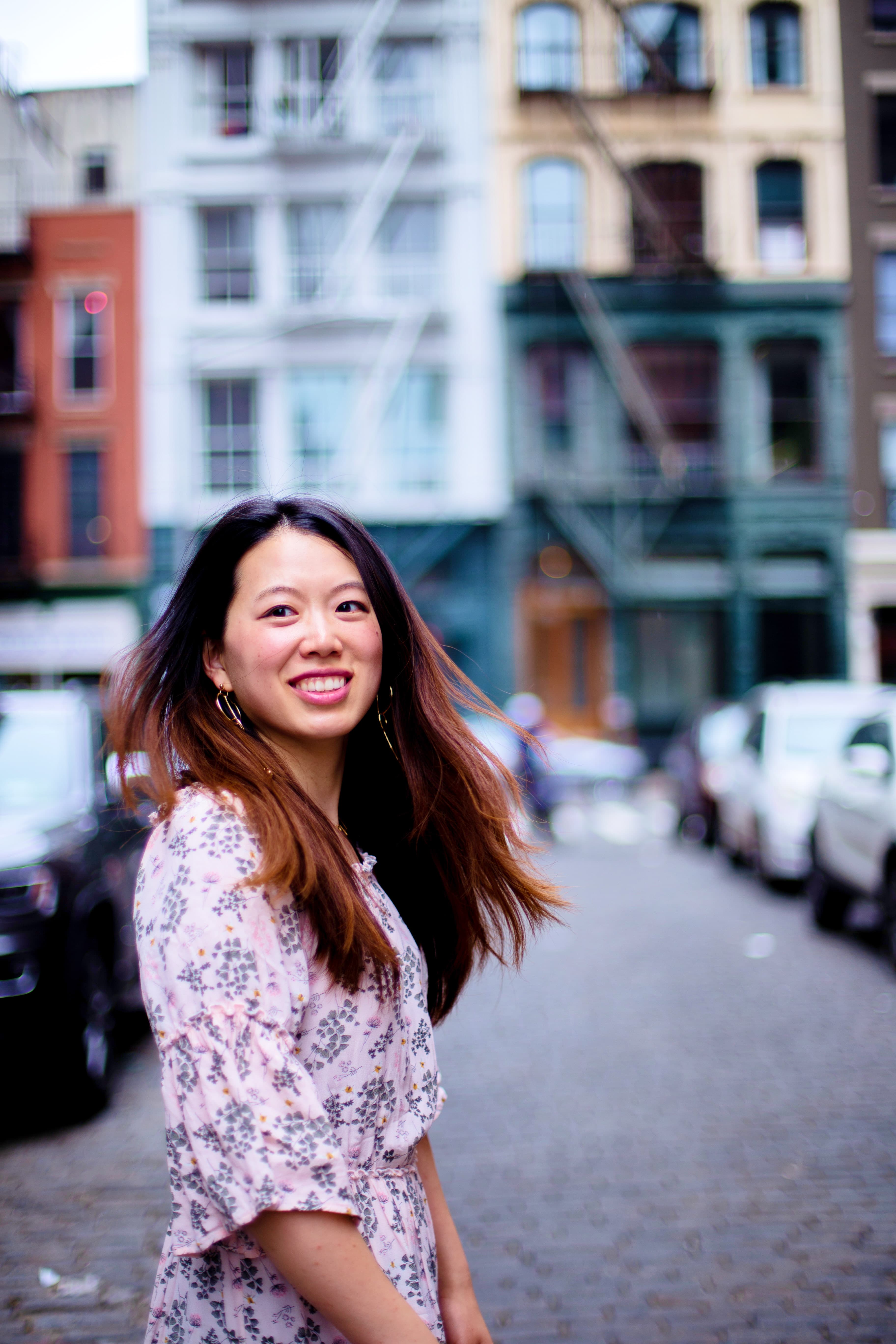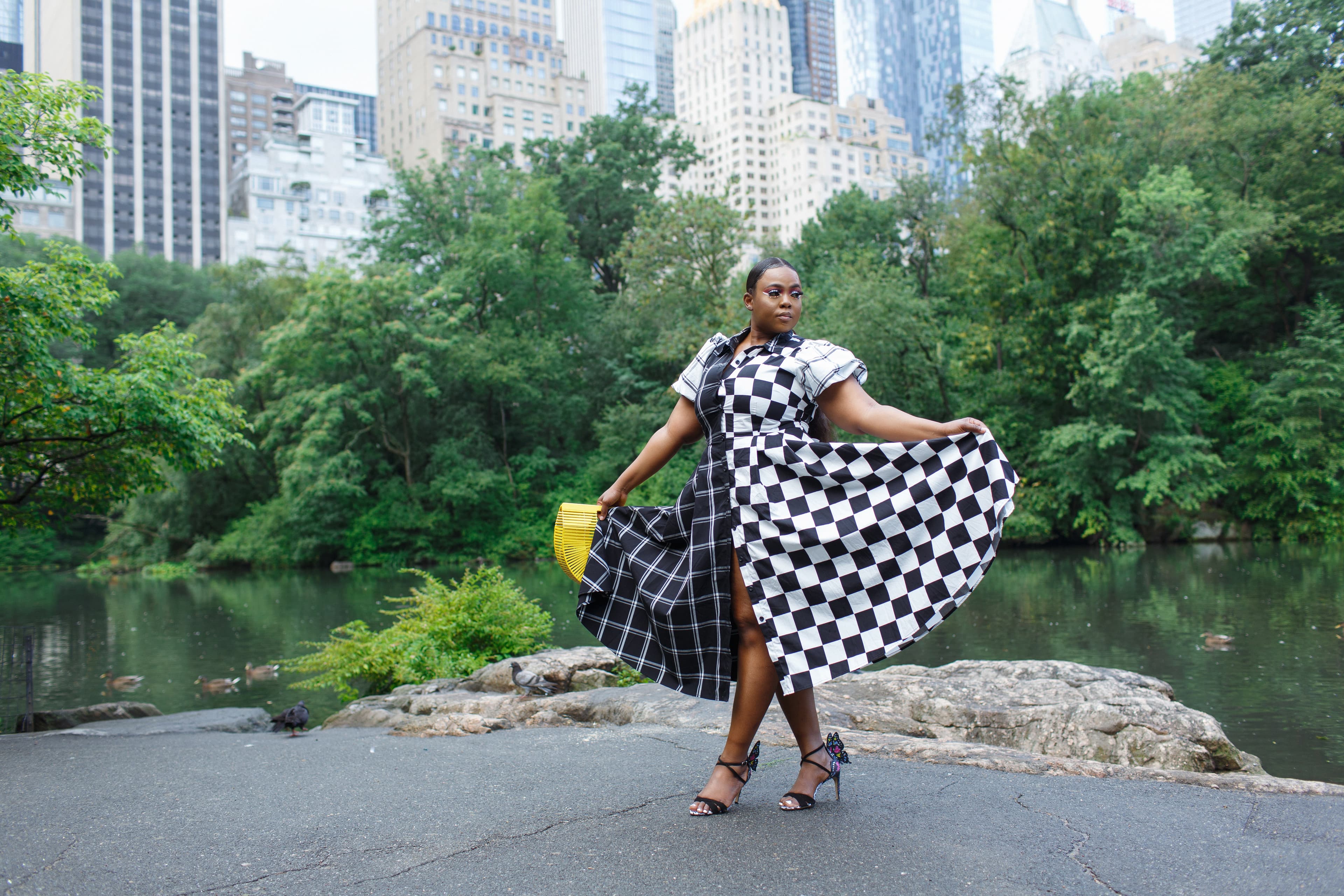 Free mini sessions with
top local photographers
Connect with a top local photographer. Pay only for the pics you love.
Clients love us :



What Sets Us Apart
No upfront cost*
Your 30 minute photo session is free!
You get to choose!
Attend your shoot & see your photos before you buy
Vetted locations
We've scouted & obtained permits for the best local parks & hot spots
Top talent
We screen photographers rigorously & only accept 2-5% of applicants
We handle all logistics
We coordinate with your photographer on all the logistics of meeting up and delivering your photos
We're a small business
Shoott is a female-led service run by a small team of 11 folks
How it works
---
---
Step 1
Choose from Shoott's roster of events
We offer an array of times and locations for your city. We'll assign a top rated photographer for your session.
See our cities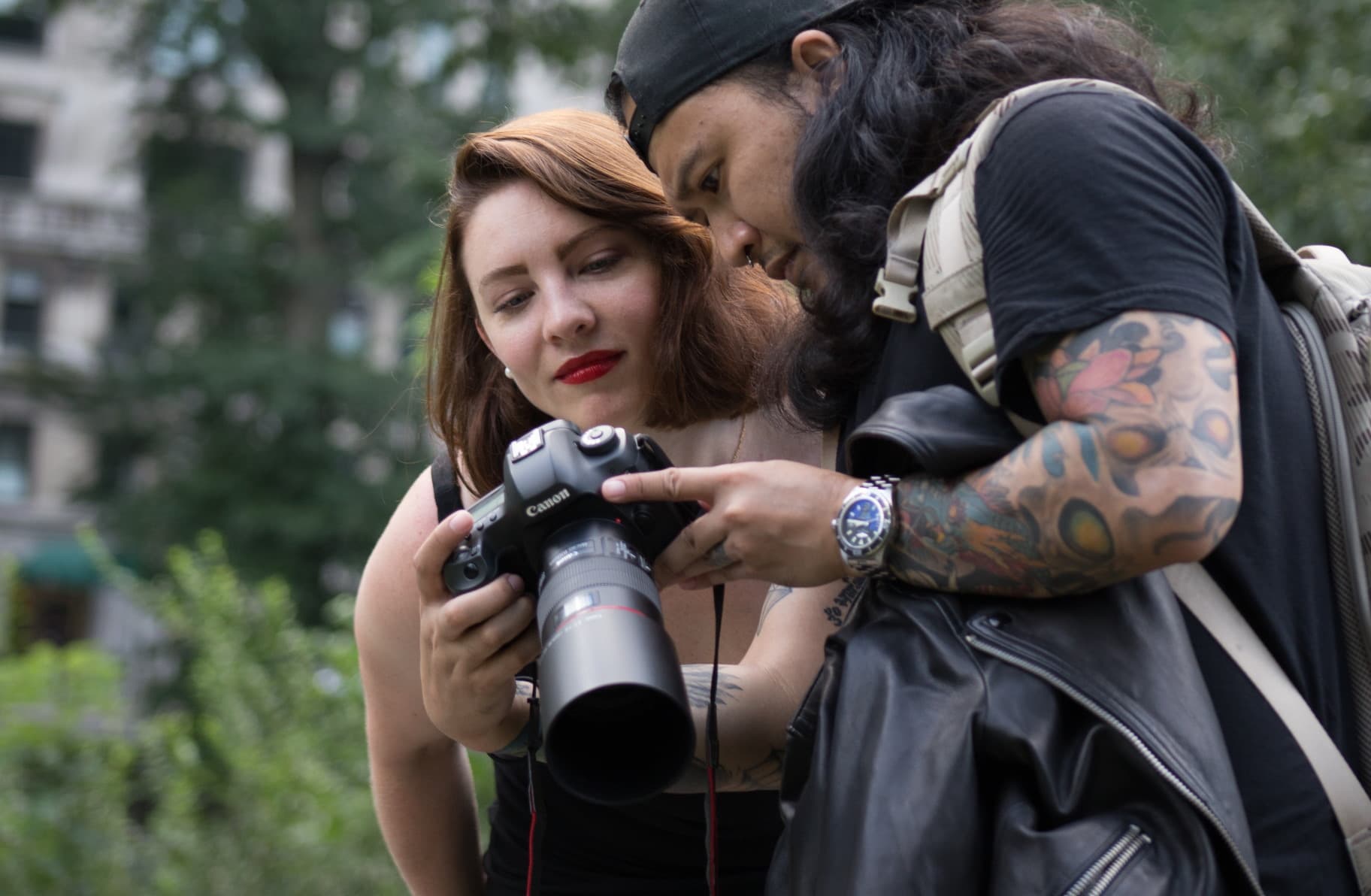 Step 2
Enjoy your customized photo session
Whether you're looking for family photos, maternity portraits, engagement pics, birthdays snaps or content creation, you can relax at the hands of our talented pros.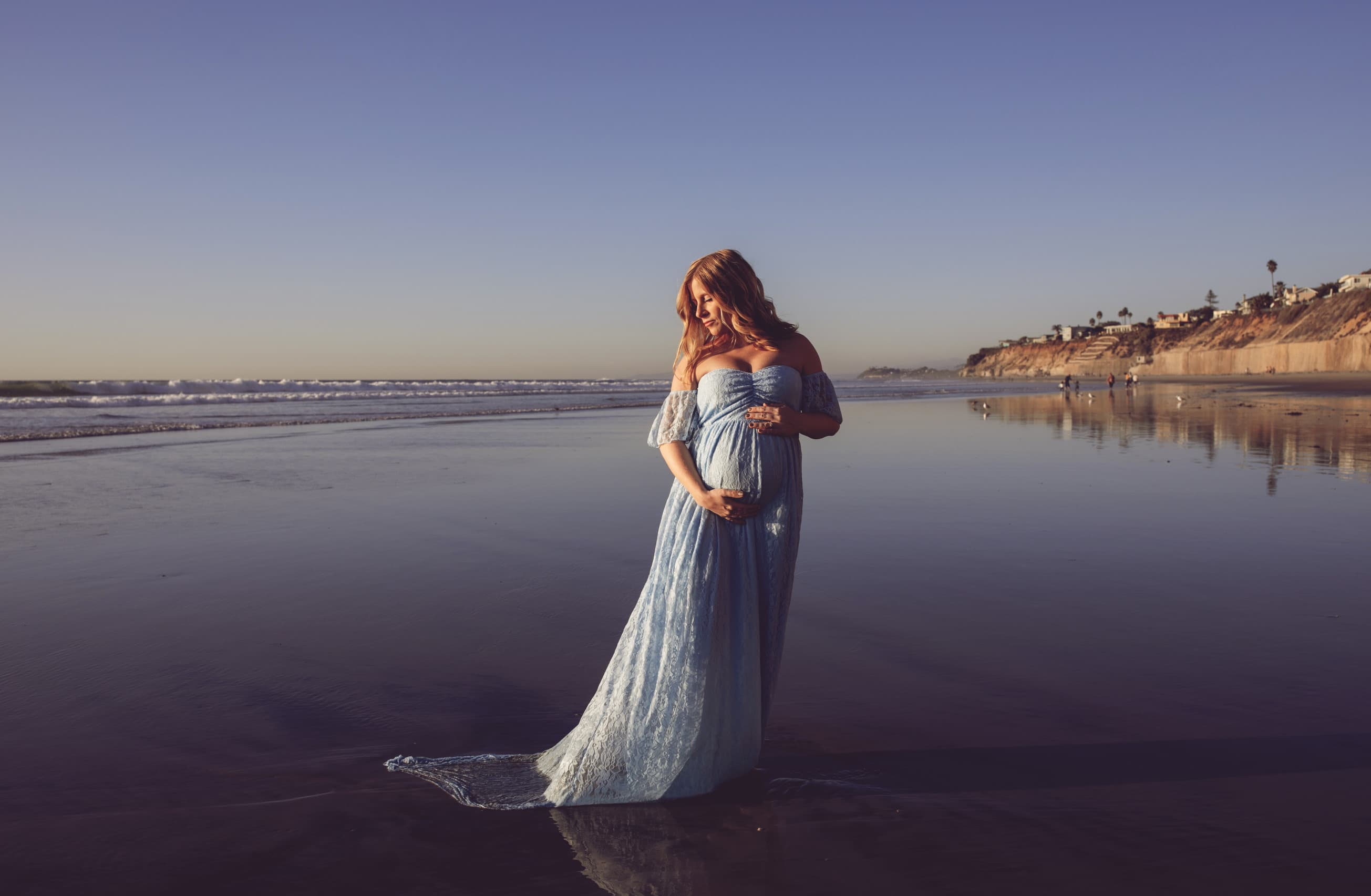 Step 3
Pay only for the photos you love
Receive a gallery of 40+ lightly edited digital photos in just 3-5 business days - the more you buy, the more you save!
See our pricing
---