Posing for family photos
Easy tips for Instagram-worthy shots of you and your loved ones
By Jennifer Tsay, Cofounder & CEO
Wed, Feb 16 2022
So (naturally) you want your family to look good in your photos...
...but you're unsure of how to make that happen.
The good news: our photographers are pros at working with families and kids and will arrive at your session with lots of ideas to work with! However, if you'd like to be extra prepared and have some options to play with, here are some of our go-to posing tips for family photos:
Traditional posed photos
For the more "posed" approach, play with: 
Levels!
Grab the traditional shots with everyone standing or sitting, but level up your photo by mixing standing members with others who are sitting or kneeling. Work with elements like large rocks, benches, trees and grass.
Angles
For a more artistic approach, you can have the photographer work from the side or from behind or above you. A family favorite is having kids or parents lying on the grass and having the photographer work from above.  
Mix-and-match combos 
Think of all the combinations of family members - just kids, just parents, all the female or male-identifying members, and so on! Pro-tip: sessions are a great opportunity for parents to snag solo LinkedIn shots.
Toys
For pups and young kids in particular, bring their favorite toy or squeaker so the photographer can use it to grab their attention and direct their gaze towards camera.
Candid shots
For the more "organic" approach to really capture personalities, work with:
Movement
Movement helps minimize stiffness or awkwardness. Walk towards or away from camera, run, twirl, jump, or play with clothing - are all great options.
Interacting
Tell the kids a joke; have them tell you a joke. Talking and laughing together creates beautiful family moments which create family photo gold.
Play
Play with the kids by chasing them, swinging them, lifting them up in the air. Their energy and joy inspire truly Insta-worthy moments. 
So give some of these posing for family photos a try! Our goal is to capture a gallery of your family filled with variety so you have lots of golden moments to choose from. 
Final note
Some folks have worried that 30 minutes would be too short for their family. We want to assure you our 30 min sessions are sufficient to generate a quality gallery for the vast majority of families (we've had sessions with 20+ family members!).  We've also found that it's the perfect amount of time to prevent meltdowns for kiddos (and sometimes spouses).
---
For more resources  and posing inspo for family photos:
Shoott's Family Photos Pinterest Page
15 Best Poses for Photographing Families
Tips for Posing Large Families and Groups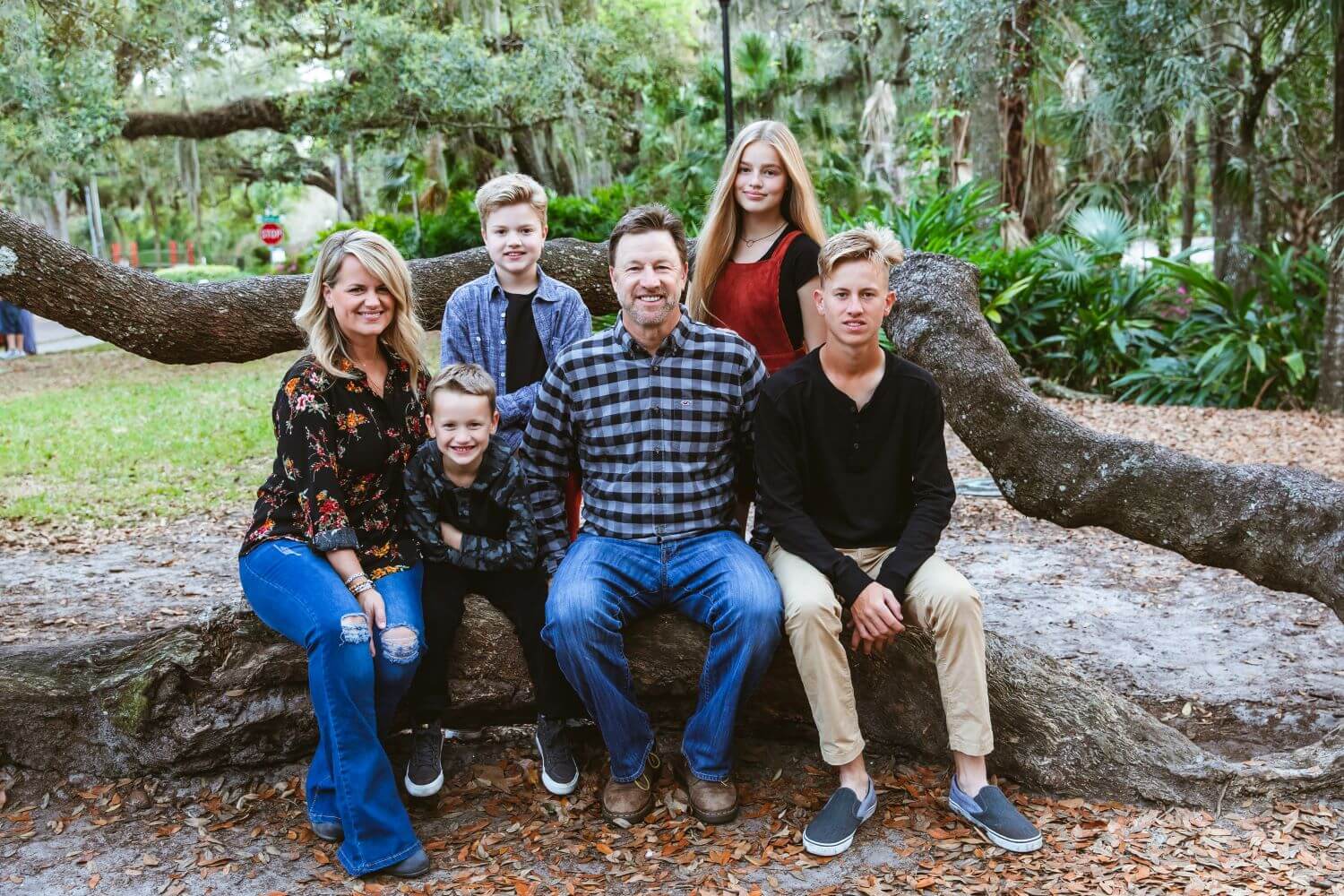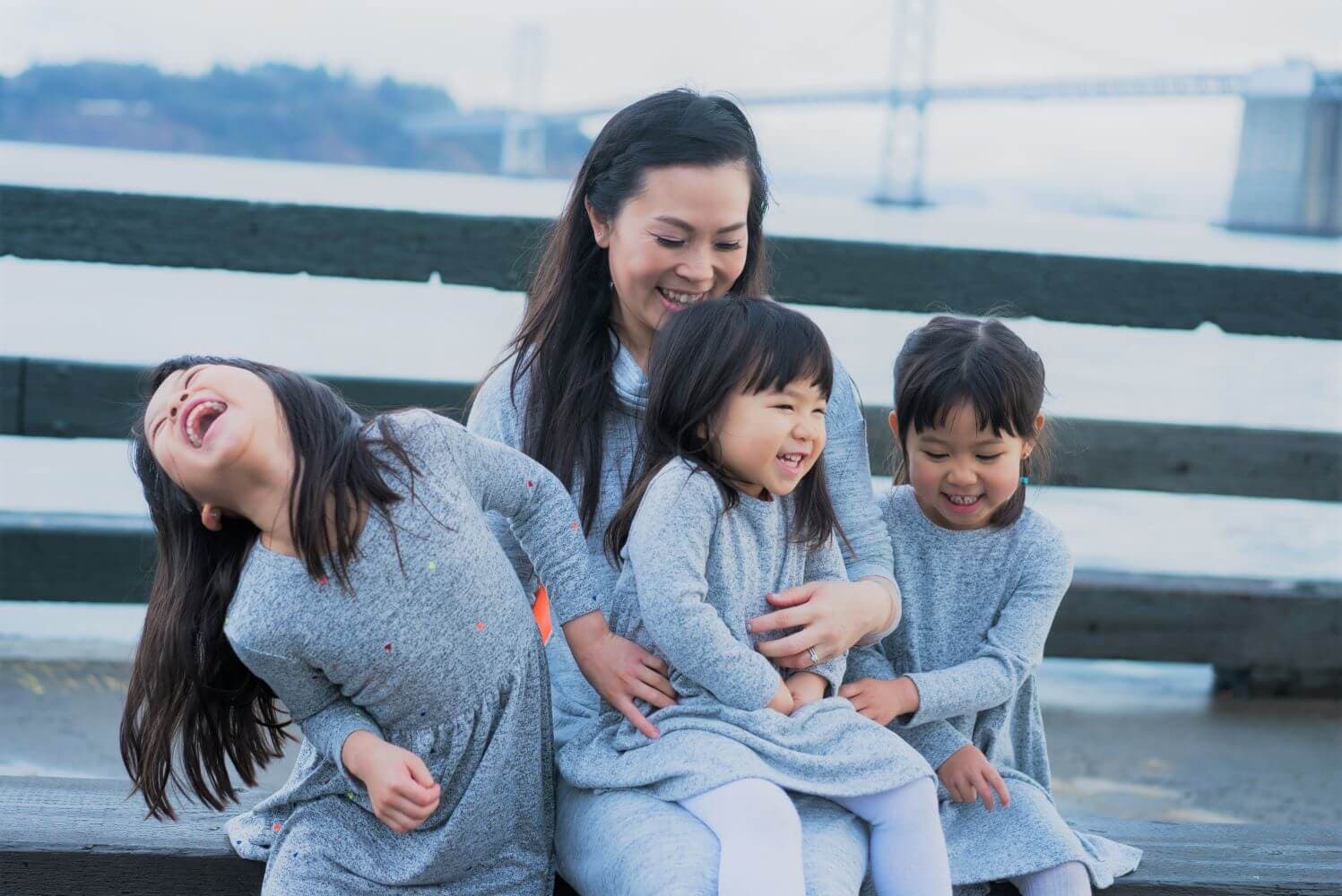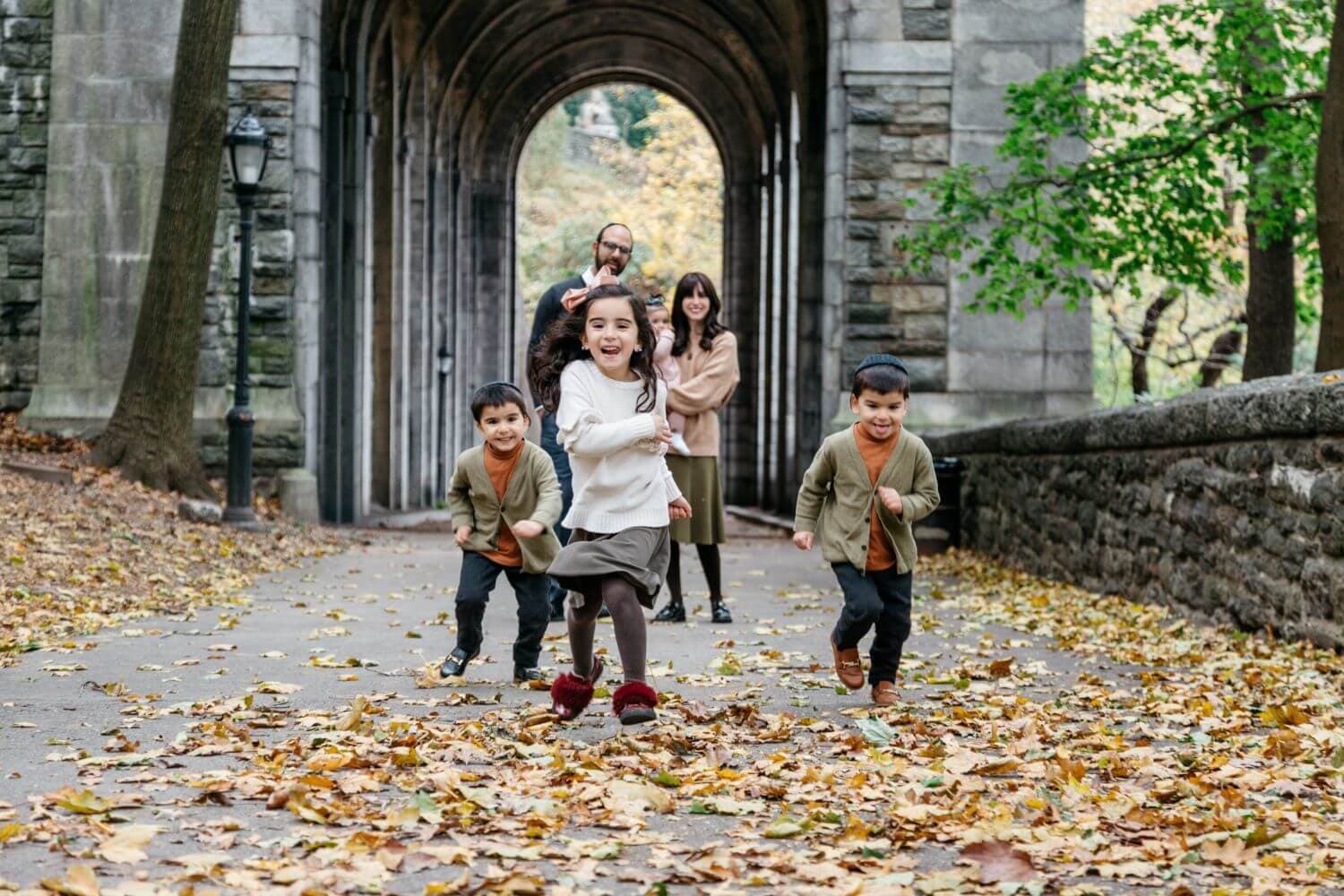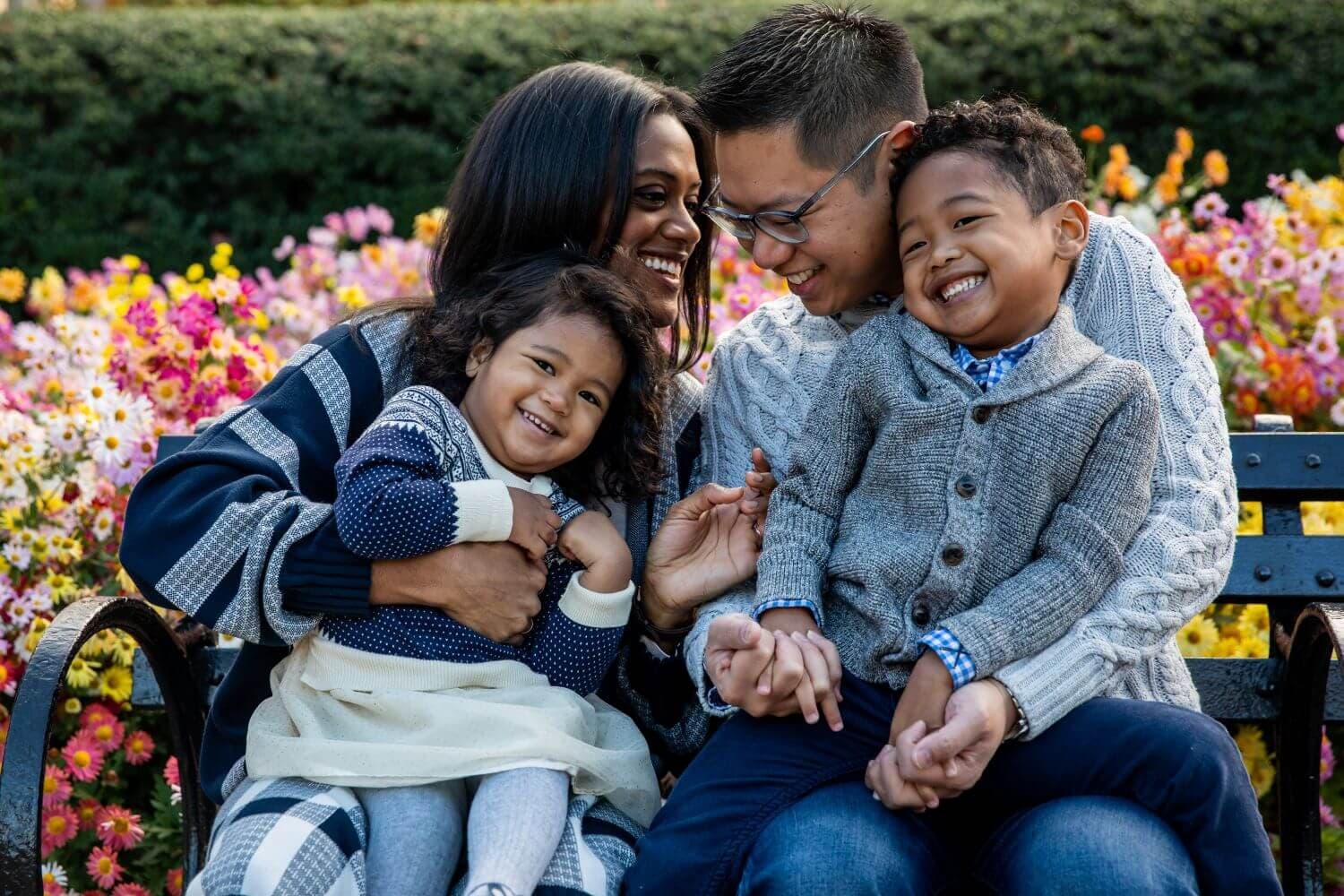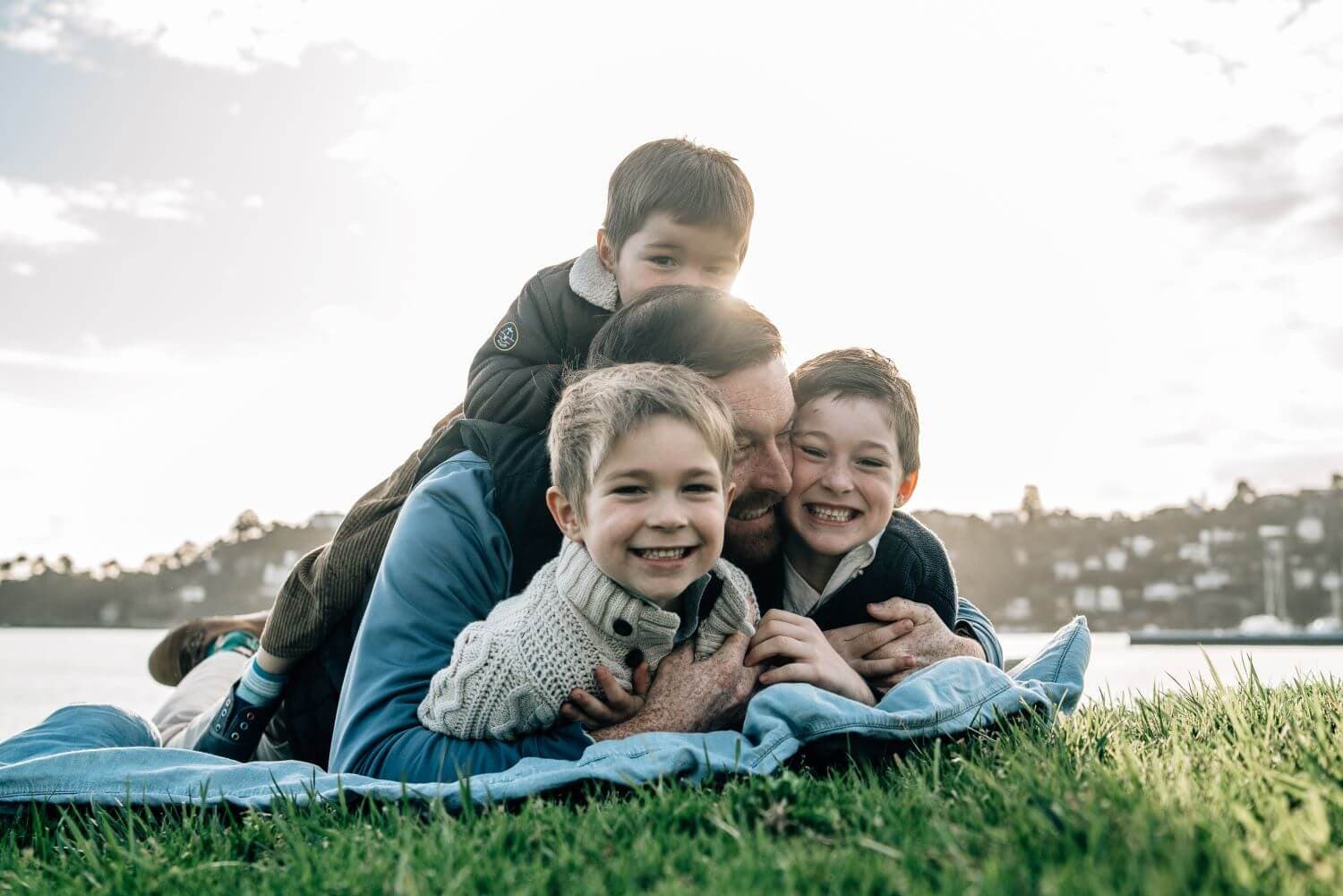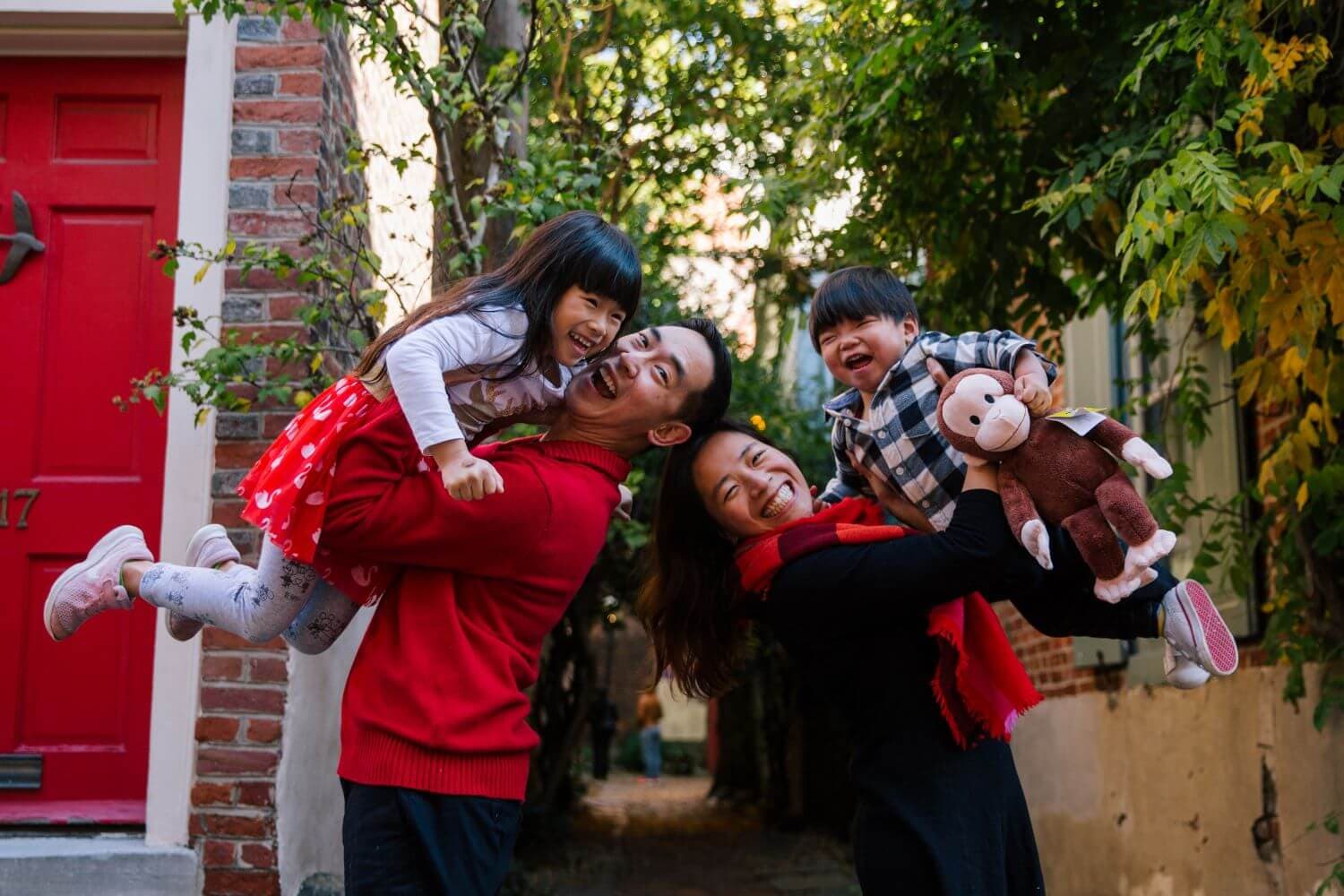 Free photoshoot,
stunning photos.
Connect with a top local photographer. Pay only for the pics you love.
Clients love us :



What Sets Us Apart
No upfront cost*
Your 30 minute photo session is free!
You get to choose!
Attend your shoot & see your photos before you buy
Vetted locations
We've scouted & obtained permits for the best local parks & hot spots
Top talent
We screen photographers rigorously & only accept 2-5% of applicants
We handle all logistics
We coordinate with your photographer on all the logistics of meeting up and delivering your photos
We're a small business
Shoott is a female-led service run by a small team of 11 folks
How it works
---
---
Step 1
Choose from Shoott's roster of events
We offer an array of times and locations for your city. We'll assign a top rated photographer for your session.
See our cities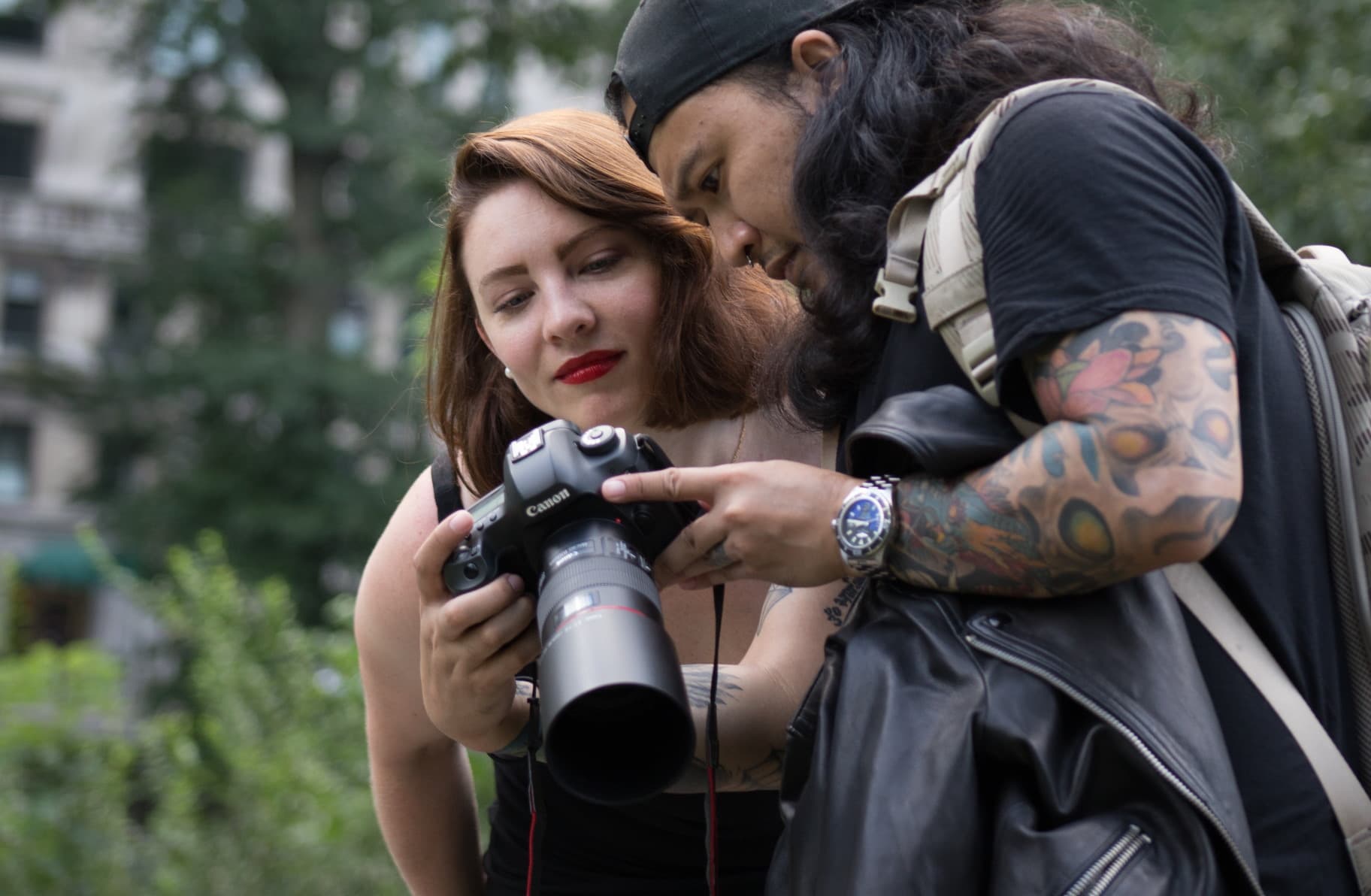 Step 2
Enjoy your customized photo session
Whether you're looking for family photos, maternity portraits, engagement pics, birthdays snaps or content creation, you can relax at the hands of our talented pros.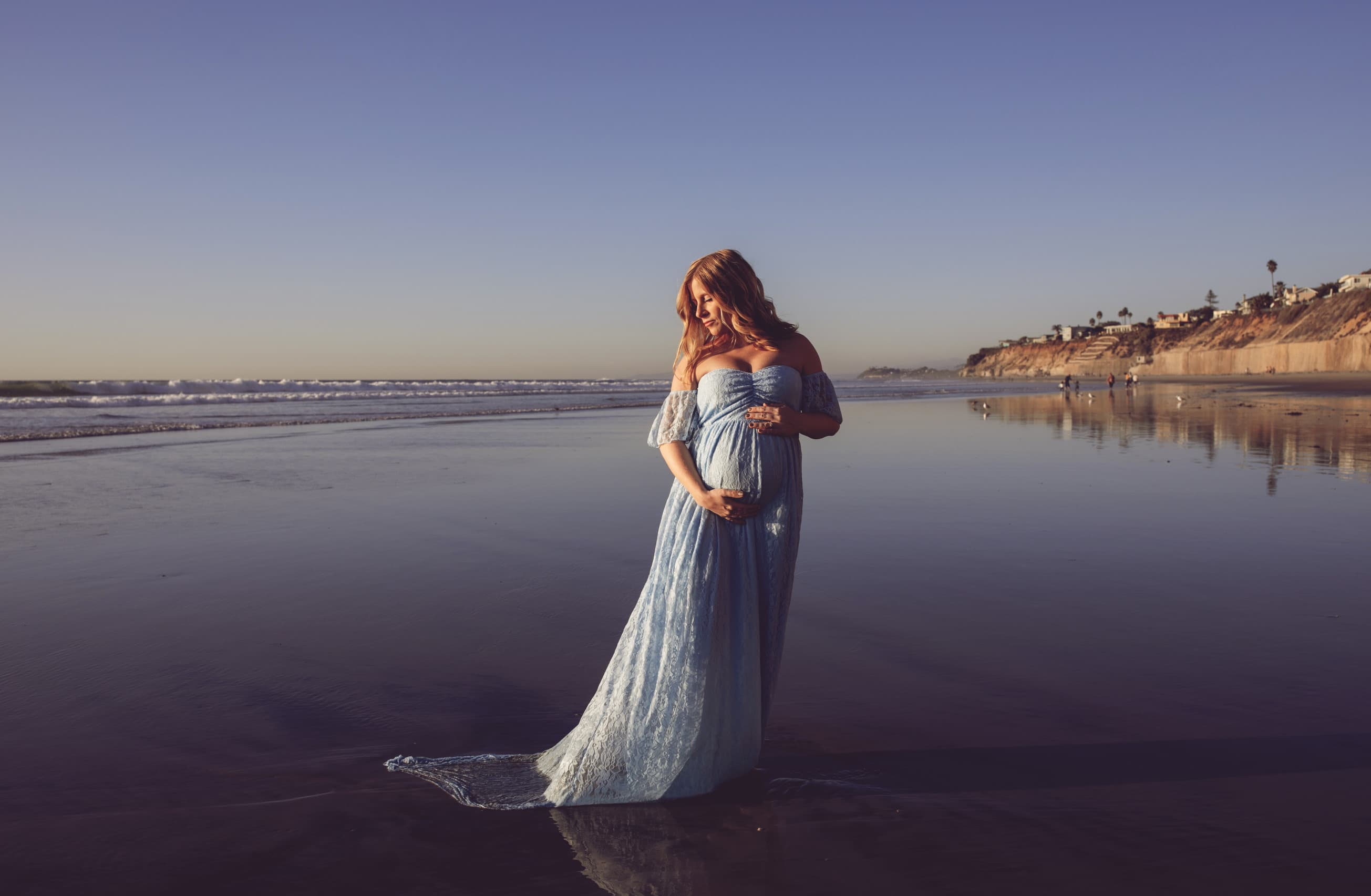 Step 3
Pay only for the photos you love
Receive a gallery of 40+ lightly edited digital photos in just 3-5 business days - the more you buy, the more you save!
See our pricing
---