Inspired by Family
Meet Aaron, a Shoott photographer in Minneapolis!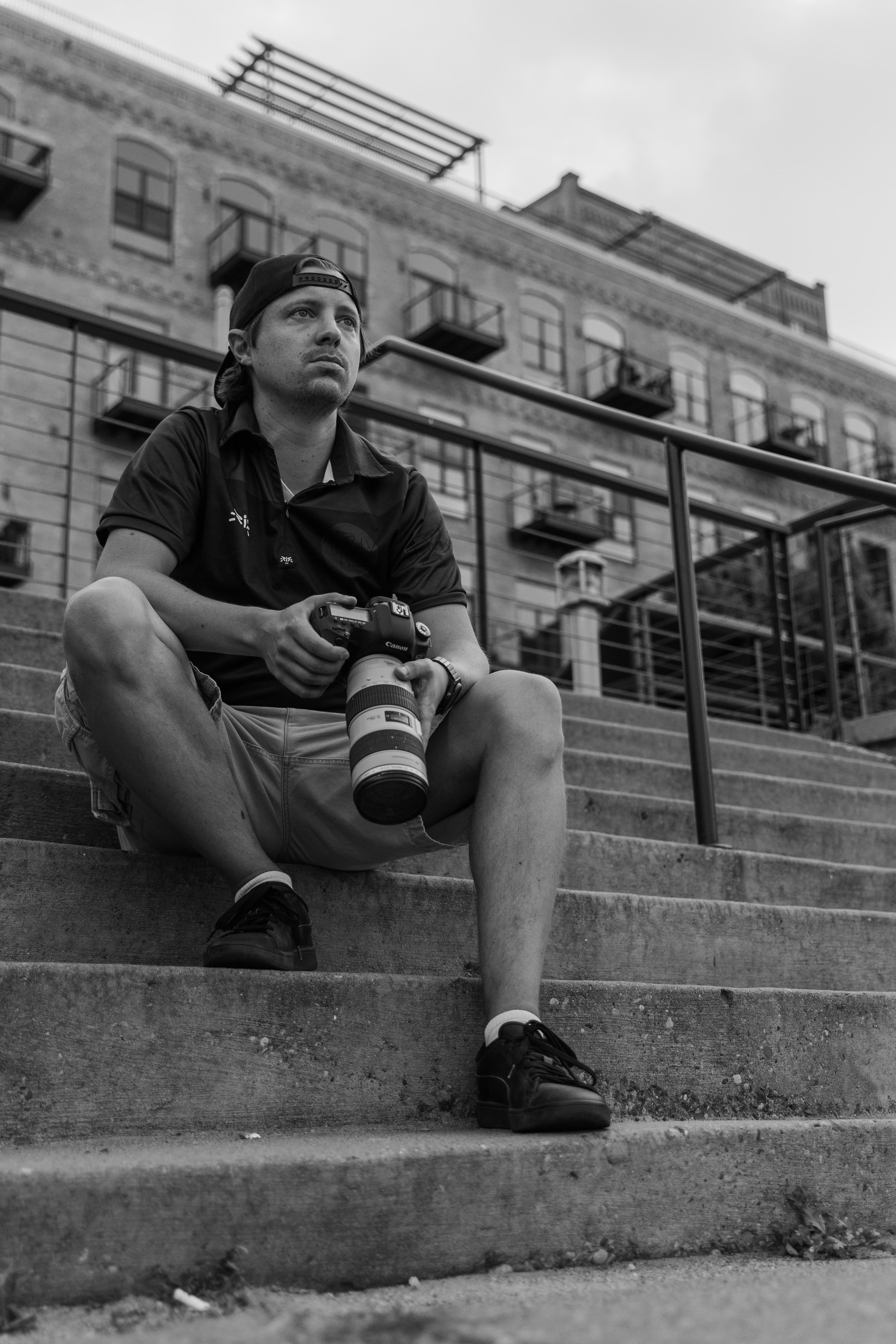 "Having two toddlers who are always running around, being cute and getting into all kinds of things teaches you to have quick reactions and always be prepared."
Publications or Brands you have shot for:
PbNation, University of Minnesota
What camera body and lenses do you primarily use?
Canon R6 and Canon 24-70 f/2.8 ii
What are your biggest strengths as a photographer?
One thing I hear over and over again, especially in dealing with families, is that my patience during sessions creates a calm and relaxed environment for those I've worked with. The other strength I have is my ability to talk to people and get them to open up about themselves. While I love hearing about people's stories and what makes them who they are, it also serves as a great way to illicit lots of great reactions and more natural expressions!
Why do you love photography?
Photography, to me, is a great way to connect with people and tell a story each and every time you have a session. There's no one "correct" way to capture a moment and tell a story because everyone has a different creative view of the world. When it comes to dealing with portraits, such as families or engagements, to me it's all about capturing who they are and what makes them special. With families you want to capture the bond between spouses as well as between child and parent. Posed shots are great and they definitely have their place, but for me I live for the candid moments that you can't pose or script. When I'm shooting sports it goes without saying that capturing the action on the field is a priority, but I think one thing a lot of people tend to forget is the story on the sidelines. The raw emotion as a team grapples with overcoming a deficit or the sense of elation as the clock ticks down on a big win are things that are absolutely paramount to me. I can't tell you the amount of times a parent has absolutely gushed about having so many different views of one sport that their child plays in and how they love having them to look back on.
How would you describe your unique voice in/style of photography?
I would say my style is best summarized as lifestyle photography. I try to capture who people truly are and showcase what makes them tick.
What is the most beautiful or unique place you've shot?
I have really come to love Schaar's Bluff in Hastings, MN. There's a great scenic overlook of the Mississippi River, a plethora of wooded trails and some great open fields with some tall grass. The whole place is an amazing setting during golden hour and makes for some incredible photos.
Who/what are your biggest inspirations or passions?
I think one of my biggest inspirations for photography comes from my wife and my two little girls. Having two toddlers who are always running around, being cute and getting into all kinds of things teaches you to have quick reactions and always be prepared.
What are some of the challenges you've had to overcome?
One of the biggest challenges I've had to overcome was becoming a stay-at-home dad to my two little girls and navigating the unique circumstances that have come along with the pandemic. Making the transition to being a full-time photographer and a stay-at-home dad required new routines and finding time to get my work done between two very active children napping or eating. While it wasn't an easy thing for our family to adjust to, it's definitely one of the best decisions I feel we've made and I'm glad the opportunity was there to seize.
What are you most proud of personally/professionally?
One of the things I am most proud of personally is also becoming a stay-at-home dad. It's amazing to me to just watch them grow and learn as they play with each other and discover the world around them. Having that kind of quality time is something I believe a lot of parents would be jealous of and something I will cherish forever.
What do you like most about freelancing with Shoott?
I think what I like about working with Shoott is the variety you can get in even a single day of sessions. I've had days where it's been a dozen different sessions with everything from influencers and business headshots to senior portraits and families.
---
Each Shoott photographer goes through a rigorous selection process (portfolio screening, video interview, test shoot, background check) and represents the top 10% of all applicants. Our priority is to hire for both personality and technical skills to guarantee our clients an amazing Shoott experience.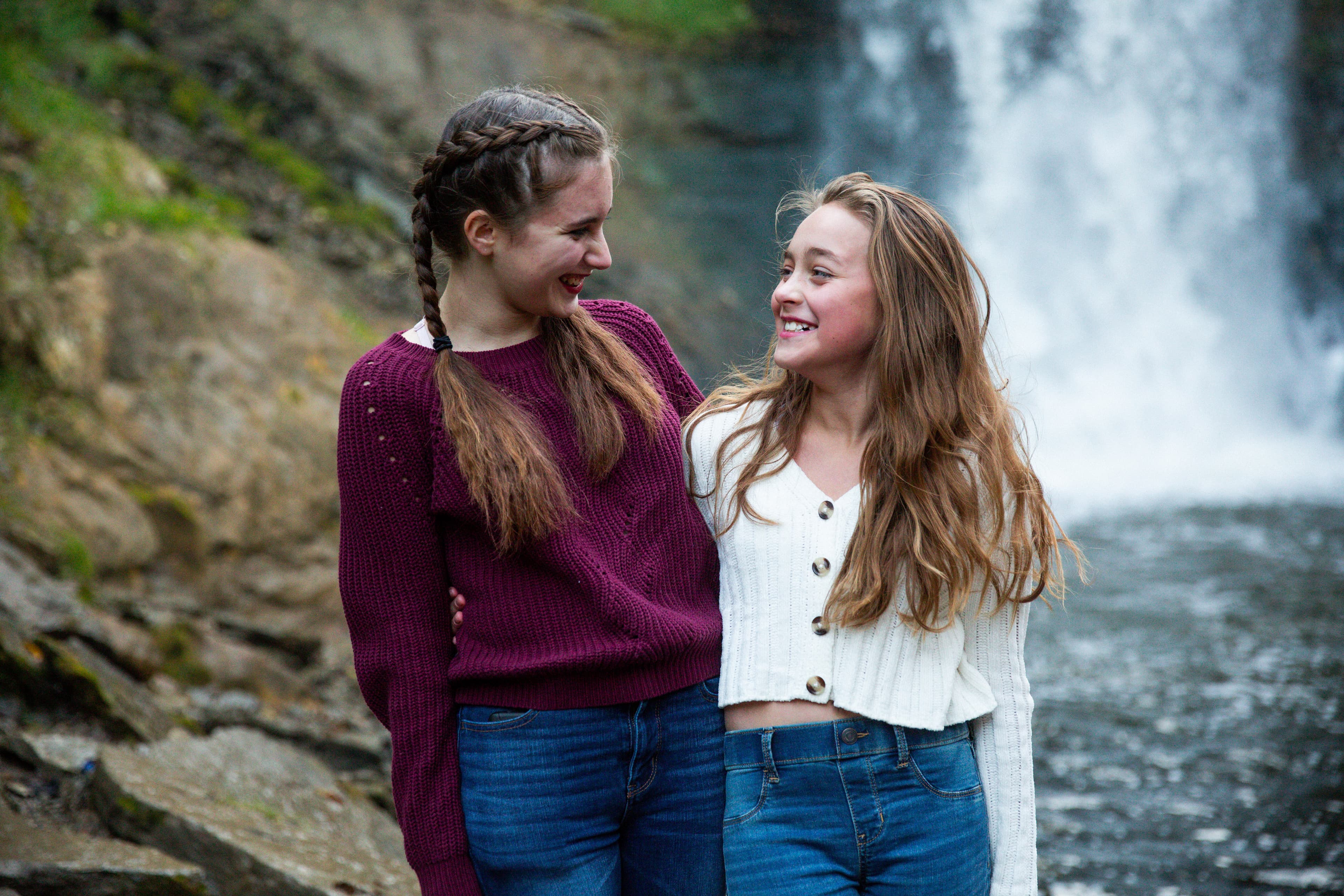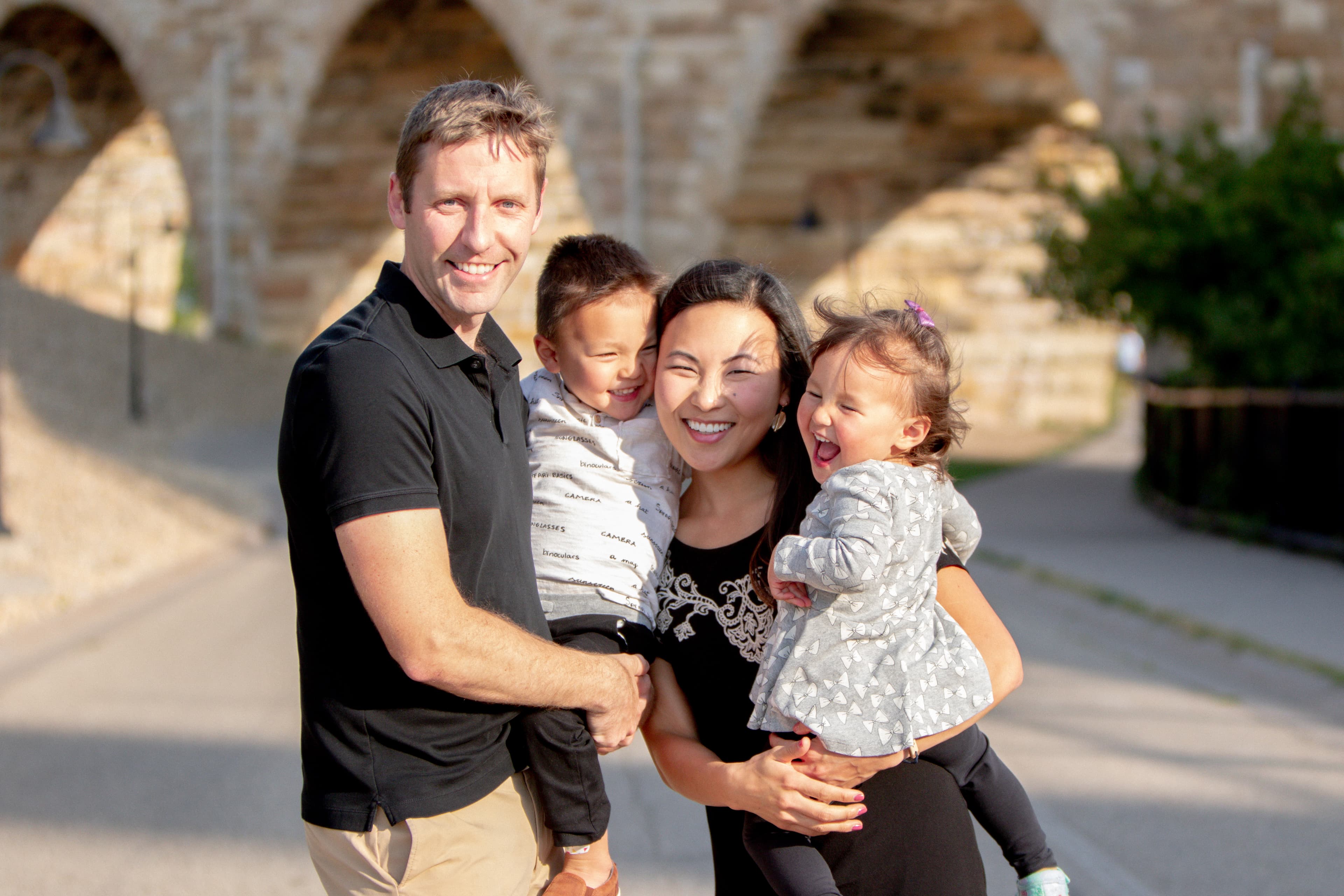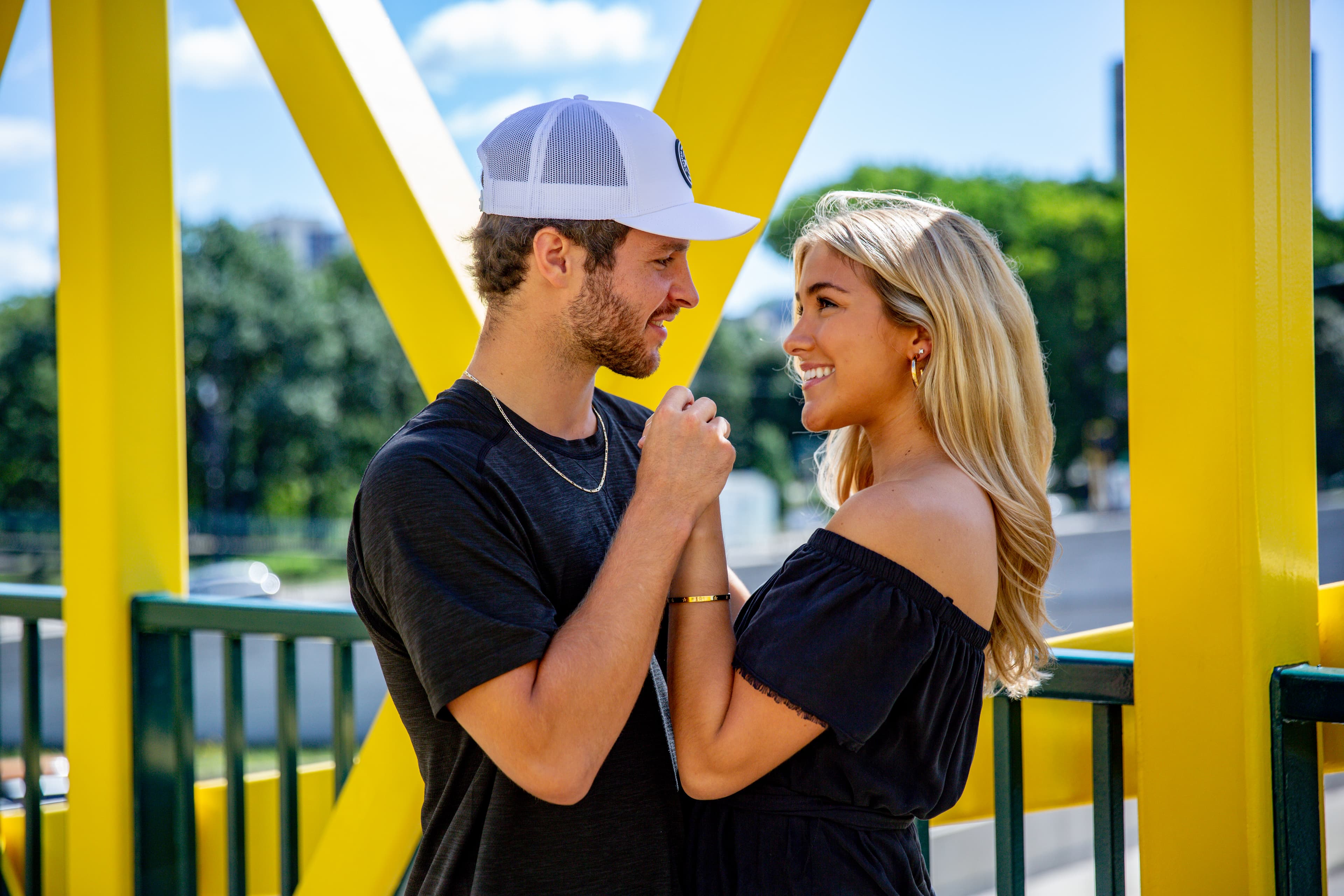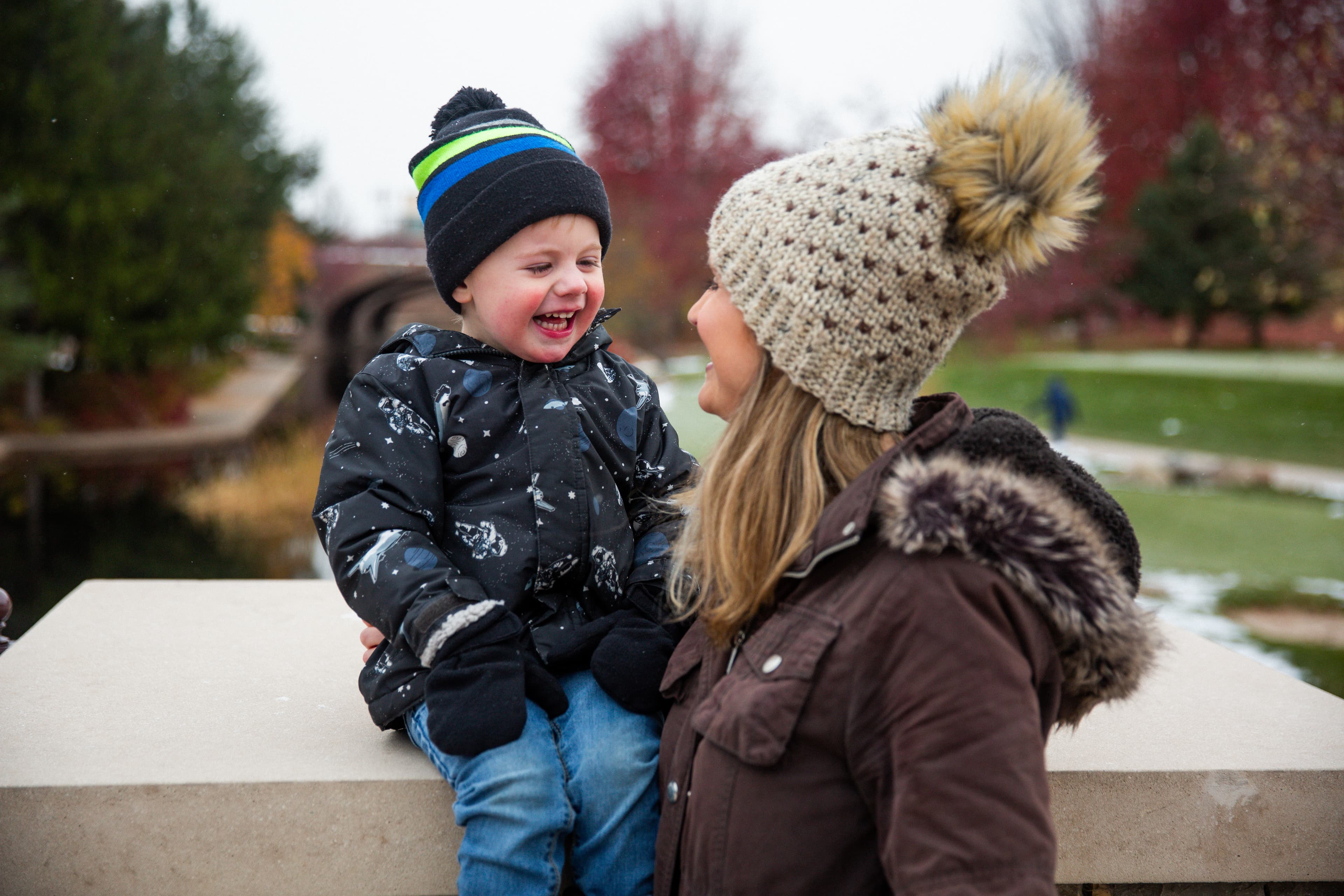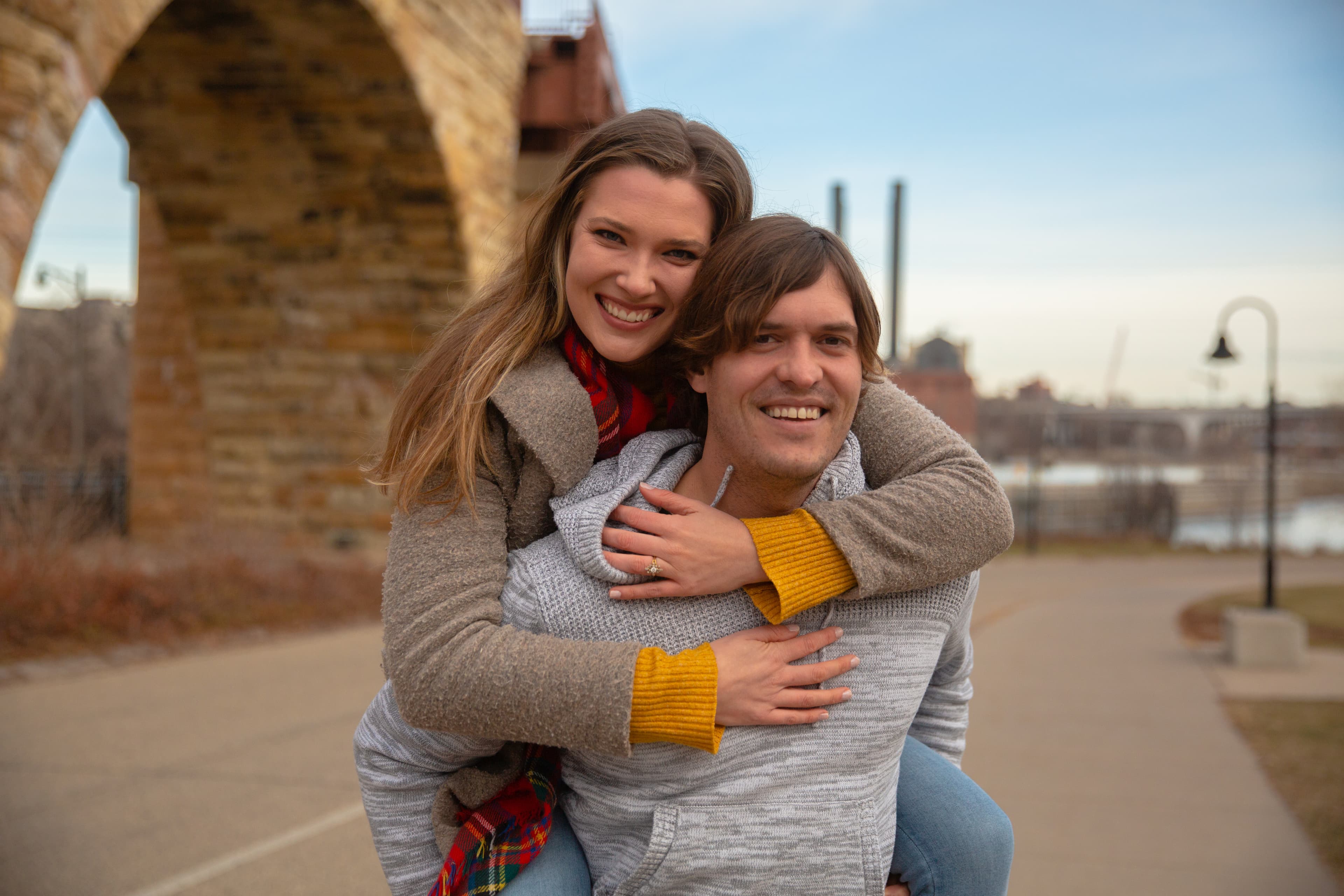 ---