My Shoott Experience
Confidence through meditation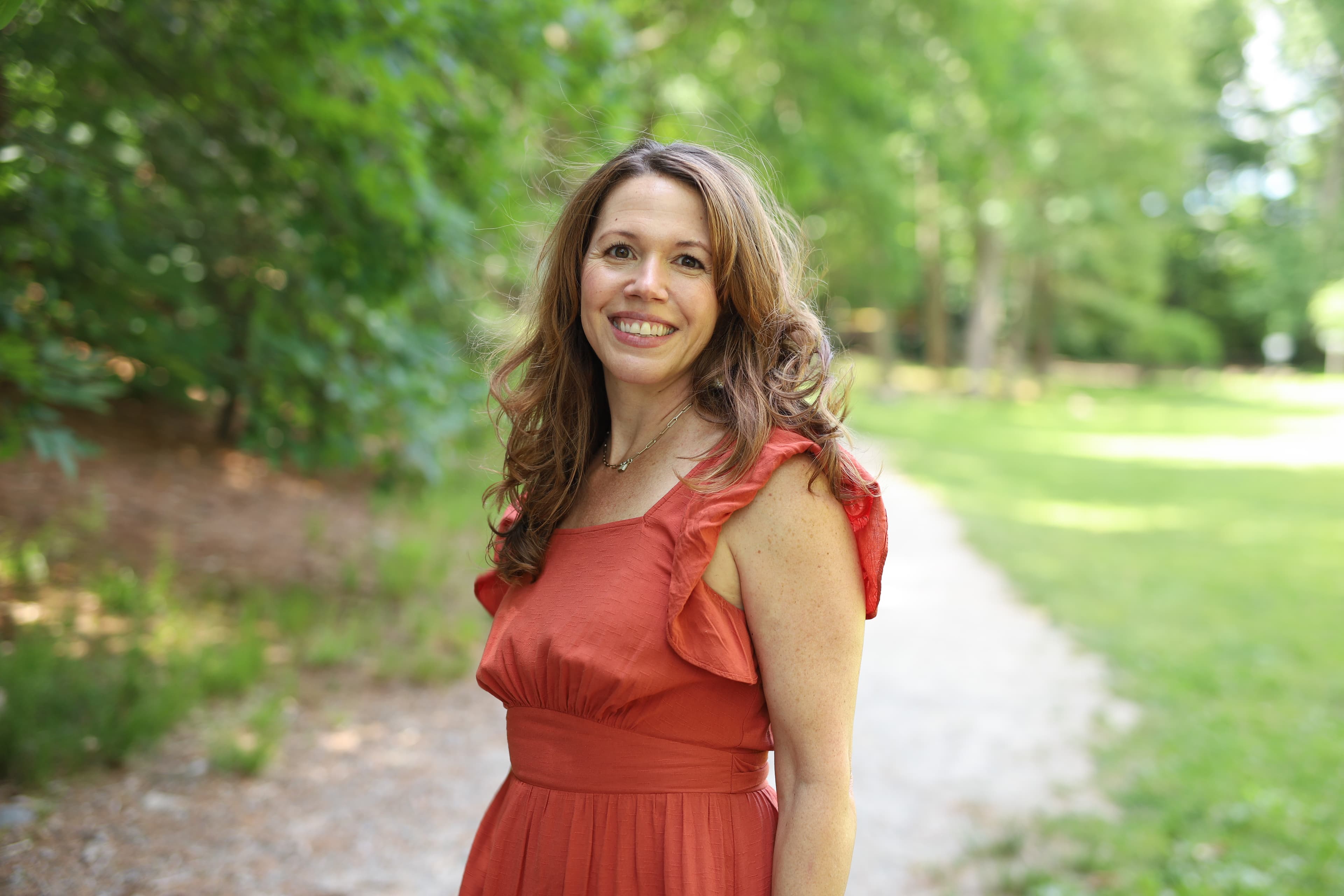 By guest blogger: Beth Macdonald
---
Over the course of the last ten years or so, I evolved into a person who doesn't like being in front of the camera and in general became very introverted. I rarely share things on social media, especially not images of myself, though I'm the most supportive friend when it comes to handing out the likes and loves! Somewhere along the way I lost my confidence along with a little bit of me in the process. 
Aside from the obvious greater stress of the unknowns and uncertainties, the Pandemic and WFH "new normal" was surprisingly not a challenge for me. It fed directly into the introverted pattern that I had established only further ingrained by my 24-7 uniform of mom-bun and workout clothes. It also introduced an opportunity for a lot of us to try out new things.
Finding a Practice
While many baked bread or got into home projects, I decided to focus my time on developing a meditation practice -  something I had been interested in for quite some time but had never gotten around to. I won't get too into the weeds, but here are the main lessons I've gained and implemented thus far:
Kindness toward self: Would you say the same things to someone else that you say to yourself? The way we see ourselves is often at direct odds with the way others see us.

Developing Resilience: Get comfortable with the uncomfortable. 

Control what you can control, let go of the things you can't.

Be present: Enjoy the moment as it's happening. We often are so distracted by what's ahead of us that we miss out on what is right in front of us. 

Happiness is a choice. We are automatically programmed to focus on the negative but stepping back, we are all capable of coming up with one highlight in the last day, week and month that brought us joy.

Breathe, breathe, breathe. 

For more about meditation and how to build your practice, check out this article from Mindful.org.
And don't get me wrong, I'm human and the above is not always easy to do on a day to day or hour to hour basis. That being said, I do look at myself and the world a lot differently now than I did two years ago. 
Throwing Caution to the Wind!
Recently I decided to throw caution to the wind and booked a Shoott photo session. Instead of this causing dread as it would have previously, I was able to look forward to something that I've shied away from for the last 10 years.
Ahead of my session, I read some of the really helpful articles on the Shoott blog: most useful were their tips on Posing Solo and Finding Inner Confidence. I blew out the hair, did the full makeup, and put on a dress I knew I was comfortable in. From there, I tapped into my meditation practice and learnings:
On the short drive over to meet my photographer, I did some breathing exercises to stay calm. 

During the photoshoot, I stayed out of my head and stayed present. I truly enjoyed the moment and made it a celebratory experience.
"I'm so happy to see your face!"
Four days later, my gallery arrived. I took a deep breath as I opened it up, and no joke, I was overwhelmed with how happy I was with the photos! There were lots I loved, but of course there were a few that were kind of goofy too - but, rather than picking on myself I was able to laugh at them! And the piece de resistance? I shared a bunch of them on Facebook and Instagram - I truly embraced getting comfortable with the uncomfortable. The love and support that I received was amazing, and the best comment of all? "I'm so happy to see your face!"
---
If you enjoyed this piece, check out these other recent Shoott blog posts:
---
Shoott is an AAPI female-run photography startup operating in 60 cities across the US! A company by creatives for creatives, our business model strives to make professional portrait photography more accessible by improving the gig economy for freelance photographers! Want to know how our free session model works? Click here...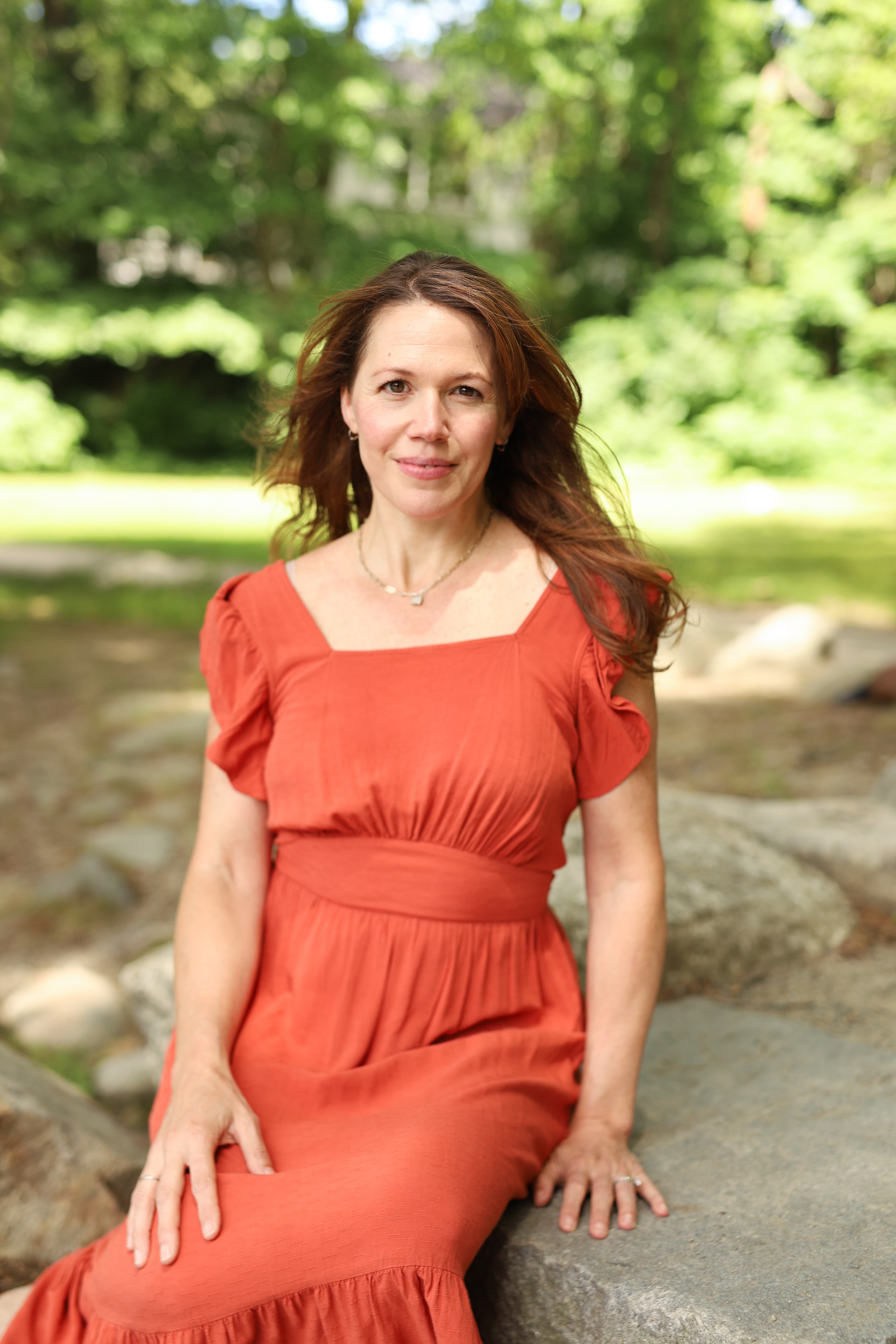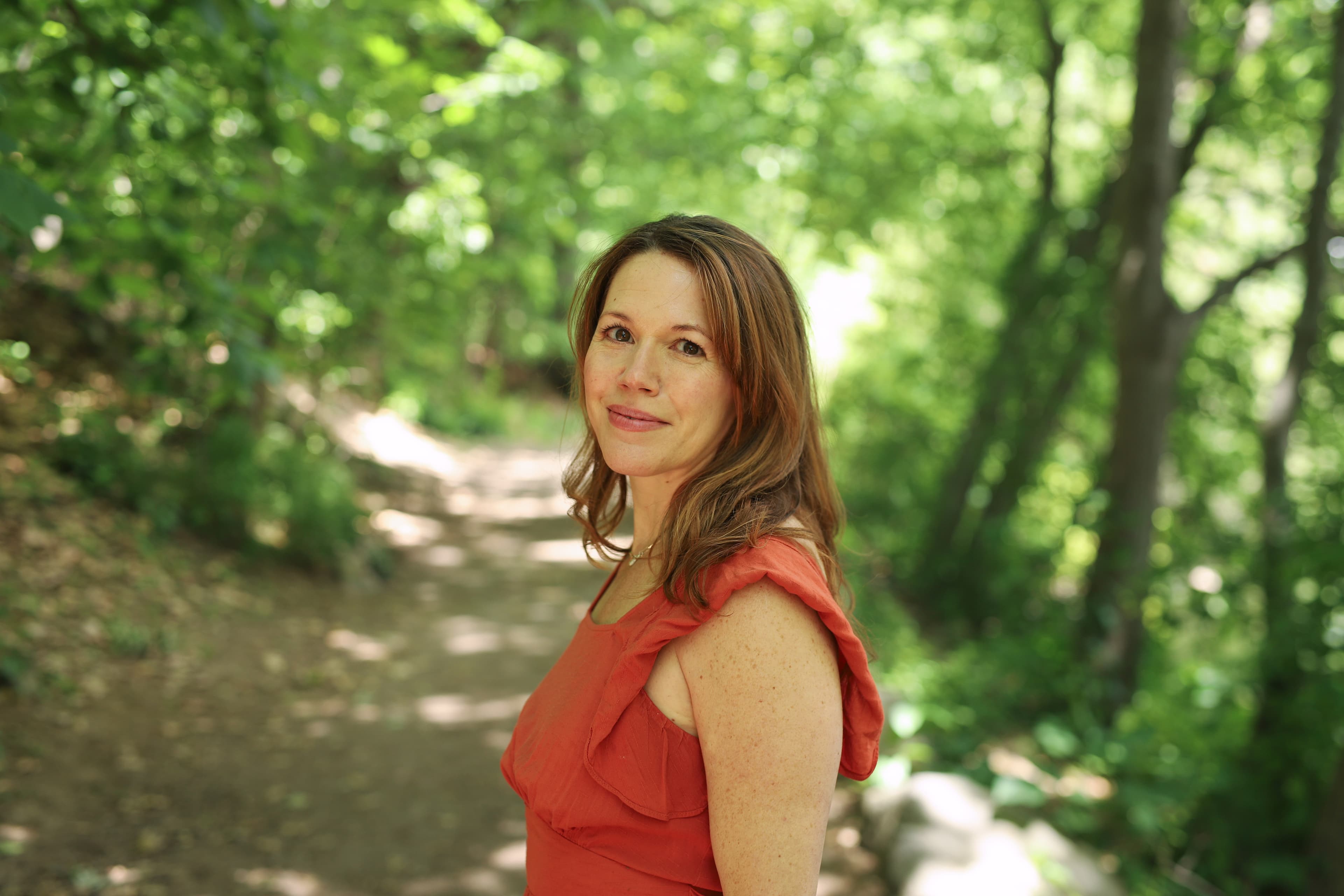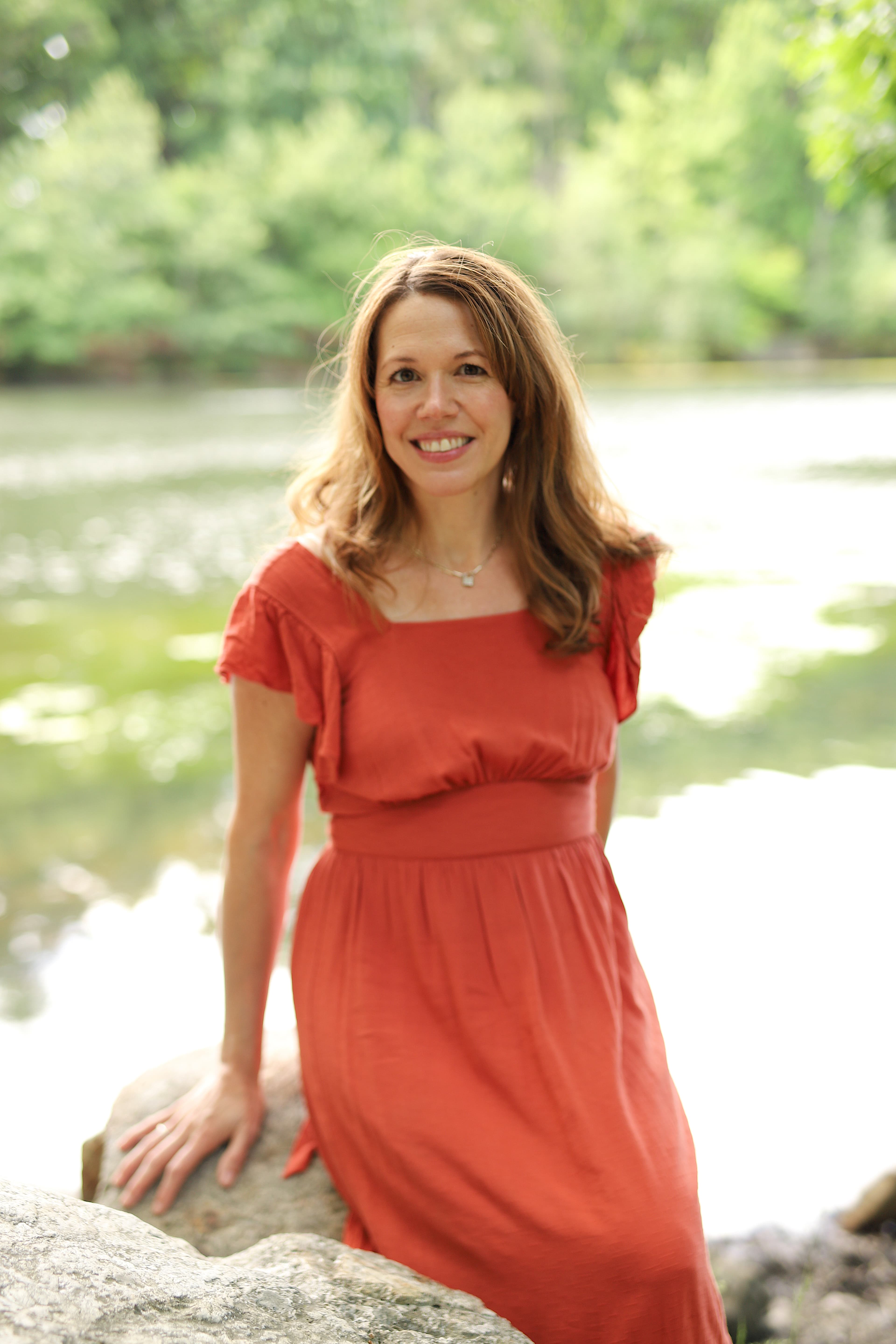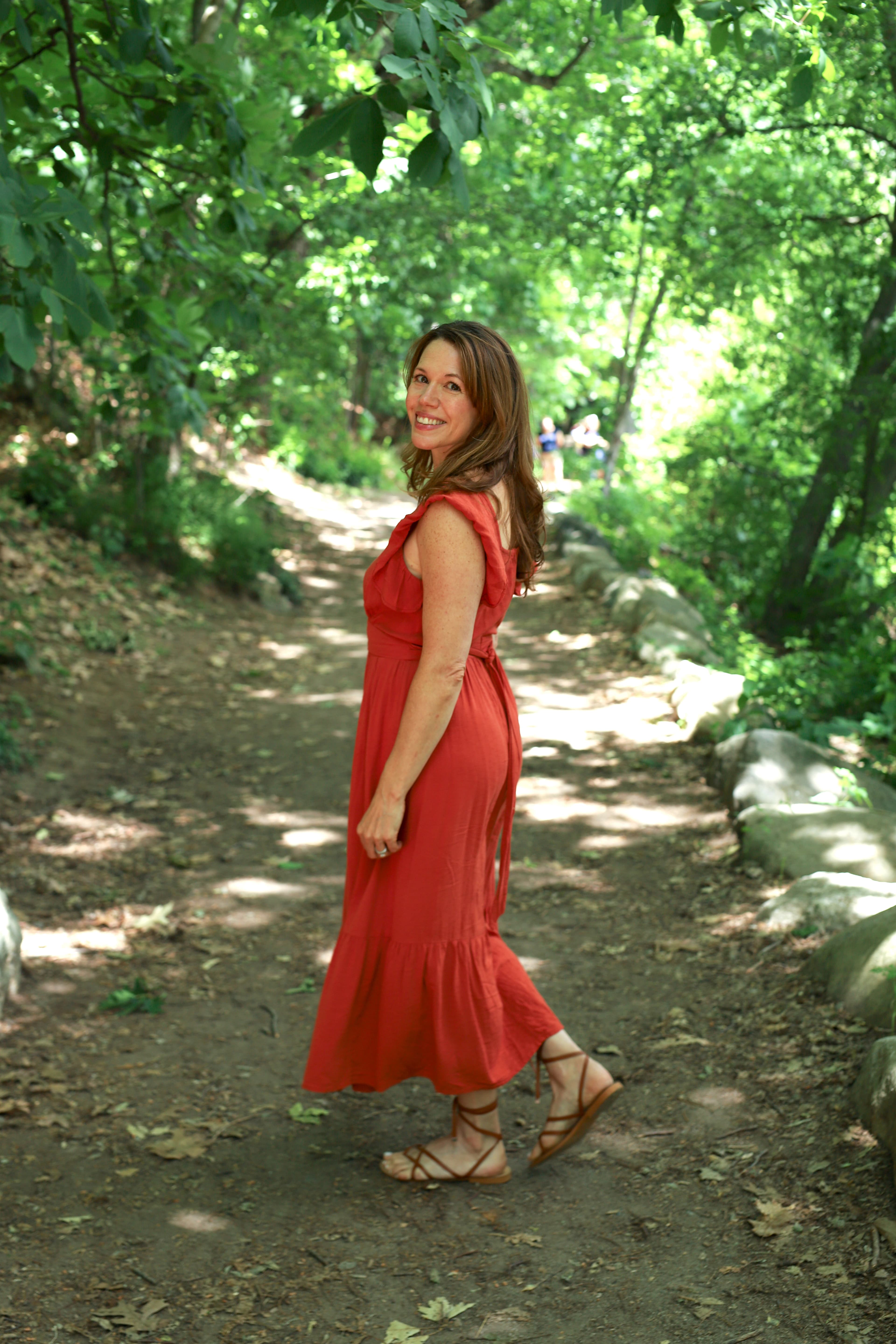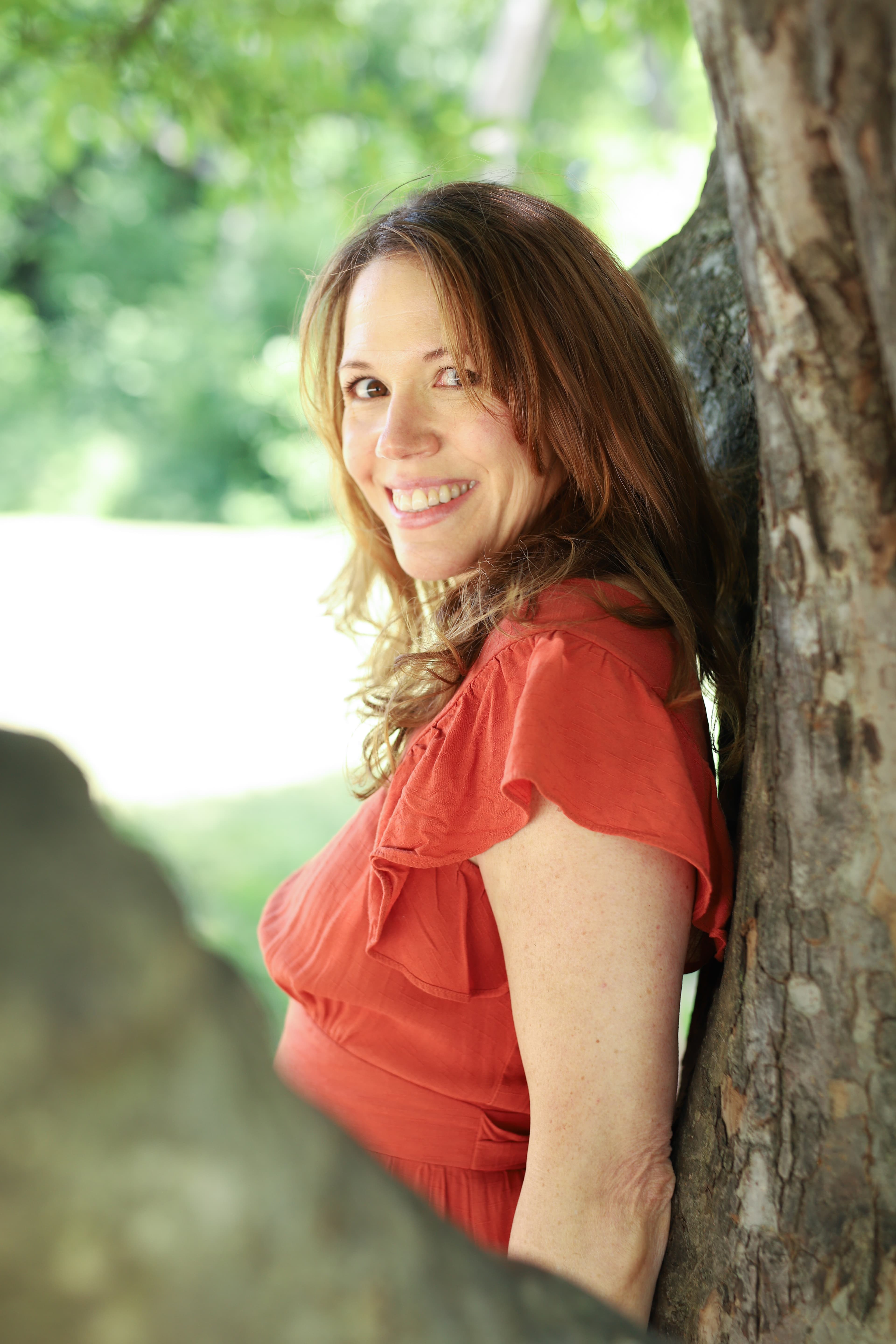 Free mini sessions with
top local photographers
Connect with a top local photographer. Pay only for the pics you love.
Clients love us :



What Sets Us Apart
No upfront cost*
Your 30 minute photo session is free!
You get to choose!
Attend your shoot & see your photos before you buy
Vetted locations
We've scouted & obtained permits for the best local parks & hot spots
Top talent
We screen photographers rigorously & only accept 2-5% of applicants
We handle all logistics
We coordinate with your photographer on all the logistics of meeting up and delivering your photos
We're a small business
Shoott is a female-led service run by a small team of 11 folks
How it works
---
---
Step 1
Choose from Shoott's roster of events
We offer an array of times and locations for your city. We'll assign a top rated photographer for your session.
See our cities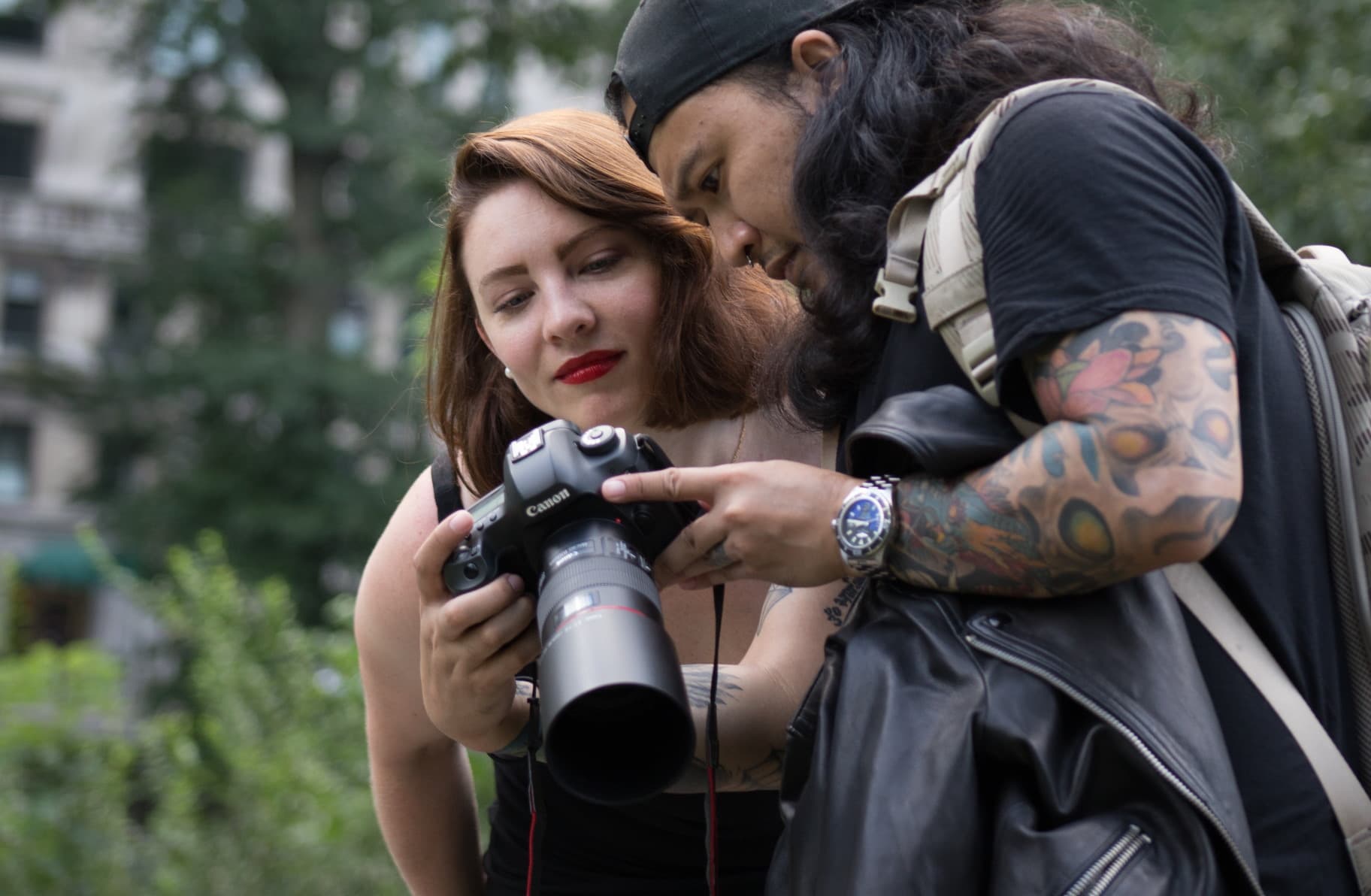 Step 2
Enjoy your customized photo session
Whether you're looking for family photos, maternity portraits, engagement pics, birthdays snaps or content creation, you can relax at the hands of our talented pros.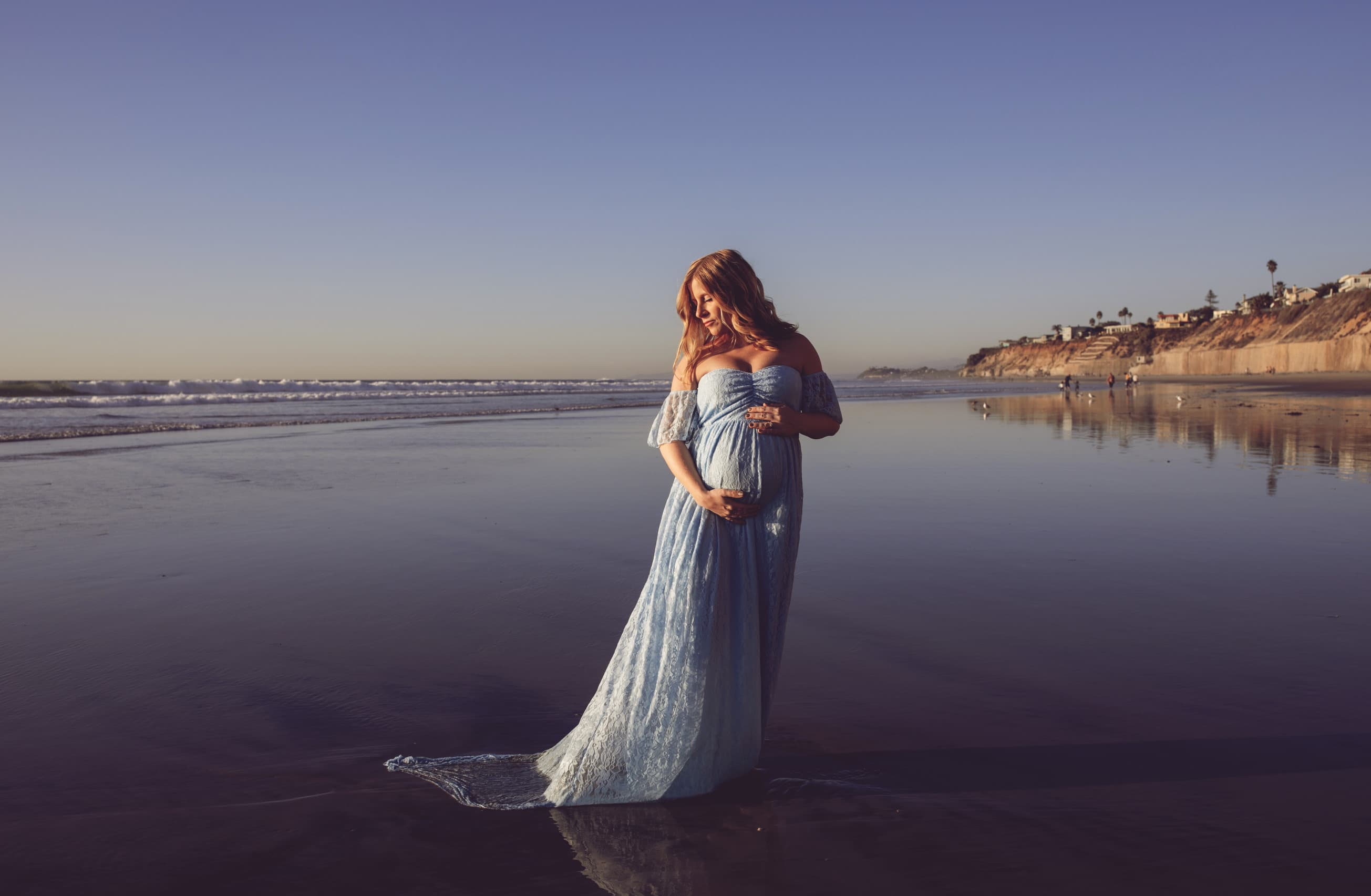 Step 3
Pay only for the photos you love
Receive a gallery of 40+ lightly edited digital photos in just 3-5 business days - the more you buy, the more you save!
See our pricing
---