10 tips to improve your summer vacation photos
(Even on your phone!)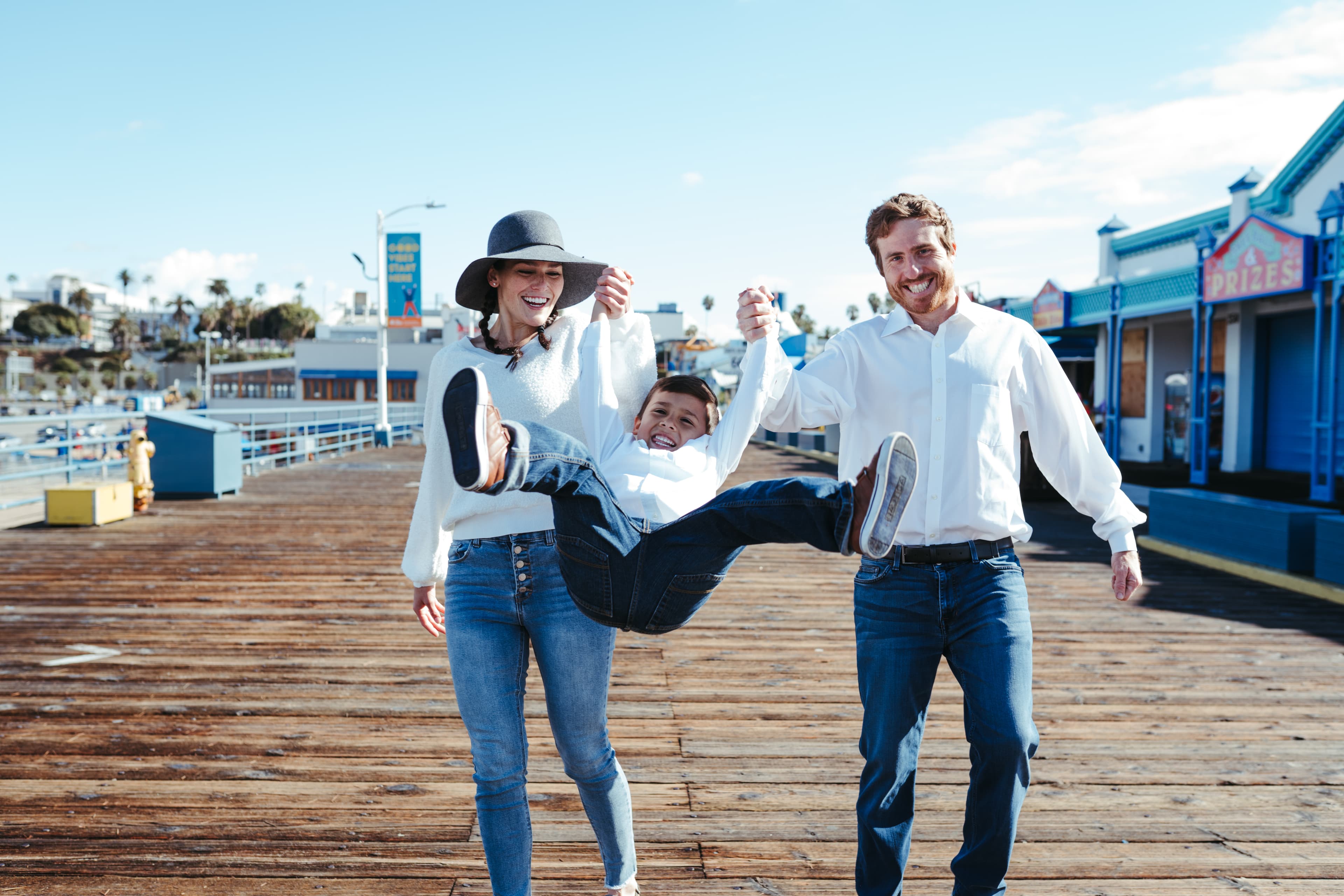 Summer is well and truly upon us and we're sure many of you are busy planning your 2022 family getaway! Whether you're skipping town for a weekend or have booked a relaxing vacay by the ocean, you will no doubt be taking lots of photos while you're there. With that in mind, here are some pro tips to make your family vacation snaps as Insta-worthy as possible (even if your camera is your phone!)
1. Find the perfect background
Whether you are at the beach, in the pool or on a hike in the woods, take a moment before you begin snapping to look around and assess your location. Try to be aware of any unattractive features (trash cans, cars, graffiti, etc) in the frame and adjust your angle to avoid them. Where possible, engage with your surroundings - is there a wooden fence the kids can lean on or a fountain to splash in? Use them!
2. Find the perfect light
The bright glare of the midday sun at the beach can ruin an otherwise great photo: If the sun is behind you, the photographer, but blaring down on everyone else, you'll end up with scrunched up faces, closed eyes and squeals of "mom, I can't see!" If the sun is behind the people you're taking photos of, the brightness will likely overwhelm your camera's lens and make your family look like indistinguishable alien lifeforms! A professional photographer can work around these difficult lighting conditions, but for you with your iPhone camera we recommend taking the majority of your photos either in the early morning (before 10am) or during Golden Hour (that dreamy, hazy 60 mins before sunset!) 
3. Utilize props
Find variety in your photos by using objects from your vacation as playful props:
Sunglasses - slide them down your nose or get the kids to swap with each other for silly looks; if the baby is crying, pop on a pair for instant cuteness (and hidden tears)!

Ice creams - we know you're not supposed to play with your food, but your soft-serve cones will be an immediate reminder of your time away AND you can also use them as a bribe to get the kids (and Dad) to smile! 

Parasols - not only are they colorful and decorative, these personal sun umbrellas provide shade from the harsh sun and give your subject something to do with their hands. Have them twirl it, put it over their shoulder or dance with it!
4. Shoot more than you think you need
When photographing kids, the risk of someone getting distracted and running away is ever present! You will want to take more photo options than usual and start shooting more quickly, so as not to miss the perfect moment. You can always go through and delete any bad shots later or, if you use the iPhone's "Live" photo feature, you can pick different options from the same moment. 
5. Don't try to force smiles
There's nothing more likely to make your kids scowl whenever the camera comes out than by trying to force them to smile! Instead, help them to relax: make them laugh by telling a joke or give them a fun prompt to provoke a more natural smile. "Remember the time when Daddy fell into the pool? etc etc…" And if they still won't smile then just let it be - maybe right now is not the best moment for it and you'll get a great shot of them later. (Check out our recent blog on Posing for Family Photos for more tips!)
6. Capture the feeling of your vacation, not just a pretty picture.
Composition, lighting and technical skills can all help you create a great shot, but there's no substitute for capturing an organic moment - the kids sharing a secret giggle together or that moment you all decided to bury Dad in the sand! The most important thing is that you captured how it felt to all be there together as a family. 
7. Don't forget to get in front of the camera too!
One comment we hear a lot is that moms tend to find themselves taking the majority of the photos on vacation. Try to hand the camera over to someone else from time-to-time to make sure that you end up in at least some photos! Don't be afraid to ask a friendly-looking passerby to snap a couple of shots of you and the whole family together. Your future self will thank you!
8. Eyes on the horizon!
Don't forget about the line of the horizon when you're photographing, particularly at the beach. A wonky horizon can throw off the balance of the whole photo - where possible, try to keep it straight! 
9. A lot can be fixed with a quick edit
Many photos that don't immediately come out looking perfect can be salvaged with a little editing know-how. Newer iPhones actually have pretty decent editing settings built-in, without having to download expensive software or do an online course! You can adjust exposure, color balance and cropping with just a few taps and swipes. You can also add filters to give your shot a stylish, atmospheric look or to bump up the colors. Play around and see what works for you! 
For more easy editing ideas, check out our blog about DIY photo editing apps!
10. Hire a pro!
While we hope you'll use the above tips for your summer snaps, there's really no replacement for a professional photo shoot to capture stunning memories that will last a lifetime. Shoott is active in 60 cities across the country, including many sought after vacation spots (check out our full list at the top of the page). Our photographers are highly vetted and talented local freelancers and the sessions are free to book (you only pay for the photos you love!) It's the perfect option if you're only in town for a few days and want to do something special to commemorate the moment!
---
Shoott is an AAPI female-run photography startup operating in 60 cities across the US! A company by creatives for creatives, our business model strives to make professional portrait photography more accessible by improving the gig economy for freelance photographers! Want to know how our free session model works? Click here...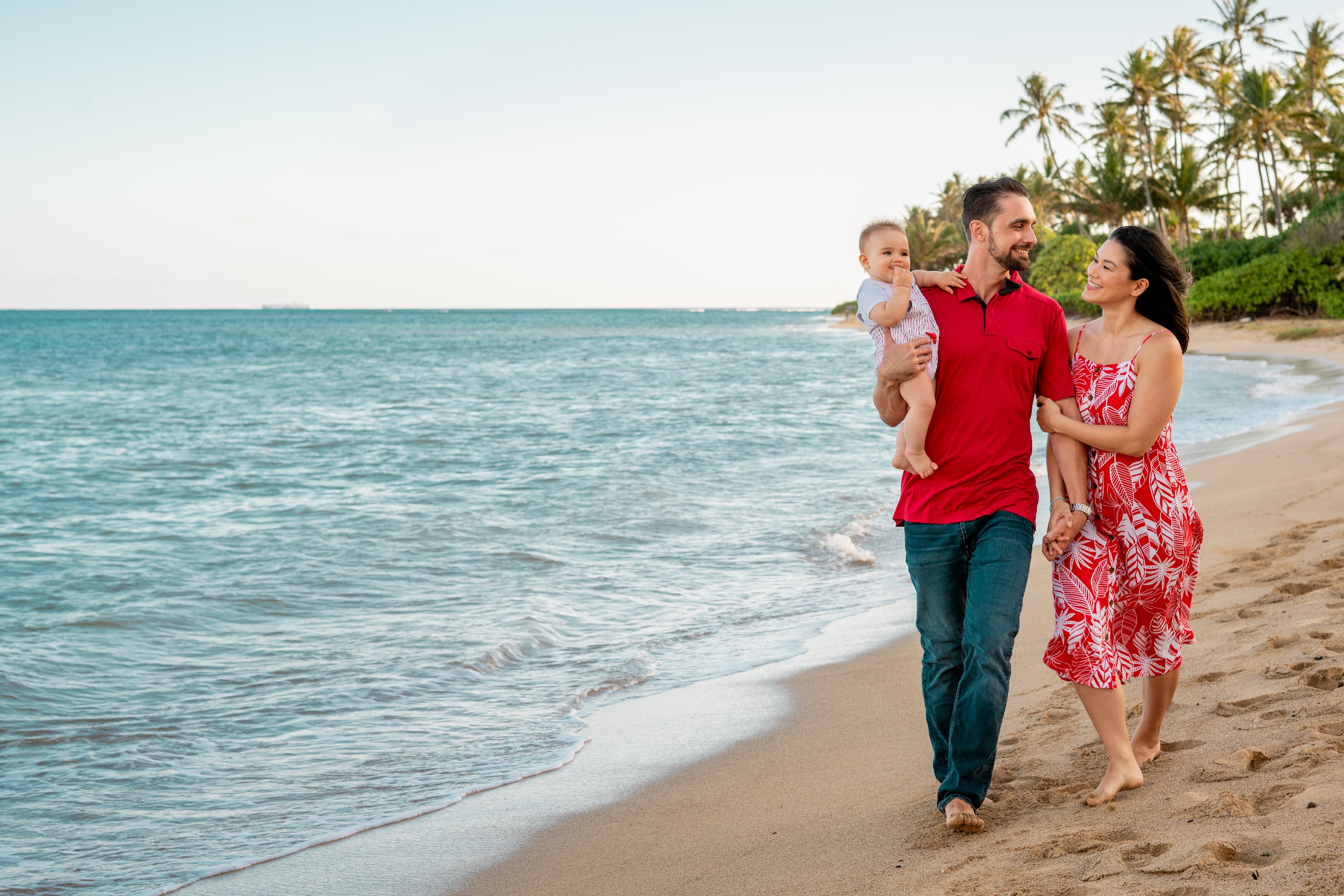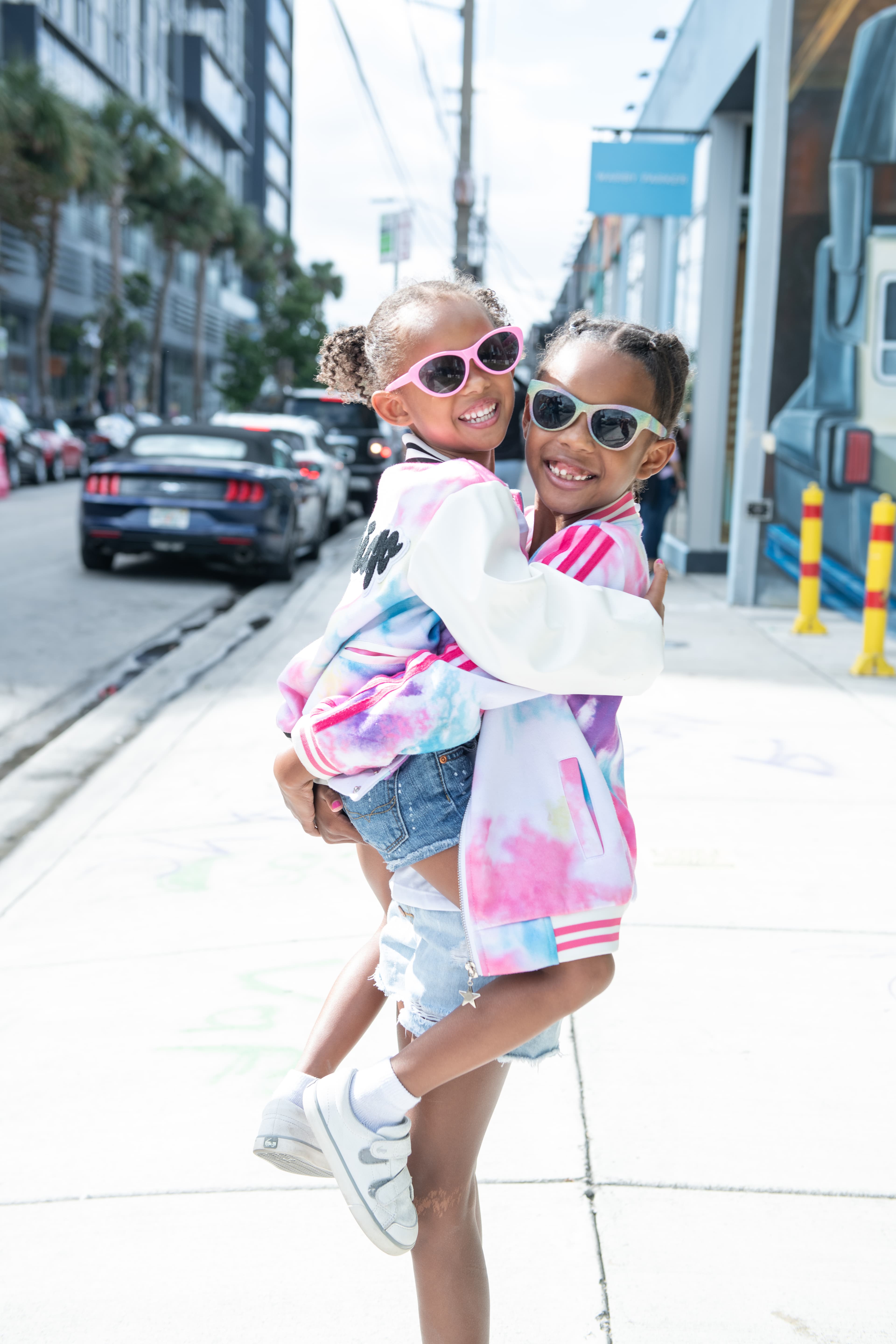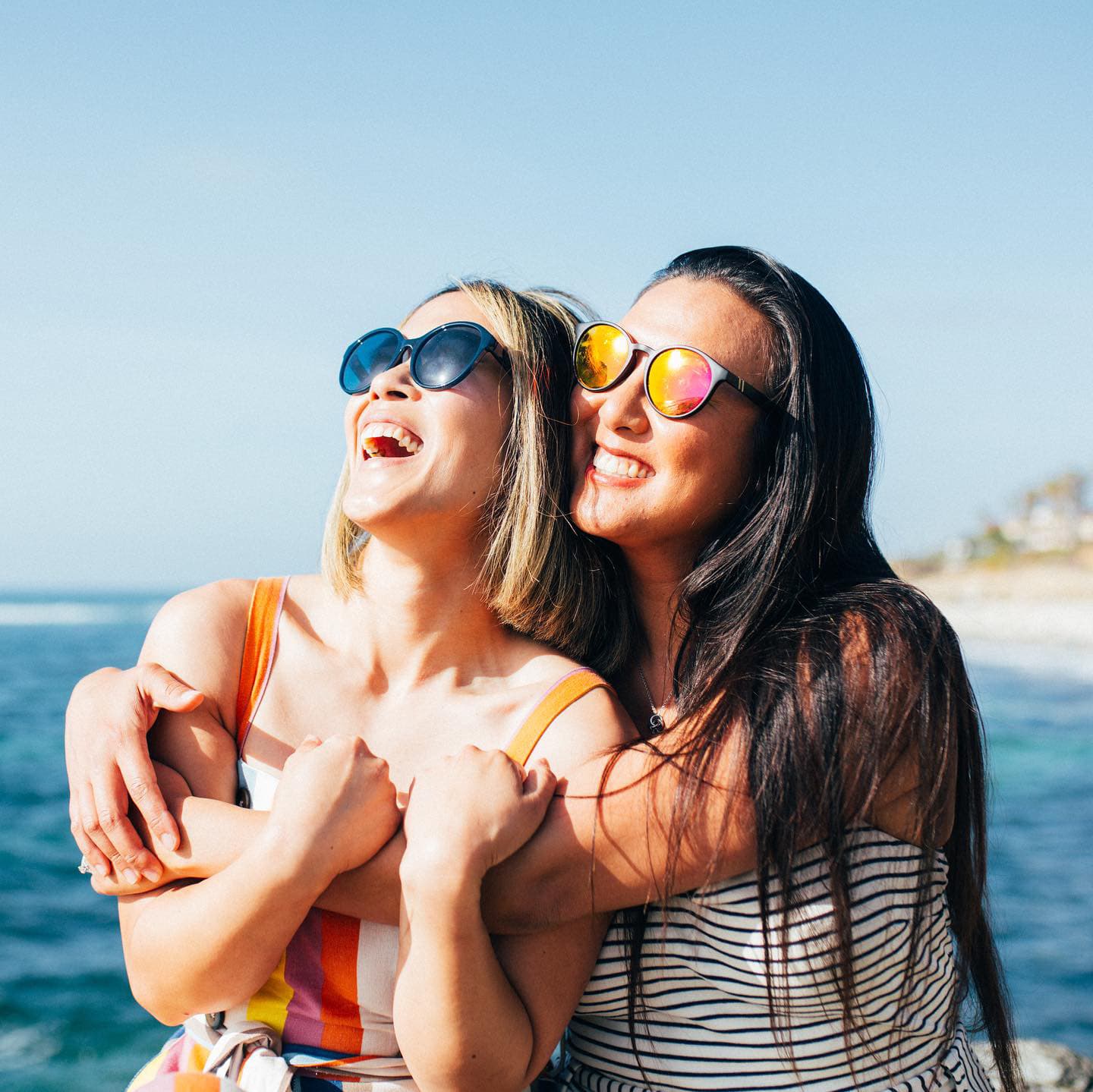 ---