DIY photo editing apps
Your guide to cheap, easy, high impact photo editing
By Jennifer Tsay, Cofounder & CEO
Thu, Sep 9 2021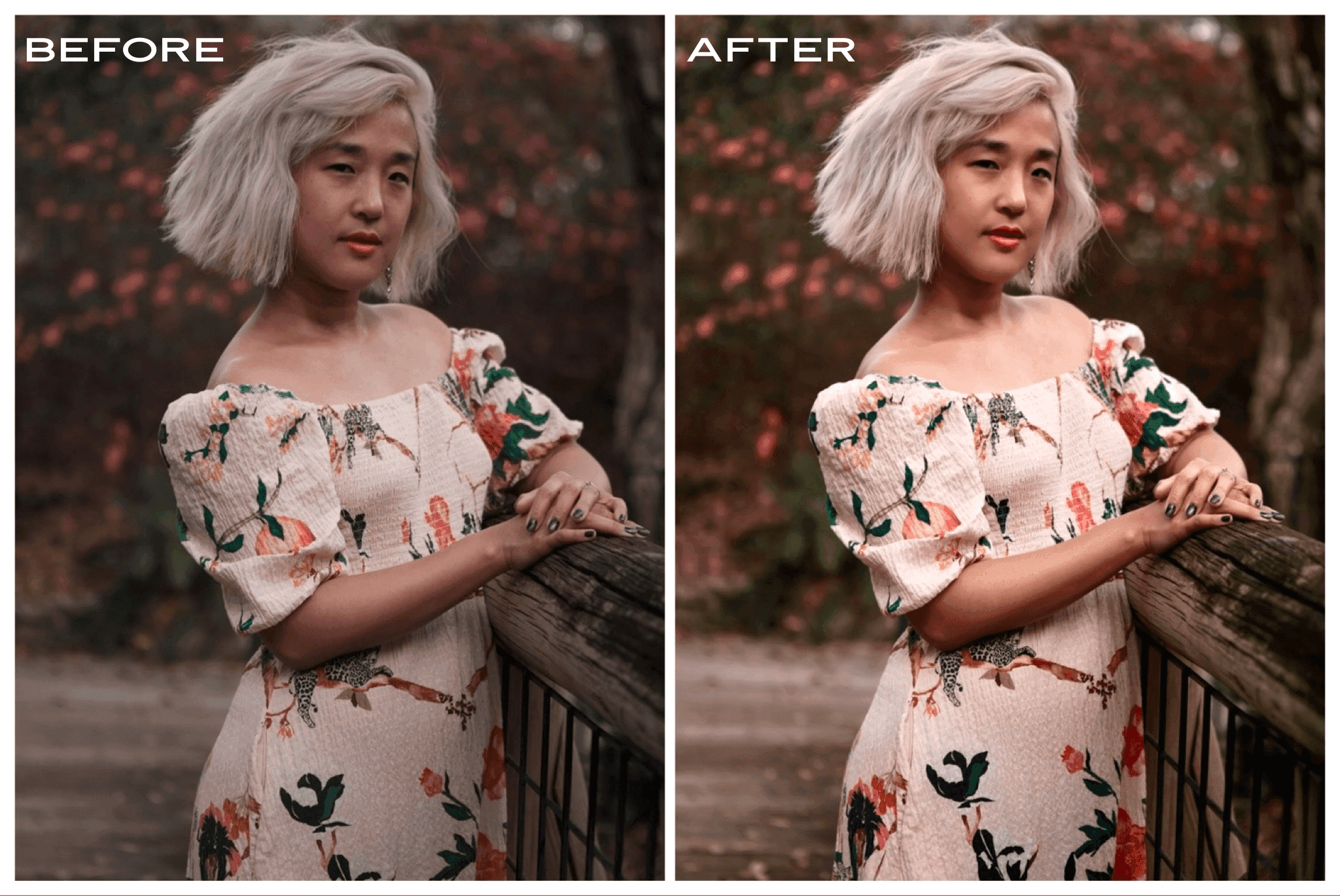 Quick touch-ups
If you've received the photo your photoshoot but wish you could just tweak the color, contrast, brightness, or even a double chin, we have some great options for you that many of our Shoott staff use for their own photos (myself included: see example photo!)
There are a number of convenient and free/affordable apps that allow you to edit photos right on your phone. In fact, we find phone-based apps are typically easier to work with versus desktop solutions. Our favorites include:
Filters
One of the quickest ways to browse through different looks. Instagram has its own, but if you want to play more, some of our favorite options include:
Photoshop fixes
Sometimes, certain angles just do not work in your favor. So for tweaking facial features or body parts, Photoshop fix is a powerful and easy tool to use. Our most-used functions include:
Liquify: easily select facial features to make adjustments or warp body parts to tweak them.

Smooth: remove unwanted texture (e.g. wrinkles) with a simple click. Click multiple times for more smoothing - just be careful to not overdo it so it doesn't look artificial.

Healing: zoom in on your photo and use Spot Heal if you have small blemishes or elements you'd like to remove (small stains, acne, etc). 
Individual adjustments
Available on any photo-viewing program. The four most helpful elements to adjust for include:
Brightness

Contrast

Highlights

Shadows
These tools may take some playing around to achieve your desired look, but once you learn them, they are very effective and convenient for creating your signature style.
Need something more advanced?
Check out Shoott's retouching services for cost-effective photo editing and beauty fixes!
Free mini sessions with
top local photographers
Connect with a top local photographer. Pay only for the pics you love.
Clients love us :



What Sets Us Apart
No upfront cost*
Your 30 minute photo session is free!
You get to choose!
Attend your shoot & see your photos before you buy
Vetted locations
We've scouted & obtained permits for the best local parks & hot spots
Top talent
We screen photographers rigorously & only accept 2-5% of applicants
We handle all logistics
We coordinate with your photographer on all the logistics of meeting up and delivering your photos
We're a small business
Shoott is a female-led service run by a small team of 11 folks
How it works
---
---
Step 1
Choose from Shoott's roster of events
We offer an array of times and locations for your city. We'll assign a top rated photographer for your session.
See our cities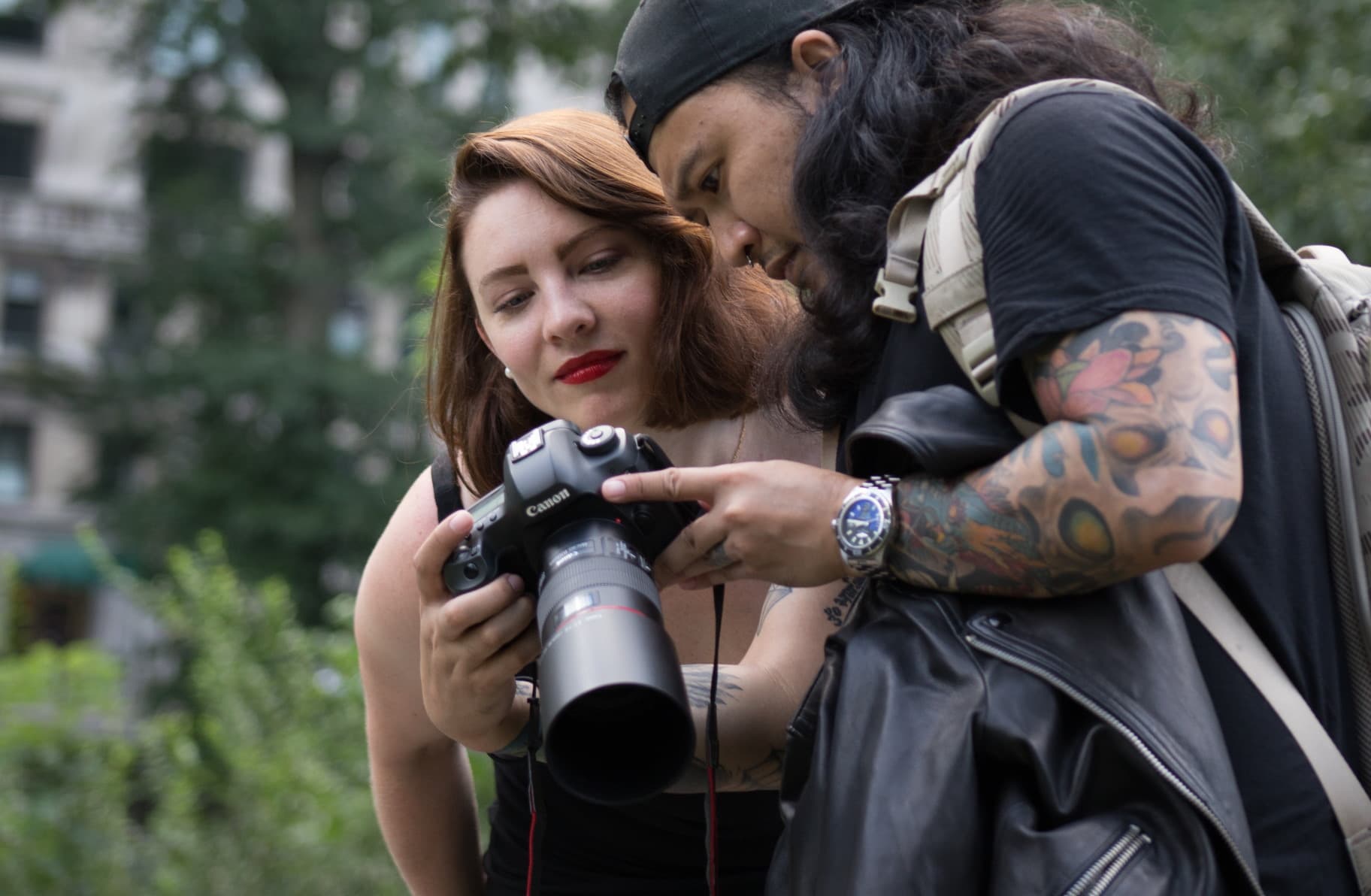 Step 2
Enjoy your customized photo session
Whether you're looking for family photos, maternity portraits, engagement pics, birthdays snaps or content creation, you can relax at the hands of our talented pros.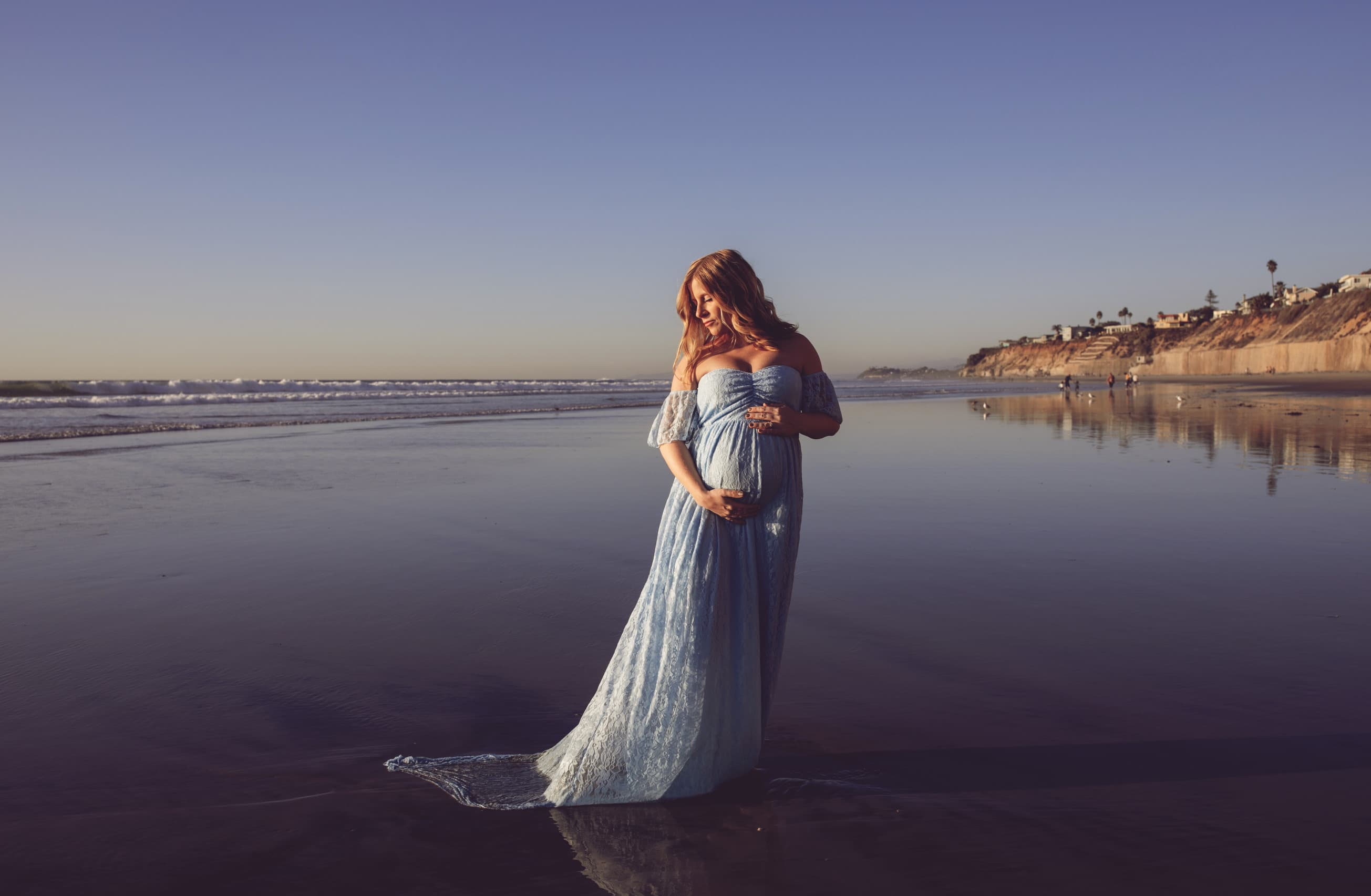 Step 3
Pay only for the photos you love
Receive a gallery of 40+ lightly edited digital photos in just 3-5 business days - the more you buy, the more you save!
See our pricing
---