Skin Smoothing
Retouching
Our professional retouchers specialize in natural, beautiful image edits. Fix stray hair, remove awkward elements, or choose beauty enhancements for a magazine-worthy result.
* Delivery time may vary depending on order size and demand (as individual artists fulfill requests)
$30
For up to three retouch options per photo
$5
For each additional retouch option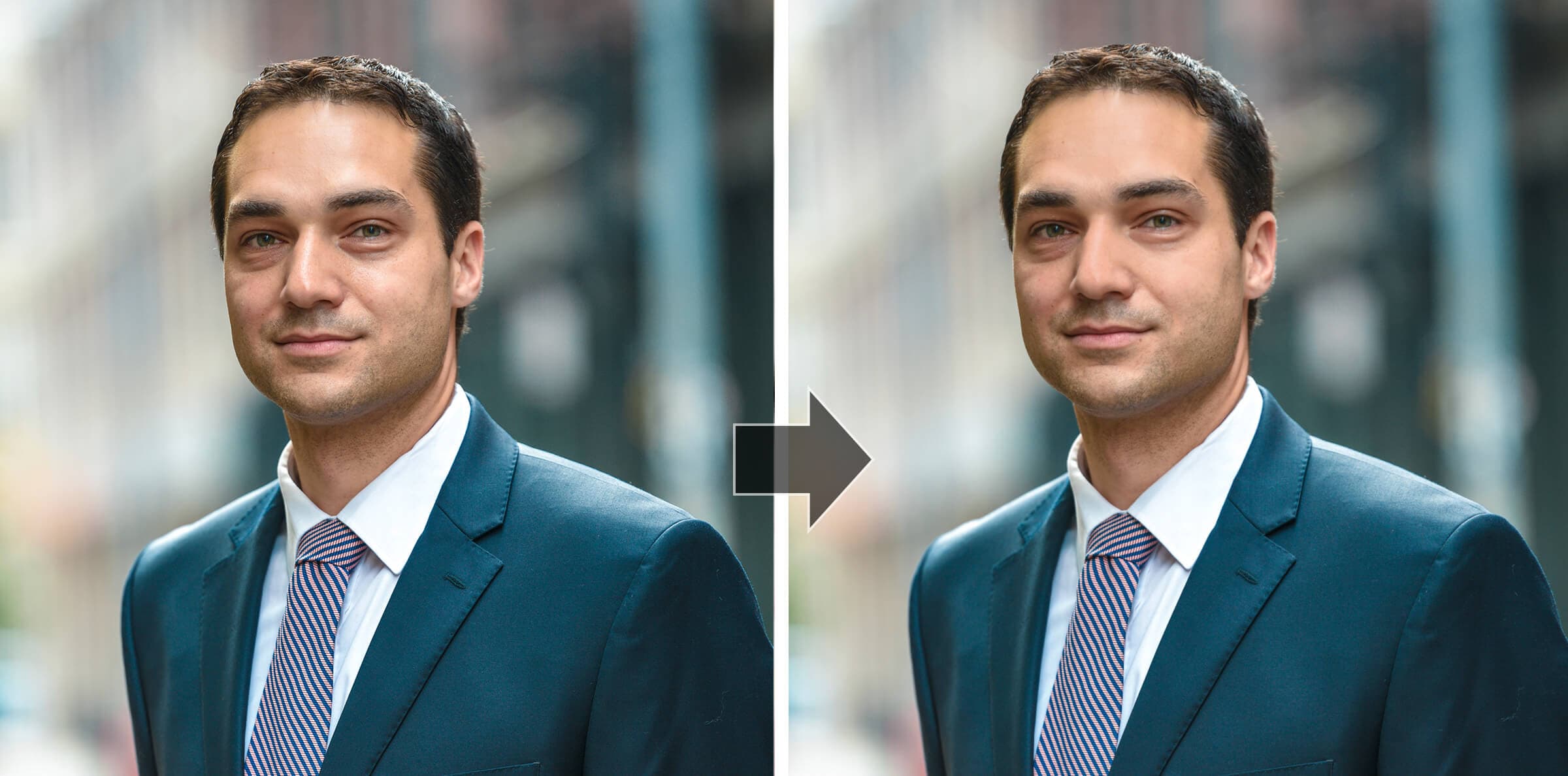 ∙ Shine Removal
∙ Light Slimming
∙ Skin Smoothing
∙ Object Removal
∙ Teeth Whitening
∙ Stray Hair Removal
∙ Wrinkle Removal
∙ Sweat Stain Removal
∙ Blemish and Acne Removal
∙ Adjusting Lighting Patterns On Face
How it works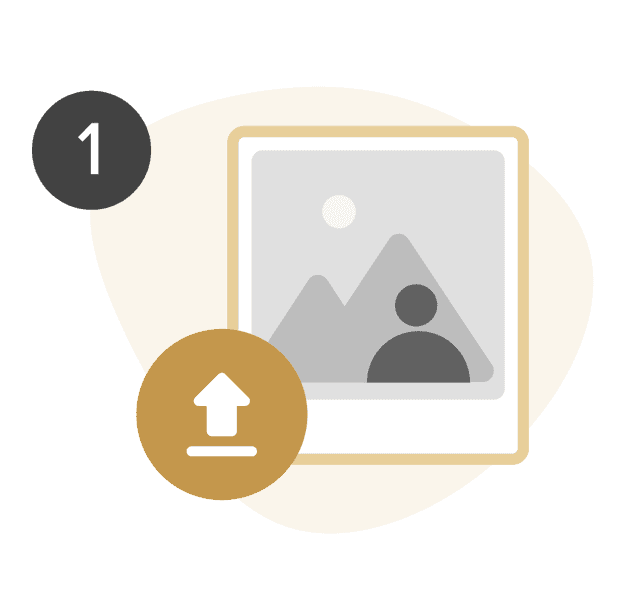 Upload a photo that you would like retouched.
Choose which retouch option you would like to apply to your photo.
Your professionally retouched photos will appear in you e-mail inbox within 5-7 business days!
* Delivery time may vary depending on order size and demand (as individual artists fulfill requests)
---