Join as a photographer
Enjoy steady, flexible work at industry-leading rates with Shoott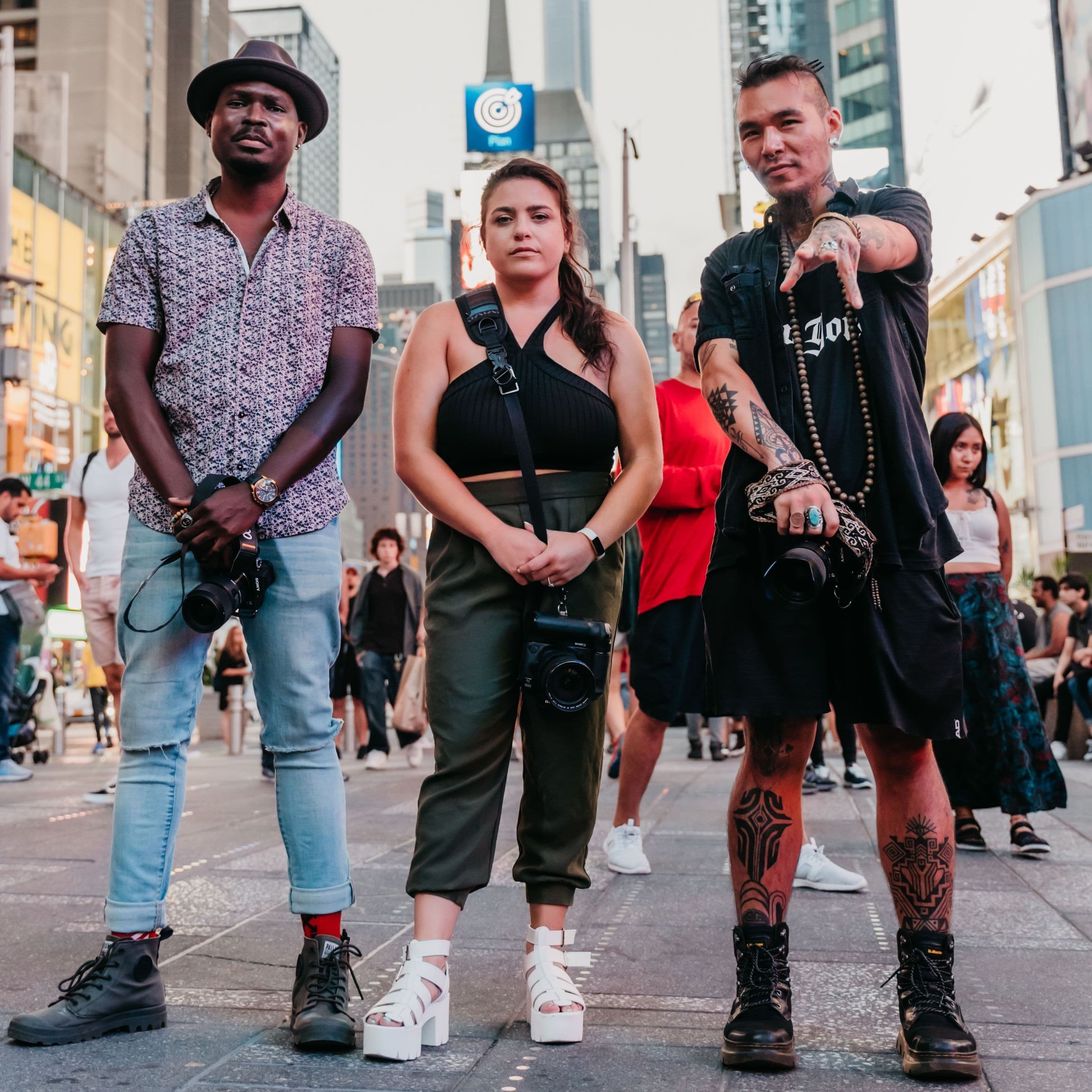 By creatives, for creatives
Our small team behind the scenes is comprised of women with prior (and sometimes current!) careers in photography, acting, modelling, graphic design, and writing. As a result, we fundamentally get the pain points of the gig economy and are constantly asking ourselves, how can we build a business model that improves life for the creative?
So, our mission for our Shoott photographers? Steady, quality gigs and steady, quality paychecks.
As with any creative business, professional photography isn't just about taking photos – you're also finding clients, coordinating, travelling, editing, invoicing, chasing payments, sending galleries, the list goes on. You wear a million hats, and sometimes the admin and marketing work takes up more time than the photography, which is what you actually love to do.
The Shoott experience
With Shoott, we work around your availability and send you as many quality clients as you can handle, all in a single convenient location. Just show up with your camera and lens and do your thing! How do you know they're quality clients? It's one of our top priorities that we focus on 24/7, and to provide a sense of our success in this area, we're proud to share that our average Shoott photographer makes over $140 per hour plus tips.
In order to ensure a great experience for both our clients and our photographers, we are highly selective in our hiring process. We look for photographers with equal parts technical and artistic skills as well as amazing people skills. We conduct a video interview, we personally test shoot every photographer, and we have an thorough on-boarding and training process.
$100
Guaranteed minimum hourly rate
51%
Commission on net sales
>$140
Average hourly earnings
You'll love working with us
98% of Shoott photographers would recommend us to other photographers 😍
"I absolutely love working with Shoott! It's been such an amazing company to work for, from the photoshoots to the incredible team of staff members. It's so much fun! It's really helped me to gain financially stability from photography, which has been such a big goal of mine, and helped improve my technical and interpersonal skills as a photographer."
"You have been amazing to work with - well organized, detailed and timely communication, and extraordinary transparency. It's really refreshing! I'm also impressed that not only do you understand the art of photography, but the marketing and business side as well. That's rare."
"I am very proud to be a Shoott photographer, appreciate all your hard work. I look forward to shooting again soon."
Requirements to join
Equipment & portfolio requirements
A professional-grade DSLR camera, e.g. Canon 5D Mark II, III, IV; Sony Alpha A7 III/A7R III; Nikon D750/D850. Please no iPhones or Canon Rebels.

Click here

for a list of Shoott's approved cameras.

Preferred lenses: 70-200mm f:2.8, 24-70mm f:2.8, or 35mm. A 50mm or a 85mm may be acceptable depending on the amount of variety you can capture.

A solid portfolio of work that includes family photography and weddings.
Technical skills requirements
Shoott photographers must demonstrate expertise in the following:
Mastery of camera technicals (i.e. aperture, ISO, and shutter speed) to generate crisp photos for different portrait subjects and natural lighting conditions.

Capturing lifestyle and candid portraits with a natural and relaxed vibe using natural light exclusively.

Composing and framing shots to produce visually appealing photographs.

Creating a wide variety of images within a 30-minute timeframe.

Editing photos for color, lighting, and cropping that reflects current photography trends and aesthetics (please see photo examples at shoott.com and on our Instagram @shoottphotos).

Posing techniques for clients of all ages and genders including men, women, and children. You must be able to pose families, couples, groups, and pets.
Leadership skills requirements
Your ability to provide direction and make clients comfortable are key to providing a great Shoott experience.
You must be friendly, patient, be a great listener, and be able to provide clear, consistent direction to all different client personalities and body types.

You enjoy people and enjoy bringing out and capturing their unique personalities.

You must show initiative and ownership so your clients feel taken care of through their entire session.
Administrative requirements
You must possess the ability to successfully understand and follow policies and procedures and work in a fast-paced, deadline-driven environment.

You must display professionalism at all times and you must be reachable and responsive to staff and client communications.

You must be able to provide your own transportation to Shoott locations.
Applicant FAQ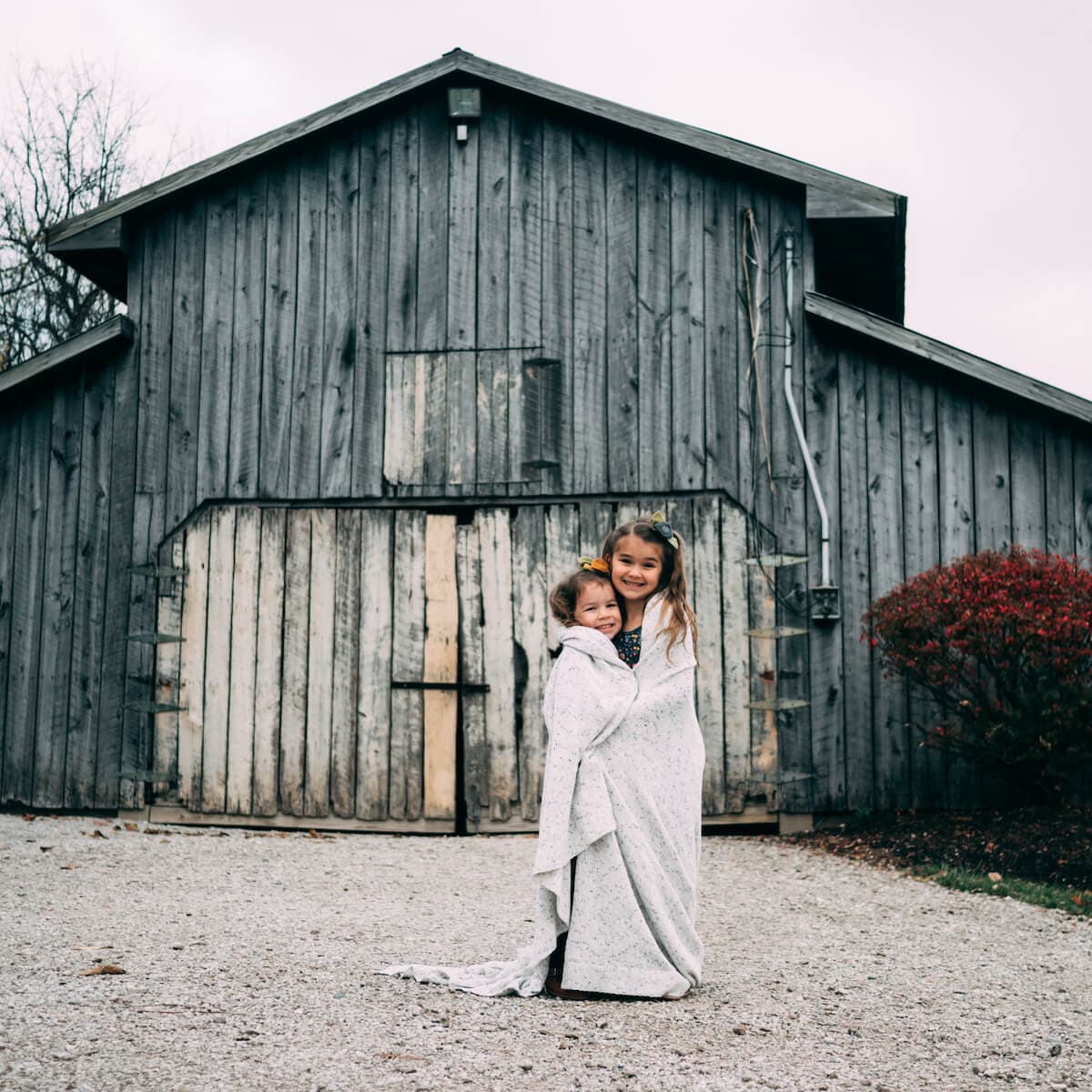 Am I allowed to market my personal photography business to Shoott customers?
If your client would like to book you again for any portraiture or event work, we ask that you direct them to book you through Shoott – we reward photographers who have repeat clientele with up to 90% commission! If your client would like to book you again for a type of photography Shoott does not provide (namely: weddings, product photography, in-studio newborn photos with props), then working directly with your client is allowed.
Are we allowed to use the photos we take with Shoott on our personal websites?
Yes, with a caveat! In most situations, you are allowed to use photos you take in your personal portfolio, but if a client has marked their gallery as private, you must receive written permission to post their photos on your website. You are not allowed to use any photos taken with Shoott for other commercial purposes.
Can I also continue working as a freelancer and/or for other photography companies?
Yes, absolutely. Shoott does not have a non-compete clause.
What types of sessions would I be doing with Shoott?
Our clientele is varied but focuses mainly on portraiture; we receive requests for everything from family photos, engagement, and influencers to online-dating profile pics, actor headshots, and event photography. That being said, we do not currently do product, wedding, or anything where our photographers provide props (e.g. newborn photography in the style of Anne Geddes)