Nailing your park photo shoot
Style tips to help you and your loved ones shine in one of Shoott's green park locations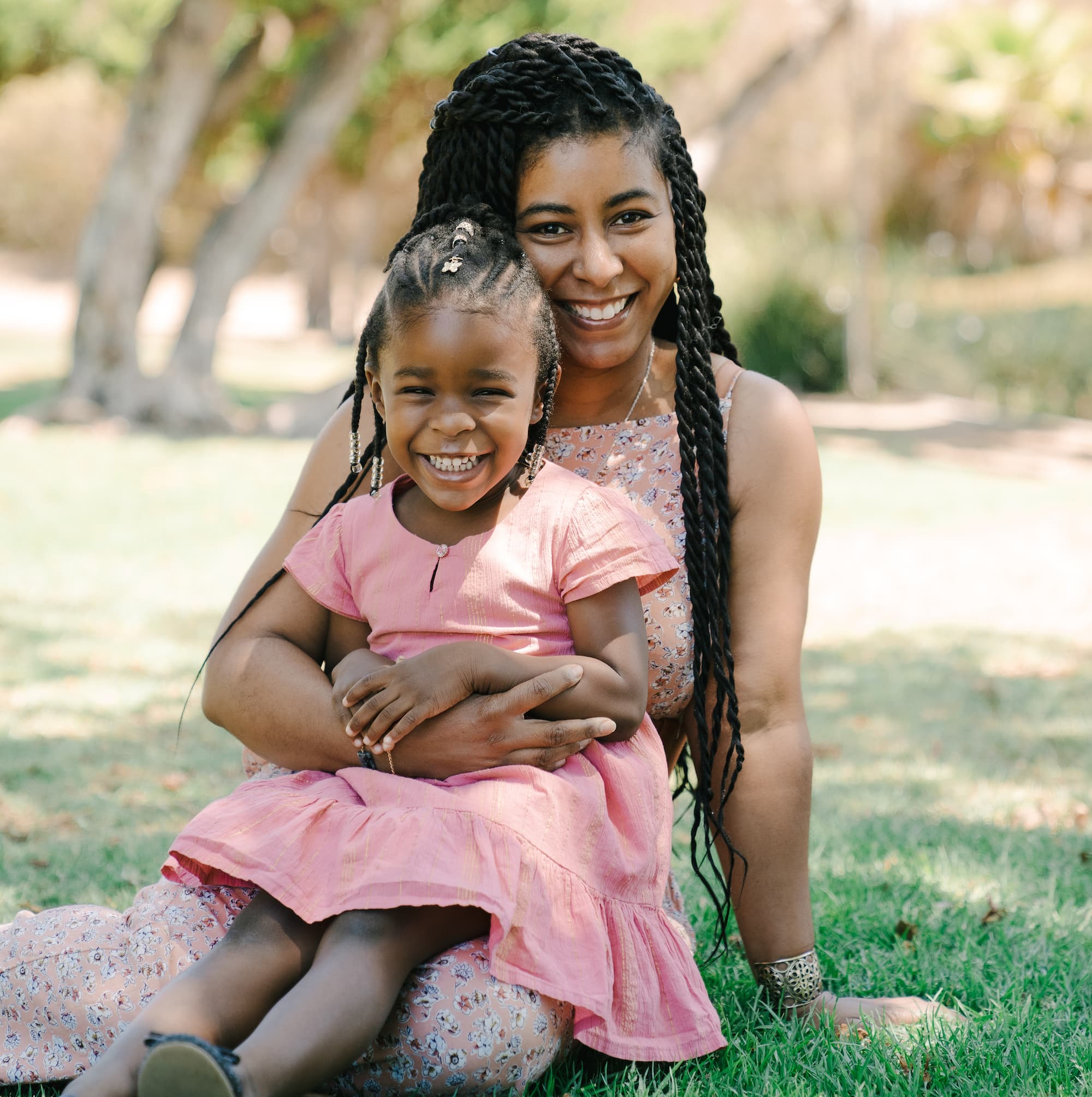 You've just booked a family photo session or engagement shoot at one of our green park locations – great choice! We like the simple things too, which is why Shoott has a chilled-out, local park option in all of our cities. But as the day approaches, you may start to think: We want tranquil, not tranquilized…without other background options, are we going to get lost in a sea of green?
Have no fear - we've got you covered! Here are some simple things you can do to embrace that beautiful park and leave others green with envy:
Clothing
The surest thing you can do to set you and your loved ones up for a gorgeous photoshoot in the park is to be thoughtful about what you wear.
Summer: In warm months, nature paints parks with soft hues and textures. Think grasses, leaves and all of those lovely shades of green. Lean into that by dressing in soft and neutral colors. We think whites and blues look particularly great. If you're into bright colors, we suggest choosing shades that tie in with the natural setting. So, instead of hot pink, consider a more muted dusty rose. 

Fall: In the fall, your park will be filled with beautiful golds, browns and oranges which makes things more versatile. Either go soft by coordinating with colors like cream, dusty pink and soft brown or go bold with shades like deep mustard or berry.

Coordination: If you're shooting with loved ones, coordinate but don't match. Especially when it comes to tops. Choose 2-4 prevailing colors and let everyone's look be informed by them. That doesn't mean everyone's outfit has to feature every color, but this will help provide enough variety for everyone to look cohesive. Together, you'll shine!

Colors to avoid: black (especially in spring months), neons, and green (in warm months). We know suggesting avoiding green may be controversial, but in our experience when the prevailing background color is green, the quickest way to get lost in the mix is to match.Green can also reflect back onto your face in photos, which is not always the most flattering!
Layers, Texture and Accessories
Layers and clothing with texture can add a lot of dimension and interest to your photos. Cardigans, blazers and jackets can be put on or taken off during your session for a quick variety of looks! Jackets can also be used as a prop - throw it over your shoulder or tug on your lapels when posing!
Accessories that are appropriate to the season can also be helpful – jewelry, hair bands and flowers in warm months; hats and scarves when it's cool. Think about elements that you can play with in the photos - hats can be worn at a jaunty angle or thrown in the air, decorative scarves can provide moments of movement in a light breeze. 
Bring a blanket
What a difference a blanket can make! Not only does it keep your clothes clean when your sitting on the ground, it is also an opportunity to add color, texture and visual interest. Bringing your  kids? Your photographer can get pictures of them playing on the blanket or with it. Getting photos with your partner? Wrap it around the two of you for a sweet, intimate moment.
Take it a step further and add a prop or two. Blow bubbles with your kids. Feed your dog a puppuchino. These organic moments give you and your loved ones a natural reason to move and react spontaneously. The results will be more striking and dynamic than stiff, posed shots! (For more posing tips check out our recent Posing for Family Photos blog post!)
Please note: due to environmental or littering concerns, some of our park locations do not allow props such as balloons, glitter etc. Be sure to read through our location info and check with your photographer in advance.
When in doubt, dance!
Ok, so you don't actually have to dance (although some of our clients do and their photos look great!) - What we mean is move. Take your partner's hand and go on a stroll. Brush the hair off your sister's face. Toss your toddler in the air. Relaxed movement not only provides a greater variety of posing options, it highlights the intimacy between you and your loved ones. So, get everyone laughing by telling a joke. Chase your kids. The more fun you all have during your shoot, the more your photos will truly shine.
In closing
Take a deep breath, because you've got this. Plan your outfit, bring a prop and get ready to lightly move. Your photoshoot is going to be a walk in the park!
Check out some other recommended Shoott blog posts:
---
Shoott is an AAPI female-run photography startup operating in 60 cities across the US! A company by creatives for creatives, our business model strives to make professional portrait photography more accessible by improving the gig economy for freelance photographers! Want to know how our free session model works? Click here...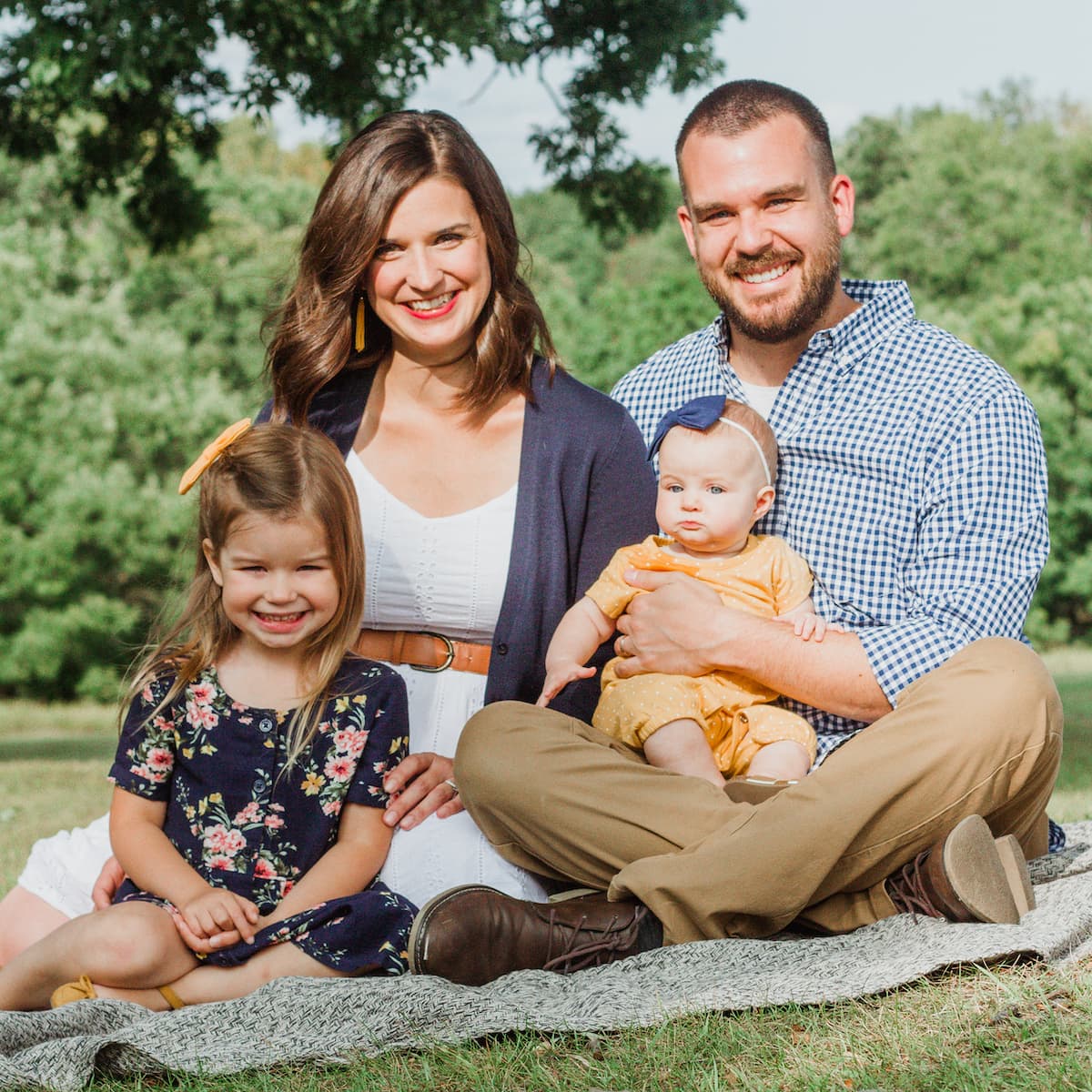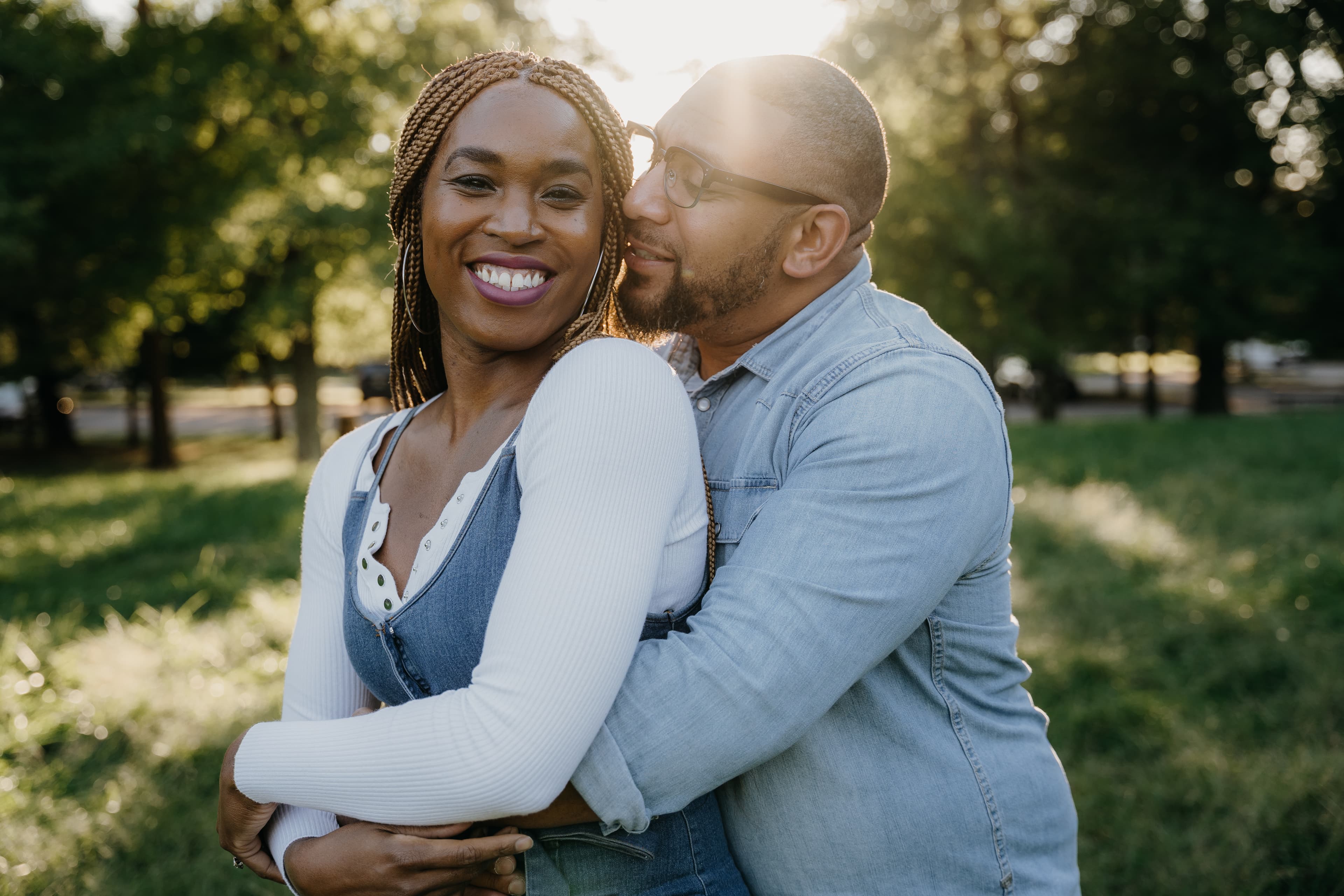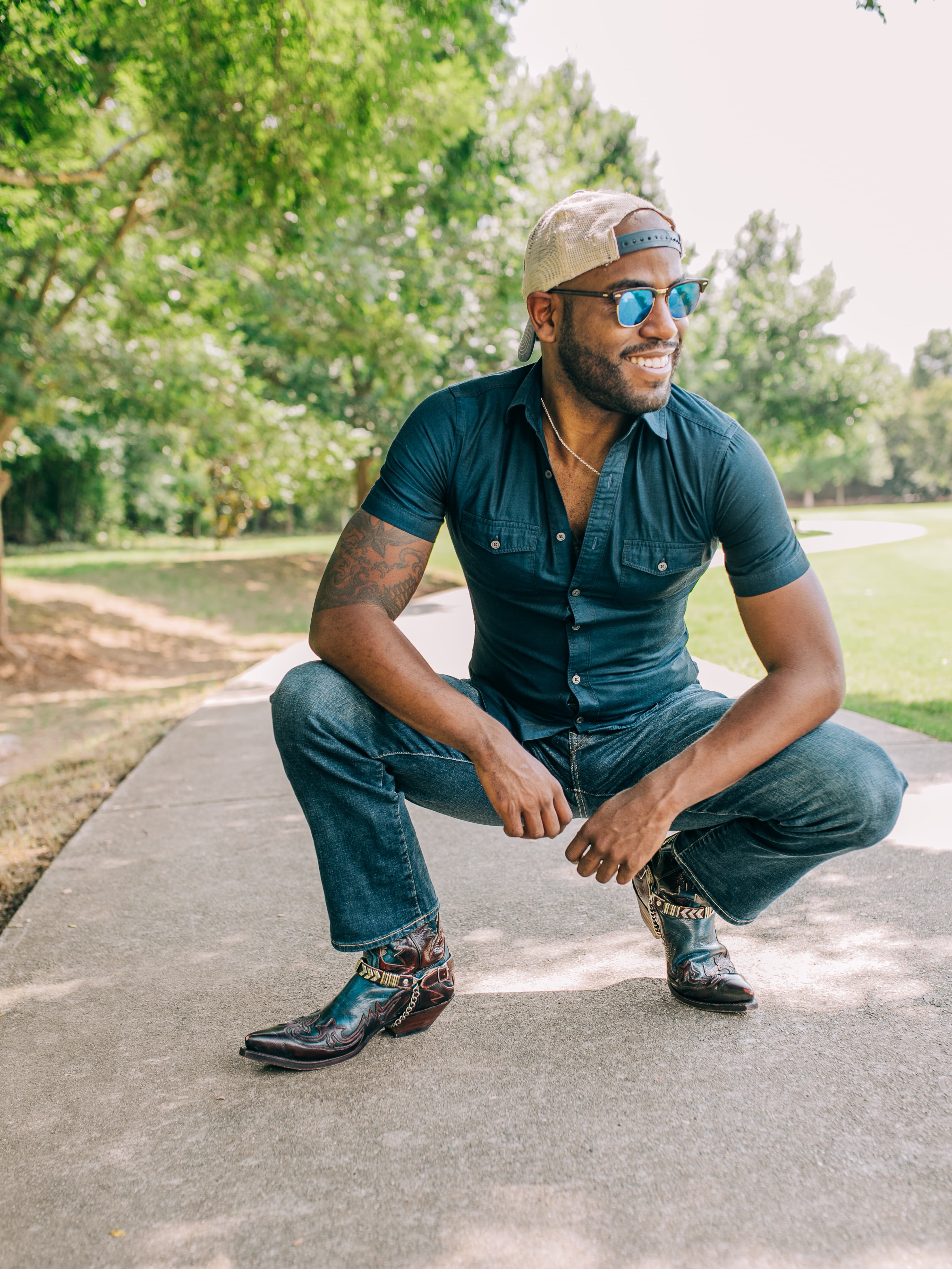 Free mini sessions with
top local photographers
Connect with a top local photographer. Pay only for the pics you love.
Clients love us :



What Sets Us Apart
No upfront cost*
Your 30 minute photo session is free!
You get to choose!
Attend your shoot & see your photos before you buy
Vetted locations
We've scouted & obtained permits for the best local parks & hot spots
Top talent
We screen photographers rigorously & only accept 2-5% of applicants
We handle all logistics
We coordinate with your photographer on all the logistics of meeting up and delivering your photos
We're a small business
Shoott is a female-led service run by a small team of 11 folks
How it works
---
---
Step 1
Choose from Shoott's roster of events
We offer an array of times and locations for your city. We'll assign a top rated photographer for your session.
See our cities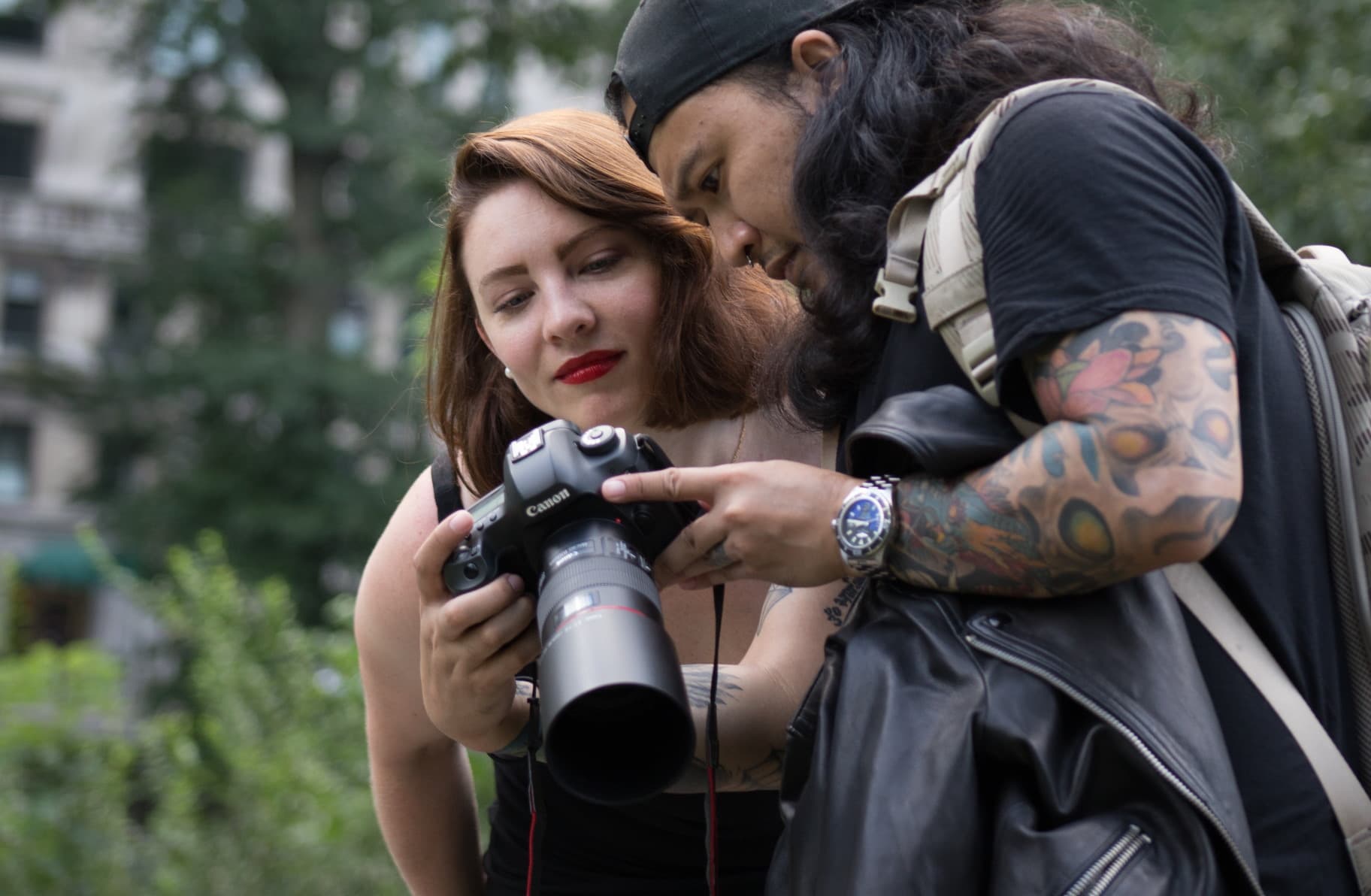 Step 2
Enjoy your customized photo session
Whether you're looking for family photos, maternity portraits, engagement pics, birthdays snaps or content creation, you can relax at the hands of our talented pros.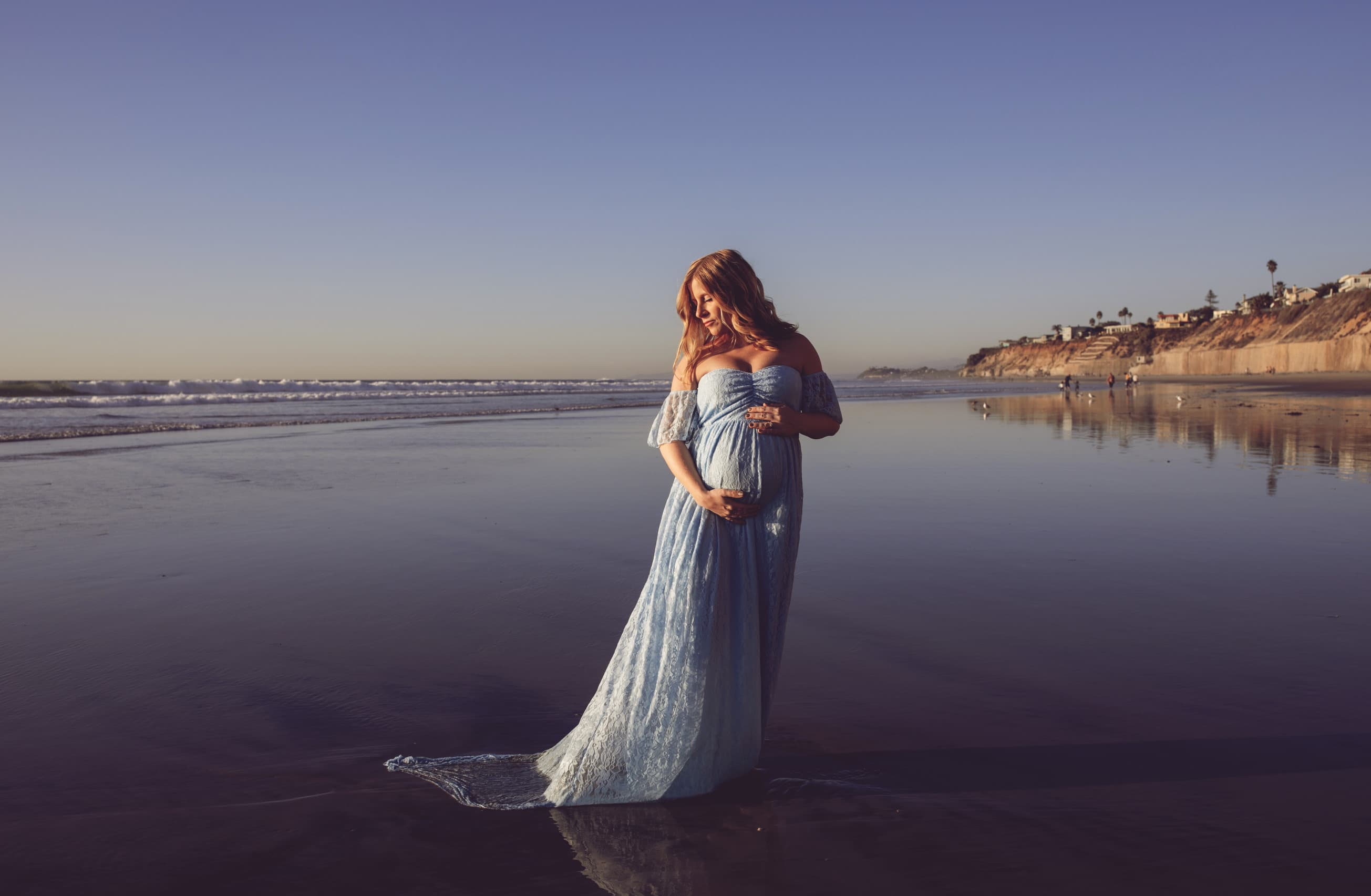 Step 3
Pay only for the photos you love
Receive a gallery of 40+ lightly edited digital photos in just 3-5 business days - the more you buy, the more you save!
See our pricing
---