5 Tips For a Maternity Photo Shoot On A Budget
By Jennifer Yeh, Cofounder & COO
Mon, Jun 13 2022
You don't have to spend a ton of money to have great maternity photos! Whether you're on a budget and want to capture this special moment in time or just looking for some pro tips from photographers who've shot hundreds of sessions, these suggestions will help!
Tip 1: Hire the right photographer
When it comes to photography, the saying "you get what you pay for" isn't necessarily true. It's easy to assume that the more expensive something is, the better the results will be. However, the truth is, an expensive photographer doesn't always result in quality photos, and likewise, an affordable photographer doesn't automatically mean trash photos.
So how a should a mama-to-be-on-a-budget go about finding the right photographer?
Find a photographer who doesn't require you to invest hundreds of dollars up front - you may not be sure if you'll even love the photos until you see them! Instead, look for a photographer who offers mini sessions (i.e. sessions that are 15-30 minutes long) and has a low (or free) sitting fee.
Also, choose a photographer who lets YOU choose the photos that you want to buy.
Tip 2: Pick the right time
When you're planning your session, don't forget to think about the time of day. The lighting will be different depending on if you do it early in the morning or right before sunset (golden hour).
If you schedule a session early in the morning or just as the sun is setting, you'll be basked in the softest and dreamiest light!
Tip 3: Make it an outdoor lifestyle shoot
The outdoors is such a great backdrop for maternity photos because there are so many different settings to choose from and because it's free and easily accessible. When choosing your location, think about what kind of look you want to achieve. For example, if you want to go for something more natural and relaxed, try a park. If you want something more classic and elegant, try a beach or forest setting instead.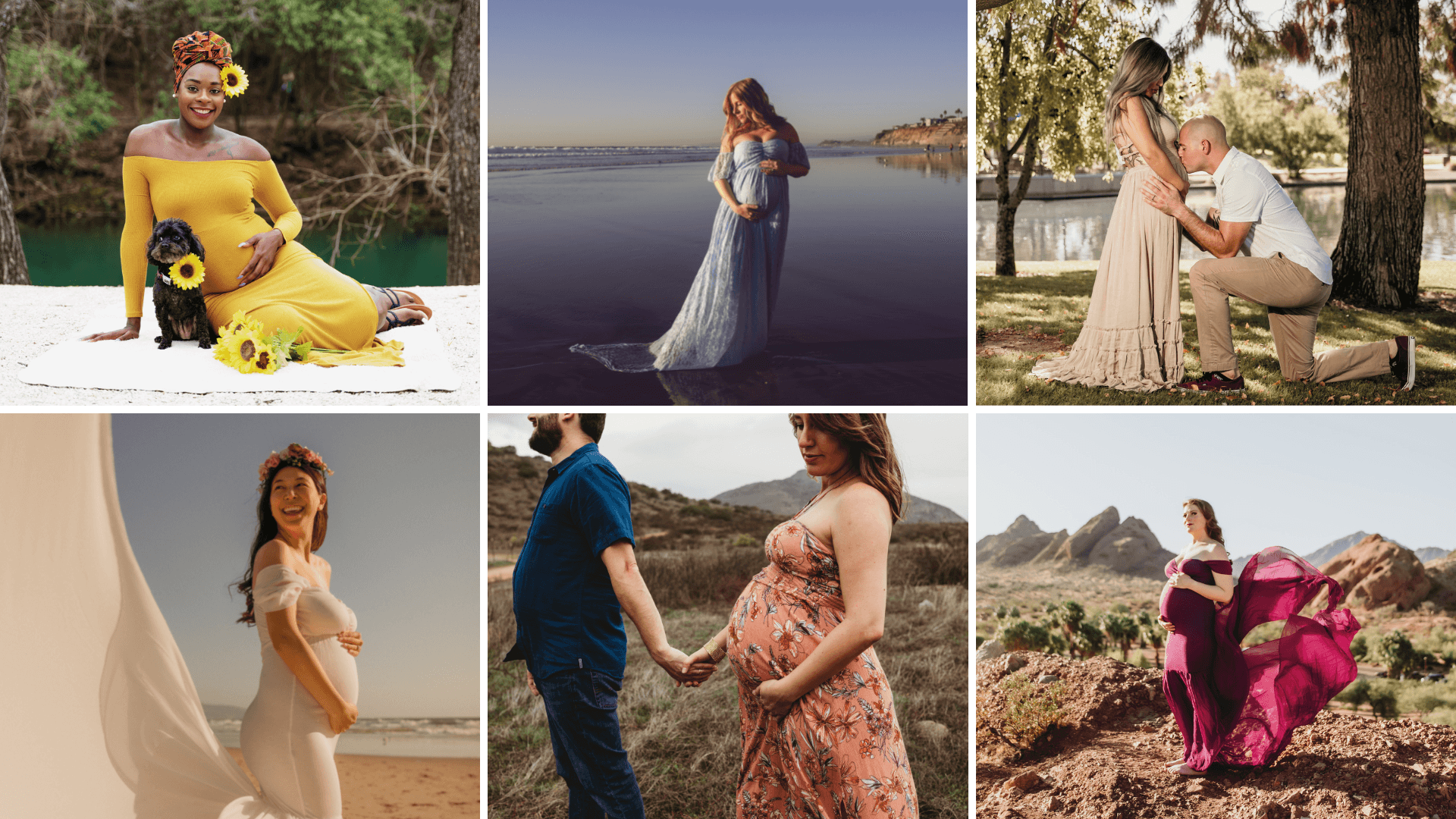 Tip 4: Choose an outfit that best fits your style and personality
Choose an outfit that best fits your style and personality. Don't wear something that makes you feel self conscious, uncomfortable, or restricted in any way. This is especially important if you're doing a lot of walking during the shoot or have any discomfort due to being pregnant. If possible, avoid high heels and other shoes with narrow toes or heels that may cause blisters or discomfort.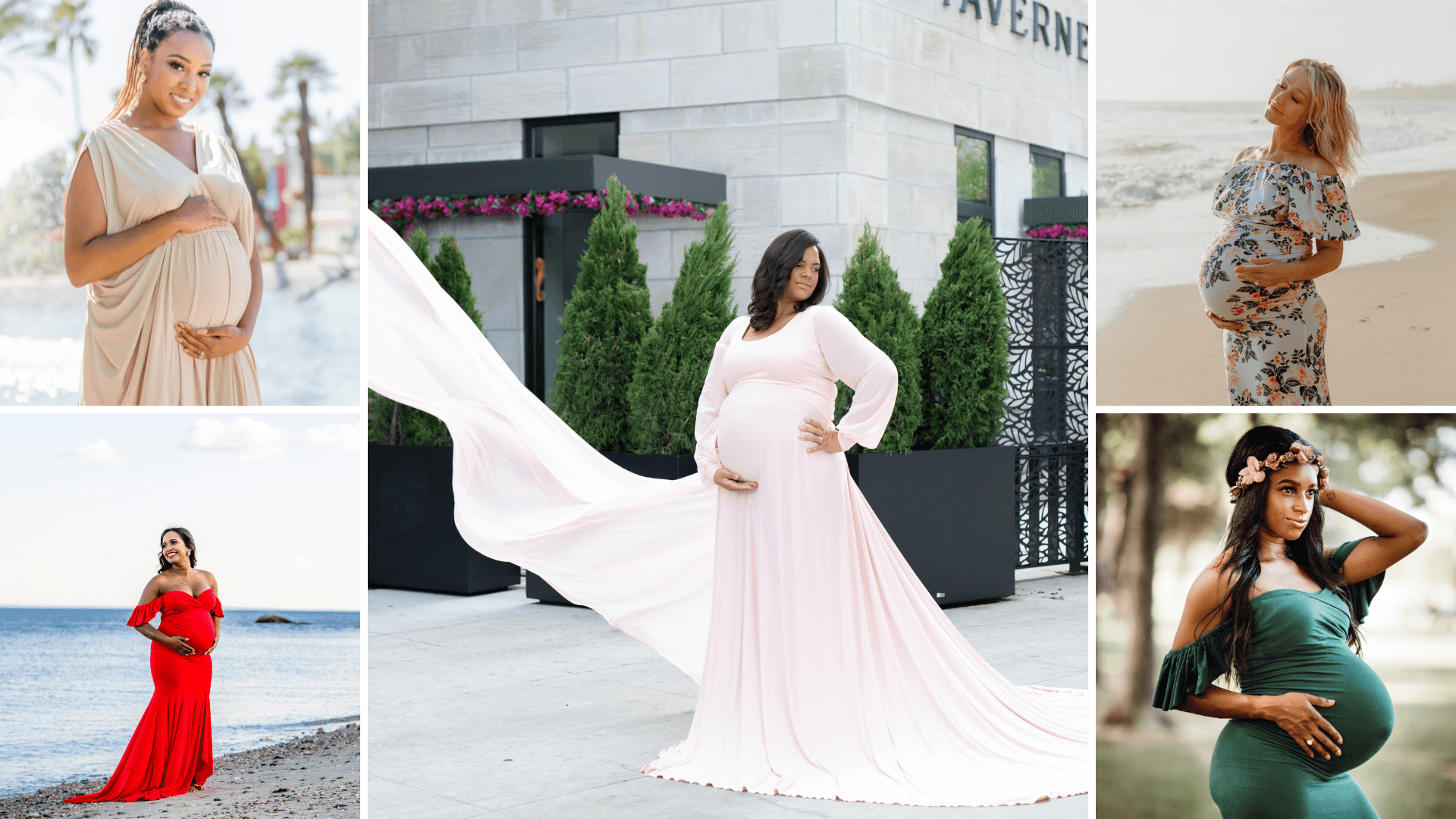 It's also important to remember that this isn't just about looking good - it's about feeling good too! So don't worry if you lack experience modeling: just show up at the shoot with confidence and let yourself shine through. That said...
Tip 5: Research shots and poses that you like and share them with your photographer beforehand so they know what you're looking for.
You don't need to plan every single thing out in advance, just make sure you give your photographer a sense of what kind of mood you want to convey in your photos, and bring props if there are any specific things that are important to you.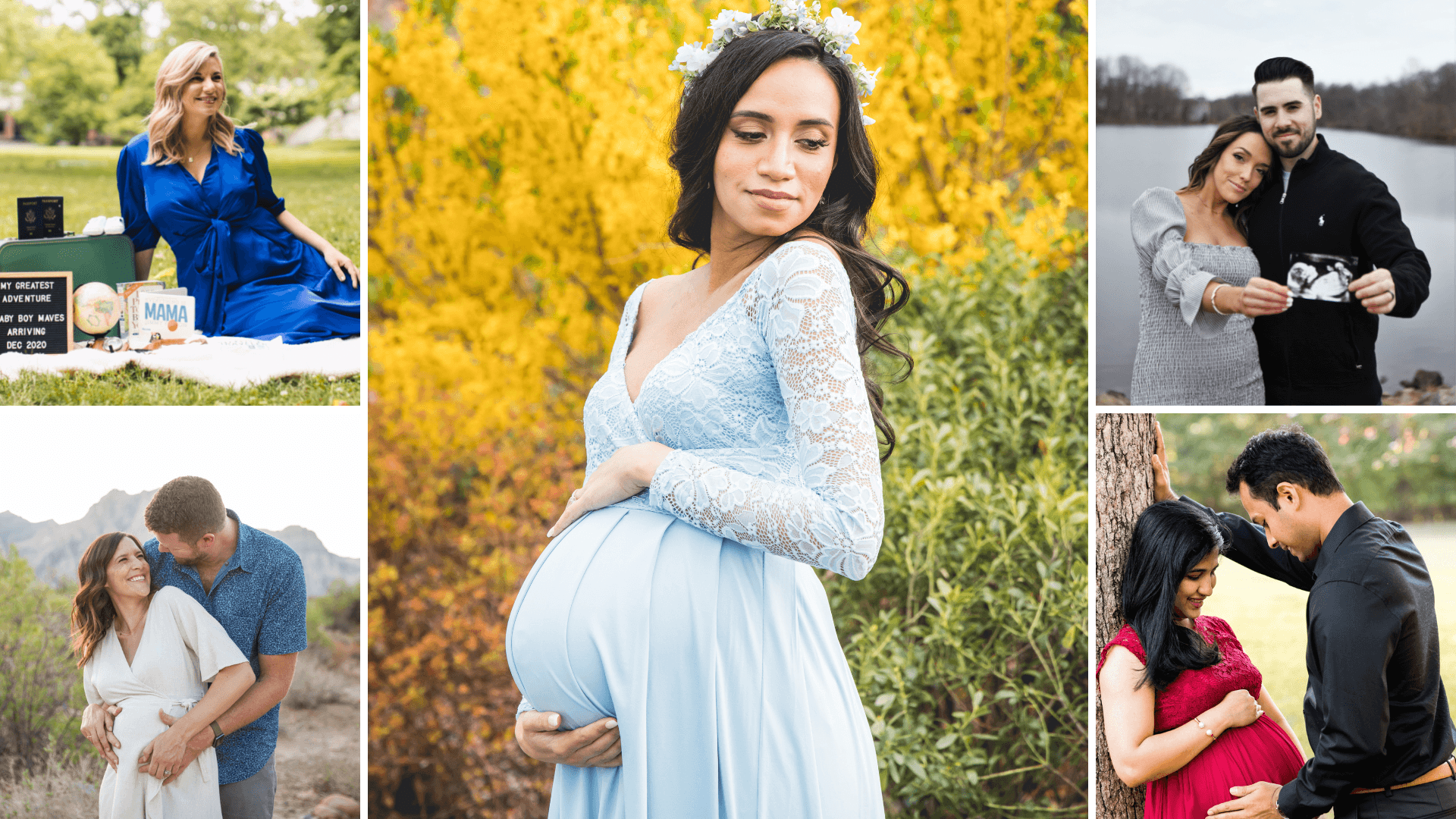 Last, remember to have fun! Your photoshoot doesn't have to be complicated! Just relax, enjoy the moment, and let your photographer do the rest!
For more posing ideas check out Shoott's Pinterest boards!
---
Shoott is an AAPI female-run photography startup operating in 60 cities across the US! A company by creatives for creatives, our business model strives to make professional portrait photography more accessible by improving the gig economy for freelance photographers! Want to know how our free session model works? Click here...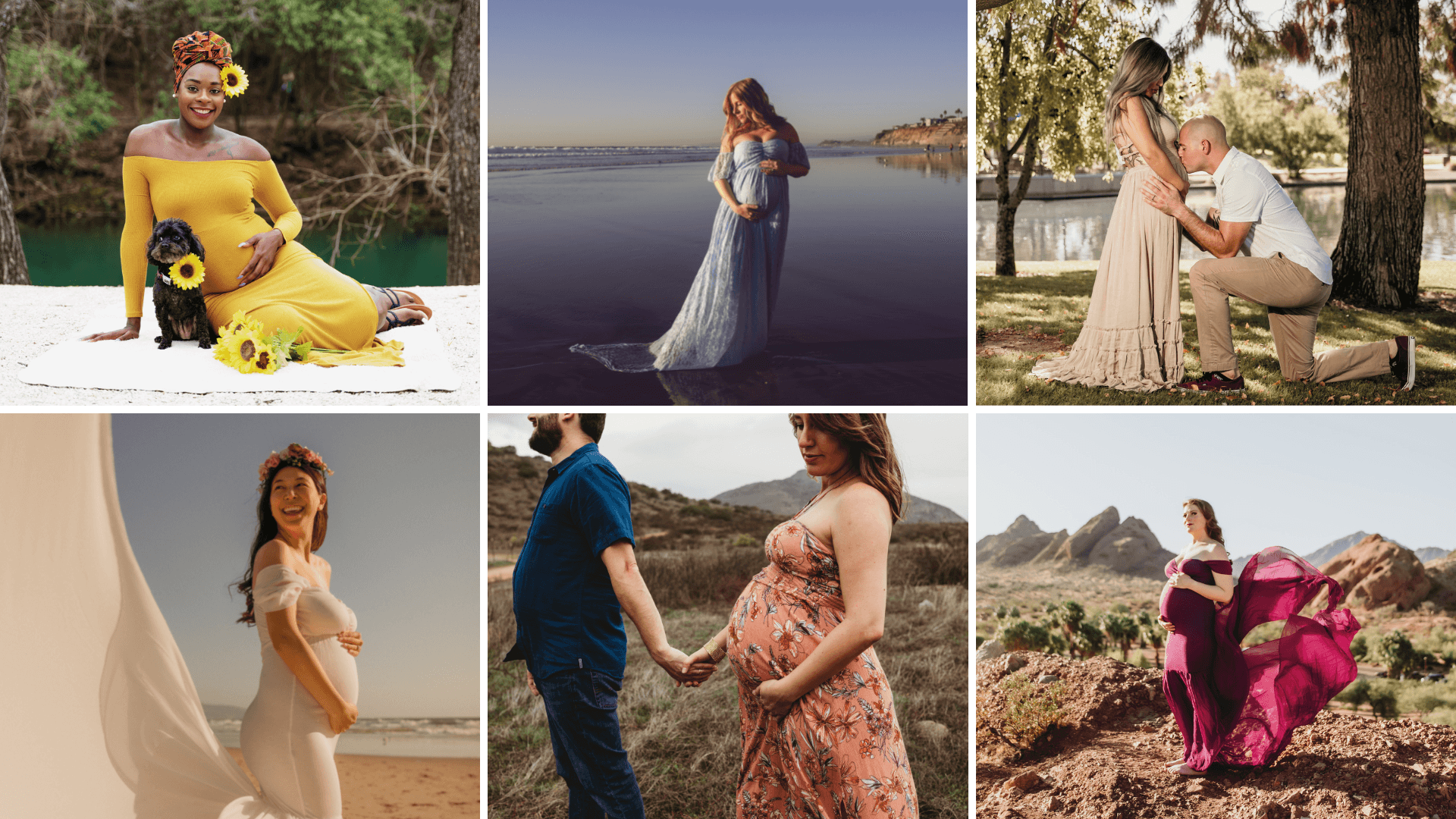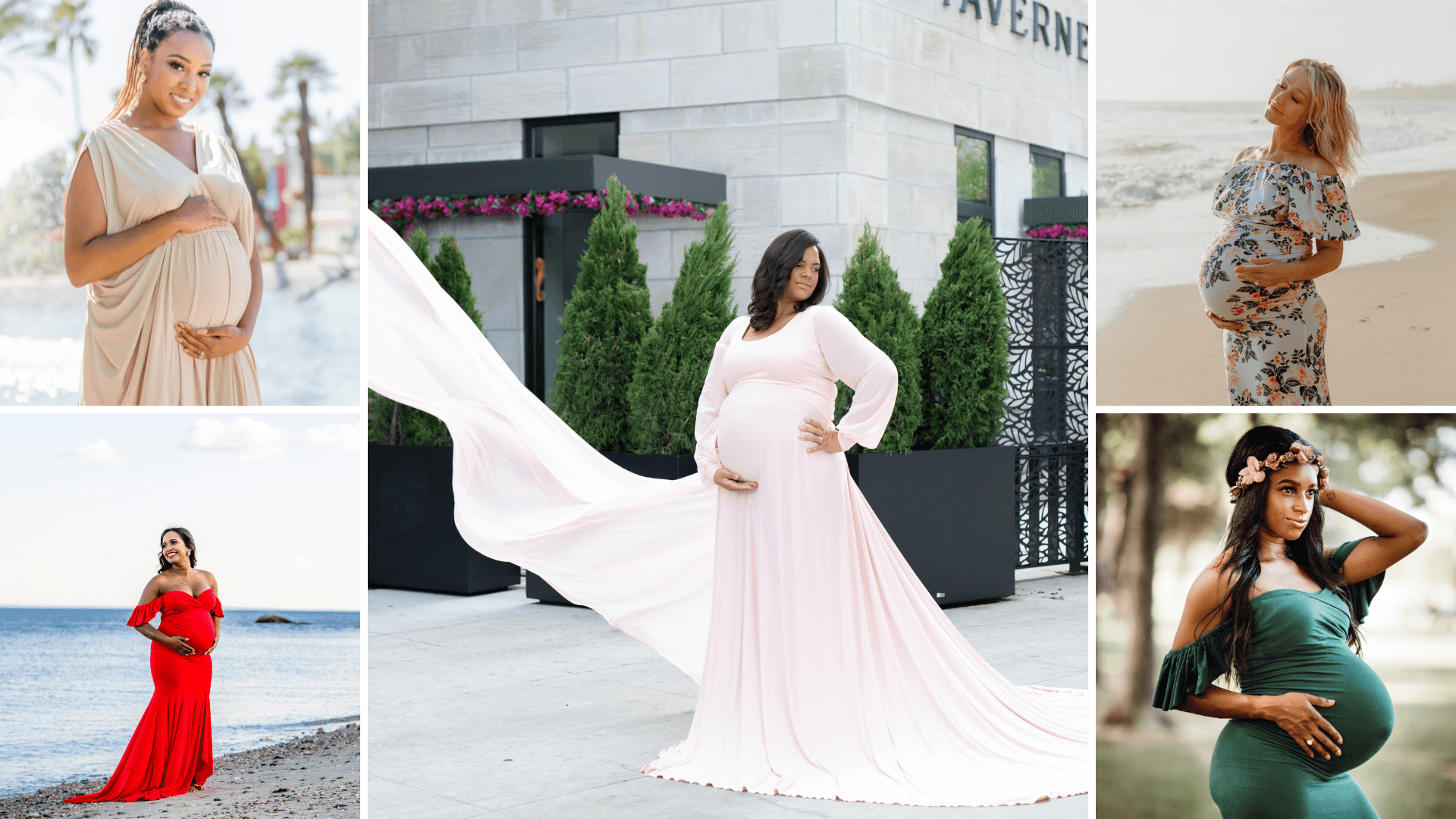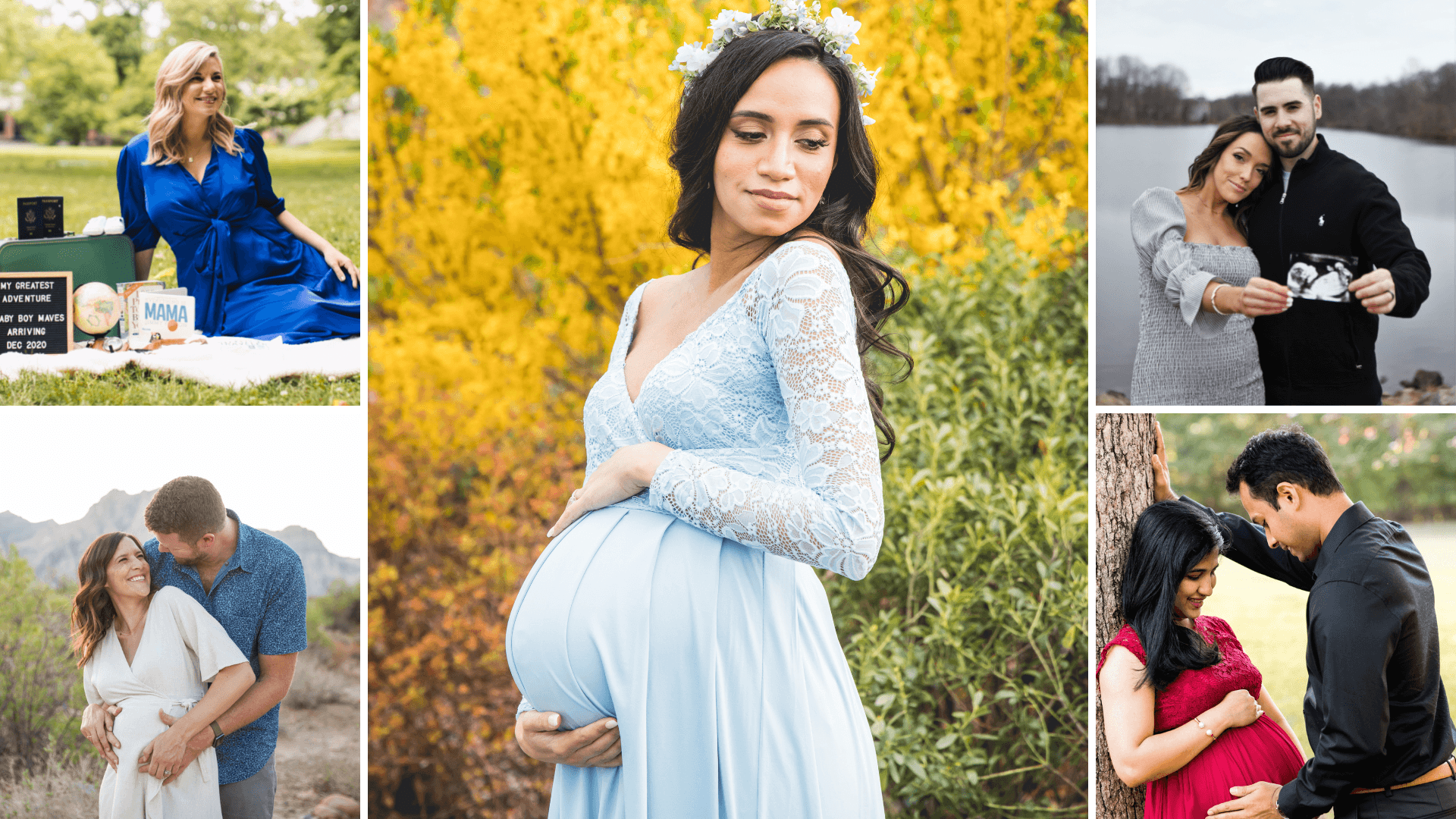 ---