When should I schedule my photoshoot?
Tips for getting the best light conditions during your session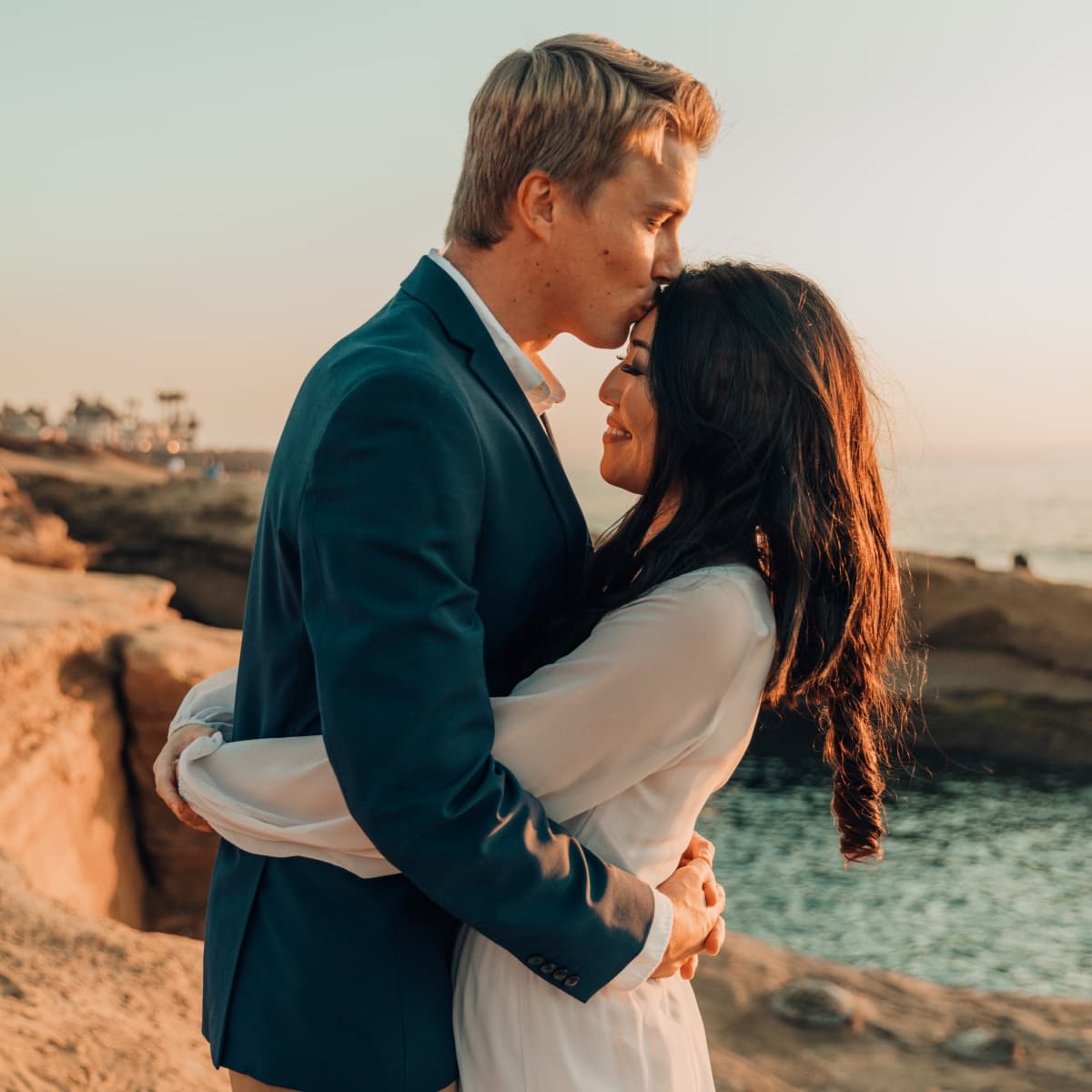 Written by guest blogger: Melinda Yeh
You want amazing photos from your Shoott session, but are unsure of where to start? We have some tips to help you! An important aspect that can turn up the wow-factor in your photos is the lighting. This means that the time of day you book for can make all the difference to the end result! 
However, picking the best time for your photoshoot can seem confusing if you're not a photographer! You may be thinking: How do I get the best lighting for my session?  
No need to fret - we have the answers for you! These tips will guide you to booking at the best time for you:
Golden Hour
"Golden Hour" refers to the short period of time just after sunrise or just before sunset. During that window, the sun's low angle creates a natural light that is soft, warm, and golden. The longer shadows at this time of the day also allow for more flattering and dramatic shots. The golden hue of the light illuminates all ranges of skin tones, creating a consistently beautiful glowing look to your photos. 
Golden hour could be a great option for:
Portraits: The soft light is flattering for all skin tones and can provide a magical look to the end result, whether it is for your senior pictures or your maternity photo shoot.

Engagement photos: The sun's low angle can create an enchanting romantic aura for your photos. If your photographer can backlight some of the tender moments between you, this will create an intimate, filmic quality to those shots. 

Family photos: The golden light will give your photos a dreamy color palette that will help capture feelings of happiness and warmth in your photos. (Check out our Posing Tips for Family Photos here!)
Disadvantages of golden hour:
The magic of golden hour is weather-dependent. Sunlight is essential to achieve that warm glowing light. Be sure to check the weather for the day of your Shoott session in order to minimize the risk of disappointment, but remember that weather conditions can be unpredictable.

The golden hues can sometimes be too bold for the shots you are after. Golden hour can be great for photos, but sometimes its intense yellow color can wash out your skin tone or just not be the right "vibe" for your desired shots (for example, we would likely not suggest this time of day for your LinkedIn headshot session). As a solution, you can always book a little after morning gold hour or a little before evening golden hour. This way, you enjoy lighting that is warm, but not too distracting. 
How to book during golden hour:
Find the time for sunrise/sunset at your session location: You can find this by doing a Google search, asking Siri, or checking your weather app on your phone.

Calculate the ideal time for your Shoott session: Golden hour typically runs about one hour after sunrise and one hour before sunset, so book during this one-hour period. If you want the soft light of golden hour without its dramatic effects, you can opt for a time just after morning golden hour or just before evening golden hour.
Blue Hour
Like golden hour, blue hour is also around sunrise and sunset. However, it is the short period (20-30 minutes) before sunrise and after sunset. During this period, the sun is below the horizon and provides indirect light, thus eliminating harsh shadows. As a result, blue hour creates a cool blue shade to your photos that allows them to appear more moody and dramatic. A bonus of blue hour is that it is less weather-dependent than golden hour. The sky can be cloudy during this period and can provide a more interesting landscape for your photos. 
Blue hour could be a great option for:
Romantic photos: the cooler hues of blue hour can give a moody and nostalgic feel to your photos.

Dramatic portraits and headshots: the soft light and lack of harsh shadows can allow for bold shots that invoke a mysterious or ominous quality. 
Booking during blue hour:
Midday Sessions
Booking your photo session midday may not always be the most ideal option. The overhead light from the sun can create harsh lighting and shadows that can look unflattering. If there are clear skies, the camera will also struggle to capture detail. We tend to advise clients to try to book mid-morning or mid-afternoon to avoid this issue. Don't worry, though - while midday lighting can complicate your Shoott session, our incredible photographers are adept at working in all lighting conditions and will still help you get amazing results!
Making the most of a midday session:
Shade: If you want to offset the harsh midday light, shade is your best friend! Great sources of shade include sides of buildings, large trees, and park pavilions. If you desire to book midday, try to book at a location where there is shade. If you are unsure if your location has shade options, check with our team by emailing info@shoott.com!

Partly cloudy weather: If you are uncertain about booking midday, you should always check the weather in advance. Partly cloudy weather is ideal since clouds can help create shade and help soften harsh lighting. Be careful of bad weather or dark cloudy skies - these could make your photos appear moody and dramatic (which can be a great look, depending on what you're going for, but may not be right for every session). You can track cloud coverage using a weather radar to help you decide the most ideal midday time to book your session. (Please note: Shoott sessions go ahead rain or shine, unless conditions are dangerous. If you want to reschedule or cancel your session, please make sure you do so at least 48 hours before your event date, to avoid cancellation fees.)

Indoor locations: If you want to avoid complications of midday lighting altogether, indoor locations are the perfect solution! Shoott also has some indoor studios that you can book in select cities (check out our studio options in NYC and SF Bay). Other locations, such as Union Station in Washington D.C., offer public indoor spaces to shoot in with stunning architecture. This can help you enjoy your session totally stress-free from potential bad lighting or weather and allow you to be more flexible with your schedule. 
Summary
The lighting during your photoshoot significantly affects the feel and style of your photos. That said, there is no one correct time to book - we are constantly surprised by the range of beauty and dramatic "looks" different light conditions can offer. Using the above tips will hopefully help you find the best time for your session!
You might also find these recent blog articles useful:
---
Shoott is an AAPI female-run photography startup operating in 60 cities across the US! A company by creatives for creatives, our business model strives to make professional portrait photography more accessible by improving the gig economy for freelance photographers! Want to know how our local, free session model works? Click here...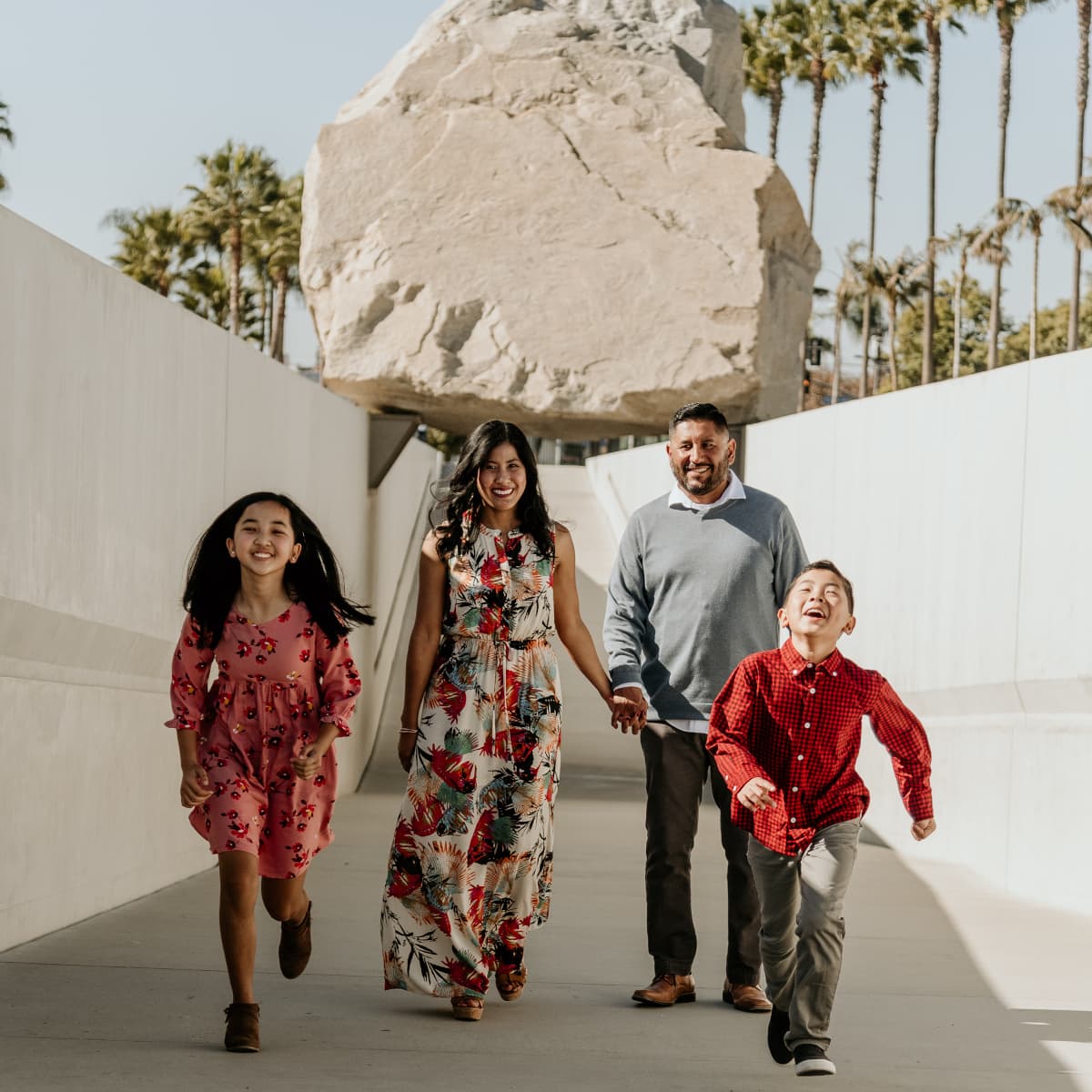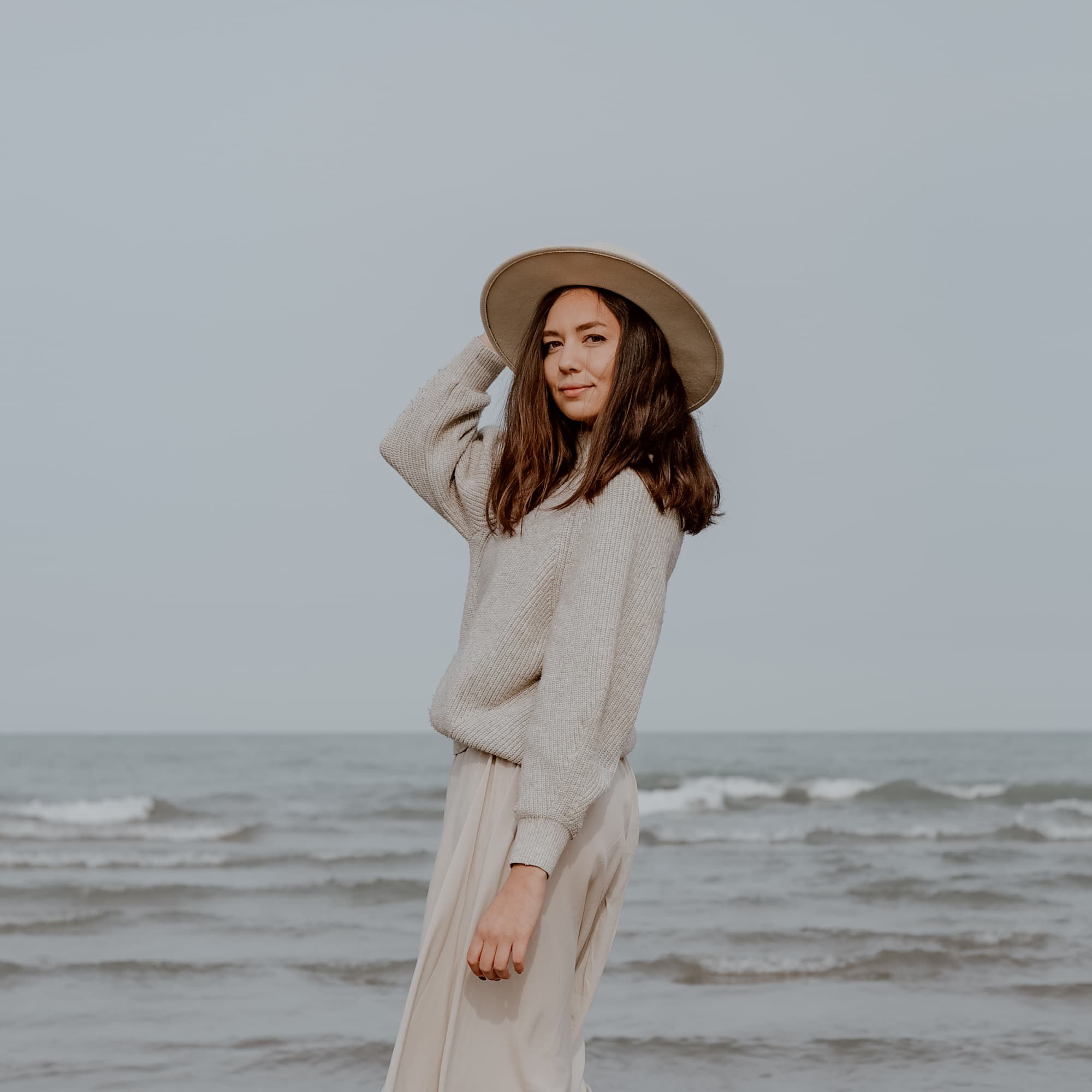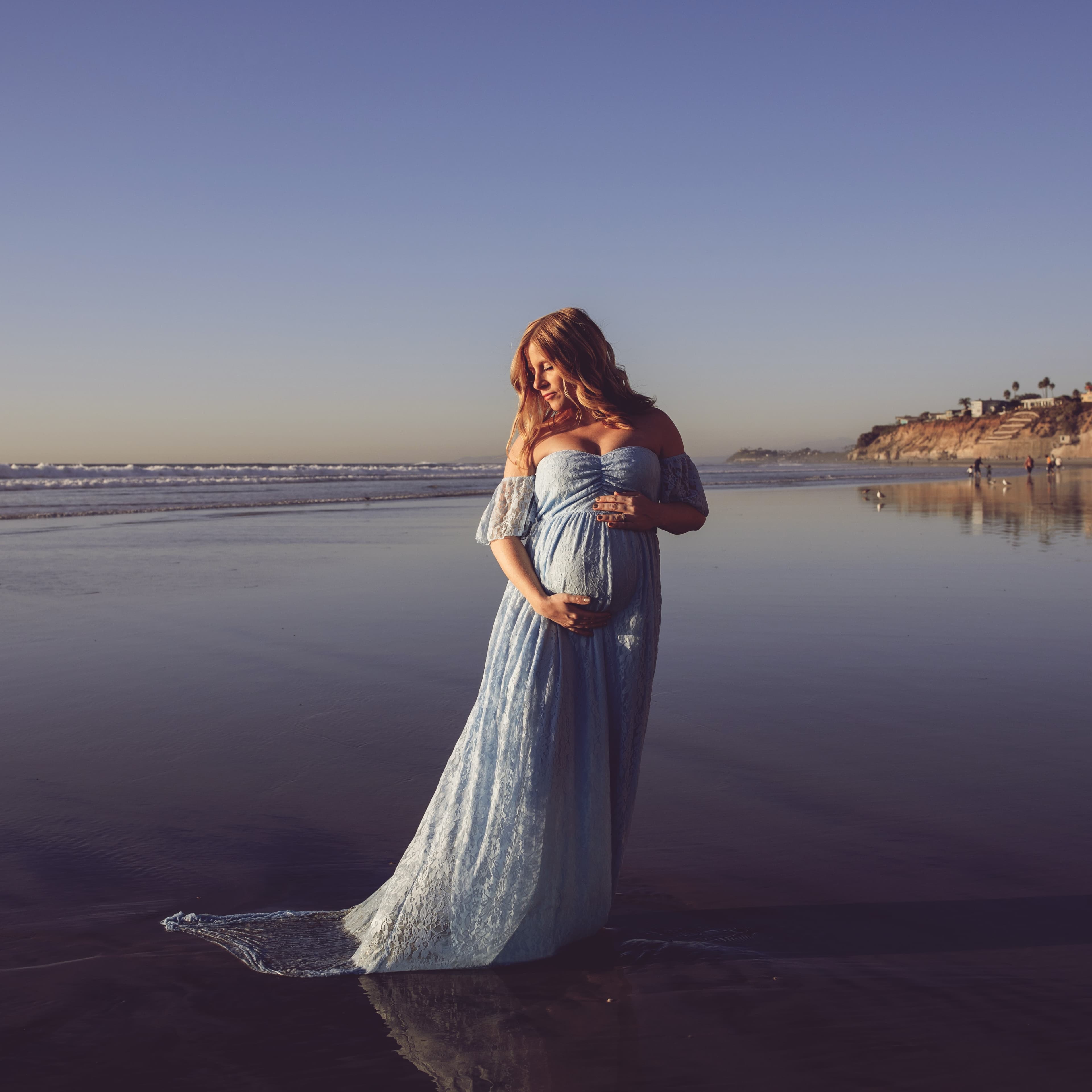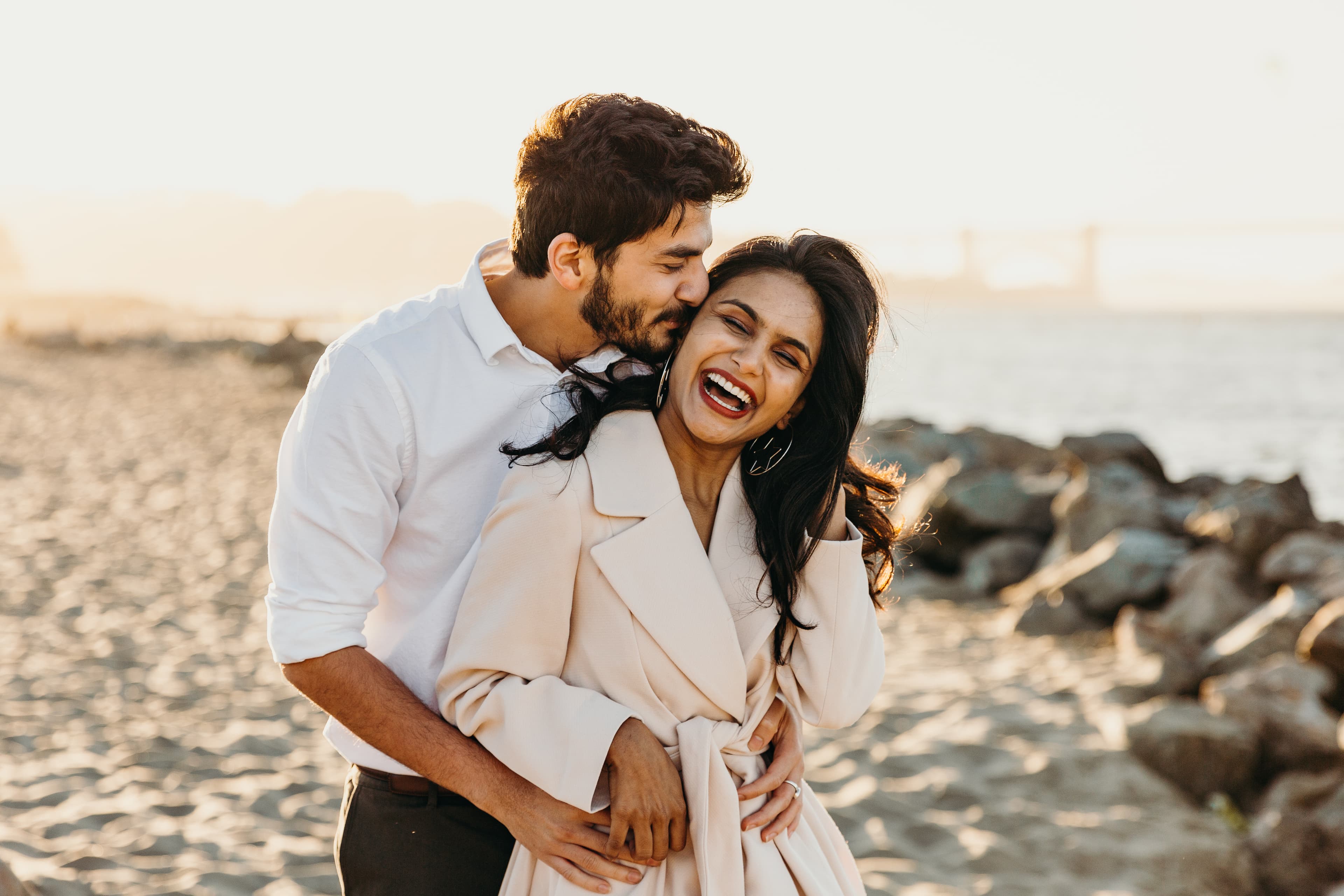 ---