What to expect for your photoshoot
You've booked your first Shoott session. Now what?
By Jennifer Tsay, Cofounder & CEO
Wed, May 18 2022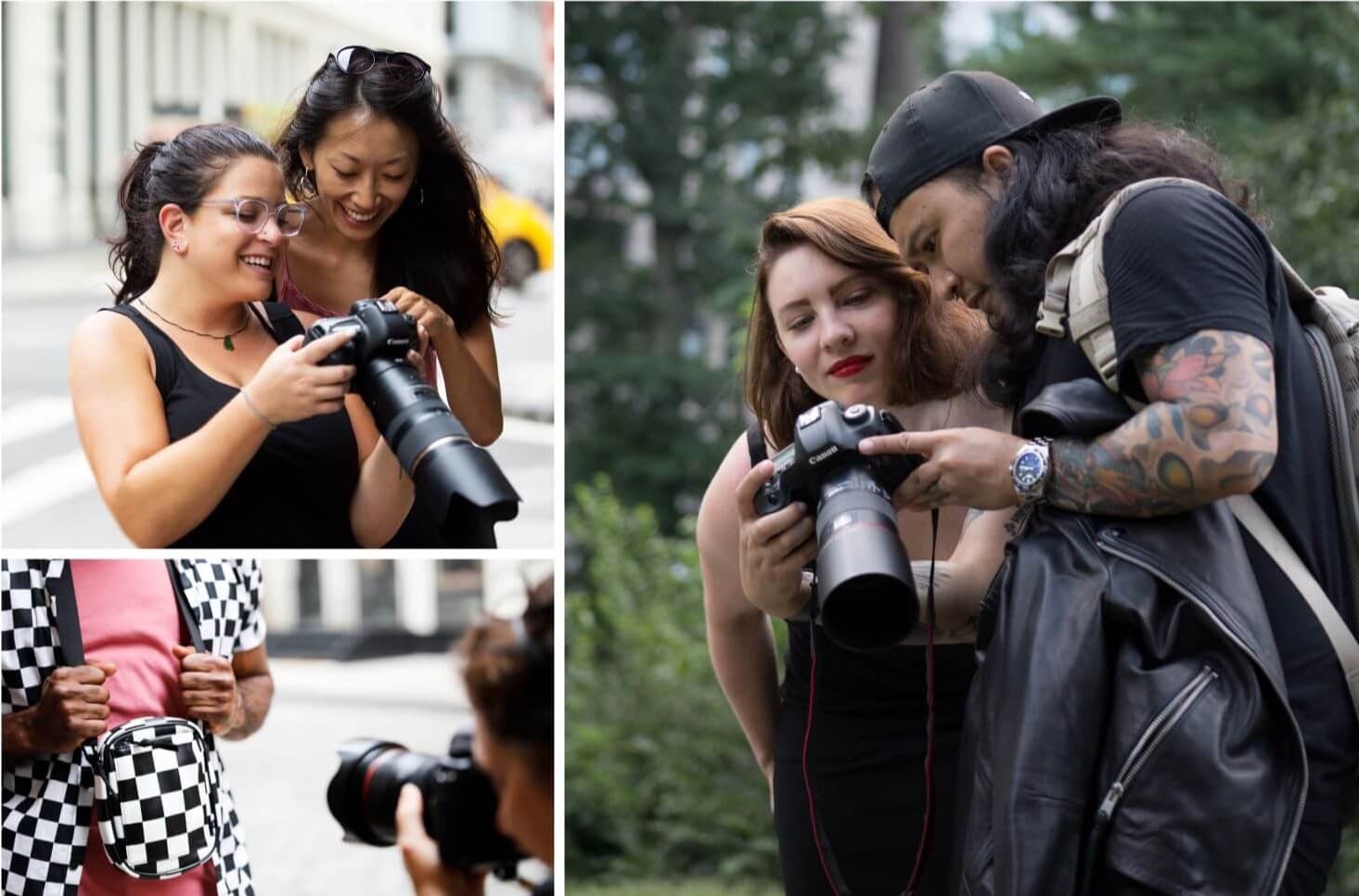 First things first
Check the email you registered with to see if you've received your confirmation email. You should see the email within a few minutes of booking.
Pro-tip: Check your spam and promotions folders first!
Preparing for your session
Think about what goals you have for your session and let that help you plan.
Clothing
What do you feel most comfortable and confident in? Are there accessories or shoes you can bring for variety? We personally love services like Rent the Runway and Stitch Fix for clothing options.
Pro-tip: Options are your friend! The more you have to play with, the more you'll get out of your session.
Props
Would you like a blanket to sit on, signs, balloons, bubbles, or instruments? It never hurts to peruse signage and decorations at a craft store.
Family and friends
There are no limits on how many people you have in your session, so invite others to join in for part or all of your photo shoot!
Pets policy: We love shooting with pets! Just be sure to check the pet policy of the shoot location (e.g. staying on-leash) and have treats and/or their favorite toy on hand.
Posing
Check out our posing guides for ideas of what to do in front of the camera:
The day before your session
Your assigned photographer will touch base via text by 5pm. Feel free to use the opportunity to let them know what you're looking for or if you have particular requests. You should also receive an email that provides more info and tips. If you do not receive the text or the email, please reach out to us!
Pro-tip: Plan ahead and pack outfits, accessories/shoes, and props in one easy bag for a seamless experience. Also great to have: tissues, sunscreen, a snack, safety pins.
The day of your session
Accounting for potential traffic or issues (parades, races, etc), plan arriving 15-30 minutes prior to your session to secure parking and have ample time to walk to the meeting point by your start time.
Pro-tip: Stay hydrated, don't be late, and above all – enjoy your session! Having fun translates into amazing photos!
After your session
You will receive your digital gallery of 40+ high-res photos in 3-5 business days. Your photos will be lightly edited for color, lighting and cropping.
Pro-tip: You'll be able to mark favorites, share galleries with friends, and make photo purchases that are immediately available for download through your gallery. We're constantly striving to provide excellence in all aspects of the Shoott experience, so if you ever have any feedback or questions, please don't hesitate to let us know.
---