Tips for the perfect graduation photo shoot!
You worked hard, now get the photo shoot you deserve!
By Jennifer Tsay, Cofounder & CEO
Thu, Apr 14 2022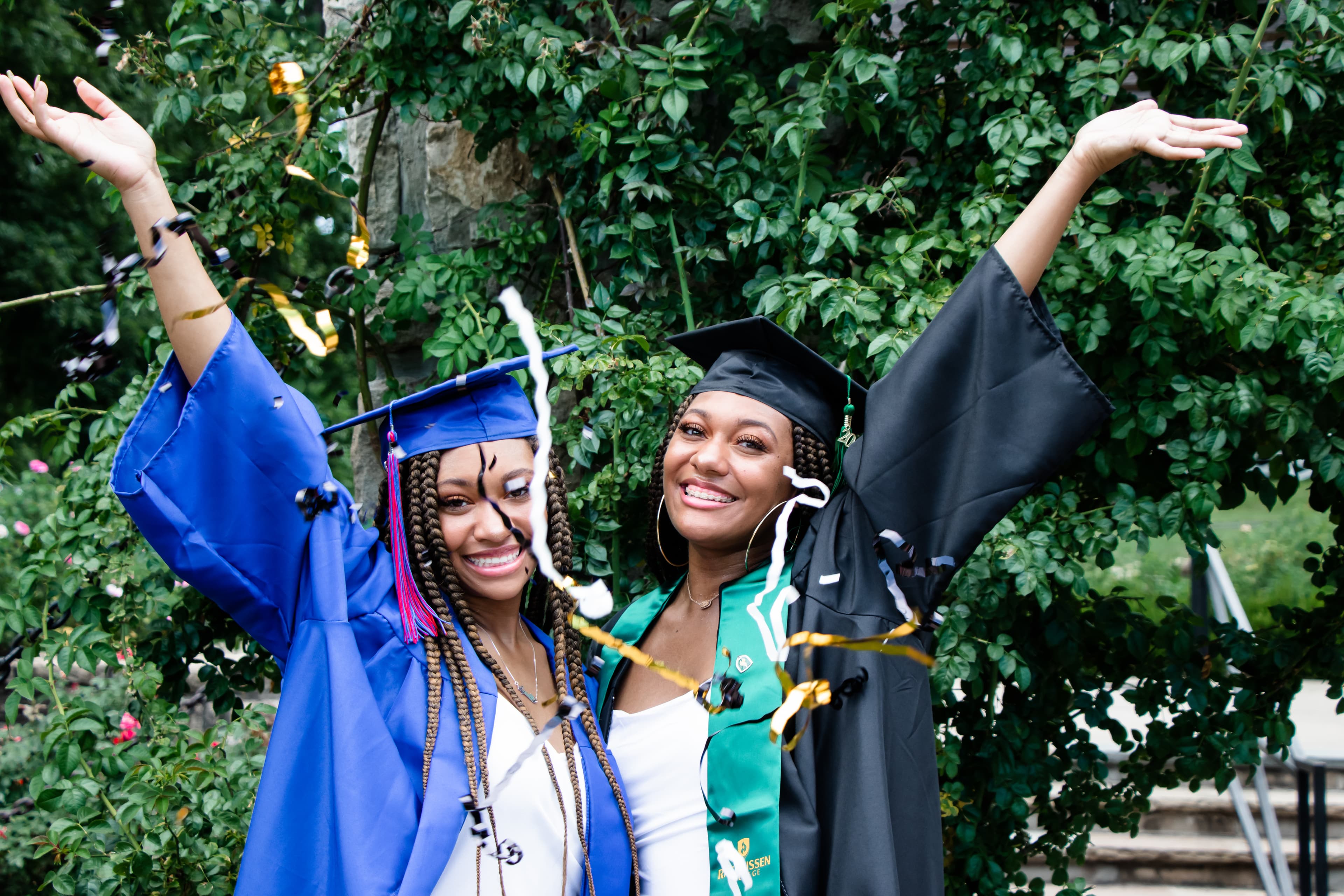 We at Shoott love being a part of your celebrations and graduation is one of those proud milestones we love capturing for our clients. Here are our tried and true tips to help you get the best out of your photo session!
What can I bring?
Make the most of your graduation cap and tassel. We've captured great shots throwing the cap, holding the cap or tassel out, getting closeups of the cap/tassel, walking away with the cap trailing behind - the options are endless!

Show it off. Show off your diploma or another sign - great options include felt boards, chalkboards or banners. Have your graduation year, school, degree, major or highlights in writing to share with the world.

Jazz it up. There's nothing like balloons, ribbons, or confetti to jazz up a photo - just make sure to check your shoot locations for any limitations on props and confetti in particular. Bonus points: if you use confetti, help clean up after your shoot to respect the space!
What should I wear?
Dress for success. Besides your cap and gown, wear something underneath that you'd like to be photographed in. Whether you want to rock formalwear, snag hybrid LinkedIn shots, or get a head start on photo content for your next venture, pick a suitable outfit that can help you get the social media and professional branding content you need!

Keep it comfy. To keep you in good spirits through your session, we recommend dressing in breathable fabrics to avoid overheating, carrying along an extra pair of flats or slides so you can walk comfortably, and bringing along things like tissues or blotting paper to help with any sweat or shine.
How do I pose?
Work hard, play hard. Tell your photographer what you'd like to convey and they'll work with you to really bring out your unique personality. Playing around with different angles can make for a creative, artistic, fun and personal session. Check out our posing guide here!

Keep it moving! Remember to move and breathe in order to avoid that stiff uncomfortable vibe. Things like walking, twirling, jumping, skipping, and even just laughing create beautiful candid moments that allow your essence to shine through in your photos.
Can I bring friends or family?
We all get by with a little (or a lot of) help from our friends and family, so why not include them in your session? 
Split a sesh with the squad. You know who we mean: those that kept you awake in class, those who made the perfect study buddies, those with whom you laughed until the wee hours; there's nothing like celebrating with a friends' photo session. Get the best of everyone in caps and gowns and then in your own clothing to celebrate your squad's signature flair!

Family is everything. It's your moment and you wouldn't be where you are today without your family. If they're in town, try including them in some of the shots so you can get both graduation and family photos so everyone can celebrate your special moment together!
Above all, have fun! You worked hard, now get that photo session you deserve!
For more grad session photo inspo, check out our Pinterest collection.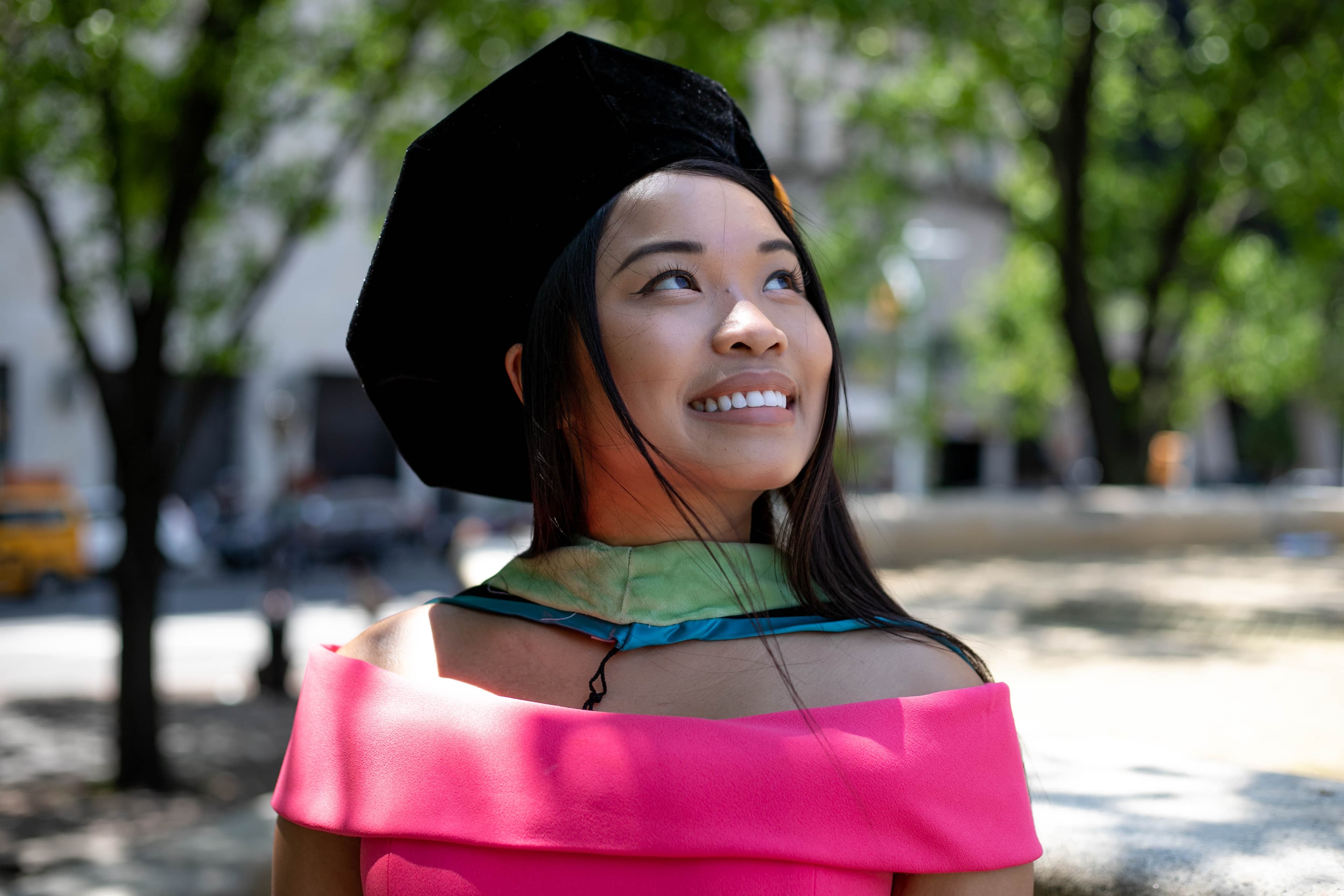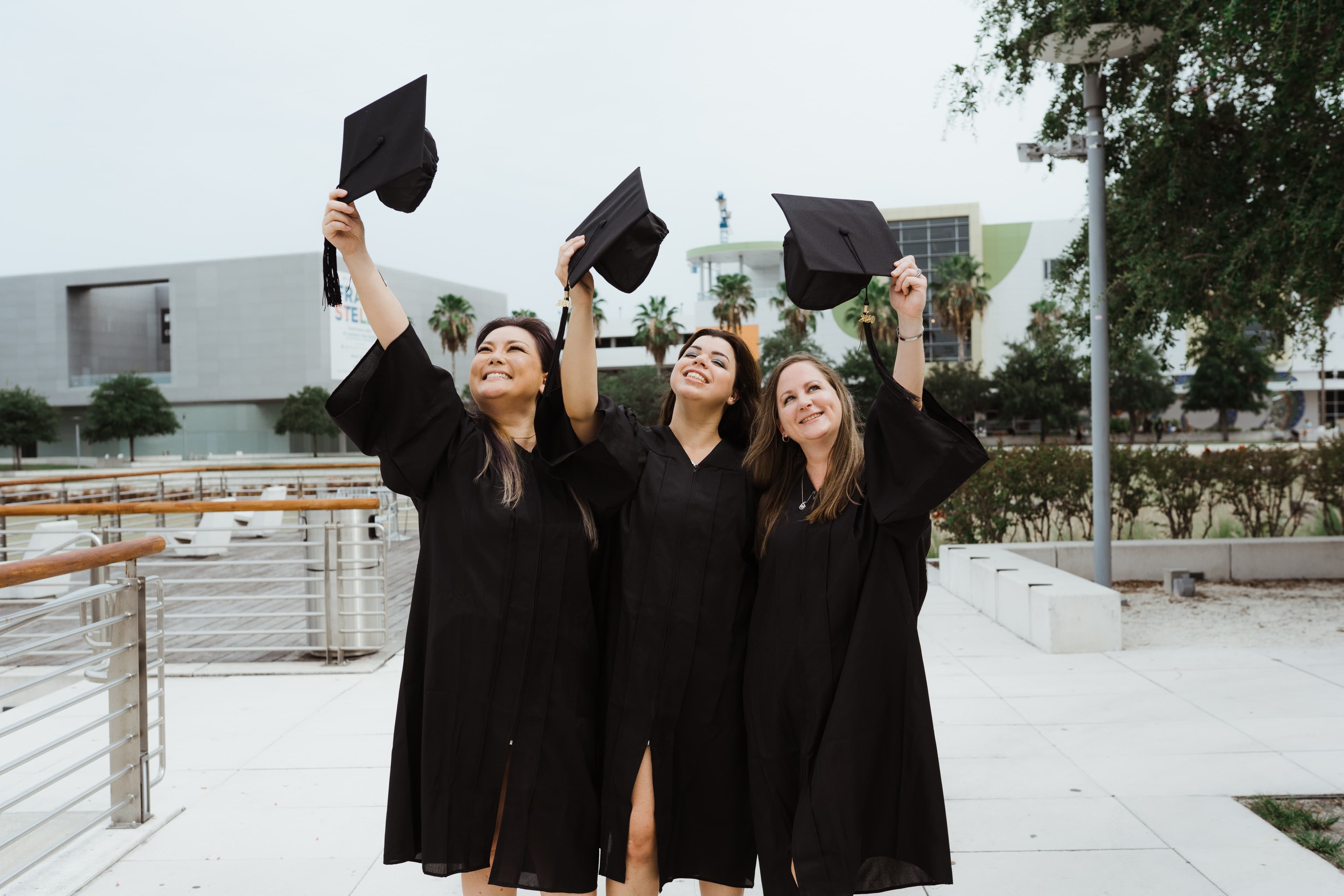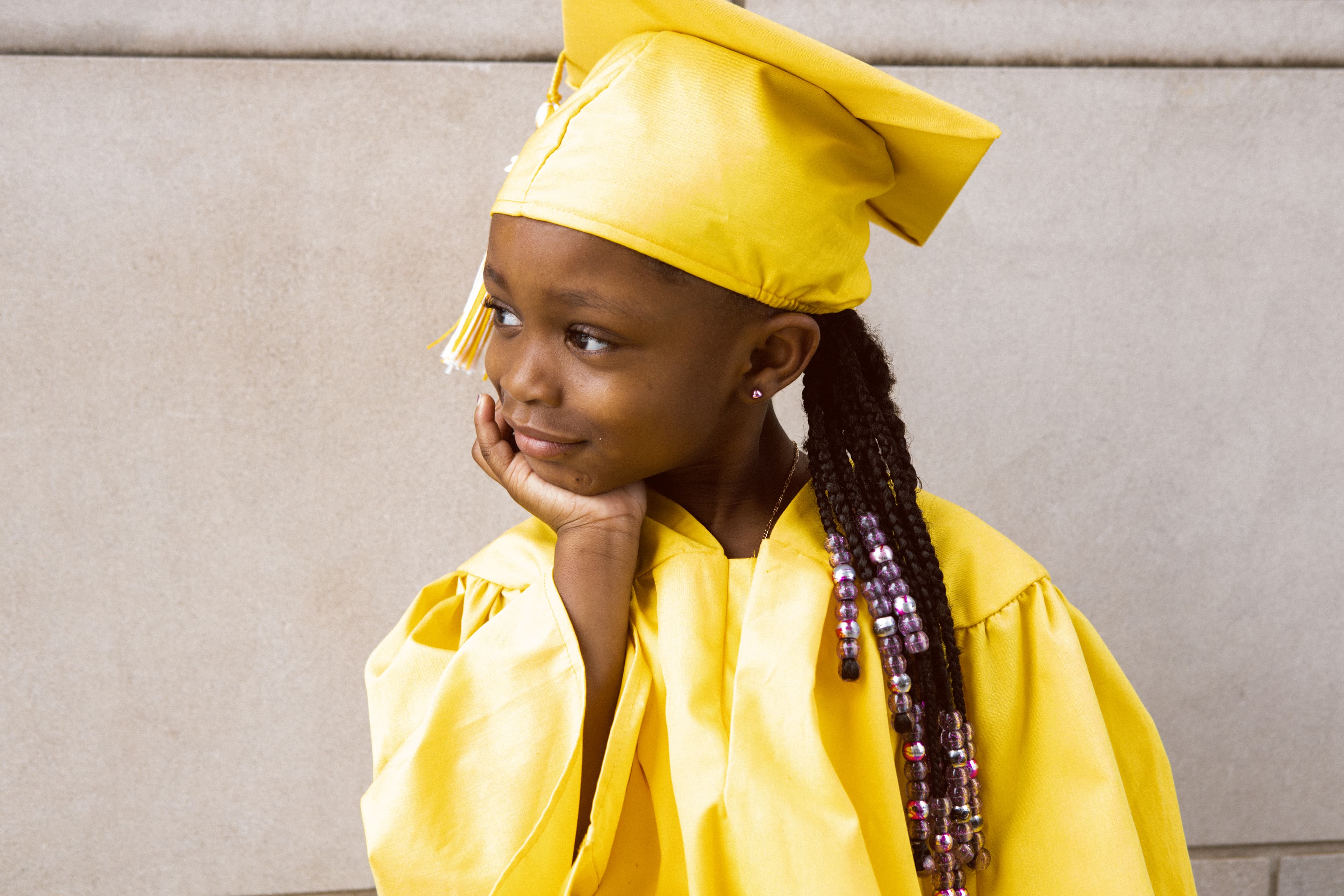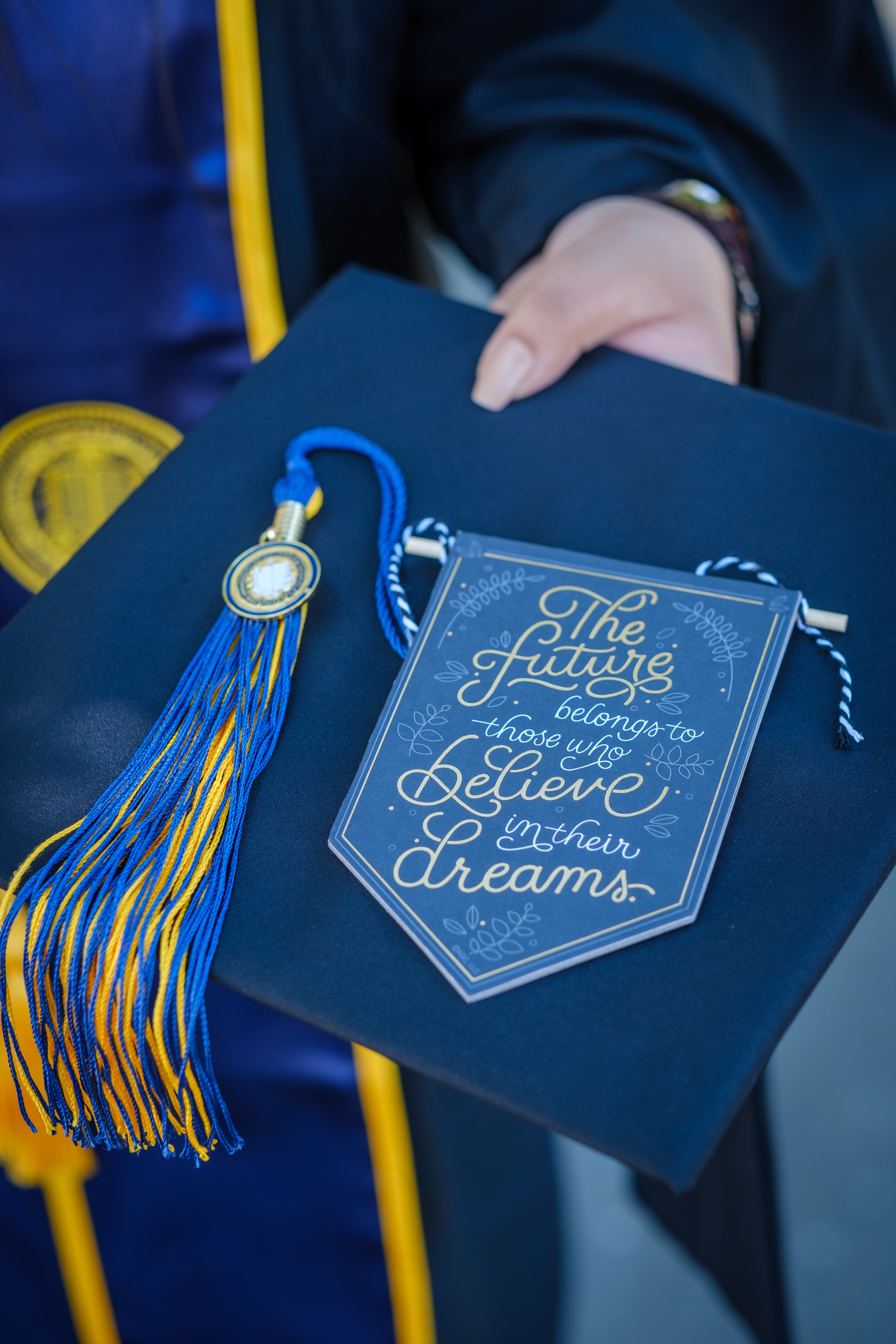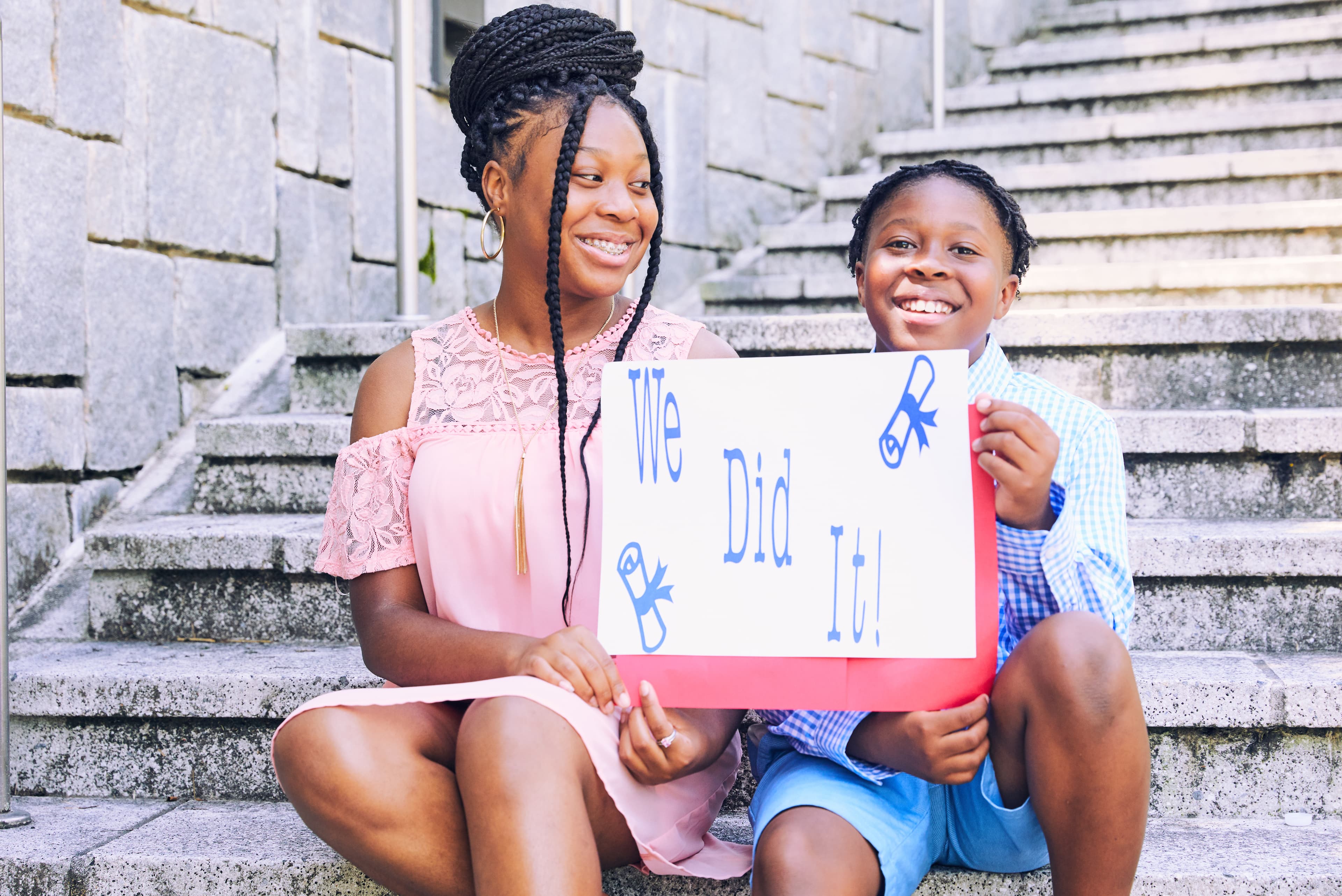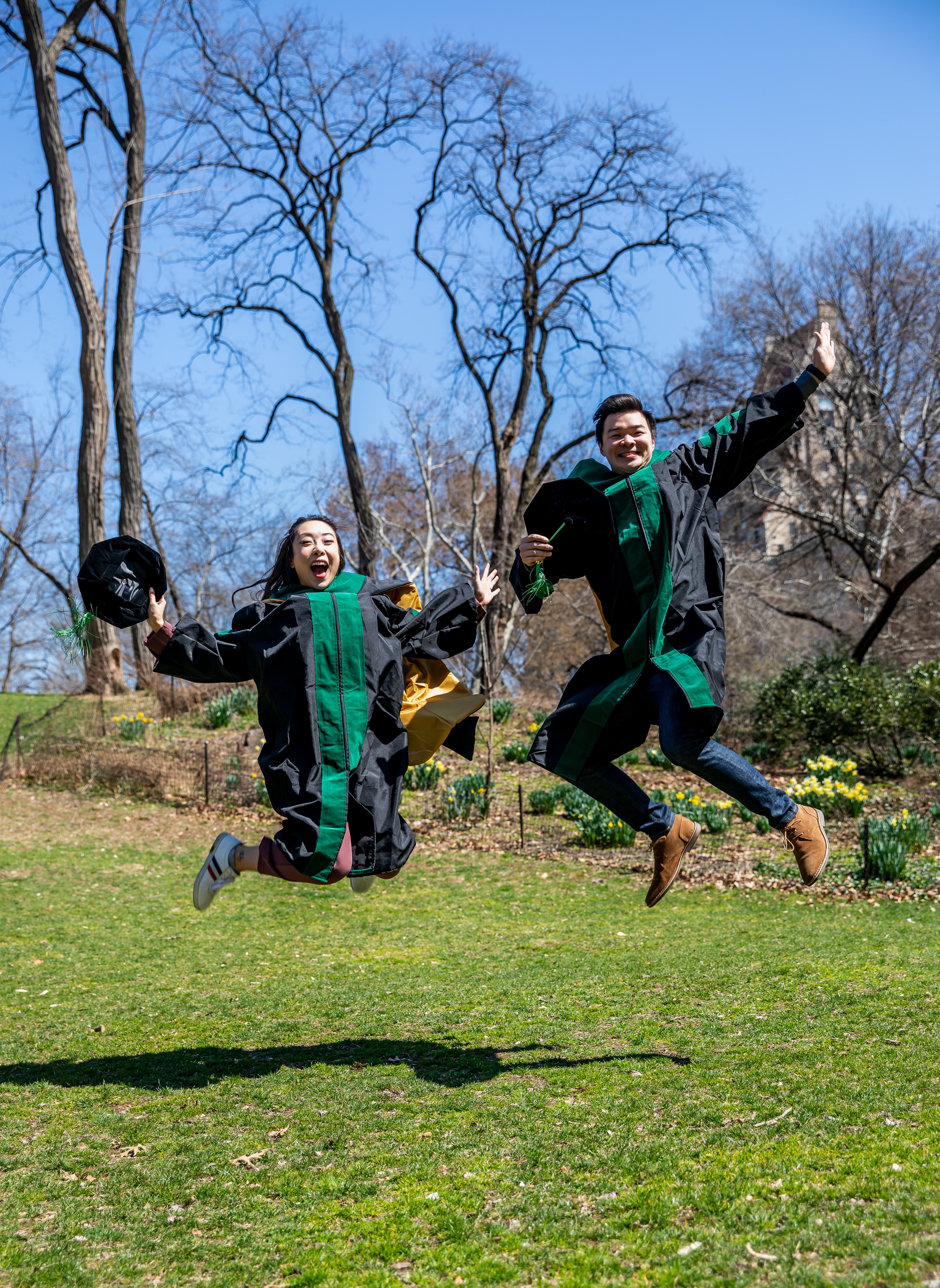 Free mini sessions with
top local photographers
Connect with a top local photographer. Pay only for the pics you love.
Clients love us :



What Sets Us Apart
No upfront cost*
Your 30 minute photo session is free!
You get to choose!
Attend your shoot & see your photos before you buy
Vetted locations
We've scouted & obtained permits for the best local parks & hot spots
Top talent
We screen photographers rigorously & only accept 2-5% of applicants
We handle all logistics
We coordinate with your photographer on all the logistics of meeting up and delivering your photos
We're a small business
Shoott is a female-led service run by a small team of 11 folks
How it works
---
---
Step 1
Choose from Shoott's roster of events
We offer an array of times and locations for your city. We'll assign a top rated photographer for your session.
See our cities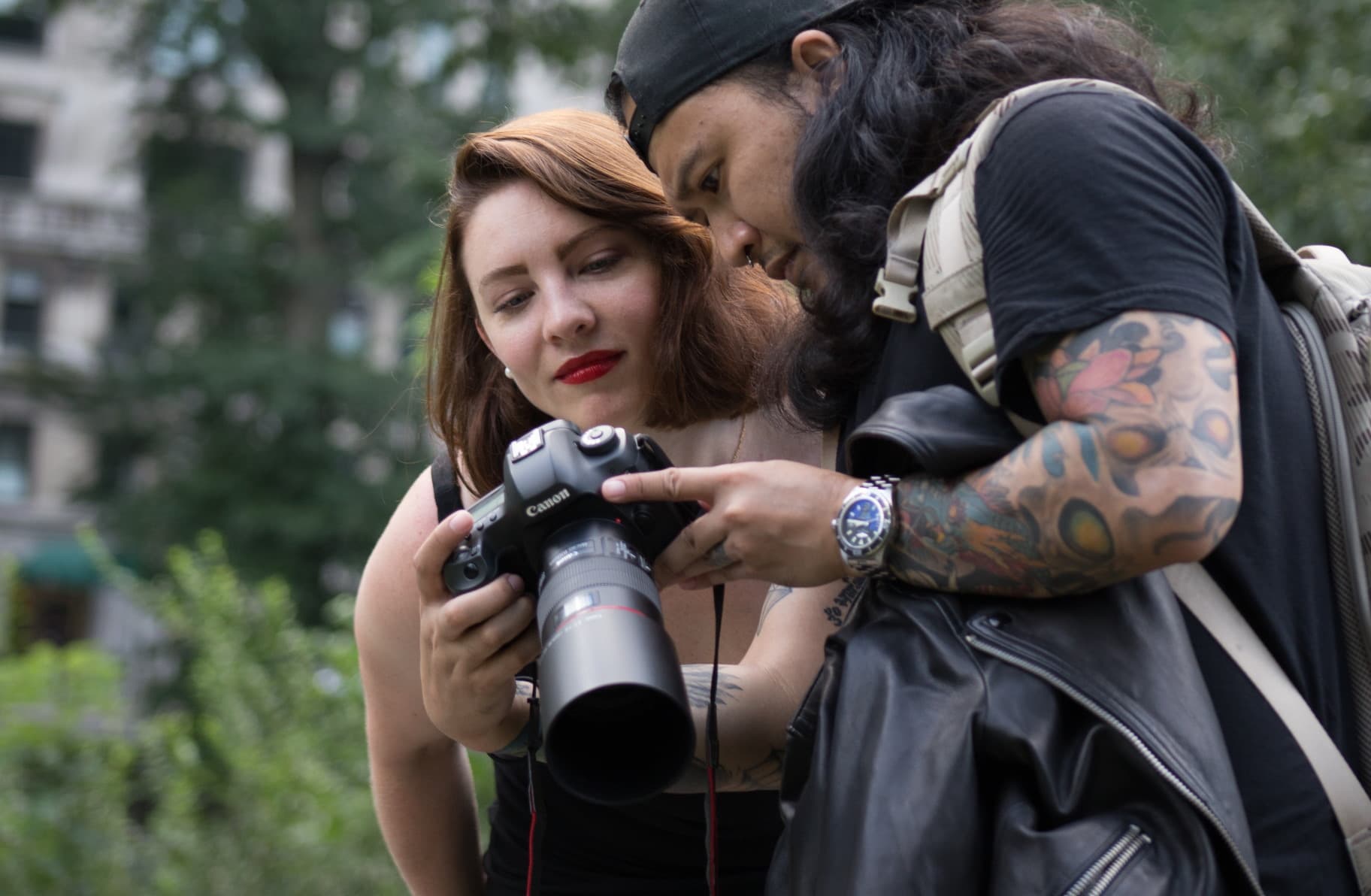 Step 2
Enjoy your customized photo session
Whether you're looking for family photos, maternity portraits, engagement pics, birthdays snaps or content creation, you can relax at the hands of our talented pros.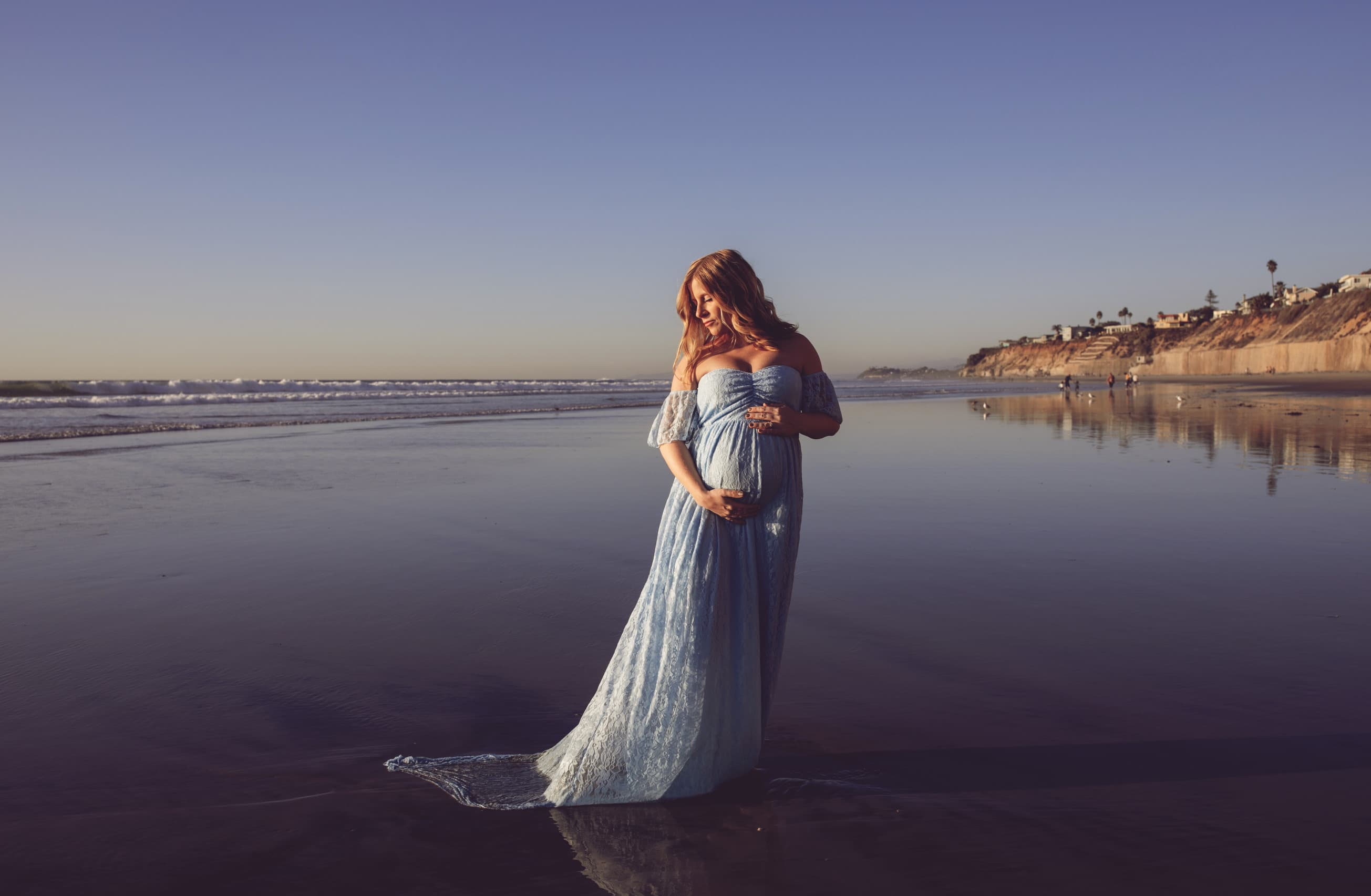 Step 3
Pay only for the photos you love
Receive a gallery of 40+ lightly edited digital photos in just 3-5 business days - the more you buy, the more you save!
See our pricing
---