10 best tips for an incredible photo shoot with your same-sex partner
How to pose for beautiful photos that celebrate your LGBTQI+ love during Pride month and beyond
Photos are memories, and it's true what most people say as they get older: they wish they had more pictures of themselves. They are a time capsule to moments in your life - The hair! The fashion! For LGBTQI+ people, they have an added significance: they let people know that we exist. 
Out LGBTQI+ couples have been underrepresented in pictures since the invention of the camera (and, let's be honest: since looooooong before that!). Because of this, the basics of posing with your same sex partner may feel like uncharted territory. Questions like who should stand where, how much PDA is ok, and if more "traditional" posing options are worth trying can be a lot to think about. 
Thankfully, it's not rocket science - but with a little planning you can feel like you've been to the moon and back. Here are our tips for making your same-sex photo shoot fun and fancy free:
Choose a photographer you trust. The secret to looking your best in photos is to feel your best, which is why it's important that the person taking photos is someone who makes you feel comfortable. All of Shoott's photographers are vetted at the interview stage to make sure that they are happy to photograph everyone regardless of who they are (anyone who isn't comfortable with that, is an immediate "No"). We also have a zero-tolerance policy for discrimination of any sort - this goes for photographers, clients and internal staff members. Rest assured, you'll be paired with someone you can trust and will help make the experience fun!

Choose a location where you're comfortable. Prefer to hold your honey's hand away from people  in a quiet park? Rather parade around proudly in an arts district? We have you covered! Choose somewhere you'll be relaxed, at ease, and feel like yourself. And best of all our Pride Month locations have all been chosen to be in LGBTQI+ affirming neighborhoods.  

Coordinate with your Date. The way you dress helps highlight your special connection! If you're the type of couple that likes to match, we say go for it (it is super cute)! We know that's not for everyone, so if you want to look coordinated but distinct, we suggest styling with a palette of 2-4 colors and avoid bold patterns and logos. When considering color, the choices you make will depend on the location you've chosen:

Park/Forest - In warm months, lean into what nature offers and dress in soft, neutral colors. We think blues and whites look particularly great. If you're into bold color, we suggest choosing a shade that ties it in with the natural setting - so instead of hot pink go for a dusty rose. In the fall, the leaves change and anything goes. You can wear anything from cream to bold mustards and berries. We suggest avoiding wearing black (unless you're super dressed up) and in warm months avoiding green because the surest way to disappear into the scenery is to match it!

City - There are no wrong answers! Dress to the nines, be more casual in jeans - honestly, it all works.

Beach - Whites, blues, turquoise and aqua are always good options to stand out against the sand and water. Pick an outfit that you can move easily in and is not too heavy in the direct sun. And make sure your shoes are sand-friendly… or go barefoot!

Set the tone. Communicate to your photographer in advance what you're hoping to achieve and any boundaries you might have. It's totally fine to let the photographer know how much intimacy you're comfortable having on display during your photo shoot - in fact, it really helps them out! They'll better be able to suggest poses if they know what you're comfortable with. Remember: they're on your side and want you to feel as great as you look!

Bring a towel and water bottle. Staying hydrated will make your skin look gorgeous, and the towel is perfect for wiping away any sweat.

Leave yourself plenty of time to get to the location. Train delays, traffic, parking. There's no way to know in advance what obstacles the universe might throw your way as you head to your session, so give yourself a little extra time to get there. You'll feel so much more relaxed if you don't have to rush. And if for any reason you've had a stressful trip, take a sip of that water, rest a hand on your sternum, and take a few deep breaths. It'll help you relax.

Express yourself. Your relationship is unique to you, so lean into that when posing. More heteronormative poses may feel right or they may not - either is totally fine! This isn't about you looking like someone else's idea of what a couple should be. It's about you being yourselves, so do whatever feels right! Here are a few options we love:

Belly to back - Take turns being the big spoon.

Almost kissing - Rub your noses together

Holding hands - try it walking

Forehead to forehead

Kiss lightly

Get silly! Dance, hop on your partner's back. If you're having a fun time together, you'll both glow in the pictures.

Keep an open mind, and keep moving! Be open to try new poses and changing things up. If something doesn't work out, that's ok! Try a new pose and move on. And trust us when we say: keep moving. If you have the same pose and expression your entire session, all of your photos will look the same. Subtly angle your body, reposition your arms, laugh. This will give you a wider variety of photos and help you stay relaxed!

Don't overthink it. After you've chosen a place and outfit that makes you feel great, all you have to do is show up and be yourself. Your photos will look better the more you're living in the moment (and out of your head).

Have fun! There are still great strides to be made for LGBTQI+ rights, but how amazing that we live in a world where we can write blog posts for queer people who are having photo sessions to celebrate pride. You're here and you're alive - so have fun and enjoy! 
And don't forget - during pride we're celebrating by hosting sessions in and near LGBTQI+ affirming neighborhoods across the country! 25% of net proceeds will be donated to The Trevor Project, which provides crisis resources for LGBTQI+ youth.
For more posing ideas, check out: 
---
Shoott is an AAPI female-run photography startup operating in 60 cities across the US! A company by creatives for creatives, our business model strives to make professional portrait photography more accessible by improving the gig economy for freelance photographers! Want to know how our free session model works? Click here...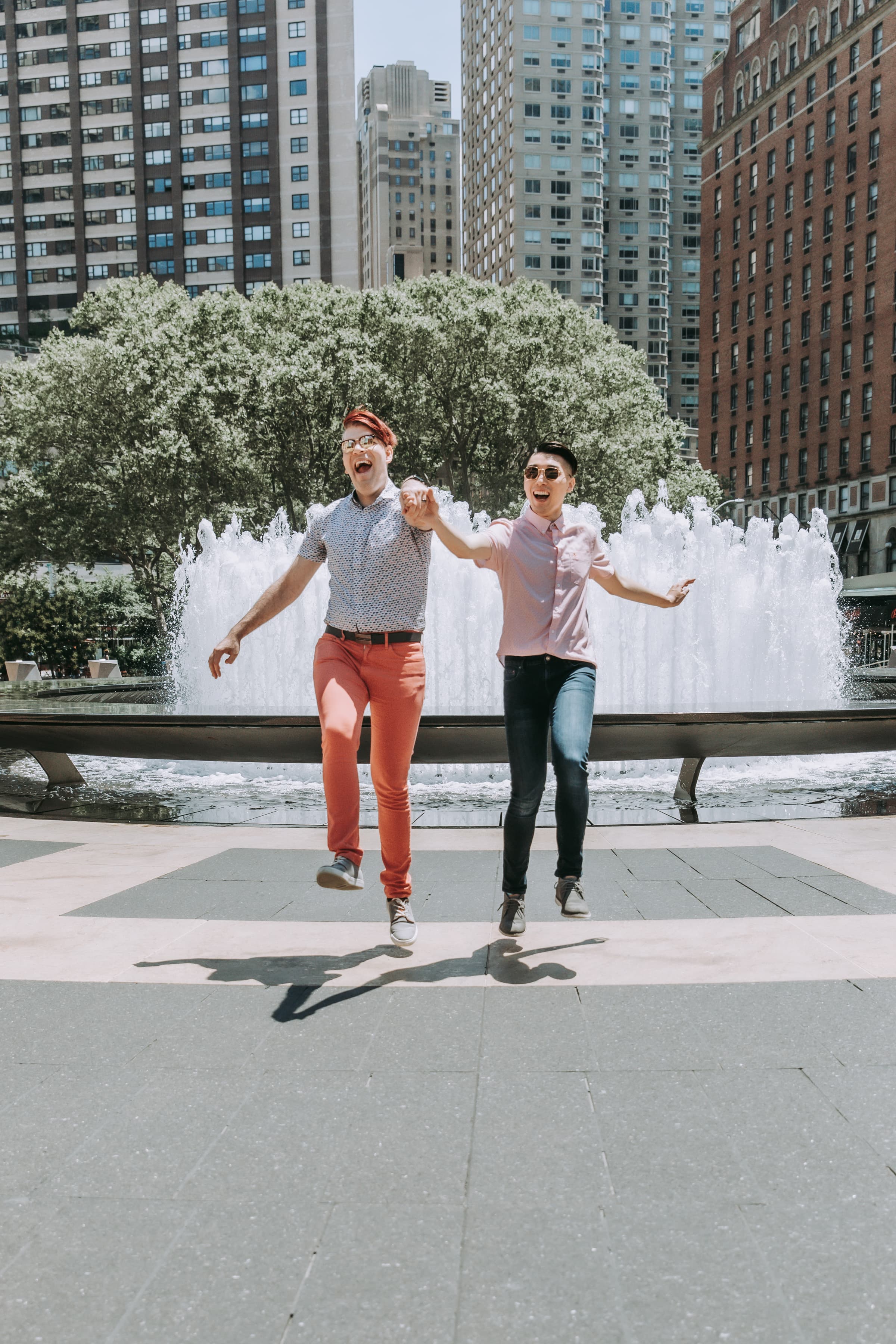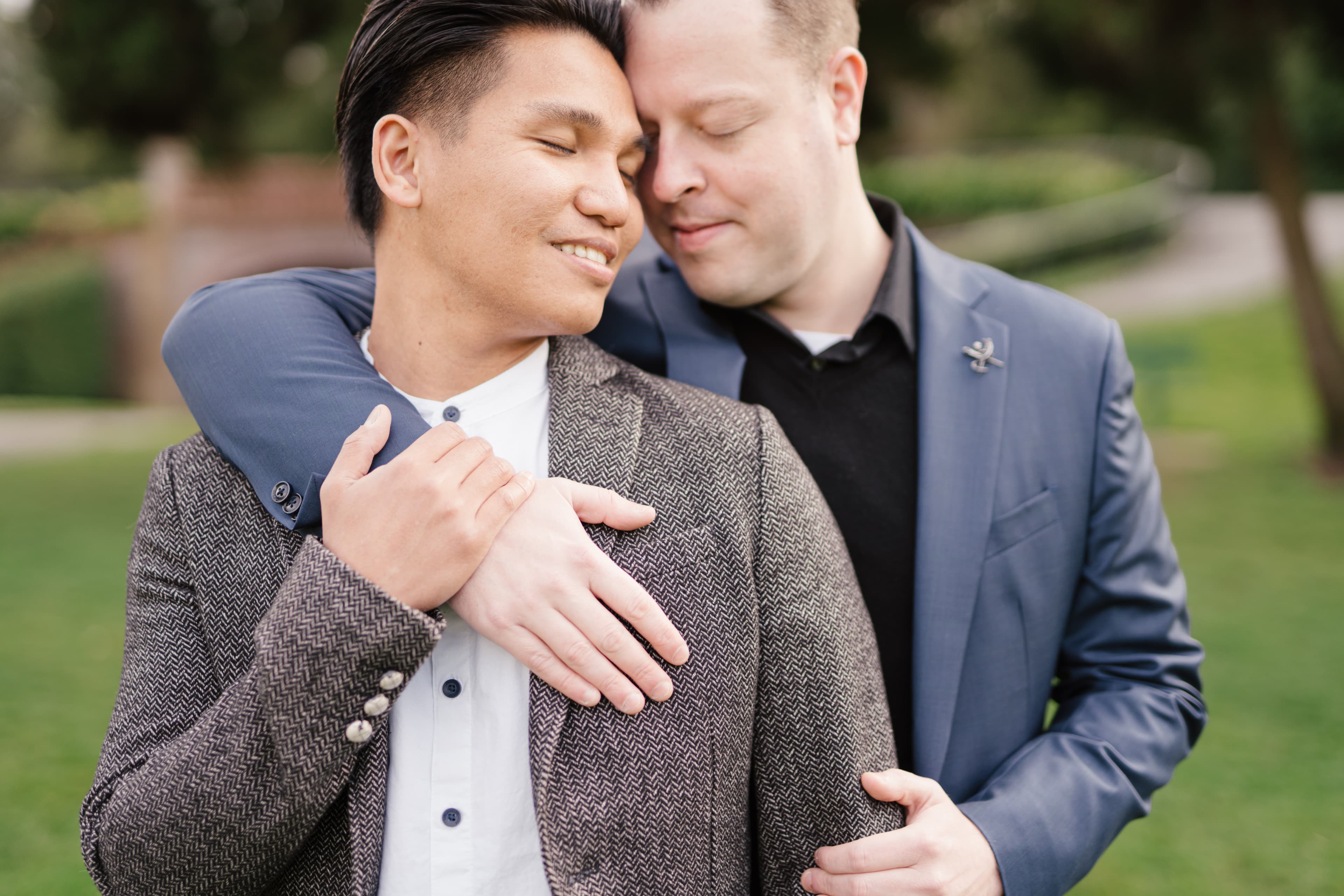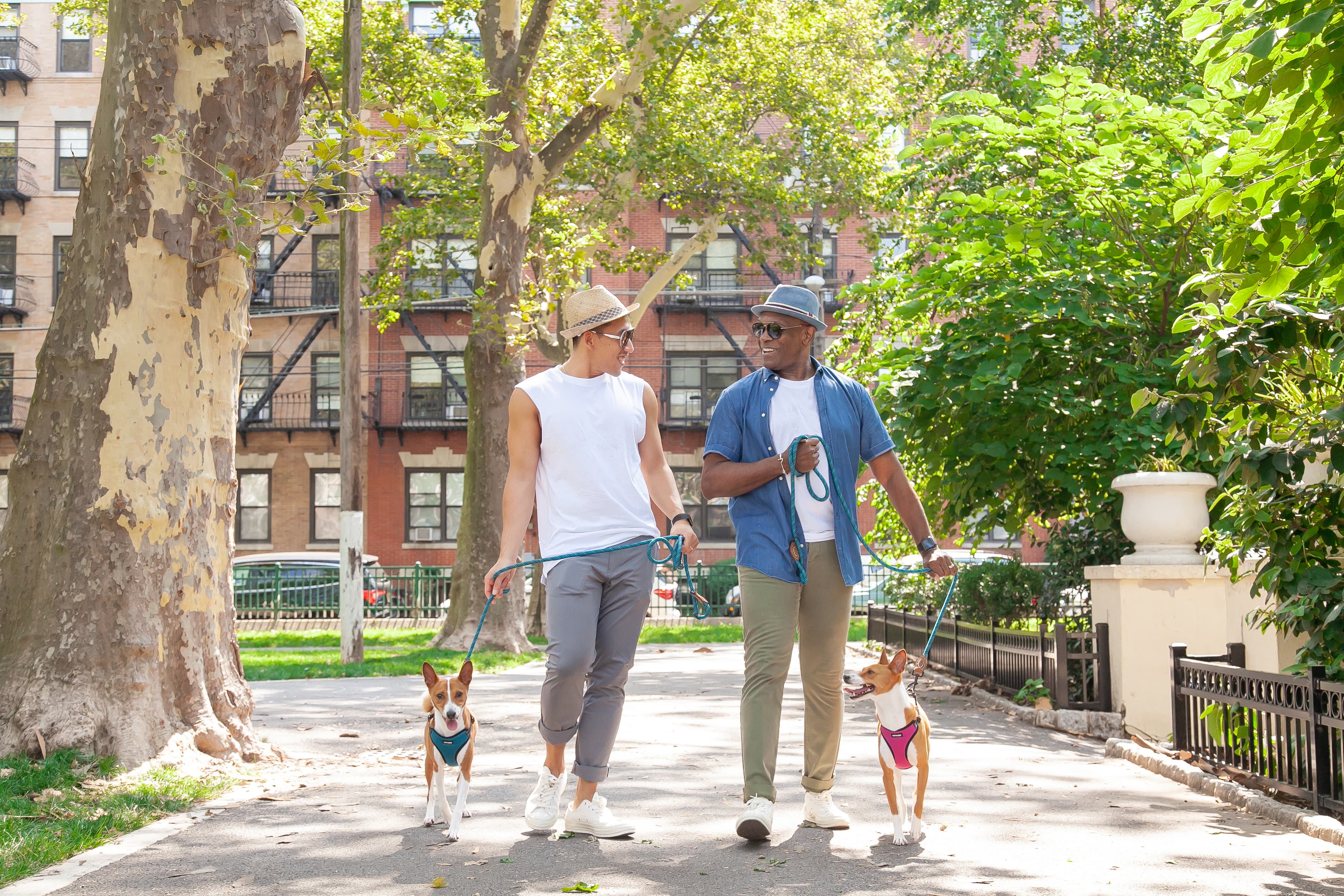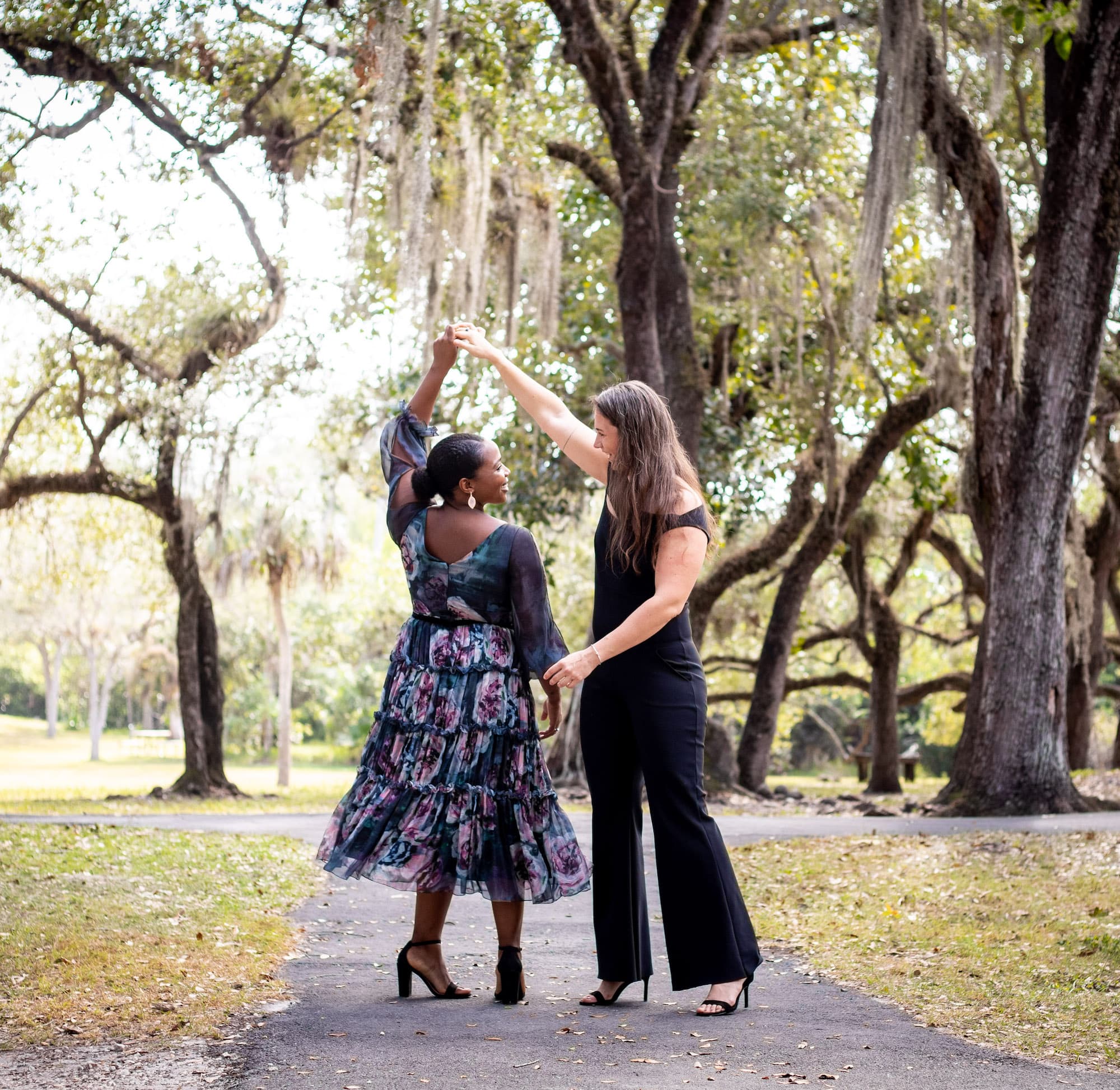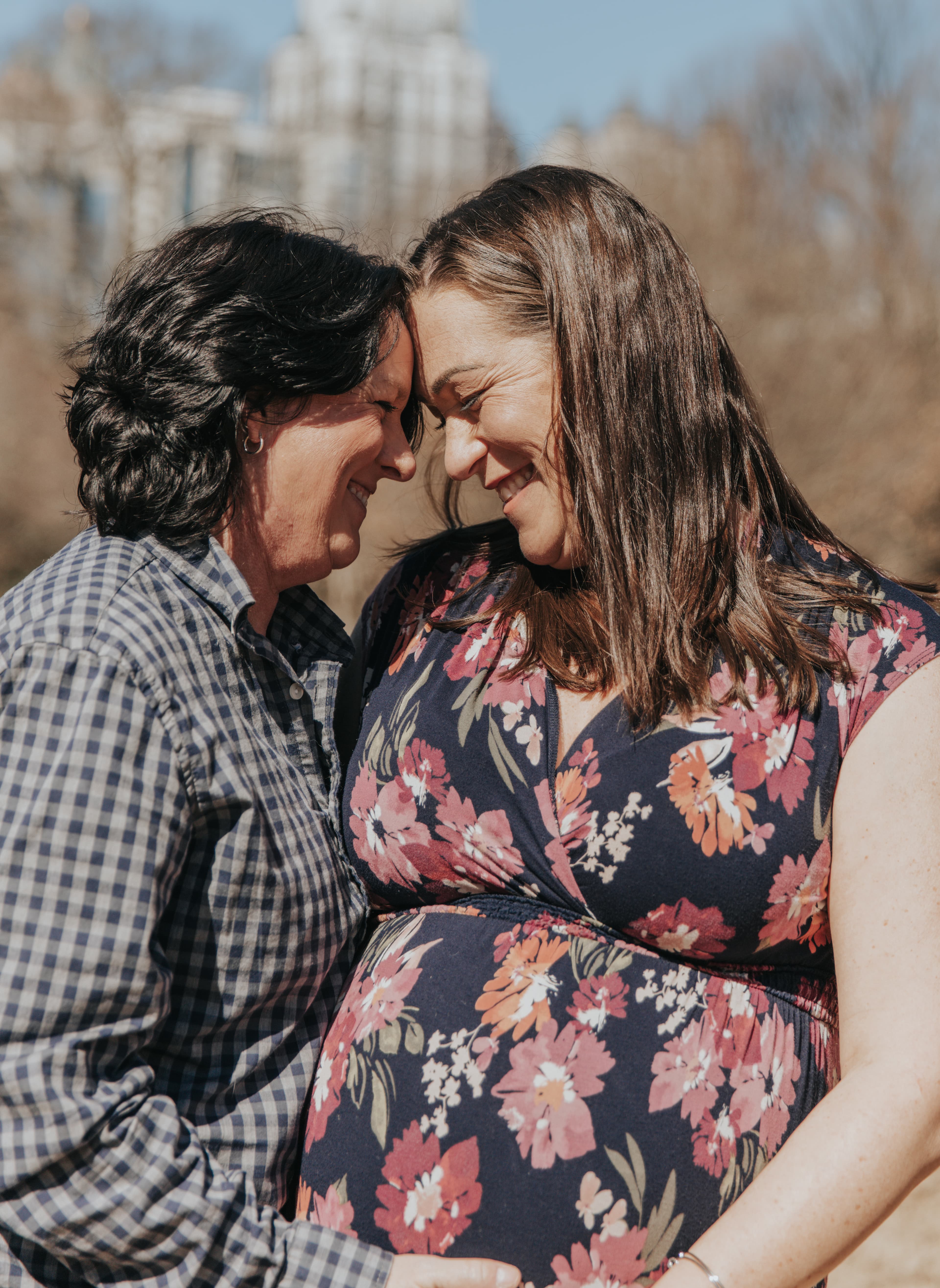 Free mini sessions with
top local photographers
Connect with a top local photographer. Pay only for the pics you love.
Clients love us :



What Sets Us Apart
No upfront cost*
Your 30 minute photo session is free!
You get to choose!
Attend your shoot & see your photos before you buy
Vetted locations
We've scouted & obtained permits for the best local parks & hot spots
Top talent
We screen photographers rigorously & only accept 2-5% of applicants
We handle all logistics
We coordinate with your photographer on all the logistics of meeting up and delivering your photos
We're a small business
Shoott is a female-led service run by a small team of 11 folks
How it works
---
---
Step 1
Choose from Shoott's roster of events
We offer an array of times and locations for your city. We'll assign a top rated photographer for your session.
See our cities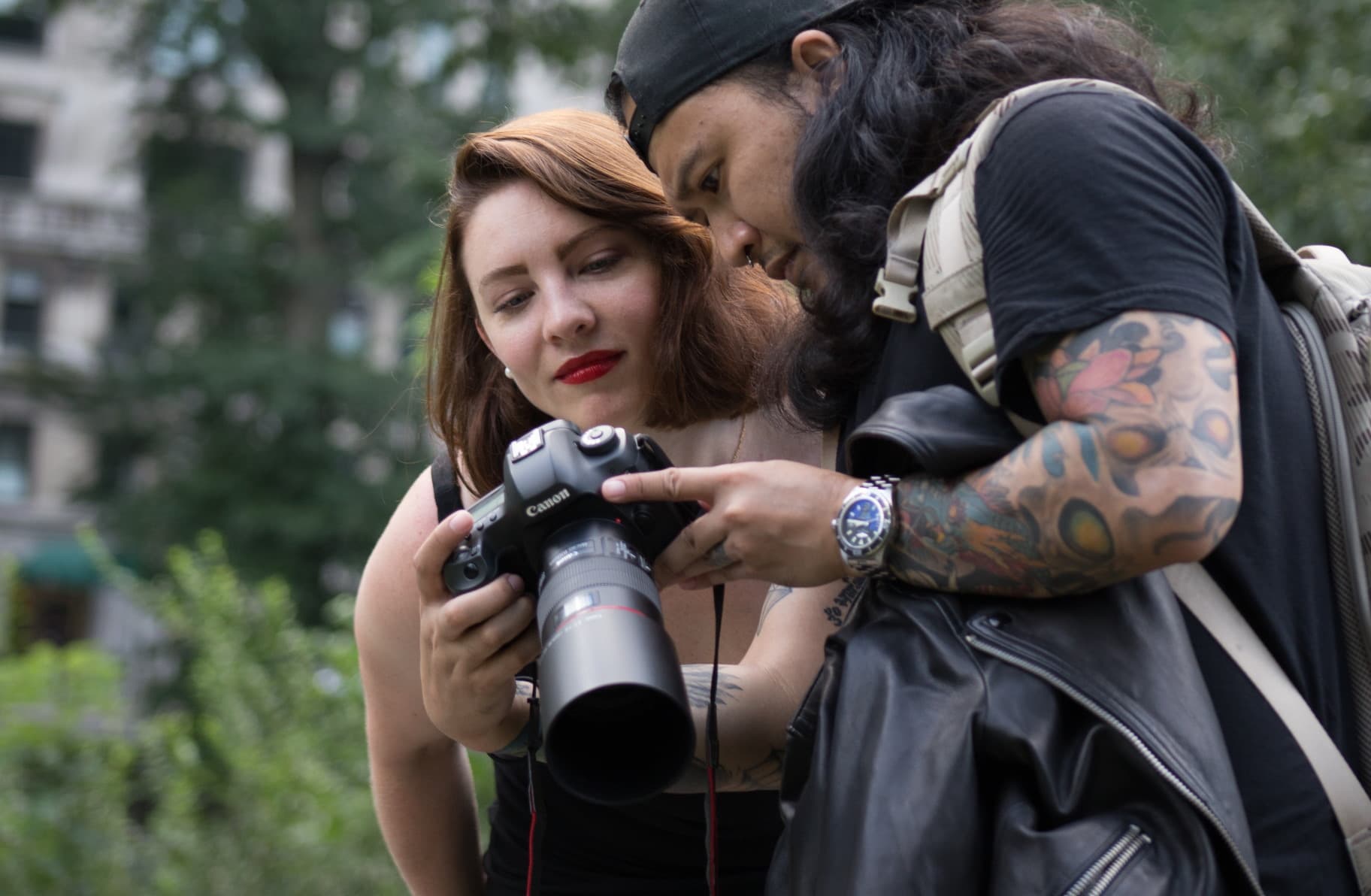 Step 2
Enjoy your customized photo session
Whether you're looking for family photos, maternity portraits, engagement pics, birthdays snaps or content creation, you can relax at the hands of our talented pros.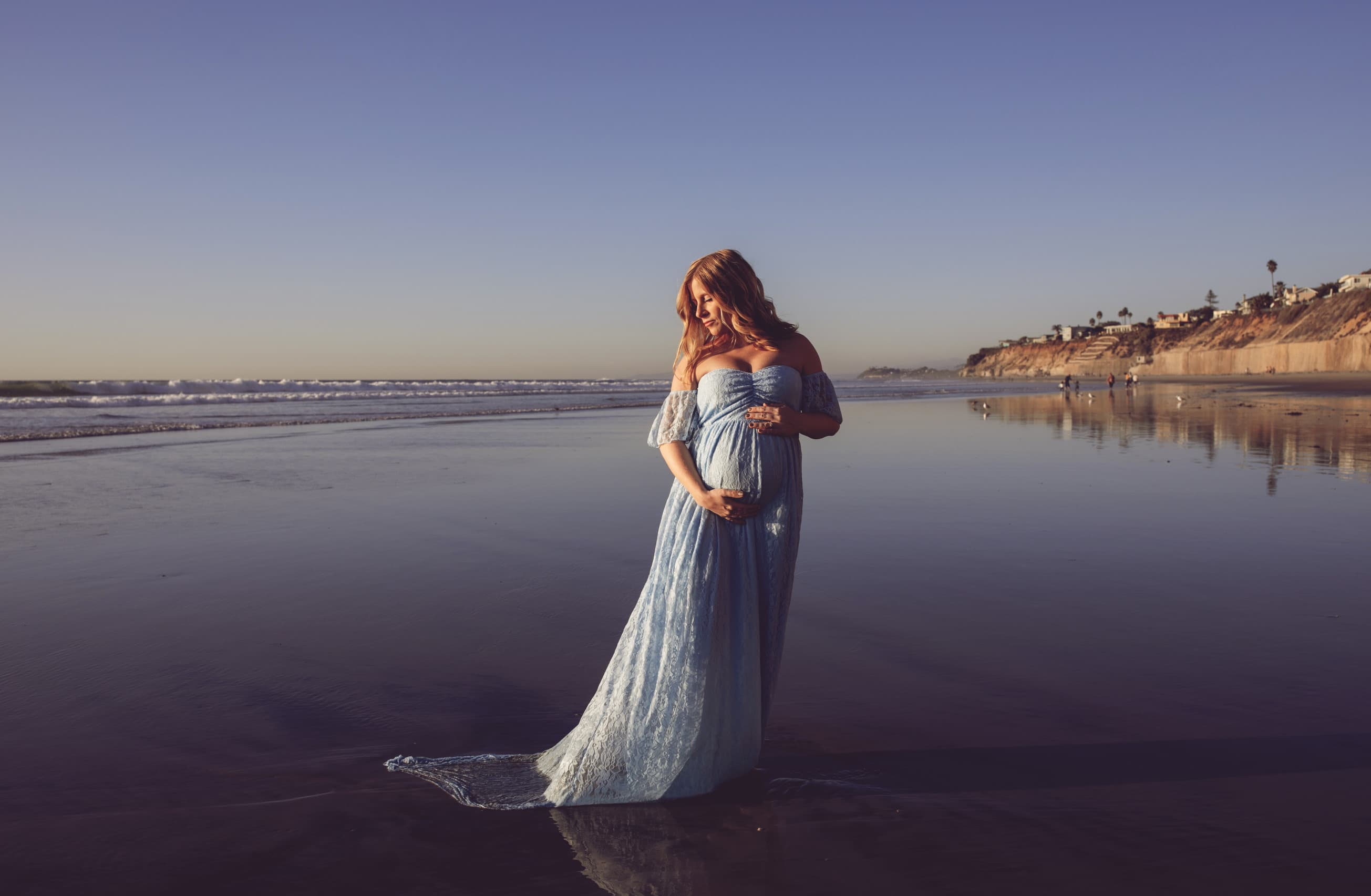 Step 3
Pay only for the photos you love
Receive a gallery of 40+ lightly edited digital photos in just 3-5 business days - the more you buy, the more you save!
See our pricing
---