Showing our Pride!
Why it's important for LGBTQI+ people to be visible during Pride Month 2022
June is Pride Month and finally we can gather together again to celebrate and be seen! For the LGBTQI+ community, and particularly for younger folx, being able to see examples of other queer and trans people happy, confident and standing shoulder to shoulder is incredibly important. 
Growing up queer, many of us were taught to hide who we are, to hold hands out of sight and not to rock the boat. As a result, a lot of LGBTQI+ people enter adulthood with an ingrained feeling of discomfort about themselves and a hesitation to show their love and joy openly. 
This can affect us in all sorts of ways - for example, for me, the tension I carry in my shoulders, the muted way I dress (trying not to attract attention), the hyper-alertness I feel when in a traditionally "masculine" space… the list goes on. And with that being said, I know that as a cis white gay man I have had a much easier time than many other queer and trans people.
When I joined Shoott's internal team, I had never had a professional photo shoot with my husband before. But, at our colleagues' insistence, Colin and I signed up for a free 30 minute photo session in nearby Soho, NYC. We were both nervous - would the photographer be comfortable posing us (and not just "ok with it", but actually affirming)? Would we be comfortable with them? Getting off the subway at Spring St, we took a deep breath together.
We needn't have worried - our photographer, Sundae, was truly lovely and fantastic at the job! He was fun, encouraging and really knew how to loosen us up and get us laughing in front of the camera. It was thrilling to be able to look through his stunning gallery and to see our love and happiness reflected back at us. The image at the top of the page is from that session - just look at our goofy faces!
All of Shoott's photographers are vetted at the interview stage to make sure that they are willing and happy to photograph anyone regardless of who they are (anyone who isn't comfortable with that, is an immediate "No"). Shoott also has a zero-tolerance policy for discrimination of any sort - this goes for photographers, clients and internal staff members. Shoott's CEO, Jennifer Tsay, says: "Shoott is committed to providing a safe and dignified work environment for all employees, contractors, and clients, regardless of gender, race, ethnicity, sexual orientation, disability, religion, or any other aspect of their identity. All employees and contractors are responsible for conducting themselves in a professional and inclusive manner."
To celebrate Pride month, Shoott is hosting free photo sessions in local LGBTQI+ affirming neighborhoods across the country. The sessions are free to book (no sitting fee) and you only pay for the shots you love. And to make this even more worthwhile, a portion of all proceeds will be donated to The Trevor Project - an organization committed to helping young LGBTQI+ people in crisis.
With regressive motions to limit acknowledging the existence of LGBTQI+ people in history (and in some cases, the ones living today too), being able to openly celebrate who we are and show other queer and trans folx that they are not alone is as important as ever. So this June grab your Pride flags, hold hands with your loved ones and show the world your joy!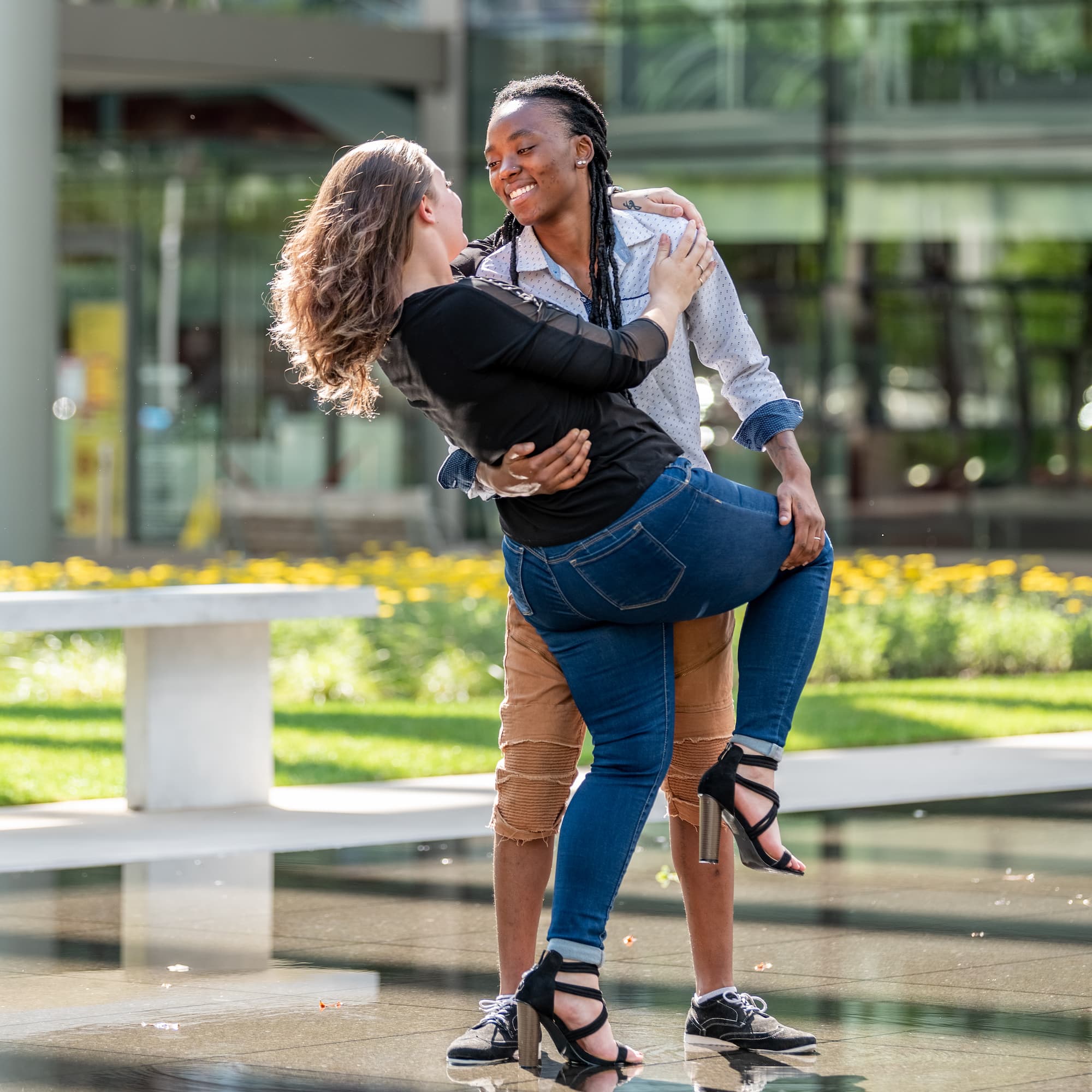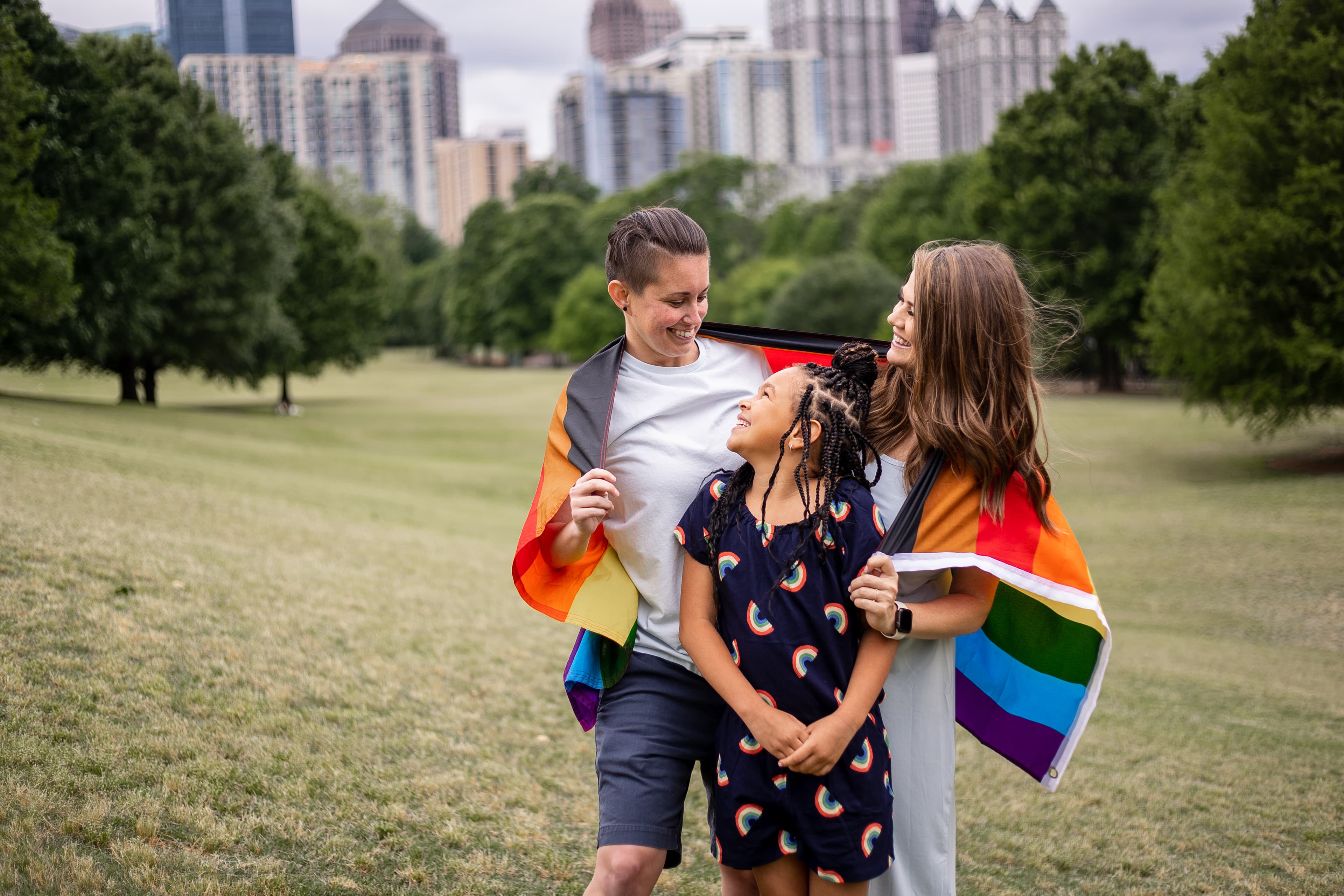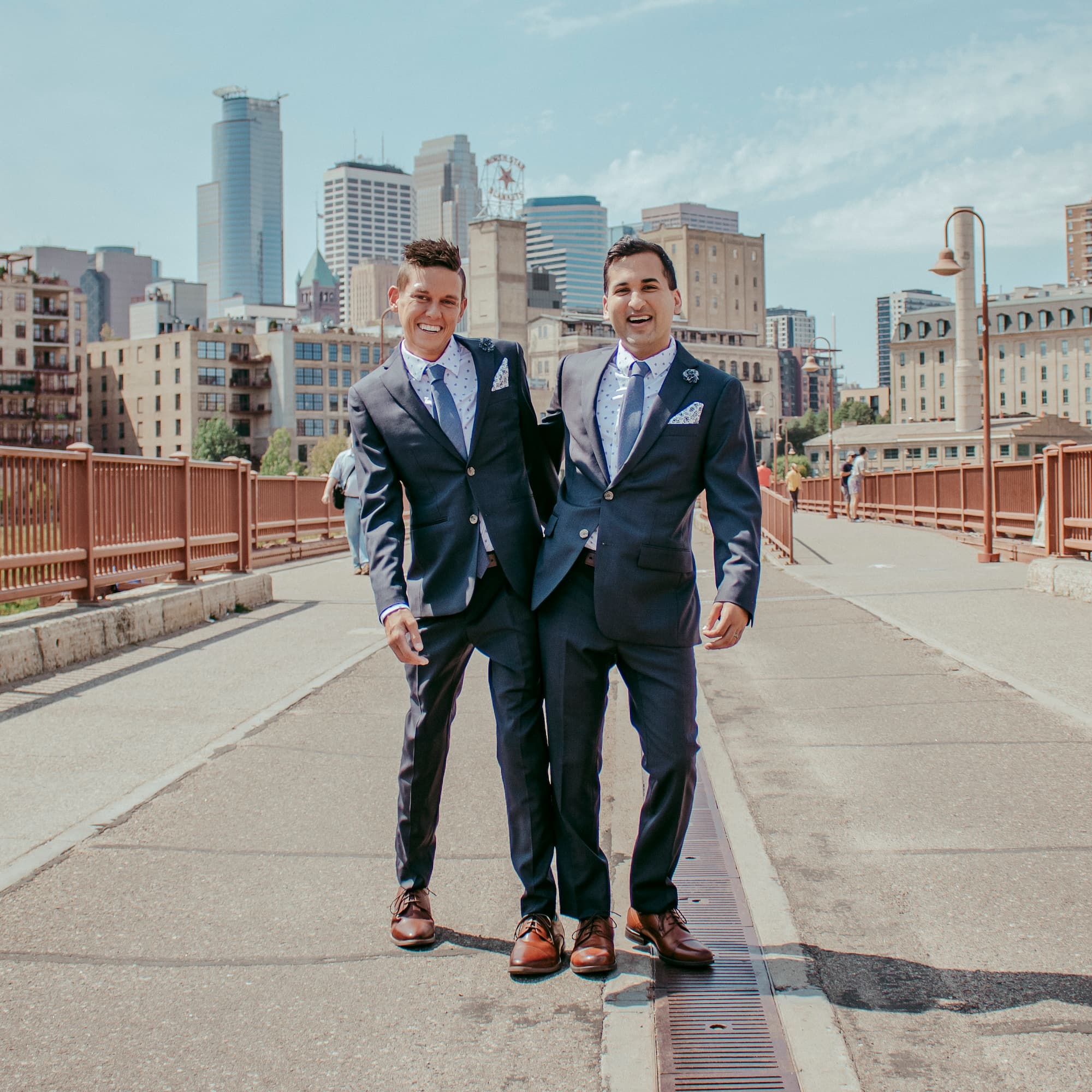 Free mini sessions with
top local photographers
Connect with a top local photographer. Pay only for the pics you love.
Clients love us :



What Sets Us Apart
No upfront cost*
Your 30 minute photo session is free!
You get to choose!
Attend your shoot & see your photos before you buy
Vetted locations
We've scouted & obtained permits for the best local parks & hot spots
Top talent
We screen photographers rigorously & only accept 2-5% of applicants
We handle all logistics
We coordinate with your photographer on all the logistics of meeting up and delivering your photos
We're a small business
Shoott is a female-led service run by a small team of 11 folks
How it works
---
---
Step 1
Choose from Shoott's roster of events
We offer an array of times and locations for your city. We'll assign a top rated photographer for your session.
See our cities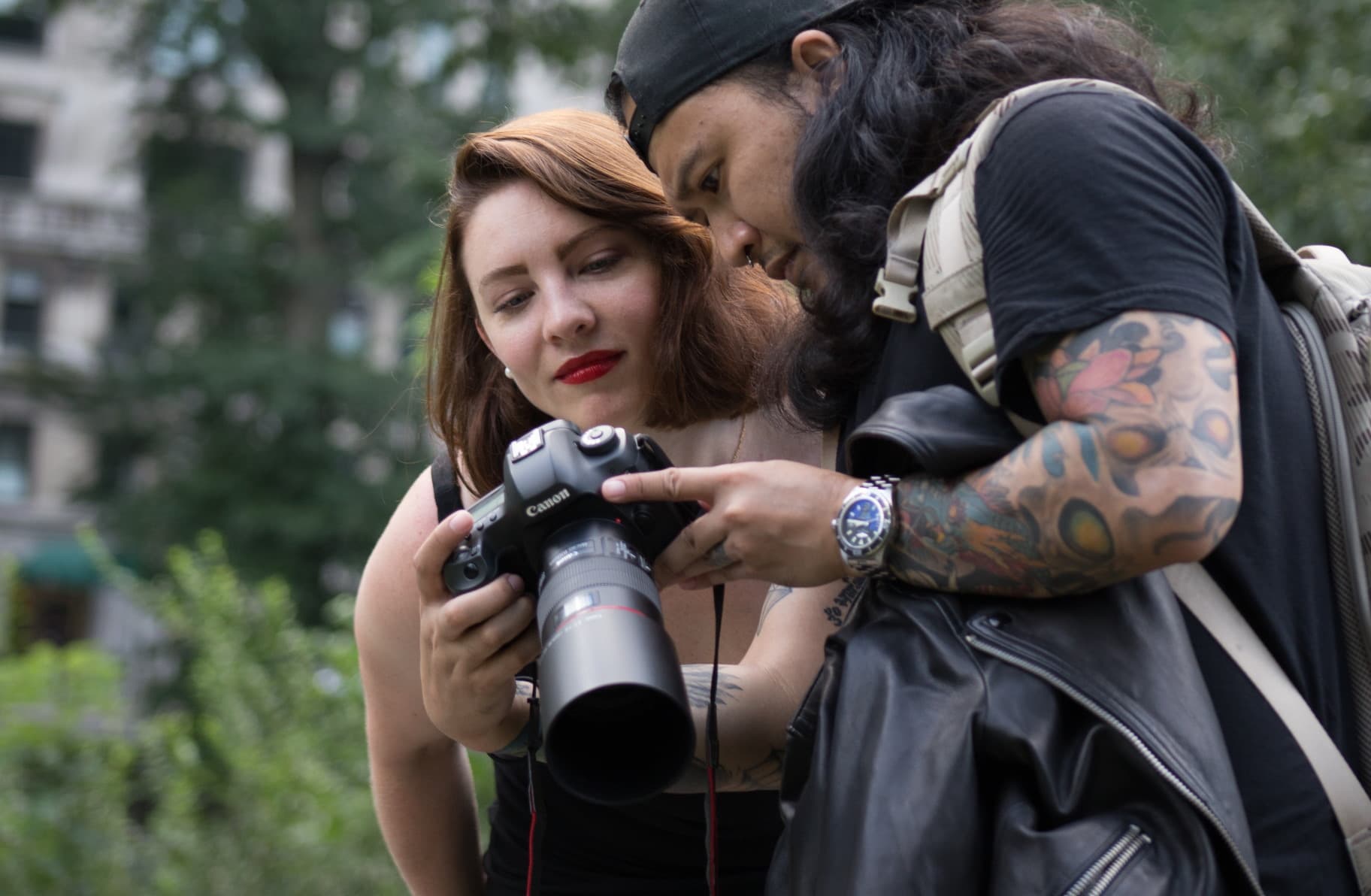 Step 2
Enjoy your customized photo session
Whether you're looking for family photos, maternity portraits, engagement pics, birthdays snaps or content creation, you can relax at the hands of our talented pros.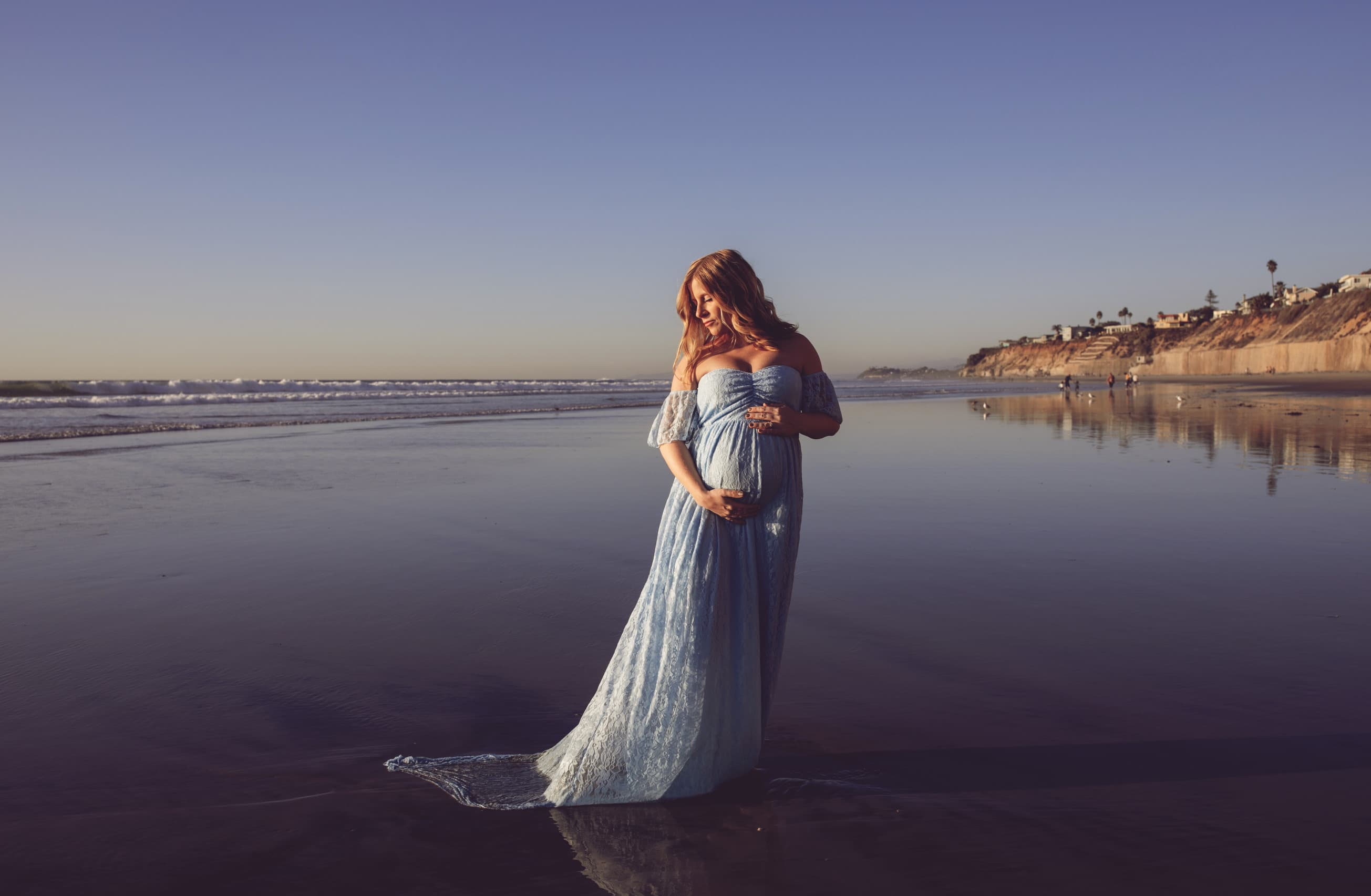 Step 3
Pay only for the photos you love
Receive a gallery of 40+ lightly edited digital photos in just 3-5 business days - the more you buy, the more you save!
See our pricing
---