Preparing for your Actor Headshots (2022)
6 easy steps to level up your headshots and start booking gigs!
For actors and other performers, your headshot is your calling card in the industry. Not only that, but it is the first and most important impression for any casting director. Getting a dynamic, striking shot - which also accurately shows you as you are (on a good day!) - is paramount. If your photo is bland, poor-quality, or just doesn't represent you well, it can significantly reduce your chances of being seen for roles and getting a foot in the door. On the other hand, a truly great headshot can be your ticket to leveling up in your career!
So, you've done your research and chosen the photographer you want to work with - what's next? What do you need to do to make sure your headshot session is a success? Here are our top tips for getting that perfect shot:
1. Plan ahead 
Think about what you want to achieve with your new headshots:
What kinds of roles or gigs are you hoping to book?

Which facets of your personality do you want to showcase? 

What do you want the casting director/producer to see when they view your photo?
Once you've answered those questions, you can start planning your "looks". A good headshot photographer will let you know how many looks they will be able to fit into your session. If they don't, check with them about what is realistic for the allotted time period. In general, 2-3 differing looks should be enough to start booking a variety of roles. 
You will also want to consider whether a studio session or an outdoor photoshoot will work better for what you want to achieve. Most Shoott sessions are outdoors, but we also have some studio sessions available depending on your city (check out your local options here). 
Please note: Shoott's 30 min sessions generally allow enough time for a quick change, but be sure to check with our customer service team in advance to confirm it won't be an issue at the location you've chosen.
2. Clothing 
These are some general do's and don'ts for clothing choices:
Avoid busy patterns and logos. Even if that floral print is your favorite shirt, it is likely to distract from your fabulous face!  

Think about what background you will be shooting against. Most colors are fine, but you will want to wear something that does not blend in.  (Side note on this: The worst headshot I ever had, I wore a black shirt against a black backdrop, which made me look like a ghostly, floating head… don't make the same mistakes as me!) 

Make sure your outfits are pressed and clean - even if one of your looks is more casual, it should still show you on your best day!

Bring a couple of additional clothing options as well as your planned outfits, just in case. The photographer may suggest a different color or cut of a top - they are your professional outside eye, so let them guide you on what is working in the image!
3. The week/night before
Hair: If you have short hair, in general we recommend getting a haircut about a week before your session. Try not to leave it until the day before, as you will want the cut to have relaxed in a bit. If you have longer hair, you may want to consider having it professionally styled on the day (depending on the looks you are aiming for). 
Skin: You will want your skin to look its best in your headshots. Make sure you moisturize in the weeks prior to your session and avoid drinking alcohol for a few days (or anything that is likely to dehydrate you or cause your skin to be dry/oily). 
Pro-tip: Drink plenty of water and try to get a good night's sleep ahead of your session. Retouching can do wonders nowadays for removing blemishes or brightening tired eyes, but it doesn't hurt to take some steps to look your best regardless!
Makeup: In general, your makeup should be subtle and natural-looking. Again, many actors choose to work with a professional makeup artist on the day - this is not necessary, unless it makes you feel better. Whatever you choose, your makeup should accentuate your best features, but you don't want it to dominate or distract in your photos. 
4. On the day
Arrive early and relax: Try to book a session at a time of day that gives you enough time to prepare, relax and focus on your goals. Aim to get to your session early, so you don't feel rushed and can get in the right headspace. Take some deep breaths and drop into your center.
If you're feeling nervous, remind yourself of some positive affirmations: I am enough. I am going to take this from where I am. This time is for me and I am going to allow myself to own it.
(We cover positive affirmations and mindset in more detail in this recent blog post.)
Communicate with your photographer: When you meet your photographer, let them get a sense of who you are. Let them know your aims for the session and the looks you have decided on or what you are hoping these headshots will do for your career. If you have any specific requirements or something you need them to make time for during the session, communicate that clearly. 
5. What's behind the eyes?
The most important thing in a great headshot is what we read in your eyes. The best shots intrigue the viewer, because there's something interesting going on behind your eyes. Think about what thoughts and intentions might help you achieve that. 
Thoughts and intentions: Think of the lens as someone you know - someone you love, a friend, a rival etc - a person who sparks a strong feeling in you. You don't need to do much for your thoughts about that person to be communicated in the photo. Look into the lens, see that person and have a thought - it's that easy! If you feel that you are getting stuck or stiff at any point, just look away or shake it off, find a new thought and bring that back to the camera. 
Vary the angles: Traditional headshots are purely your head and shoulders, which means there is less scope for variety in posing. That said, tiny adjustments of the angle of your head or jawline can communicate vastly different looks, status and energy. Play around with how you are looking at the camera - you can also prep for this in the mirror at home, if you like! Trust us, there is nothing more disappointing than getting your headshot gallery and looking exactly the same in every photo. By subtly moving, you're giving yourself more options.
Posing and posture: Try to keep good posture to avoid sloping shoulders - think of your shoulders pulling slightly back towards your bra-strap (if you wear one) and extend your neck upwards from the crown of your head. 
For posing, you could try crossing your arms in front of you or putting your hands behind your back. The photographer will also direct you, so you don't have to carry the session all by yourself! But, coming in prepared with ideas will be useful for you and will help you stay confident and energized during the session. For more posing ideas, check out this recent blog post!
6. Choosing your best shots
Once the session is over and the photographer has sent you your gallery, you will want to choose your favorites to print or to publish on casting websites. Selecting these top picks can be tricky as oftentimes with headshot galleries many of the photos will look similar. Remind yourself or the "looks" you were going for and your aims for the headshots.
Which photos communicate the feeling that you want to spark in the casting director? Which shots have clear, intriguing thoughts behind your eyes?
Sharing your gallery with a couple of trusted friends can be useful, but make sure you let them know your goals for the headshots. Otherwise they are likely to just pick out their favorites and the most typically "glam" shots are not always the best! I would also avoid canvassing opinions on social media etc - everyone will have suggestions and this is likely to steer you off course. Trust your gut. 
To conclude
As a performer, getting new headshots can feel confusing and daunting, but it doesn't have to be! If you follow the above steps and take control of the process, you will feel immensely more confident and prepared for your photo session. This in turn will help you get those stunning, dynamic shots you wanted and start booking those jobs! Go get 'em, you rockstar!
---
Shoott is an AAPI female-run photography startup operating in 60 cities across the US! A company by creatives for creatives, our business model strives to make professional portrait photography more accessible by improving the gig economy for freelance photographers! Want to know how our free session model works? Click here...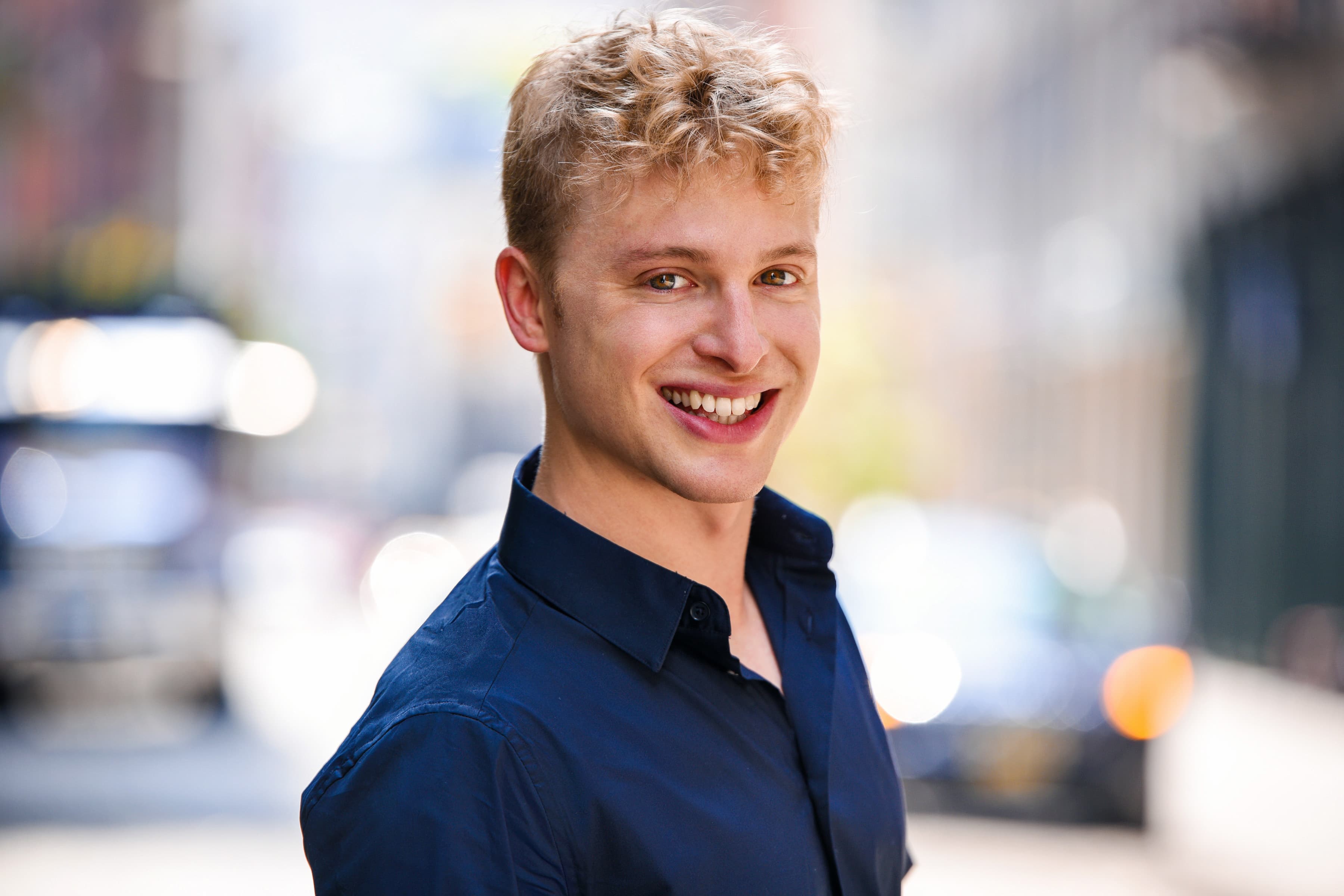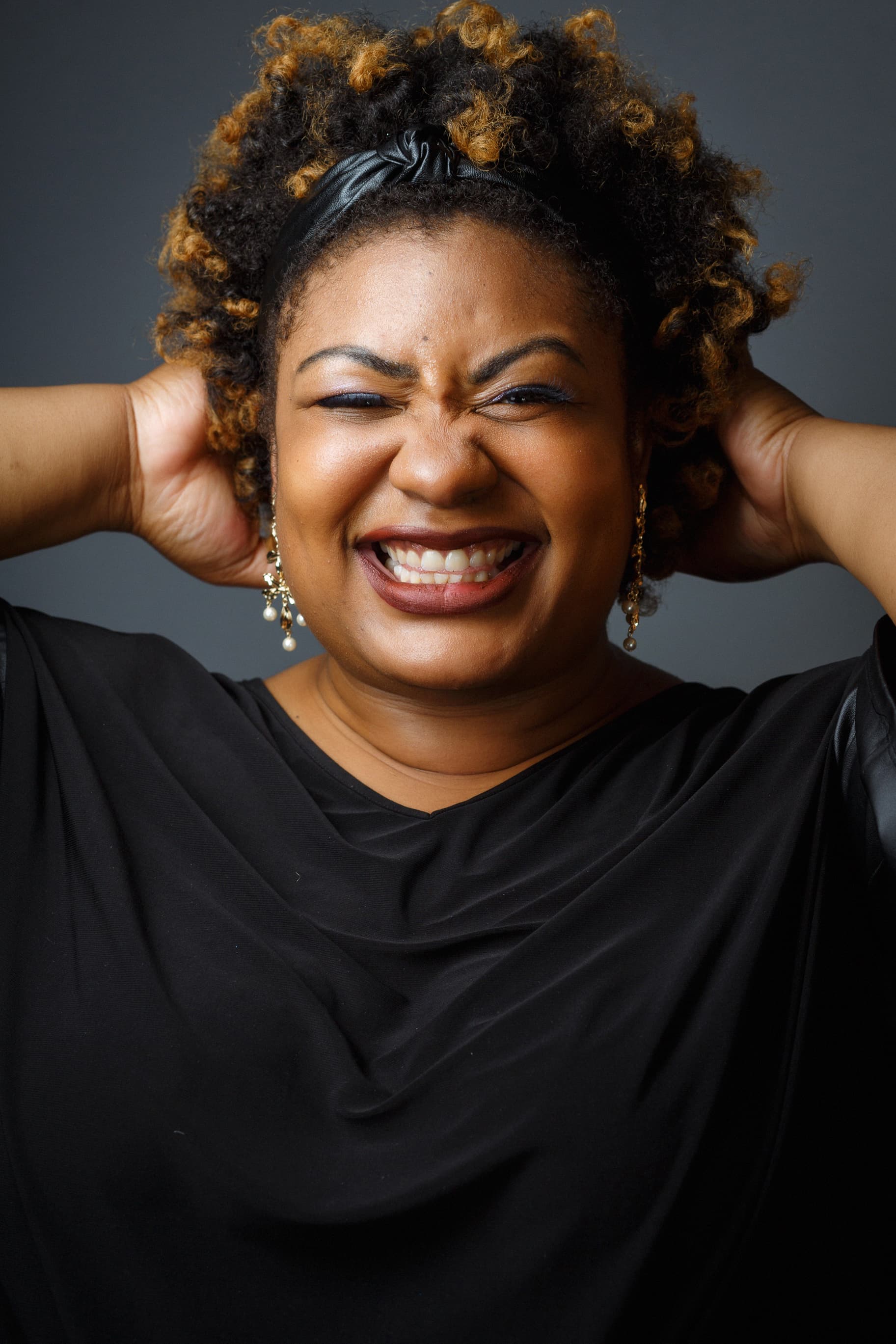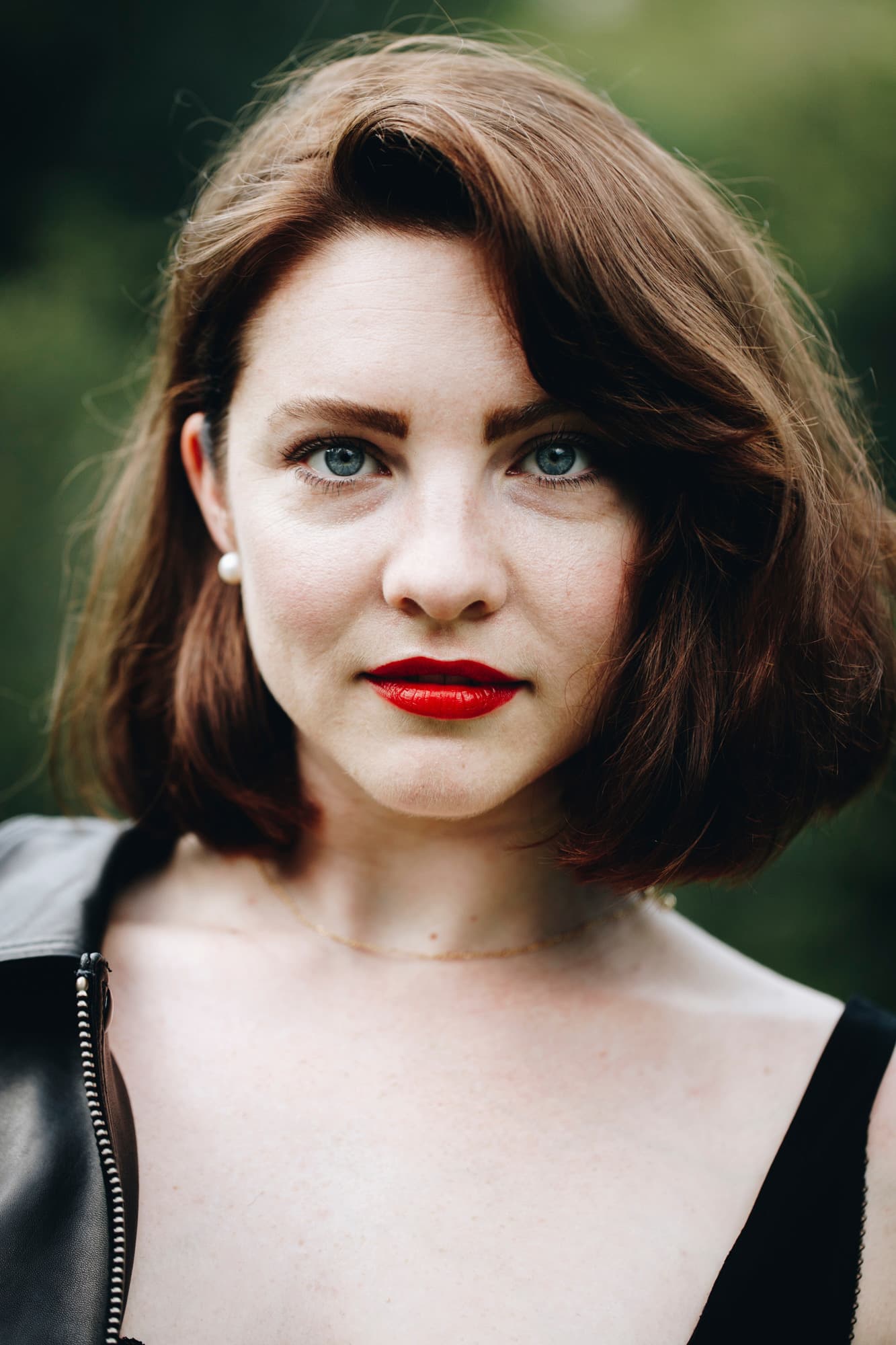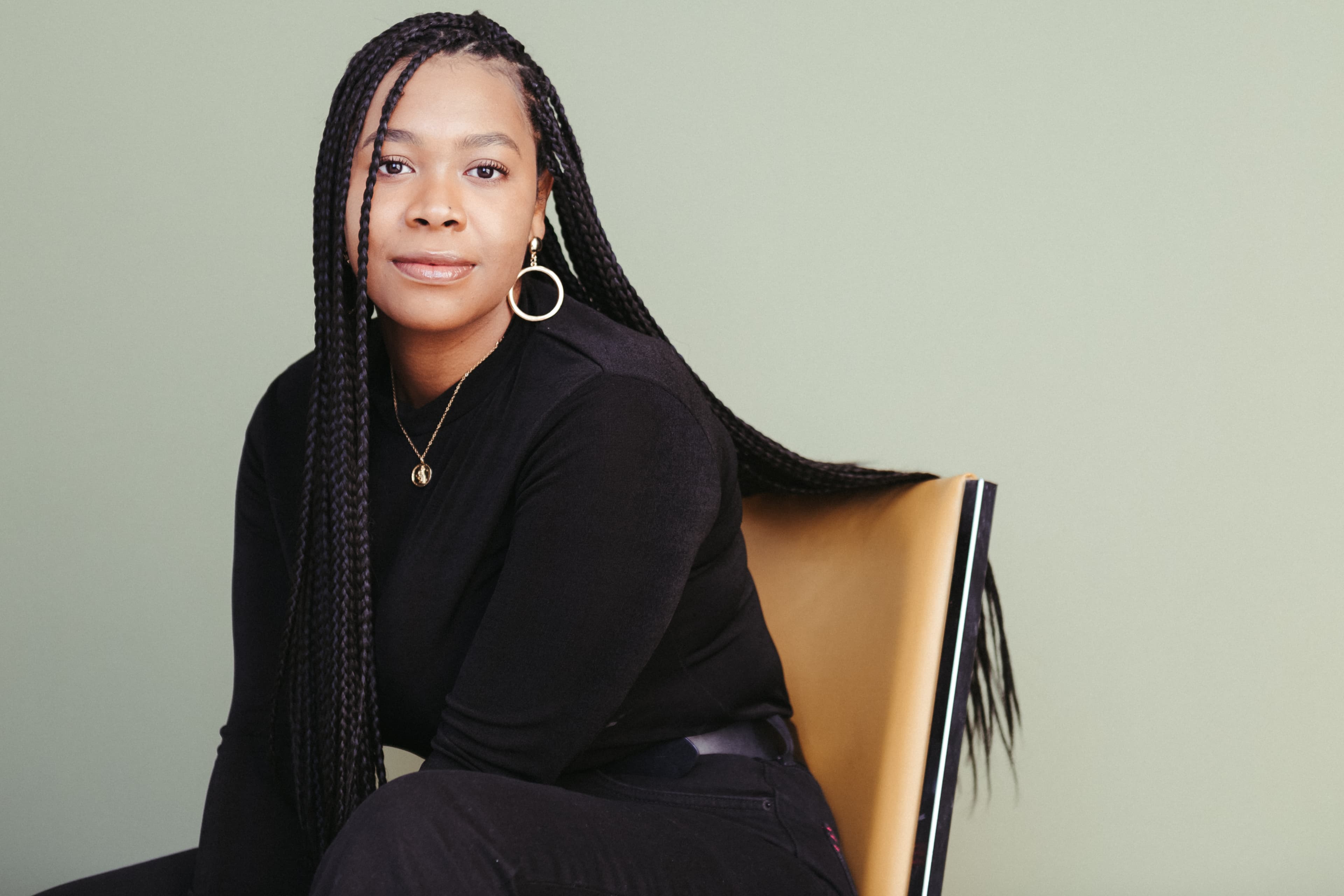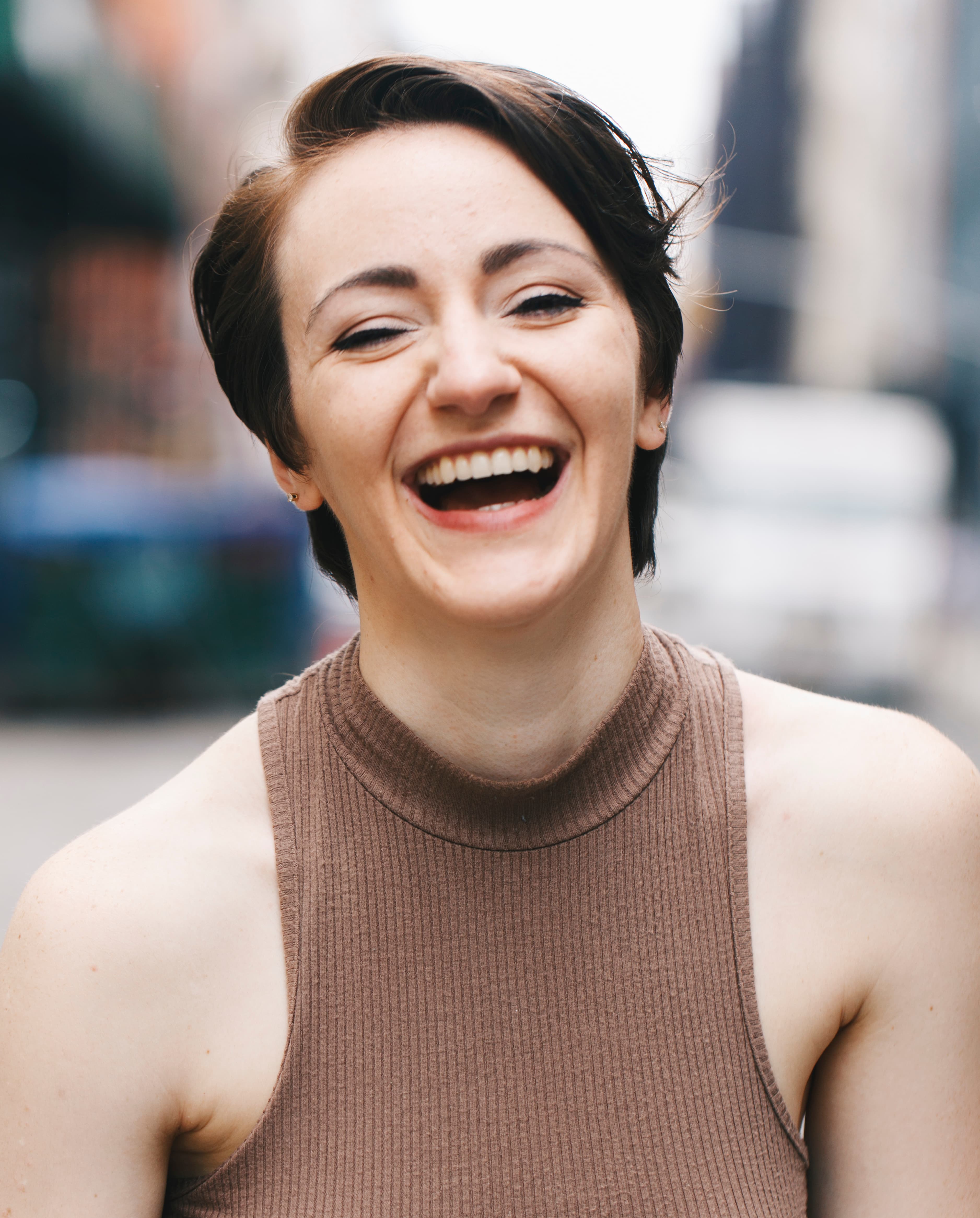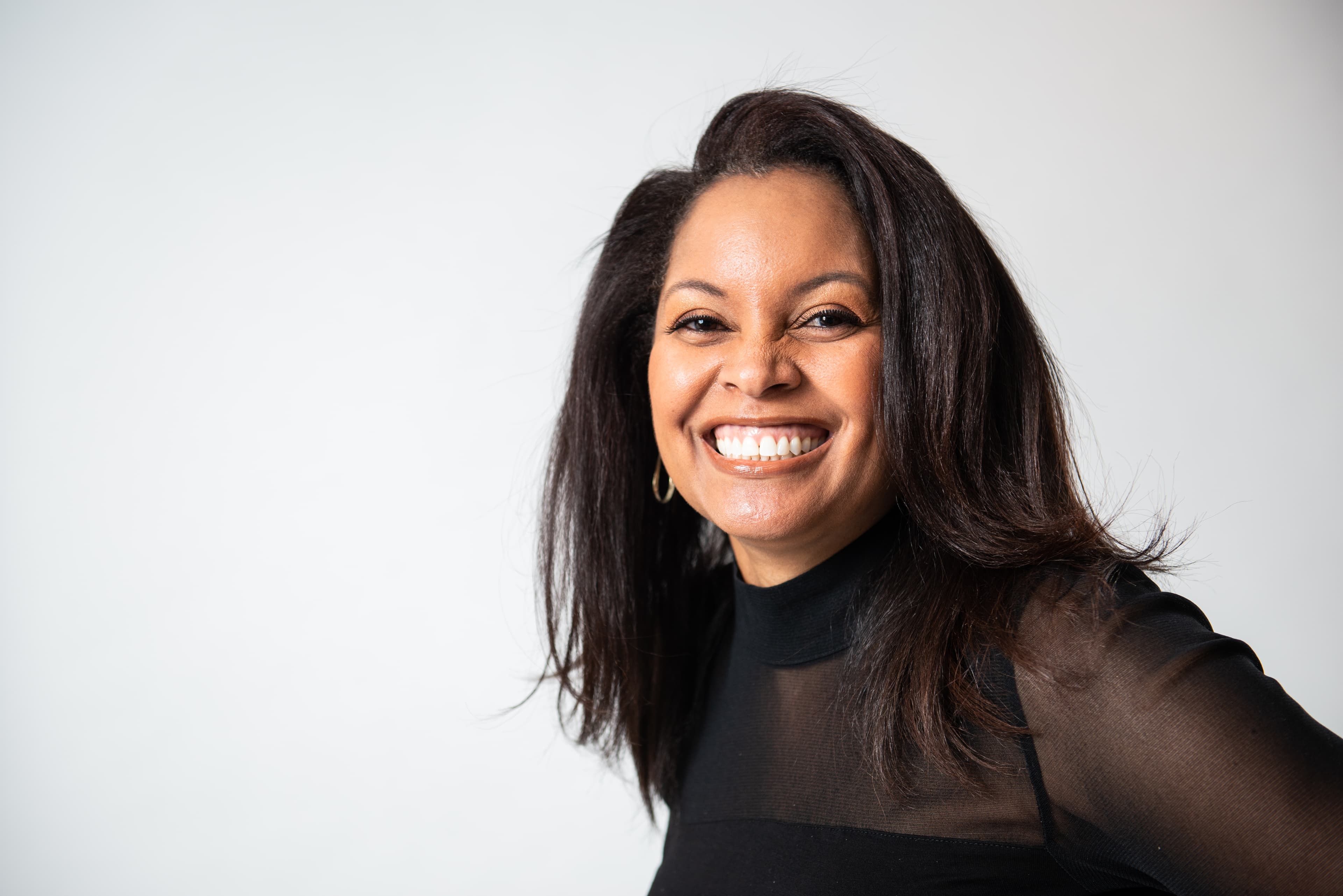 ---