How to have a fun family photoshoot (and avoid tantrums!)
Tips for ensuring a smooth session with your little ones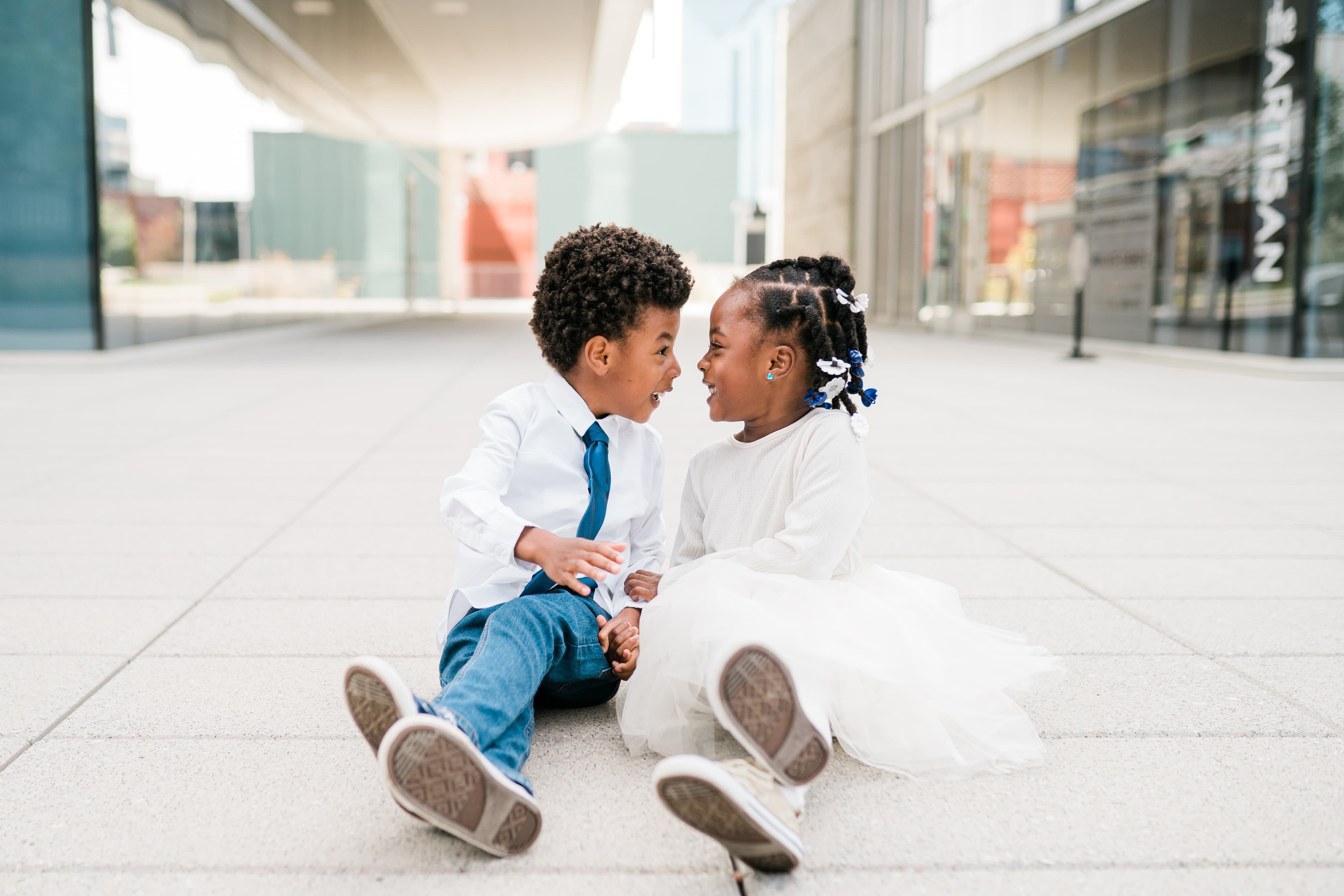 Written by guest blogger: Melinda Yeh
You've booked a photoshoot for your family (woohoo!) and now you are wondering how you will get your little one(s) to sit still and smile for the camera. You're hoping that the worst doesn't happen – a temper tantrum that could cut your session short. 
To help you ensure your session goes as smoothly as possible, here are some tips to avoid a screaming toddler and to make sure you get the money shot – a giant, genuine smile or laugh on your child's face that will forever be framed on your wall! 
The Basics
No hangry and/or cranky kids! Make sure your children have properly eaten and slept before the session. This will help put them in a good mood (and avoid those dreaded meltdowns). Always bring extra snacks with you to the shoot and, if you are in a time pinch, you could have them nap on the way. Just be careful with timing - someone snapping a camera at you while you're exiting dreamland is not the most relaxing experience!

Change at home. Try to avoid changing your child in the car or next to the car right before the photo shoot. The more relaxed and prepared you all are, the easier the session will be.

Arrive early. Not only does this make sure you are on time for your session, it will also allow your little ones to get more comfortable with the location. Also, being early provides you with a cushion in case of unexpected delays (traffic, parking, diaper emergency etc). Not only will the kids be less stressed, but so will you!

Take breaks. Try spacing out shots that you want your kids to be in so that they won't start feeling too fidgety. While they take a breather, you could also use the opportunity to get a romantic photo of you and your partner! 

Communicate with your photographer ahead of time: If there are specific things you need your photographer to know to help them work well with your kids or shots you want to make sure they capture, let them know in your text communication ahead of the session. 
Props
Props can help engage your kids to take on a more active role during your session and can make the photo shoot feel more like a game! Another bonus is that you can get amazing candids at the same time! Here are some creative prop suggestions to liven up your photos:
Bubbles. Who doesn't love bubbles? If you want giant bubbles, try using bubble wands, or if you want to have lots of bubbles at once, look into buying a bubble gun.

Leaves. A great organic addition to your photos! The best part? They're free (thanks nature)! In the Fall, get your kids to throw the colorful leaves in the air for fun, seasonal shots.

Pinwheels. Idyllic and fun, these are a great pop of color! 

Cake. Perfect for birthday shoots! Be sure that your cake is color coordinated with what you will wear to your session. 

Ribbon wands. Let your kids run carefree through the wind for a picturesque candid! If you can't find a ribbon wand in-store near you, we recommend ordering this rainbow wand online.

Their favorite toy. Bringing your child's favorite toy truck or cuddly animal will not only help them feel more comfortable during the session, but will add a personal element to the photos.
Shoott session = playtime!
You will get better results if everyone is having fun. Their smiles and laughs will look more radiant if they are genuine. We have also curated some suggestions below for transforming your session into playtime for the little ones!
Play their favorite song. This can lighten your kid's mood and even let your photographer capture some of their sweet dance moves! If the music is coming from the photographer's direction, the kids are more likely to look at the camera too! Chat with your photographer about how to incorporate music, so that they can be prepared.

Let your kids see the photos (at photographer's discretion). Showing your children the photos being taken of them will allow them to have the complete picture of what you are doing and potentially boost their cooperation. However, make sure to ask your photographer if it is ok!

Make the session into a game. There are sooo many ideas you could do! The sky's the limit here, but if you need inspiration, here are some possibilities:

Bribes. Bring gummies or other snacks as small rewards during the session. 

Throw them in the air. This is an effective way to get a big smile or laugh out of a kid. Most kids love being thrown in the air and this method makes for a great photo idea. 

Tickles: If someone has decided they don't want to smile, a dose of tickles might be just what the doctor ordered! Or get the kids to tickle you back. This will provide spontaneous moments of laughter and fun that your photographer can capture!

Tag, you're it! Kill two birds with a stone by entertaining your kid with a game of chase while getting them to smile and laugh for the photographer. 

Dance competition. If you are feeling ambitious and you have already discussed with your photographer about playing music, you could do a dance competition with your kids to get awesome and dynamic shots.

If you are struggling with figuring out how to make your Shoot session more accessible for your kids, you can always ask your professional photographer for ideas!
In the end… 
If your littles ones still aren't cooperating, don't force it! Sometimes you can get the best candid pictures when they are able to do their own thing by wandering or exploring the location. You could then come back and try for a posed shot, once they're more relaxed.
It's okay if things don't go to plan, but if you arrive prepared and armed with fun ideas, you will have much better chances of a smooth and enjoyable shoot with your kids. We hope that the suggestions we've provided above will help you feel confident and excited about your next family photo session!
Other recent blog posts you might like:
---
Shoott is an AAPI female-run photography startup operating in 60 cities across the US! A company by creatives for creatives, our business model strives to make professional portrait photography more accessible by improving the gig economy for freelance photographers! Want to know how our local, free session model works? Click here...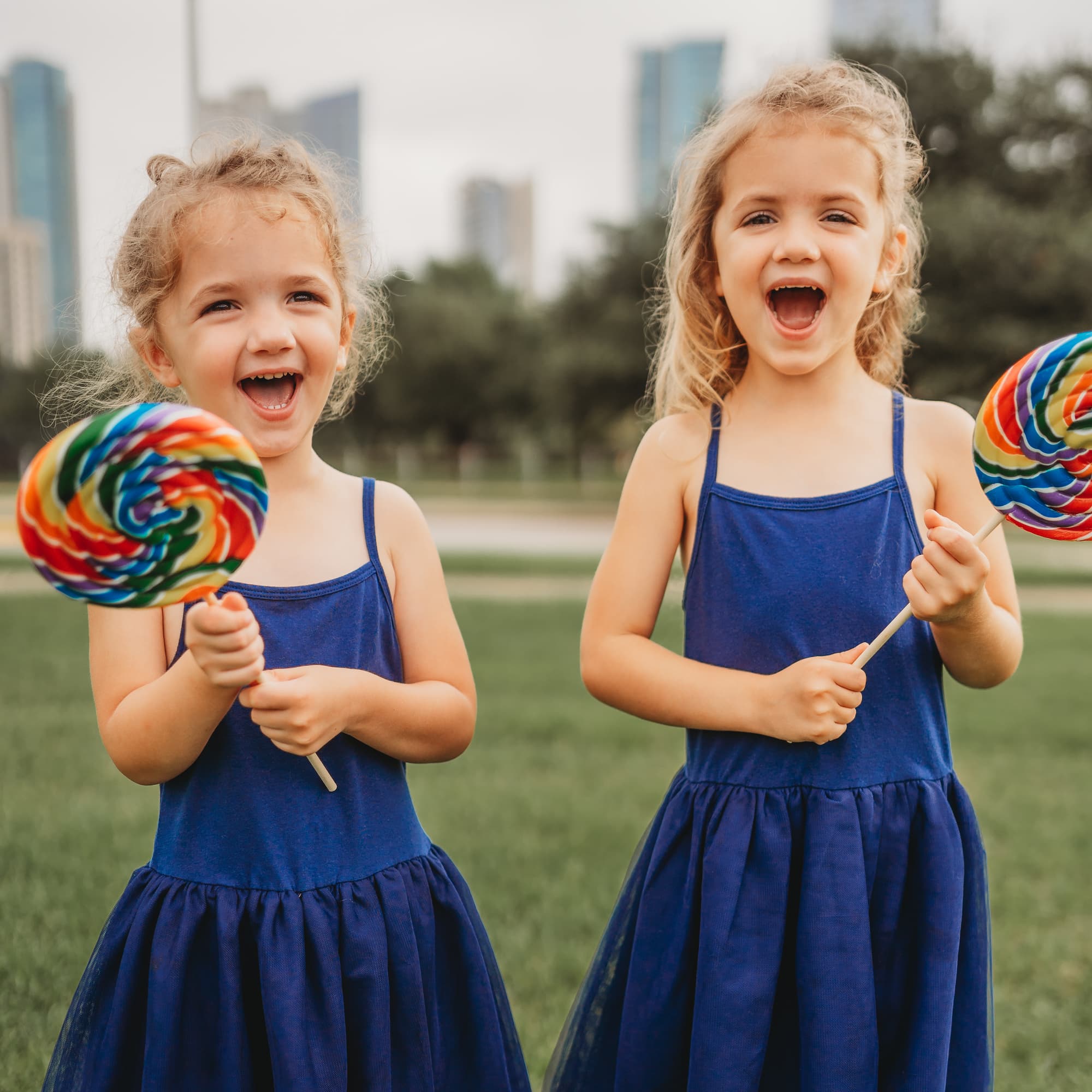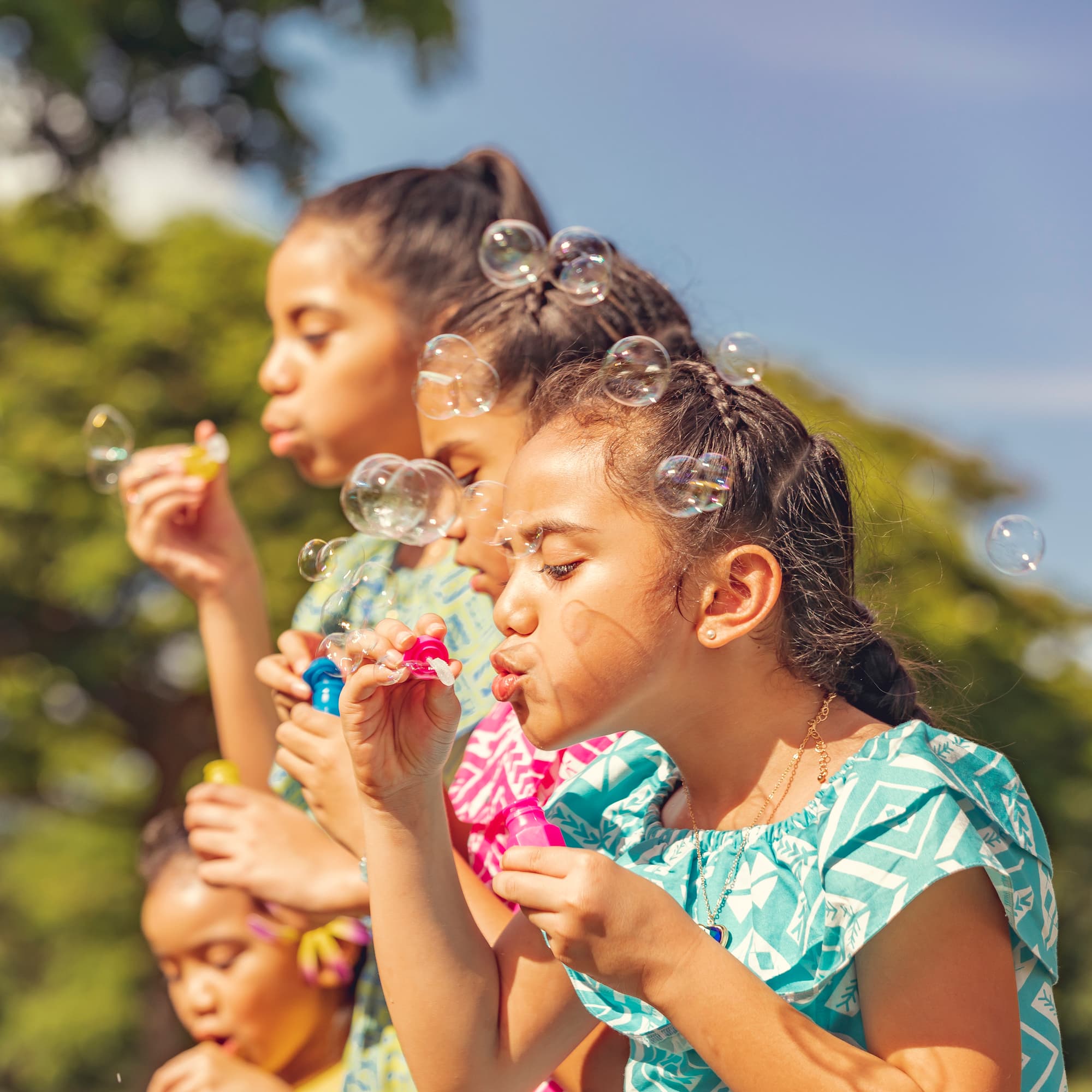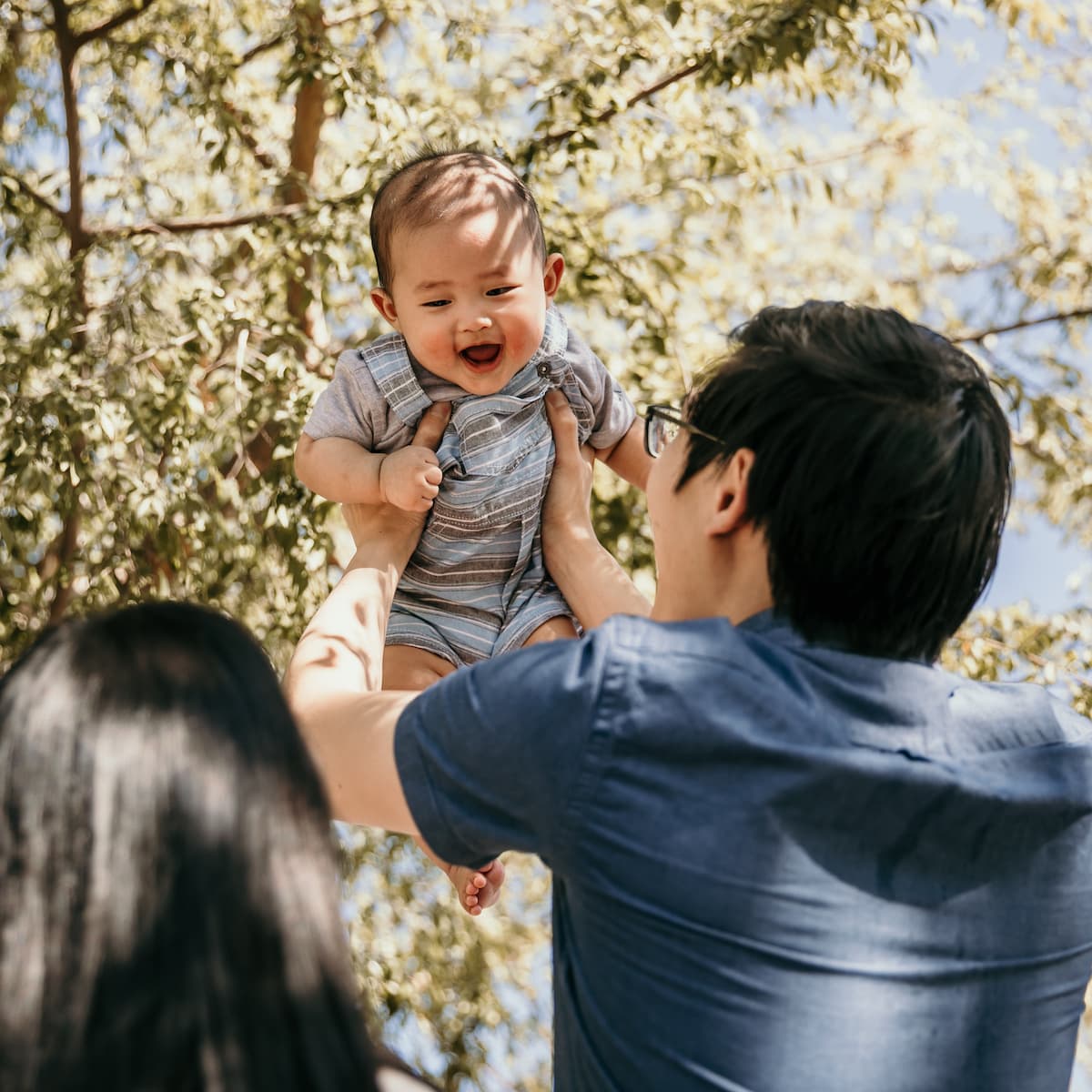 ---