Diving in head first!
Meet Dharmik, a Shoott photographer in Boston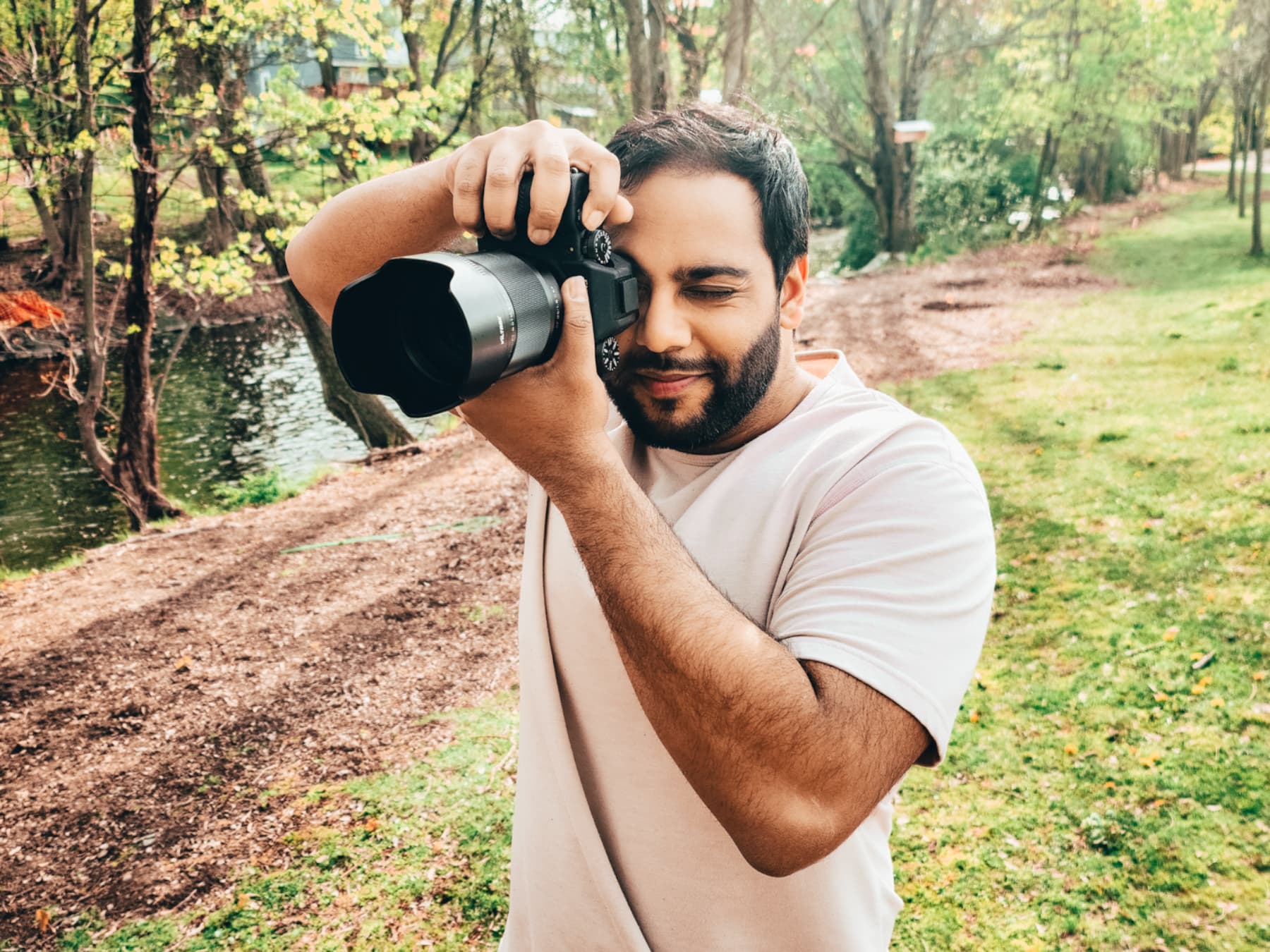 "In the beginning I really had to get over my 'imposter syndrome'. I was never sure how I could just start working as a photographer without taking a class or lessons. But I learned through trial and error and diving in head first."
What camera body and lenses do you primarily use?
Fujifilm X-T4 Camera,  32mm f1.8 Zeiss and 85mm f1.8 Viltrox Lenses
What are your biggest strengths as a photographer?
Definitely individual portrait, boudoir and working with babies. I started as a photographer, primarily by working with babies - infants to toddlers. So that's really my comfort zone. With individual portrait sessions I love to get creative and work with people to bring out their natural personality as well as doing the traditional posed shots!
Why do you love photography?
I spent many years in front of the camera as an actor. For the longest time it was my one and only creative goal so it was a surprise to me when I first picked up a camera while in grad school for acting. 
But I fell in love with it instantly. I tried my hand with landscape and product photography but it was always people that I was most interested in as well as capturing significant life moments! There's also the immediate feedback of taking a picture with the excitement of knowing that this one will be fun to edit.
Which brings me to editing. I love color correcting. Bringing out the vibrancy of each color really helps me see the entire scene in a new way. It's as if I'm seeing color for the first time!
And finally it really is the entire process from start to finish and working with all my clients! I just like meeting new people and helping them capture memories while still adding a little flair to them.
What are some of the challenges you've had to overcome?
In the beginning I really had to get over my "imposter syndrome." I was never sure how I could just start working as a photographer without taking a class or lessons. But I learned through trial and error and diving in head first. I started with a simple point and shoot camera and within a few months started working at my local mall taking pictures of families with their newborns. Slowly, I started to create muscle memory or even a sixth sense of what works which translated to my work with Shoott.
Somehow it's been 3 years and now I don't even bat and eye when asked to take pictures.  It's really indicative of how I do just about everything. I can read and learn about the subject as much as I want (and it is helpful for the basics) but I have to just do it, make errors and learn along the way.
I think my current big challenge (a good one to have) is staying creative and trying new things to keep that sense of childlike wonder still alive. It's pretty easy to do considering all the wonderful new locations and different personalities people bring to the table :)
What are you most proud of personally/professionally?
Professionally - getting into grad school for acting. This was another profession I fell into and it was all I dreamed of for nearly 13 years. I know you're not supposed to seek outside validation, but it was nice to know I at least was good enough to get in!
Personally - Getting debt free! I have so much more freedom to do things I want to do and it's amazing. Photography really helped in this area and I'm looking forward to using my camera as a way to travel and learn more. Who would've thought a simple investment in a point and shoot camera would've brought me to this place in my life.
What do you like most about freelancing with Shoott?
Giving me the flexibility to work my full time job. I'm not quite ready to go full time with photography but I'm seeing the possibilities. That and the ability to travel around the country and work in different cities is incredible. 
I'm actually going to Tampa, Las Vegas and L.A. in the next couple weeks. I'm ecstatic for my sessions in these cities!
---
Check out these other recent Shoott blog posts:
---
Each Shoott photographer goes through a rigorous selection process (portfolio screening, video interview, test shoot, background check) and represents the top 10% of all applicants. Our priority is to hire for both personality and technical skills to guarantee our clients an amazing Shoott experience.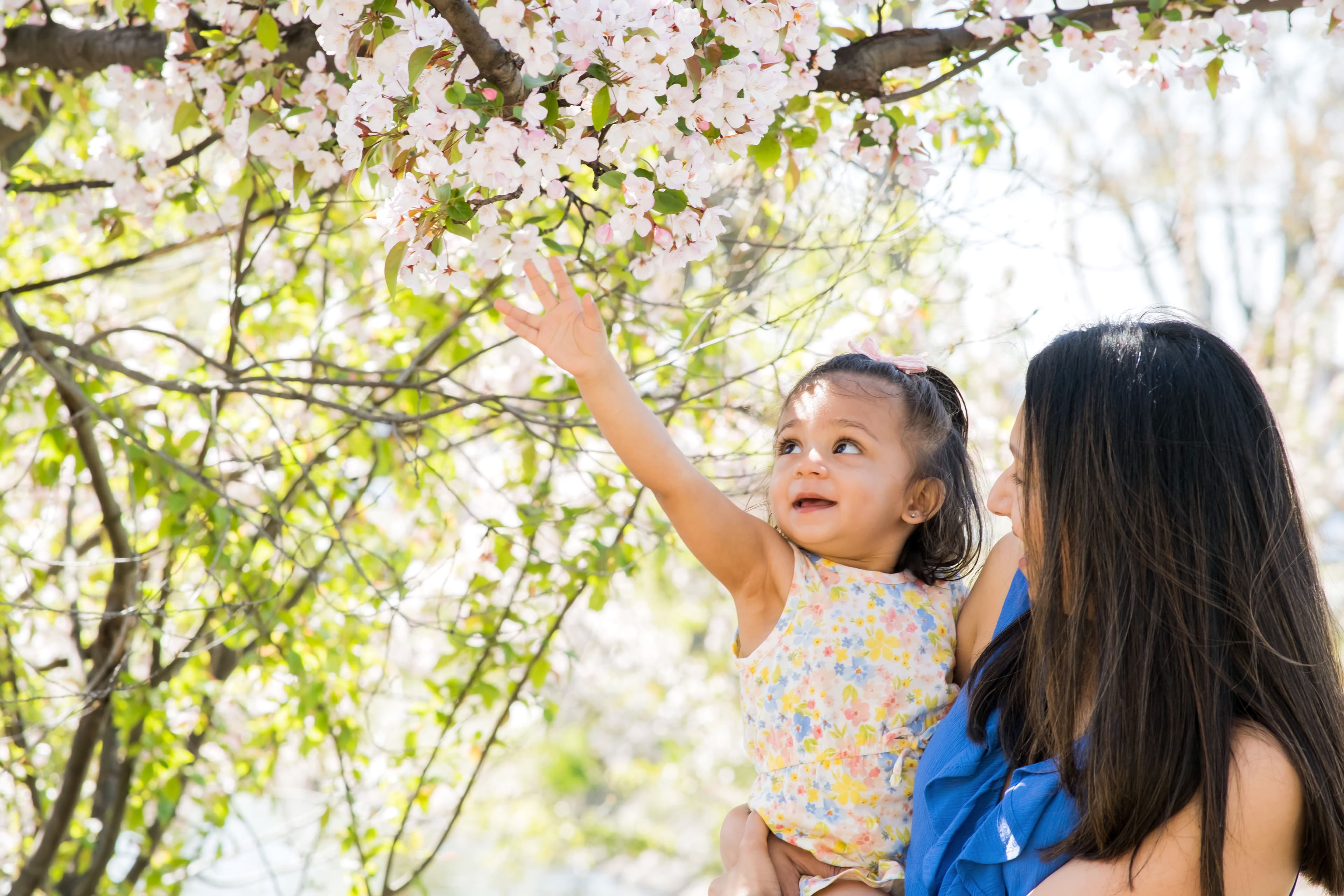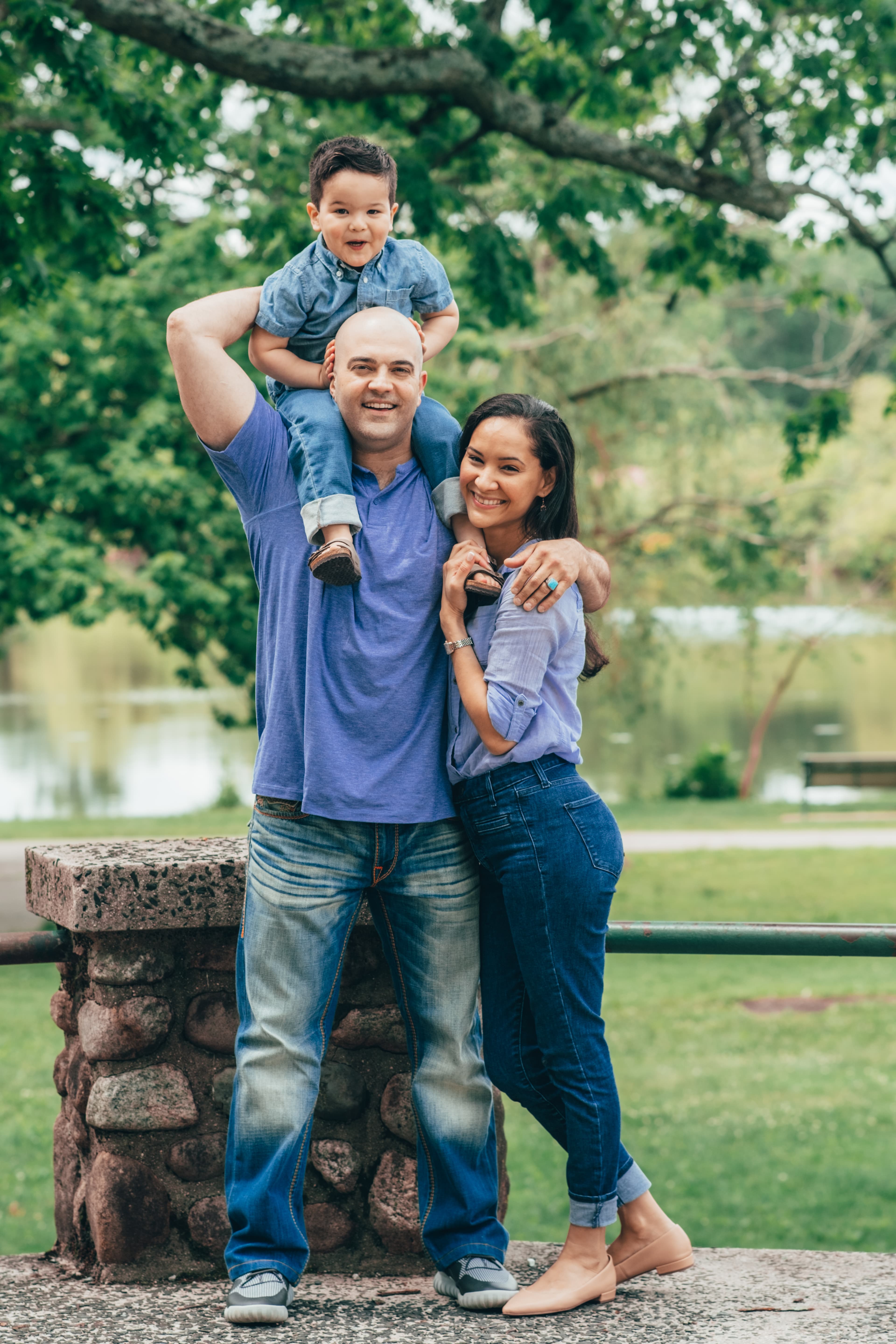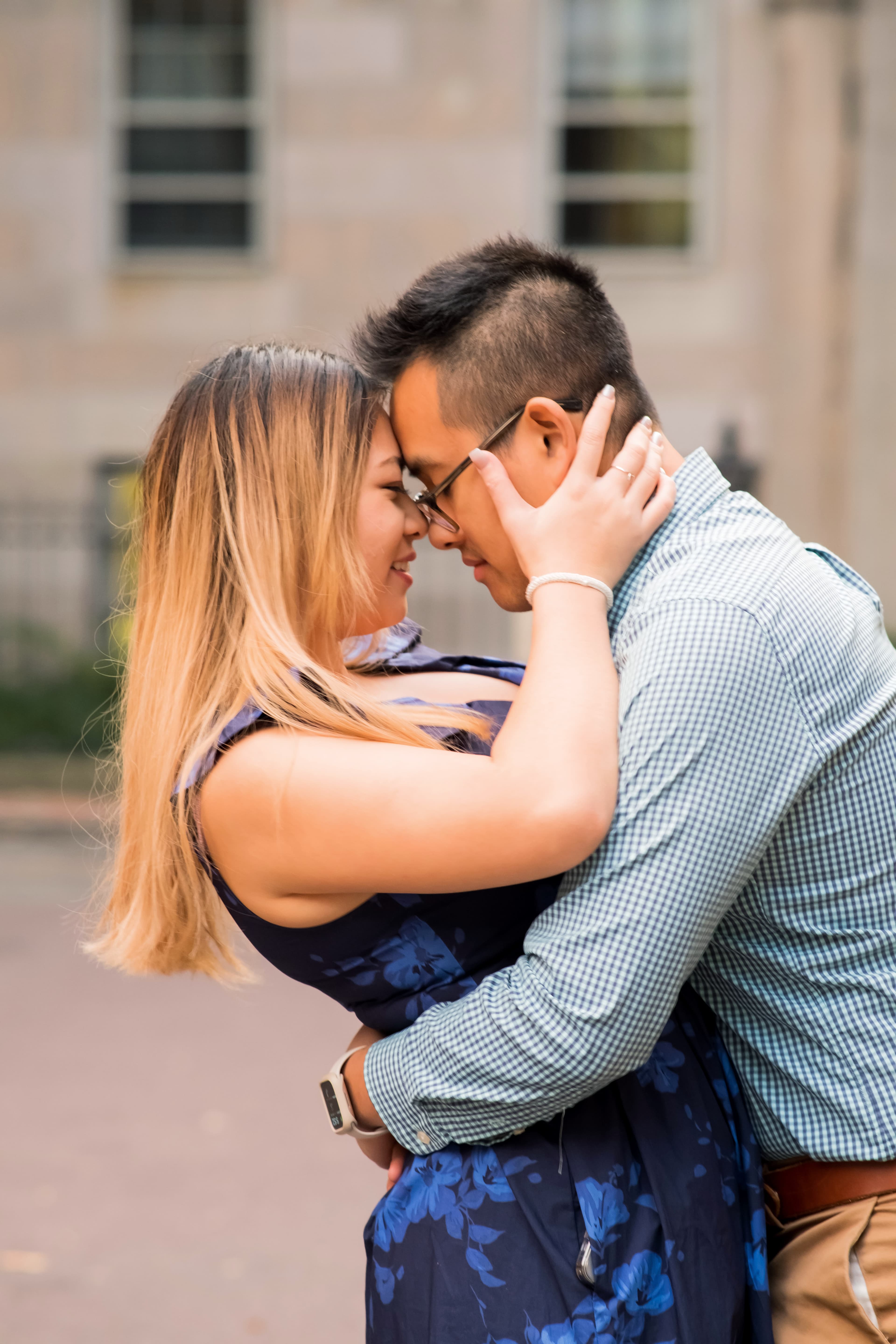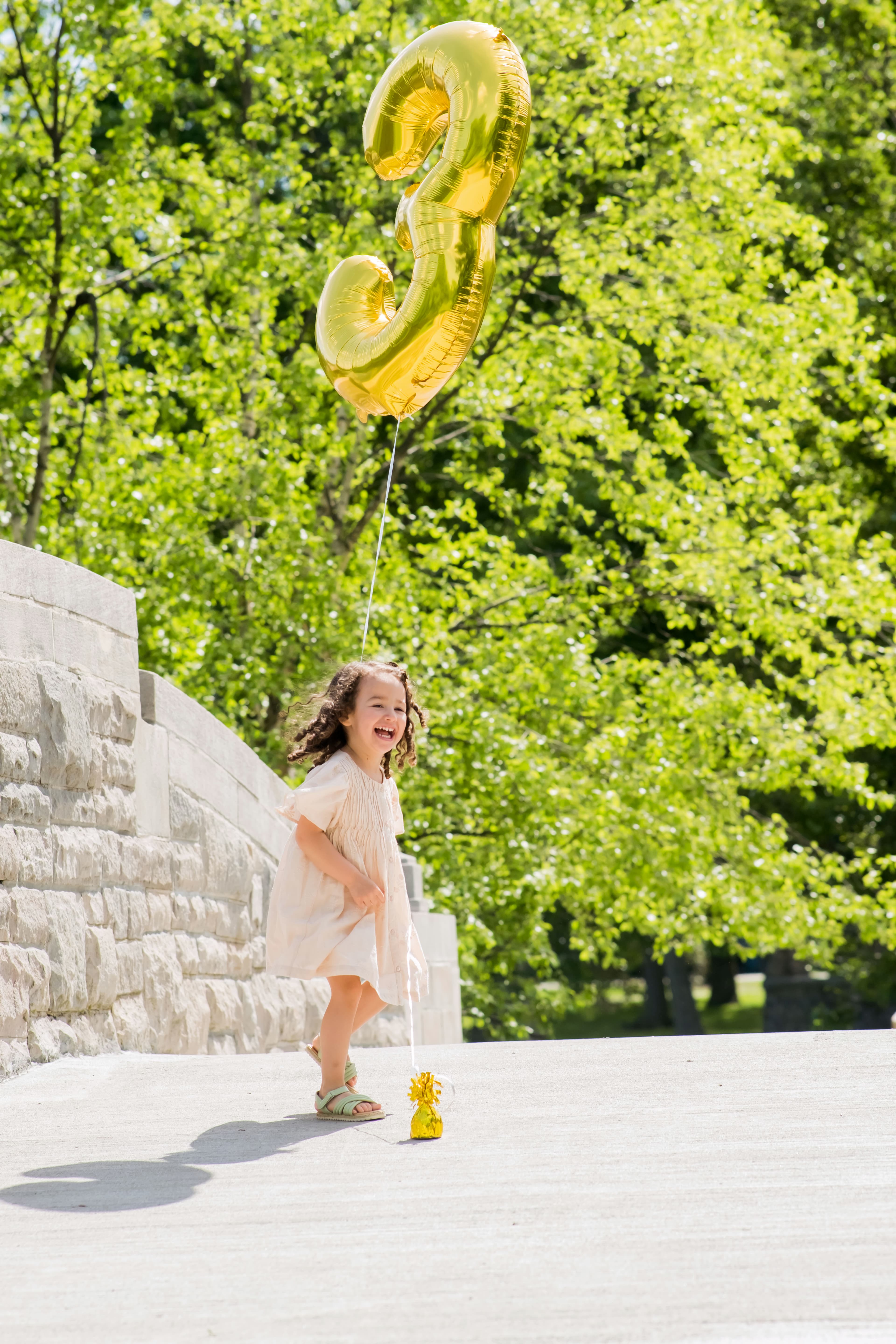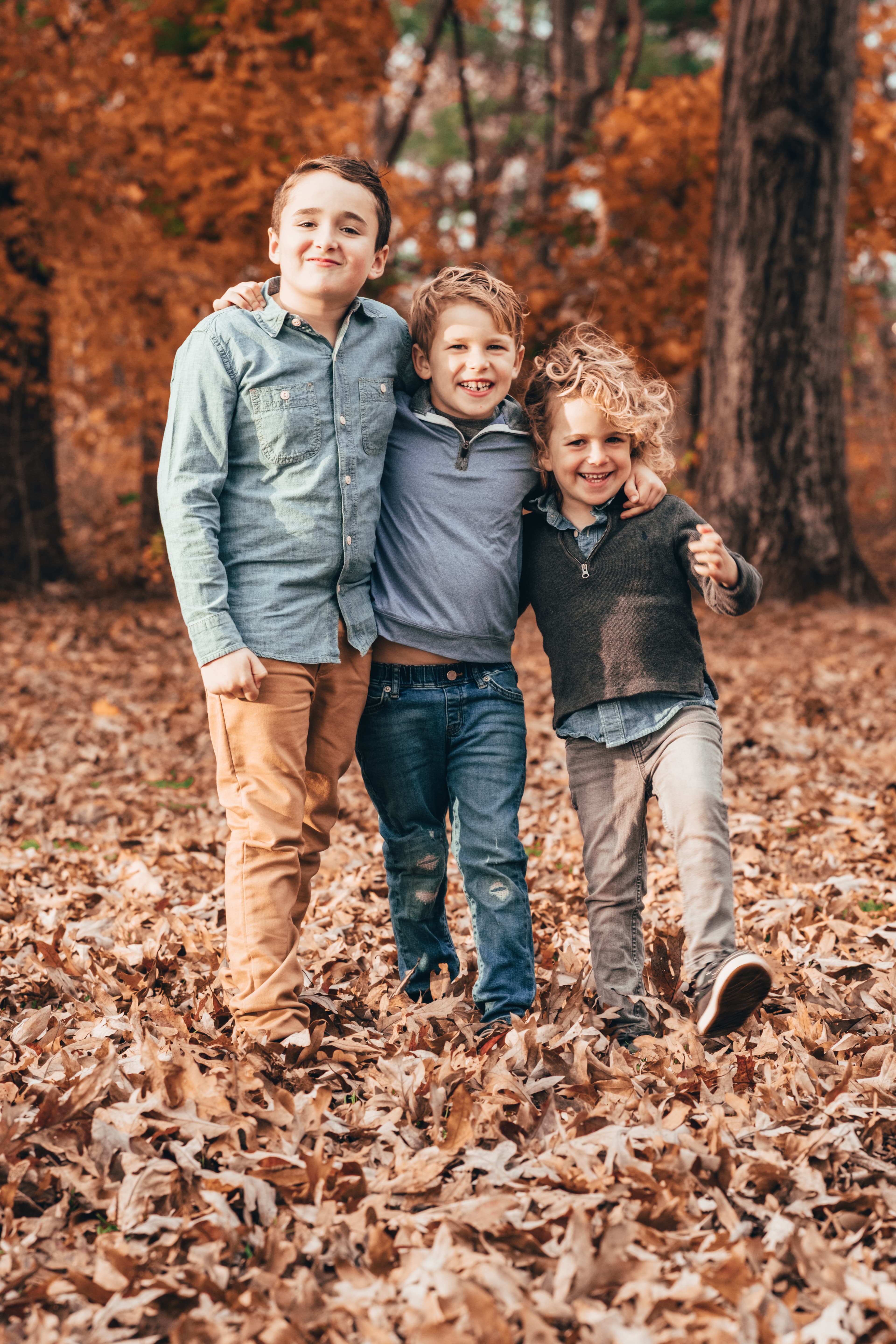 Free mini sessions with
top local photographers
Connect with a top local photographer. Pay only for the pics you love.
Clients love us :



What Sets Us Apart
No upfront cost*
Your 30 minute photo session is free!
You get to choose!
Attend your shoot & see your photos before you buy
Vetted locations
We've scouted & obtained permits for the best local parks & hot spots
Top talent
We screen photographers rigorously & only accept 2-5% of applicants
We handle all logistics
We coordinate with your photographer on all the logistics of meeting up and delivering your photos
We're a small business
Shoott is a female-led service run by a small team of 11 folks
How it works
---
---
Step 1
Choose from Shoott's roster of events
We offer an array of times and locations for your city. We'll assign a top rated photographer for your session.
See our cities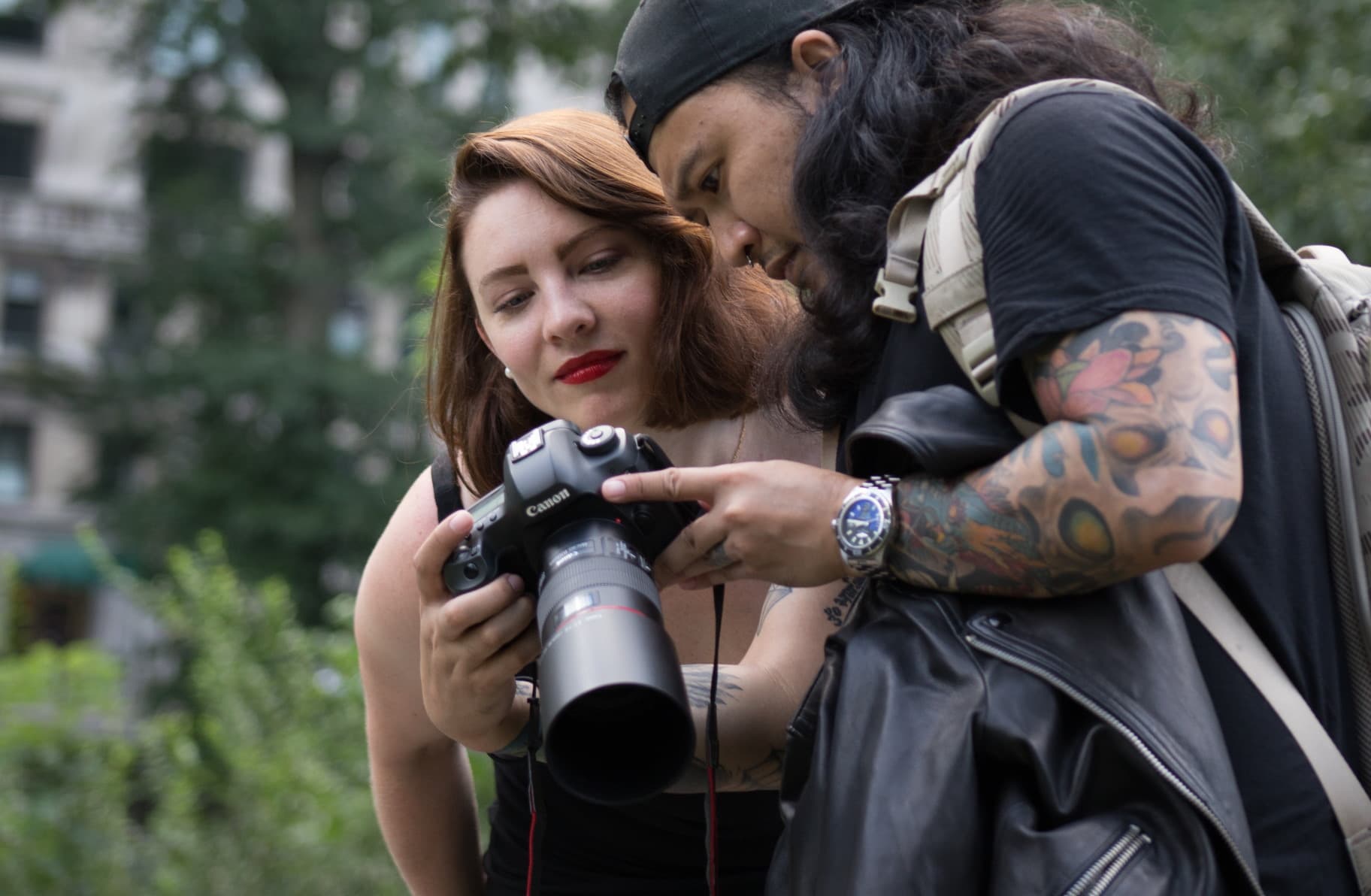 Step 2
Enjoy your customized photo session
Whether you're looking for family photos, maternity portraits, engagement pics, birthdays snaps or content creation, you can relax at the hands of our talented pros.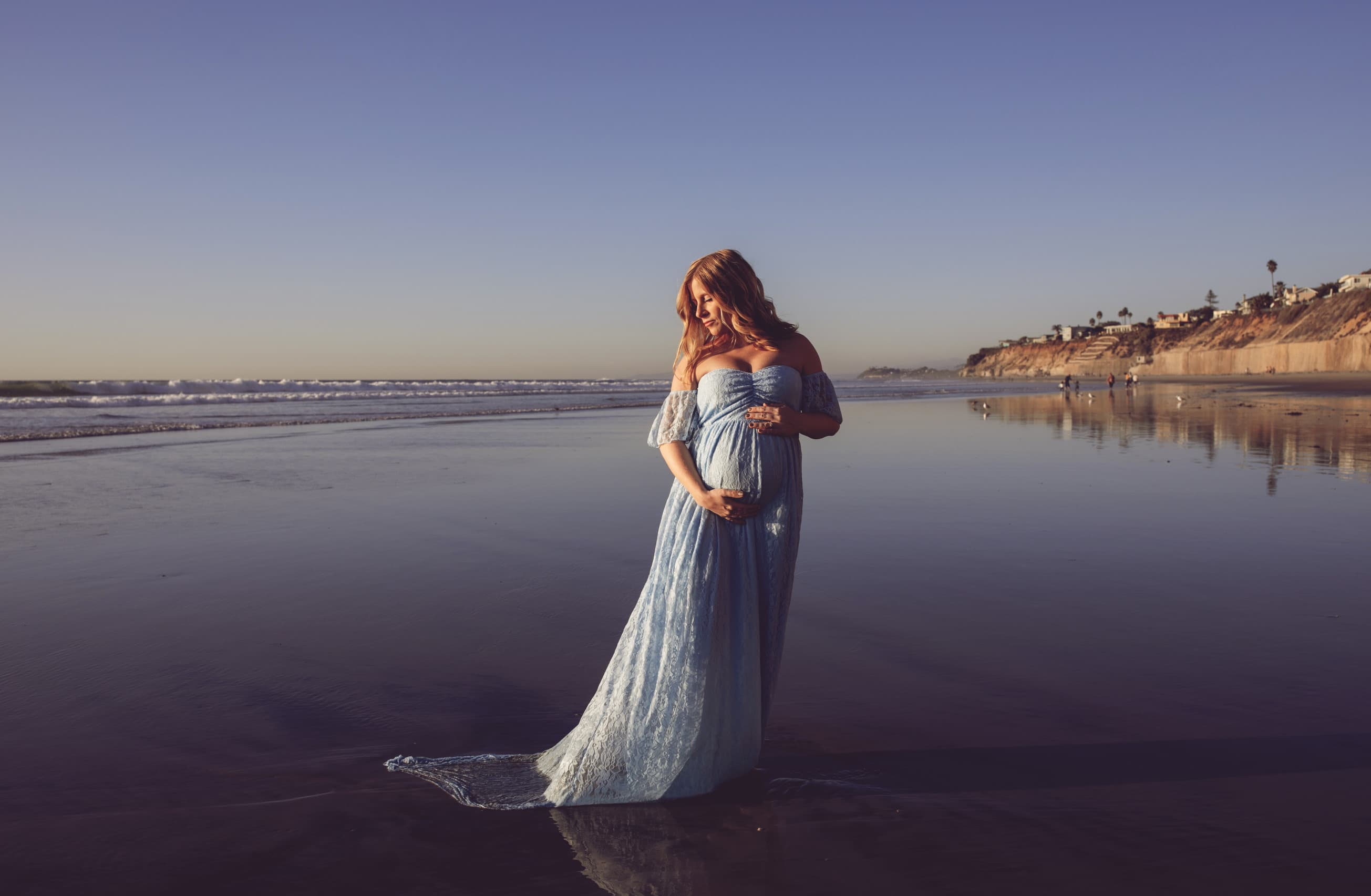 Step 3
Pay only for the photos you love
Receive a gallery of 40+ lightly edited digital photos in just 3-5 business days - the more you buy, the more you save!
See our pricing
---