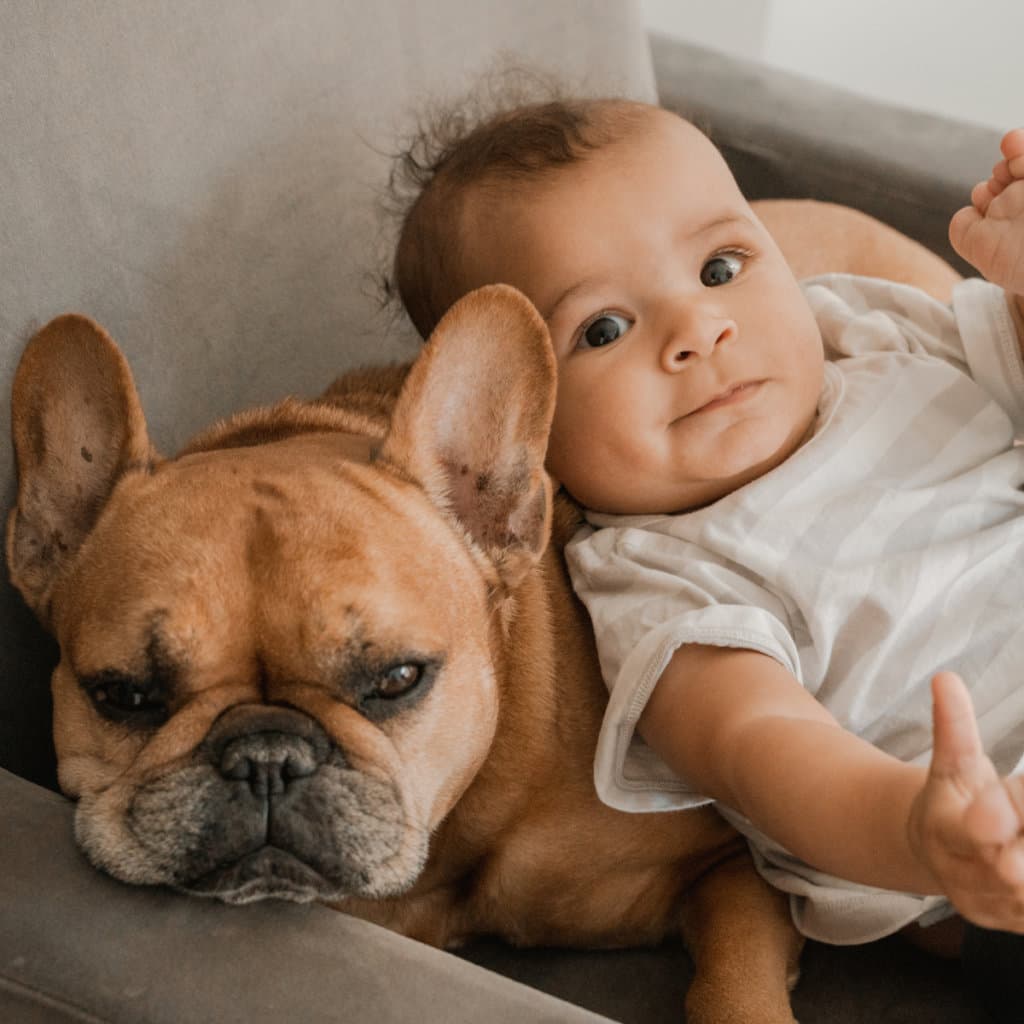 Out of respect for our photographers that hold their schedule for your session, we ask that you notify us by 10:00am three days before your scheduled session if you need to cancel or reschedule in order to receive a full refund.
Anything rescheduled after that timeframe will include a $50 penalty

Anything cancelled after that timeframe will forfeit the entire deposit
In order to cancel or reschedule a custom session, you will need to email info@shoott.com with your request.
Venue, Permits, & Lighting
Clients are responsible for researching & obtaining any necessary permits and paying all location fees, including photographer admission, before booking a custom session with Shoott.
If you'd like to request a lighting setup or a backdrop, additional fees may apply starting at $50.
Location fees and any additional fees other than the prices under "Pricing Tiers" will not be charged or handled by Shoott.
If your event is in a venue that contains materials sensitive to flash (e.g. artwork), please request your session time during hours when flash is not necessary to produce quality images. If flash must be used, please find an area where the use of flash will not compromise any material or artwork.
Fulfillment of custom session request is subject to approval by Shoott.
Custom Session
Family
Get everyone in the photo (yes you too, mom!)
🎄DECEMBER SPECIAL🎄 Save 30% off December weekday (Mon - Fri) custom sessions!
Custom sessions are NOT available on weekends during October and November, given the high demand.
If you are a returning client and would like to request a specific photographer on a weekend in October or November, please still feel free to submit your request and we will explore options.
At Shoott, we know that family is everything.

That's why we love providing custom sessions for families looking for a more personalized photo shoot experience! Book a session at a time and location convenient for you and your family, whether you're trying to wrangle kids or grandparents or pets, or just for you 😉

*Note: For at-home sessions – for the safety of our photographers, we only accept bookings from clients who have been prior customers or who are referred by prior customers. Thank you for your understanding!

Please note: Custom sessions require upfront payment starting at $350. Prices are non negotiable. For private spaces and all locations that require permits, clients are responsible for obtaining permission and paying any applicable location fees before booking a session with us.
To request your custom session, please fill out our form.
Please prepare the following information about your photo session:
Start and end times

Exact address of photo shoot

# of people in attendance
Request a quote
---
The final price for your custom session will be automatically calculated based on the start and end times specified in the form.
🎄DECEMBER SPECIAL🎄 Save 30% off December weekday (Mon - Fri) custom sessions!
Travel fee
Additional travel fees may apply to accommodate time and mileage for your photographer.
You are responsible for any additional fees such as reserving a venue or applying for an event permit. Fees for special lighting equipment will also be included in your quote. Read more about potential fees under the "Venue, Permits, & Lighting" dropdown on the left.
---
Your shoott session & gallery
Book your custom portrait shoot by requesting a time, location, and duration of your choice!

We'll match you with a photographer from our hand-picked team of friendly, talented pros.

Show up to your session on time and there will be no incurring fees - arrival time is based on when you meet up with your photographer and are ready to take your first picture.

Your digital gallery of 40+ photos will be available in 3-5 business days after your shoot.
Other Services
---
---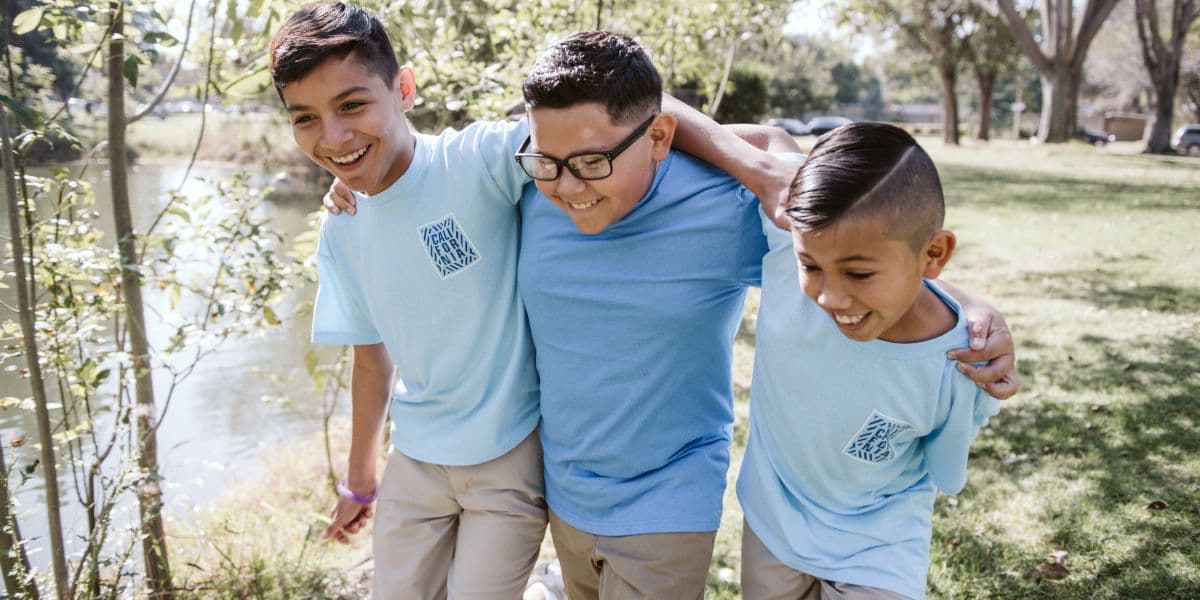 Giving Back
Shoott makes it easy and enjoyable to fundraise or give back to causes you care about.
Continue
Rated 4.9/5 on Google, Facebook, and Tripadvisor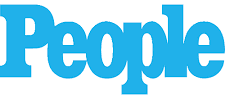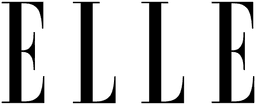 ---