Other services
Give Back with Shoott
Do you have a community group, a PTO/PTA, a church, or any other organization whose cause is near and dear to your heart? Did you know that Shoott is a convenient tool for easy, stress-free fundraising? We help you get set up, and you just watch the donations flow in - it really is that simple!
Folks in your community receive beautiful, fun, and affordable photo sessions and you get to raise money for your favorite cause ❤
Shoott currently offers two options for leveraging our platform to raise money: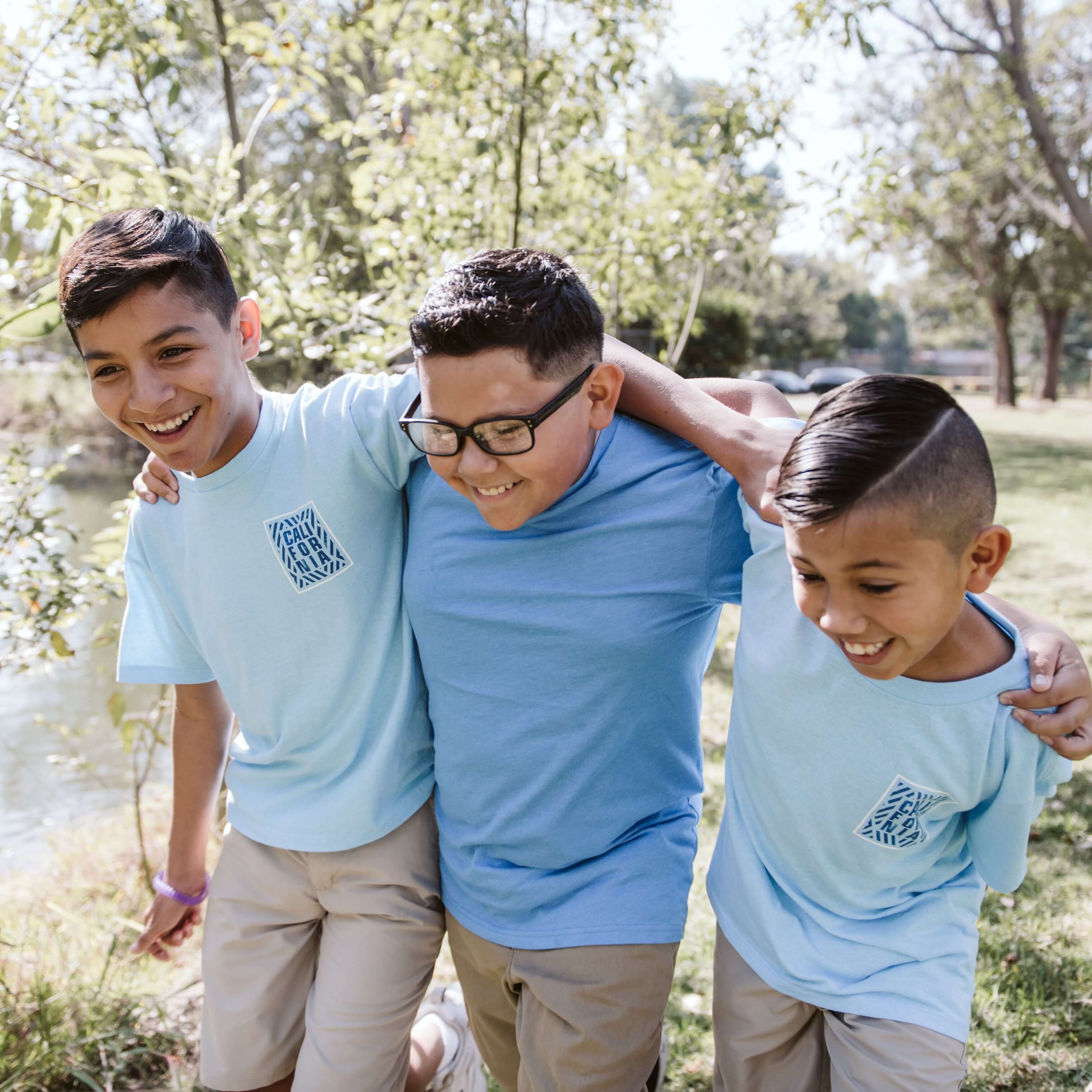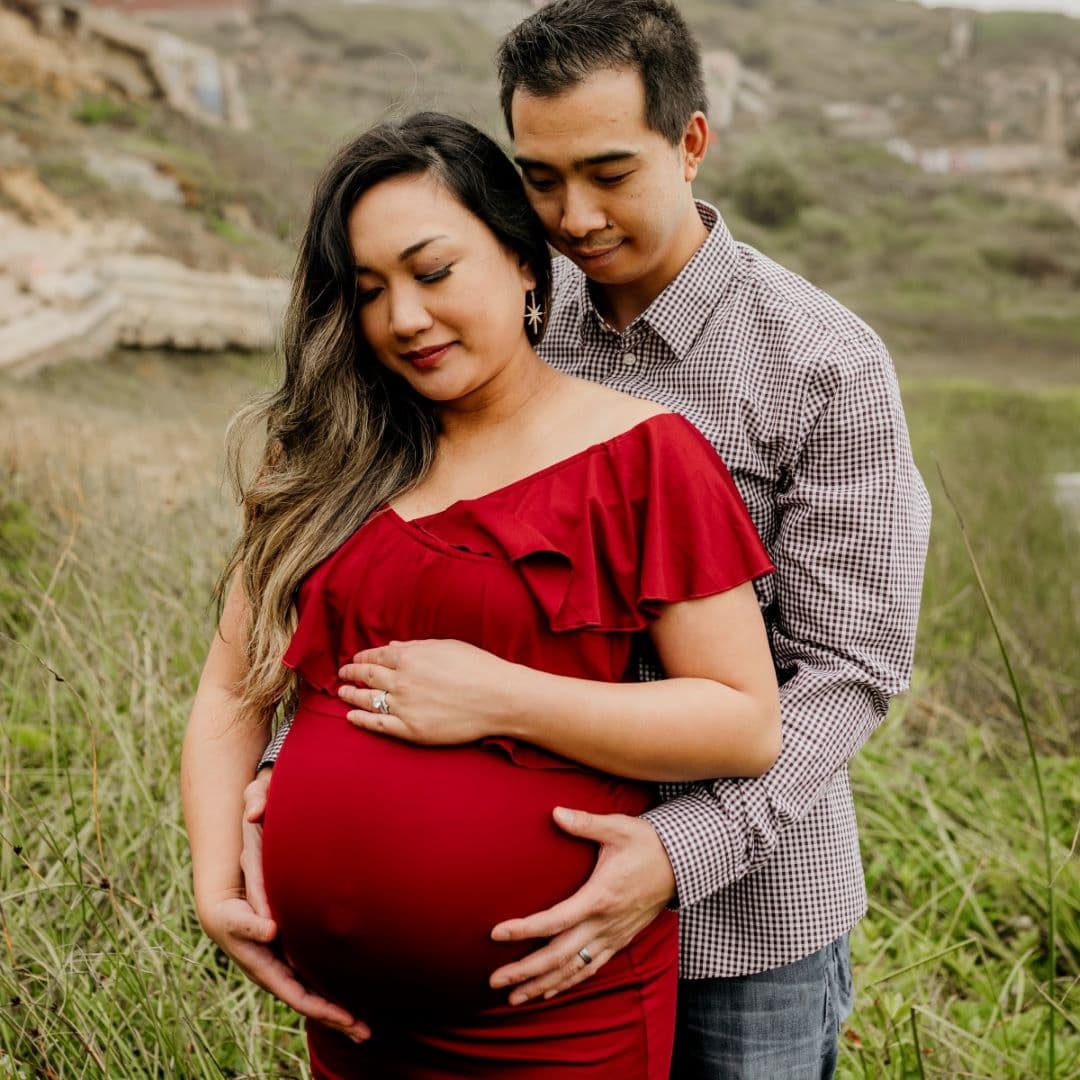 option 1
Host an event
We'll send a photographer for a day of back-to-back mini photo sessions at a date and location of your choosing**. Earn money for your cause of choice while treating attendees to our fun, affordable mini sessions - guaranteed to be a hit for your next event!
Fill out a form, and we'll connect with you to set up your event!
Earn $20 per completed photo shoot with a purchase for your organization
Great for events hosted by organizations, PTOs, religious groups, community days, etc.
Host an event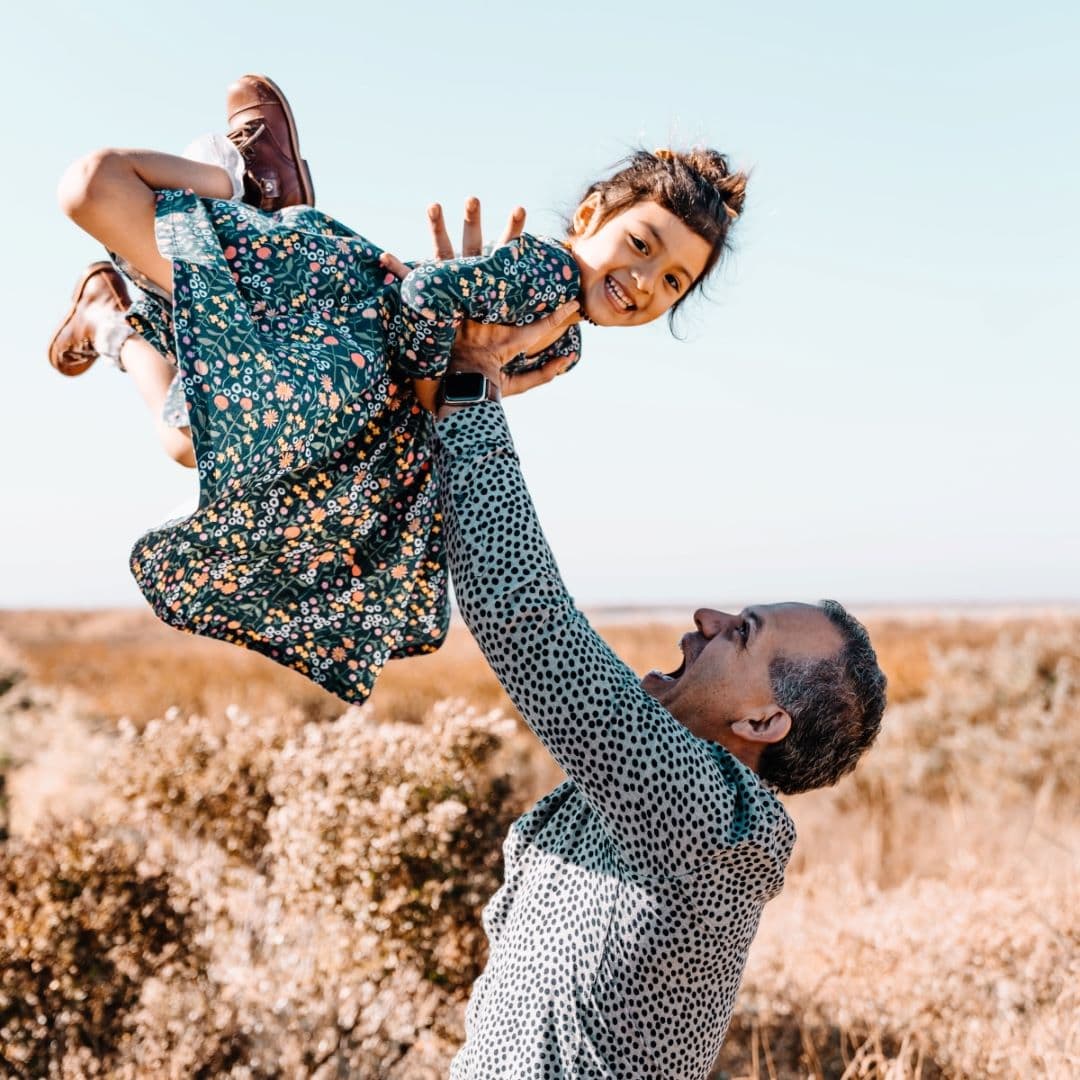 option 2
Share a link
We provide a custom link for you to share with friends and followers, you earn money for yourself or for your cause of choice with every completed photo shoot* that makes a purchase with your link. Our easiest way to earn money or fundraise with no limits on dates, locations or number of referrals.
Fill out our quick form, and we'll send you your very own referral link
Earn $20 per completed photo shoot with a purchase for yourself or cause of choice
Referrals are applicable towards any bookable session on the website - no limits on locations or dates
Join our affiliate program
Keep in mind
* A photo shoot counts as completed when the client successfully attends their photo shoot and is no more than 10 minutes late, allowing us to provide them with our service guarantee of 40+ photos.
** Events are subject to approval from Shoott. Submission of a request does not guarantee coverage, which is dependent on photographer availability.
Please note that every submission is subject to approval from Shoott.