Our 10 favorite waterfront locations for a photoshoot
Beat the summer heat with our favorite spots to cool off (and get gorgeous photos)
It's summer, which means it's the time of year when our operations team practically salivates as we quality check each week's galleries. There are so many gorgeous waterfront locations across the country that it's hard not to feel envious of our clients and photographers splashing around and enjoying the salty sea breeze (or lake or river)!
Whether you're traveling on vacation or you are a local (lucky you!), here are some of our favorite waterfront locations for your photo sessions (in no particular order). Are there any you think we missed?
1. SF Bay
Presidio Coastline - We have over 32 incredible locations in the Bay area, so there's really something for everyone (and every suburb). But when it comes to incredible waterfront views, this location reigns supreme. The beach, those views of the Golden Gate bridge. Who could resist? 
2. NYC
Dumbo Waterfront - This location has everything: the river, a carousel, and a postcard view of Manhattan framed by the Brooklyn and Manhattan Bridges. There's a reason it often sells out. Iconic, incredible - the location lives up to the hype!
3. Orange County
Dana Point - Dreams really can come true. All of the photos that come from this location look like Instagram post after Instagram post of seaside dreams. It's a little hike from the parking area, but worth every step - especially during golden hour when the sun starts to set and the lighting makes people's skin glow. 
4. Chicago
Downtown Riverwalk - The perfect place to cool off in the Windy City! Towering skyscrapers surround the riverfront and provide the backdrop to this incredibly versatile location (and some handy shade from the sun!). It has water, boats, bridges, charming streets, and personality to burn.
5. New Jersey
The Jersey Shore - Thanks to a certain TV show that shares its name, The Jersey Shore has a reputation for the raucous but trust us when we say: it photographs like a dream. We have a ton of amazing beachfront locations here, and the standouts are: Asbury Park, Manasquan, Sea Bright, and Surf City. 
6. Virginia Beach
Sandbridge Beach - Virginia is for lovers - their words, not ours - and we absolutely love this beach. It looks like something out of a painting with its pier and colorful houses. It may not be in a major tourist metropolis, but don't sleep on this diamond of the East Coast.
7. Los Angeles
Santa Monica Pier - A true legend, and an incredibly versatile one at that.  You can splash on the beach, strut your stuff on the boardwalk, and get cozy under the pier itself. Plus, after your session you can go to the amusement park and go on rides (the Pacific Wheel ride also makes an iconic photo backdrop). What's not to love?
8. San Diego
Sunset Cliffs - This is another of our Instagram fantasy locations where the name really says it all. Gorgeous all day long, it comes into its own during golden hour. Panoramic views and shaded rock pools. Most of our couples galleries from here look like they belong on a billboard. Heaven truly is a place on earth.
9. Seattle
Golden Gardens - This place is the coolest, and not just because at the time of writing it's a solid 15 degrees cooler than pretty much every other location on this list! With dreamy views of Puget sound, lush greenery, and mountains, Golden Gardens is an absolute gem.
10. O'ahu
Kualoa Regional Park - Picking a favorite beach from our O'ahu locations is like having to choose which child you love the most. It just isn't fair! But you really have to see this one to believe it. Incredible ocean views plus lush green mountains - it is literal paradise. Can we move our offices there, please?
In conclusion
Get out there and enjoy those waterfronts this summer. They're perfect for family photos, engagement pics, maternity - you name it! Our incredible team of local photographers know how to shoot these locations in all conditions, so all you have to do is relax, wear something you love, pop on some sunscreen, and put on that summer smile. It was a long winter; let's enjoy that sun!
---
Shoott is an AAPI female-run photography startup operating in 60 cities across the US! A company by creatives for creatives, our business model strives to make professional portrait photography more accessible by improving the gig economy for freelance photographers! Want to know how our free session model works? Click here...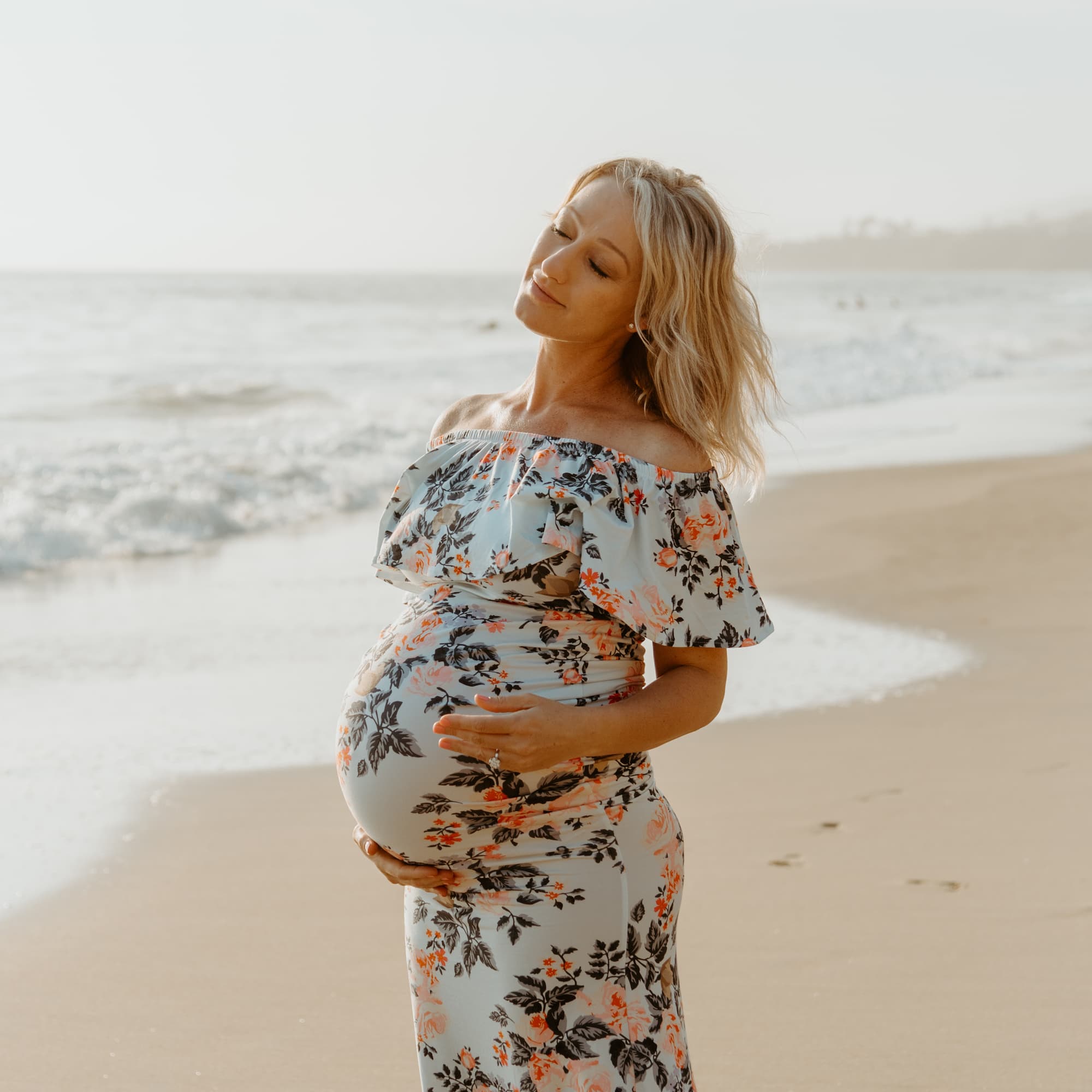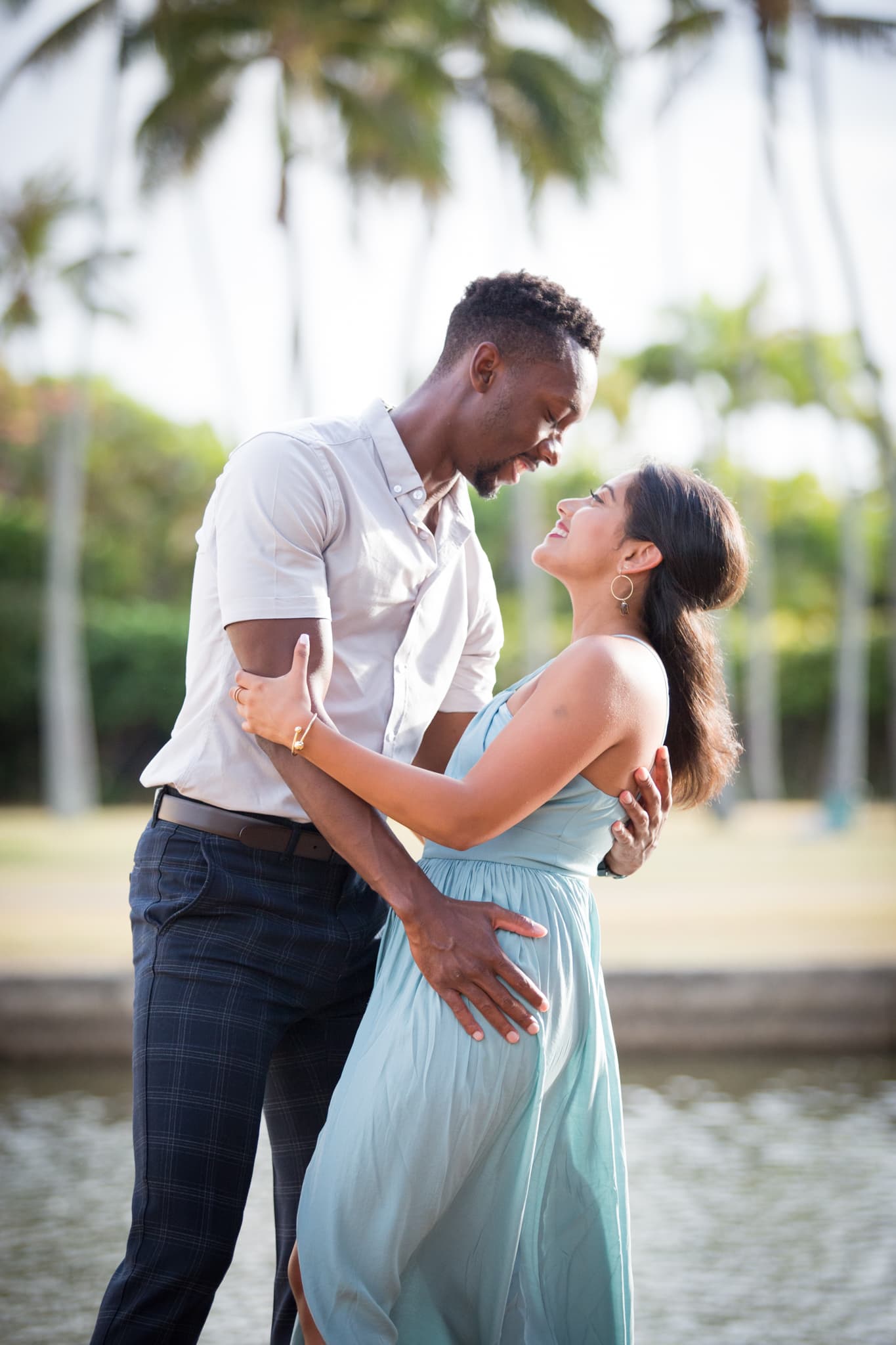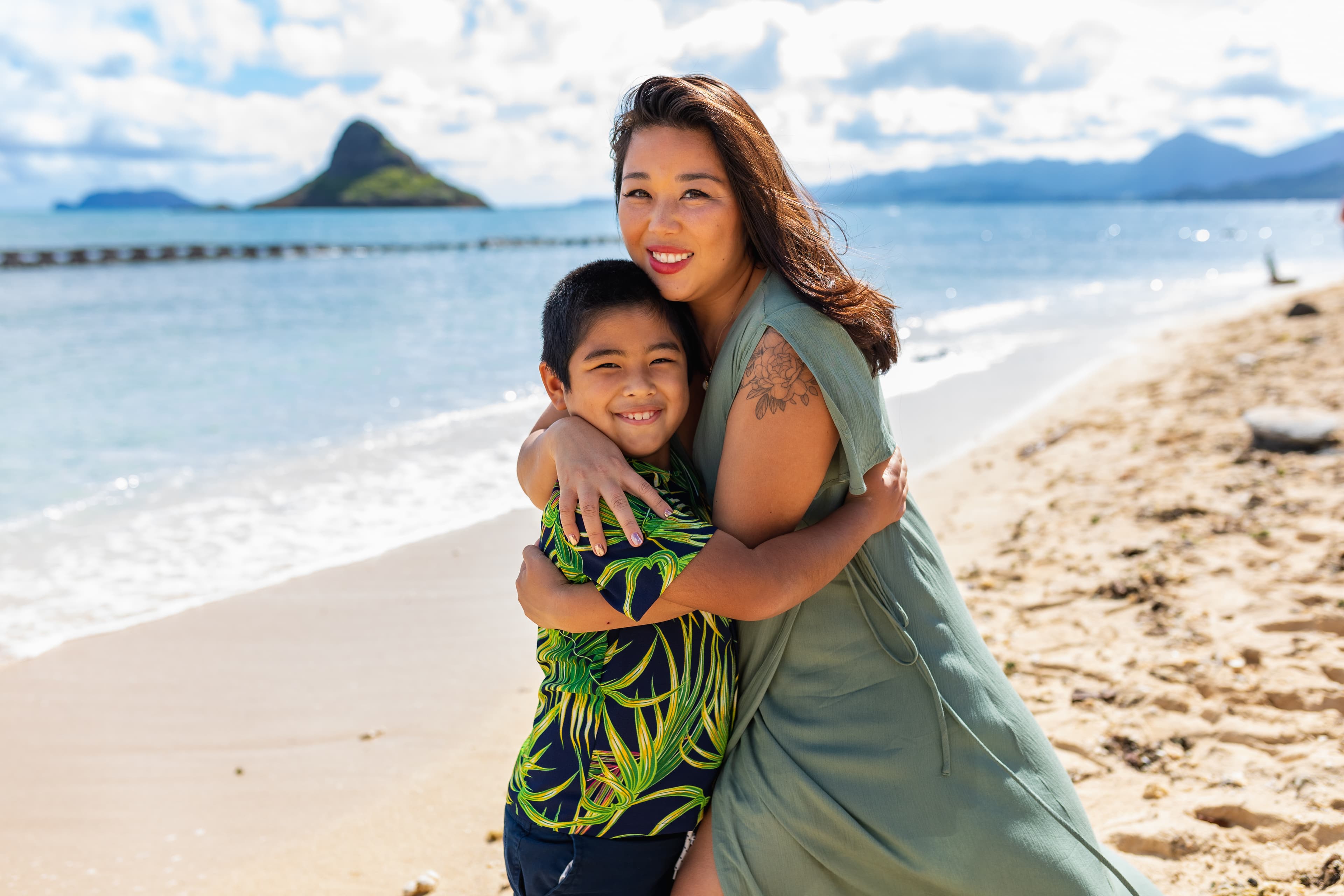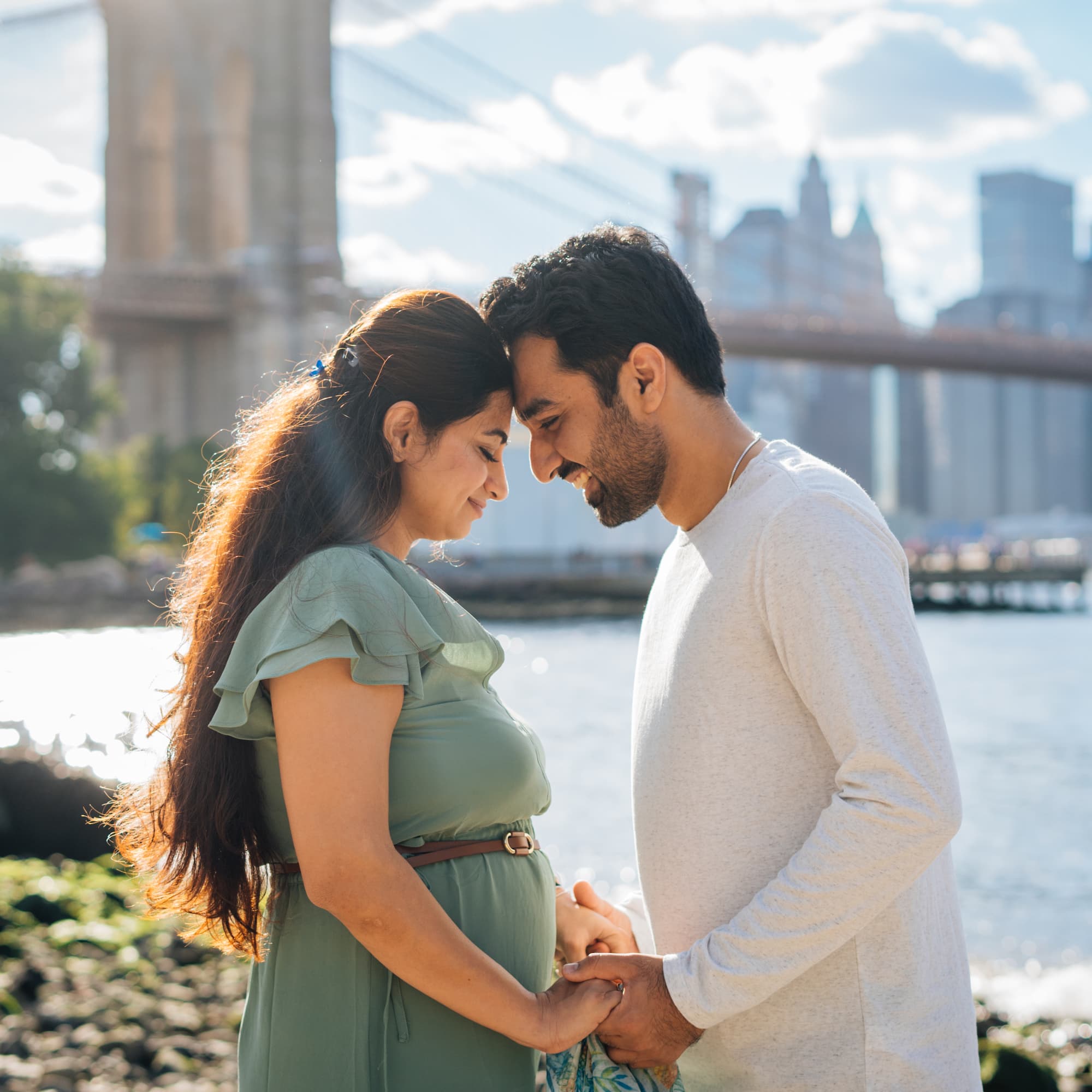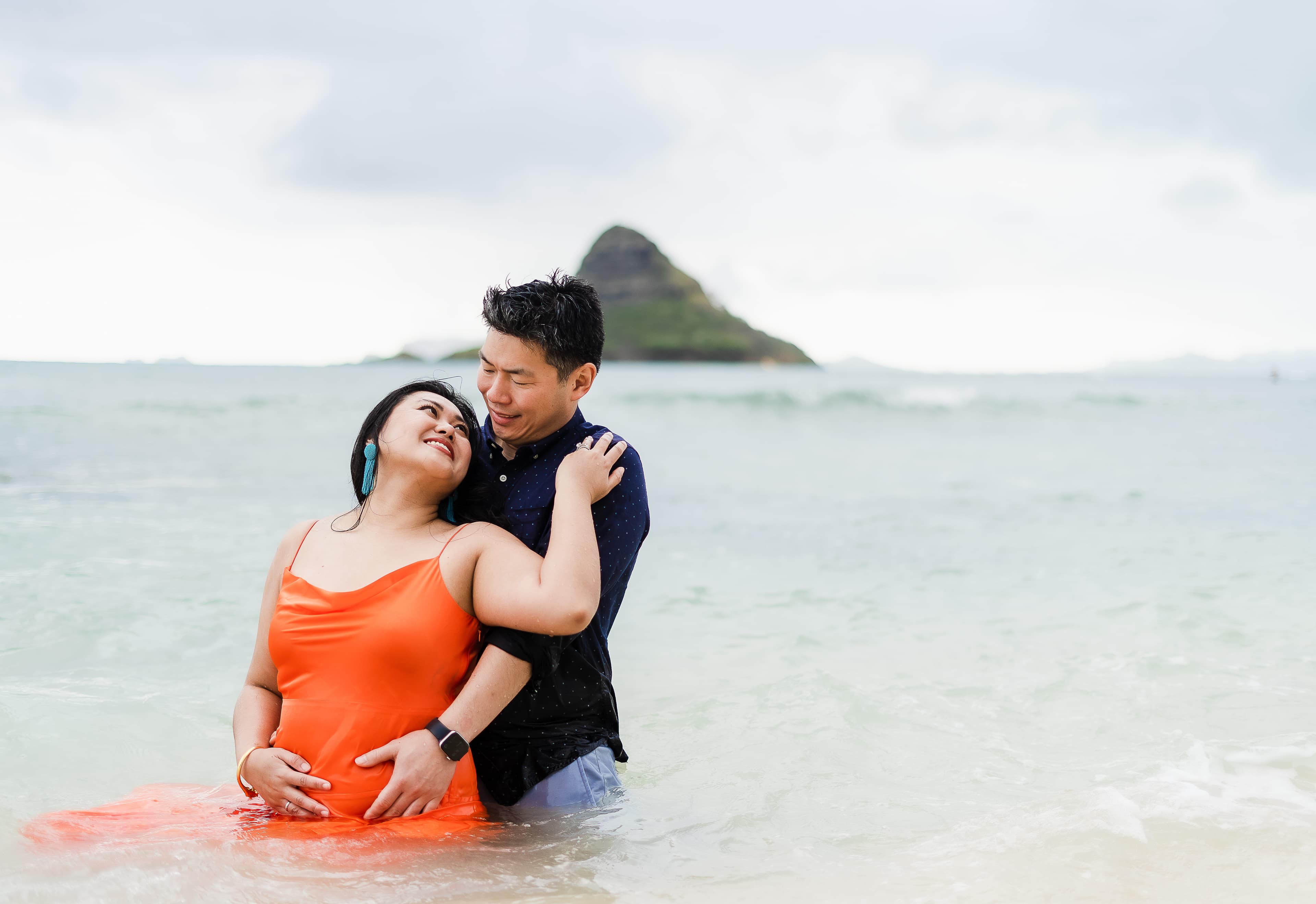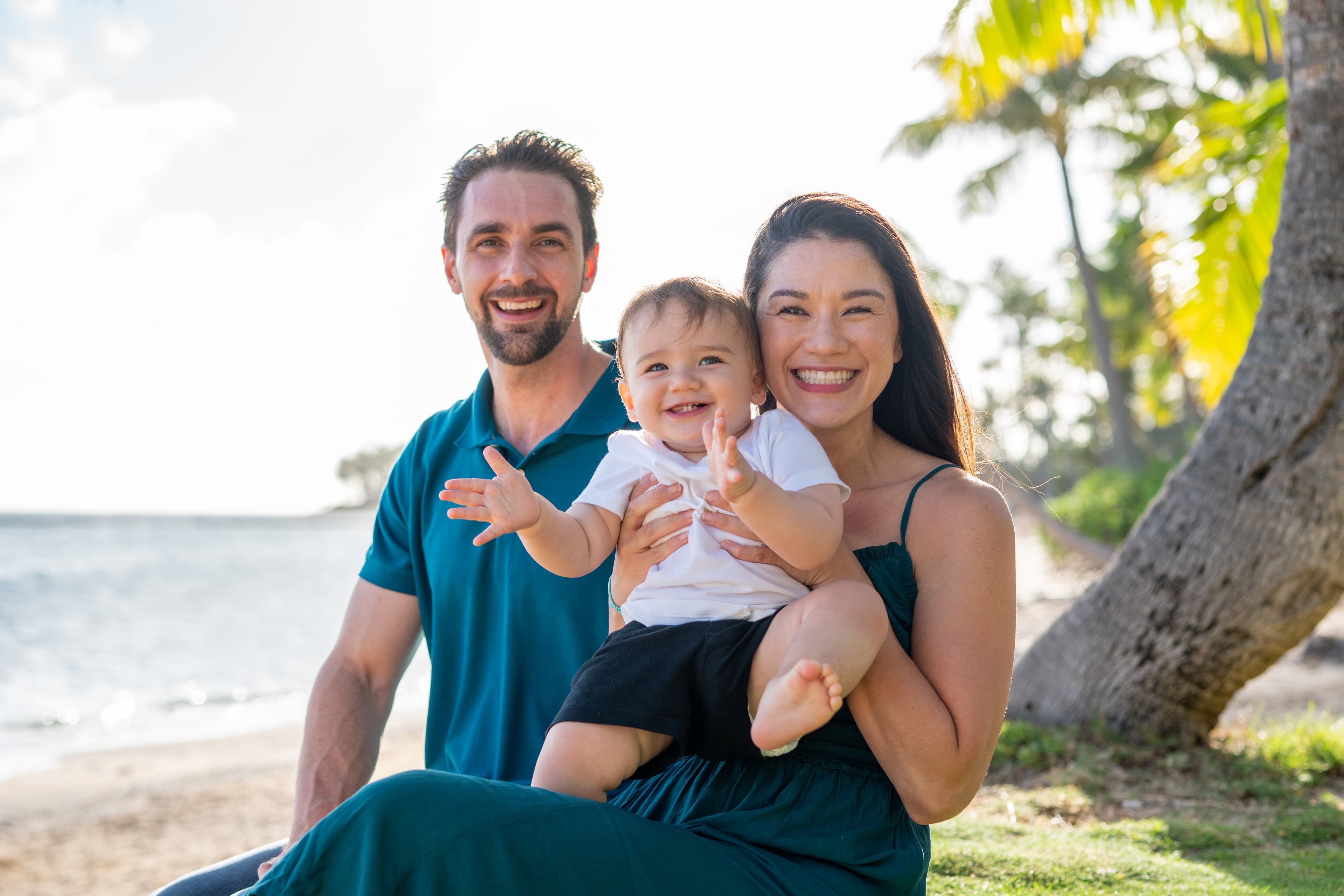 Free mini sessions with
top local photographers
Connect with a top local photographer. Pay only for the pics you love.
Clients love us :



What Sets Us Apart
No upfront cost*
Your 30 minute photo session is free!
You get to choose!
Attend your shoot & see your photos before you buy
Vetted locations
We've scouted & obtained permits for the best local parks & hot spots
Top talent
We screen photographers rigorously & only accept 2-5% of applicants
We handle all logistics
We coordinate with your photographer on all the logistics of meeting up and delivering your photos
We're a small business
Shoott is a female-led service run by a small team of 11 folks
How it works
---
---
Step 1
Choose from Shoott's roster of events
We offer an array of times and locations for your city. We'll assign a top rated photographer for your session.
See our cities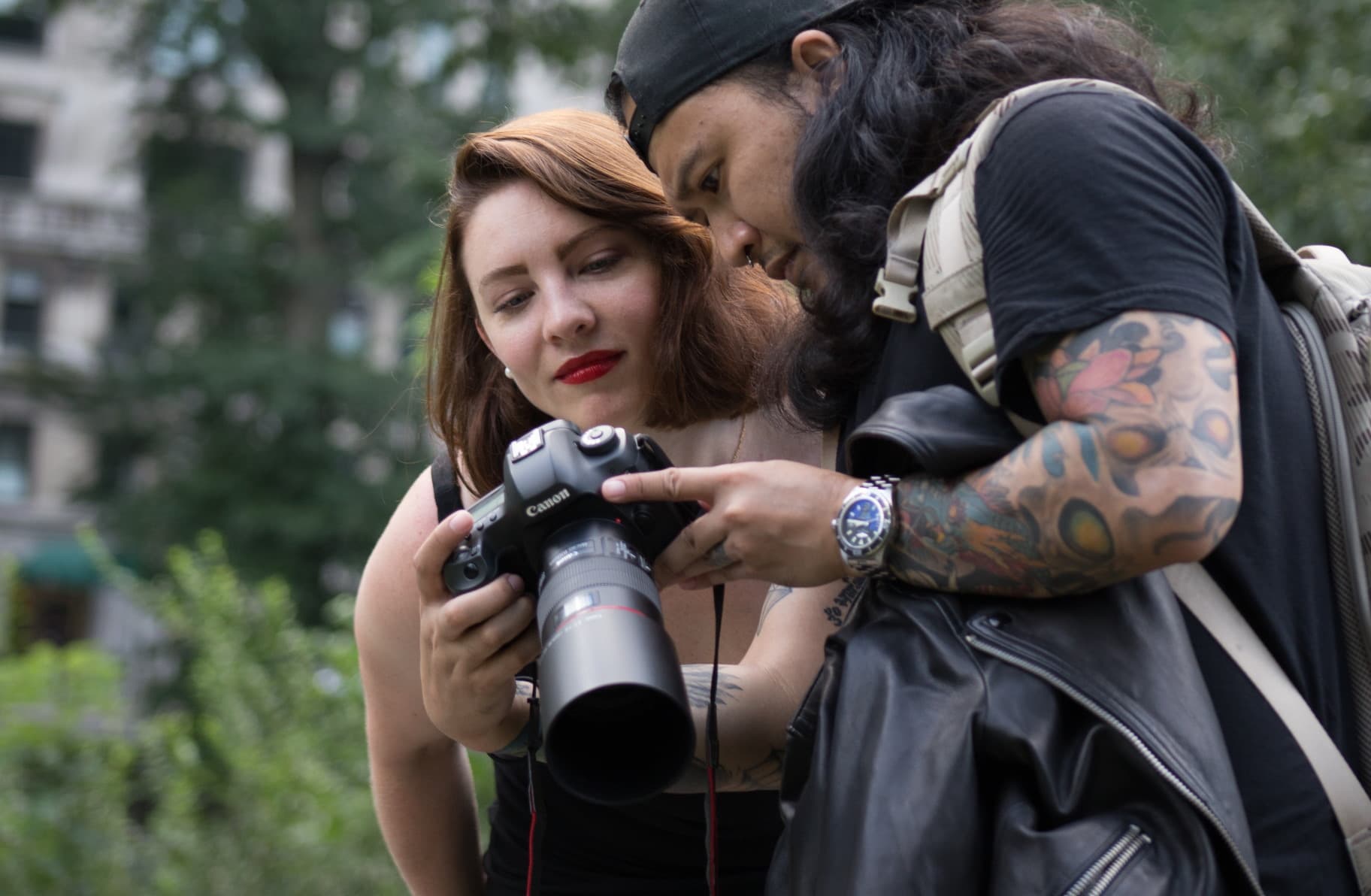 Step 2
Enjoy your customized photo session
Whether you're looking for family photos, maternity portraits, engagement pics, birthdays snaps or content creation, you can relax at the hands of our talented pros.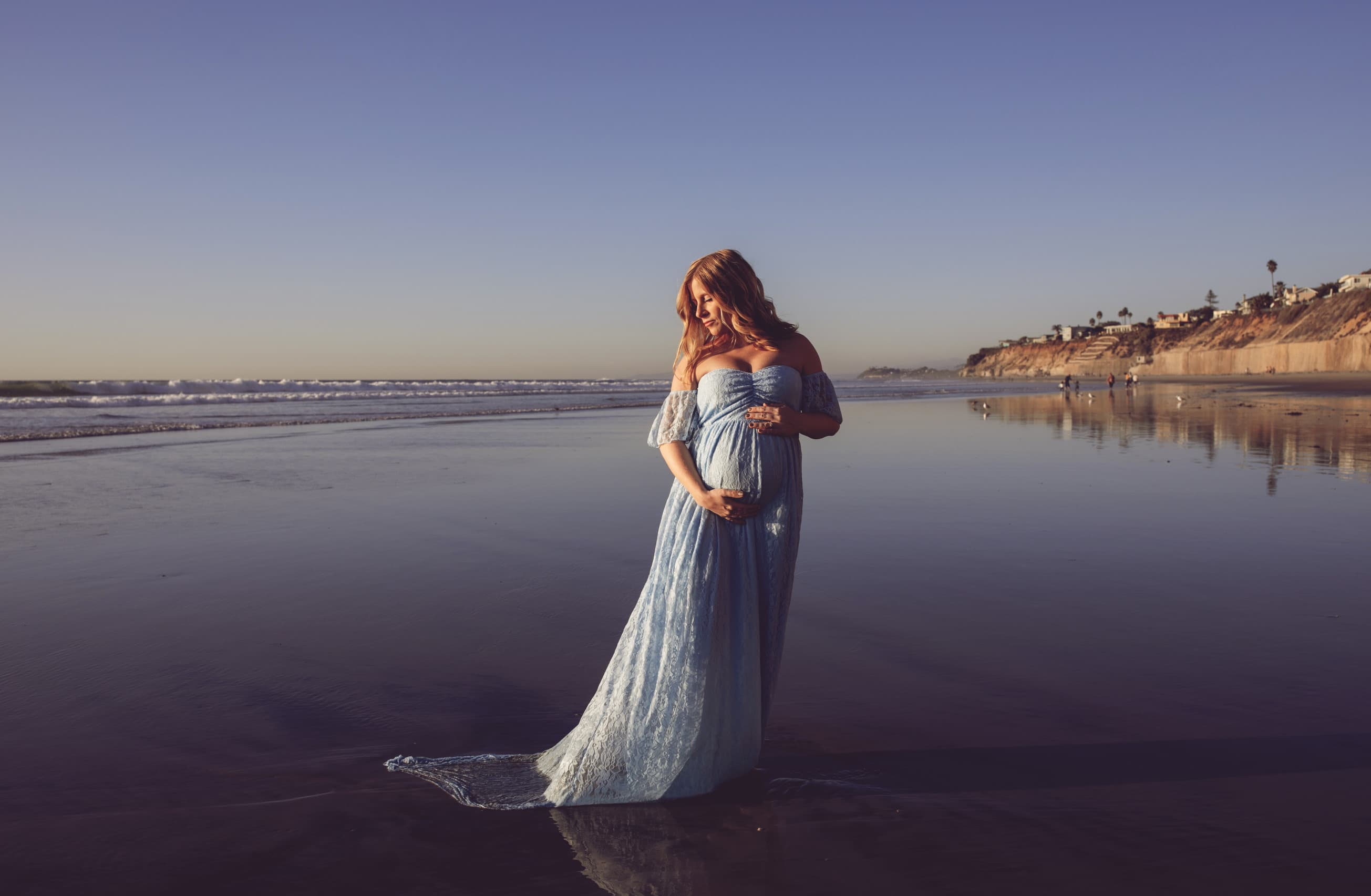 Step 3
Pay only for the photos you love
Receive a gallery of 40+ lightly edited digital photos in just 3-5 business days - the more you buy, the more you save!
See our pricing
---