Our 10 favorite parks and gardens for photoshoots
Which is your top pick?
Last week's Our 10 favorite waterfront locations post was so popular we decided to do one for parks & garden locations too!
There is nothing like a beautiful park. It's the little black dress of locations - classic, simple, and perfect for every occasion. And they're good for you too! Scientists have found that parks help reduce anxiety, blood pressure, stress, and more. Looking good while feeling good? Yes, please!
The parks and gardens we offer on our website are a gloriously diverse bunch. There's everything from city parks to nature preserves to world-renowned rose gardens. In short, there's something for everyone. We wholeheartedly recommend considering one of these for your next family photos, engagement pics, or solo shoot.
And if for any reason another location better suits your fancy, we encourage you to visit these anyway for some fresh air. It's been a wild couple of years. You owe it to yourself to stop and smell the flowers. So, without further ado, here are our favorite park and garden locations for your next session (local photographer approved!):
Central Park, NYC
World famous and with reason - we love this park so much we have FOUR different locations inside of it. 
Boston is such a beautiful city with its mixture of the historic and modern. This incredible garden has a lake, bridge, duck boats, and views of the Boston skyline. It's truly idyllic and is one of our most popular photoshoot locations in the city. 
Don't sleep on Midwestern summer blooms. Spring comes late here - this year flowers didn't start to arrive until May! But once the snow melts, Mother Nature pushes through proving that good things do indeed come to those who wait. And as a bonus: in the periods where one bloom ends and the next one hasn't started yet, there's the lovely Japanese Garden with evergreen trees and a bridge. Bliss!
This is a dream of a park has manicured gardens, redwoods, and the stunning architecture of the conservatory. Seasonal blooms begin here as early as February. There's a reason all our photoshoots here feature clients with smiles beaming from ear to ear - what's not to love about a place that flowers for most of the year?
This urban oasis has lush greenery and tranquil lakes, with beautiful views of the Atlanta skyline. In the spring, there's even the potential for delicate Dogwood blooms. Our favorite pictures at this park are ones where people pose in front of the lake with the skyline behind them. Perfect for a family photo shoot with your loved ones!
While many are drawn to Chicago's downtown waterfront locations for their photos, Lake Shore East is a real hidden gem. It mixes manicured gardens with majestic skyscrapers. Truly a gorgeous and super unique location. We highly recommend it!
Our Plano location is less park and more nature preserve. And boy is it something special! Fields of grass, woodlands, a creek, and big, wide open skies. It's Mother Nature at her rugged finest. 
Portland has long had a love affair with roses, so much so that this garden has been a testing ground and safe haven for new varieties since WWI. With over 10,000 individual rose bushes that bloom between May-Oct, this location is a floral fantasy. This location is great for all photoshoots, but we particularly think it suits solo portrait sessions. 
DC has some of our favorite locations, and Green Spring Gardens is definitely near the top! A lot of love has gone into the upkeep of this location. It features a grand 18th century house surrounded by curated gardens, cozy gazebos and quiet, romantic nooks. 
---
Shoott is an AAPI female-run photography startup operating in 60 cities across the US! A company by creatives for creatives, our business model strives to make professional portrait photography more accessible by improving the gig economy for freelance photographers! Want to know how our free session model works? Click here...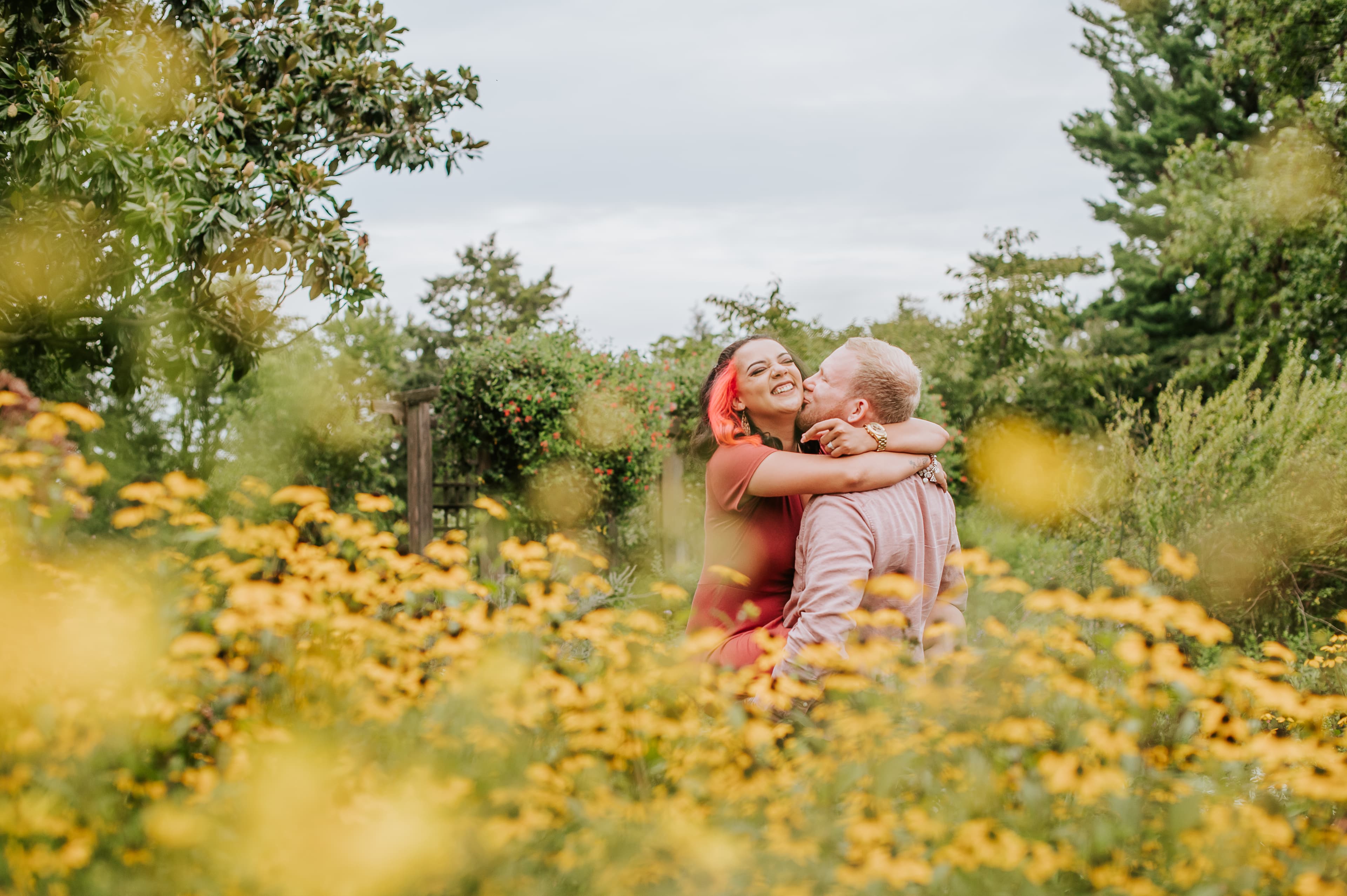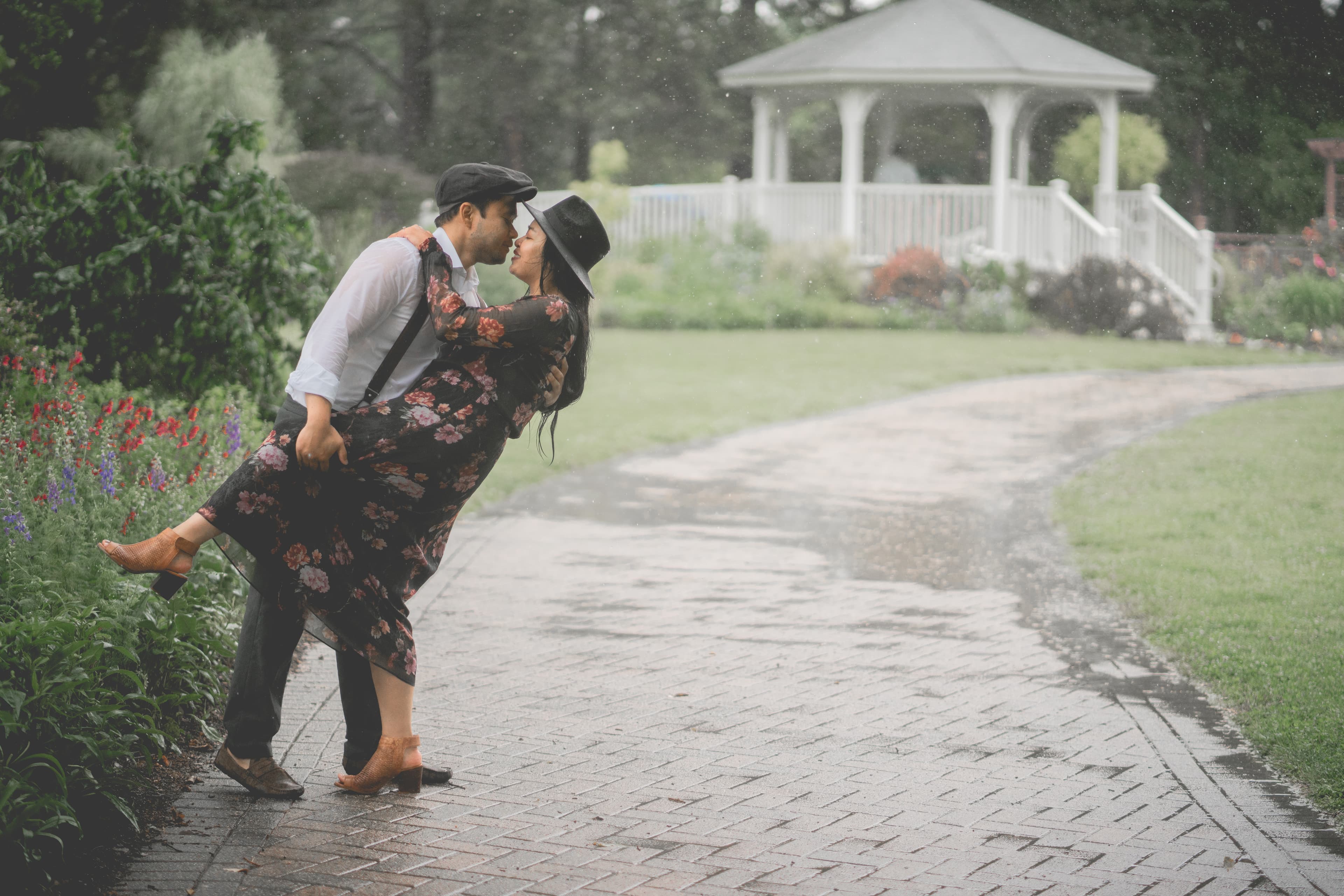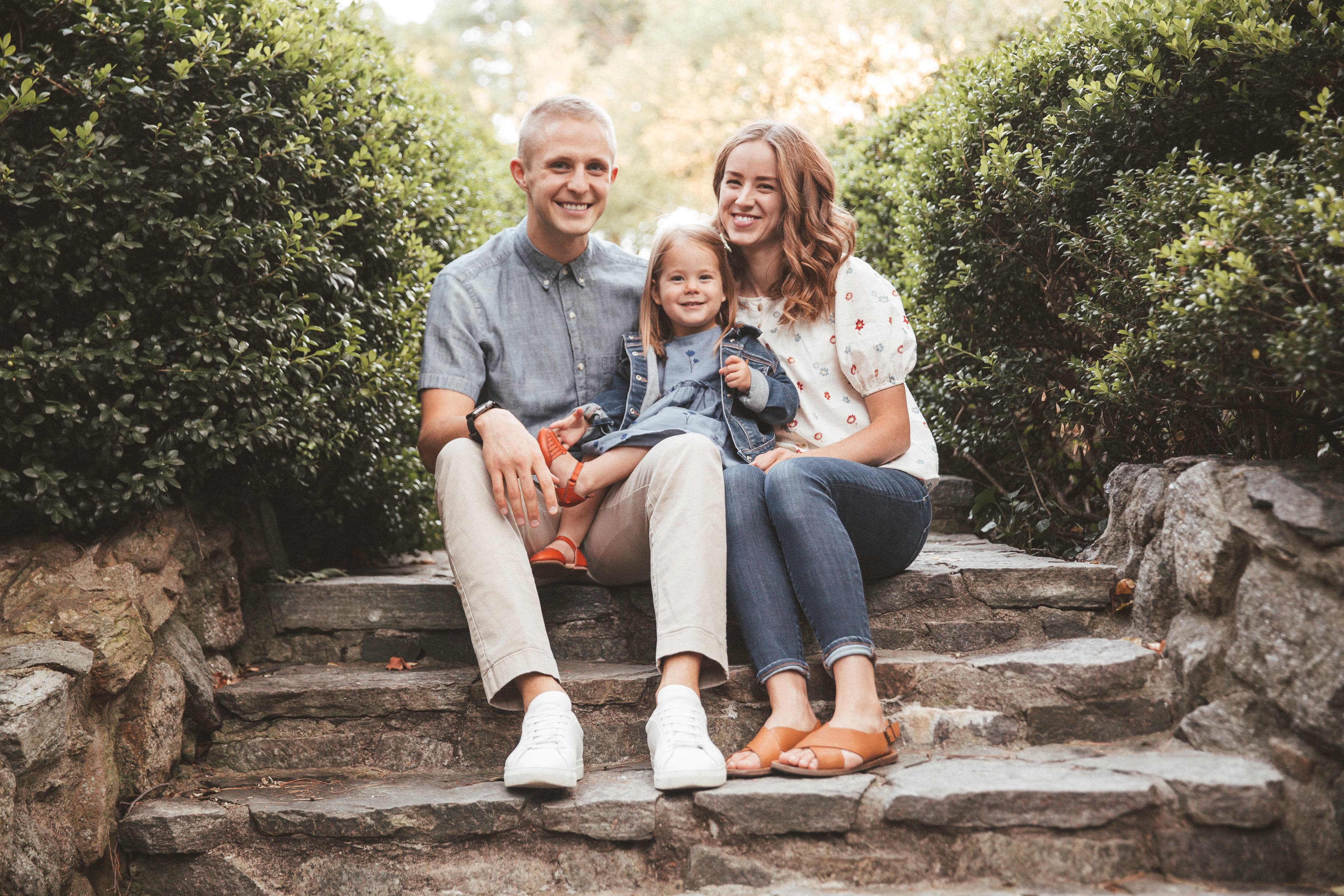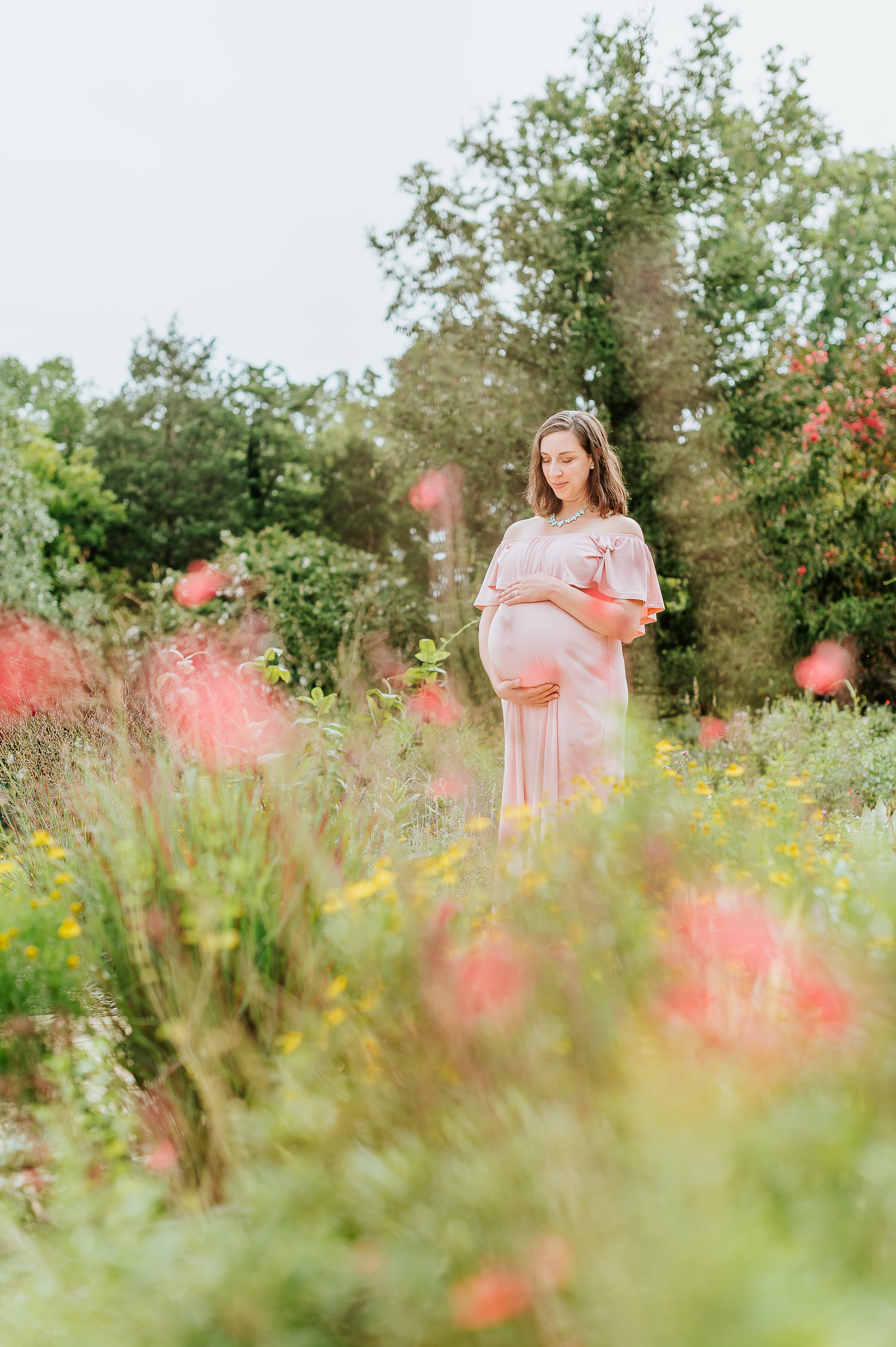 ---