The Shoott Experience
With over 1,300 reviews, Shoott is a trusted service used by over 90,000 people just like you! We're proud to have maintained a 4.9 star rating across Google, Meta and TripAdvisor. Some of our customers have even gone so far to record their experience, so we've compiled them here for you to see for yourself!
---
Everyone's talking about us 👀
Trusted by 90,000+ customers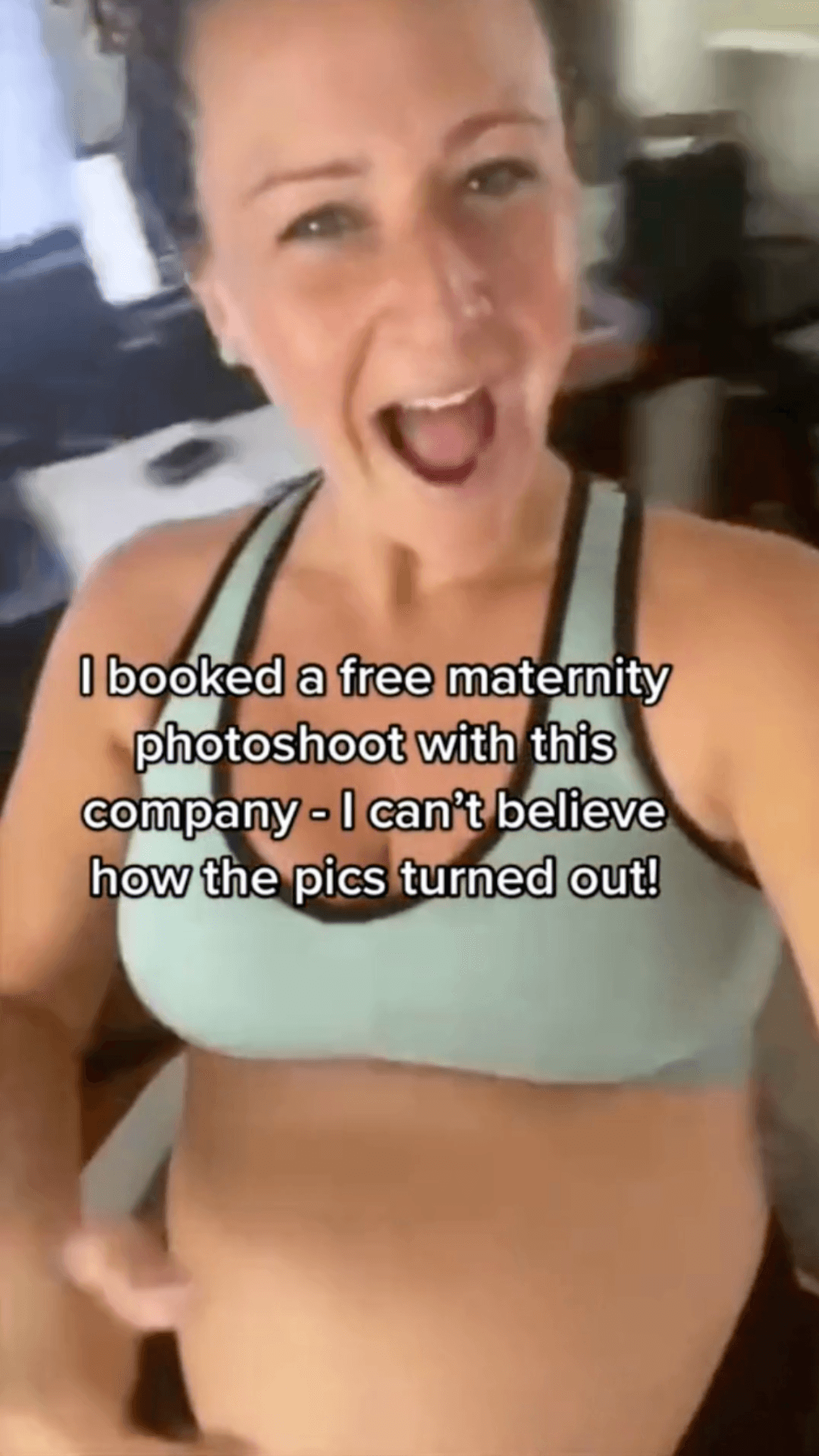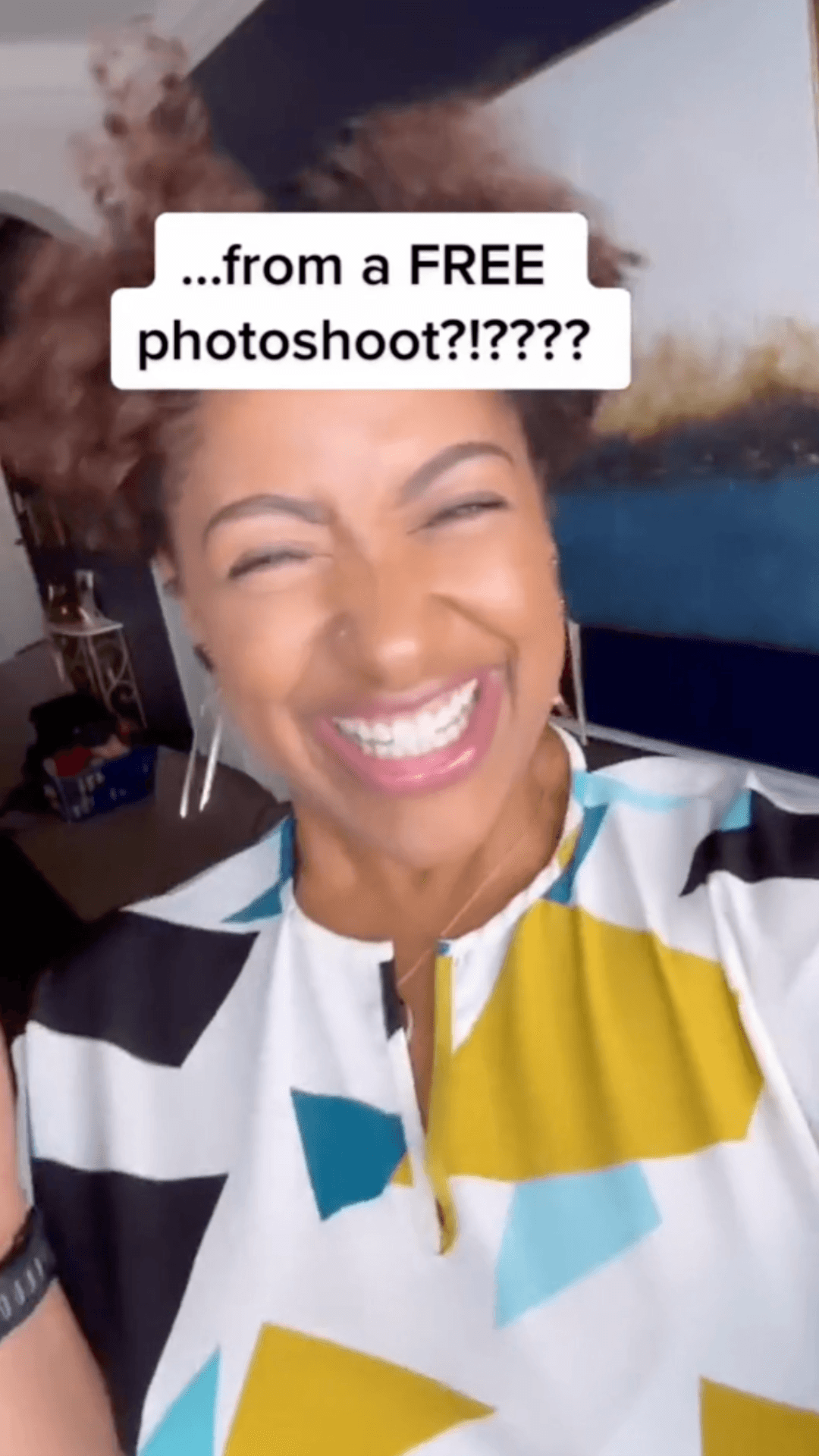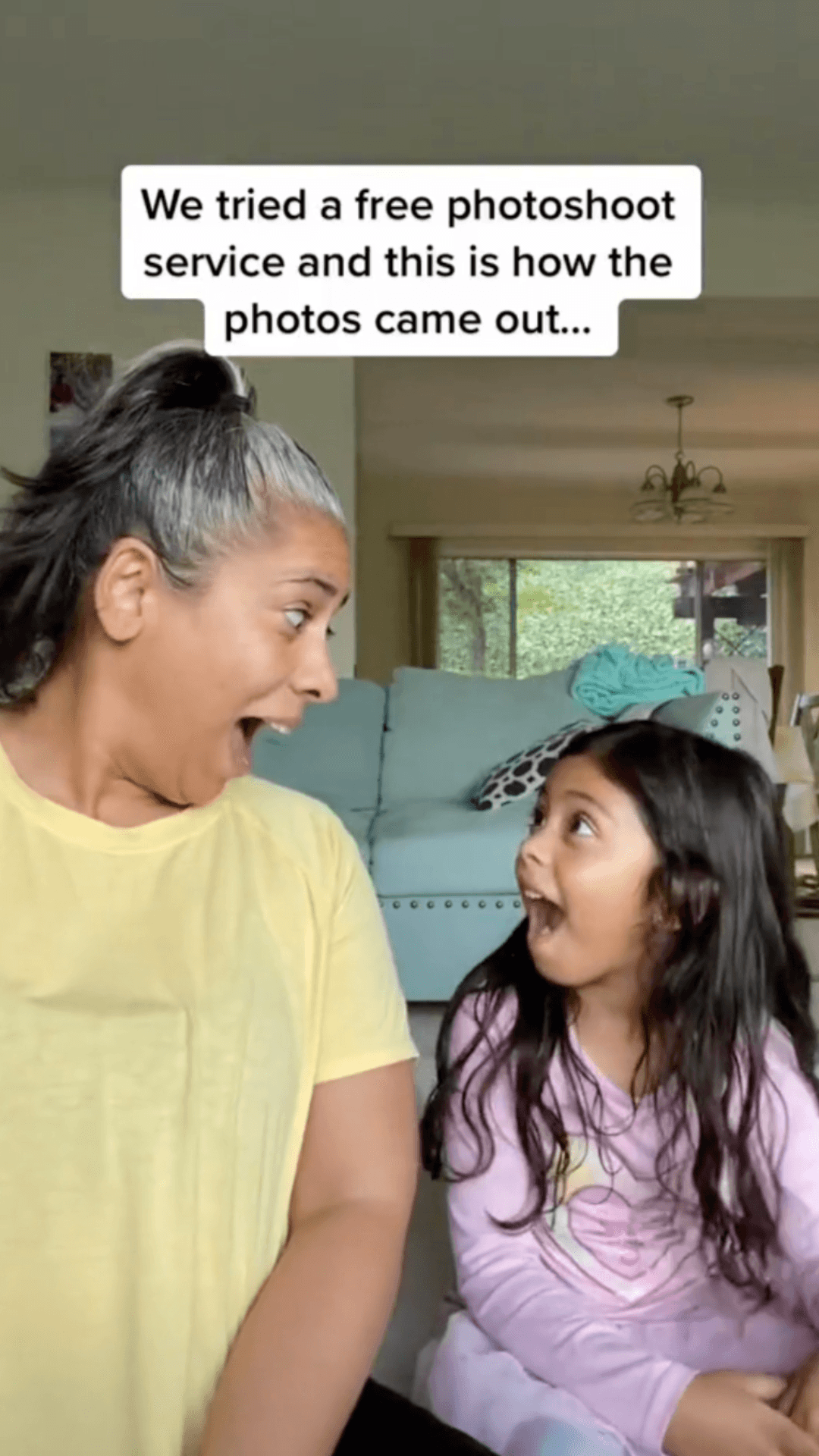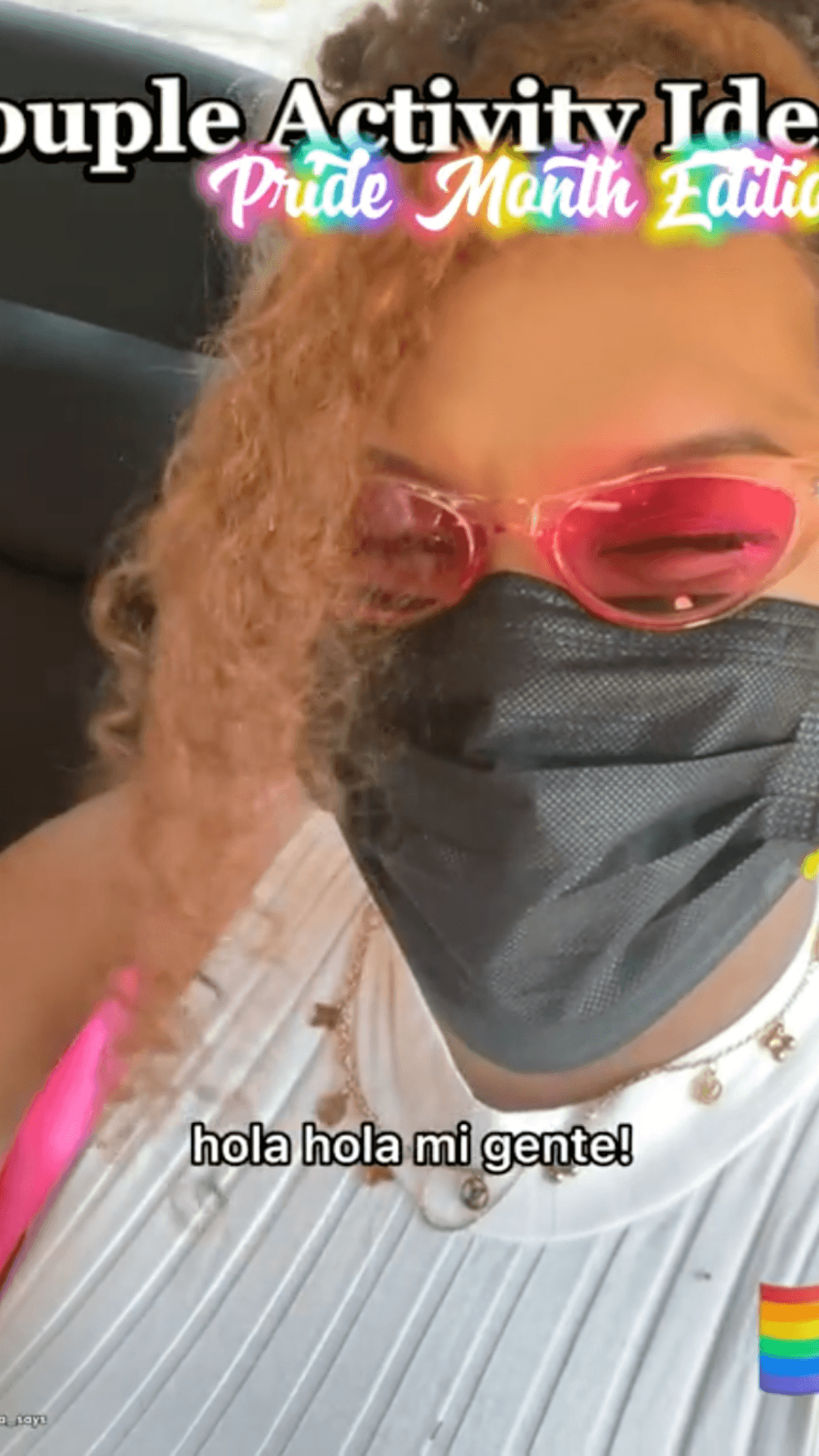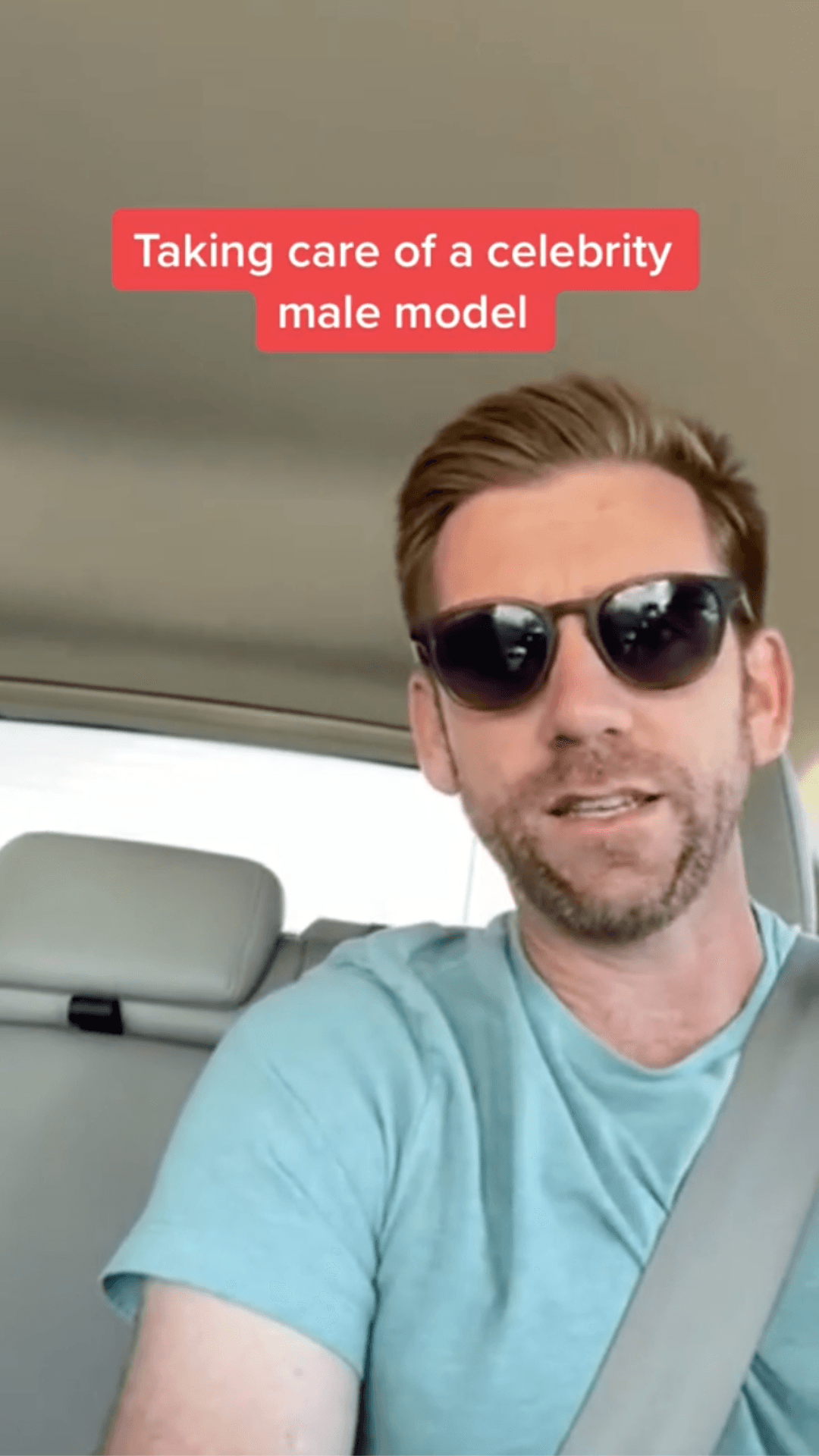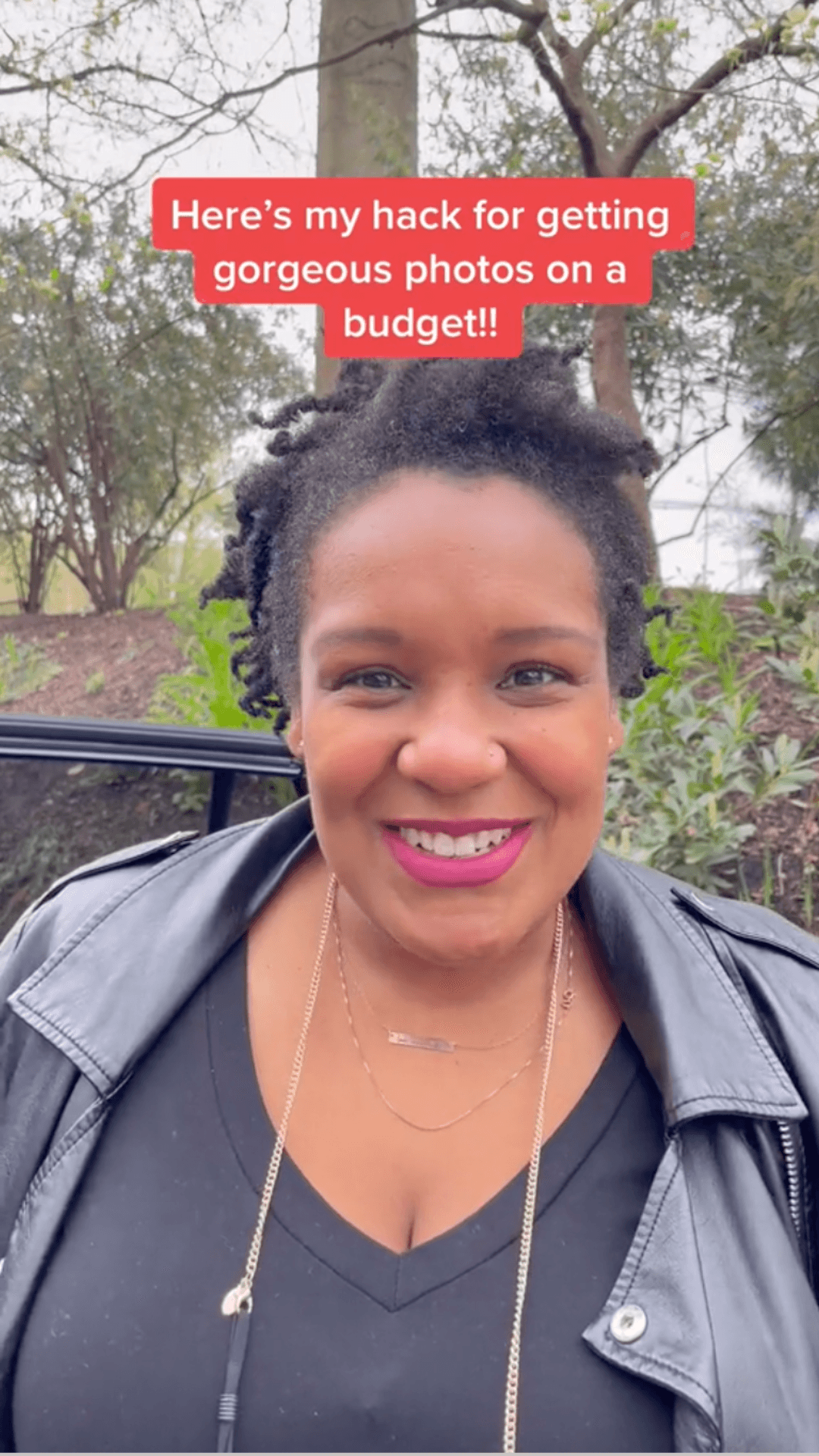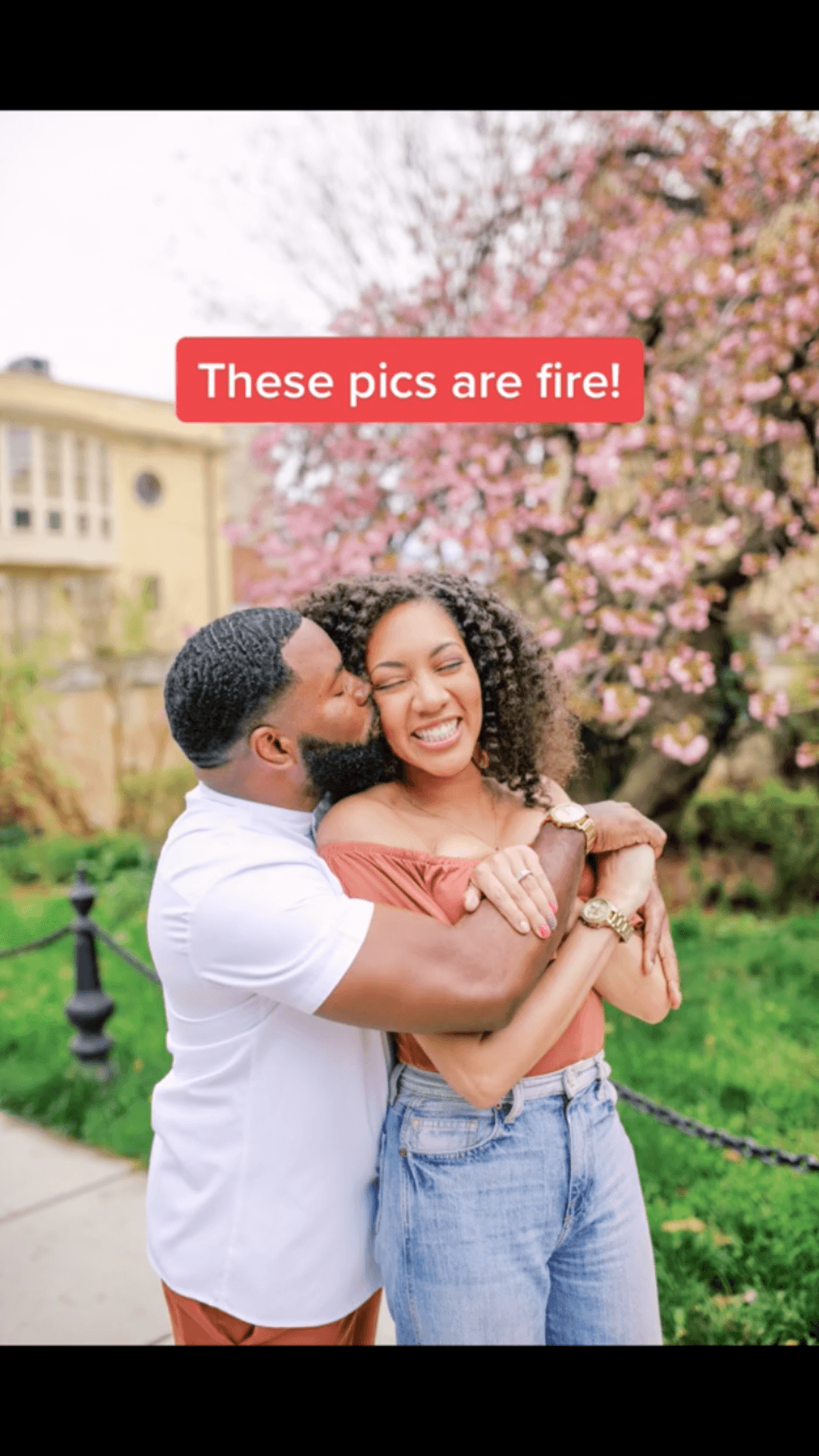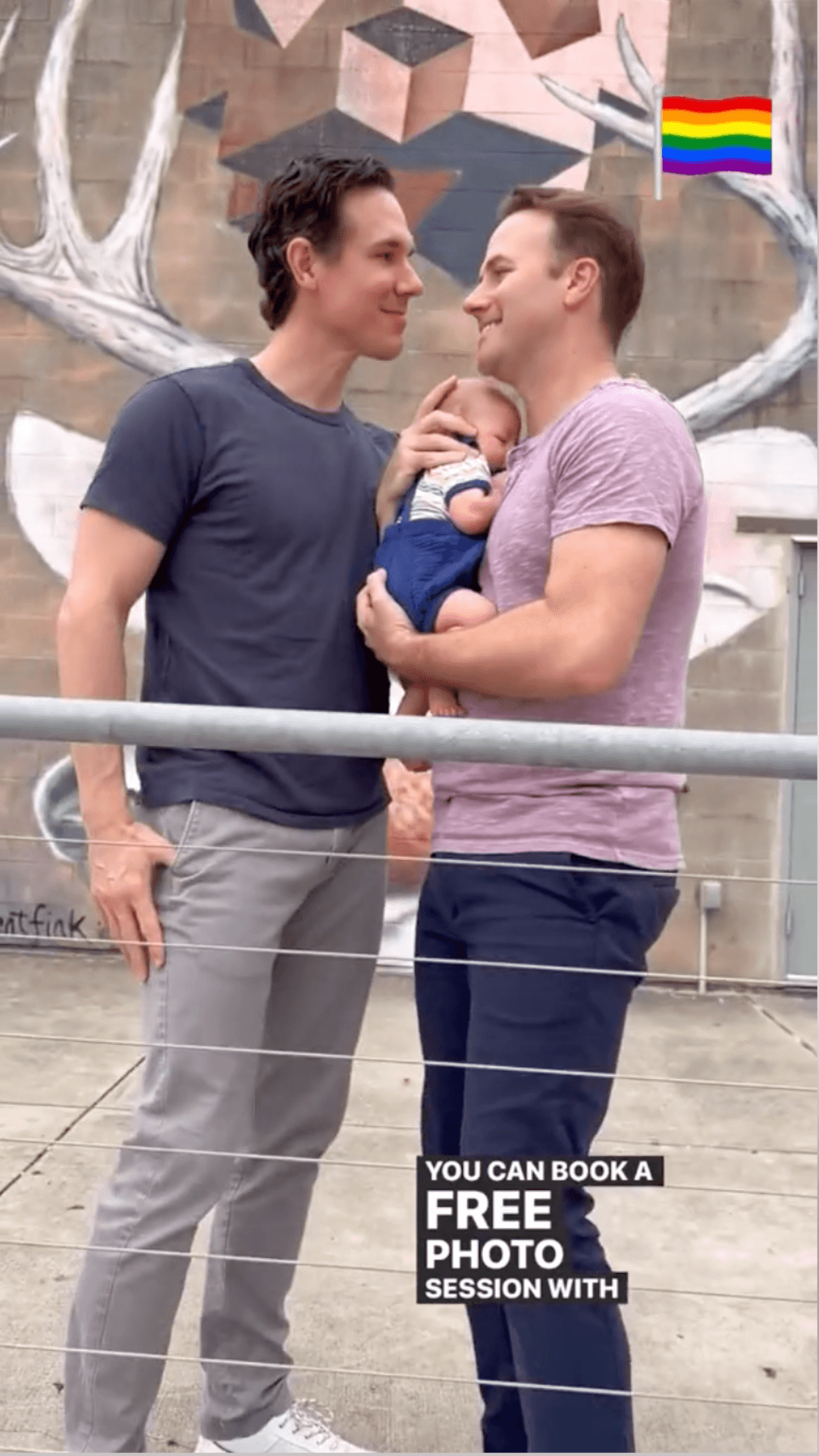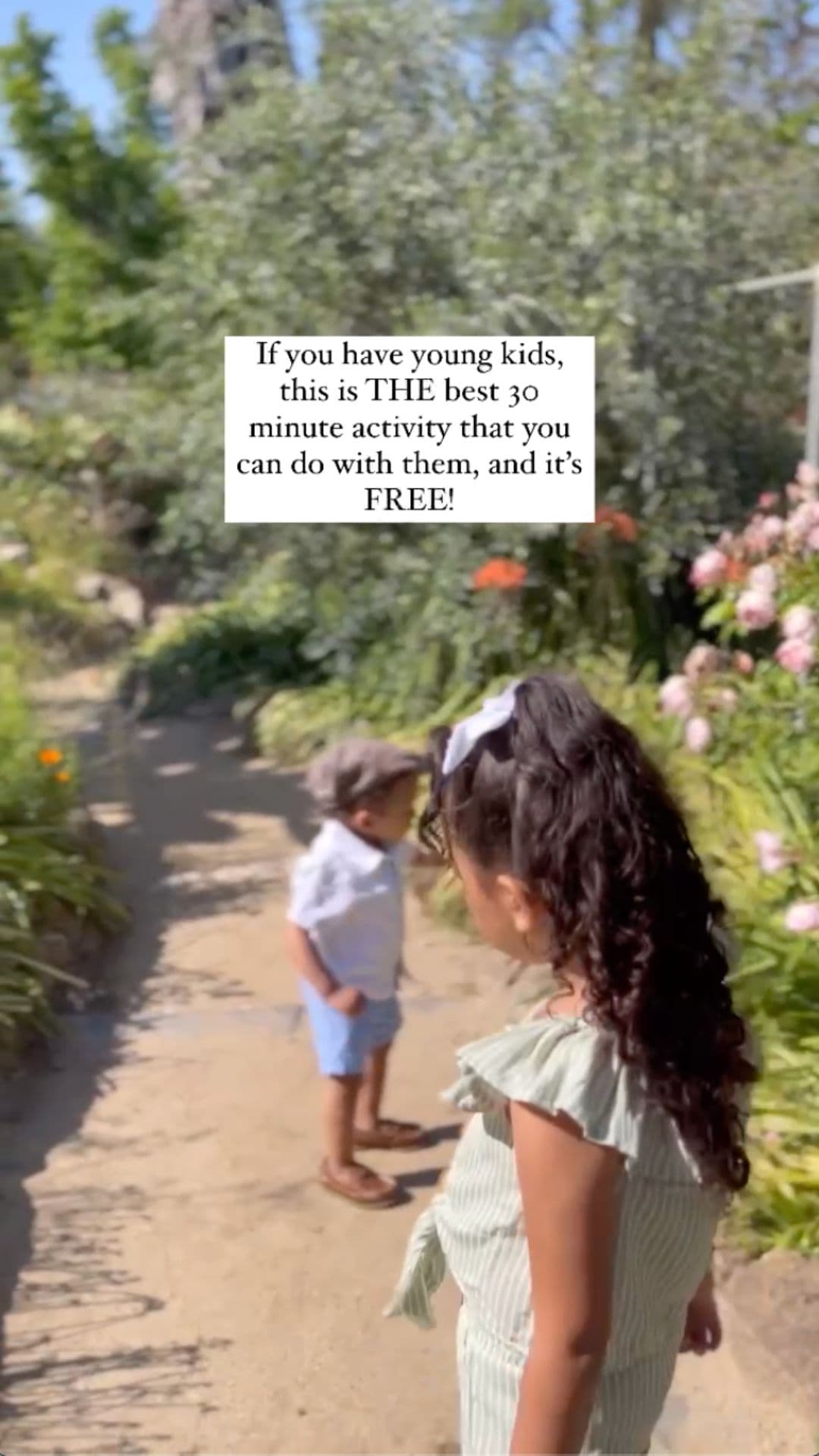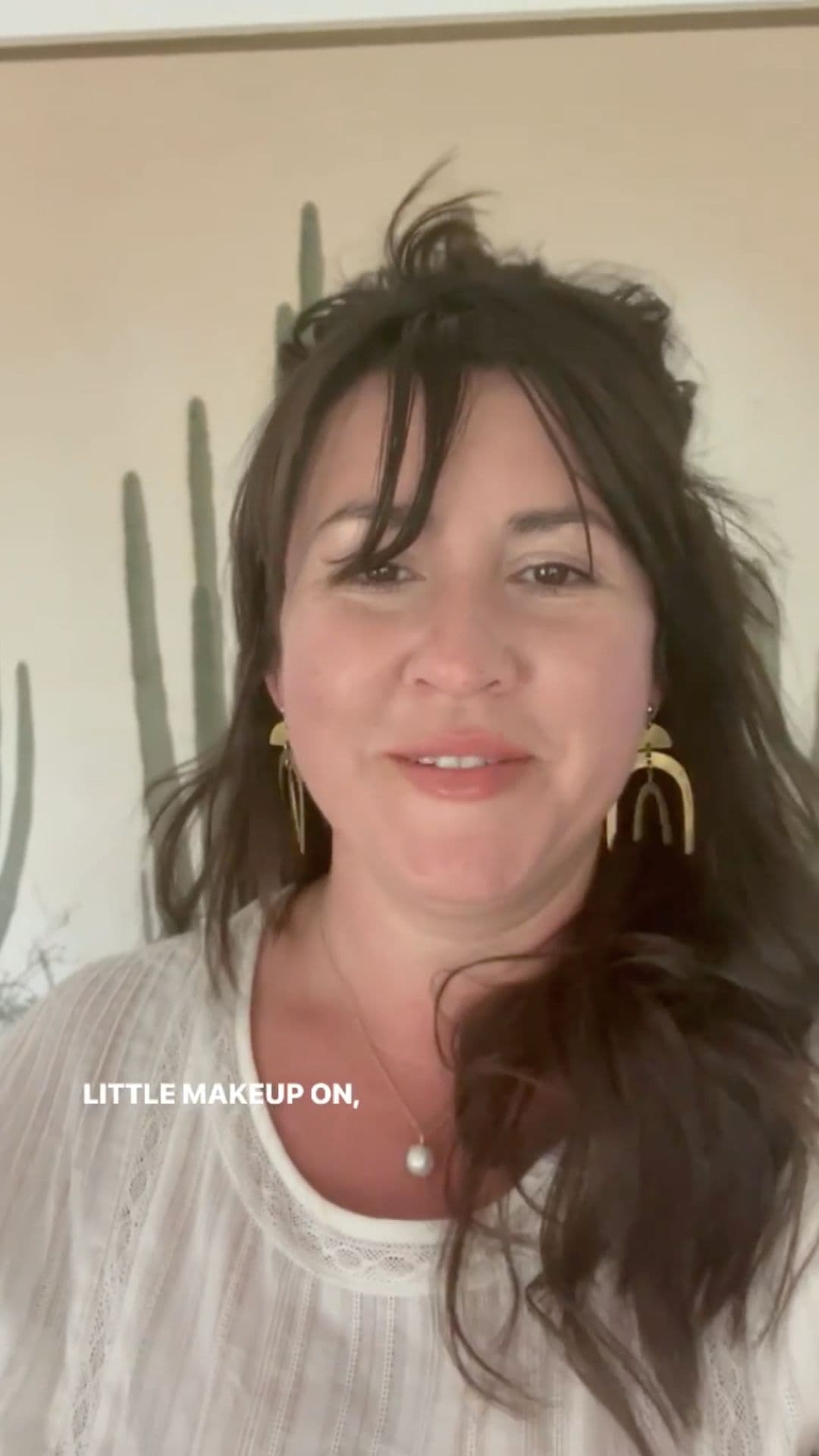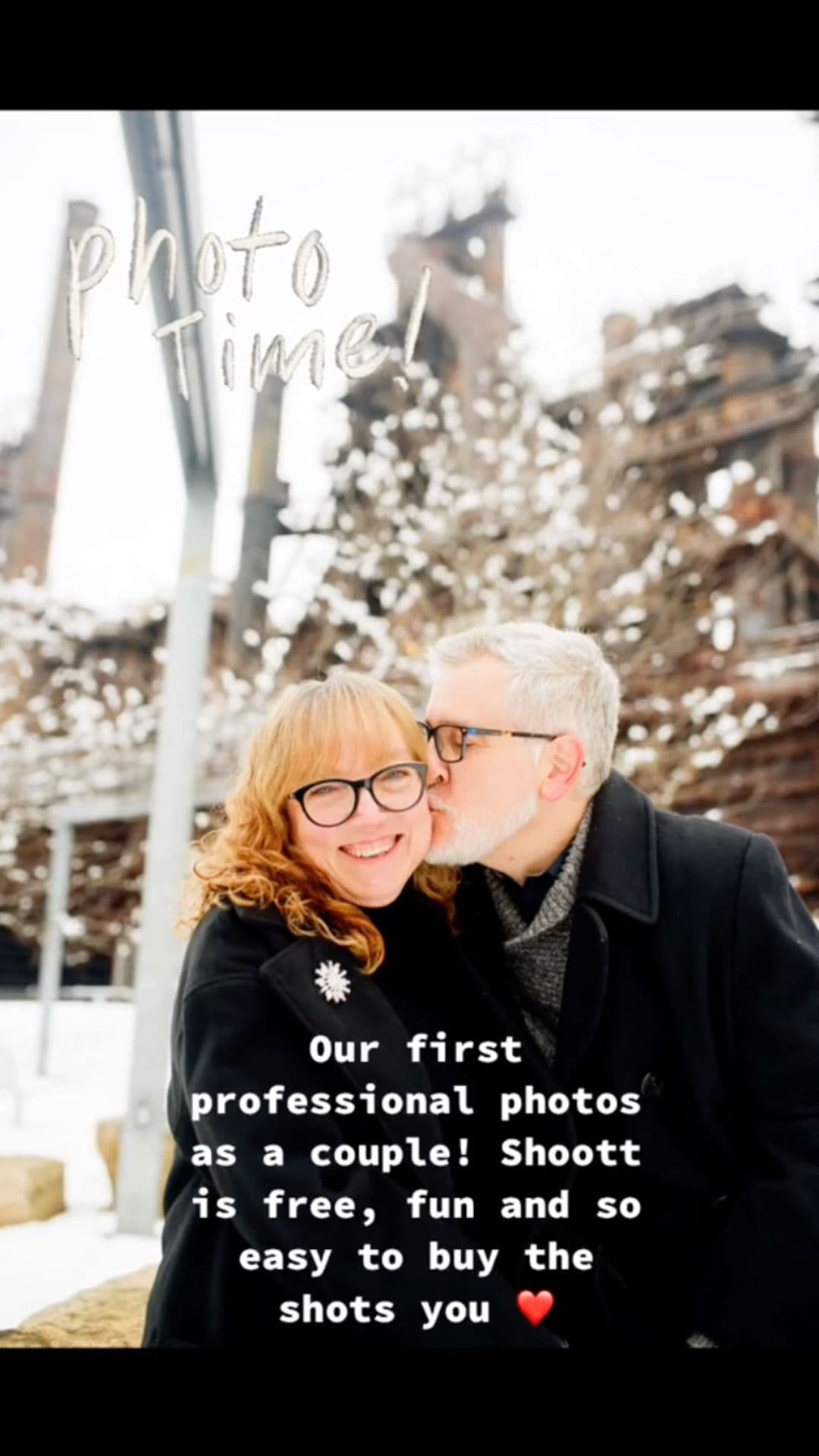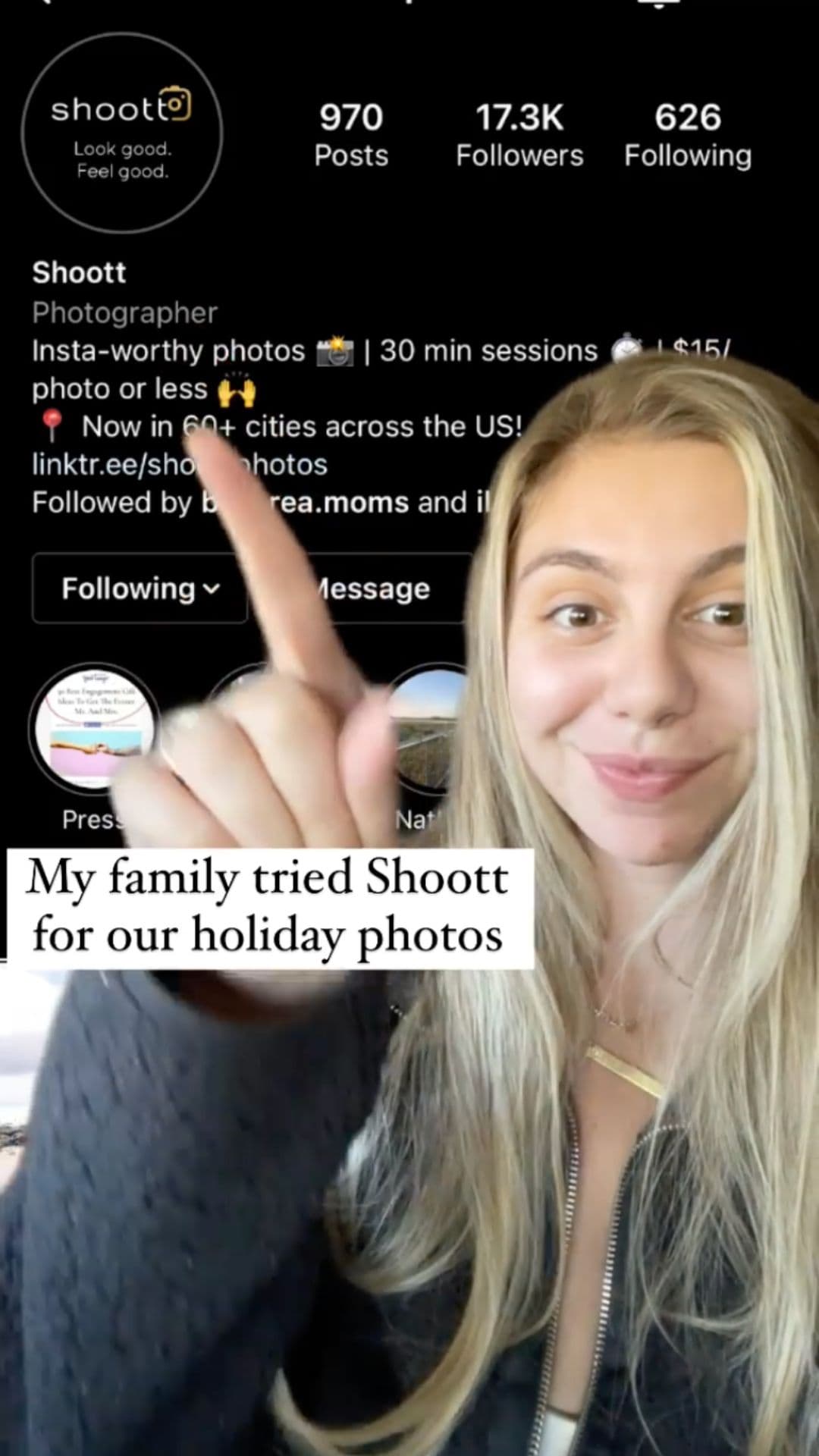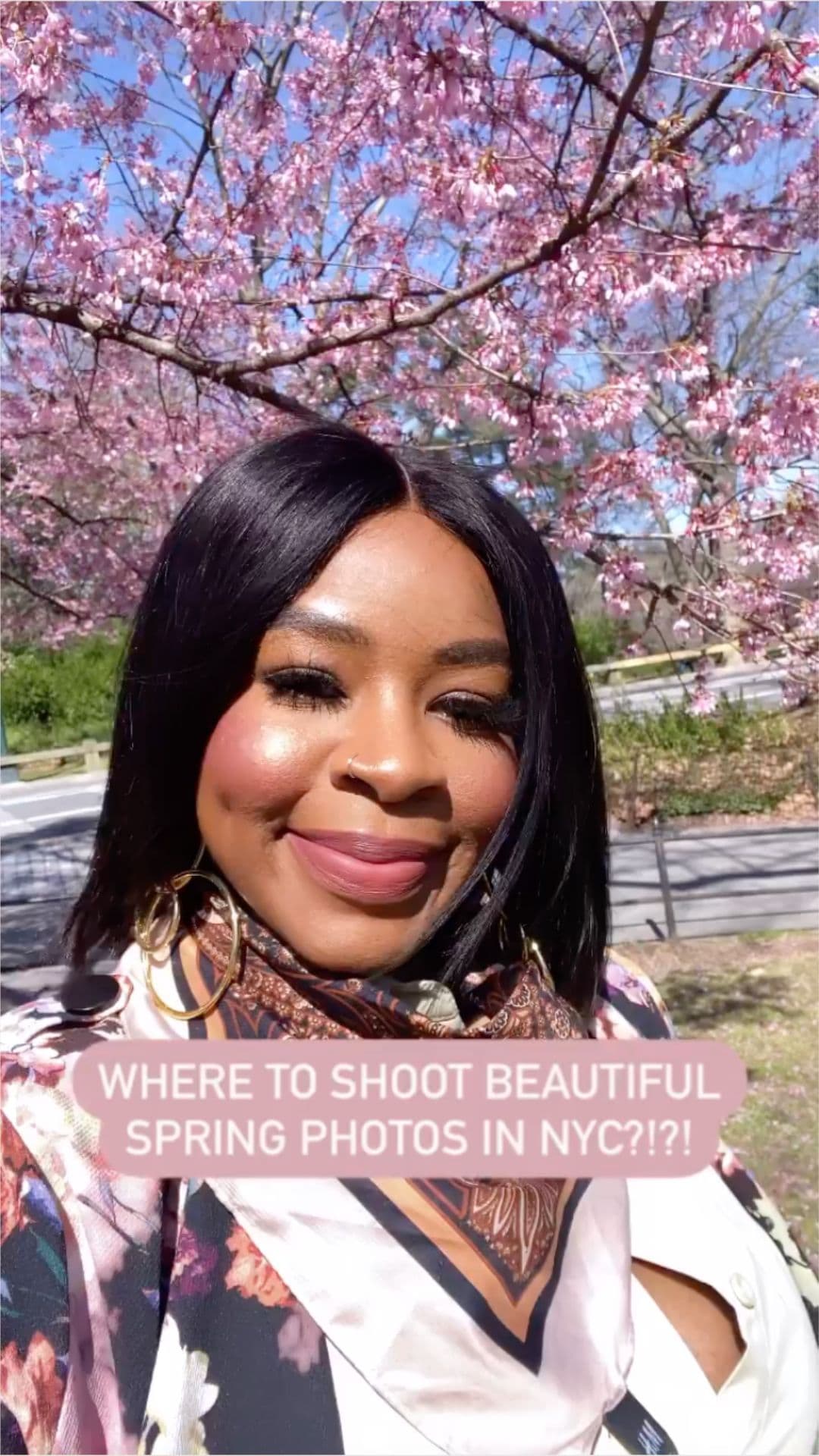 AS SEEN IN: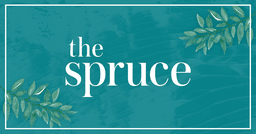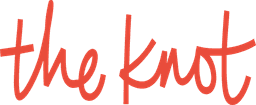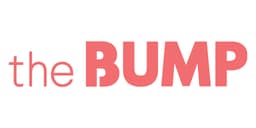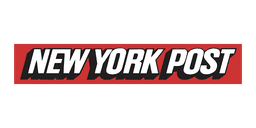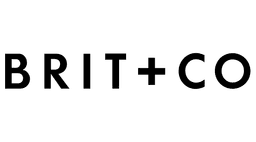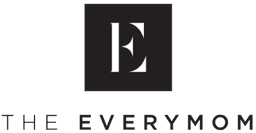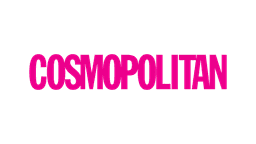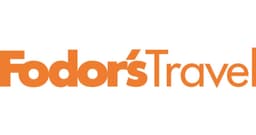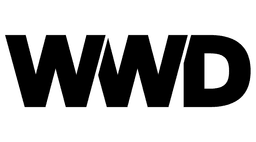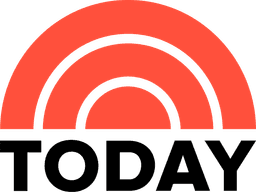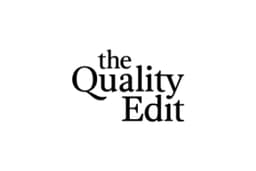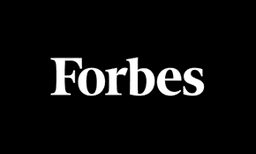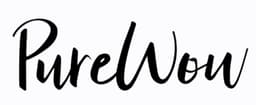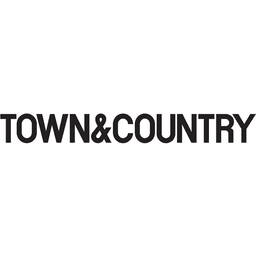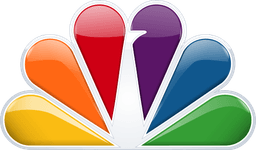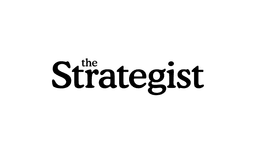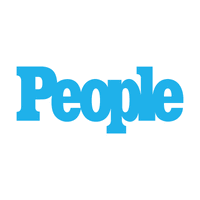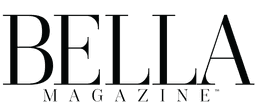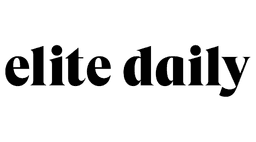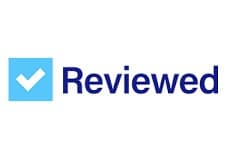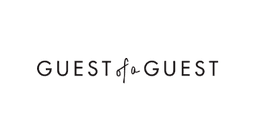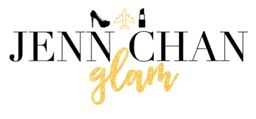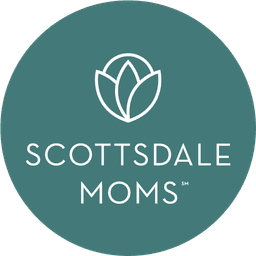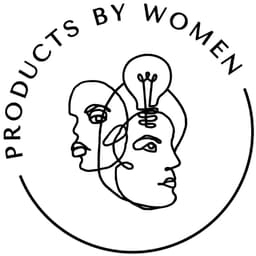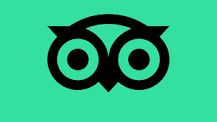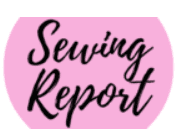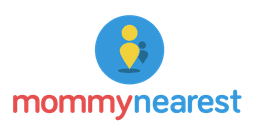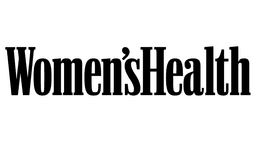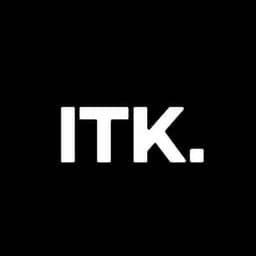 Free photoshoot,
stunning photos.
Connect with a top local photographer. Pay only for the pics you love.
Clients love us :