Holiday Package Deals
Shoott and Paper Culture have partnered to bring you a special photos + sustainable photo products deal! Available only in existing Shoott cities.
Get your entire gallery of 40+ digital photos, $40 worth of retouching credits and your choice of personalized cards and/or photo book.
Read more about Paper Culture & Shoott and How Package Deals Work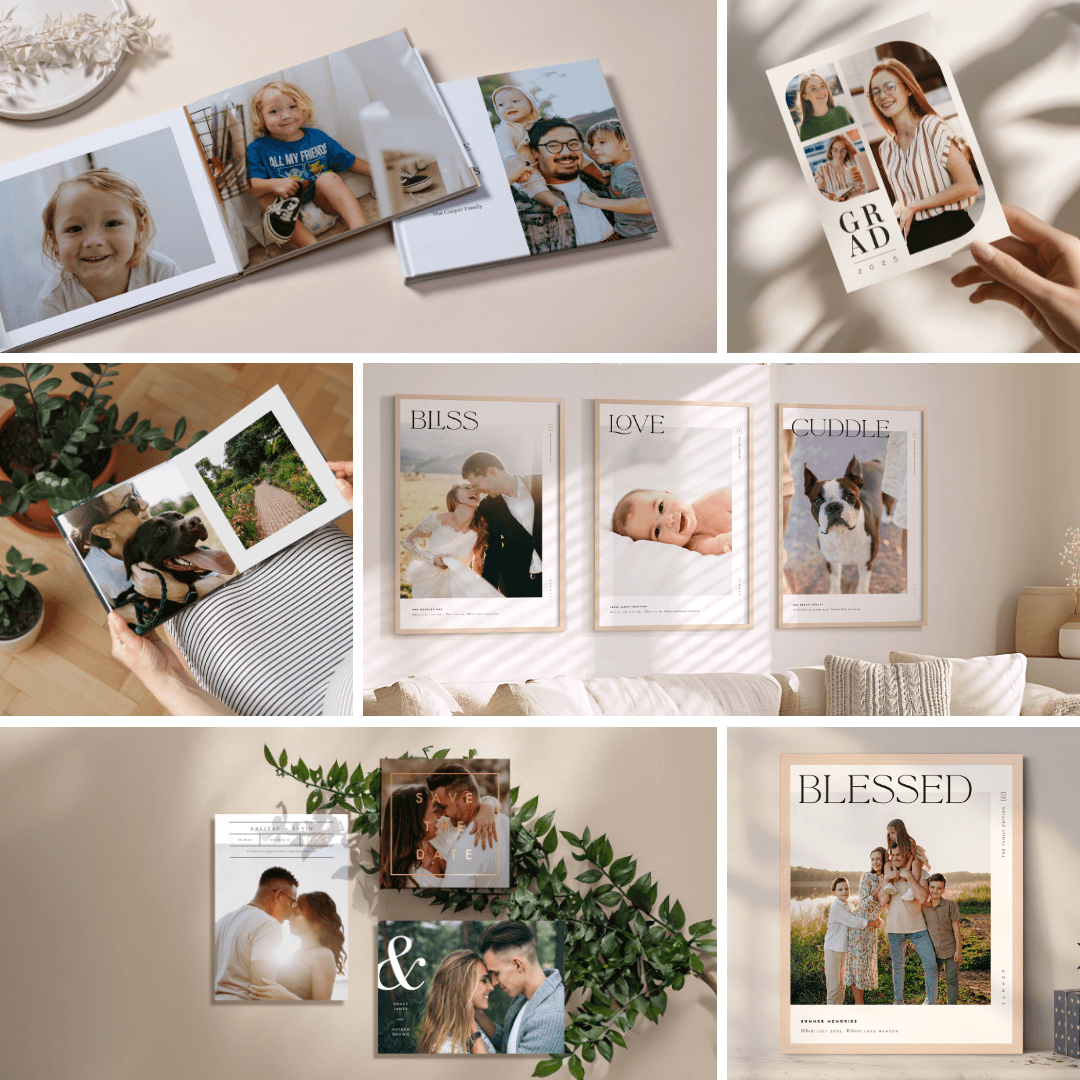 ---
Select your Package
Each package includes a 30 minute professional photo session, 40+ digital photos from your photo session, and $40 retouching credit from Shoott along with your selected Paper Culture product. Click on the package type for more details and to purchase.
PACKAGE TYPE
60 Cards Package
With this package, you're saving 34% off retail value!
(60) 5.1x7" Flat Non-foil Cards
Made with 100% post-consumer recycled paper, these Premium (single thick) non-foil cards will make a lasting impression.
Your Shoott photo session must take place by January 31, 2024. Other Terms & Conditions apply. Click

here

for more details.
SELECTION SUMMARY
30 minute professional photo session
+ Full Gallery of 40+ digital photos
+ $40 retouching credit
+
(60) 5.1x7" Flat Non-foil Cards from Paper Culture
$320
---
CONTINUE TO PURCHASE
How It Works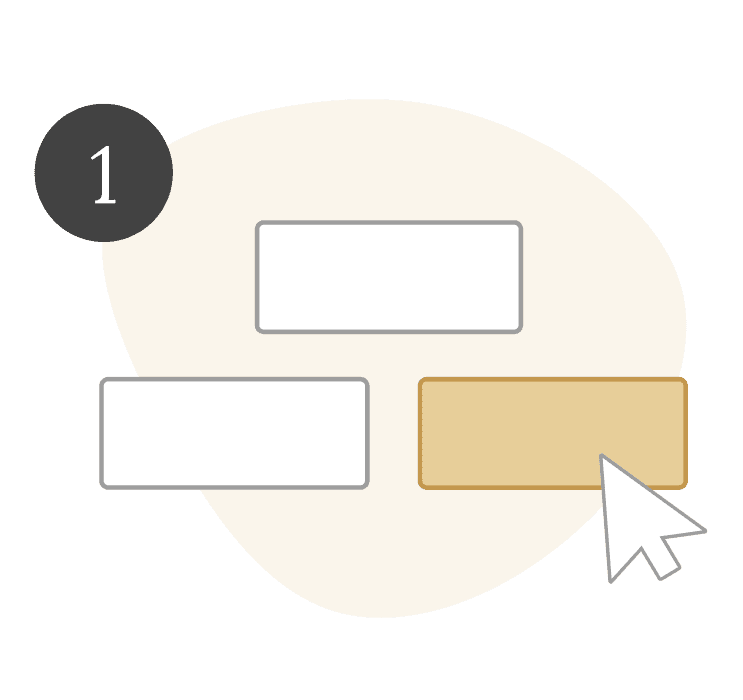 Select your package
Purchase one of the card options above and we'll immediately email you a special code to confirm your package deal. Use this code when booking or viewing your gallery to redeem your offer. Package also available for purchase upon viewing your Shoott Gallery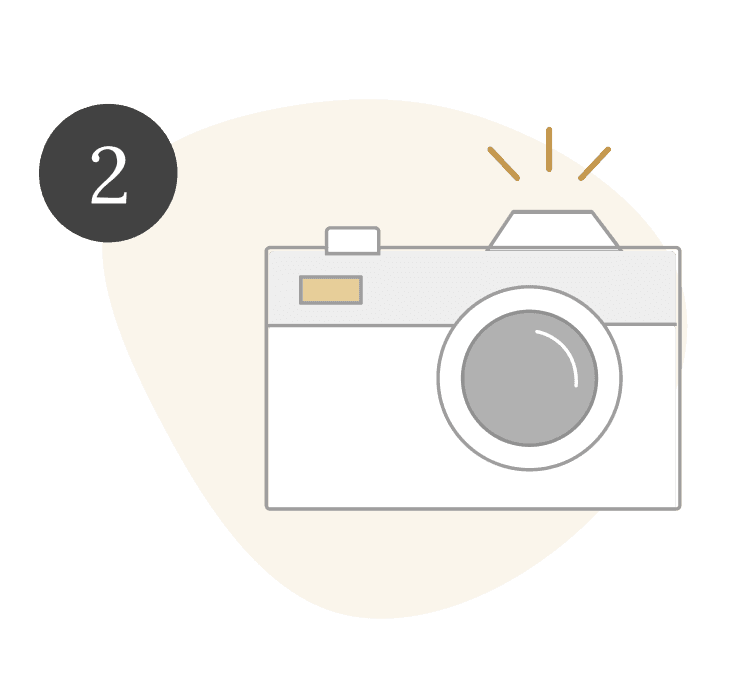 Book & attend your photoshoot!
Enjoy your FREE 30 minute photo session with a talented photographer.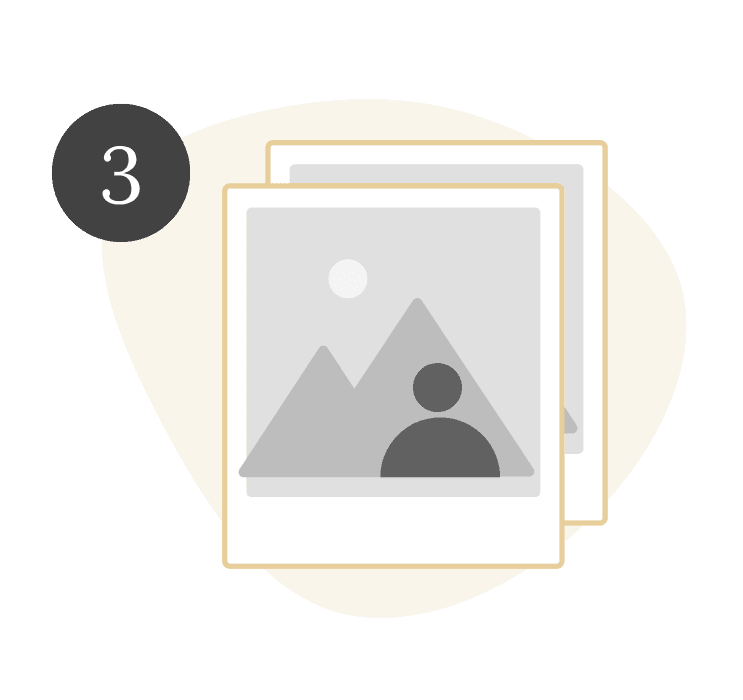 Enjoy your photos
In 3-5 business days, your gallery of 40+ lightly retouched digital photos will be available! Use your special prepaid code to receive your entire Shoott gallery and order your cards off Paper Culture.
About Paper Culture
Paper Culture is a sustainable eCommerce brand offering personalized cards, gifts, and wall decor. With thousands of 5-star Google Reviews, Paper Culture puts their customers and the planet first. Paper Culture has been featured in numerous publications including Brides, Refinery29, Motherly, Buzzfeed, and People.
---
About Shoott
Shoott is a female-run startup that seeks to make professional photography more accessible to everyone. Shoott offers "Insta-worthy'' 30-minute outdoor photo sessions at an affordable price point by working to improve the pain points of the gig economy for professional freelance photographers. A 5-star rated service across Google, Facebook, and TripAdvisor, Shoott currently operates in over 600 local parks and hot spots across 60+ cities in the U.S. For more info on how Shoott's business model works, click here. Shoott provides services in select cities.
---
Rated 4.9/5 on Google, Facebook, and Tripadvisor