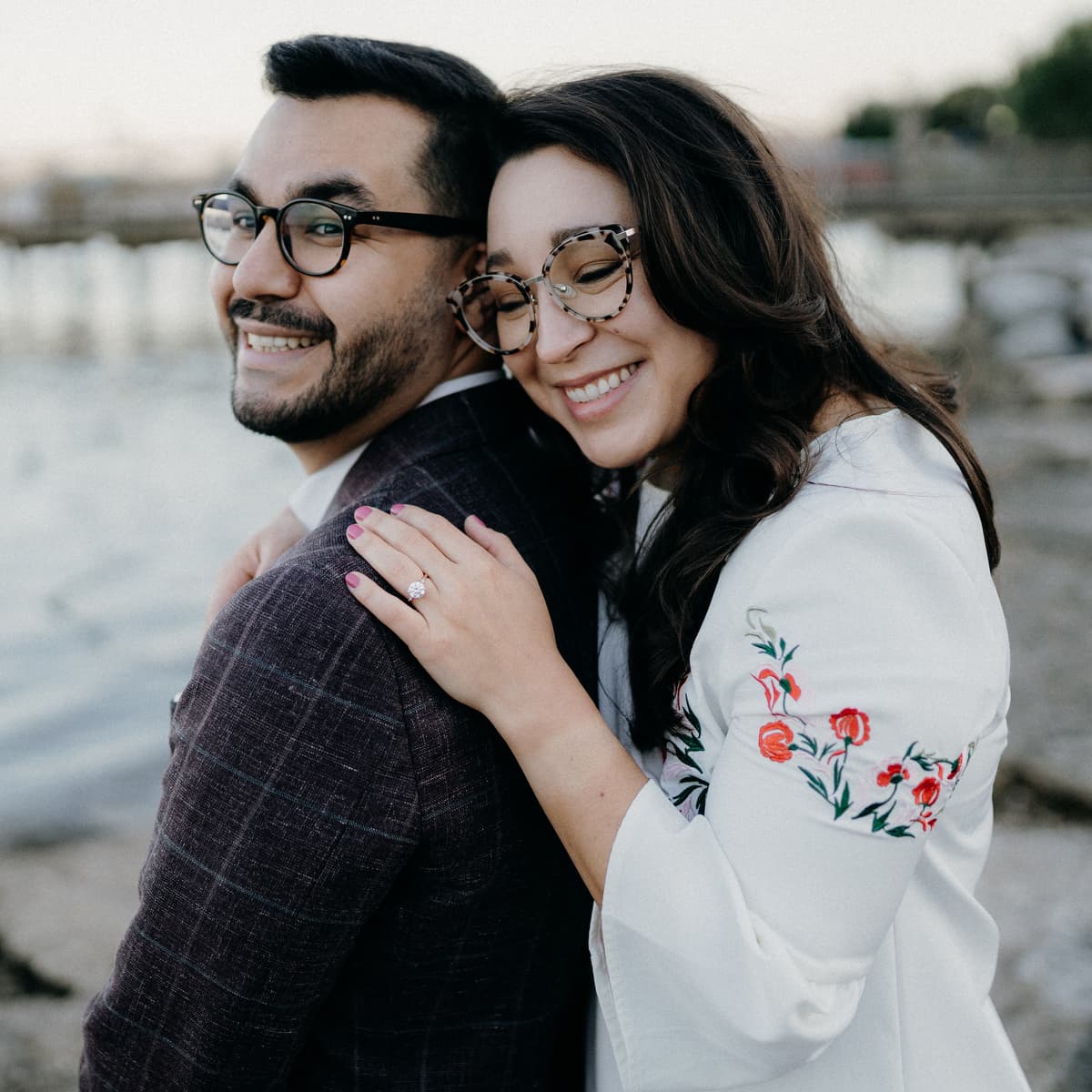 Please first select a date to view the meeting point location on the map. Please note that the meeting point can change between dates.
---
Shoott works rain or shine, so if you are not willing to be photographed in rain or other elements, please monitor the weather and proactively cancel your session by deadline to avoid the late cancel charge. Failure to cancel will be taken as a willingness to be photographed in these elements – but a light rain will yield amazing shots, we promise!
---
Out of respect for our photographers and other customers, any changes to your session must be made by 10am two days prior to your session, to avoid a $40 fee. This includes cancellations and reschedules to a future date. If you do not show up for your session or you cancel or reschedule after 8pm local time the day before your session, you agree to pay a $75 fee to cover your photographer's time and forfeiture of other paid gigs.
You can easily cancel or reschedule your session via the self-manage page (link found in your booking confirmation email). You may also email info@shoott.com. Please note that in the case that any customer reschedules or cancels after the timeframe listed above, they will be charged a late cancellation fee.
If you are more than 10 minutes late to your session start time, you agree to pay a late fee of $20-40 depending on time of arrival.
Read more in Shoott's Cancellation & Rescheduling Policy or Lateness Policy & Fees
---
Your digital gallery will be lightly edited by your photographer - i.e. basic color, cropping, and lighting adjustments - as a complimentary service. It does not include Photoshop image manipulation of objects, faces, bodies or clothing. Editing styles vary by photographer. To request adjustments to the editing style (available for an additional fee), you must first purchase photos.
---
Red Bank Riverfront
Waterfront park nestled by the quaint downtown area
No sitting fee
Pay only for the photos you want. Photos starting at $25 each. The more you buy the more you save.
---
---
Your Shoott Session & gallery

Book your FREE 30 minute personal photo shoot.
You'll be assigned a photographer from our hand-picked team of friendly, talented pros.
Show up to your session on time and there will be no incurring fees - arrival time is based on when you meet up with your photographer and are ready to take your first picture.

Your digital gallery of 40+ photos will be available in 3-5 business days after your shoot. Pay only for the pics you love, with no minimum order size! All purchased photos are sent as high-resolution digital files.
$30 $25 per photo for sessions happening from Aug 1, 2022 and on (pricing special!)

$15 per photo with purchases of 10+ photos + $20 retouching credits

Full gallery: $295 for your entire gallery + $40 retouching credits
Upcoming Events in undefined
---
---
Buzz Aldrin Middle School PTA Fundraiser
Saturday, Dec 9
---