Stunning Family Photos
Free mini session with a top local photographer. Pay only for the pics you love.
Clients love us :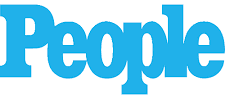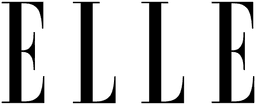 Family Mini Sessions
Capture your family with an affordable luxury photo session! Perfect for holiday cards, reunions, or any milestone, big or small!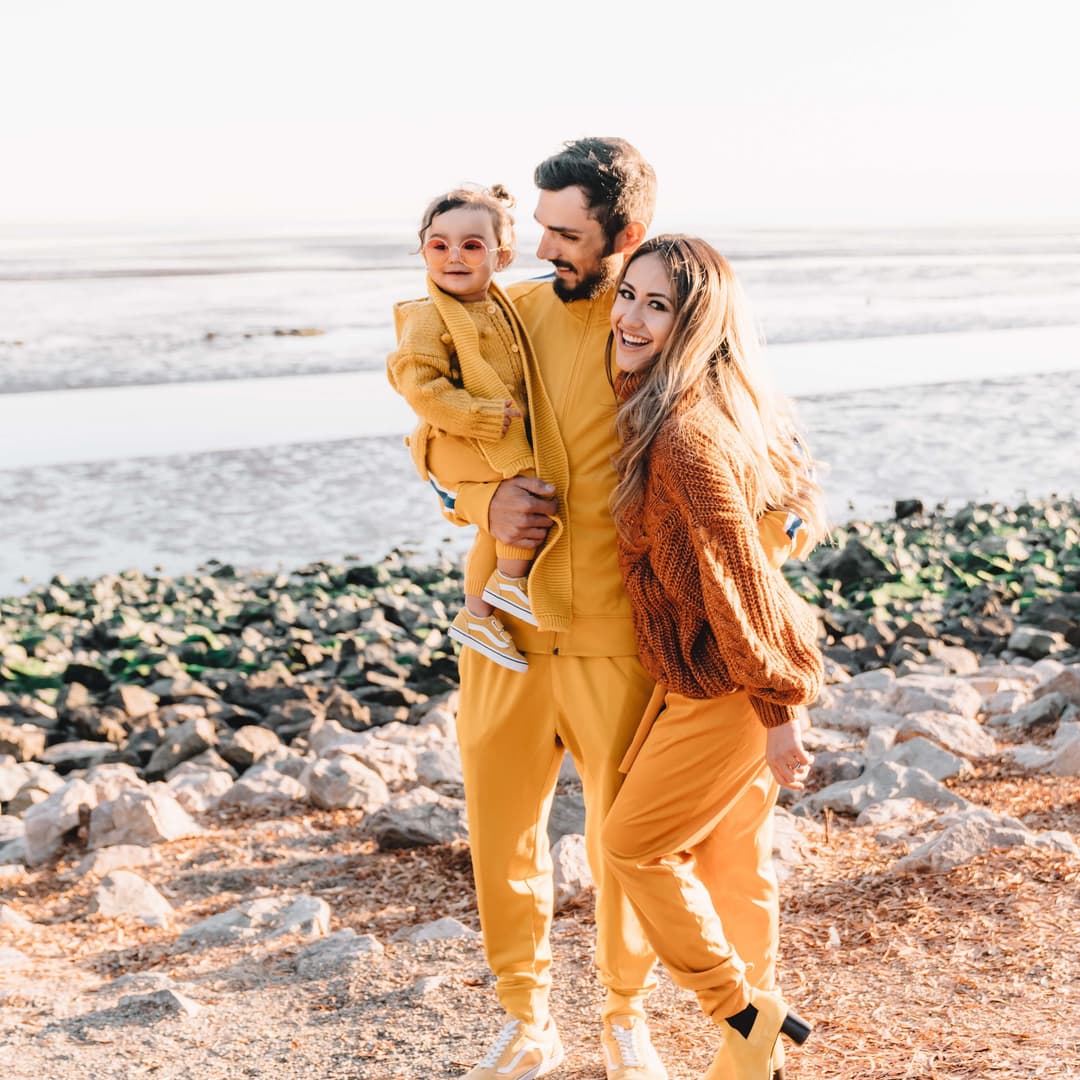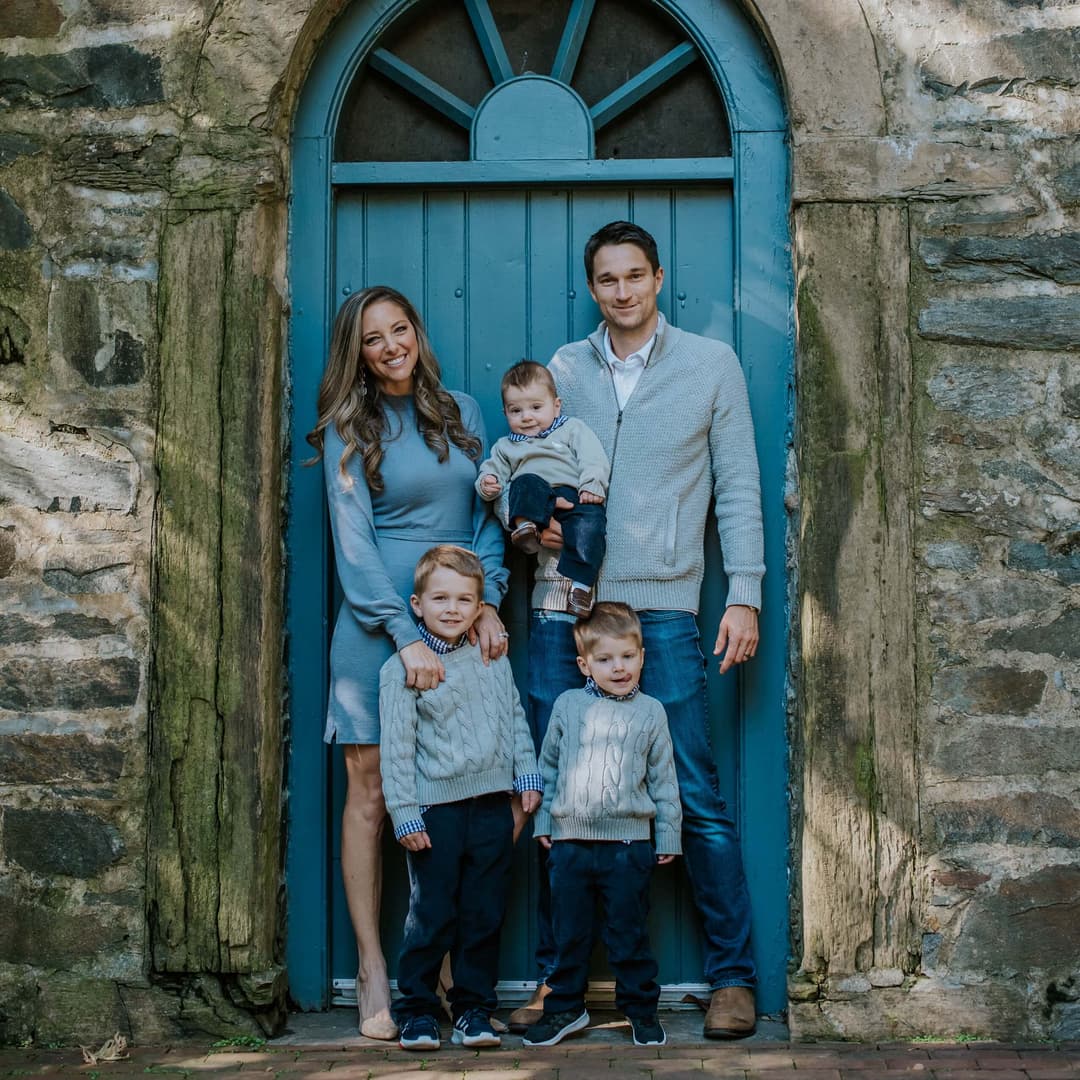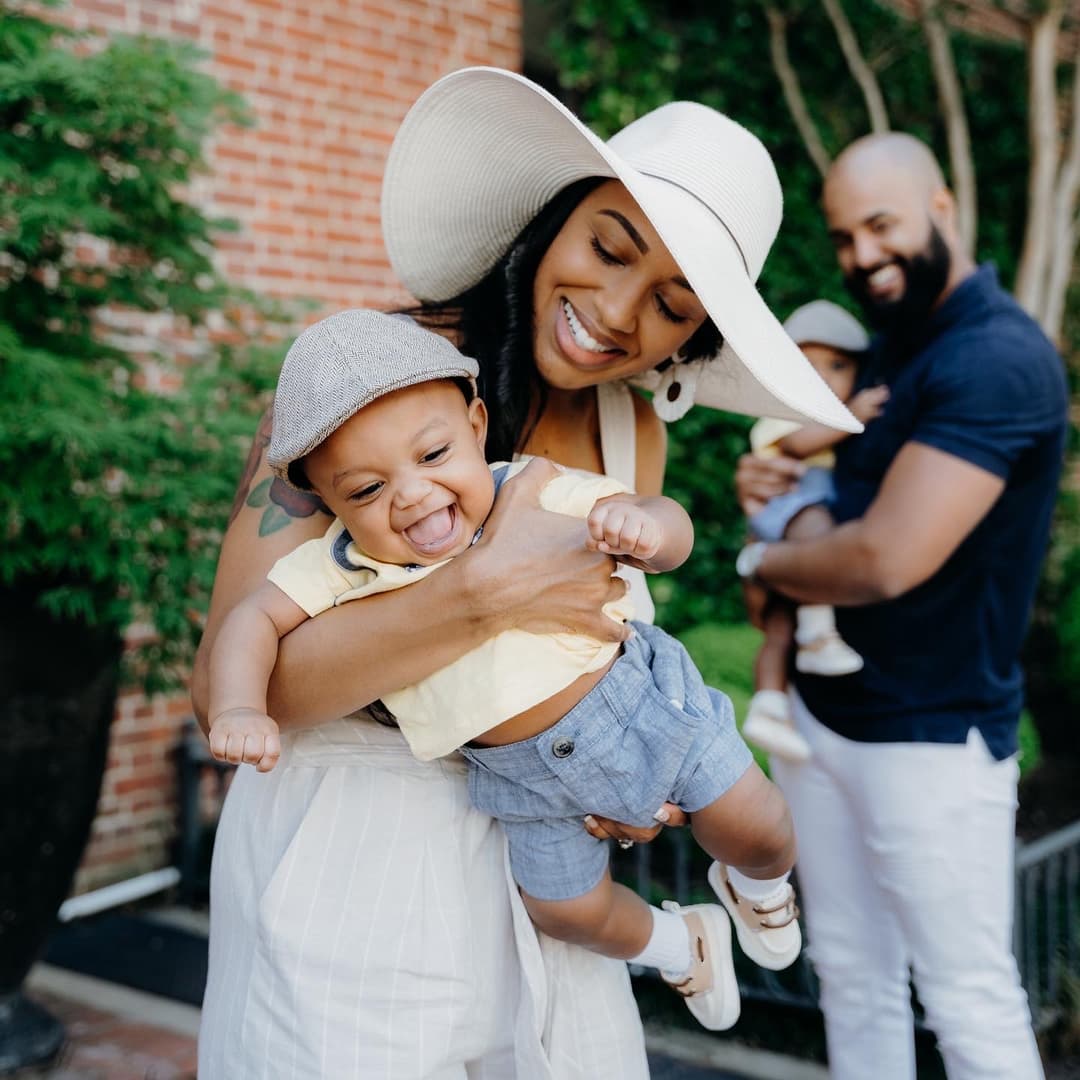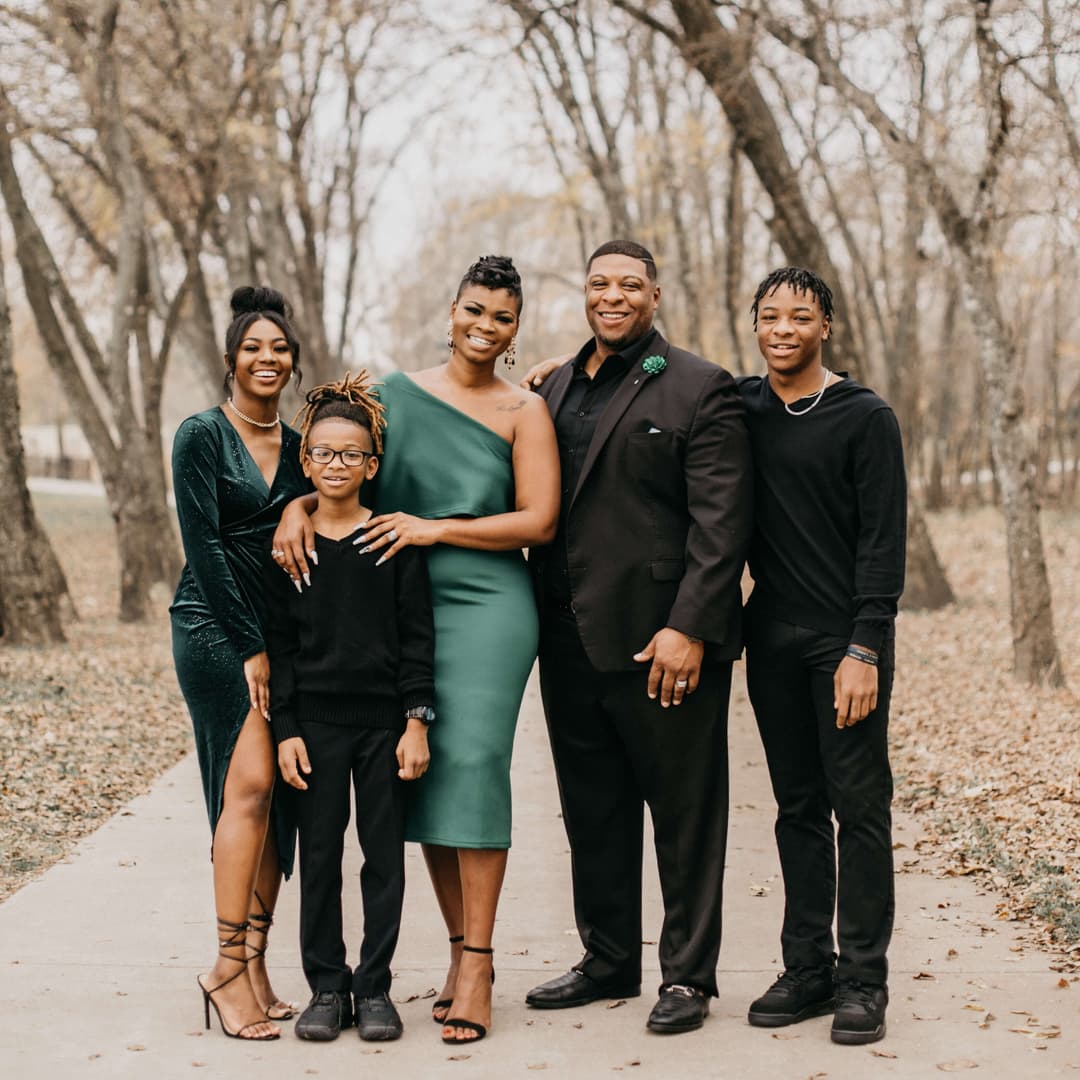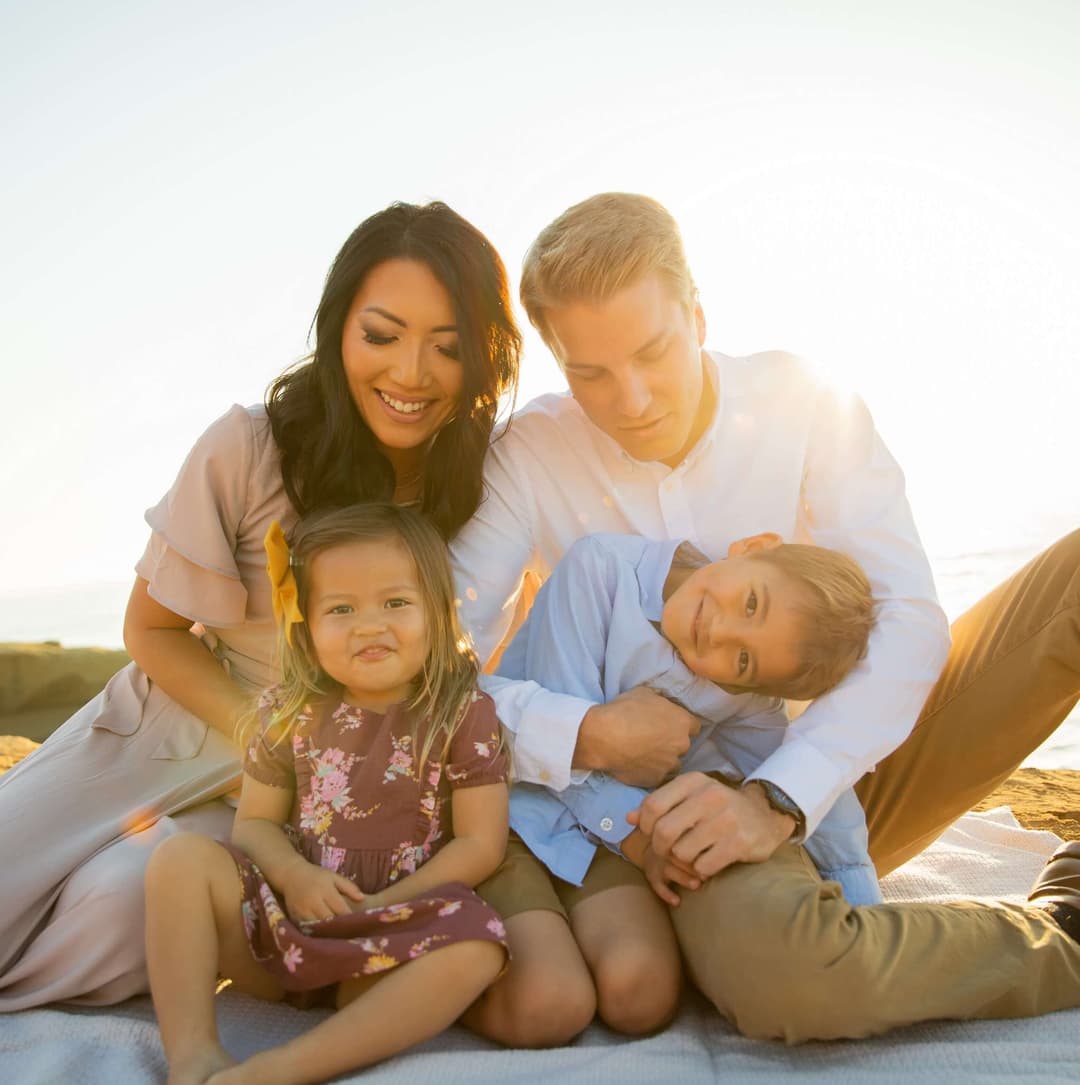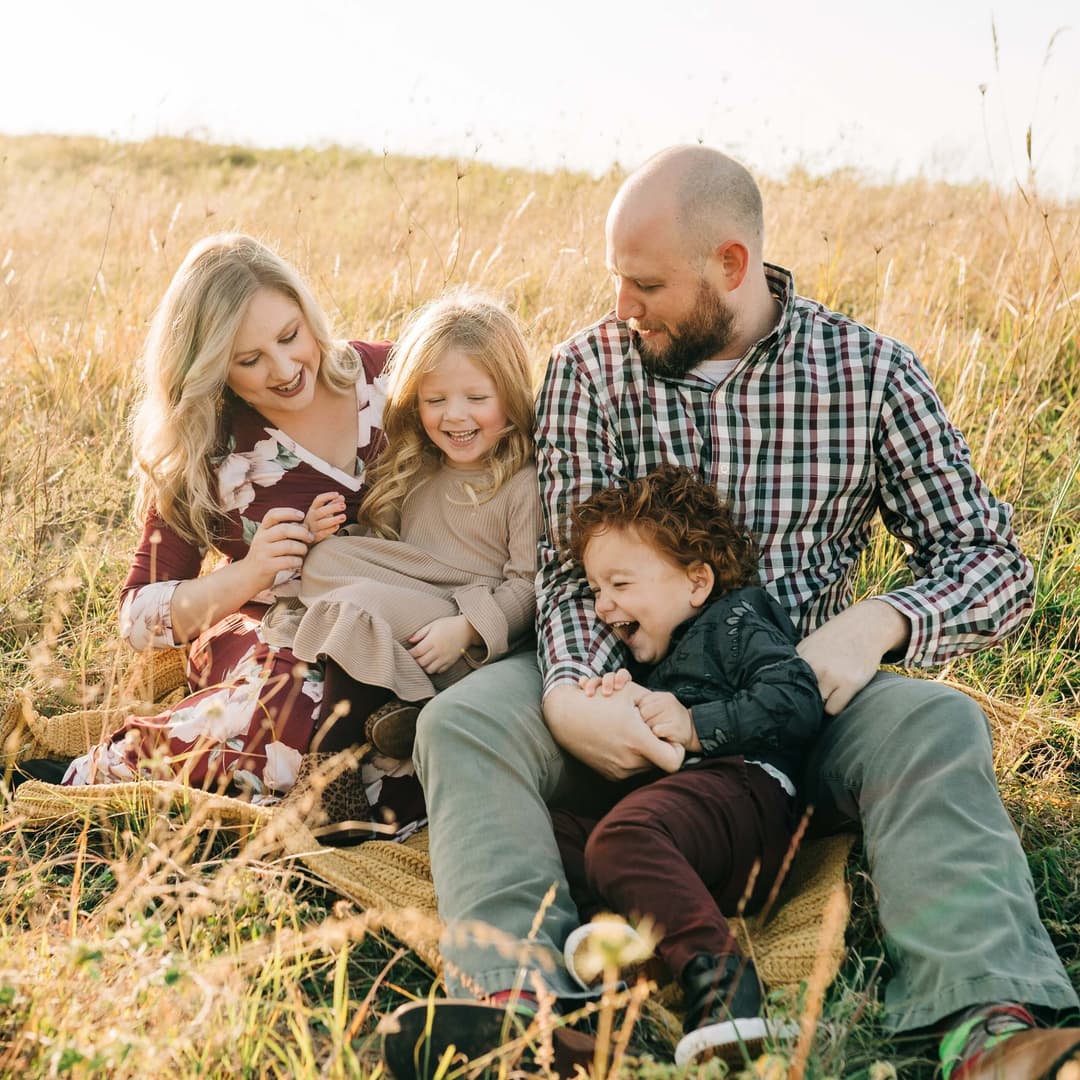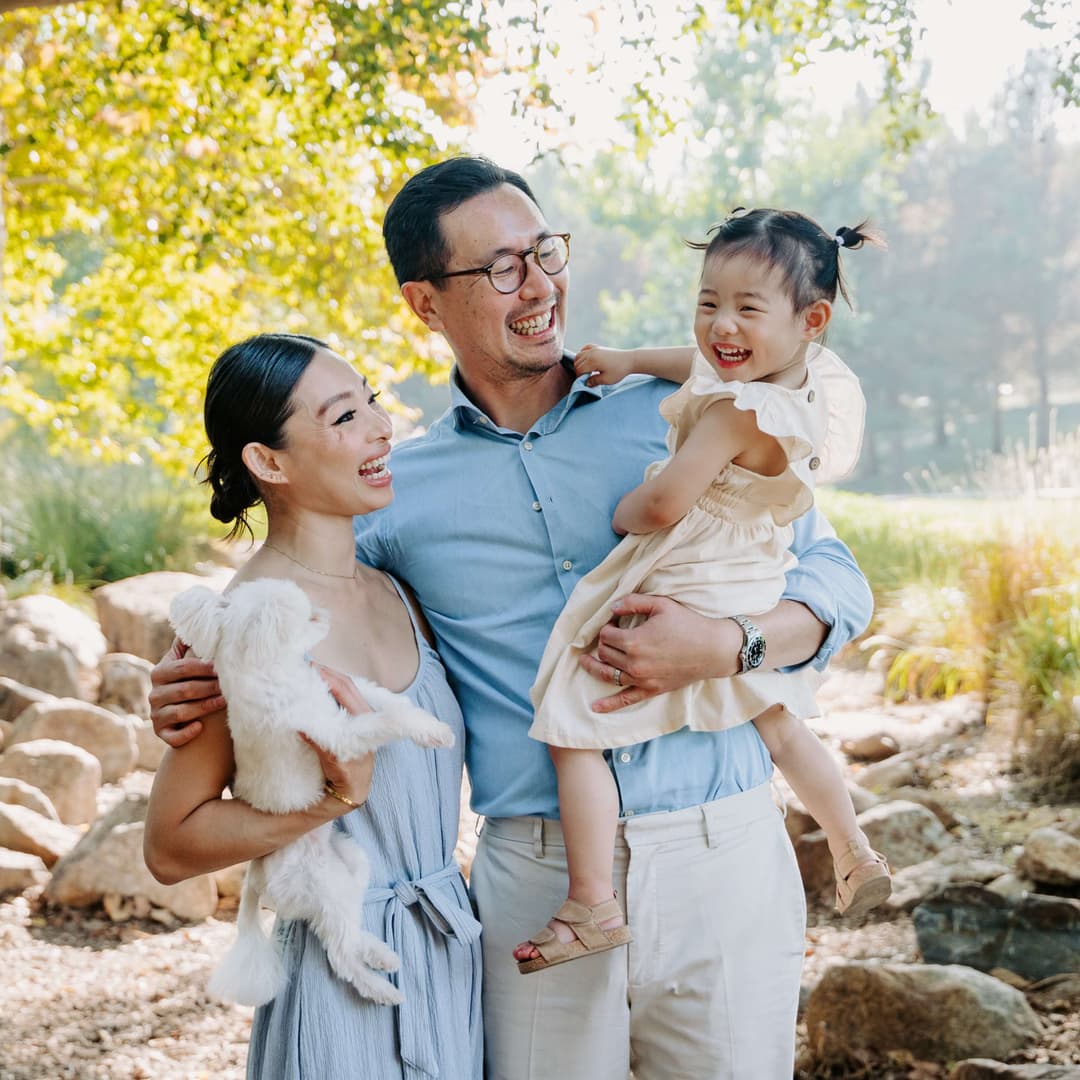 How it works
---
---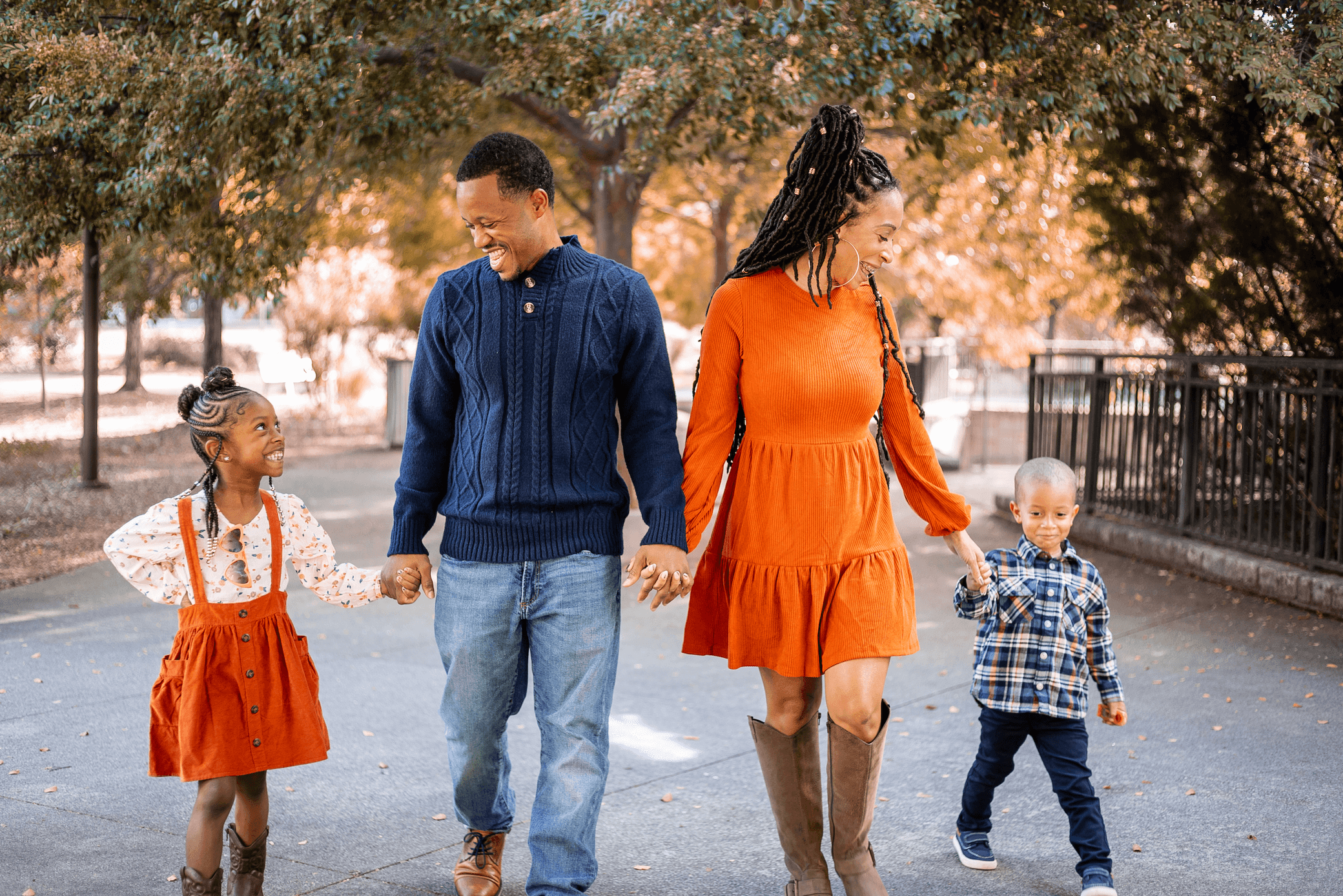 Step 1
Choose from Shoott's roster of events
We offer an array of times and locations for your city. We'll assign a top rated photographer for your session.
See our cities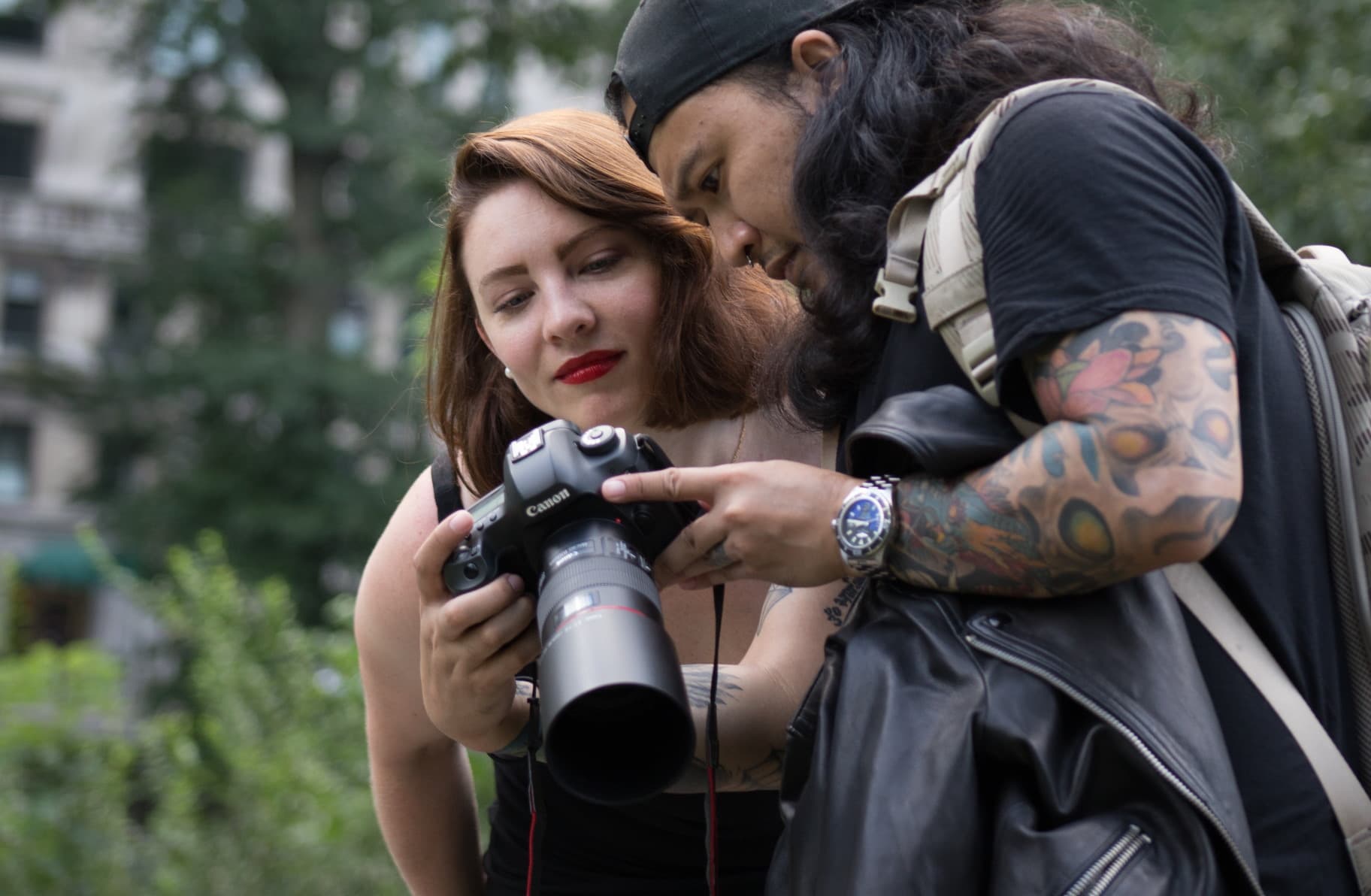 Step 2
Enjoy your customized photo session
Whether you're looking for family photos, maternity portraits, engagement pics, birthdays snaps or content creation, you can relax at the hands of our talented pros.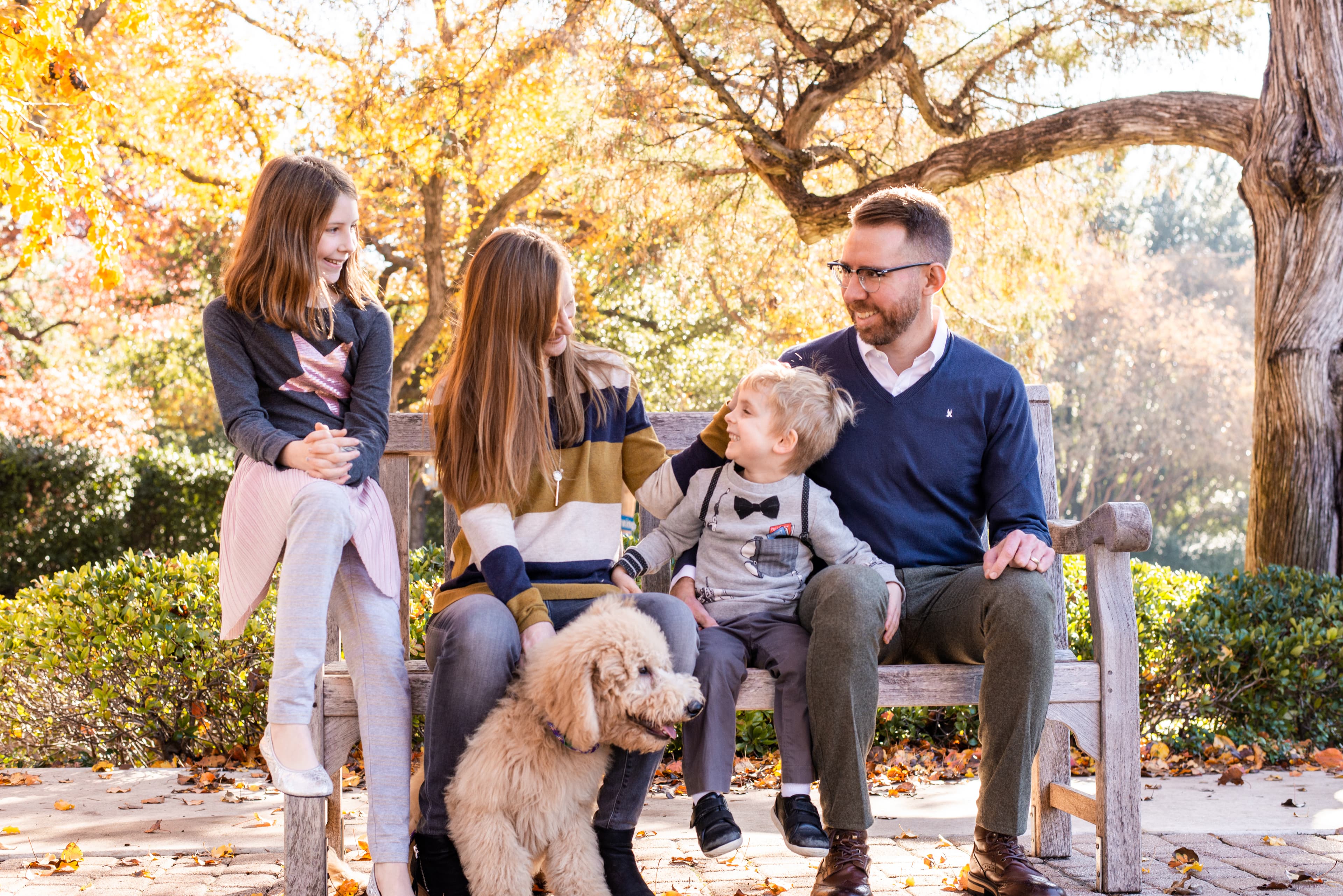 Step 3
Pay only for the photos you love
Receive a gallery of 40+ lightly edited digital photos in just 3-5 business days - the more you buy, the more you save!
See our pricing
Client Reviews
---
---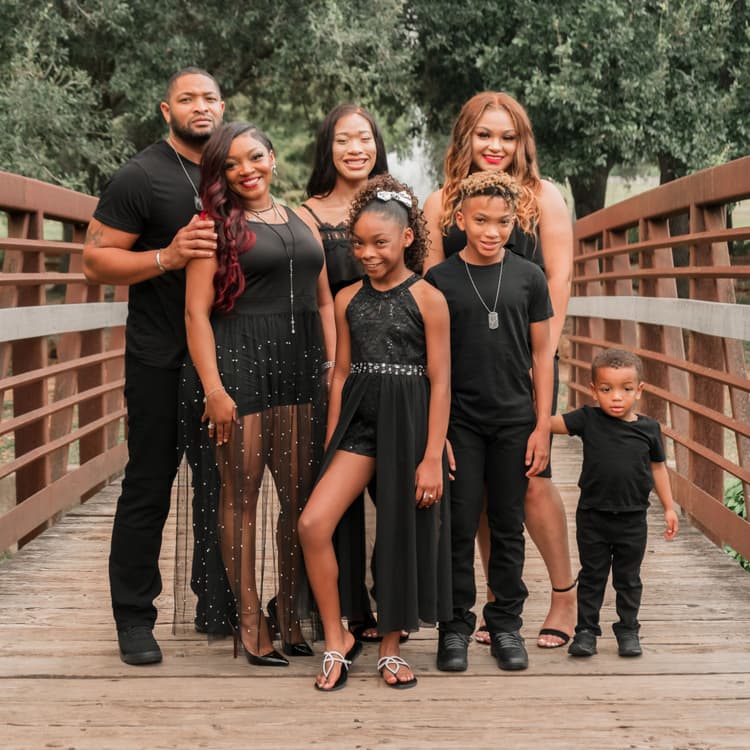 LaToya
This was hands down our best experience ever... The booking and shooting experience was easy and the purchase of photos was seamless. We will definitely be using Shoott again in the near future!
Other Services
---
---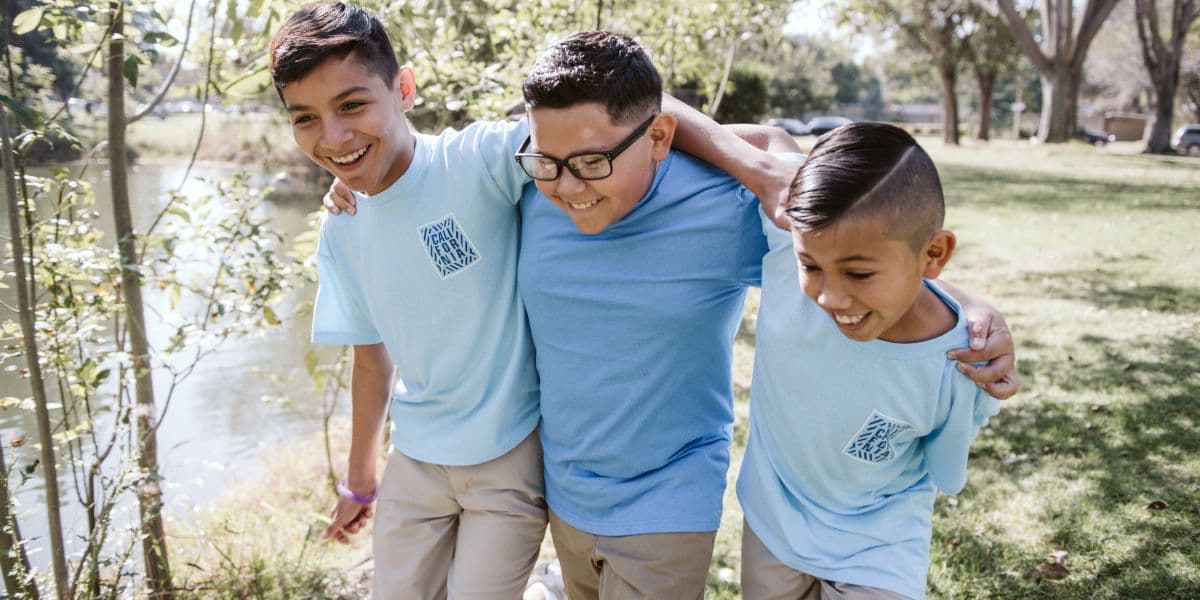 Giving Back
Shoott makes it easy and enjoyable to fundraise or give back to causes you care about.
Continue
Our Mission
Our mission is to democratize access to professional portrait photography by disrupting the traditional business model for freelance photographers.
Shoott's business model works because we aggregate demand at our locations, which allows us to pass along the benefit to both clients and photographers.
We're proud to offer our photographers a minimum pay guarantee per shooting hour, flexible scheduling, tips and regular paychecks.