Why Shoott's Low Stress Photo Fundraisers Should Be Your Top Pic(k)!
Forget about bake sales and candy bars - raise money while giving people something they actually want...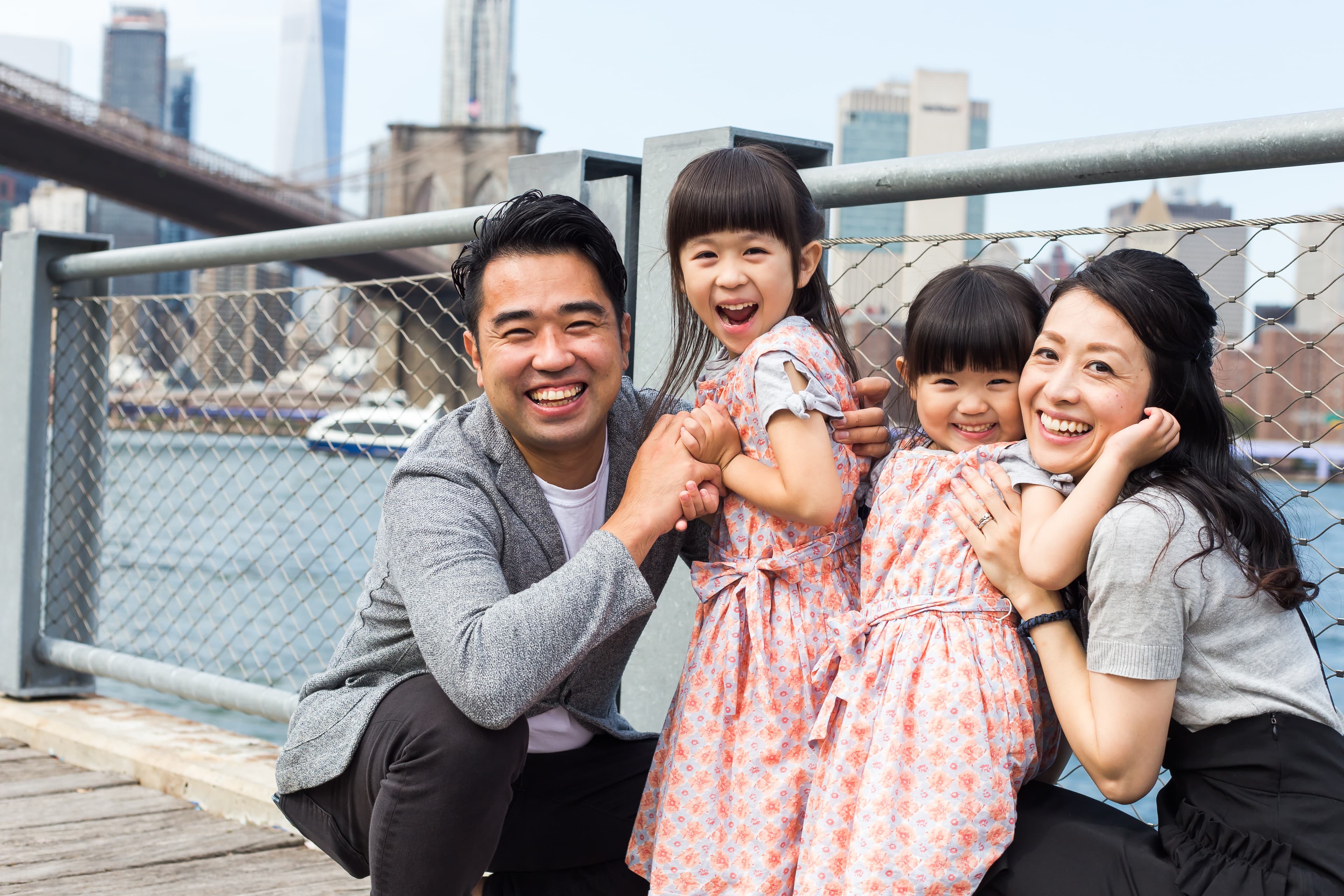 Let's be honest: fundraising is a lot of work. You really do earn every penny you raise. The asks, the flyers, the follow ups... it's pretty much an unpaid job. I've raised money with everything from candy bars to Kickstarters, and when I think of all the labor it entailed, I feel exhausted. Whoever put the word "fun" in "fundraiser" must have done it to be ironic!
Which is such a shame, because fundraising is genuinely important. It helps us make things possible that we can't do with just our own resources. As Shoott's Fundraising Partnerships Manager, I'm always so impressed by the initiative of the people that reach out to us as possible partners. In many cases, they're working toward huge financial goals for their school or organization - class trips, arts programing, graduation ceremonies. One PTA was even raising money to hire a full time PE teacher!
Because we understand how crucial our fundraising partners' goals are, we created a process that is as low stress for you as humanly possible! Our fundraising options help your community easily connect to local professional photographers while raising money for your chosen cause at the same time. The results speak for themselves. Currently, ⅔ of the fundraisers we've set up for this fall are for organizations that partnered with us on previous fundraisers.
Why Fundraise with Shoott?
Curious what all the fuss is about? Here's what sets our fundraising options apart:
Your organization earns $20-$40 per 30 minute photo session. Recent photo fundraiser events have earned up to $600 for one day of photos!

We take care of everything, including scheduling and customer service. All the host has to do is let people in their community know the photoshoot fundraiser is happening and direct them to our website. They don't even have to be present on the day of the sessions!

Photos are forever. In addition to raising money for an important cause, our fundraising partners provide their community with the opportunity to capture special moments with their loved ones that can last a lifetime.

Photos are fun! Partners tell us they prefer our model to traditional fundraising options such as selling candy bars or subscriptions. It is a flexible, fun alternative and involves the whole family.
How it works:
We have two simple and straightforward fundraising options:
1. Share a custom link with your network:
Earn $20 per completed session

Link can be used towards any bookable session on the website - there are no limits on times or locations

Benefits: 

It's Convenient - Hosts are welcome to use it for their fundraising initiatives whenever they like.

It's Accessible - Community members and loved ones across the county can earn money for the cause, regardless of location. And people from the organization are also able to use it when they travel. Raising money while taking vacation pics? Check.

It's Speedy - The host receives their funds quickly. We reach out to process payment monthly whenever the link is used.
2. Book Shoott for a specific fundraiser event at a location and date of your choice:
Earn $20 per completed session + $20 bonus for every full gallery sale

Great for events hosted by organizations, PTOs, religious groups, community days, etc. 

Benefits:

Bigger Payout - Bonus $20 for full gallery purchases doubles the fundraising potential

High Turnout - The time sensitive nature of the event typically results in higher turnout and sales - especially when it coincides with particularly photogenic times of year such as fall foliage or spring blooms.

Special Day - We handle all scheduling and customer service (including getting everyone where they need to be on the day). The event will run smoothly and feel special for all involved.
In Summary
Fundraising is important but often challenging work. Go easy on yourself. Let us help you earn money for your cause while giving your community the opportunity to walk away with photo memories that will last a lifetime. You may even want to book a session for yourself! Interested in learning more? Check out the Giving Back page on our website or reach out to us at partnerships@shoott.com. We'd love to hear what you're hoping to achieve and help figure out what makes the most sense to help you to reach your goals.
---
Shoott is an AAPI female-run photography startup operating in 60 cities across the US! A company by creatives for creatives, our business model strives to make professional portrait photography more accessible by improving the gig economy for freelance photographers! Want to know how our local, free session model works? Click here...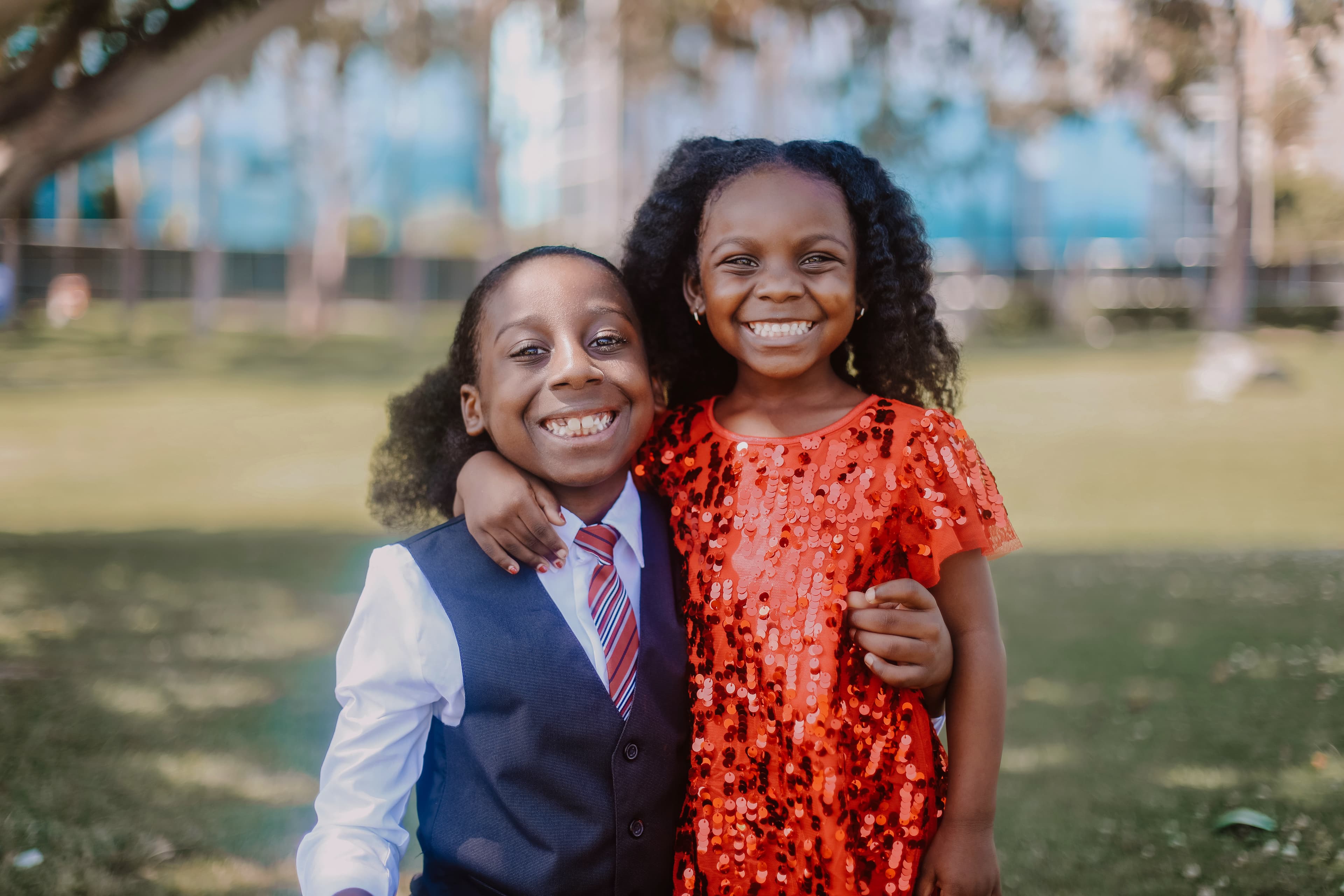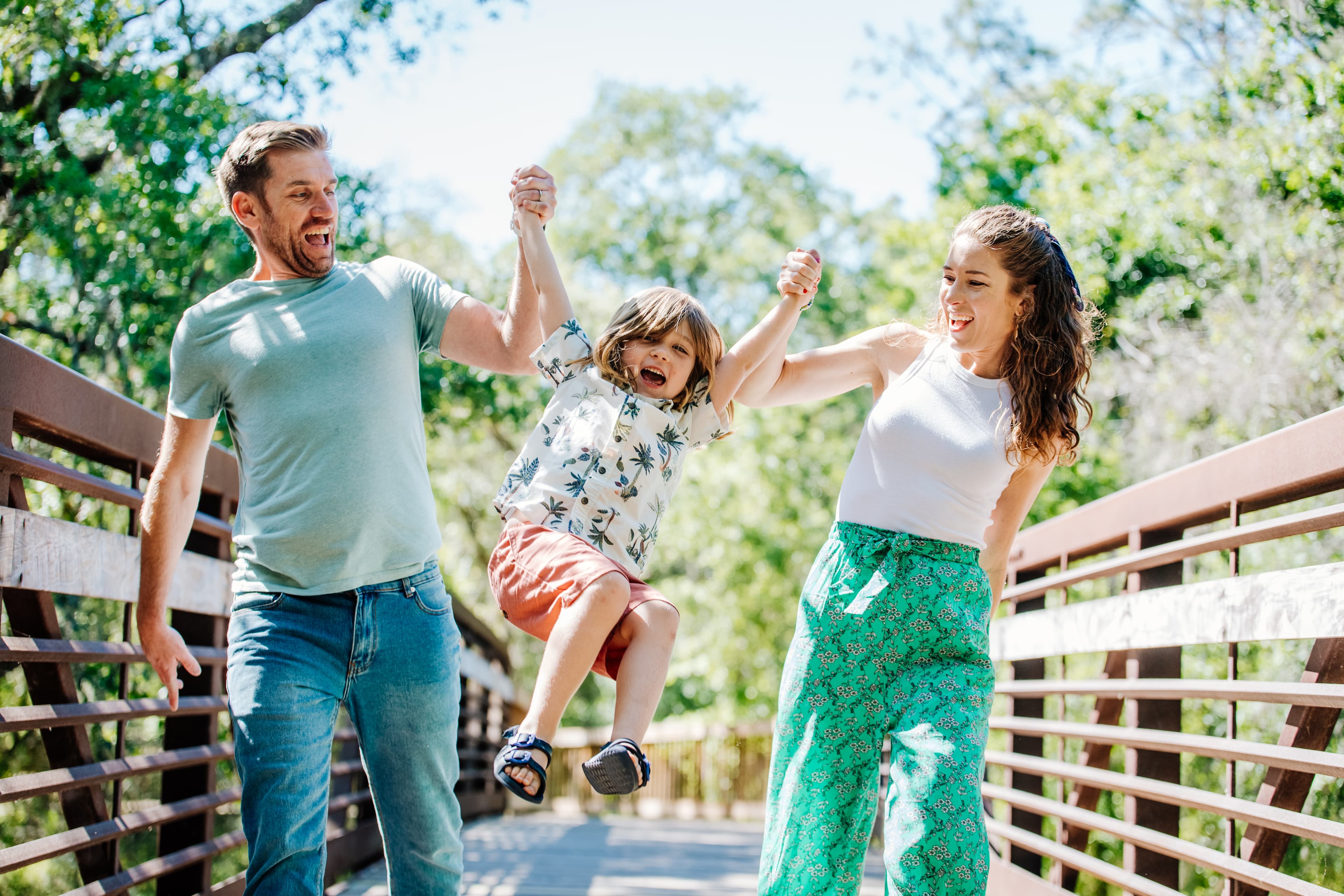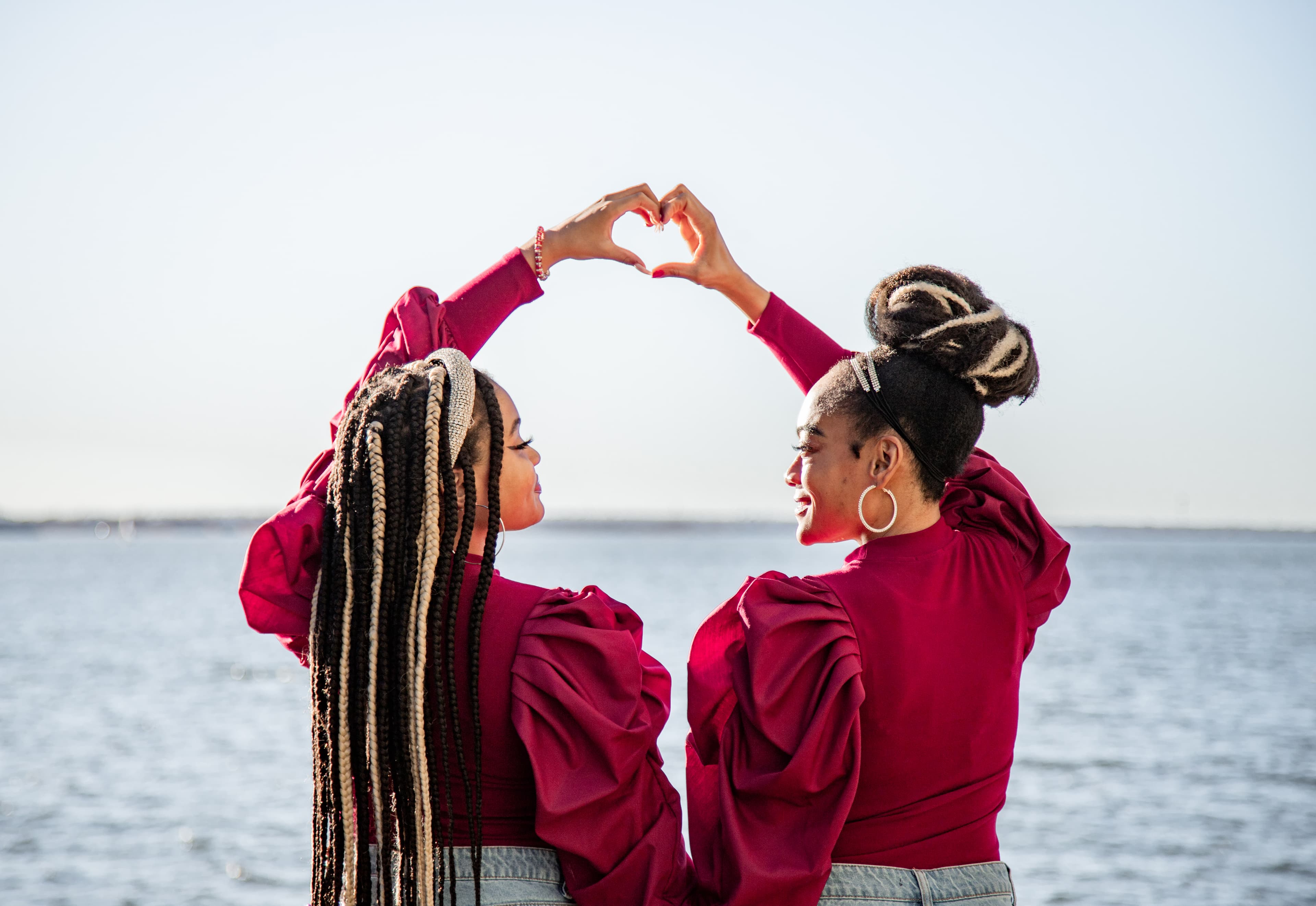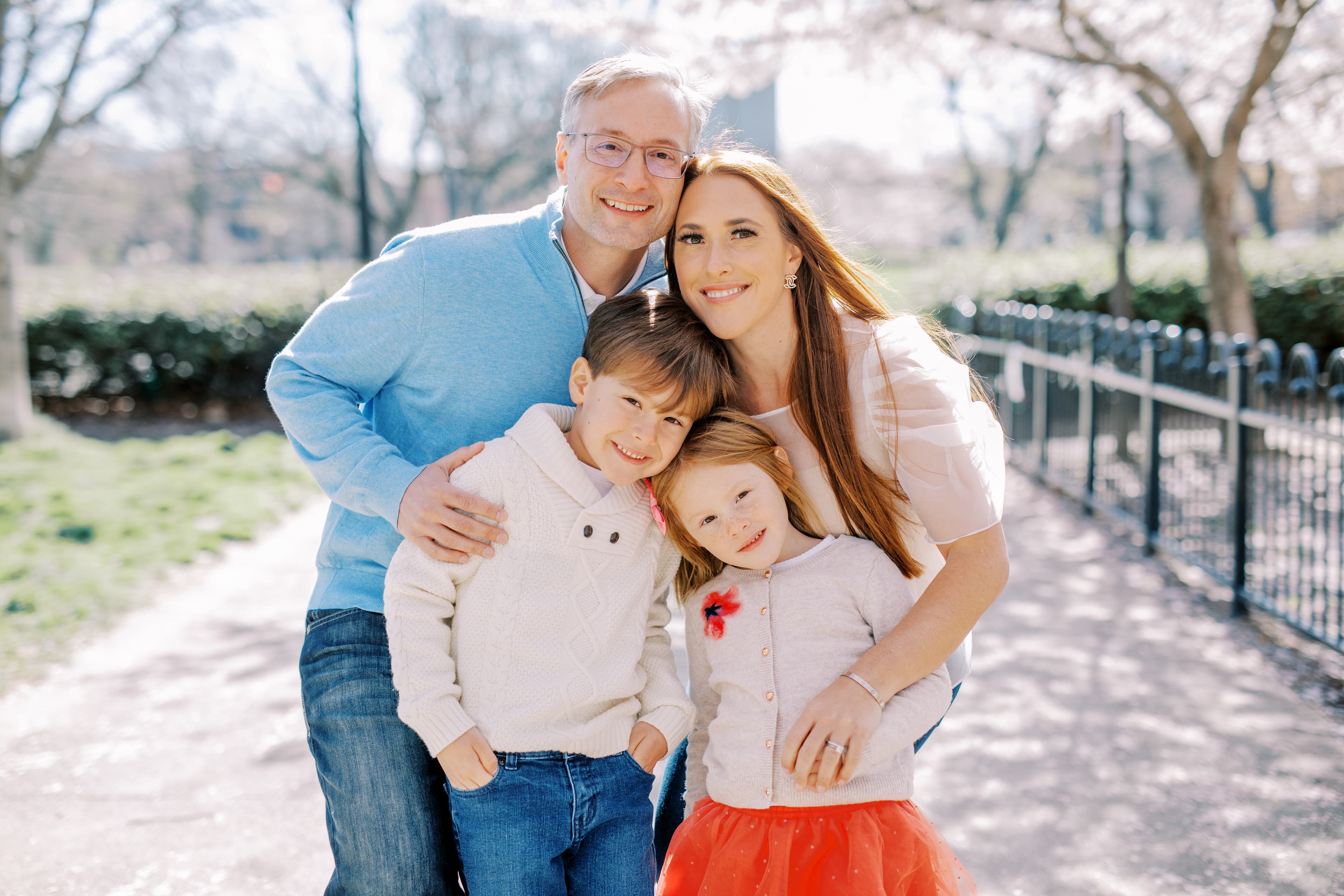 ---