To create and connect
Meet Davey, Shoott photographer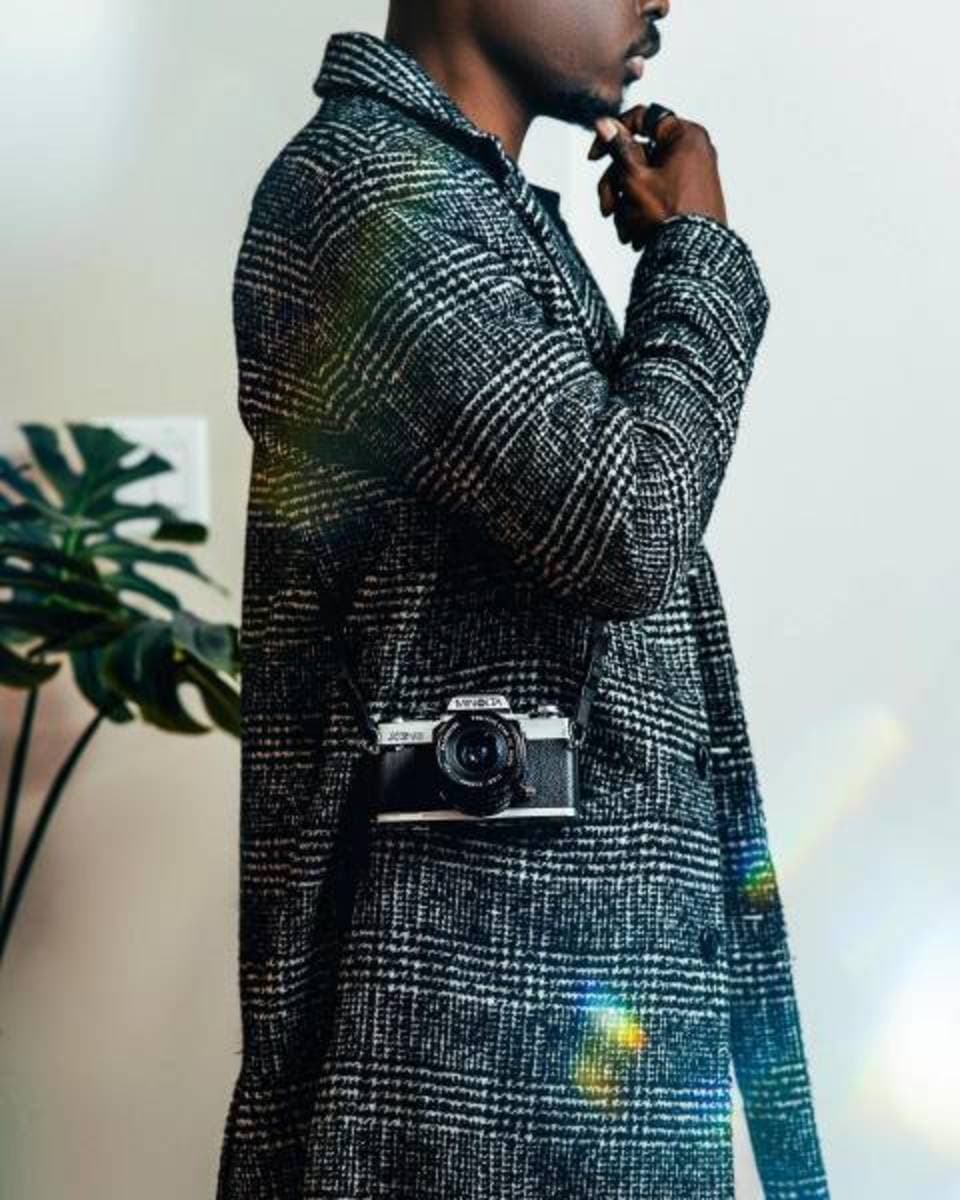 Publications or brands you have shot for
Weekend Safari, Rare Cut, Vespa
What camera body and lenses do you primarily use?
Sony A7III + Tamron 28-75mm f/2.8
What are your biggest strengths as a photographer?
My biggest strength as a photographer is visualizing the shot before taking it.
Why do you love photography?
I love photography because it's a medium that allows me to express my desire to create and to connect with the subject/object. The fact that I also make a living off of it is a bonus that not many are fortunate to have.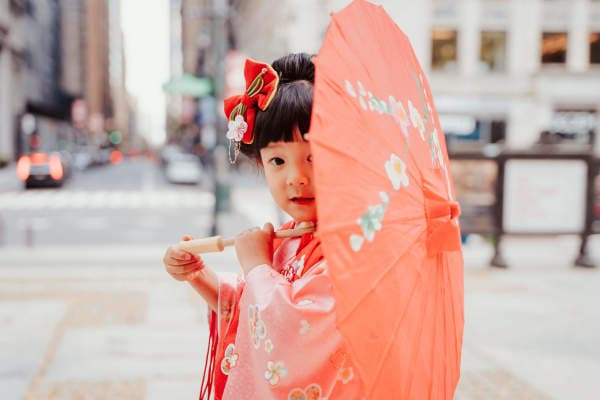 Who/what are your biggest inspirations or passions?
I strive to be good at what I do. As one should, obviously. Looking up to people who are better at the craft is a wonderful thing, because it shows just how much work is needed to be done to meet the standard you know you should be on. Fashion photography is something I enjoy from the concept of actually producing the final result. Lara Jade, a UK fashion photographer, is someone I look up to. Her images look very minimal and simple, but the work put behind them is splendid.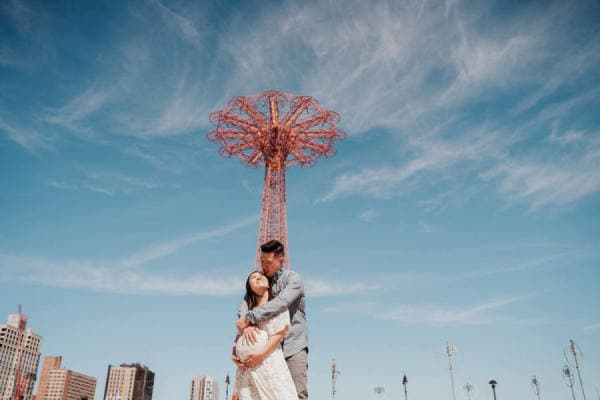 What are some of the challenges you've had to overcome?
I struggle with being perfectionist. I can spend 20 minutes shooting one thing over and over again without noticing the passage of time. Rather than having multiple great shots, I'd end up with 2-3 perfect shots. I'm currently working on this and just letting things be. Comparing myself now to two years ago, I'd say I've come a long way.
What are you most proud of personally/professionally?
It's been 10+ years in and I'm still not bored of pressing the shutter button. I really don't know what I'd be doing if I weren't introduced to photography early on in life. There are countless ways to challenge myself if I feel I'm lacking in the creative department. For that, I'm certain I'll continue this journey for a very long time.
---
Each Shoott photographer goes through a rigorous selection process (portfolio screening, video interview, test shoot, background check) and represents the top 10% of all applicants. Our priority is to hire for both personality and technical skills to guarantee our clients an amazing Shoott experience.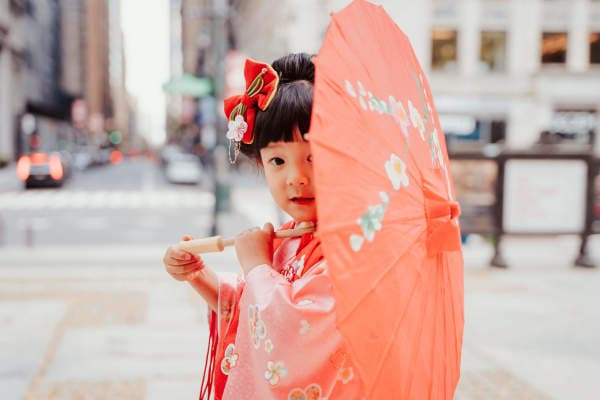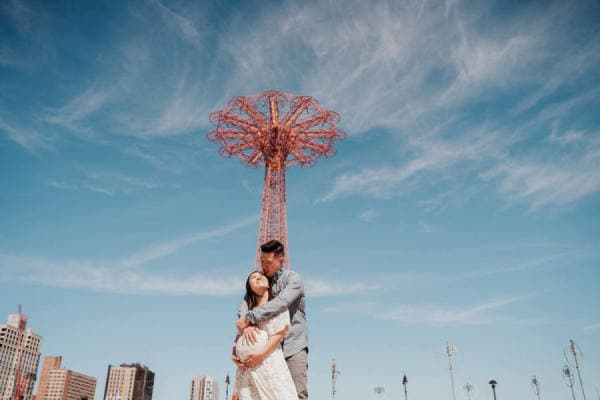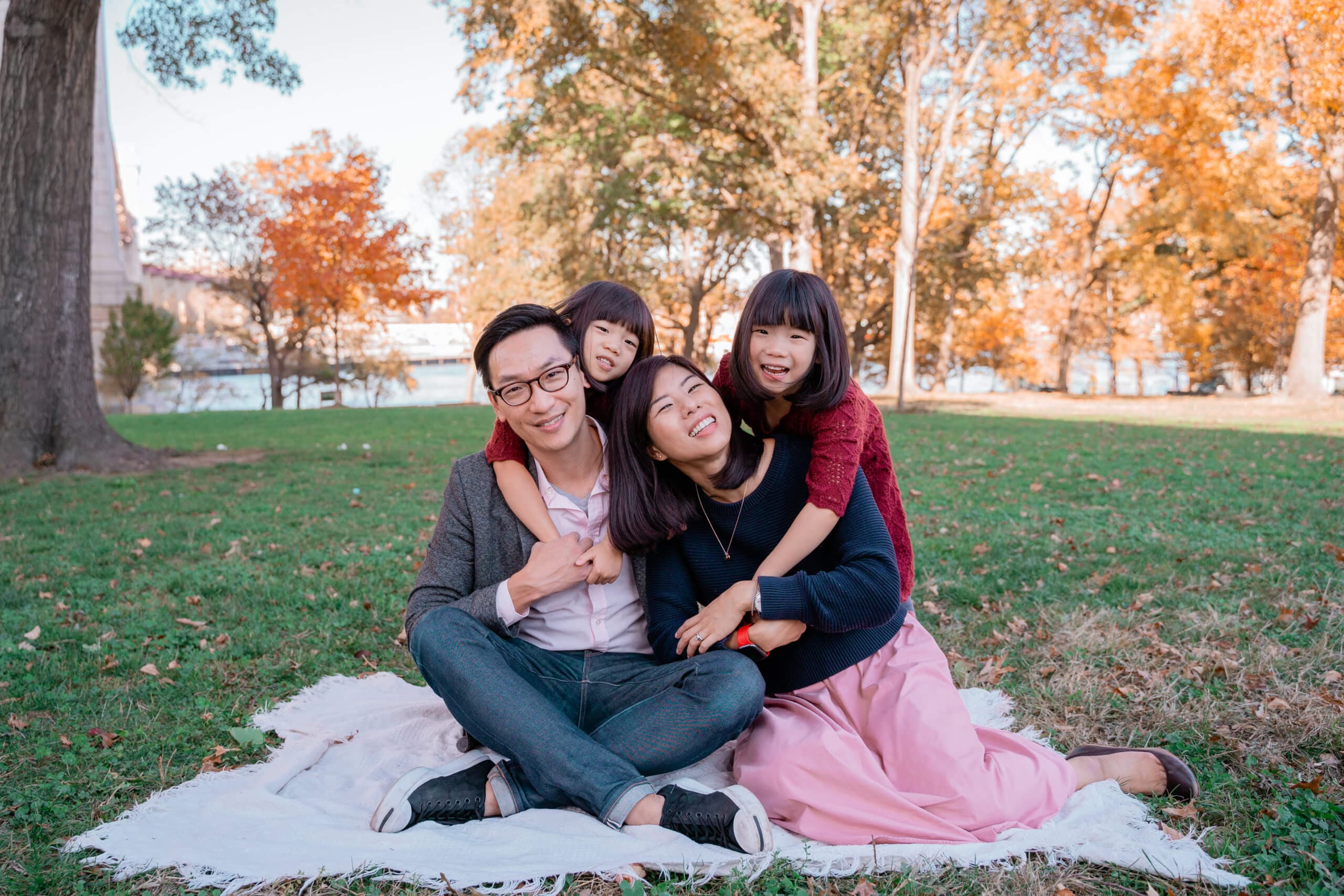 ---