Skincare secrets to prep for your photoshoot
Our top tips for glowing skin in front of the camera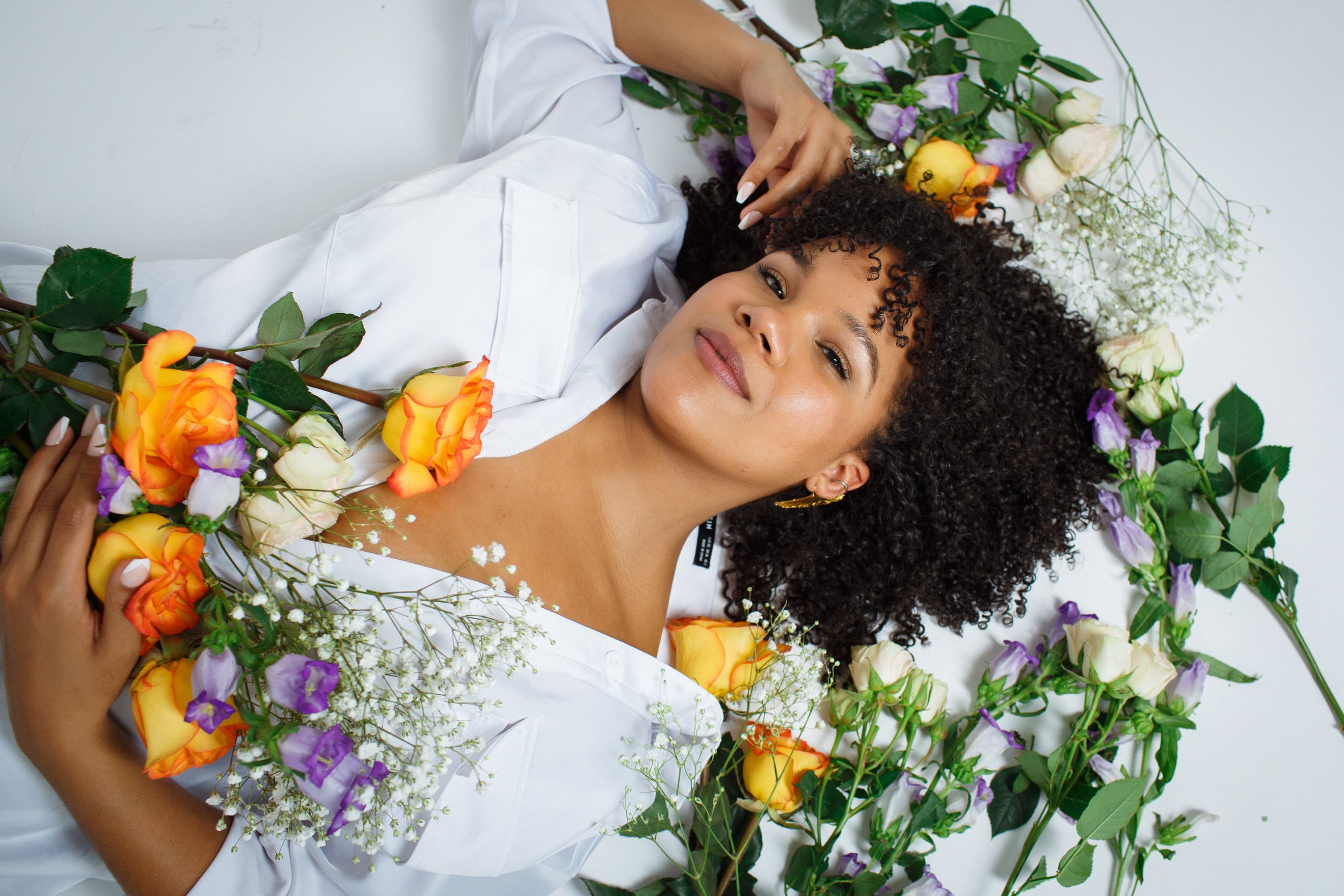 Written by guest blogger, Melinda Yeh.
It's the night before your photo session and you look in the mirror, only to notice that an angry pimple is starting to rise and wage a skin war on your face! Or maybe the bags under your eyes are darker than usual. Whatever the issue may be, you may need a quick-fix solution before the big day in front of the camera! 
We have definitely been in the same kind of situation, so we have gathered several of our favorite last-minute remedies for you! While these suggestions may not necessarily fix your emergency 100% (after all, you can't just make a pimple magically disappear overnight), they will certainly help diminish the appearance of these problems so that they are much less noticeable during your photoshoot. 
Beauty Sleep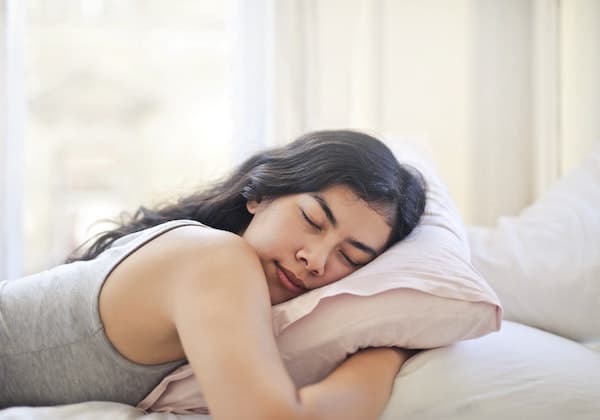 It may seem a bit too simple or basic, but getting a decent night of sleep can go a loooong way if your face and skin are feeling icky the night before. Breakouts can be attributed to stress and lack of sleep, so if you want to look well-rested and perhaps even glowing, try getting enough clean sleep and limit your screen time before bedtime!
If you're having trouble regulating your sleep, we recommend using a sleep app, such as Sleep Cycle. Not only will this app wake you up gently and pleasantly in the morning, it will also wake you up at an ideal point in your sleep cycle, using data about your sleep habits.
Need more suggestions about how to destress and feel your best? Check out our post, "Self care: Finding time for you," for self-care tips and strategies!
Skin breaking out with no hope of calming down before your photo session? No need to fret! We absolutely love this 10 minute emergency mask made by Origins. Although it won't make any unwanted pimples disappear immediately, this mask still improves the overall look of your skin and may even diminish the visibility of any pimples – all in the span of 10 minutes! Feel free to even leave the mask on for longer, maybe even overnight for maximum results. 
This mask works best for acne and oil control, so if your skin tends to be more oily, then this mask may be the perfect preventative option for you. If your skin tends to be drier or if you don't think that this mask is the right solution for you, we also recommend checking out the other masks made by Origins using their mask finder. They carry a solid variety of masks meant to target all different kinds of skin issues and types.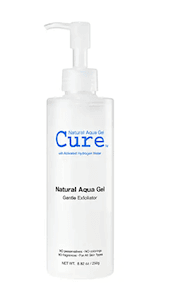 Exfoliators can be an effective way to remove dead skin and restore a radiant look to your skin. They can also help your skin be less reactive and absorb moisturizer more easily. However, a great exfoliator that doesn't just mostly irritate your skin can be a difficult find, especially if you have sensitive skin. This is why we are excited to tell you about Cure's Aqua gel exfoliator! This exfoliator is meant to be used by all skin types and can be an especially effective option for those who are acne-prone or have sensitive skin. 
And why do we love this gentle water-based exfoliator by Cure so much? The product is in a soft gel-form so that you don't create micro-abrasions all over your face as you would with a scrub-like exfoliator. When you apply this gel to your face (or to the rest of your body), it will simply catch and remove the dead skin on the surface (literally, your dead skin will ball up and rub off!) without using strong chemicals that add stress to your (live) skin. Not only that, this exfoliator will also reduce the appearance of any annoying bumps on your skin, whether they be acne or other marks. That means that this product could likely help you out if you and your skin are in a bad spot before an important event (say, a photoshoot!).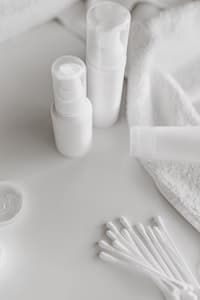 Need something to deal with that pesky pimple overnight? Try looking into Mario Badesco's drying lotion remedy. While this drying lotion may not necessarily get rid of your pimple in its entirety, it will likely significantly reduce its appearance on the surface level. That means that this could potentially buy you enough time to have your photoshoot with clearer skin! 
This drying lotion is meant to be applied only on your problem spots (we prefer to use q-tips for this) and is supposed to help dry up these spots overnight. However, be careful to not use this on broken skin as it will irritate it even further. So if you are about to use this product, remember to try to refrain from popping or messing with your pimple(s), as tempting as that may be.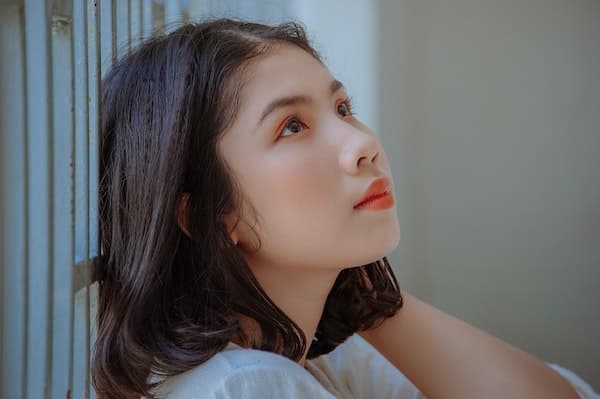 Problems with chapped lips that stand out like nobody's business? Or maybe you want your lips to look full and plump for your photoshoot. In any case, we recommend this overnight lip mask made by Laneige (and we also suggest drinking enough water per day!). 
This is a super-hydrating intensive lip mask that is meant to deliver baby-soft lips by the time you wake up in the morning. Even if you don't usually have issues with lip hydration, you may find that this mask still makes a significant difference in the look and feel of your lips! 
If all else fails...
It's important to acknowledge that everyone's skin type is different and that as a result, not all skin solutions and products may have the same desirable effect. If you are unable to find a product that works for you and/or you are stressed about making sure that your skin is clear for your photoshoot, you can always consider retouching your photos as an option. Shoott offers a Retouching service to help you remove any elements you don't like or add beauty enhancements for that perfect finish in your photo!
In Summary
Ultimately, the most important thing is that you feel comfortable and confident so that you can fully enjoy your photo session.  The next time that you are in a pinch for a fast and effective skin-care solution right before a photo session, remember that you can still get amazing photos, whether through self-care, a skin remedy, or by retouching your photos naturally! We hope that these tips will help you feel more confident for your next photoshoot!
---
Shoott is an AAPI female-run photography startup operating in 60 cities across the US! A company by creatives for creatives, our business model strives to make professional portrait photography more accessible by improving the gig economy for freelance photographers! Want to know how our local, free session model works? Click here...
Free photoshoot,
stunning photos.
Connect with a top local photographer. Pay only for the pics you love.
Clients love us :



What Sets Us Apart
No upfront cost*
Your 30 minute photo session is free!
You get to choose!
Attend your shoot & see your photos before you buy
Vetted locations
We've scouted & obtained permits for the best local parks & hot spots
Top talent
We screen photographers rigorously & only accept 2-5% of applicants
We handle all logistics
We coordinate with your photographer on all the logistics of meeting up and delivering your photos
We're a small business
Shoott is a female-led service run by a small team of 11 folks
How it works
---
---
Step 1
Choose from Shoott's roster of events
We offer an array of times and locations for your city. We'll assign a top rated photographer for your session.
See our cities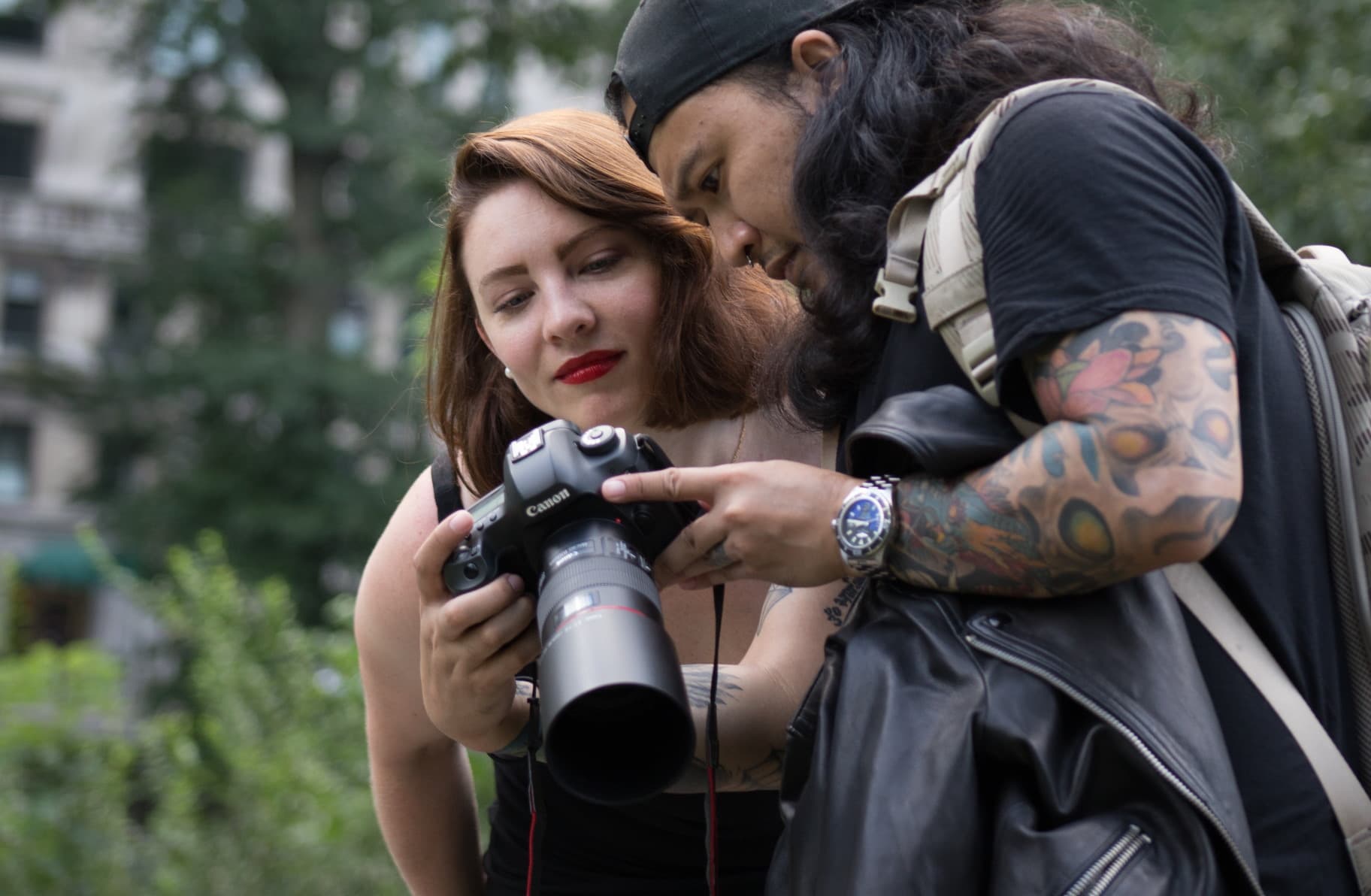 Step 2
Enjoy your customized photo session
Whether you're looking for family photos, maternity portraits, engagement pics, birthdays snaps or content creation, you can relax at the hands of our talented pros.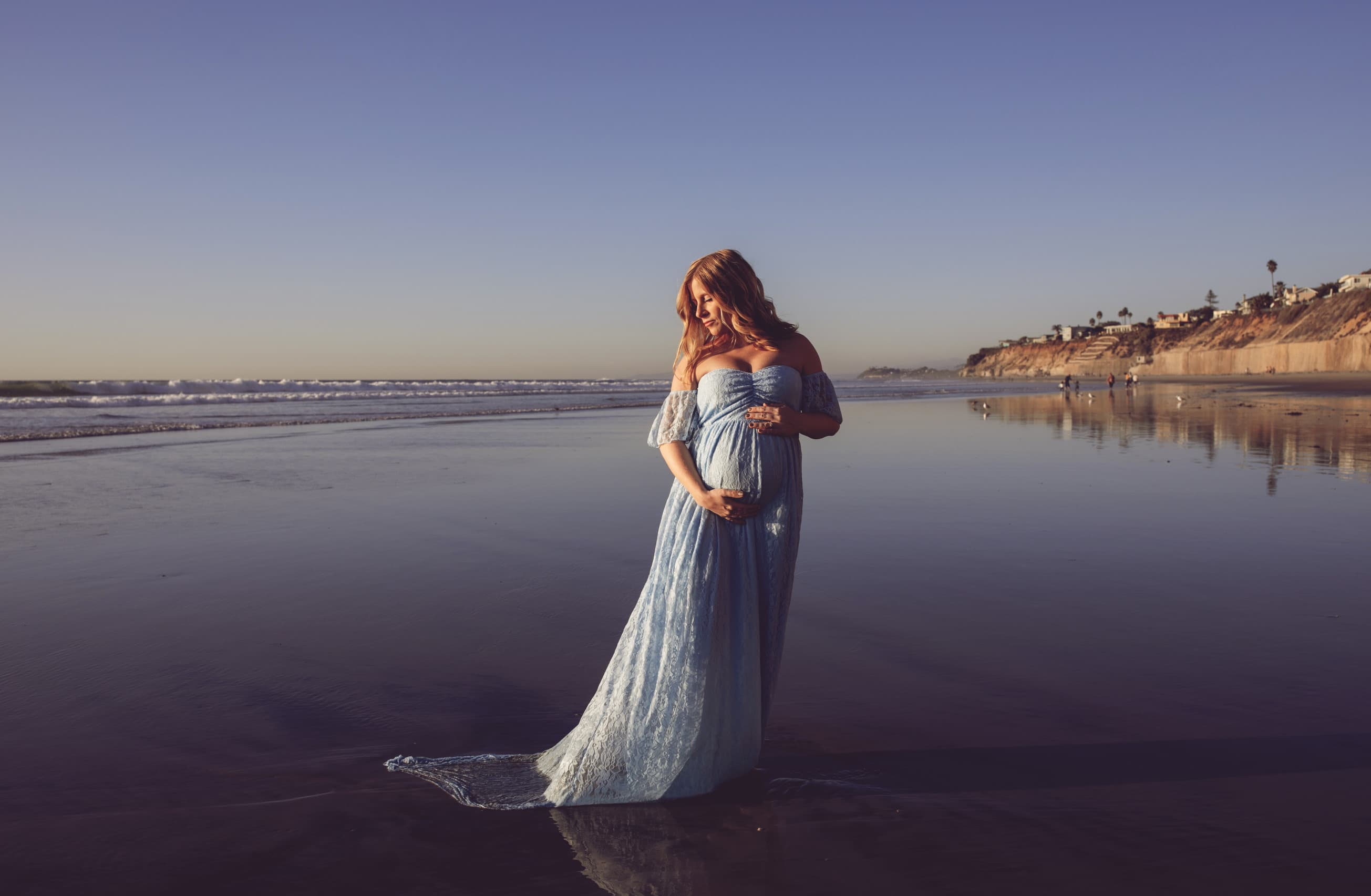 Step 3
Pay only for the photos you love
Receive a gallery of 40+ lightly edited digital photos in just 3-5 business days - the more you buy, the more you save!
See our pricing
---