Self care: Finding time for you
Tips to help you destress and feel your best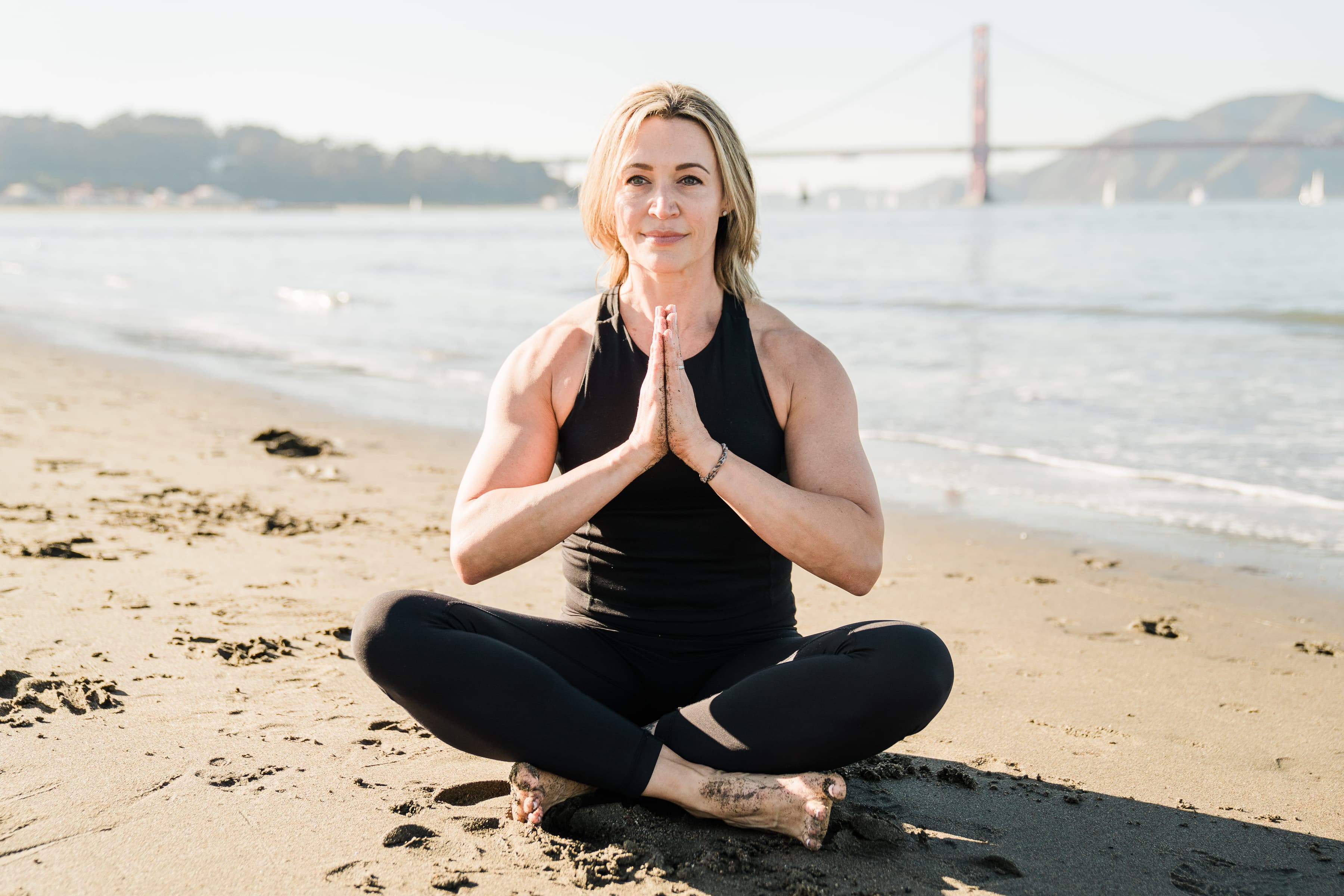 Modern life can be stressful: running to your job, paying the bills, keeping the kids fed and happy…sometimes the "to-do" lists can seem endless. When we're feeling stressed, many of us tend to try to power-through or just "get on with it" - but letting that stress build up can lead to real physical problems further down the line.  
So, what can you do to help look after your body and mind in the spare few minutes you have to yourself each week? We asked our staff team at Shoott how they destress while also dealing with the frenzy of #startuplife. When they aren't busy organizing hundreds of photoshoots across the country, matching photographers with clients and delivering beautiful galleries, this is what our team does to chill out and decompress:
Switch off with a meditation app 
Quiet time and meditation have proven health benefits - and there are now several apps on the market to help guide you through that process. Our Lead Photographer & Service Delivery Manager, Rachel, recommends the Calm App:
"Calm App is amazing for meditation! It helps guide me through 10 minutes of morning meditation (I am not good at meditating on my own), and it is an amazing way to relax my body, calm my breathing, and connect more with the world around me before I start my day!" 
Sweat it out with a workout
Nearly everyone that I spoke to at Shoott recommended exercise as a great way to destress. Olivia, our Director of Marketing Analytics, says: "My primary way of unwinding is working out. For me it helps me focus on something else (breathing, technique etc), and I often find I have more energy afterwards!"
Shoott's COO, Jennifer Y agrees: "It's nice to do something just for yourself without having to answer to or serve anyone else! Or if you take a class, it's nice to give your brain a rest and have someone else tell you what to do!"
According to the Mayo Clinic, exercise is one of the most effective forms of stress relief, and even a brisk walk can stimulate endorphins and promote relaxation. 
Cuddle your fur babies
Pets can be an amazing stress reliever after a long day of photographing clients. Petting your dog, cat or iguana actively lowers the stress hormone cortisol, and interacting with your fur baby increases your levels of oxytocin (which makes you feel good and connected to your pet)! 
Colin, our Locations Manager, likes to take his gorgeous golden retriever, Noodle, on long walks in the park. "Noodle is the best stress reliever," he says. "When I'm having a bad day, she's always there wagging her tail and panting happily - you can't stay stressed in the face of that kind of boundless optimism!"
Wash your cares away
Is there a better way to spend your precious alone time than by running a hot bath or shower? A soak in the tub can improve blood flow, balance your hormones and relax your muscles after a tense day of meetings!
Colton, our Director of Customer Service, recommends Dr. Teal's Foaming Bath with Lavender for relaxation and a good night's sleep! And, on the subject of sleep, Colton also recommends going to bed with a weighted blanket: "I've always woken up with a billion thoughts racing through my head, but since I gave in to the weighted blanket craze I find myself much more relaxed in the mornings." A trip to a spa is also a great present to give yourself! Get a massage, have a sweat in a steam room, or get a treatment like cupping or acupuncture. A relaxation or beauty treatment can help you feel your best self (especially if you've spent the rest of the week in your sweatpants)! Colton says: "I grew up going to a salon and day spa my mom runs - I got my first pedicure after a difficult test in the 3rd grade and I've never turned back. Massages, pedicures and facials have always been my #1 go-to for unwinding!"
And while your skin is shining after that spa facial, you should treat yourself and book a Shoott photo session! Our photographers know how to make you feel like a million dollars and best of all, the photoshoot is free. When you're busy putting other people first, doing something that is just for you and to make you feel good can be hugely beneficial to your overall mood and health.  
Get into the great outdoors:
I personally find when I'm in work-from-home mode, I sometimes forget to leave the house for a whole day! I now try to get outside as much as I can. When I have the chance to go somewhere in nature that is quiet and away from people I'm immediately reminded that my stresses are only temporary and are just a small part of a much bigger picture. In fact, just 20 minutes in the outdoors can help to lower stress hormone levels in your body!
Other relaxation suggestions:
Watch a well-loved movie: "Watching a movie I love that I've seen a million times - It's like seeing an old friend and requires zero thought." (Colin)

Snuggle up with a book: "To help me unwind, I love reading fiction. It's a fantastic escape from the everyday stresses, and I particularly like to read right before I go to sleep to help me detach from the world of screens!" - (Rachel)

Clean your house: "Cleaning helps regain some semblance of control over your life - makes you feel like you have your shit together, at least for an hour or so! You're also accomplishing something that produces immediate gratification." - (Jennifer Y)
In short
There are many ways to reduce stress - it's really anything that allows you space and time away from your usual obligations. Finding moments in your week when you can put yourself and your mental health first is important for longevity and to improve your general quality of life. Most importantly, you deserve to be happy!
---
Shoott is an AAPI female-run photography startup operating in 60 cities across the US! A company by creatives for creatives, our business model strives to make professional portrait photography more accessible by improving the gig economy for freelance photographers! Want to know how our free session model works? Click here...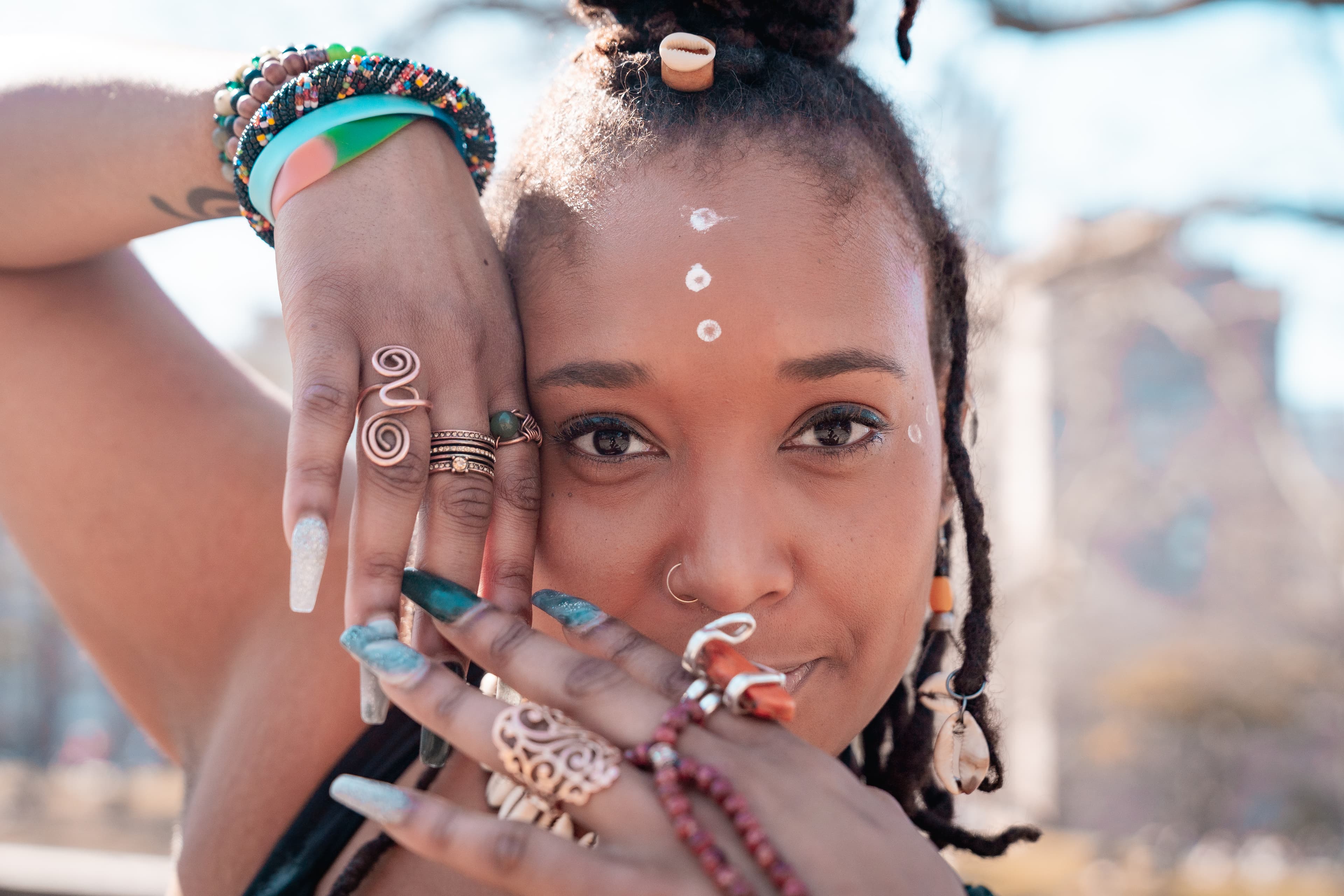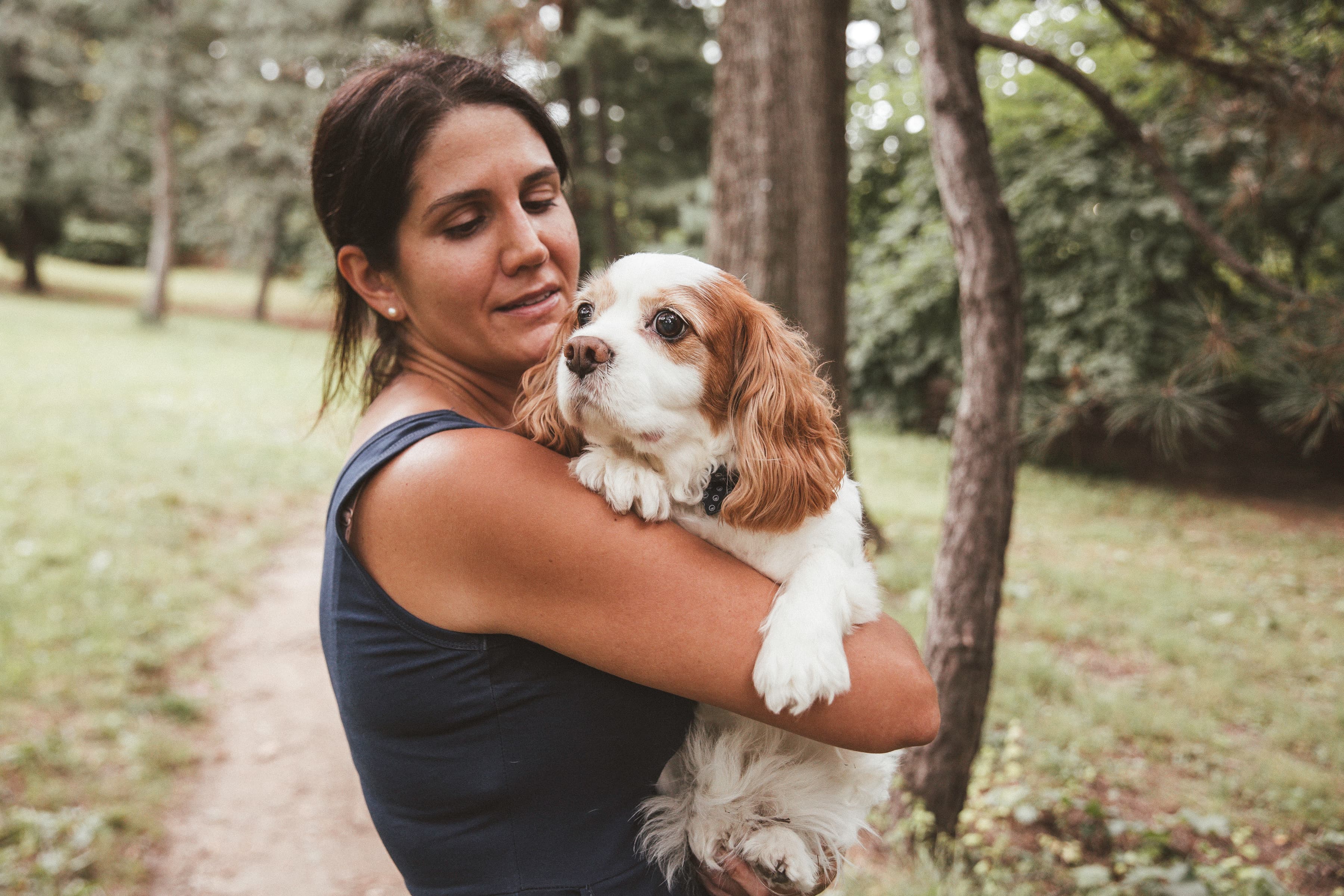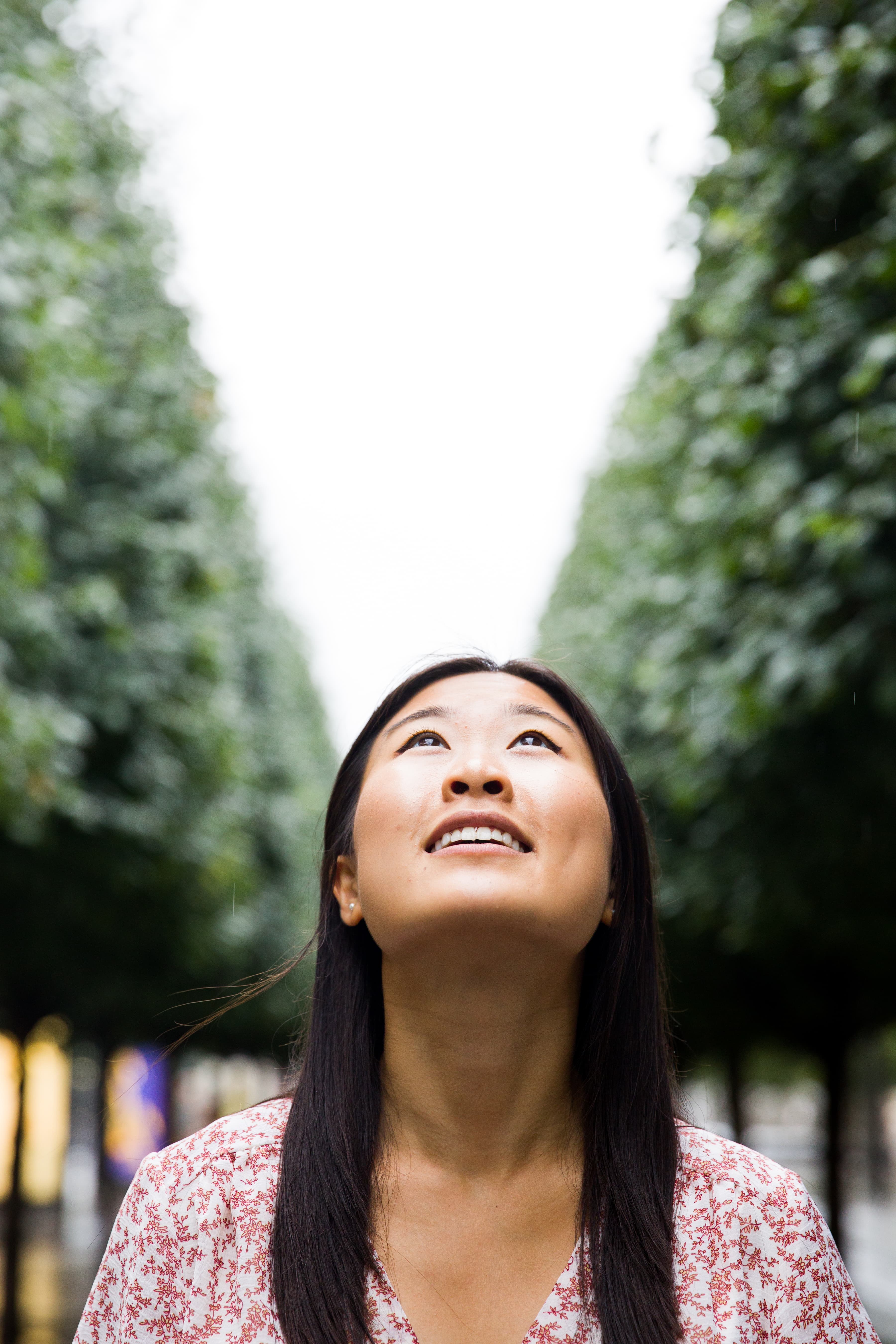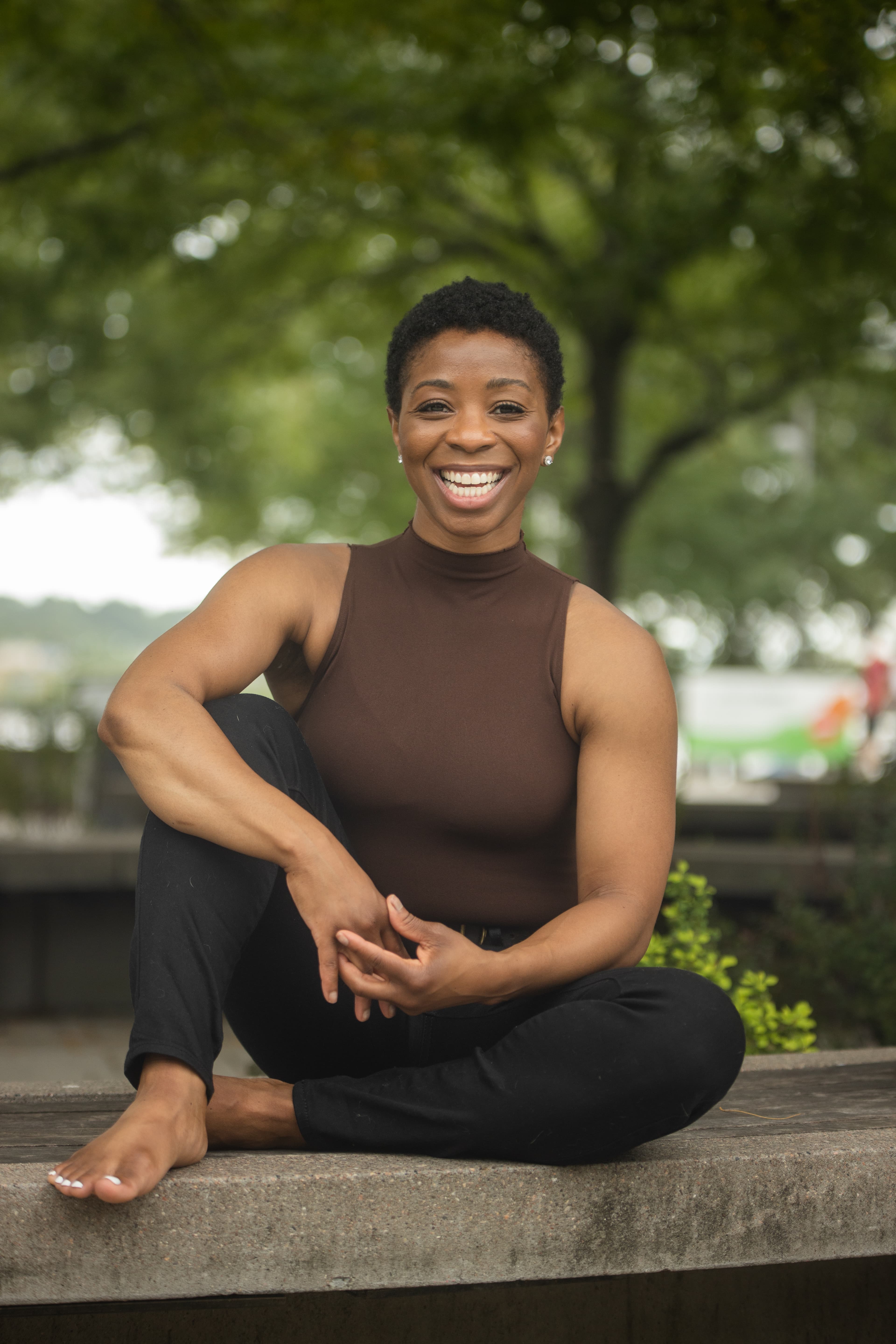 Free mini sessions with
top local photographers
Connect with a top local photographer. Pay only for the pics you love.
Clients love us :



What Sets Us Apart
No upfront cost*
Your 30 minute photo session is free!
You get to choose!
Attend your shoot & see your photos before you buy
Vetted locations
We've scouted & obtained permits for the best local parks & hot spots
Top talent
We screen photographers rigorously & only accept 2-5% of applicants
We handle all logistics
We coordinate with your photographer on all the logistics of meeting up and delivering your photos
We're a small business
Shoott is a female-led service run by a small team of 11 folks
How it works
---
---
Step 1
Choose from Shoott's roster of events
We offer an array of times and locations for your city. We'll assign a top rated photographer for your session.
See our cities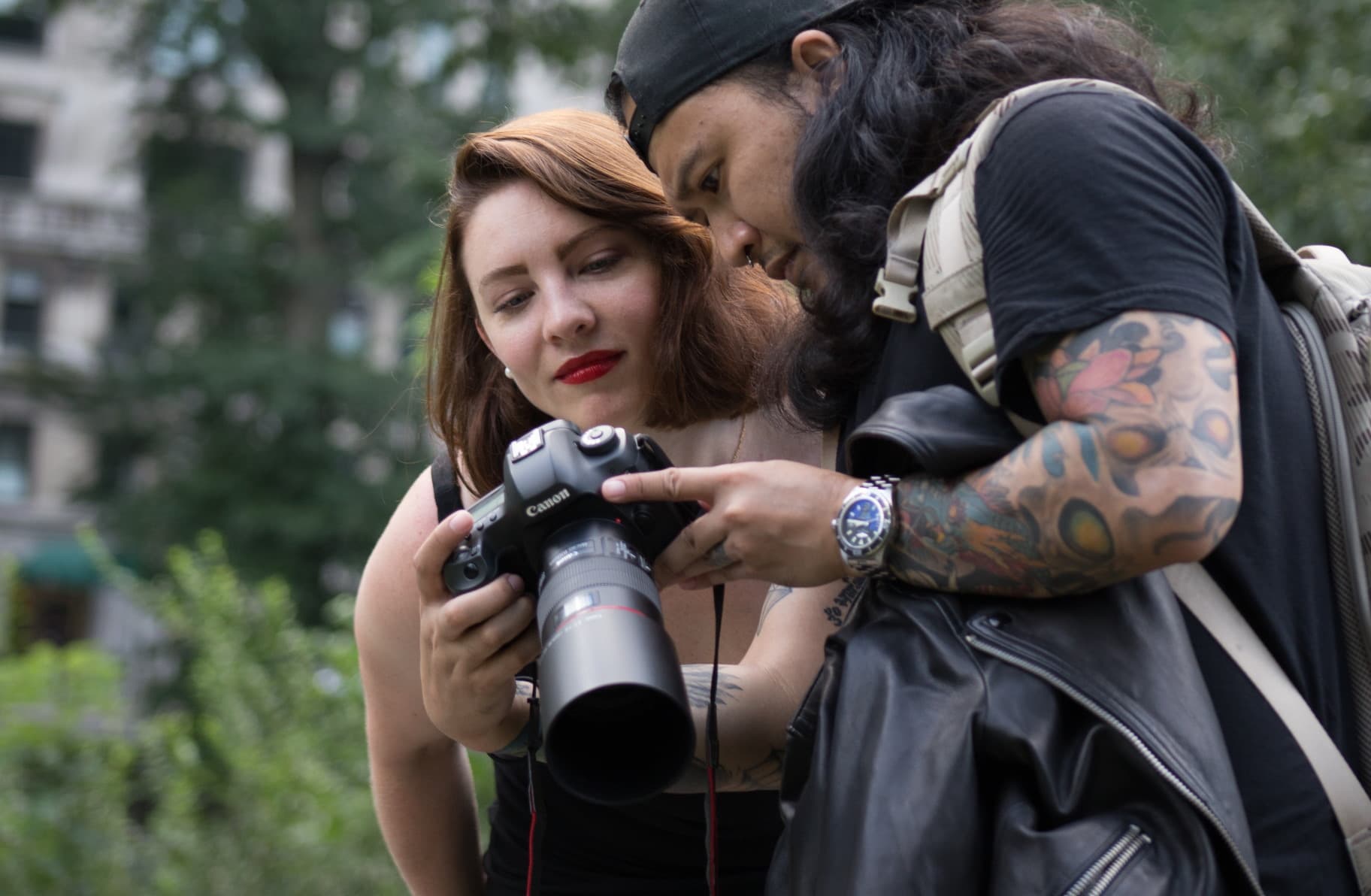 Step 2
Enjoy your customized photo session
Whether you're looking for family photos, maternity portraits, engagement pics, birthdays snaps or content creation, you can relax at the hands of our talented pros.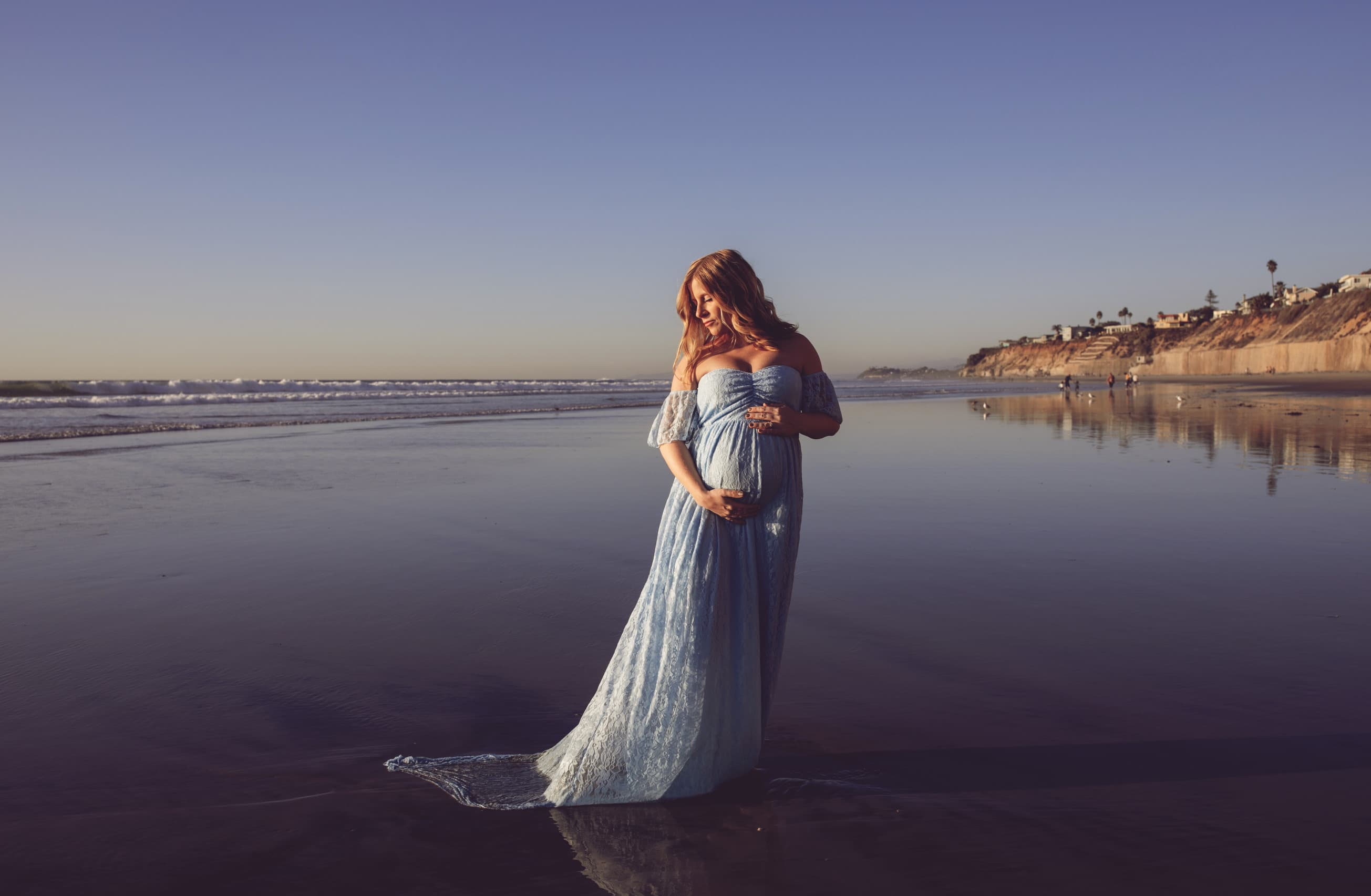 Step 3
Pay only for the photos you love
Receive a gallery of 40+ lightly edited digital photos in just 3-5 business days - the more you buy, the more you save!
See our pricing
---