Connected by Beauty
Meet Lucas, Shoott photographer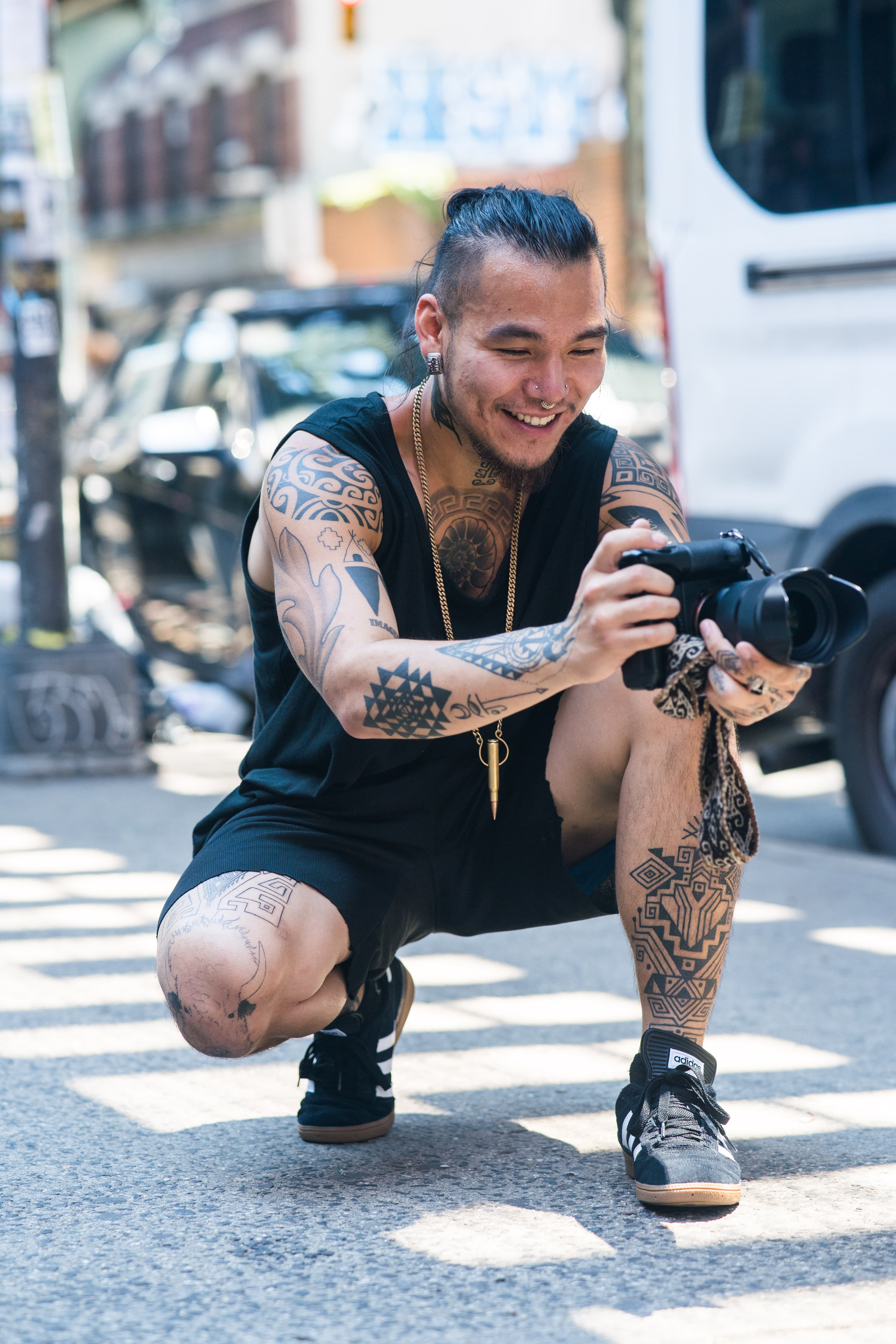 What camera body and lenses do you primarily use?
Sony A7RII and Sigma 35mm 1.4
What are your biggest strengths as a photographer?
Having that extra little bit of empathy that helps people open up to their naturally beautiful selves.
Why do you love photography?
For me, photography began as a method to provide myself a level of therapy in which to process and cope with society at large. I never imagined in my wildest dreams that it would eventually take me to mountaintops and coastlines all around the world. Photography allows people to express and therefore communicate in a language that transcends the shortcomings of words and concepts. To me, photography invites users and observers alike to share their own interpretations of the stories of the world around us - I dream of bringing this tool and artistic form to neighborhoods and countries that truly need them.
I believe that in our emerging age of digital culture, photography can be something as universal as literacy. It allows us to participate in global conversations beyond what we can see and touch with our own eyes.
How would you describe your unique voice in/style of photography?
The husband of a maternity client I shot with recently mentioned that they interpreted my social media work as an "Intergalactic mix of indigenous ideologies, powerful faces, and beautiful landscapes." I personally began photography with the intent of hiking to the middle of nowhere and documenting nature in its raw untouched forms - mainly landscape photography! I had even lived on the road for a handful of years hopping around from national park to national park from 2015-2020. It wasn't until I found my zest for portrait photography back in 2017 that I began to move more directly into the public eye for my portrait work.
My time spent learning from the elements and cycles of nature reflects in my work as I love creating with visceral expressions of colors, emotions, and ideas. I like to think you can somehow feel the energy of a sunset in the Southwest through each and every one of my photographs that I'm proud of. 
In less words, I would say tenacity with a touch of a reminder that we are all connected to and by beauty.
What is the most beautiful or unique place you've shot?
No matter where I go or how many places I've been, Southern Utah/Northern Arizona always holds a dear sacred space in my heart and soul.
Who/what are your biggest inspirations or passions?
To me as a photographer, every single aspect of life inspires me at least a little bit. The glint in someone's eyes when they experience joy and the journey of every single person's life. Many people I meet feel a sense of defeat when asked about their story and how important it is, but as a photographer I garner so much inspiration from every single person's life and lived experiences. My inspirations include a vast array of people from indigenous leaders, black revolutionaries, to common people that perpetuate kindness and hope instead of pain and apathy. My biggest passion is to inspire everyone a little bit to believe in the magic of their own lives and to even create with it too! Maybe with a camera in hand or whatever medium suits you!
What are some of the challenges you've had to overcome?
I have personally never thrived in academic environments or settings. Something about the systematic methodologies that are used to rate someone's intelligence and subsequent value to a production-based society always seemed dehumanizing and gave me a feeling like rocks inside of my stomach. I was blessed to grow up in a household with a loving mother that taught kindness and respect as the true measurement of wealth of character - however, that artistic almost spiritual viewpoint almost always left me behind in the institutional world.
That being said, pursuing photography with no formal training or business training was something that I always felt I had the drive in my soul to accomplish. This isn't to say that the last ten years (which included living out of vehicles, backpacking, sleeping in national parks and selling prints on the side of the road to make food or gas money) wasn't challenging in itself - because it was. But, rising to meet those challenges as they have presented themselves on my journey allowed me to grow and expand in ways beyond anything I could express in a short interview.
The biggest challenge I had to overcome was to not give up on my dream and I hope that my story encourages others to live in a similar vein.
What are you most proud of personally/professionally?
When I began photography ten years ago I didn't know anything about anything! It was a curiosity that consumed every aspect of my life. I saw the world as such a beautiful place and as I started sharing my photographs with people around me, they began to see it too - although it took some convincing! It's strange how deeply embedded cynicism can be in the eyes of this world.
Although I never took a class for it or received professional certification, the desire to instill a profound sense of beauty within my subjects and clients is still the primary impetus of everything that I create. I had dreamed of living a life that allowed me to be myself fully and to simultaneously give other people permission to be themselves fully as well. Now I can safely say that photography has provided me the ability to live and pursue these dreams in real time while working with people of all backgrounds, cultures, and generations towards a collective vision that we all share.
I am most proud of the fact that through the trials and tribulations of pursuing the dream of becoming a professional photographer and storyteller, I have been able to work and create with people from every walk of life to create a better world for our children and generations to come.
---
Each Shoott photographer goes through a rigorous selection process (portfolio screening, video interview, test shoot, background check) and represents the top 10% of all applicants. Our priority is to hire for both personality and technical skills to guarantee our clients an amazing Shoott experience.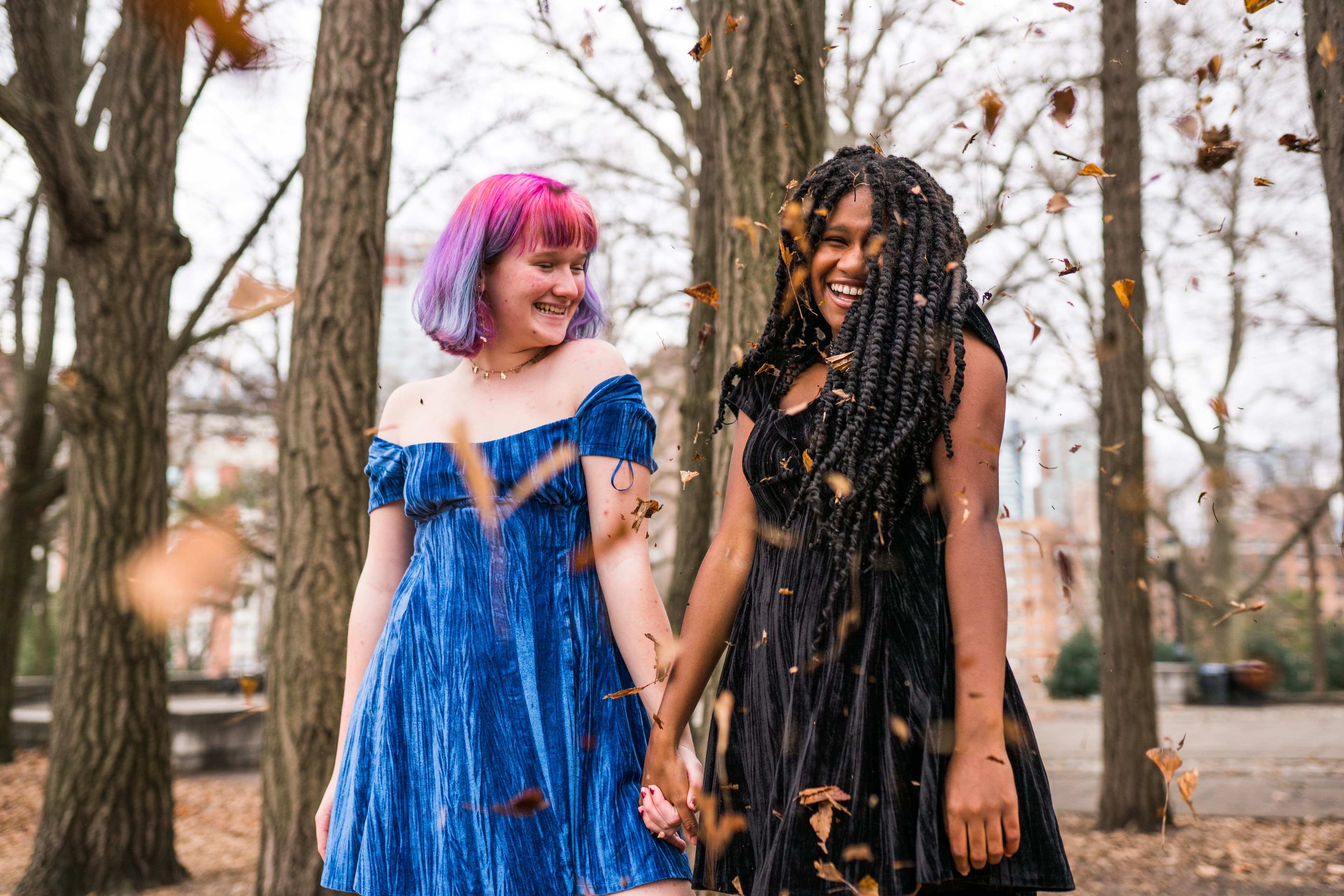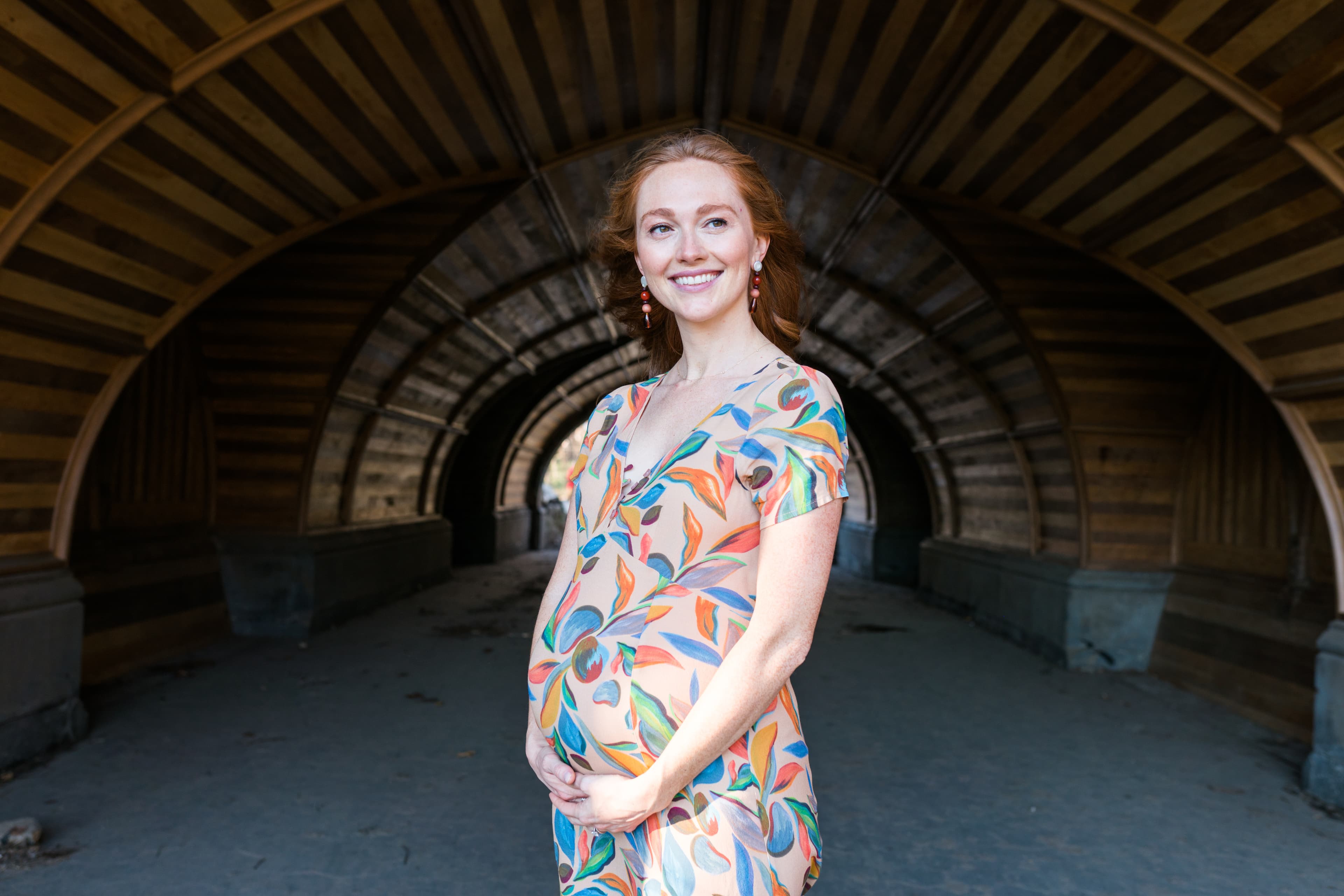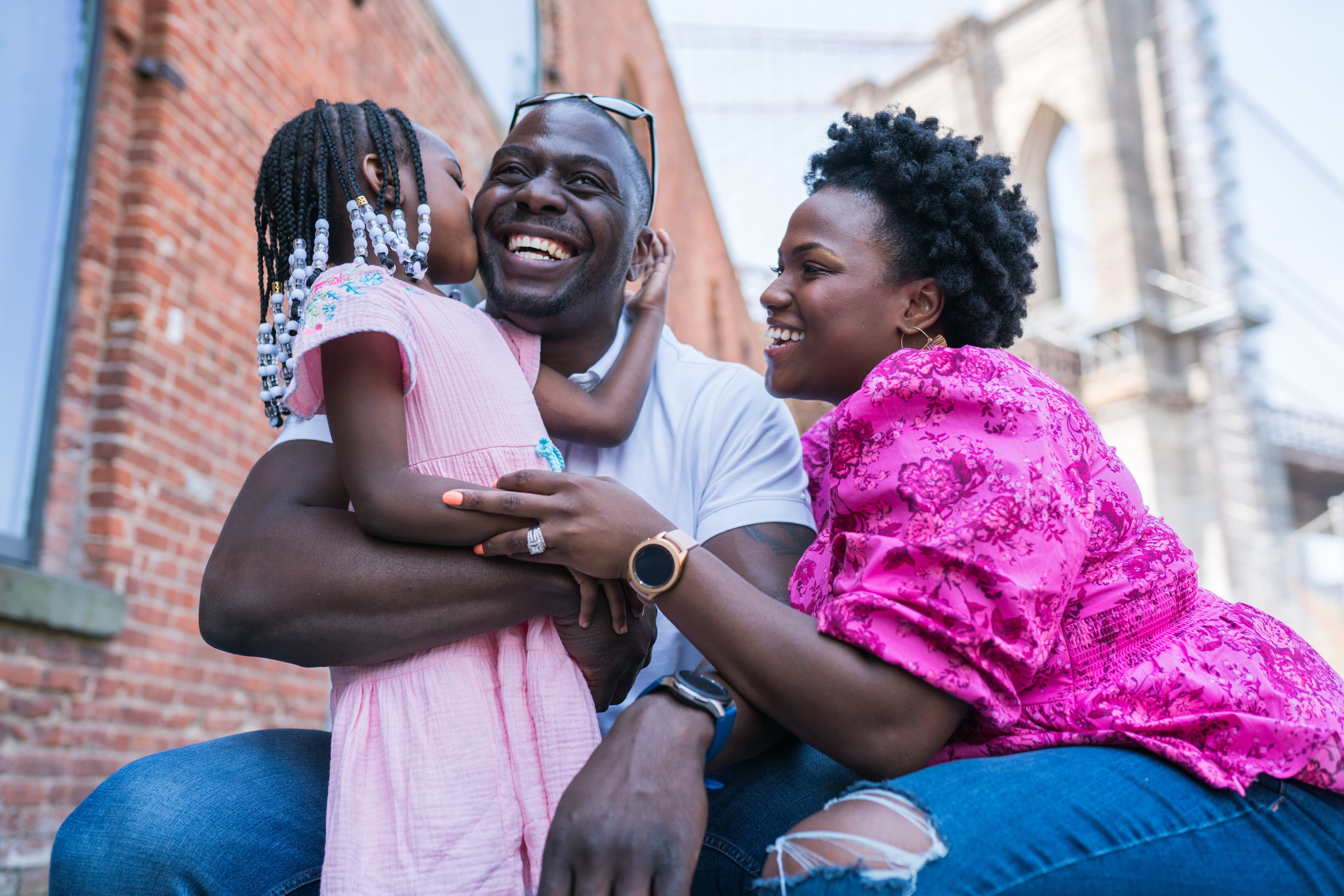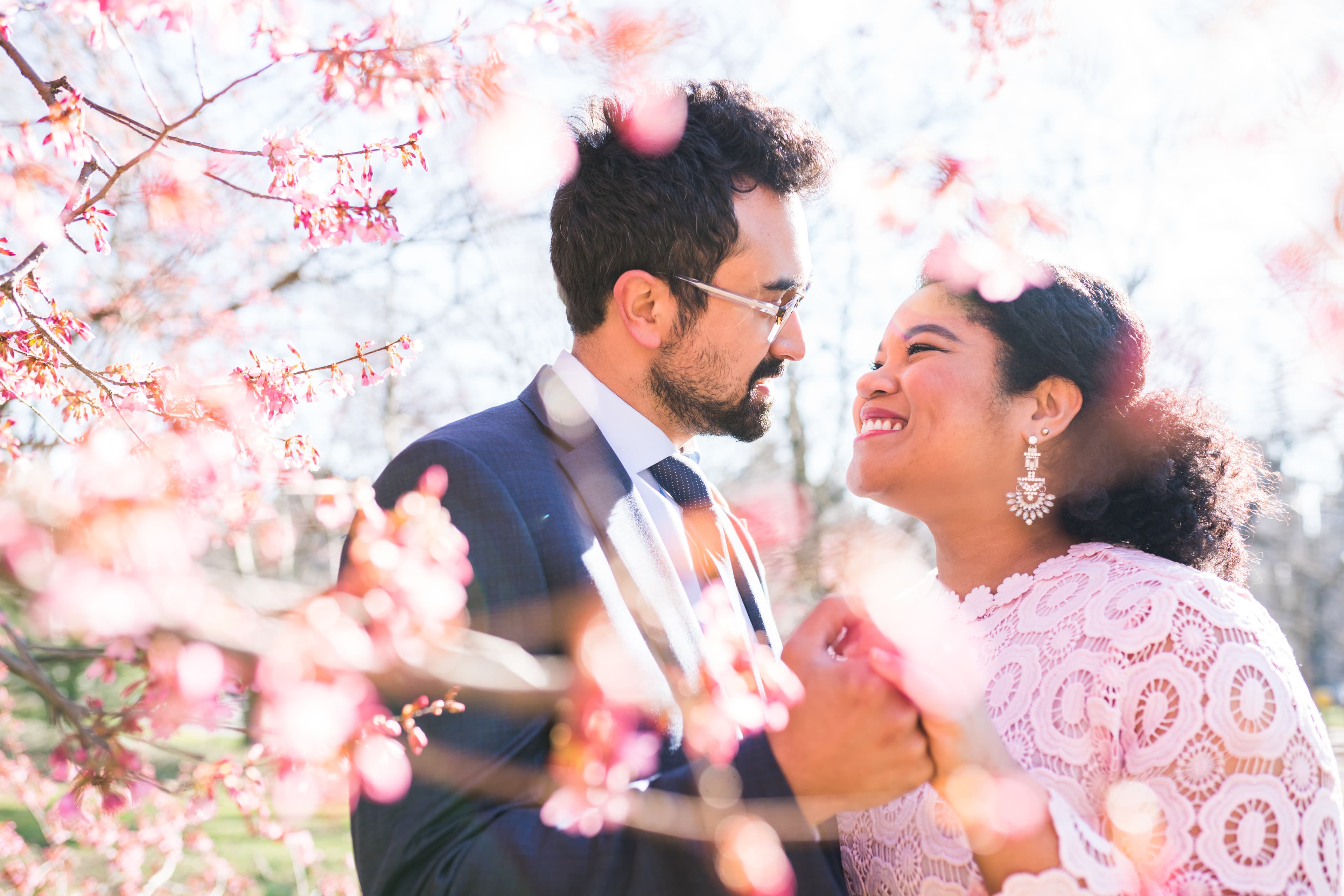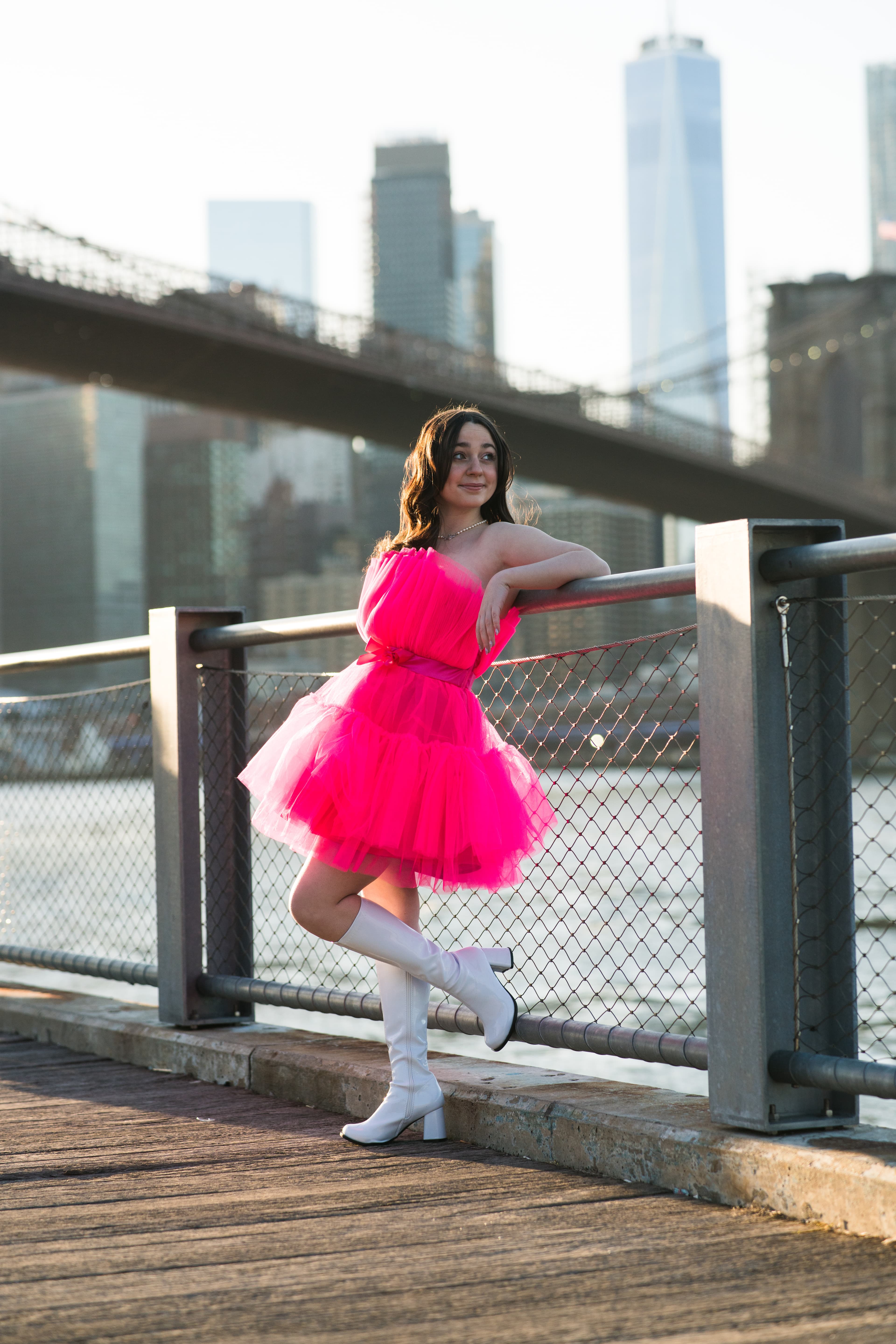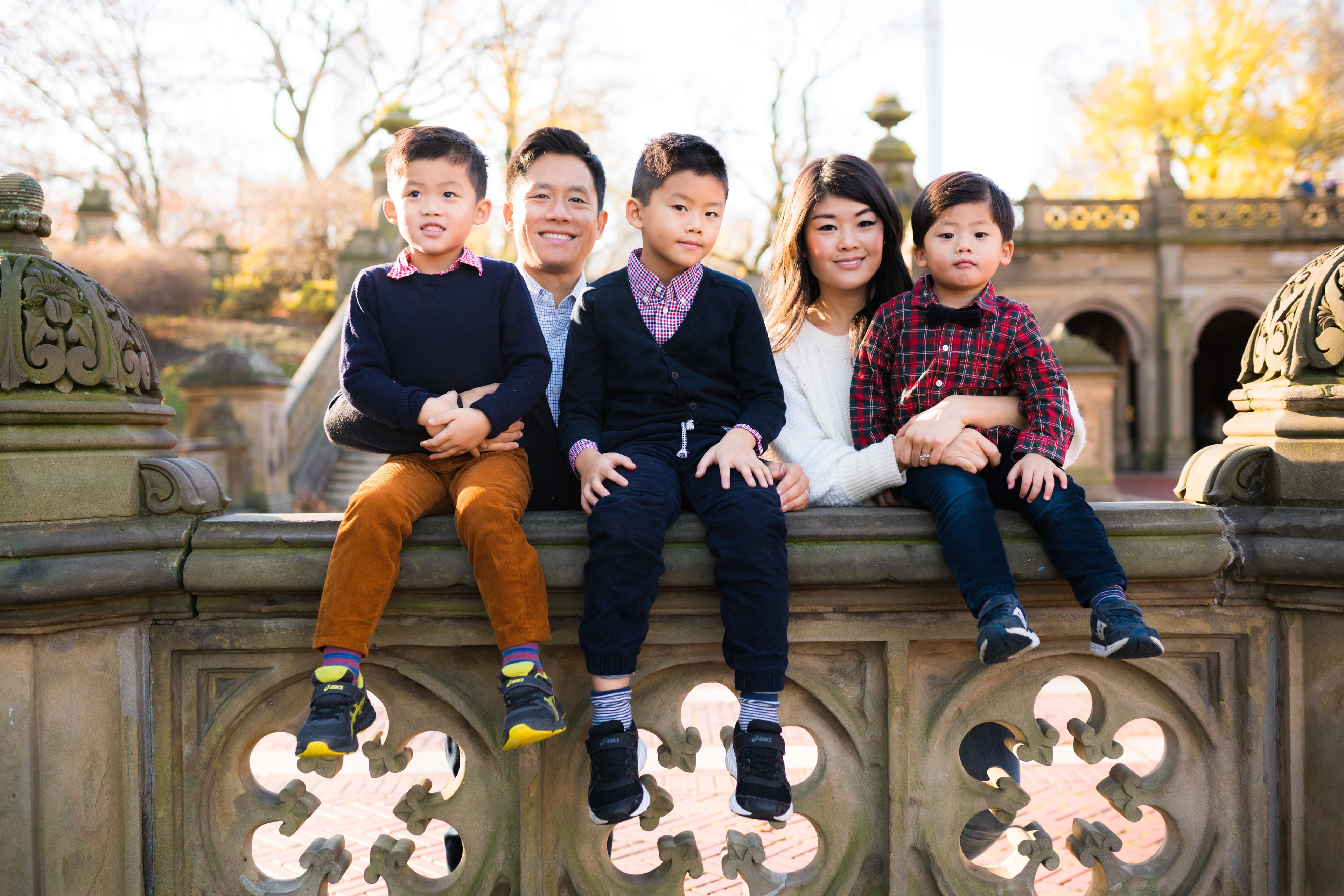 ---