"I want to capture life"
Meet Dillon, Shoott photographer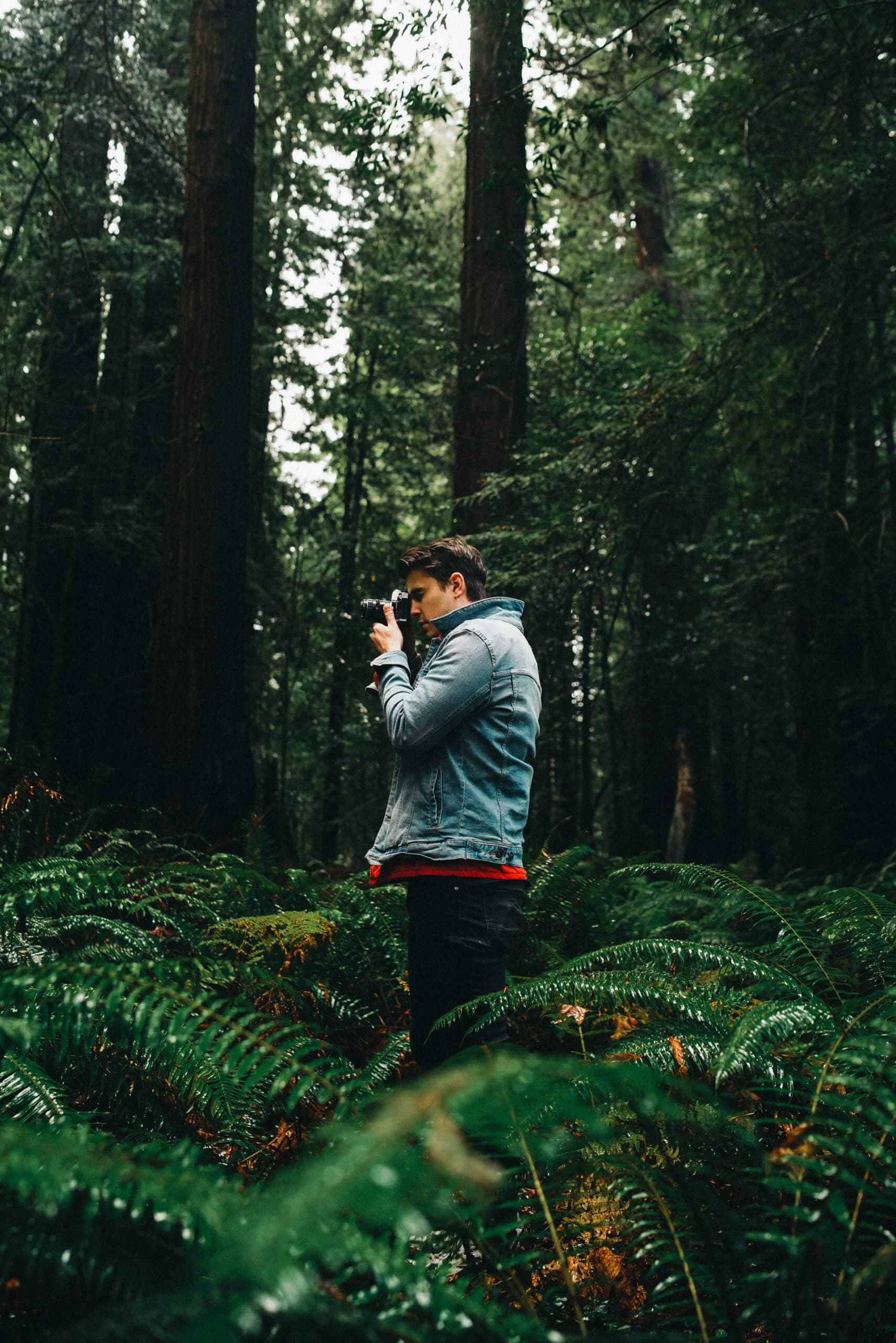 "I want to capture life. That could mean landscape or human interaction on the street or portrait photography - but it always has an element of life to it."
Publications and/or brands I have shot for
Parks Project, Oogies, Turveda, Trades Of Hope, Flatbed Farm
Camera body and lenses I primarily use
Sony A7riii 35mm 1.4
My biggest strengths as a photographer
I have been told I have the ability to make anyone feel comfortable. I believe this ability has continually created a calm feeling in my subjects which helps bring out the best side of people and creates a fun atmosphere for photography. I believe that the most beautiful side of people are when they are authentically happy.
The most beautiful or unique place I've shot at
My love for photography was birthed out of my love for travel. The first time I ever picked up a camera was while camping out in tipis in Glacier National Park in Montana. More recently I have traveled all of Italy taking everything from street photography to landscape photography. In the past year I have done 3 cross country road trips and have visited 48 of the 50 states capturing all of their beauty along the way. I could never pick a single location that I loved more than the rest, but Montana, Colorado, and Umbria were some of my favorite places to photograph.
What I'm most proud of personally
I went to school for audio engineering and music. During that time, I played drums and have played for 5,000 people. One of the most exhilarating experiences ever. I have also built out a large cargo van to be a live in camper with running water and electricity this past year and have used it to travel the entire continental United States in it.
Challenges I've had to overcome
I grew up very poor and am the middle of five children. In order to pay for college, I started a landscaping business at the age of 16 and turned it into a large business with 4 employees and two crews. When I graduated high school, I sold that business and was able to pay for my college with no debt.
Why I love photography
I want to capture life. That could mean landscape or human interaction on the street or portrait photography - but it always has an element of life to it. I believe the world in its natural form is a combination of all of us here on this planet including the plants and animals. I want my photography to showcase the beauty in that first and foremost. When photographing people, I want to showcase who they are. I want their personalities to be expressed in a single photograph.
My biggest inspirations and passions
I love all art. I believe art should inspire everything. I started with music and it has changed and shaped me over time to dive into other forms of art which is why I now create photographs and videos.
---
Each Shoott photographer goes through a rigorous selection process (portfolio screening, video interview, test shoot, background check) and represents the top 10% of all applicants. Our priority is to hire for both personality and technical skills to guarantee our clients an amazing Shoott experience.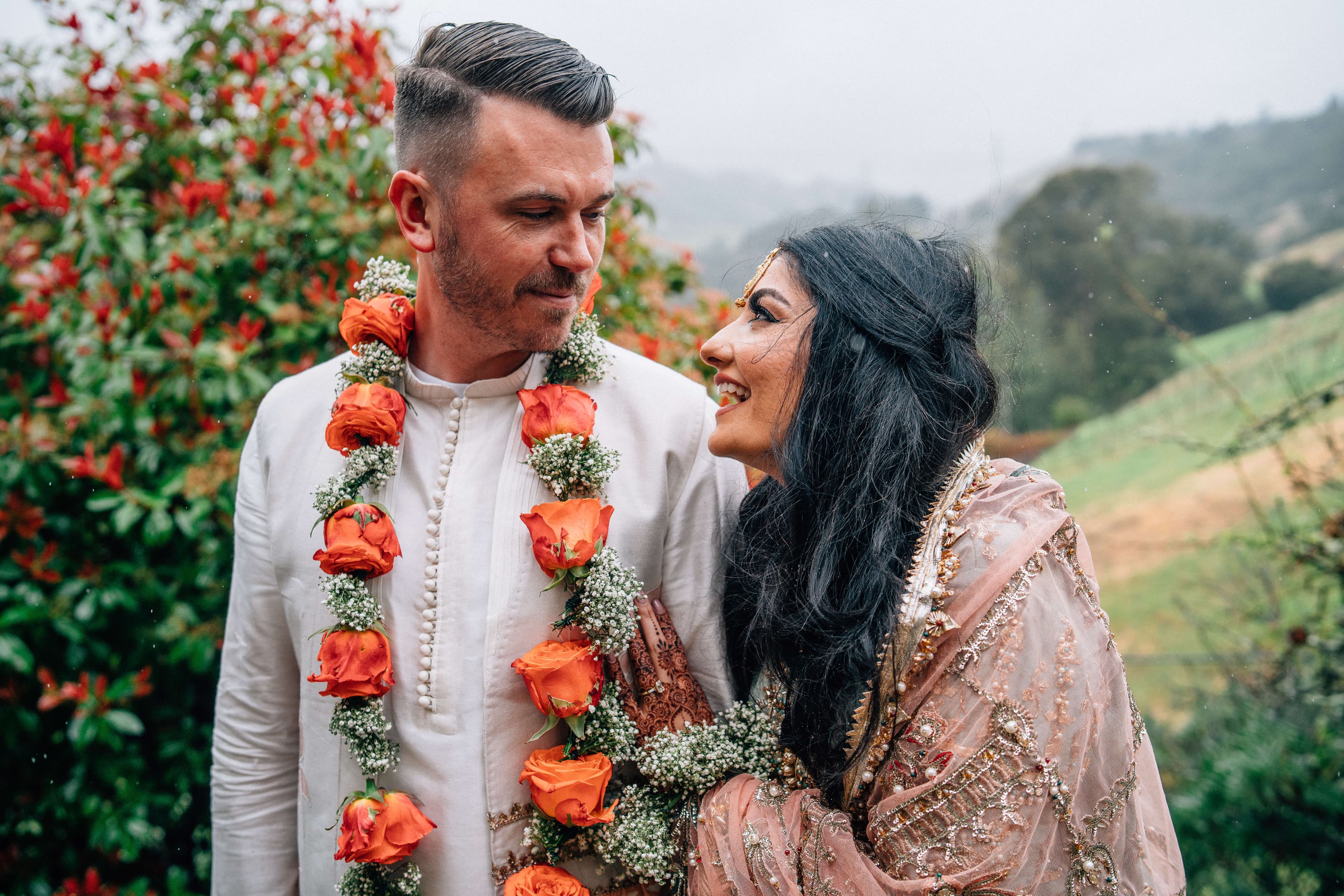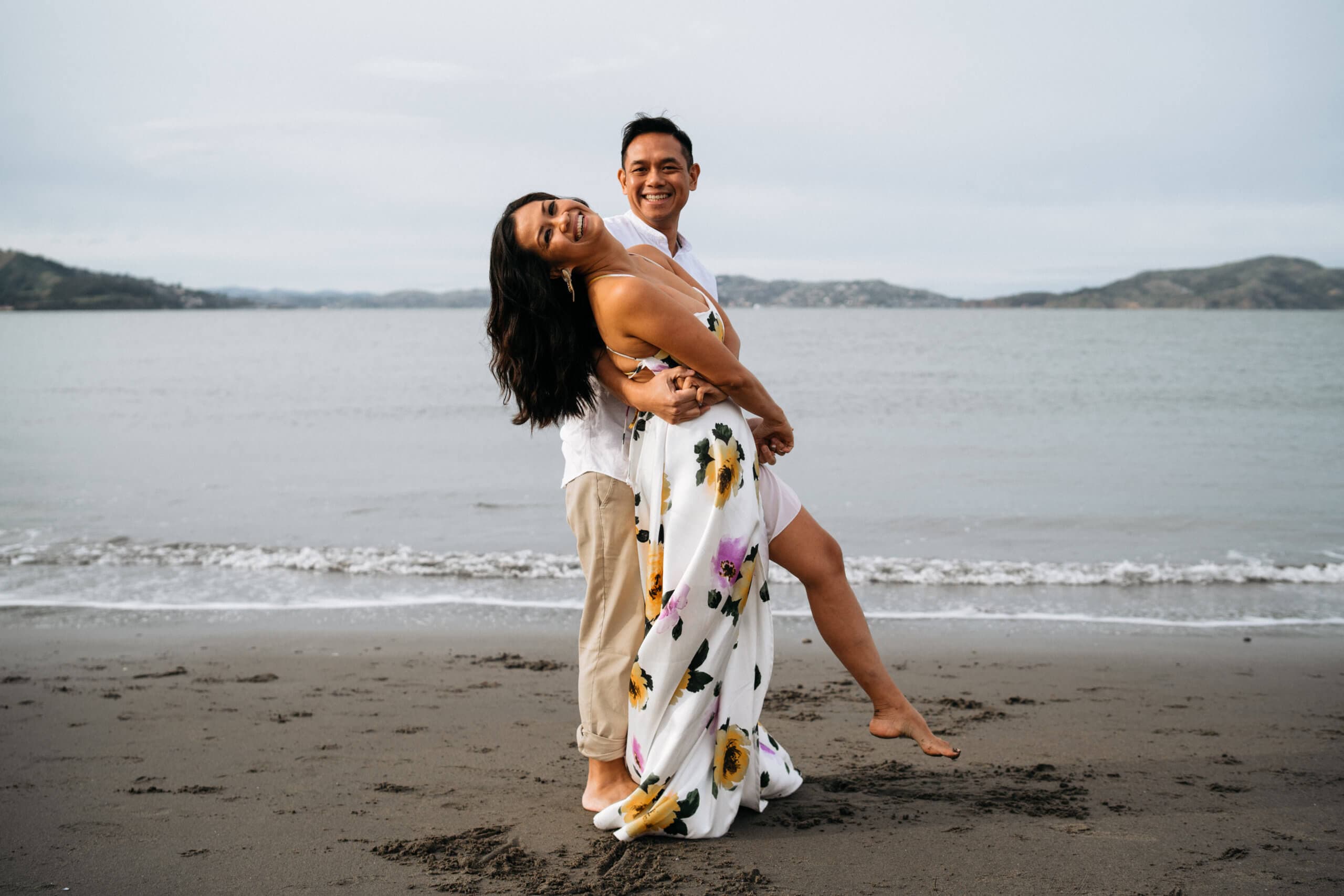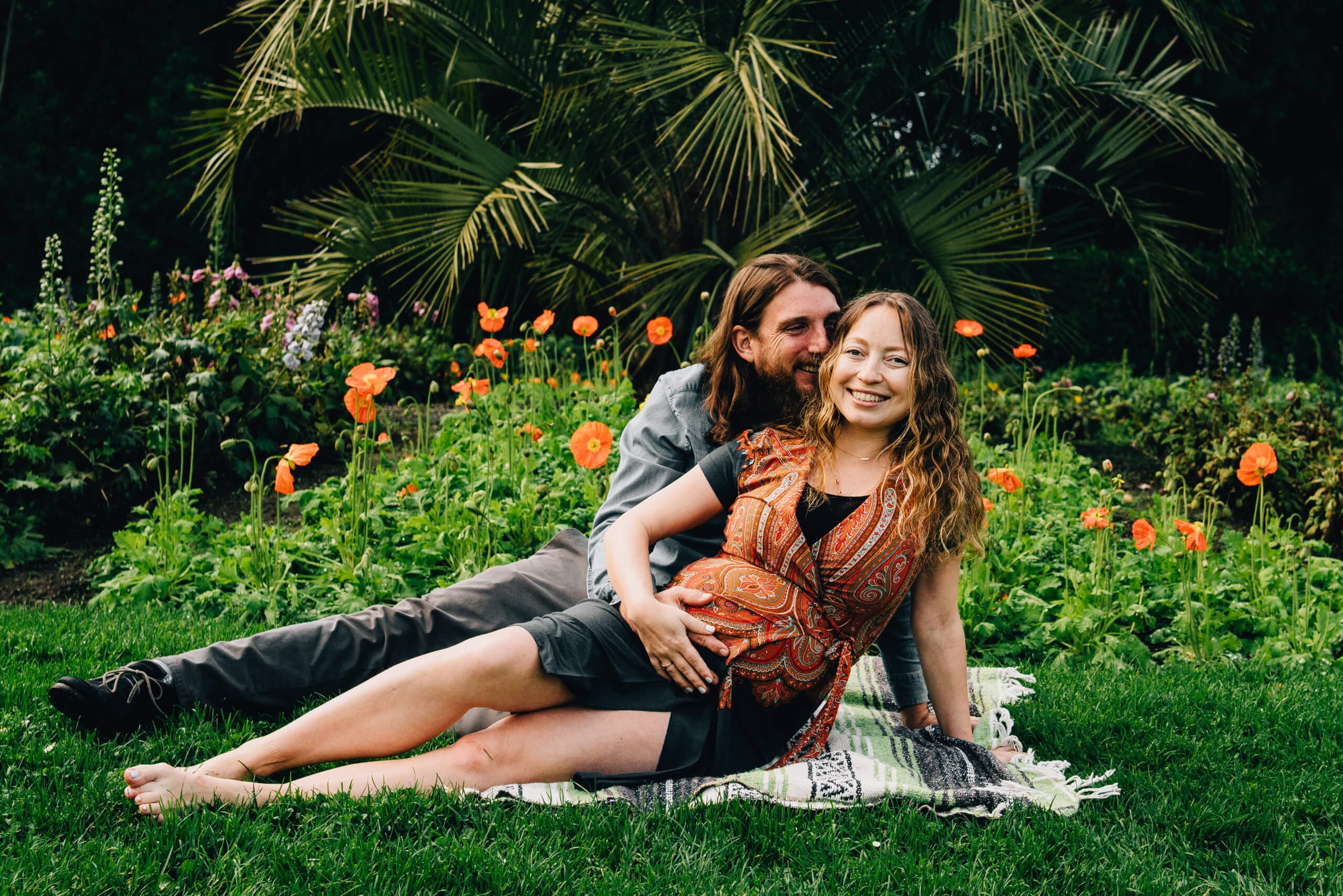 Free mini sessions with
top local photographers
Connect with a top local photographer. Pay only for the pics you love.
Clients love us :



What Sets Us Apart
No upfront cost*
Your 30 minute photo session is free!
You get to choose!
Attend your shoot & see your photos before you buy
Vetted locations
We've scouted & obtained permits for the best local parks & hot spots
Top talent
We screen photographers rigorously & only accept 2-5% of applicants
We handle all logistics
We coordinate with your photographer on all the logistics of meeting up and delivering your photos
We're a small business
Shoott is a female-led service run by a small team of 11 folks
How it works
---
---
Step 1
Choose from Shoott's roster of events
We offer an array of times and locations for your city. We'll assign a top rated photographer for your session.
See our cities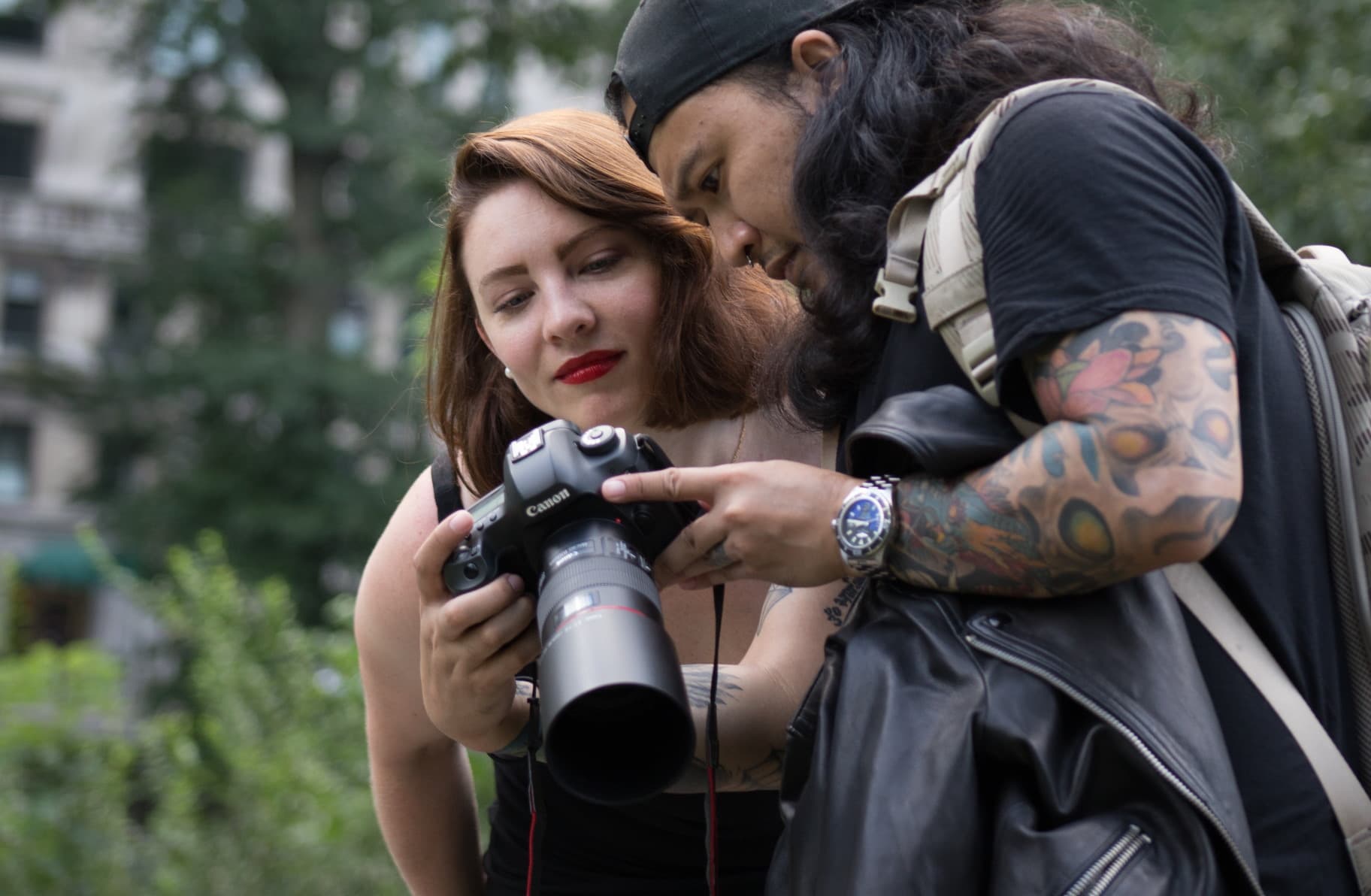 Step 2
Enjoy your customized photo session
Whether you're looking for family photos, maternity portraits, engagement pics, birthdays snaps or content creation, you can relax at the hands of our talented pros.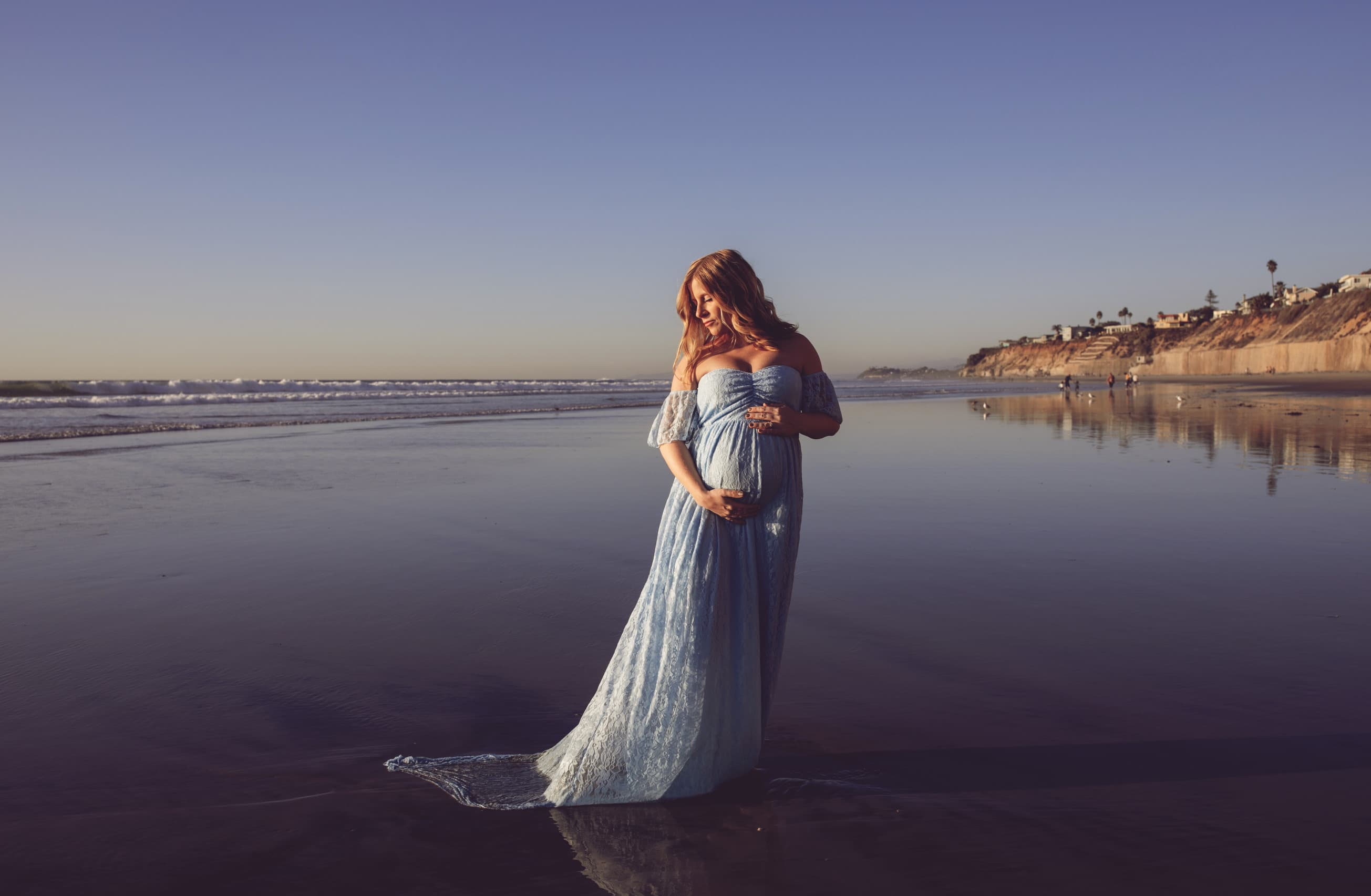 Step 3
Pay only for the photos you love
Receive a gallery of 40+ lightly edited digital photos in just 3-5 business days - the more you buy, the more you save!
See our pricing
---