Capturing moments in time
Meet Andrea, Shoott photographer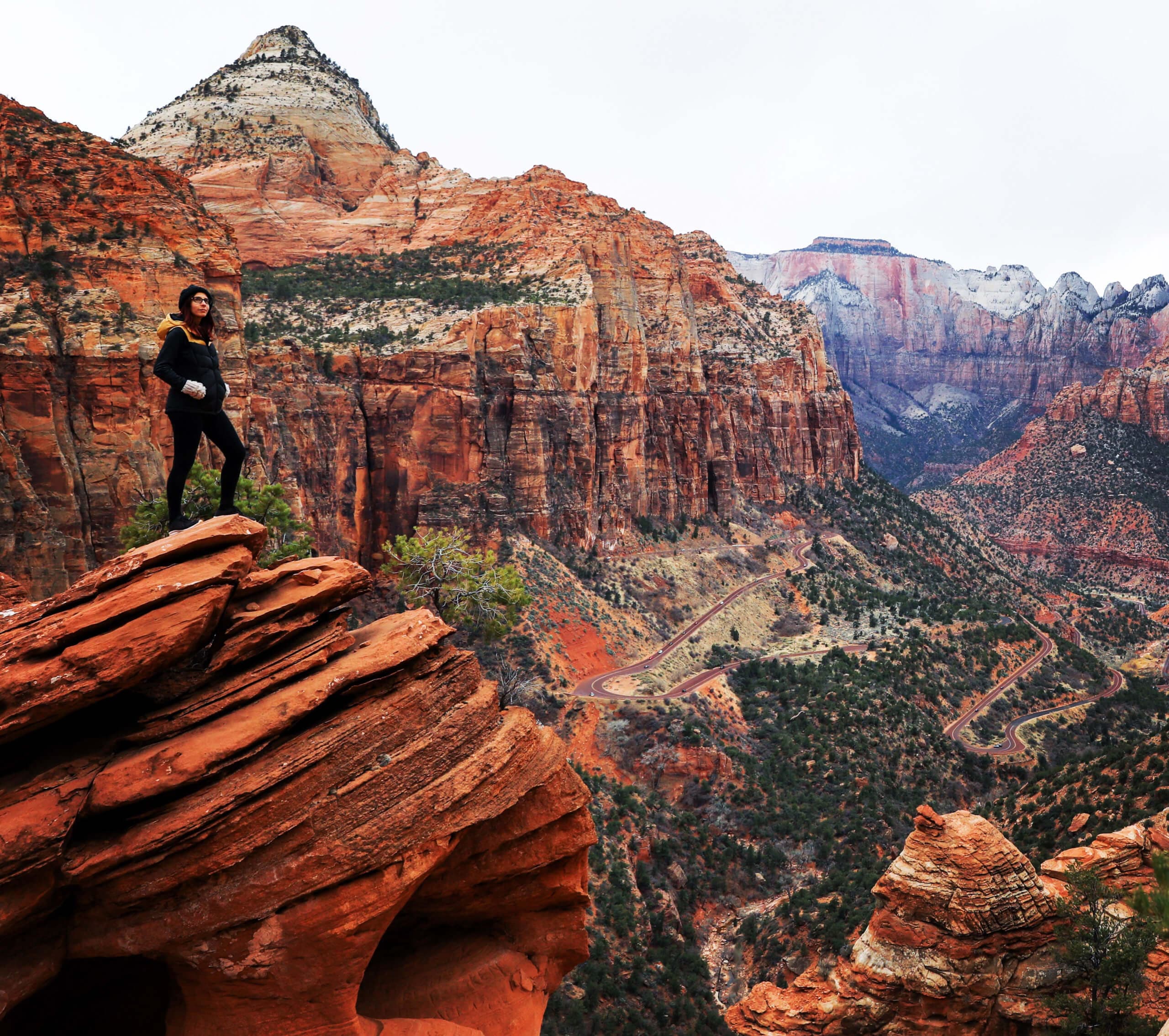 "I love photography because it captures moments in time. It's a freeze frame of our lives. I feel like photography can highlight the beauty that surrounds us daily."
Publications or Brands you have shot for
Spoonful Magazine, Hero Traveler, Vegetarian Times, Seattle Magazine, The Outdoor Project, Cavan Images, Edible City, Grid Philly, Bangs Shoes, Seattle Health
What camera body and lenses do you primarily use?
Canon 5D Mark IV, 24-70mm, 35mm 1.4
What are your biggest strengths as a photographer?
I have been told that I have the ability to find the 'in between' moments when photographing people. I aim to showcase their personality and capture them candidly. I want my subject to feel comfortable and to have fun in front of the camera.
Why do you love photography?
I love photography because it captures moments in time. It's a freeze frame of our lives. I feel like photography can highlight the beauty that surrounds us daily.  
When I take nature shots I want the details and textures to give the viewer an idea of what it feels like to be standing in that very spot. To feel the sun's rays, the wind blowing, the texture of the grass running through their fingers. When I am focused on portrait photography I wish for the personality of the individual to be showcased. I want the viewer to get a sense of who that person is. 
What is the most beautiful or unique place you've shot?
I spend my life traveling around the United States in my van – I am so grateful for this lifestyle and how much of the country it has allowed me to see! I have visited so many incredible National Parks and feel like they are all magical in their own way. From the vastness of the Grand Canyon, to the richest blue that fills Crater Lake, and the majestic mountain stones in Yosemite National Park – I am left speechless at the world we exist in. Picking just one place above the rest is beyond difficult, but I hold Iceland and Croatia at the top for 'most unique'.
Who/what are your biggest inspirations or passions?
There are many people that inspire me, but ultimately I learned at a very young age that I love to be in the moment and taking photos. I have studied all of the greats and enjoy following fellow photographers on social media who I admire, but I try to stay true to me and my own relationship with photography. 
What are you most proud of personally/professionally?
While I was an intern at Seattle Magazine a deadline was approaching and the main photographer was out of town – they needed around ten restaurants photographed within two days and handed in! I was given this opportunity to show I could rise to the occasion, even though the only food photography experience I had was shooting Wedding cakes. 
I managed to set up all the shoots, get the images in the art notes completed and handed in on time. I thought this on its own was something to be proud of. But this situation also landed me a position as one of their main contracted photographers for restaurant features. A few months later I had my first cover photo published for their magazine. I continued to shoot for them for three years before I moved away. I made wonderful connections and gained a huge appreciation for the food industry.  Most importantly, I discovered a new passion in my photography career because of this experience.  One I will always be thankful for.
Do you have pets?! Tell us about them!
Yes I do! I have a French bulldog, named Kato. He is squishy and dumpy and filled with love. I also have two cats, Petrie and Lux. I tease that Petrie is the never-ending evolving cat. He keeps me guessing and becomes more snuggly with age. Lux is a little love bug. She was such a little surprise and keeps showing me her little personality as the years go on and the bond between us grows. They all get along and have unique relationships between themselves – it is super entertaining!
---
Each Shoott photographer goes through a rigorous selection process (portfolio screening, video interview, test shoot, background check) and represents the top 10% of all applicants. Our priority is to hire for both personality and technical skills to guarantee our clients an amazing Shoott experience.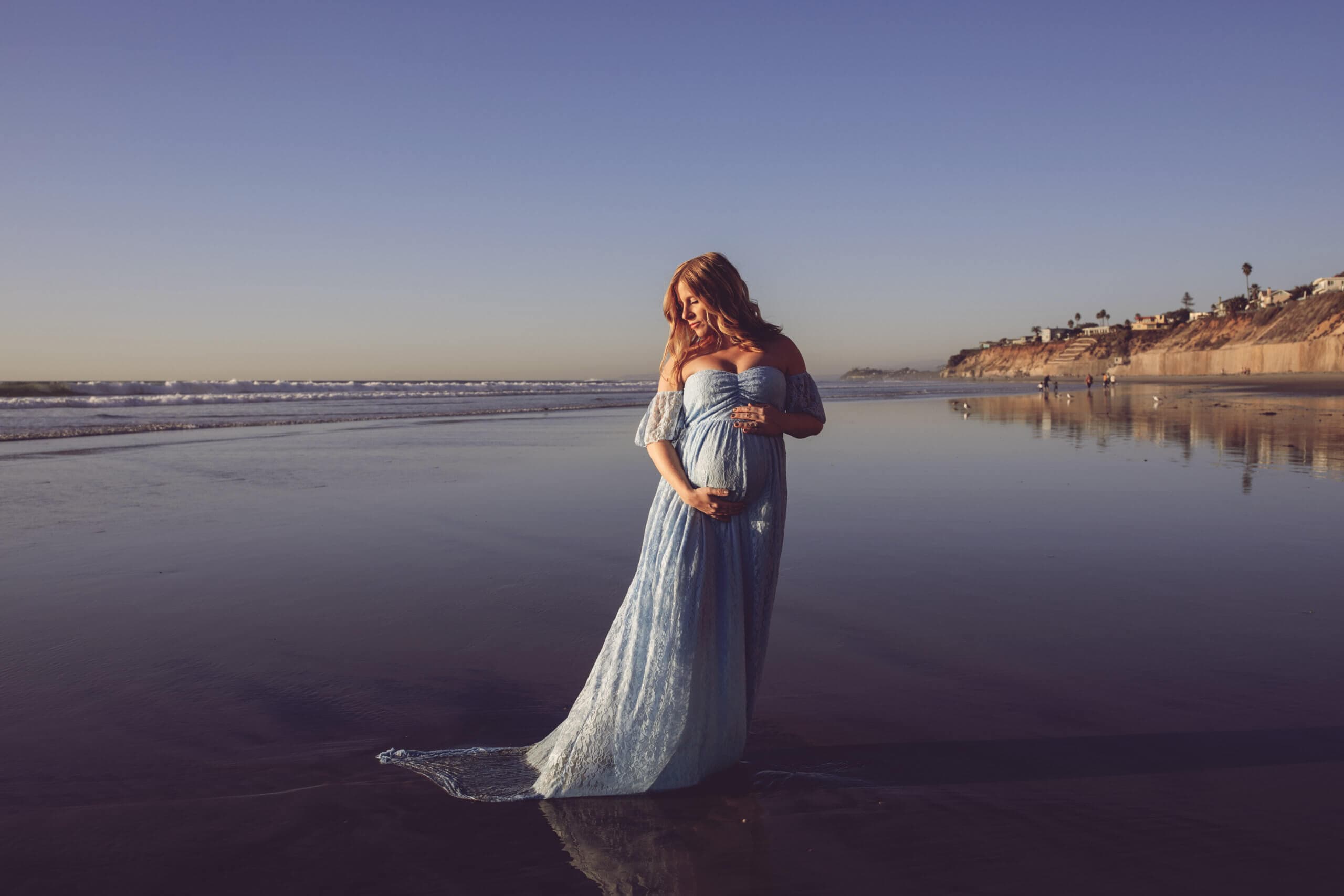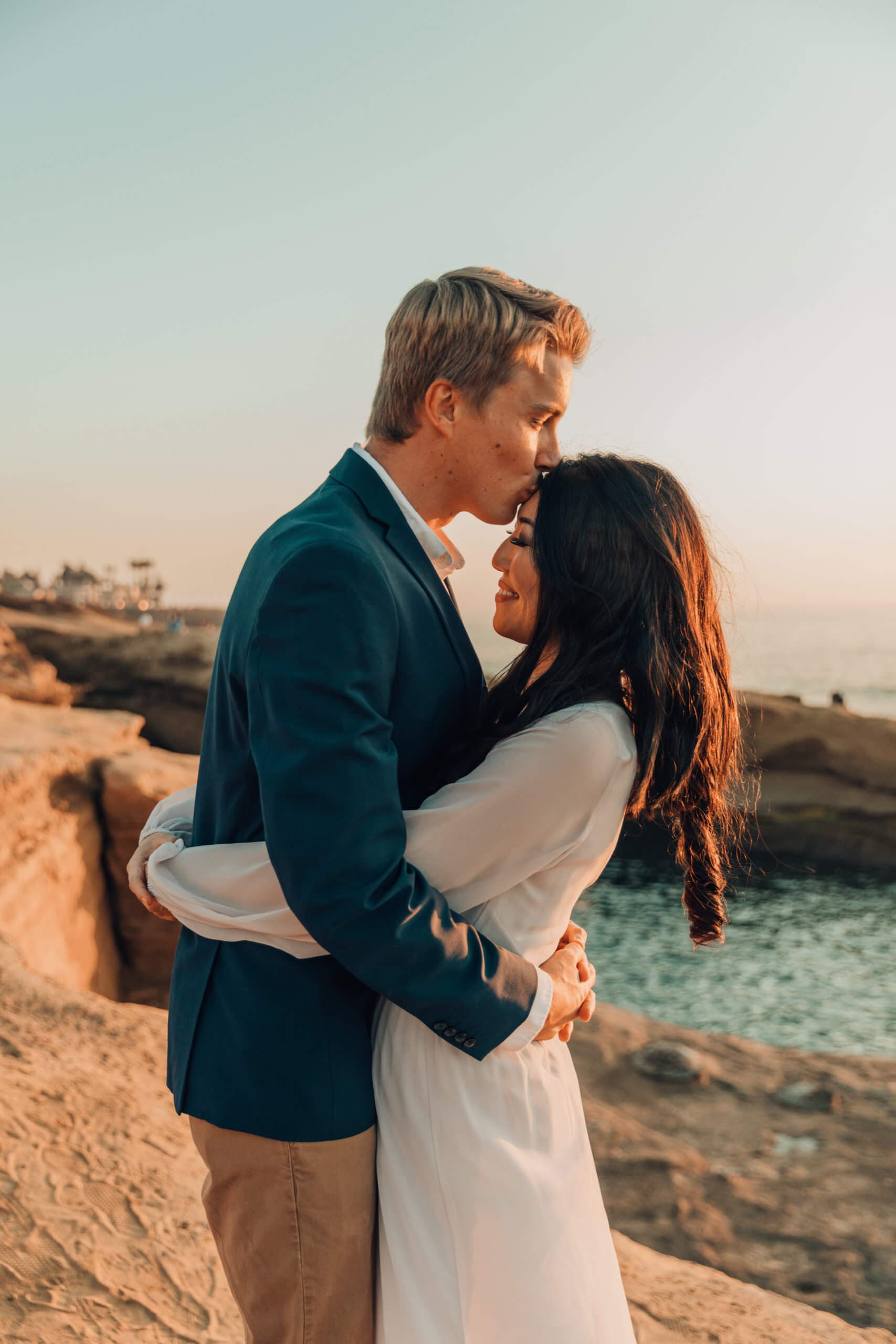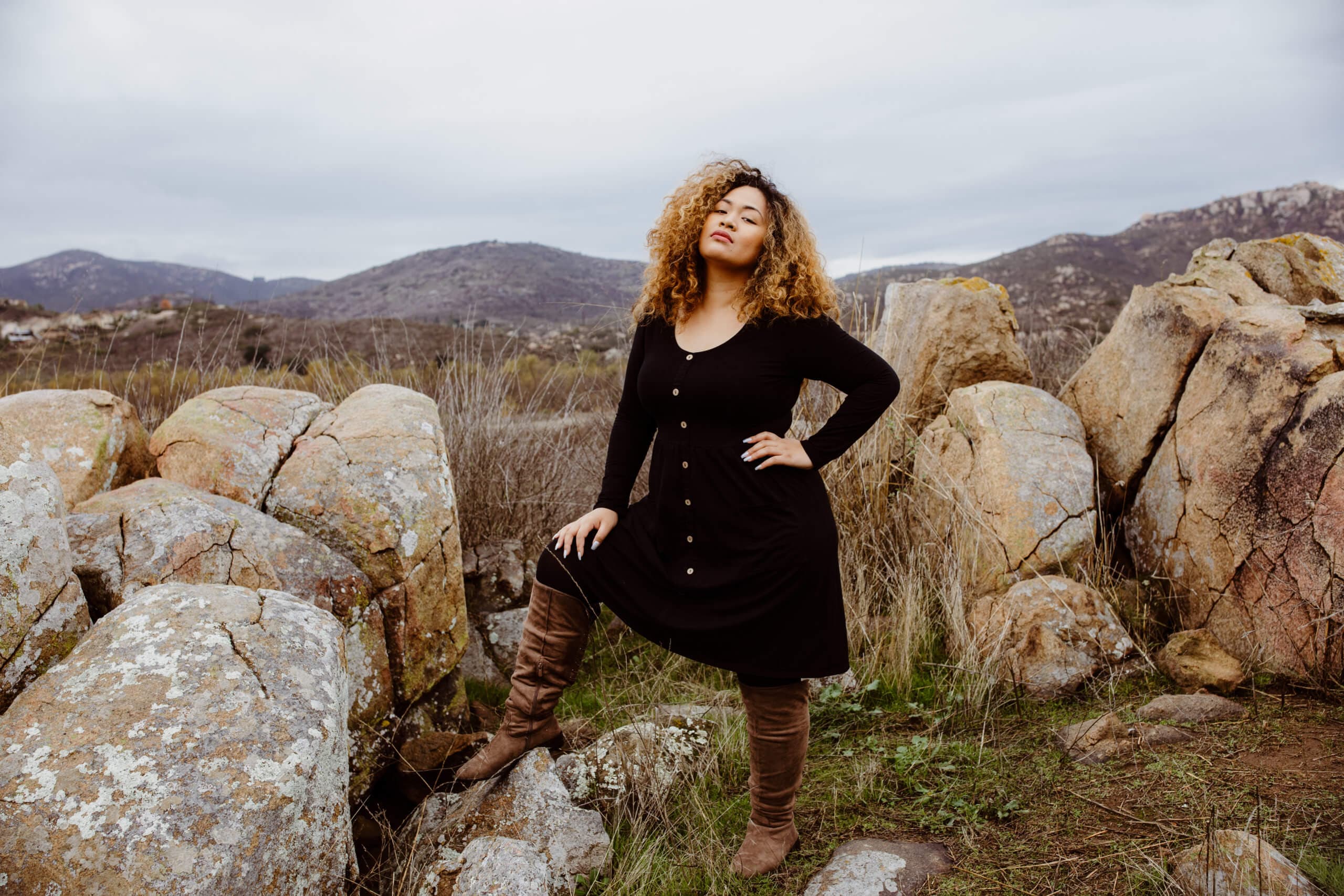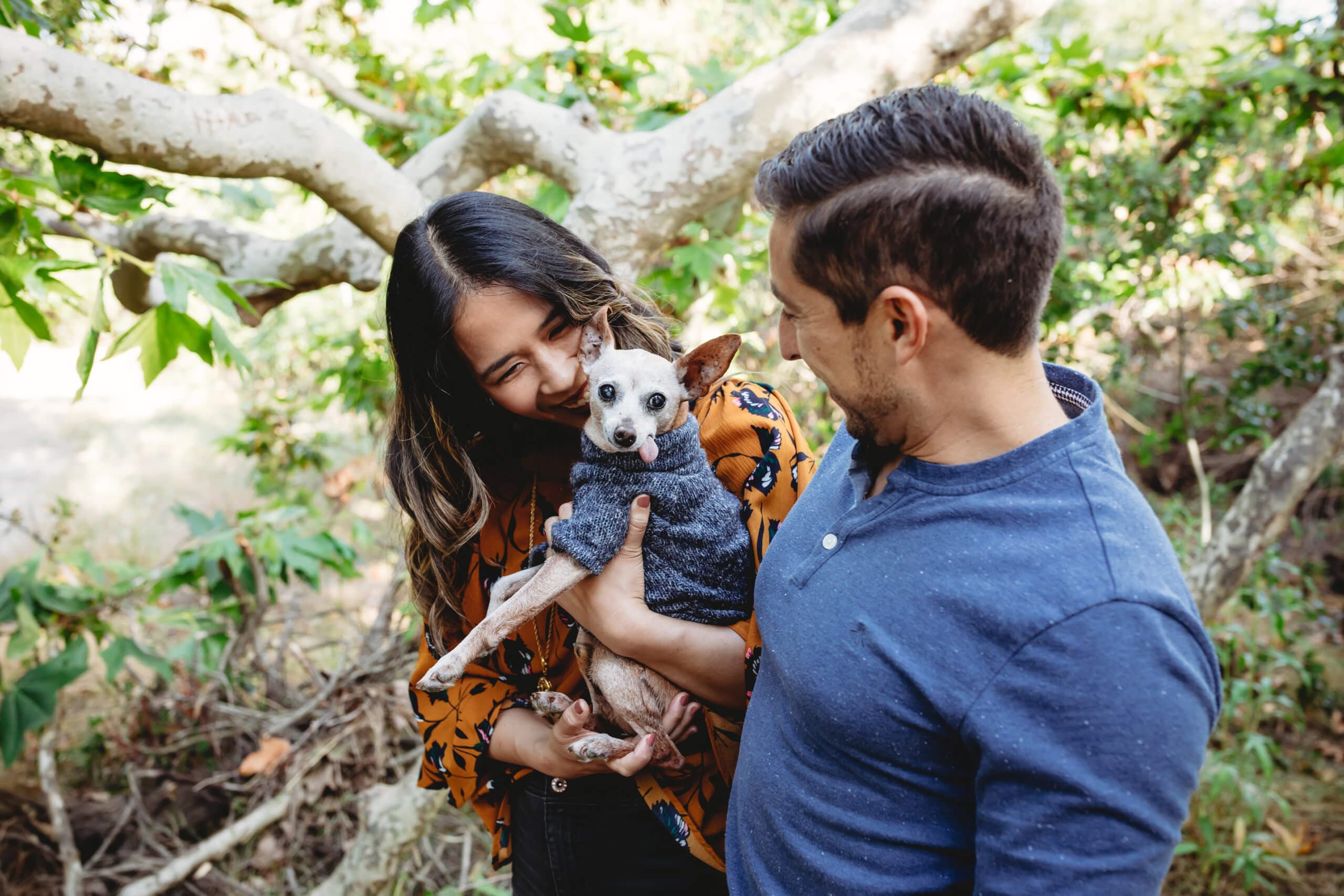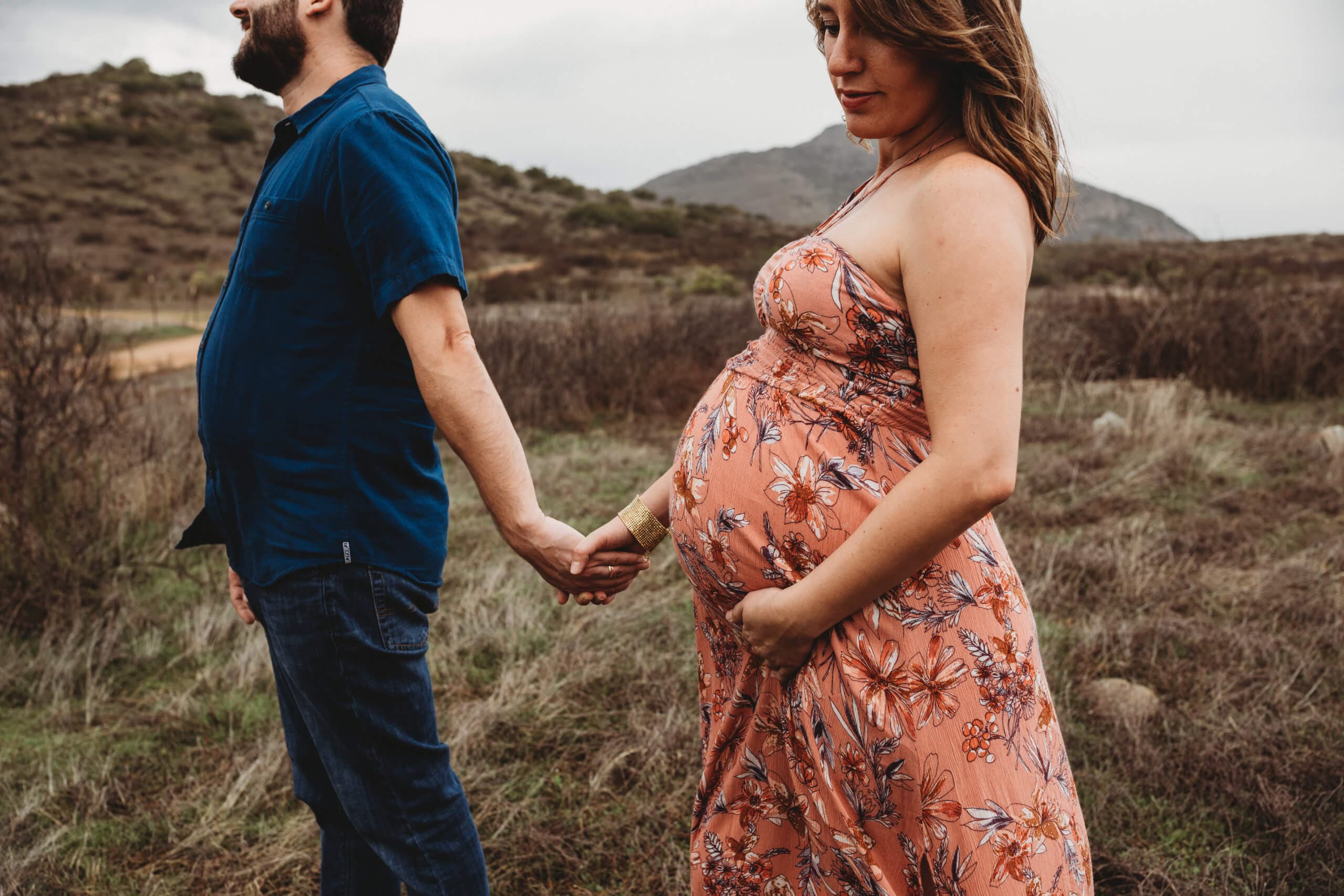 ---