Overcoming Adversity Through Photography
Meet LaRee, a Shoott photographer in Dallas!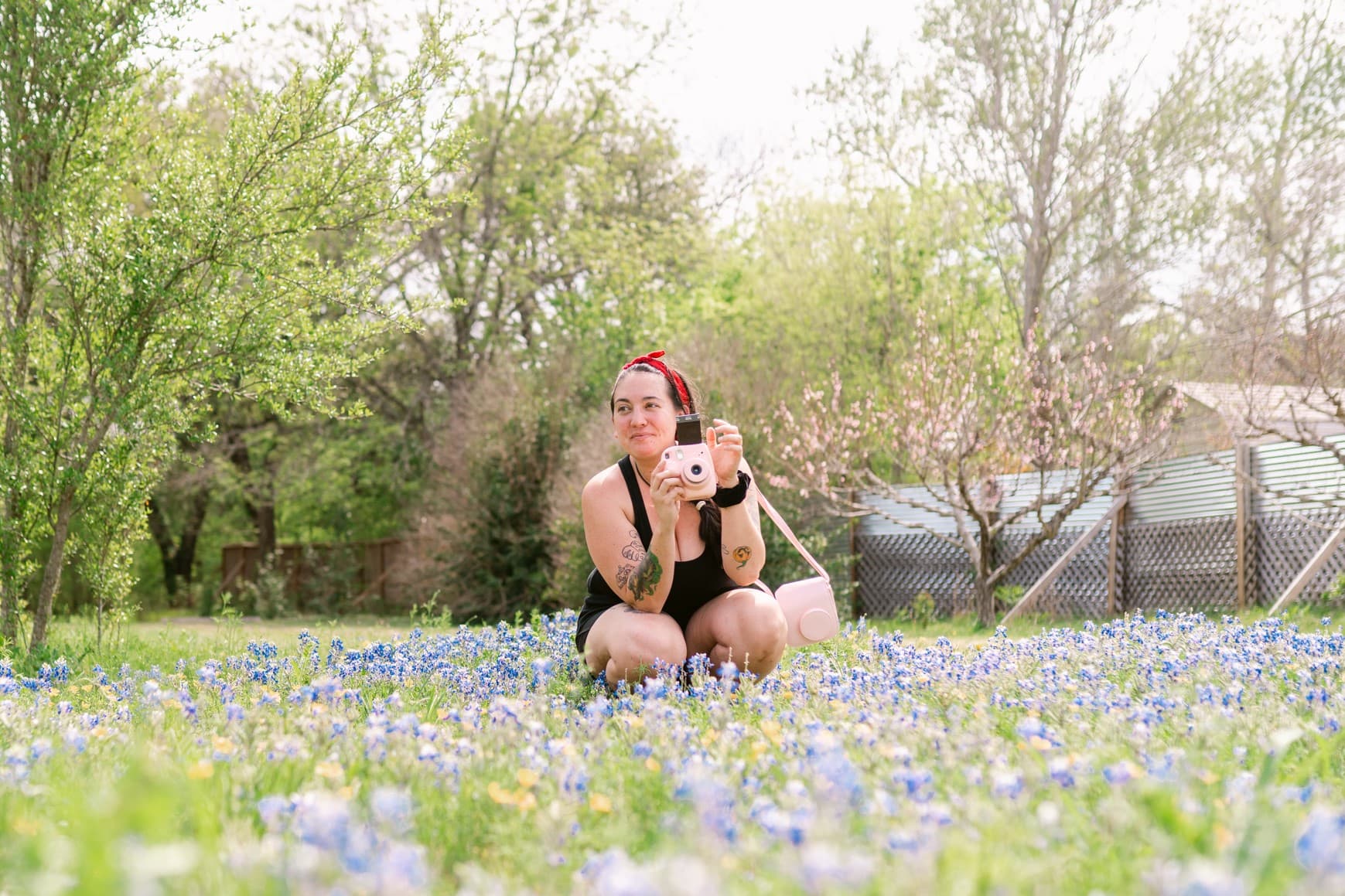 "Shoott has opened up a ton of opportunities for me, like helping lift me out of post-pandemic homelessness, and breaking into the luxury wedding/elopement space... I'm thankful that every day I get to do what I love most."
Publications or Brands you have shot for:
I currently travel nationwide with Hipcamp.
What camera body and lenses do you primarily use?
Sony a7iii, Sony 85mm f/1.4, Sigma ART 35mm f/1.4.
What are your biggest strengths as a photographer?
Helping people find the magic within, and capturing their personality and connection. I like to shoot a mix of candids and editorial, so it's essential that I make my client as comfortable as possible. I love giving tips and tricks for posing, so that they can always feel confident, whether I'm their photographer in the future or not. But we also sprinkle in some snuggles, games, and dance parties whenever possible.
Why do you love photography?
I love connecting with people, and capturing their spirit through photography. I've been photographing for as long as I've been able to hold a camera, and I've always been drawn to photographing people. There's just something about holding a split second of someone's story in your hands that really speaks to me.
How would you describe your unique voice in/style of photography?
Intentional and genuine. My style has evolved quite a bit in the past couple years. I used to shoot fast, with the high energy left over from my years of working busy coffee shops. I'm starting to slow down, and remember what it was like working with film 10-15 years ago. This allows me to carefully compose my images, and then create genuine moments and connections with my clients.
What is the most beautiful or unique place you've shot?
I've had the privilege of photographing elopements all across the US, but my favorite is still here at home in Texas at Palo Duro Canyon. I'll always hold that red dust close to my heart.
Who/what are your biggest inspirations or passions?
My mom and my partner, Trey, have been my biggest inspirations. They are both artists themselves, and have pushed me to refine my craft during the biggest transition periods of my life. I wouldn't be able to do what I do without them.
I also look to photographers like KT Merry, Caroline Tran, and Jose Villa to help shape my intentional shooting style.
What are some of the challenges you've had to overcome?
I was a teen mom, and had to put my dreams of becoming a traveling photographer on hold while I raised my daughter. I always had a camera in my hand, and I practiced heavily by photographing my daughter for boutiques in exchange for clothing, and photographing my friends for cheap, but I was never able to travel. When the pandemic hit, we lost everything, including my full-time job, our home, and my camera set-up. The entire experience pushed me to follow my dreams with a renewed vigor. My parents lent me their Sony a7riii and Sony 85mm GM 1.2 until I was able to save for my own gear, and my partner, Trey, gave me a safe space to experiment. Now here, 2 years later, I am a thriving full-time traveling photographer!
What are you most proud of personally/professionally?
I used to be very quiet and shy, and meeting new people was actually a scary experience for me. Photo sessions would have my stomach in knots. These days, you'd never know. I've broken through that barrier, and am now extremely comfortable meeting and connecting with new people!
What do you like most about freelancing with Shoott?
I love meeting people I wouldn't have met otherwise! It's easy to get caught up in your own little bubble (especially coming from a small town), so it's incredibly important to meet and connect with folks from all walks of life.
Anything else we should know?
Shoott has opened up a ton of opportunities for me, like helping lift me out of post-pandemic homelessness, and breaking into the luxury wedding/elopement space, and receiving offers from Hipcamp and the National Park Service to travel and photograph stories within landscapes. I'm thankful that every day I get to do what I love most.
Check out some examples of LaRee's work below!
---
Each Shoott photographer goes through a rigorous selection process (portfolio screening, video interview, test shoot, background check) and represents the top 10% of all applicants. Our priority is to hire for both personality and technical skills to guarantee our clients an amazing Shoott experience.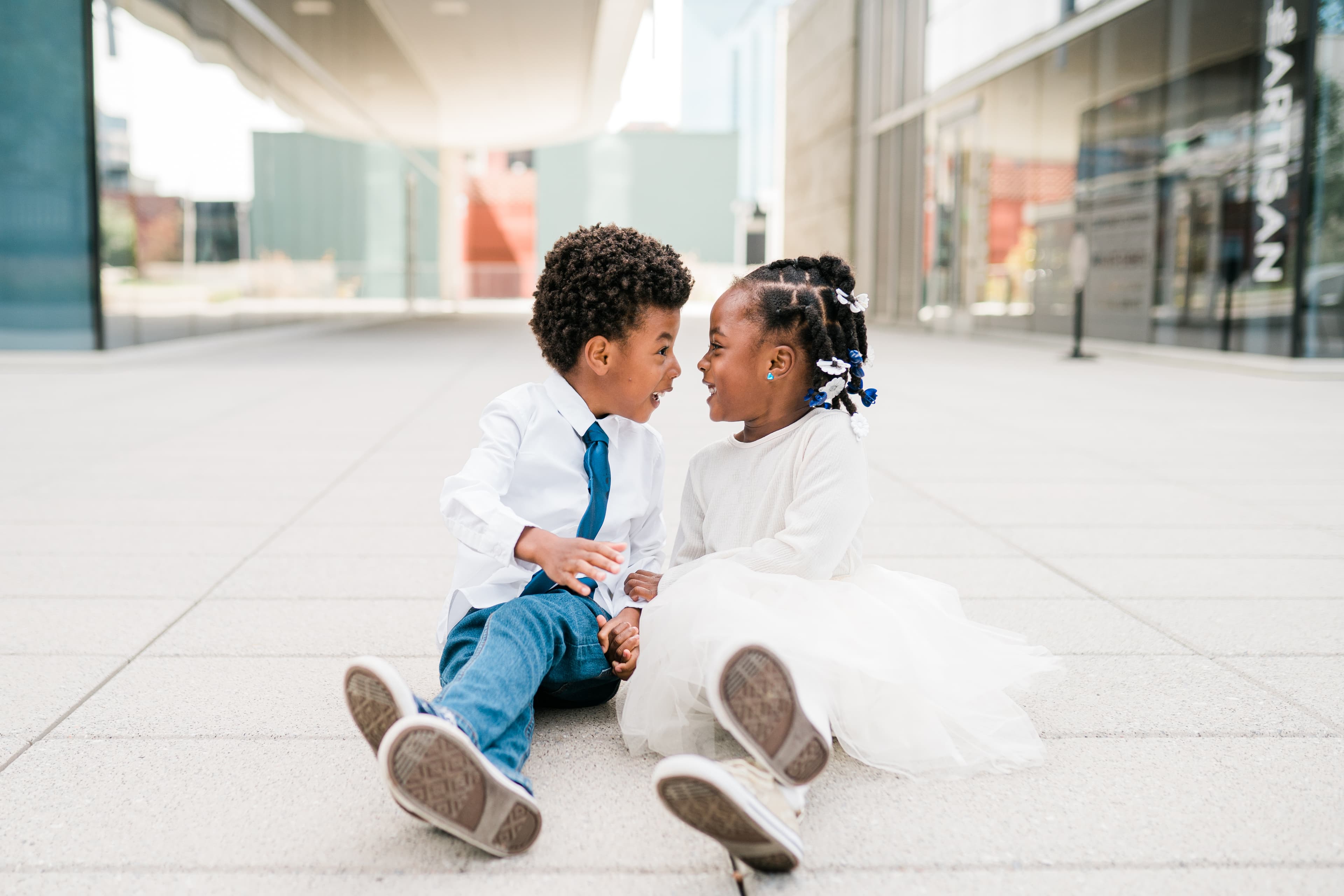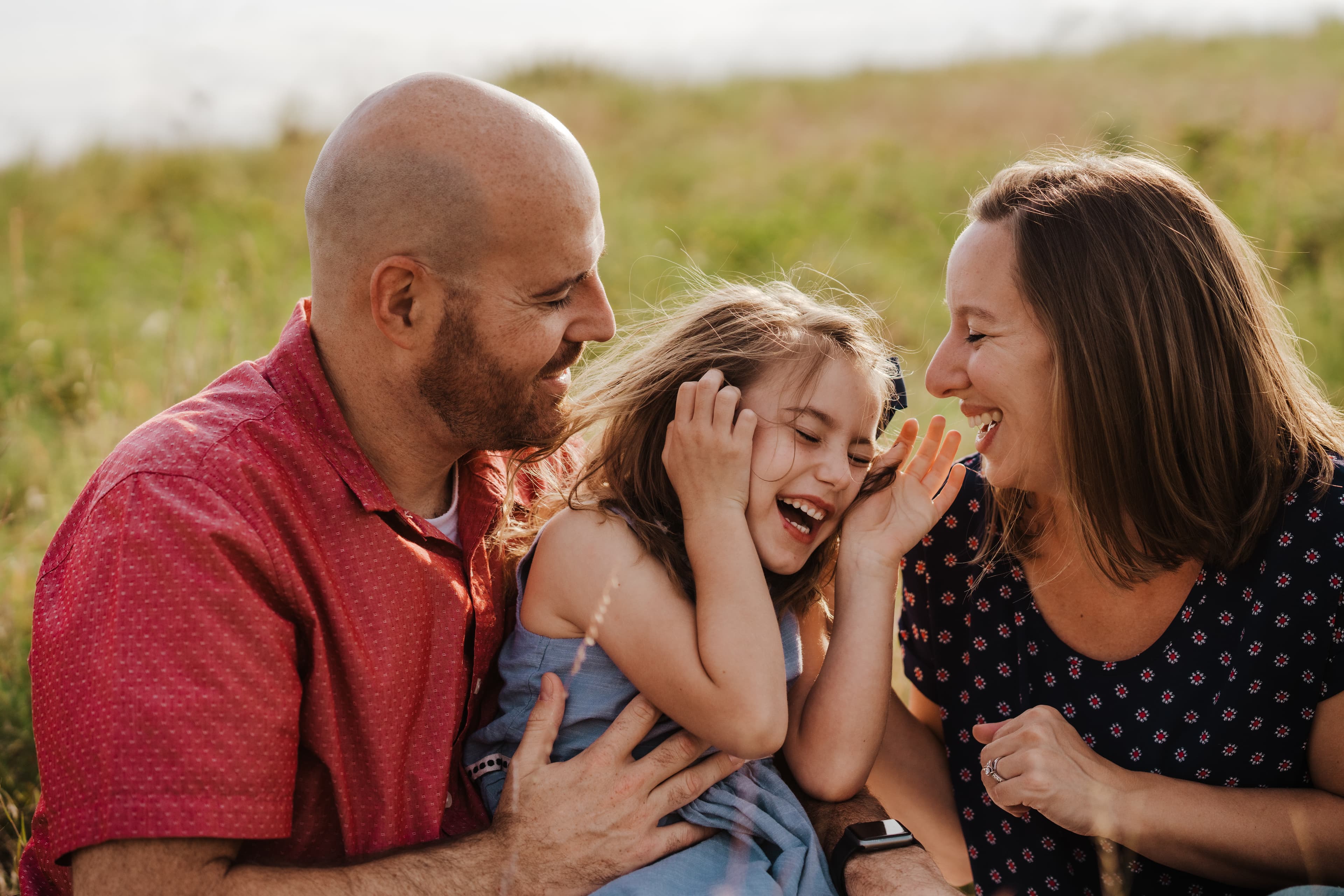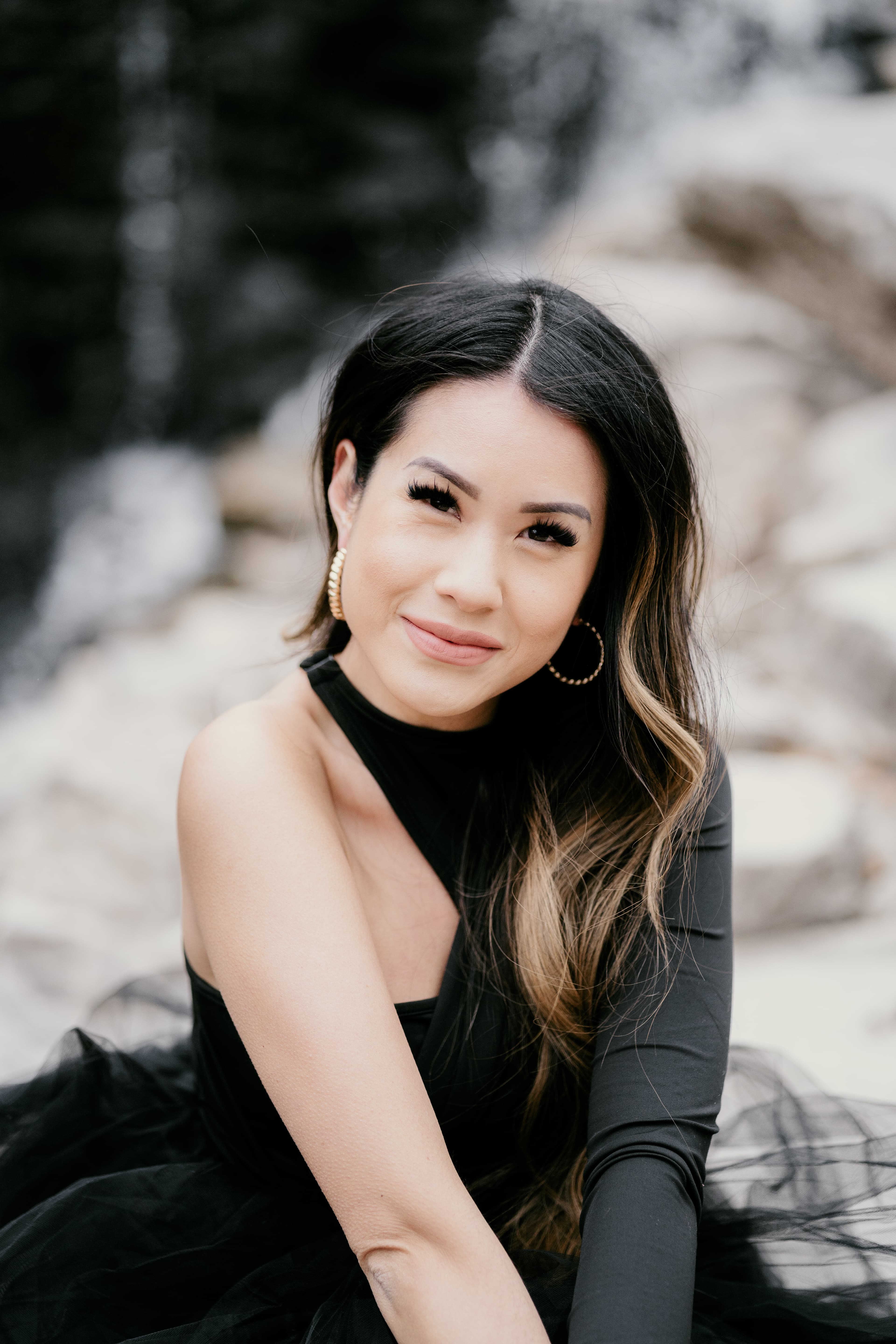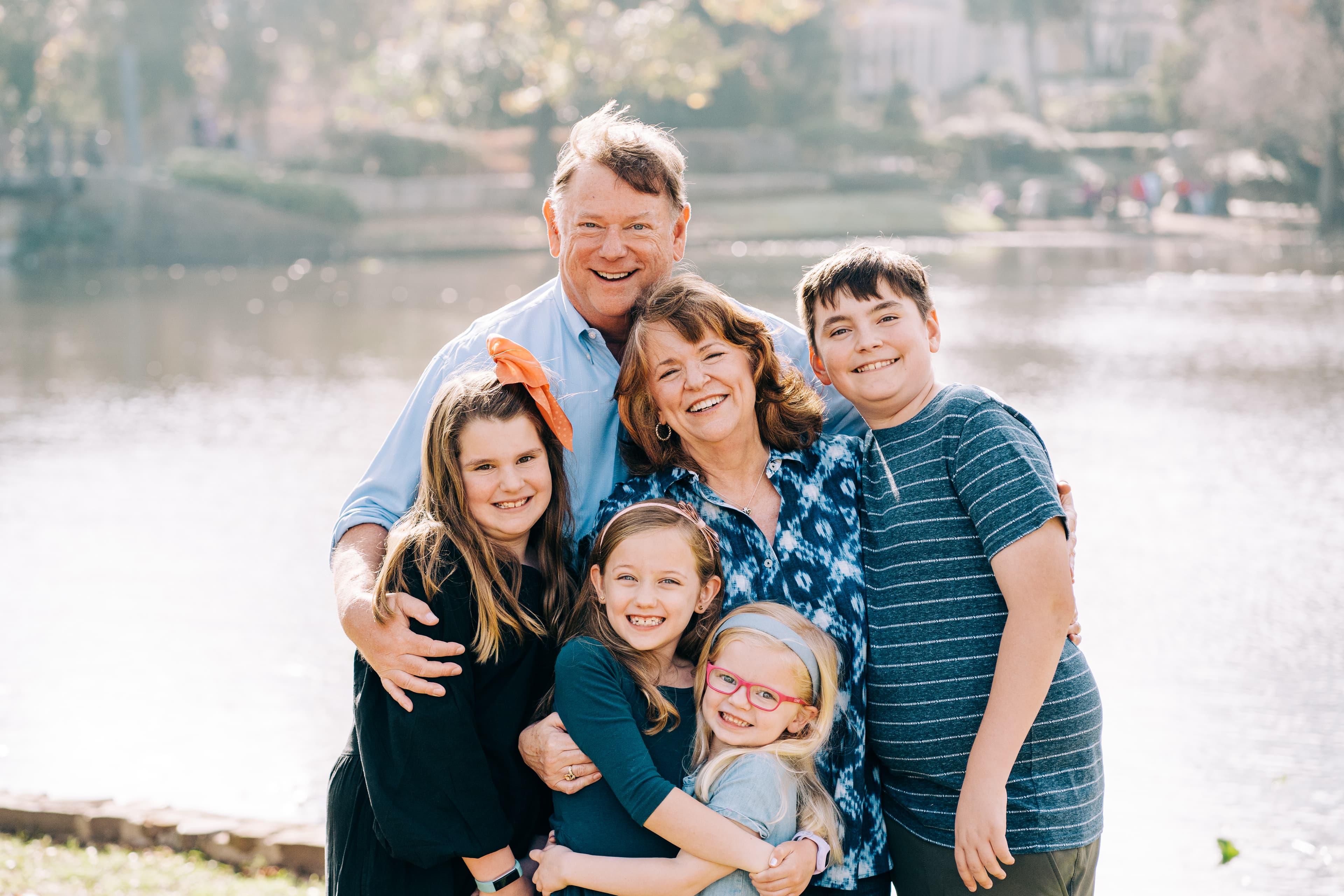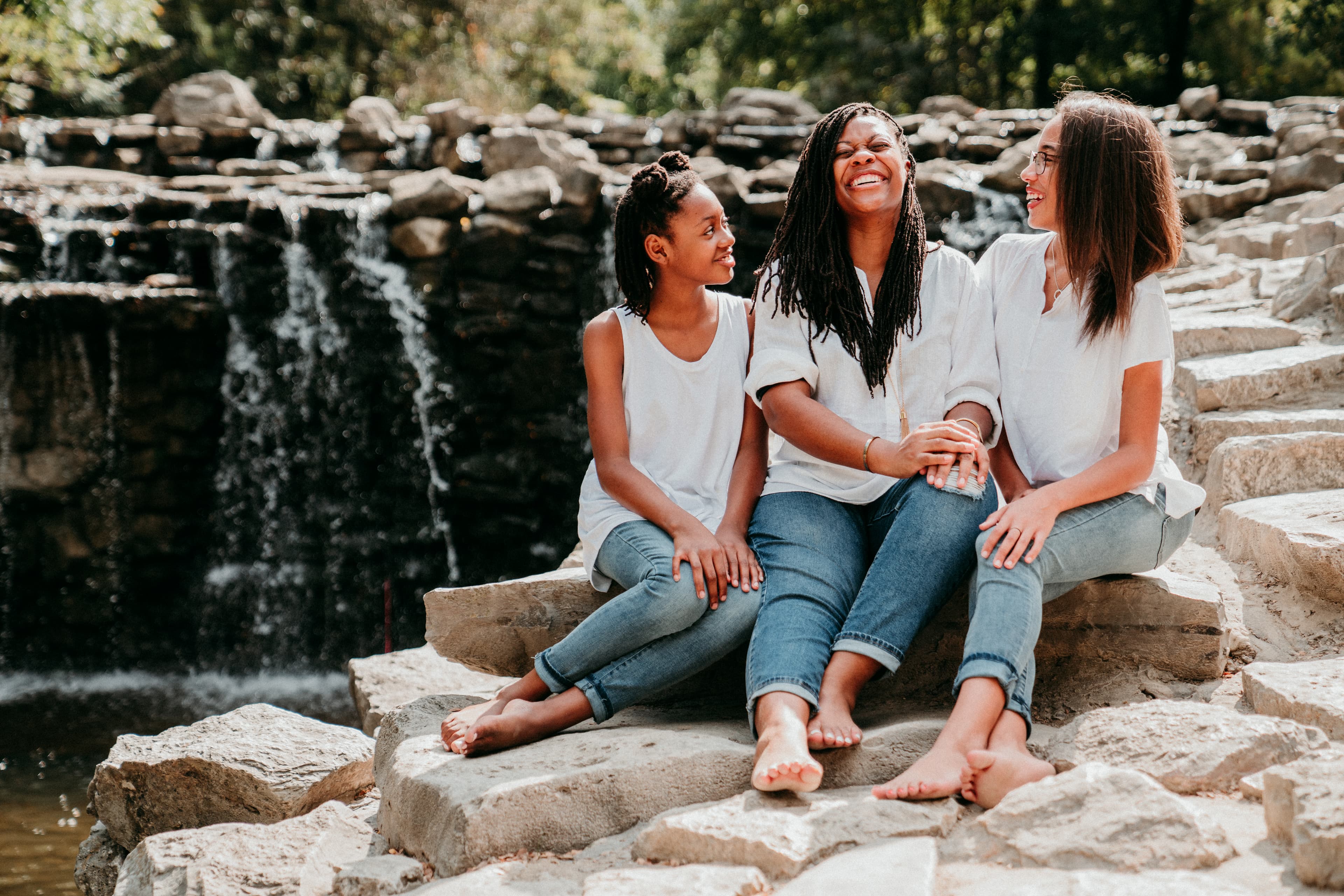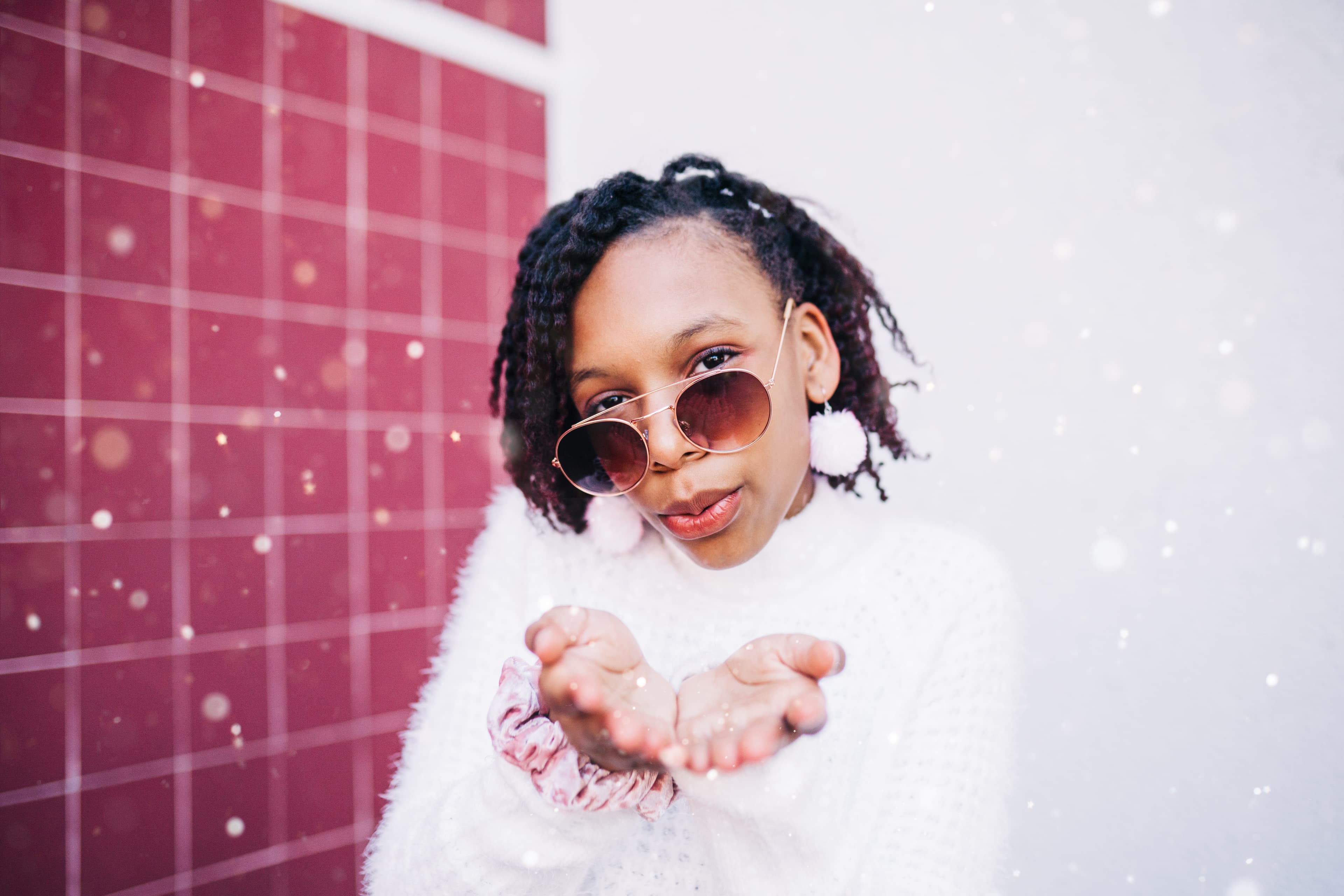 ---