It takes a village
A doctor juggles single parenting in San Diego
What has your experience with COVID-19 been so far? 
As a foot and ankle specialist, I am not directly overseeing patient care for Covid-19 positive patients, but I am on-call at the hospitals to take care of any foot or ankle issues including Covid-19 positive patients.
What are the greatest challenges you're struggling with on a daily basis? 
I have continued to work almost the same amount of hours covering urgent cases and doing hospital consults. This has been difficult to manage because I am a single, full time dad to a 3 and 4 year old. It takes a village to raise a child: this quote especially resonates during this time. Since the daycare/schools have shut down and I haven't been able to rely on friends due to isolation, it has been difficult juggling everything. I have a nanny that helps while I am working even though she knows it is putting her at risk coming into contact with us in our home.
It has been difficult to come home to my kids and have to change clothes and shower before interacting with them; and simple things like even just getting a break from feeding and cleaning up after your kids is something that is not possible now.
How are you explaining this time period to your kids and how are they taking it?
My kids understand there is a corona virus which has shut everything down and is the reason they can't see their friends. They seem to understand. I also use it to say things like "no, we can't watch Frozen for the 100th time because corona virus got to it." It's an end-all that they can't argue with!
A lot of people have been struggling with anxiety in the face of all this uncertainty – how have you dealt with anxiety in this current climate?
The best way I have dealt with with anxiety is to live in the now, to not let all the terrible what-ifs play out in my head. Live in the moment, be grateful every day that you have food and shelter, and that your loved ones are safe and alive. Honestly what has helped me is taking 5 to 10 minutes to meditate every morning before my kids wake up and come running into my room. Initially 60 seconds trying to meditate and breathe seemed like forever, now 5 to 10 minutes just to get my mind right has really helped with any kind of anxiety.
As a doctor, are there any perspectives you wish you could share with others that you think others may not realize or understand?
If I could help people understand this one thing during this time is that there is so much uncertainty surrounding this infection. Scientists, researchers, doctors, are all trying to understand this novel virus and its treatments, vaccines, long term effects, how it is spread, the symptoms, and what to expect. So the general public is left to the will of leaders and researchers to be told what to do and it's hard when things are constantly changing and there is so much uncertainty. I recommend listening and following recommendations put out by the CDC and other credible bodies. Your favorite celebrity or a random chiropractor in Illinois do not have the answers and they can cause more confusion and fear.
How are you finding hope in the current environment / how are you coping?
For me, the best way that I have been coping and finding hope is to feel gratitude for everything I do have and to really appreciate the things that matter most; to me that is family.
---
Benjamin McGrath is a foot and ankle surgeon based in San Diego. You can follow him on Instagram @doctor.Ben1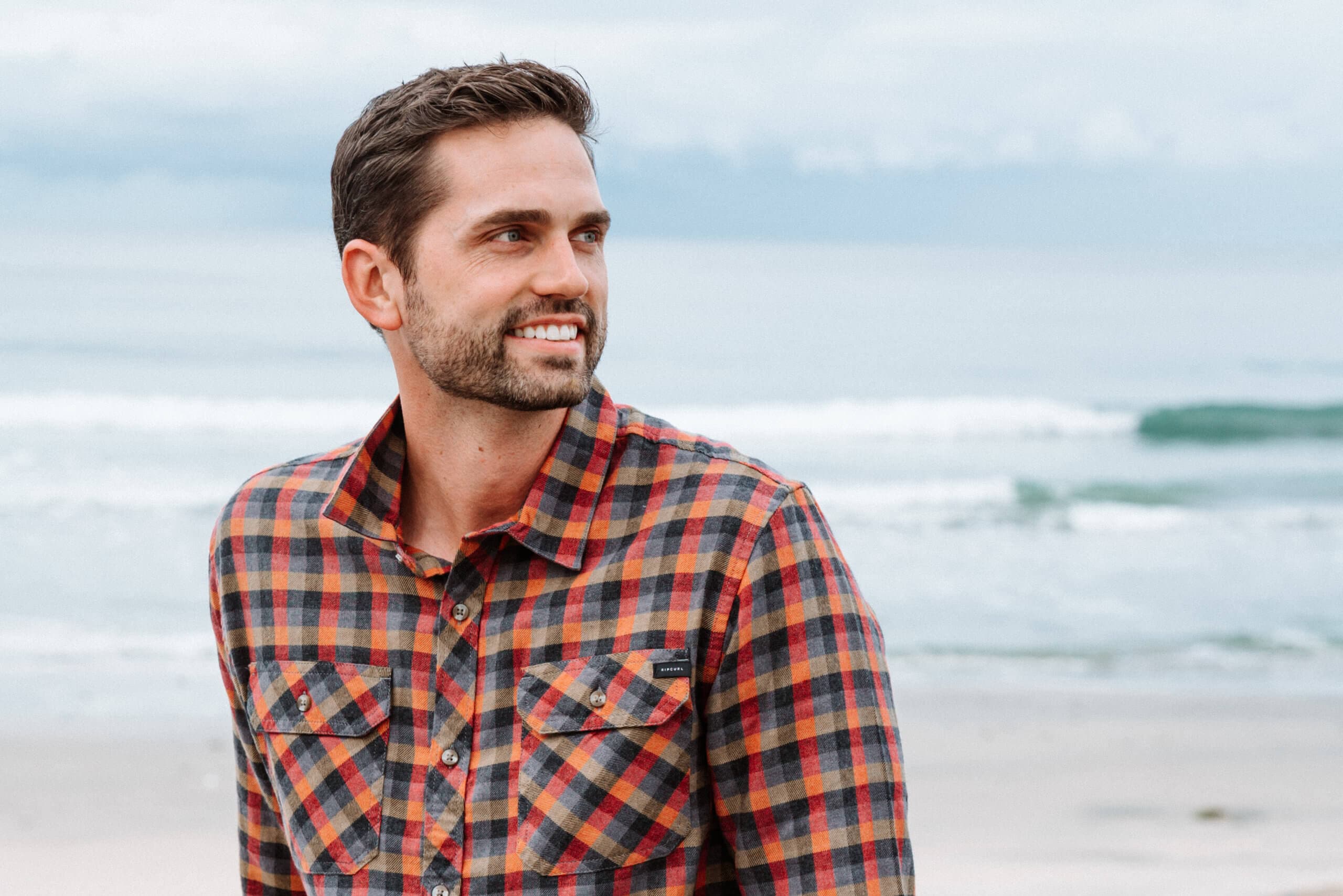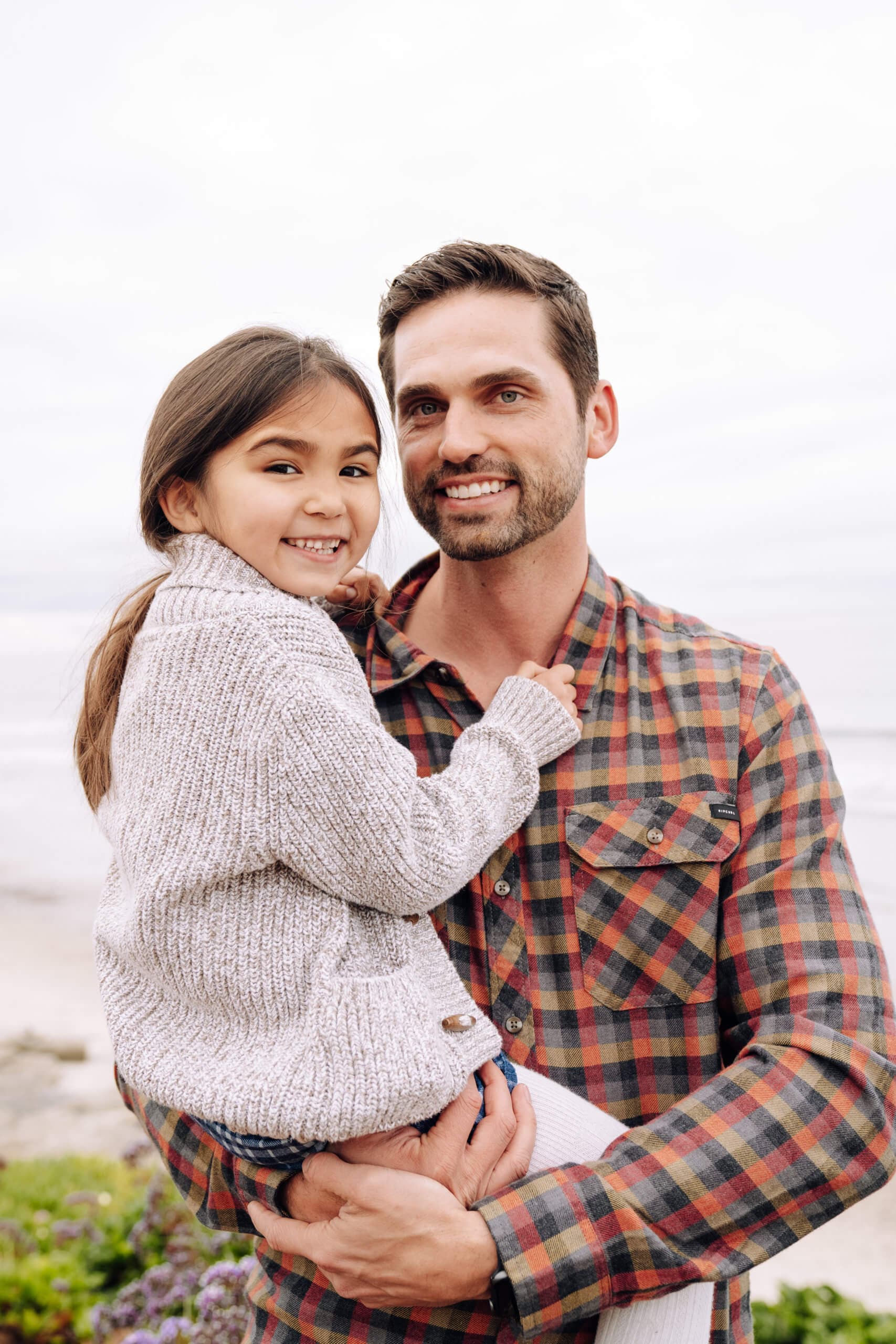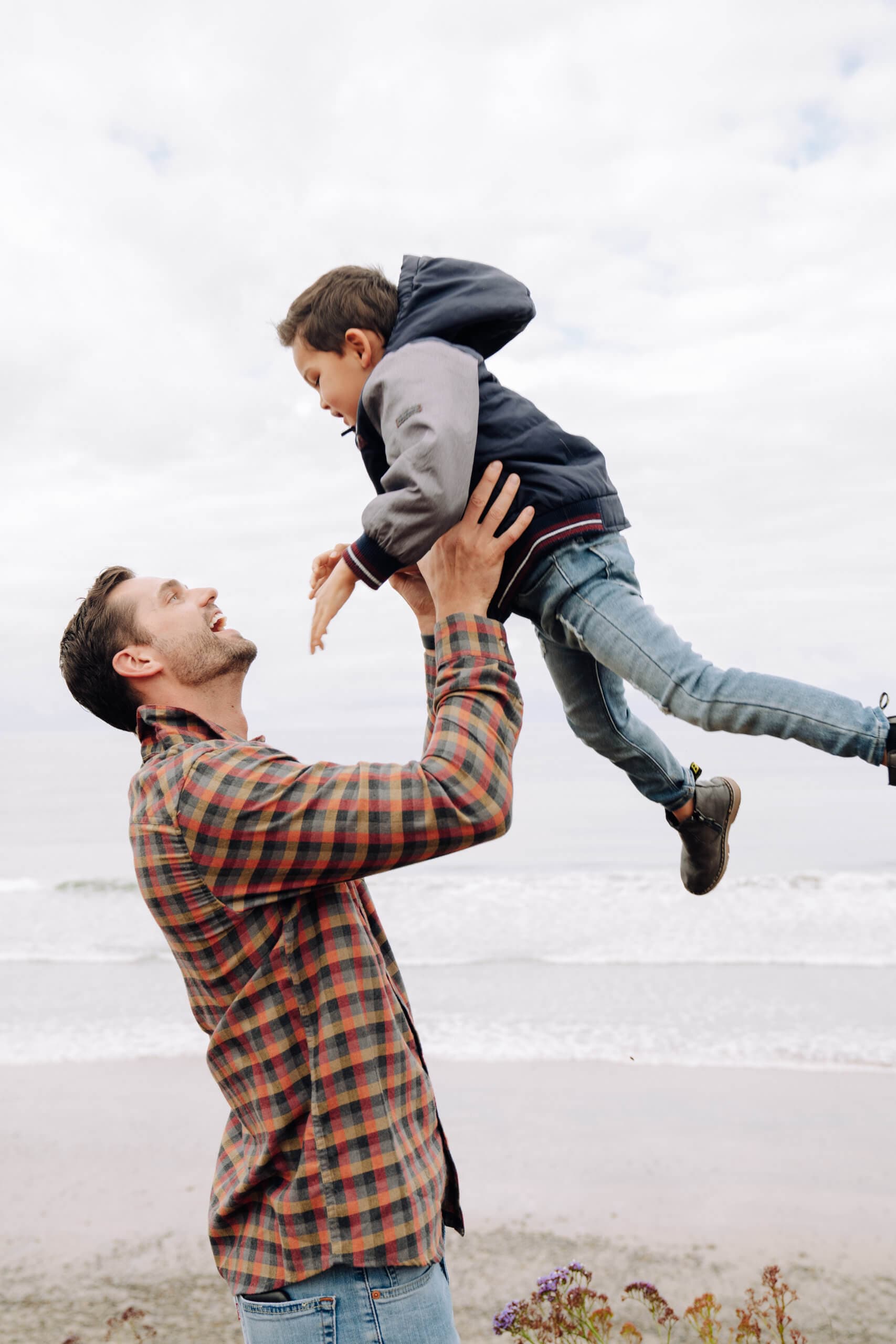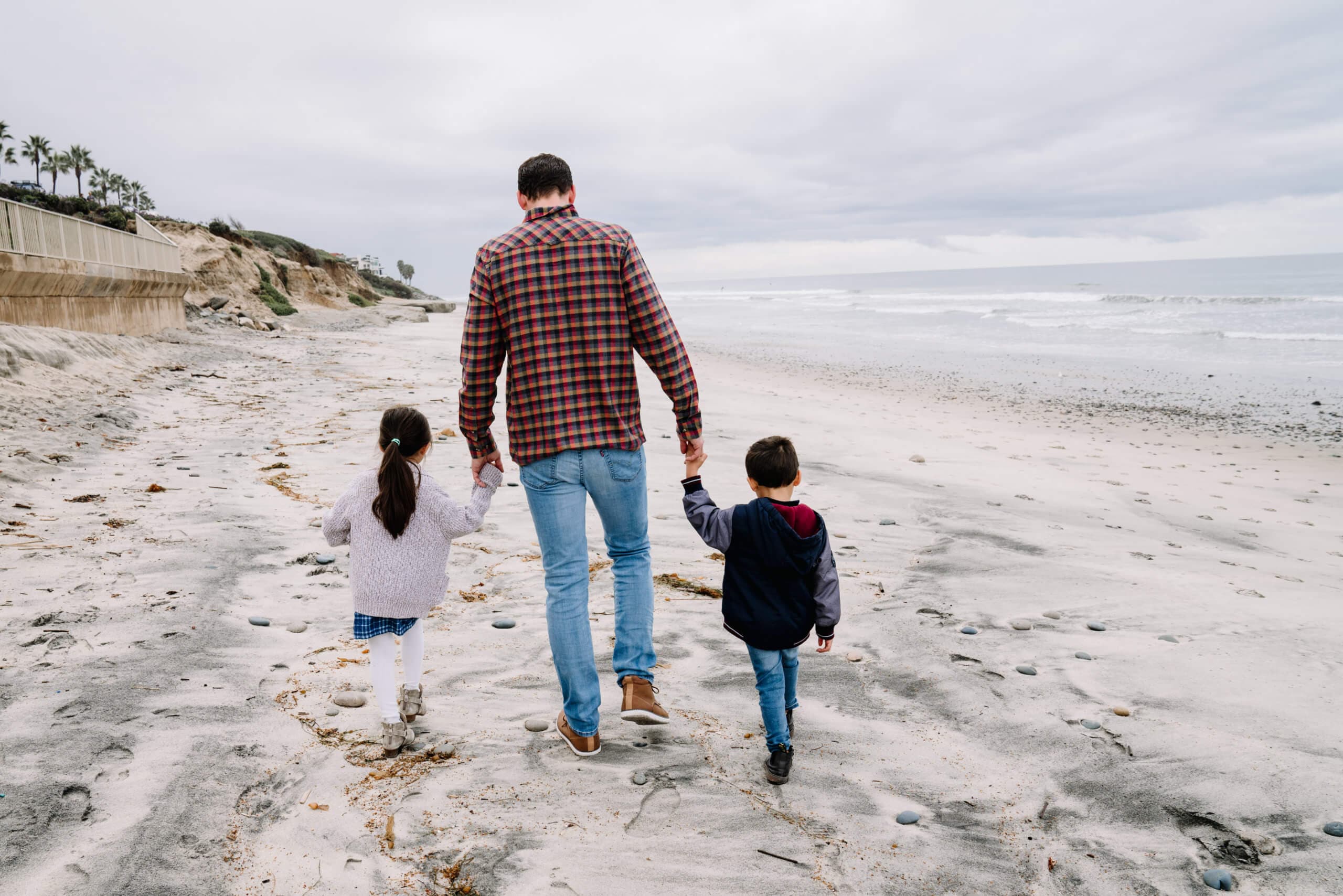 Free mini sessions with
top local photographers
Connect with a top local photographer. Pay only for the pics you love.
Clients love us :



What Sets Us Apart
No upfront cost*
Your 30 minute photo session is free!
You get to choose!
Attend your shoot & see your photos before you buy
Vetted locations
We've scouted & obtained permits for the best local parks & hot spots
Top talent
We screen photographers rigorously & only accept 2-5% of applicants
We handle all logistics
We coordinate with your photographer on all the logistics of meeting up and delivering your photos
We're a small business
Shoott is a female-led service run by a small team of 11 folks
How it works
---
---
Step 1
Choose from Shoott's roster of events
We offer an array of times and locations for your city. We'll assign a top rated photographer for your session.
See our cities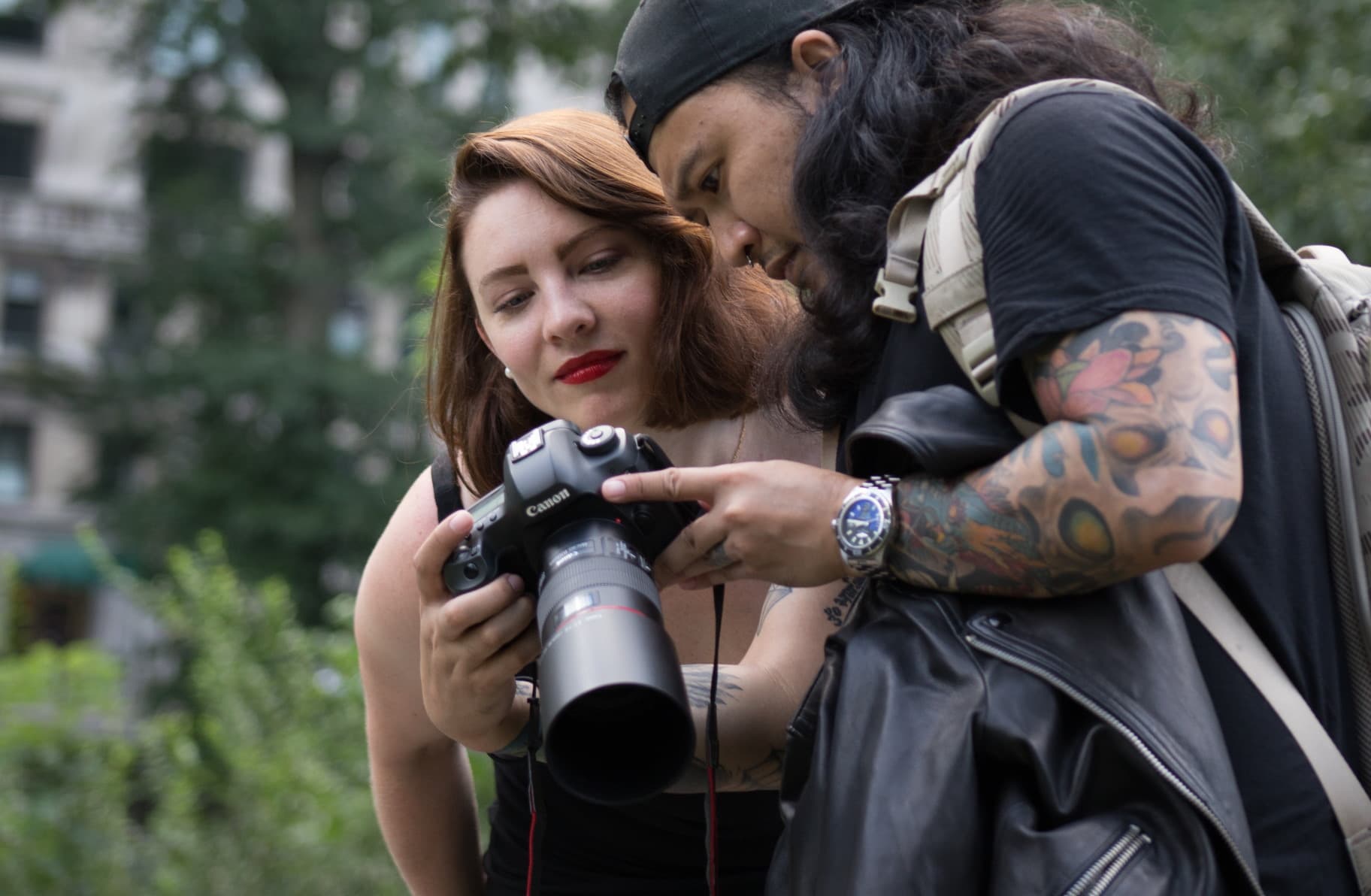 Step 2
Enjoy your customized photo session
Whether you're looking for family photos, maternity portraits, engagement pics, birthdays snaps or content creation, you can relax at the hands of our talented pros.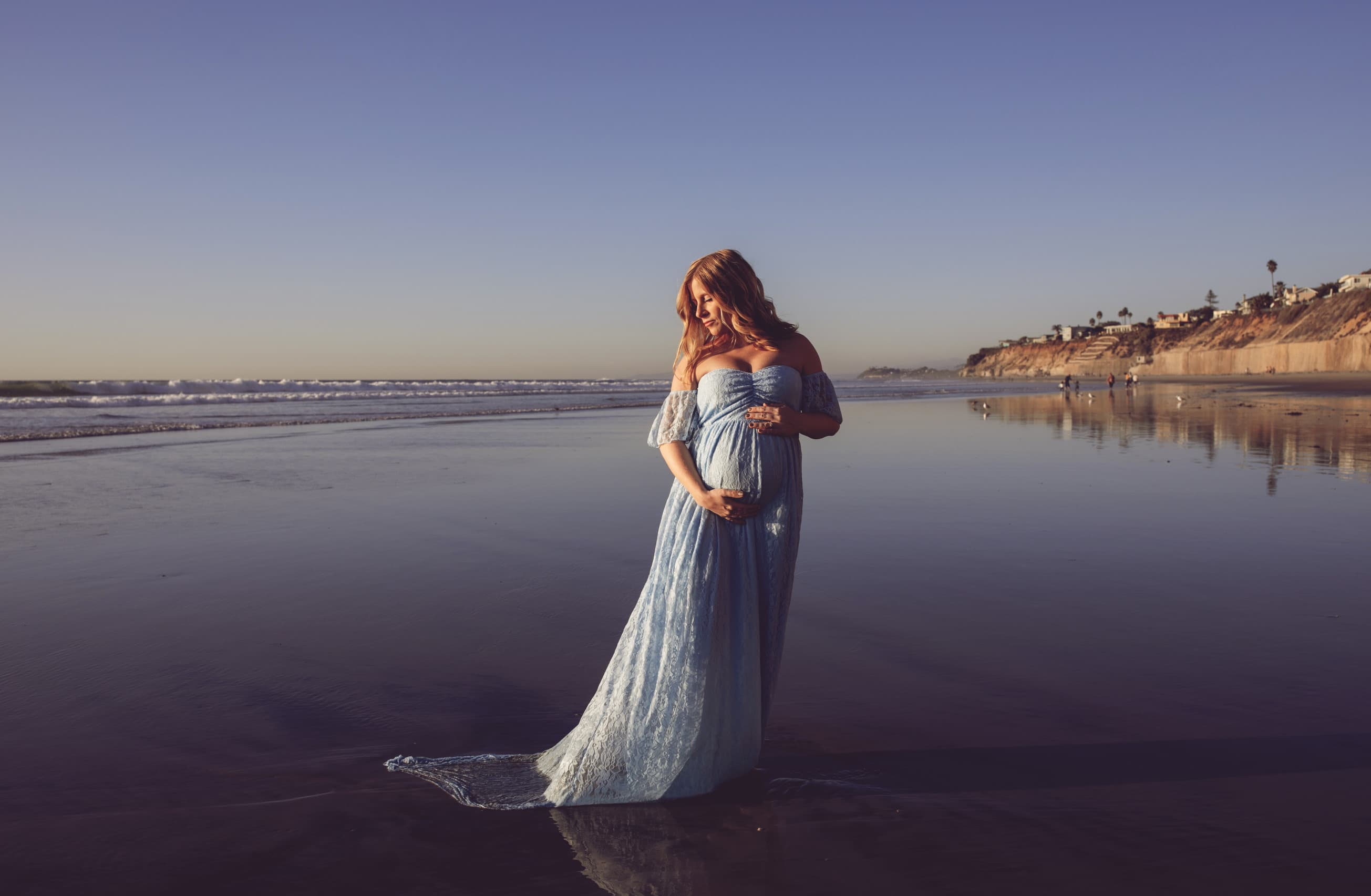 Step 3
Pay only for the photos you love
Receive a gallery of 40+ lightly edited digital photos in just 3-5 business days - the more you buy, the more you save!
See our pricing
---