How to become a Shoott photographer
The recruitment process from application to your first photoshoot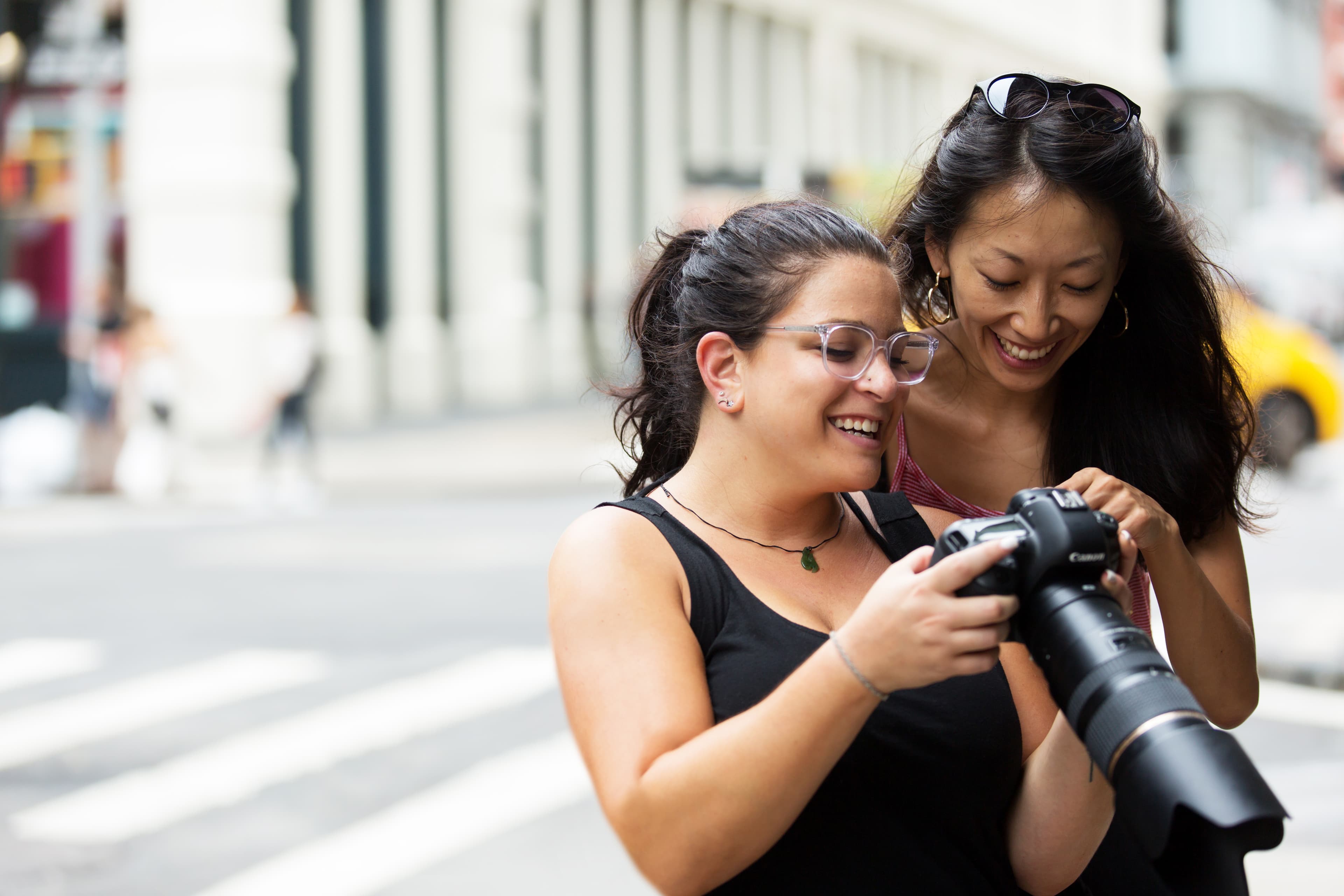 Thinking of joining Shoott as a photographer? Shoott works with around 600 professional photographers across 60 US cities. Today, we're introducing you to our Recruitment Team, Rachel Wasserman and Kyle Hines, as they guide you through the ins and outs of how to apply, the recruitment journey and what qualities we look for in new photographers: 
Hi Rachel & Kyle! Please introduce yourselves and tell us about your roles at Shoott:
Kyle: Hello! I am the Manager of Hiring & Recruiting at Shoott. My main role within the team is to find, interview and hire great photographers across all markets!
Rachel: I am the Lead Photographer & Service Delivery Manager for Shoott! I joined as a Shoott photographer in May 2018 in NYC and quickly became part of the internal team! 
Why is Shoott a great option for freelance photographers?
Rachel: Shoott is a wonderful option for freelancers. It is a really easy way to meet new people and grow your portfolio. It's a perfect side hustle! 
Kyle: I absolutely think Shoott is a great option for freelance photographers. Having consistent, reliable, flexible work through a company like this gives photographers a chance to build their own brand, hone their photography skills and earn consistent money alongside their other freelance work.
What do you like most about your role in the recruitment process? 
Kyle: It could be cliché, but I love welcoming a photographer candidate to our team. I'm actually deeply invested in a candidate's success with us. From the moment I'm wowed by their portfolio, to the interview, all the way through the test-shoot phase, I just want them to succeed. 
Rachel: I love getting to meet all of the photographers that Shoott contracts. It is a great way to feel connected to the photographers across the country and learn a little bit about who everyone is. 
What are the 3 most important qualities every Shoott photographer needs?
Rachel: I would say that Shoott photographers need to be warm/friendly, super reliable, and willing to learn and grow as a photographer. 
Kyle: If I had to narrow it down to three, I'd say Creative, Professional & Kind.
Describe the overall recruitment journey for photographers:
Kyle: The process is actually fairly straightforward! It starts off with a candidate submitting an application to our recruiting team then we invite them to a one on one video interview with one of our team members.
The interview is really an opportunity for us to see if this candidate is going to be a good fit for the culture we are trying to build at Shoott. If we feel like they could be a good fit, we'll invite them to carry out a 10 minute test shoot so we can see their work in practice. If the Test Shoot turns out well, then it's off to the onboarding process!
What makes a photographer's portfolio stand out from the crowd:
Kyle: First & foremost, I look for solid composition. Does their framing and cropping make sense? Is their work in focus and their exposure dialed in correctly? Second, does this person have a substantial body of work? Does that body of work include a good amount of family photography (Shoott's primary client base)? The third and final thing I look for is, does this person have a strong sense of brand-continuity - eg. does their portfolio have a consistent style that carries across all of their work and does that fit with Shoott's aesthetic? 
Rachel: I check for if they are keeping up with the trends, beautiful editing, and the ability to provide a wide variety of photos!
What other aspects are you assessing during the process?
Rachel: We are looking to make sure that each candidate is talented, responsible, and upholds similar values to Shoott! 
Kyle: At Shoott, we value good communication above almost everything else. We look for how respectful and professional your communication is from start to finish. We aim to treat every person with respect and professionalism and our desire is to find photographers who exercise that level of kindness and respect in their own lives. 
How long does it take to join the Shoott team from start to finish?
Rachel: That is a bit up to the photographer! As long as we have open availability for the interview and other touch points, the rest is how fast you can complete the tasks! Once the test shoot is completed, the Onboarding process is very quick and we can start booking you gigs pretty fast depending on your availability. 
Anything else?
Kyle: I'd say never stop learning and staying up-to-date with new trends and equipment! Stay curious!
—
We hope you'll consider applying to join our team of local, professional photographers - you can apply by following this link: APPLY HERE!
Any questions, feel free to reach out to careers@shoott.com. We look forward to hearing from you!
---
Shoott is an AAPI female-run photography startup operating in 60 cities across the US! A company by creatives for creatives, our business model strives to make professional portrait photography more accessible by improving the gig economy for freelance photographers! Want to know how our local, free session model works? Click here...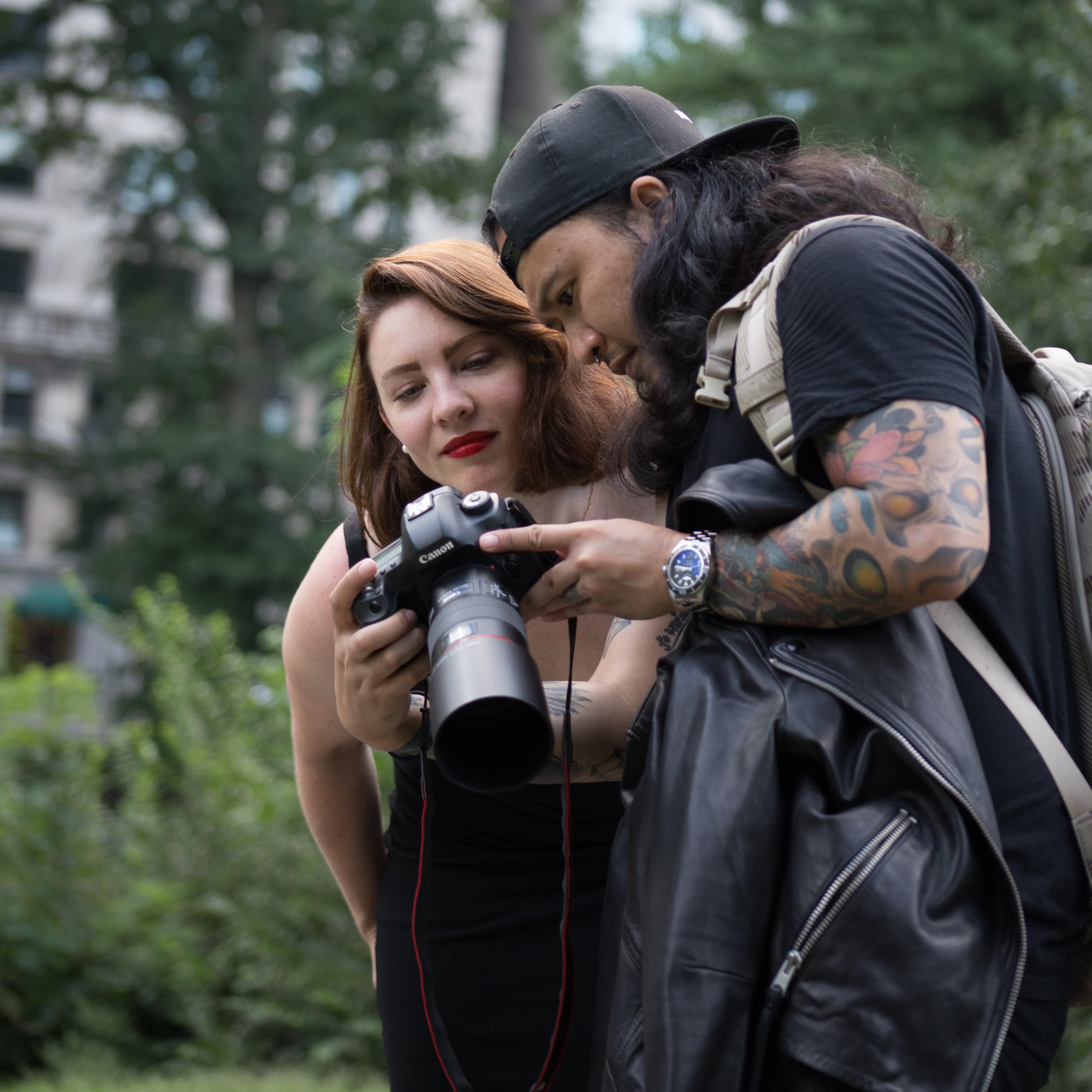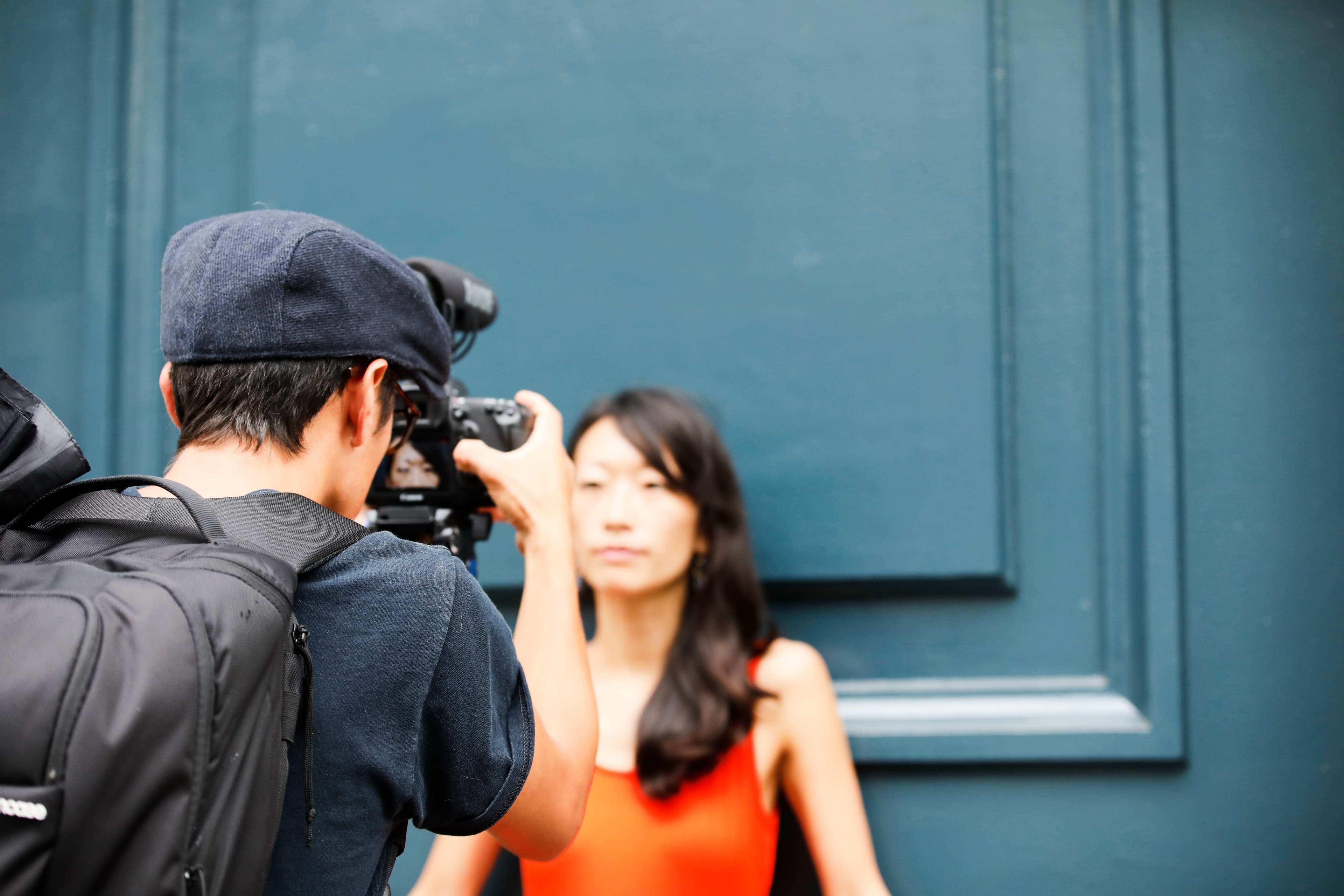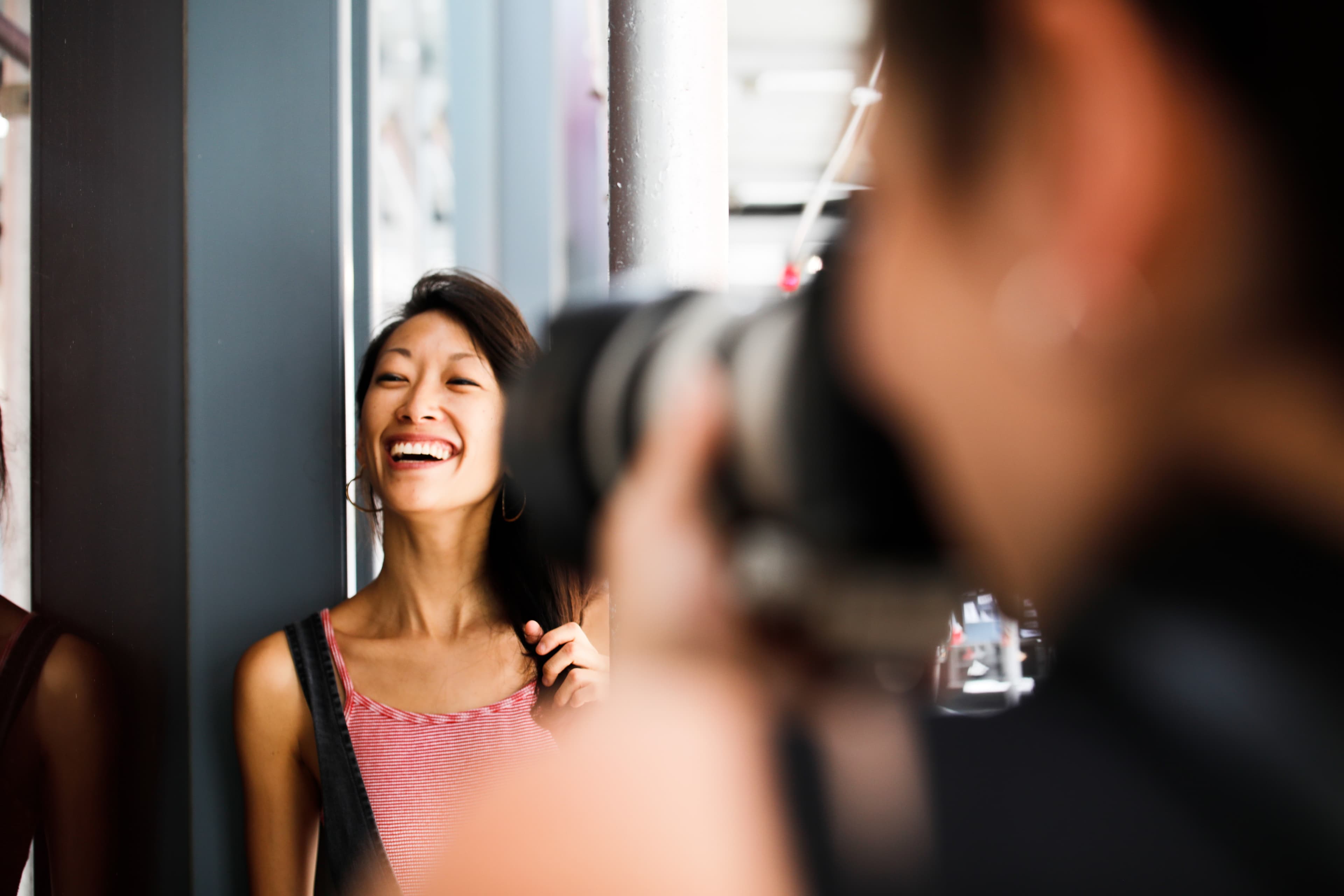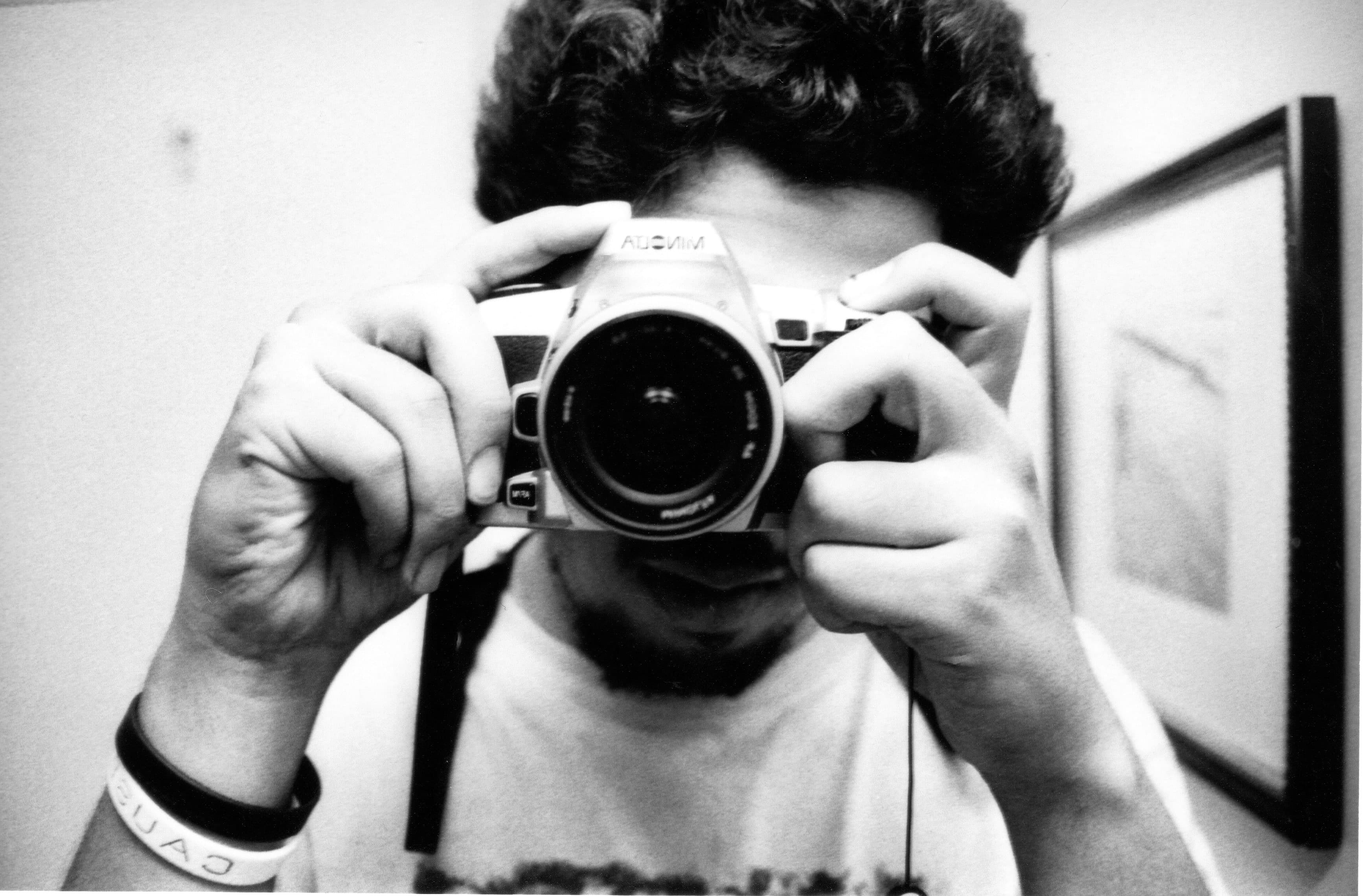 ---