How Much Do Most Photographers Charge?
Demystifying Professional Portrait Photography Rates
By Shoott Staff
Wed, Sep 20 2023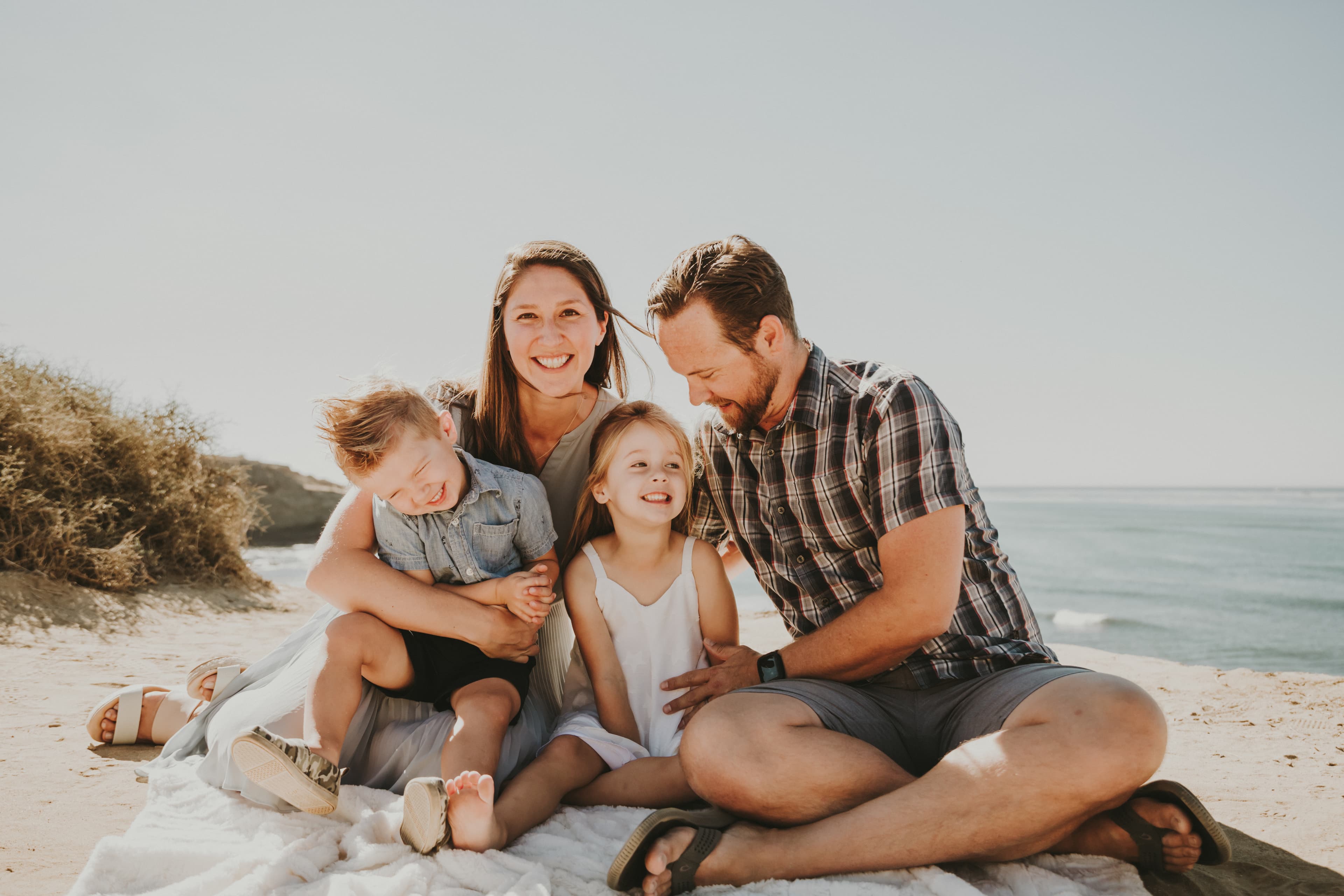 Portrait photography is all about capturing the essence of an individual or a group. Whether it's a family portrait, a headshot, or an engagement session, portrait photographers play a crucial role in preserving memories that their clients can cherish forever. 
If you're looking for a professional photographer to help take family portraits, a maternity session, an engagement or to capture a special event (basically anything with people!), one of the first questions you'll have is, "How much does it cost for a professional photoshoot?" or "How much should I pay for this?" The answer can vary greatly and we're here to break it down for you.
Our goal is for you to have a better understanding of what goes into a photographer's pricing structure and what you can expect when hiring a professional.
Hiring a Pro: Factors that Determine Portrait Photography Rates
Time and Effort: Photography involves much more than just snapping photos. It requires equipment procurement and maintenance (camera, lenses, lighting, other accessories), pre-shoot project management that often requires research and permit procurement, client coordination and communication both before and after the shoot, and then post processing of the images which includes things like color correction and editing. So, a photo session may only be one hour of active photography, but the work leading up to and after the session all contribute to the overall workload. Editing alone can take hours upon hours depending on the level of work being requested and professional-level photos often require quite a bit of time-consuming post-processing to achieve that "professional" look that reflects the unique artistry of the photographer. Many clients think that the photos they receive are what they look like straight out of camera (these photos are referred to as "raw" or "raws"), but this is absolutely not the case.
Experience: Seasoned pros who have honed their skills over many shoots across many years tend to justifiably charge higher rates. They've gained extensive knowledge of photographing faces and bodies while also working with different props and backgrounds. They've had to learn how to work with all different types of lighting conditions, mastering both in-studio and natural lighting conditions. They'll know what equipment to use to generate the best images for the session at hand. They'll know how to direct clients with different types of bodies and different levels of comfort in front of a camera and be able to capture everyone's best angles. They're both artists and technicians. This wealth of knowledge justifies their pricing. If they've garnered a solid professional reputation, that also warrants higher price tags. 

Location: Depending on where you live/work, photography rates can vary significantly. Large metropolitan areas typically command higher rates than more rural locales since urban areas typically (though not always) feature photographers with more experience. More population also tends to result in higher demand, hence higher rates. 

Equipment and Gear: Quality, professional-level equipment is essential for capturing stunning images. While your mobile phone may have a good camera and a great artist may be able to generate beautiful images with a camera with less megapixels - if you want to capture as much image quality as possible (this applies to anyone who might want to enlarge their photos to wall-art size and beyond), you'll want a photographer who works with a camera body that retails for at least $1000 (camera bodies can average several-thousand dollars) and that's just the baseline to start. A professional will invest in an array of camera bodies, lenses, lighting, props, accessories, editing software, storage for digital files - the list goes on. These costs can easily add up to tens of thousands of dollars and are also often reflected in their rates.

Deliverables: Some photographers include additional services and products like professional re-editing or retouching, prints, or albums in their packages, which can justify higher rates.

Niche Photographers: Photographers who specialize in certain niches, such as weddings, fashion, or specific types of sessions (often with props - think "unicorn sessions" for kids), may also charge a premium based on their specialized knowledge and experience.
Now that we've gone over all the factors that contribute to portrait photography pricing, let's break down photography rates based on different levels of experience:
The Different Levels of Portrait Photography Rates
The rates listed below are average for a mid-to-large sized metropolitan areas:
Amateur Photographers: If you're mostly interested in a budget-friendly option, consider amateur photographers. They are typically just starting in the industry or pursuing photography as a hobby. They often charge anywhere from $50 to $150 per hour in a mid-to-large sized metropolitan area. For more rural areas you're looking at pricing more along the lines of $30 to $100 per hour.

Mid-Range Professionals: These photographers will have a more extensive portfolio than the amateur, (likely) better equipment, more clients under their belt, an online presence with client reviews, and have a solid grasp of their craft. They'll be able to reliably deliver high-quality results that match their portfolio and their client reviews. Experienced portrait photographers typically charge between $150 to $500 per hour  in a mid-to-large sized metropolitan area, again depending on experience. For more rural areas, pricing will be more in the range of $100 to $300 per hour.

Top-Tier Photographers: Think portrait photographers whose names or work you might know (they often work with celebrities, have shot well-known photos for major publications, or are commissioned by big brands). These photographers are often in-demand, having worked hard to make a name for themselves in the industry and beyond and can thus command rates ranging from $500 to $1,000 per hour or significantly more in a mid-to-large sized metropolitan area. For more rural areas, you're looking at pricing in the range of $300 to $500 per hour or more. These top-tier photographers' expertise, reputation, and demand allow them to charge these premium prices in the markets they serve.
So depending on your budget and your goals, the key is to find a photographer whose style, personality, and rates align with your wallet and expectations.
Remember that hiring a professional photographer is an investment in preserving memories that will last a lifetime. Don't be afraid to be transparent with the photographers to let them know your goals and budget. Ask them about their rates and what's included in their packages so you can make an informed decision. With the right photographer, you can capture moments that will be cherished for generations to come.
Why does Shoott price the way it does
Shoott is unique in its offer of a free mini photoshoot upfront that's free to book and you only pay for the photos you want.
Typically professional portrait photographers charge what's often referred to as a "session fee" or a "sitting fee" upfront - this is the value of the service itself, i.e. the photography, and often does not include the cost of any images you want to purchase, though sometimes it is an all-inclusive package that includes both the photography and the photographs. Individual photographers often have to charge everything upfront in order to cover all the costs of running their own business. 
This often results in sessions that start at $200 on the low end and may include photos clients might not even like. Not to mention clients must do their own work to figure out which local photographer to book, coordinate all details with the photographer, figure out locations and/or permits, etc. These types of hurdles often deter many potential clients from booking a session with a pro.
Shoott deeply believes in the importance of both professional photographers and the photos they capture. Our moments deserve to be commemorated beautifully and professionally and we believe there could be so much more demand for professional photographers if only clients had a more "accessible" option. Indeed, our mission is to democratize access to professional portrait photographers so people begin booking photographers more regularly for all their life moments big or small. 
Our first goal was to figure out an easy format to stick to and for us, our sessions are almost exclusively 30 minute outdoor "mini sessions" in public areas. This format is a great way for our photographers to quickly work with a variety of different clients in one location - instead of them traveling to meet different clients at different places (which burns both time and money), Shoott has clients meeting them at one location at different times throughout the day for a smooth day of gigs.
Due to our business model, Shoott benefits from volume of clients and thus passes that benefit back to clients in the form of the "free" session and "only pay for the photos you love" offer because again, we want to incentivize clients to give us a try and it keeps us on our toes - this means we have to only hire great photographers who produce work we're confident clients would be willing to pay for!
Currently, our goals for pricing are to provide accessible pricing options while simultaneously rewarding clients with a structure where the more you buy the more you save:
Our photo pricing starts at $25 a photo

Our 10 photos package is $150 (the per photo price declines to $15 each and we even throw in some retouching credit!)

Our full galleries which typically have 90 photos on average retail for $295 which also includes some retouching credit.
For professional photographers with extra time, Shoott is a great source of easy supplemental gigs since we take care of all the marketing, software, scheduling, customer service, and sales so photographers can just focus on what they love to do: the photography. And because we're able to provide gigs that easily fit into each photographer's unique schedule, we're able to get some amazing pros that happen to have supplemental time which is a major benefit to our clients.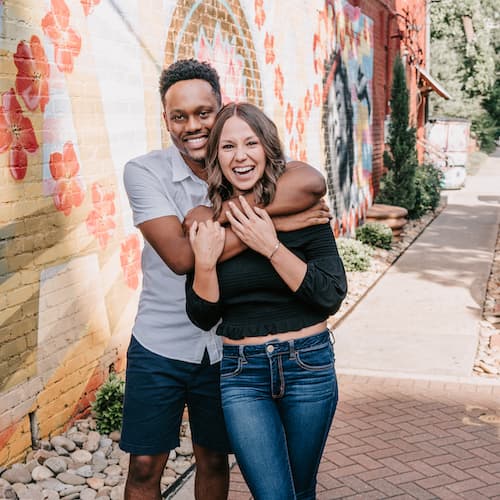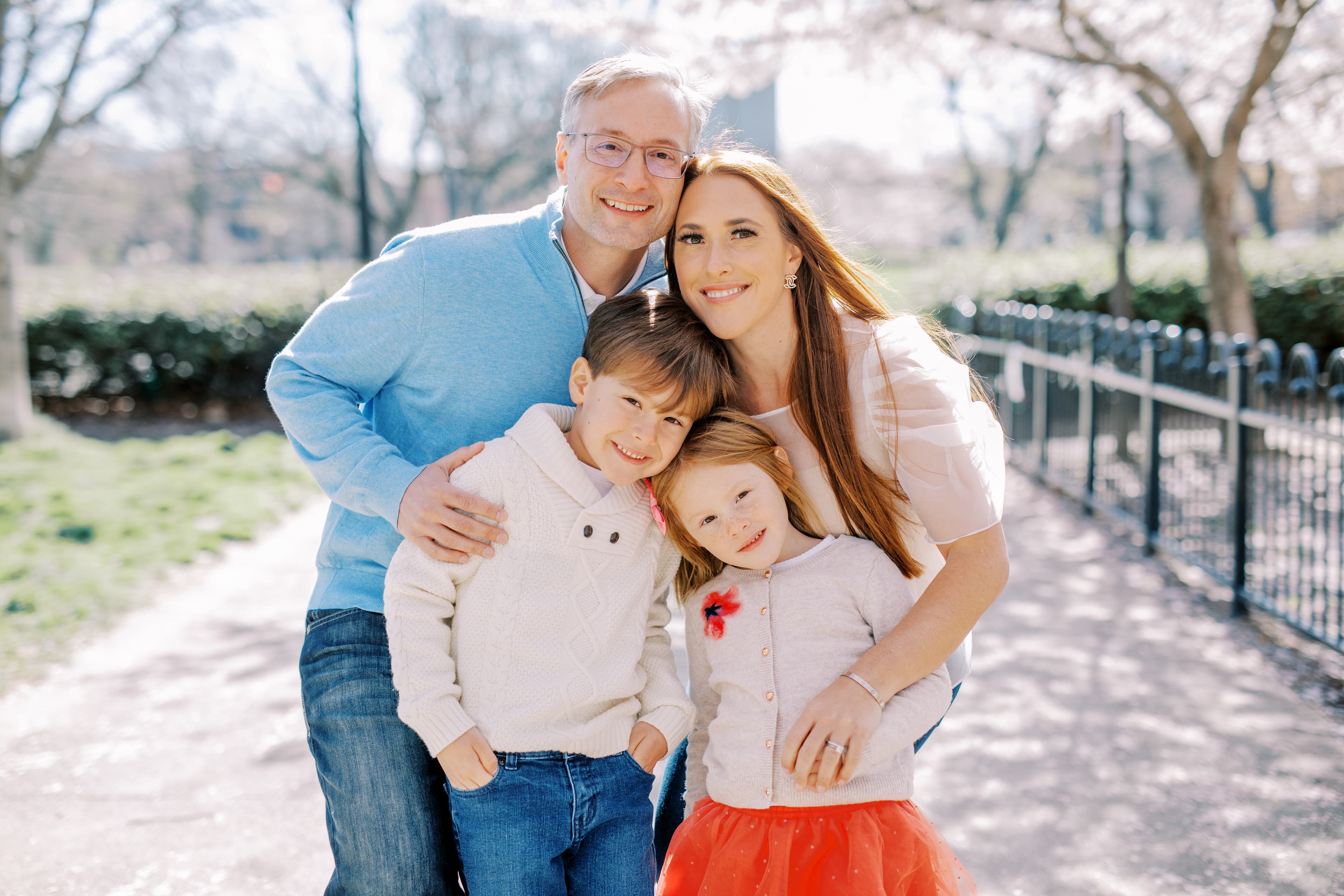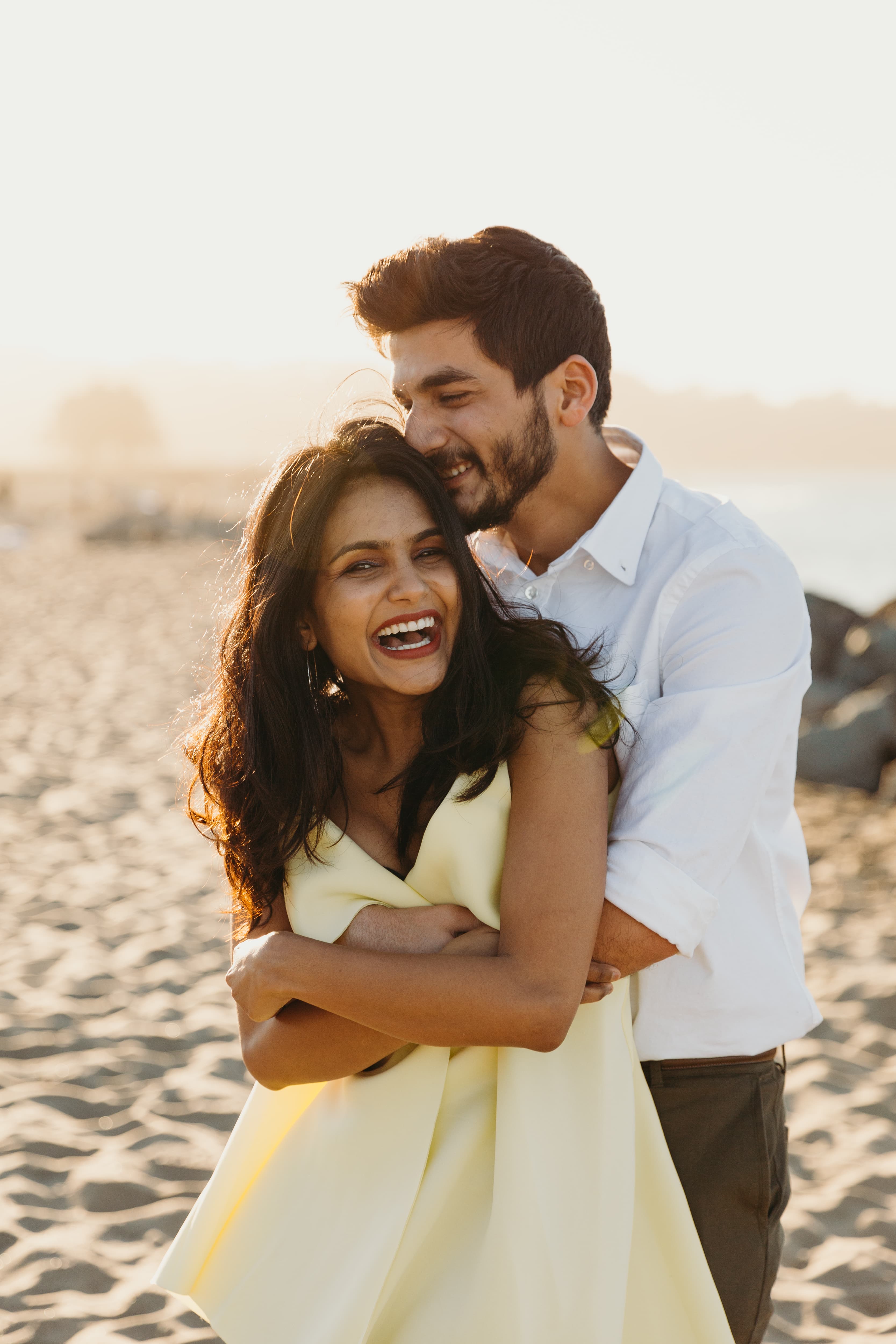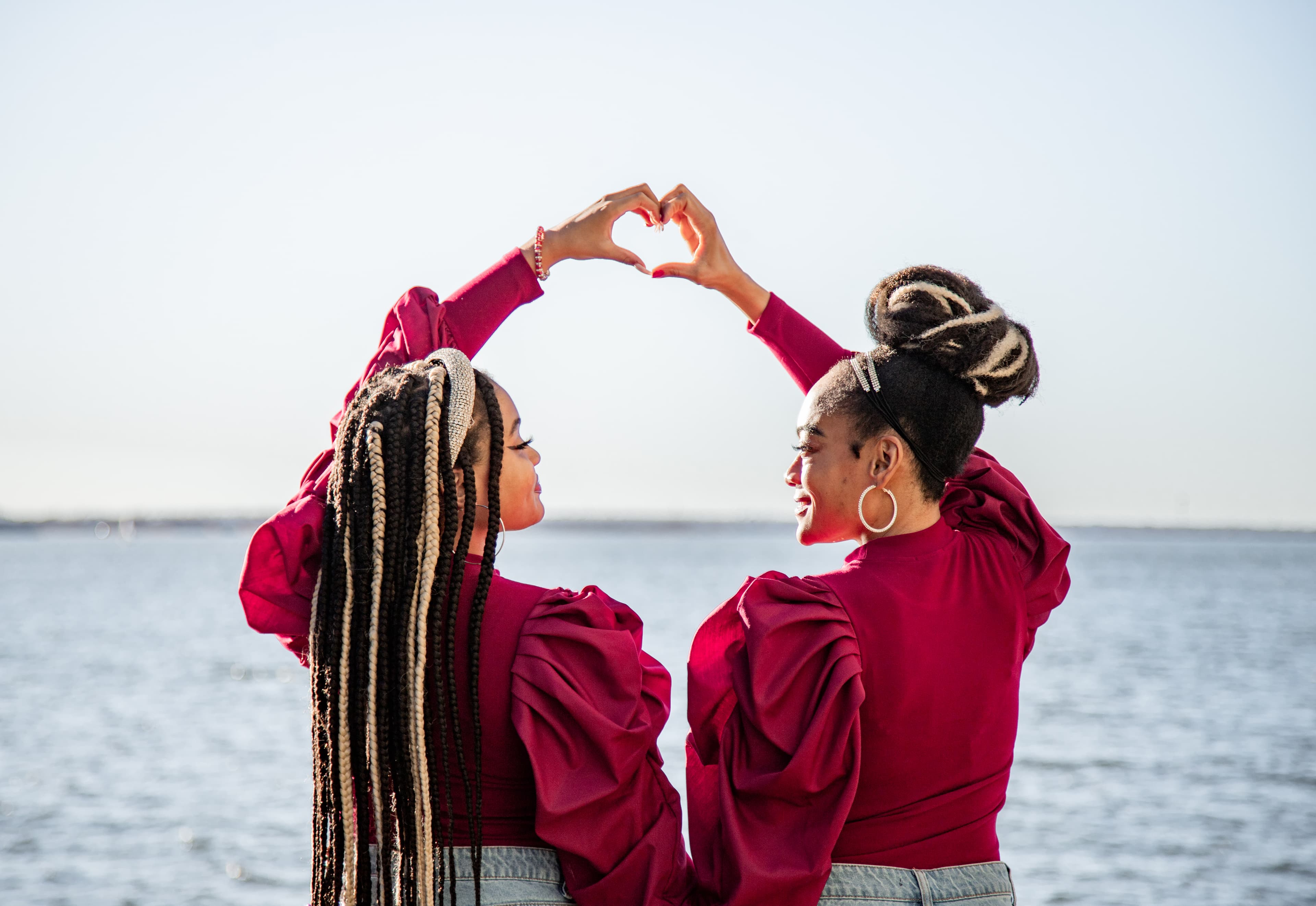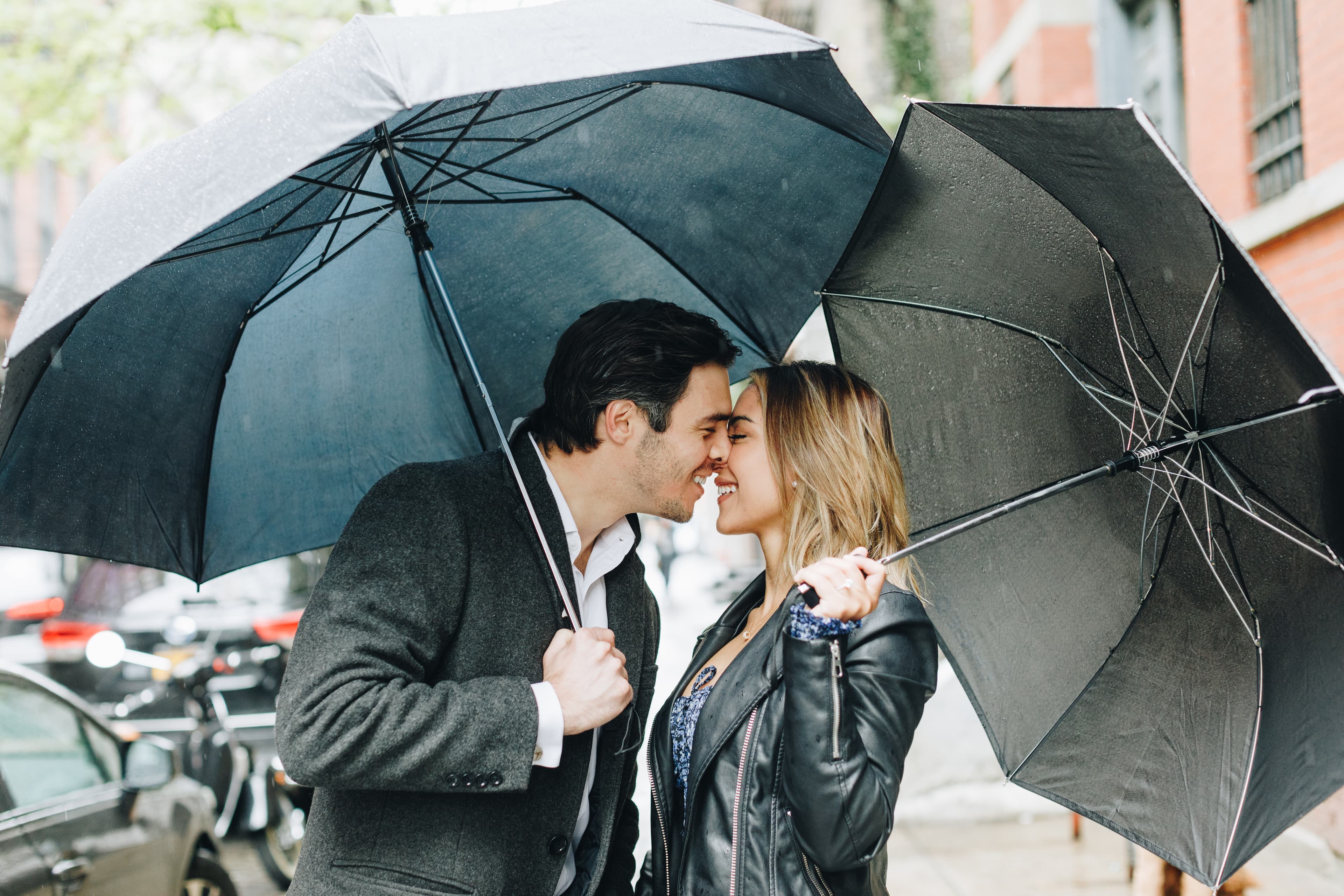 ---