Balancing career and kids
Pepper from New York shares her approach and tips to make life sweeter
What have been some of your biggest challenges in balancing career and kids? 
I am an actress, writer, director, voice over artist living in NYC with my husband and two kids (2 and 4). When I was pregnant with my first child, I booked a big acting job and was over the moon. Unfortunately, when the director and producer found out I was pregnant, they pulled the offer. I was devastated but decided to use the opportunity to create content about the struggle many women face when trying to balance a career and the possibility of having kids. The result is "It's Freezing Out There", a comedic, but sweet web series about an aspiring cartoonist/illustrator who contemplates freezing her eggs on the eve of her 35th birthday. It aims to de-stigmatize the conversation around fertility.
Do you have any resources or charities that have really helped your family that you'd like to share with others? 
I'm a passionate supporter of the North Star Fund, which raises money and awareness of social justice causes, specifically in New York. They support everything from immigration to racial justice and gender justice.
Anything else you'd like to share? 
If I can do 20 minutes of meditation, my day is immeasurably better. (I am chronically sleep deprived with 2 kids though, so often that meditation ends up being a 20 minute nap!) That or get outside and walk.

My kids love frozen peas and frozen blueberries in little egg cups.

My 2 year old loves to draw on EVERYTHING but especially herself. In order to keep her from drawing on walls, I let her scribble all over herself with washable pens and paint her body with watercolors. Some clean up required. ;)

Favorite 30 second recipe: a little olive oil in the pan, 3-4 handfuls spinach, cook until just wilted, top with a spoonful of smoked soy sauce (buy online or at your local asian grocery store)
---
For more resources supporting the journey of fertility and for working moms: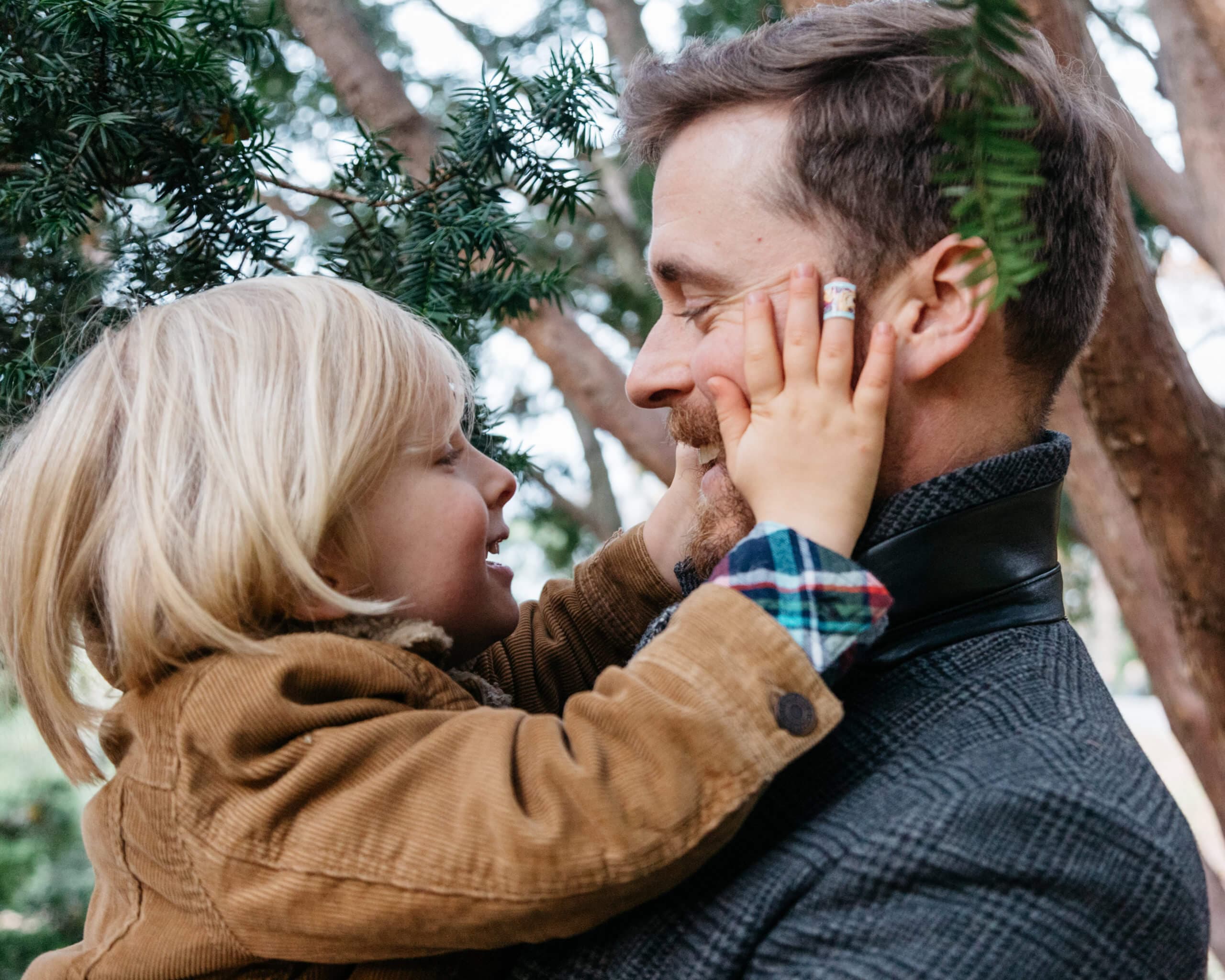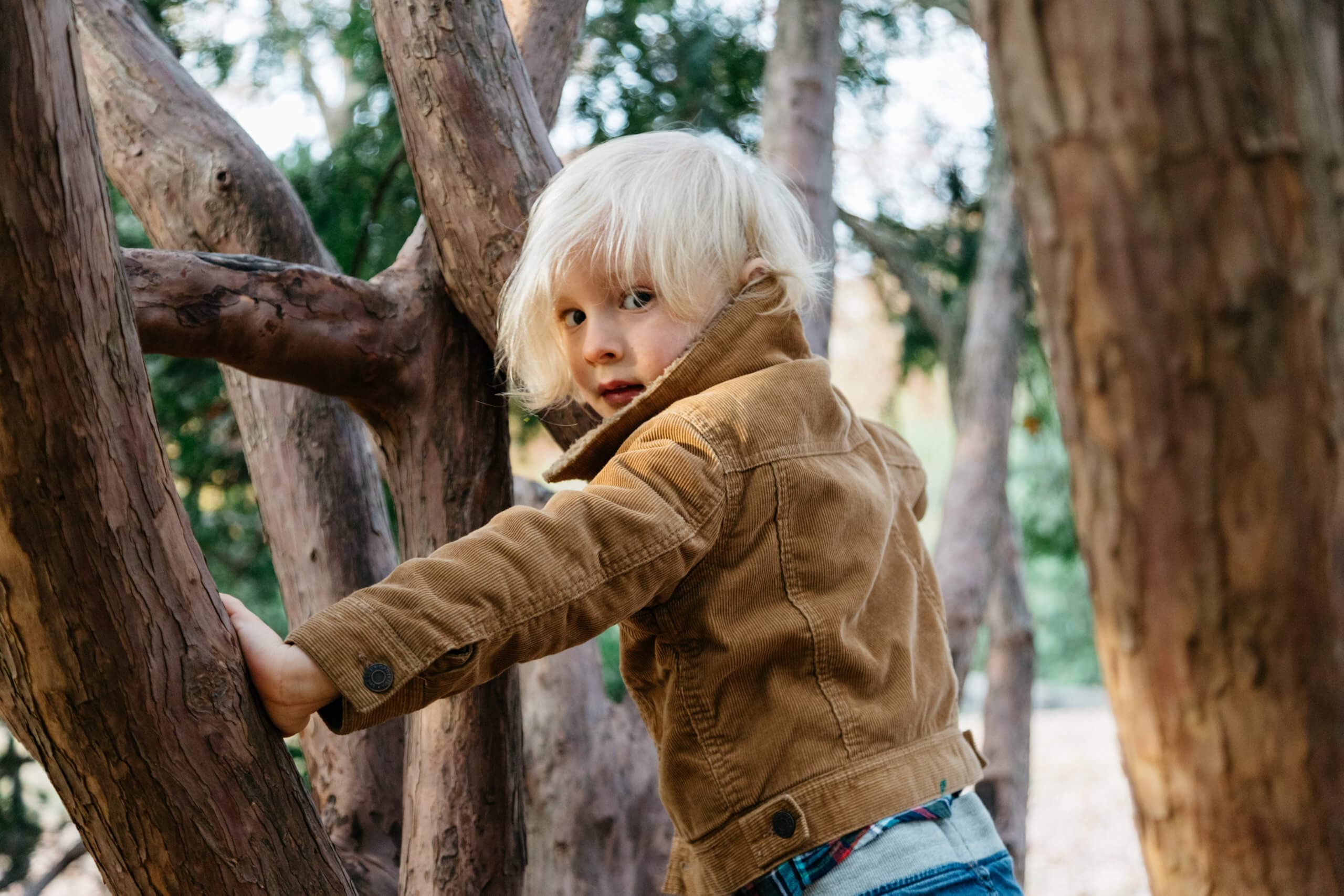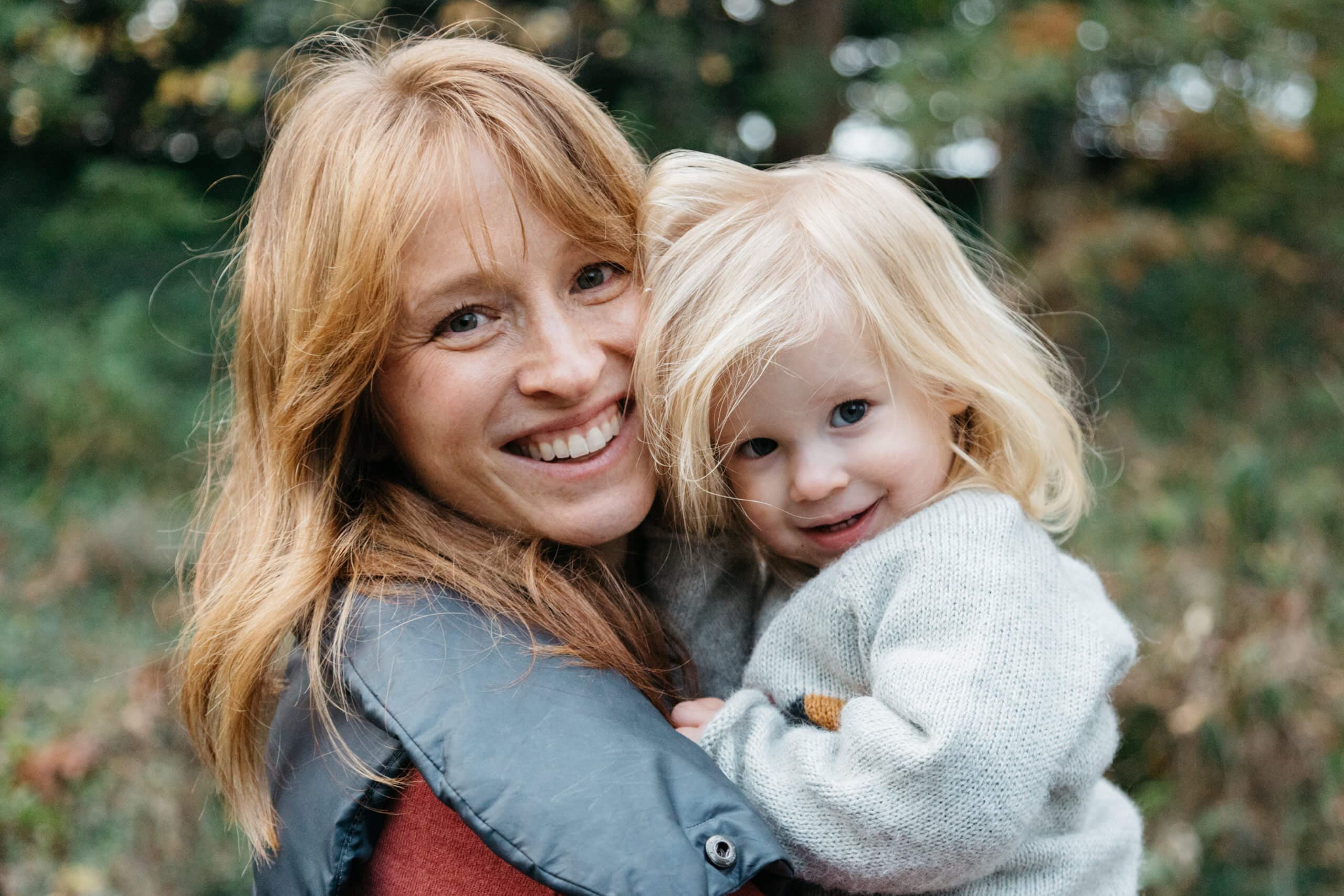 ---