Shoott Blog
Capturing Rainy Day Magic: A Guide to Stunning Rainy Portrait Photography
When you think about rainy weather, a portrait photoshoot might not be the first thing that comes to mind, but with some preparation, embracing the rainy day photoshoot can lead to some of the most beautiful and memorable photos.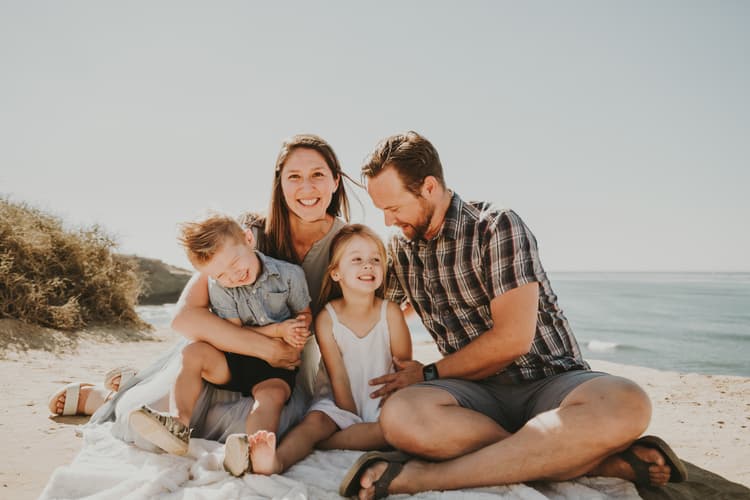 How Much Do Most Photographers Charge?
Demystifying Professional Portrait Photography Rates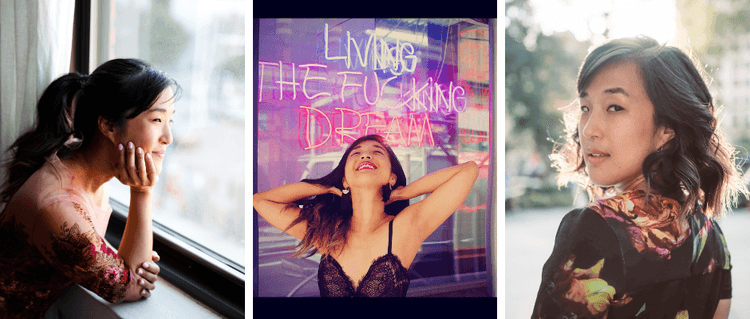 Celebrating 5 Years of Shoott - A Journey I Never Intended
Off the heels of AAPI month and small business month - today also marks Shoott's 5th anniversary in business!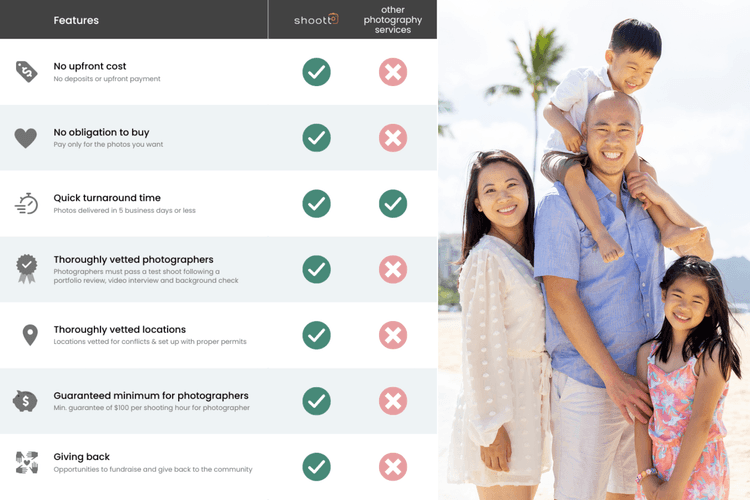 Is Shoott a Scam?! Shoott vs Other Photography Services
An Overview of Shoott's Business Model
Celebrating AAPI Month this May and beyond!
Celebrating AAPI Heritage Month and Uplifting AAPI-Led Businesses with Shoott's Co-Founders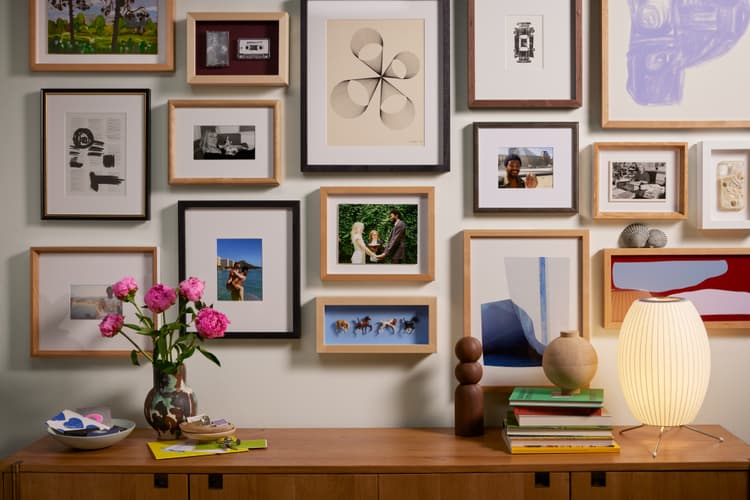 How to Choose, Frame, and Hang Family Photos in Your Home with Style
Transform your cherished memories into stunning wall art with our foolproof guide to framing and displaying family photos
---