Room to dream big
Kendra and Brian share their approach to a fulfilling marriage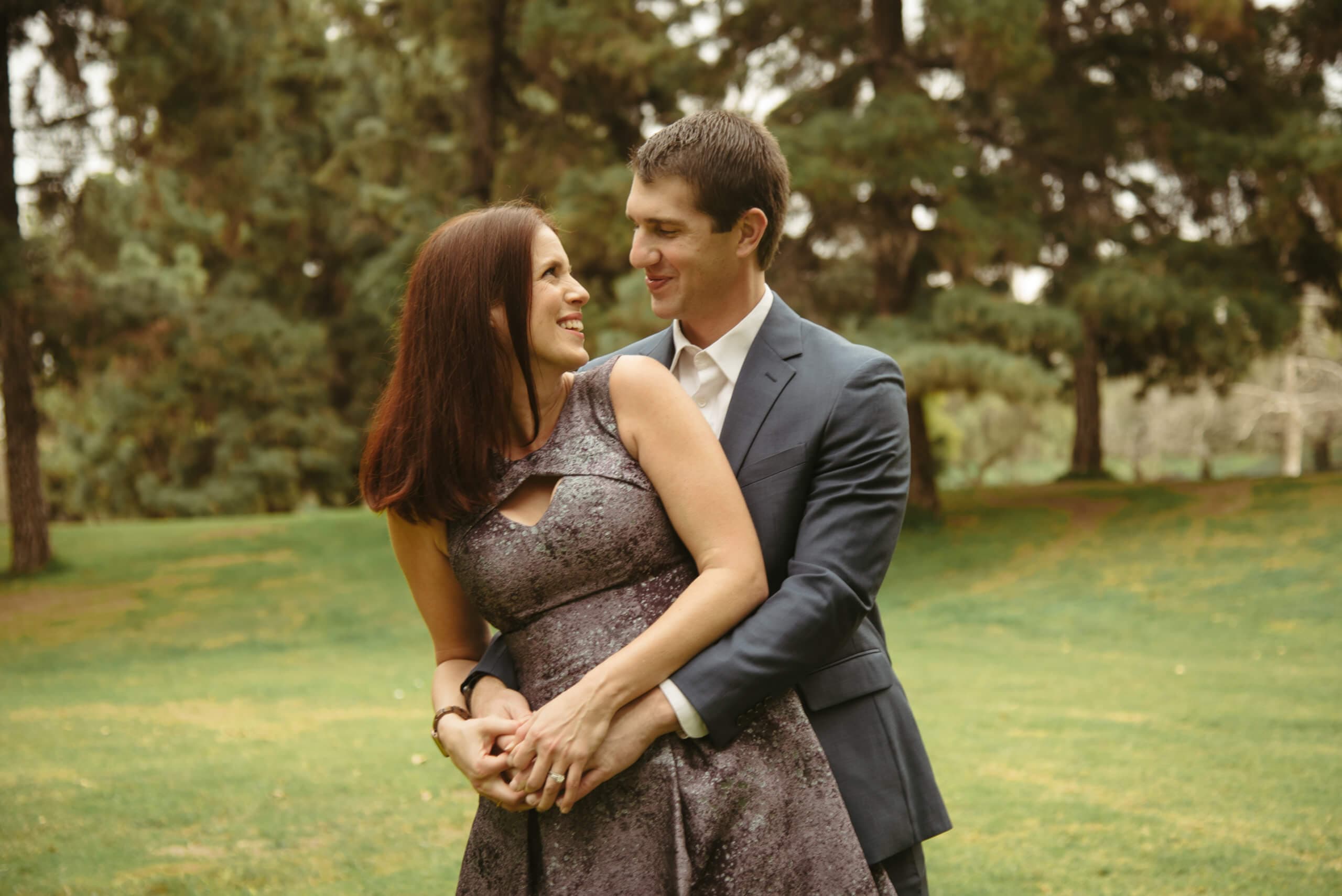 Tell us a little about your relationship.
I'm currently in my second year of law school at UCLA and my husband, Brian, is in law enforcement. We'll hit ten years of marriage this summer. He spent five years in the Air Force and we lived in North Dakota, Germany, and Turkey before deciding to make Los Angeles our home. We love running half marathons, going for hikes, and taking our two golden retrievers, Loki and Thor, to the beach. When we're not enjoying the outdoors, we can be found curled up on a love seat (yes, all four of us) with Brian playing video games while I knit.
Do you have any organizations near and dear to your heart that you'd like to share with others? 
Prior to going to law school, I taught music both privately and for non-profits taking music lessons to disadvantaged students. The programs are Music Tree (musictree.org) and the Symphonic Jazz Orchestra's Music in Schools (sjomusic.org). Both programs help get music education and lessons to children and teens who otherwise wouldn't have access.
What do you enjoy doing together? 
Whether it's going for a long run, finding a fun hike to do, or just taking the dogs on a long walk - we live to get outside and get moving.
Do you have any goals as a couple? 
One of the promises we made to each other early in our marriage was that there would always be enough room for both of us to dream big. We've lived that reality in Brian quitting the Air Force to go into law enforcement and my quitting teaching music to go back to law school. This has helped us be able to grow together over the last decade and definitely keeps things interesting.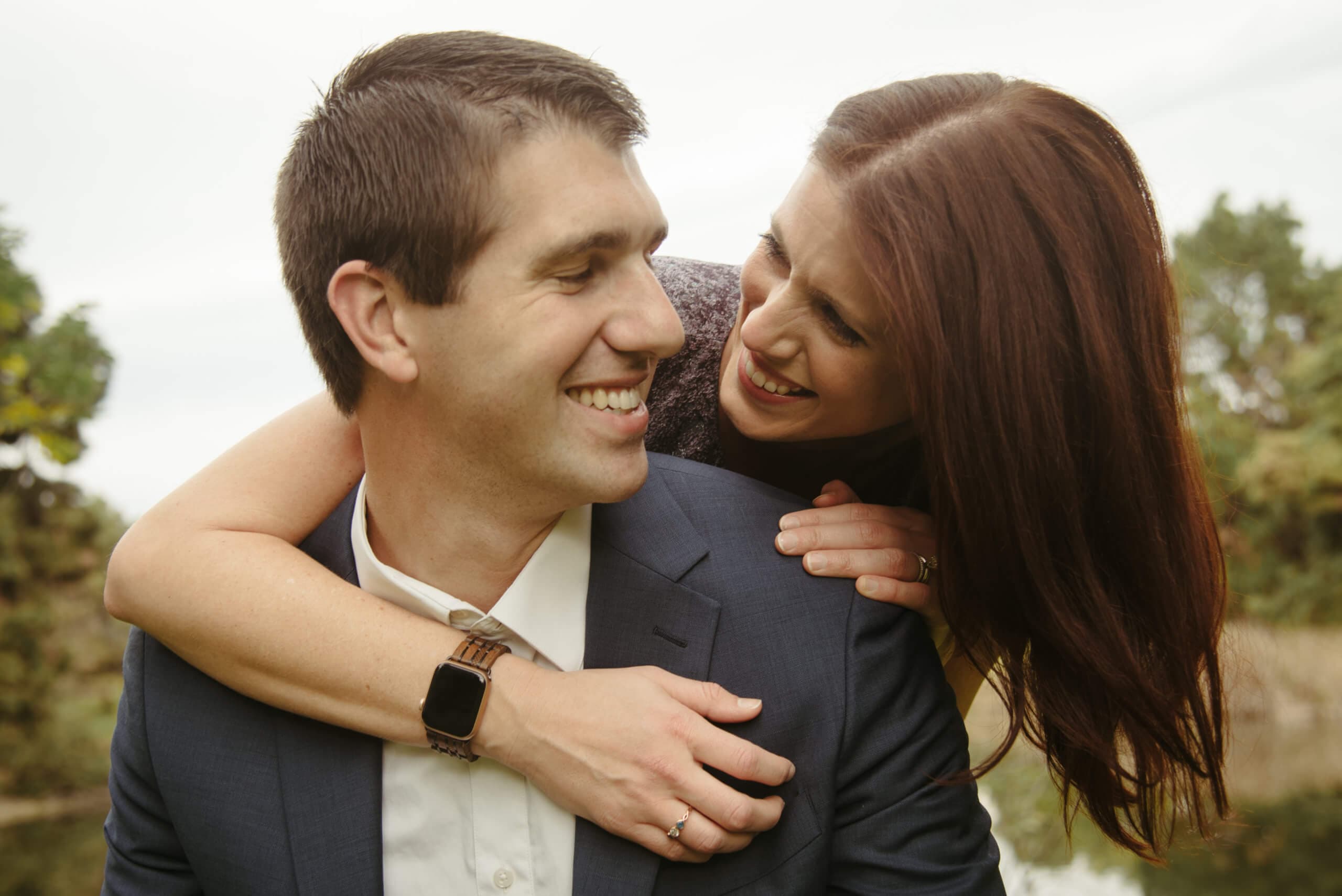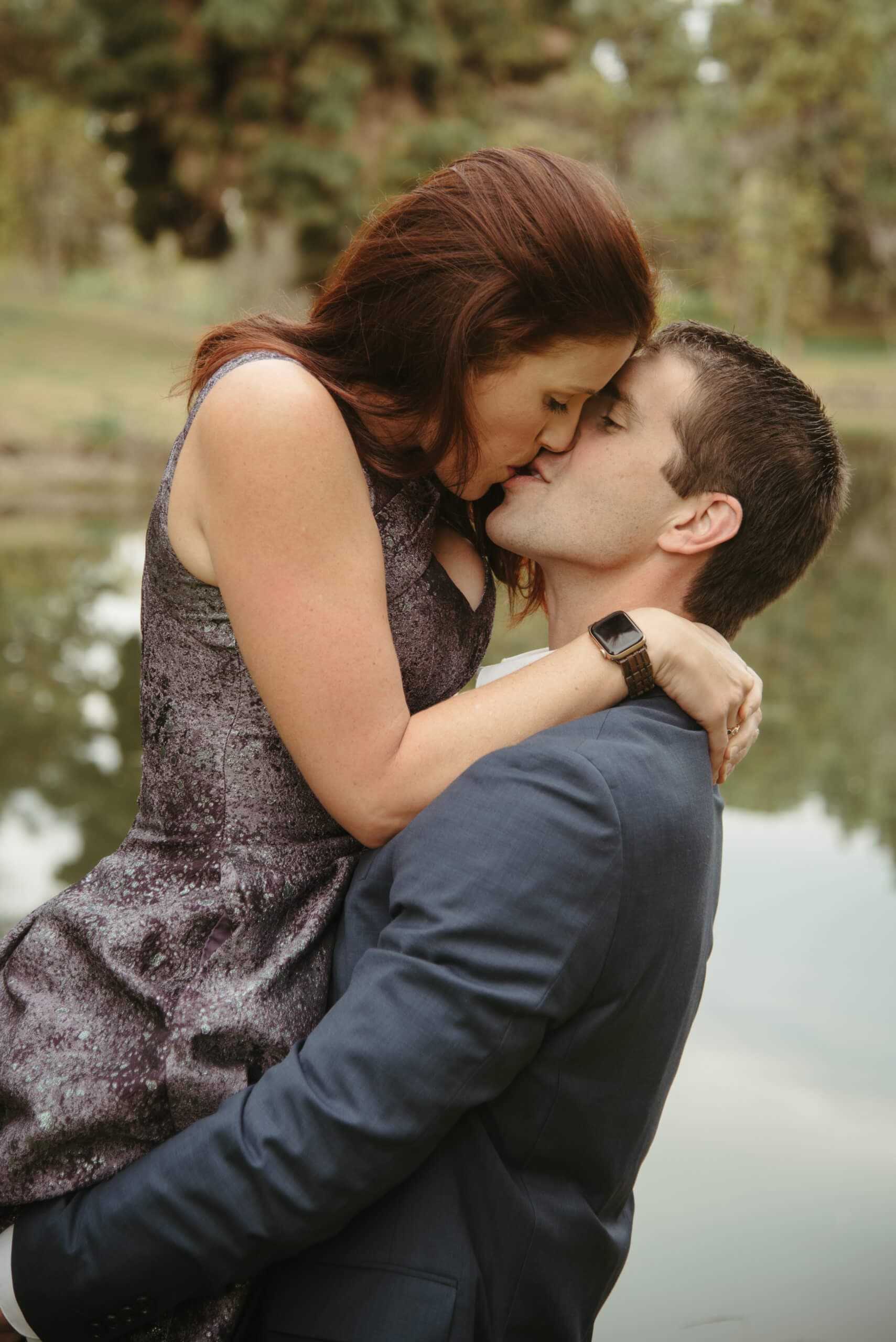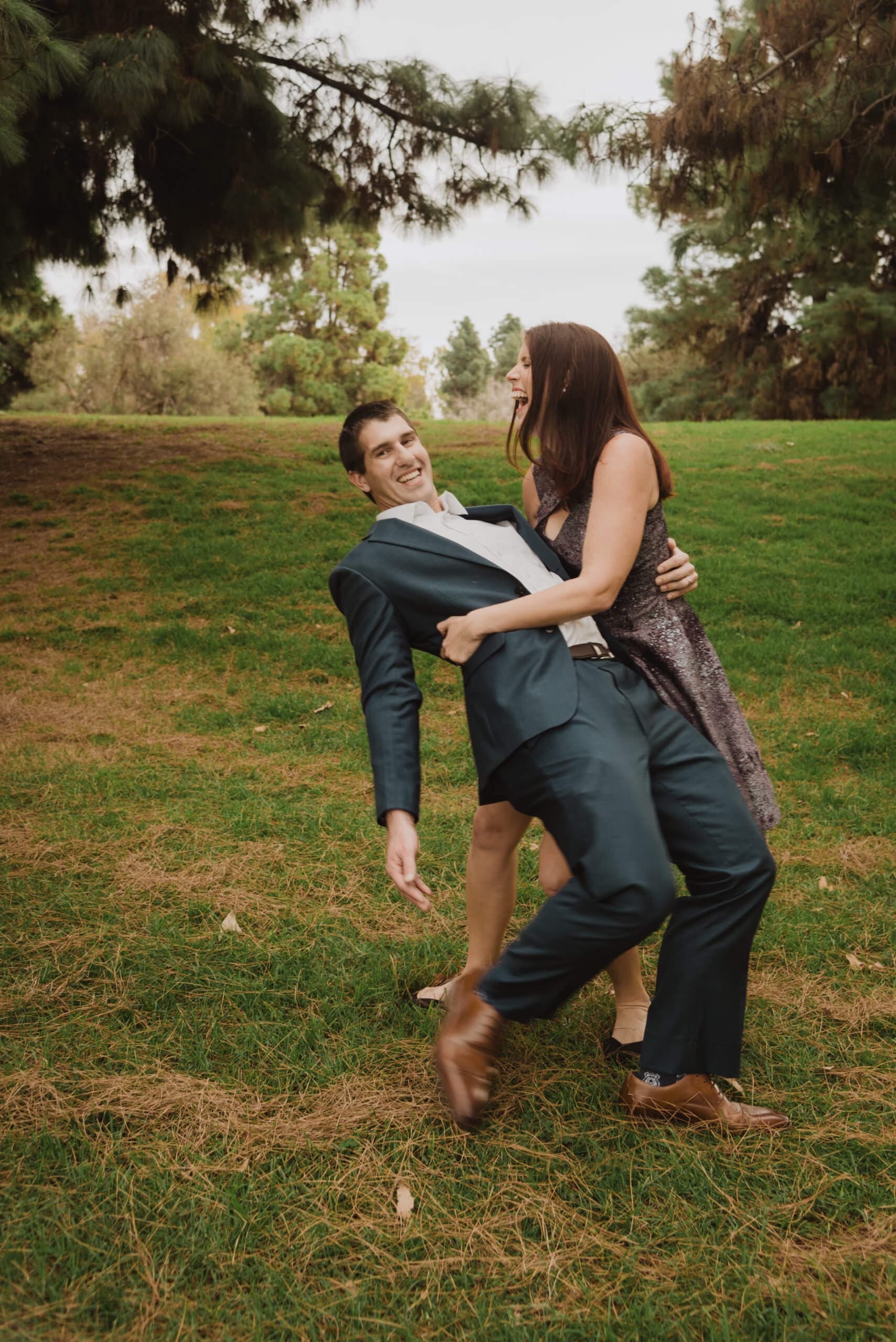 ---