Photos in the time of Covid
A rundown of Shoott's approach to safety
By Jennifer Tsay, Cofounder & CEO
Mon, May 18 2020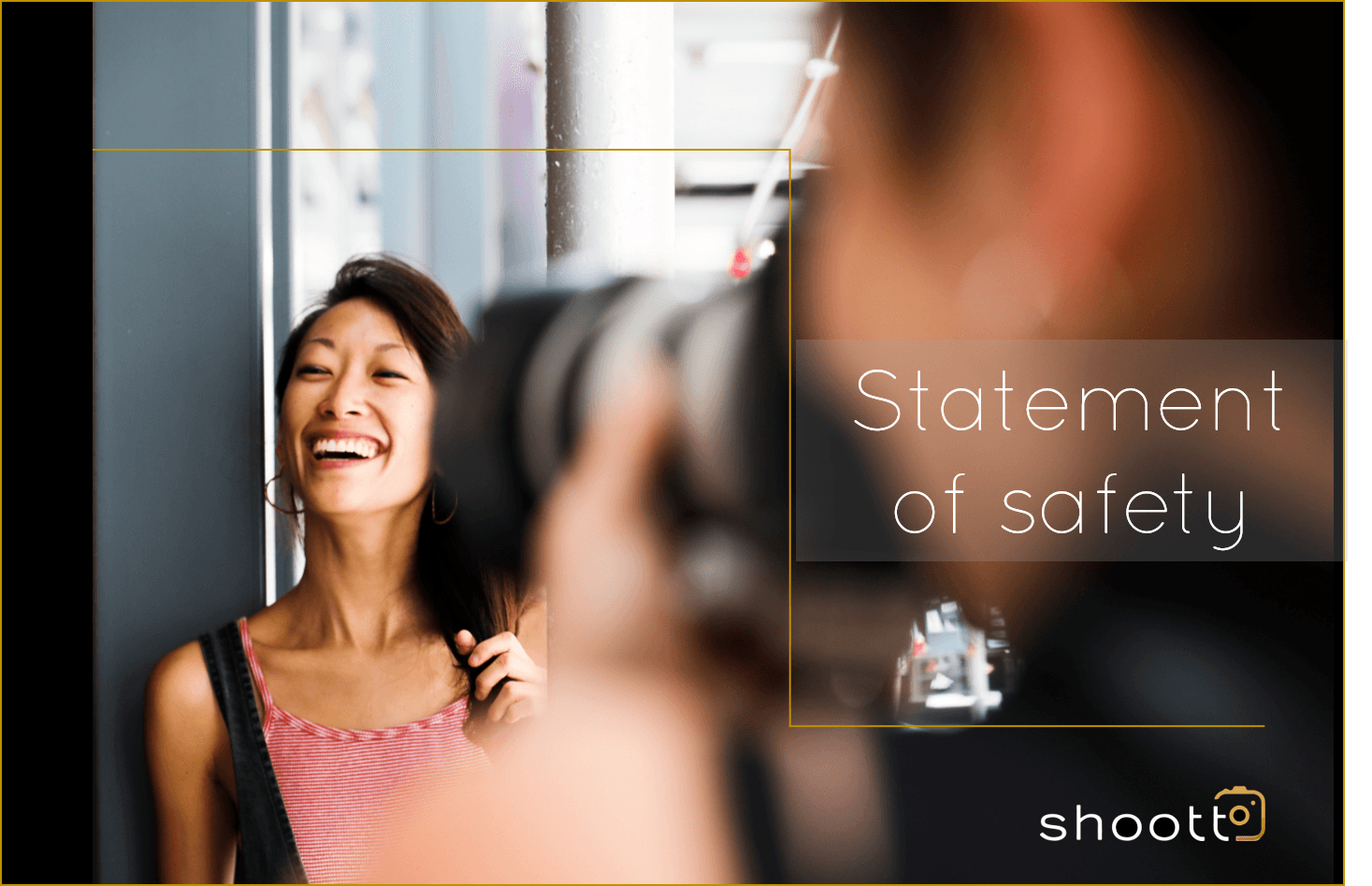 Update: This blog post is over 2 years old and was written at the start of the pandemic, so it may not be up to date. Our photographers will continue to comply with CDC and state guidelines for COVID safety. For the most up to date guidelines, please go to the CDC website and check any local regulations.
In these uncertain times, we've been approaching our business one day at a time - How do we safely offer photos in the time of Covid?
Our goal has been to prioritize the health of clients and photographers while also trying to safely provide sessions given the serious economic impact it's had on our photographers, who are all part of the heavy-hit service/gig industry.
Shoott's promise to our clients:
Our sessions are exclusively outdoors and you will solely interact with your family members with whom you've been already quarantining.

We will only send healthy photographers who have been following safer-at-home guidelines.

Our photographers will maintain a 6-foot distance from you and your group at all times.
If sessions require cancelling to comply with local laws, we will do so without any penalty charges.
What we'd like to ask of our clients booking and attending sessions:
Please make sure you abide by all local laws.

Please only include people you've already been quarantining with in your session - please do not use our sessions to reunite with extended family.

Please update Shoott ASAP if you no longer plan on attending so photographers do not unnecessarily travel for you. Our lateness and cancellation policy still stands, so please be mindful of that.

Please work with the photographer to maintain a safe 6 foot distance in a kind and cooperative manner

Please only attend if you feel 100% healthy and if you've been abiding by your area's safer-at-home rules.
If there are any other concerns that you have that are not addressed above, please reach out to us - we're committed to working together with our clients and our photographers to figure out the best protocols so you can get your photos the safest way possible!
---