Everything Matters
Meet Yoyo, Shoott photographer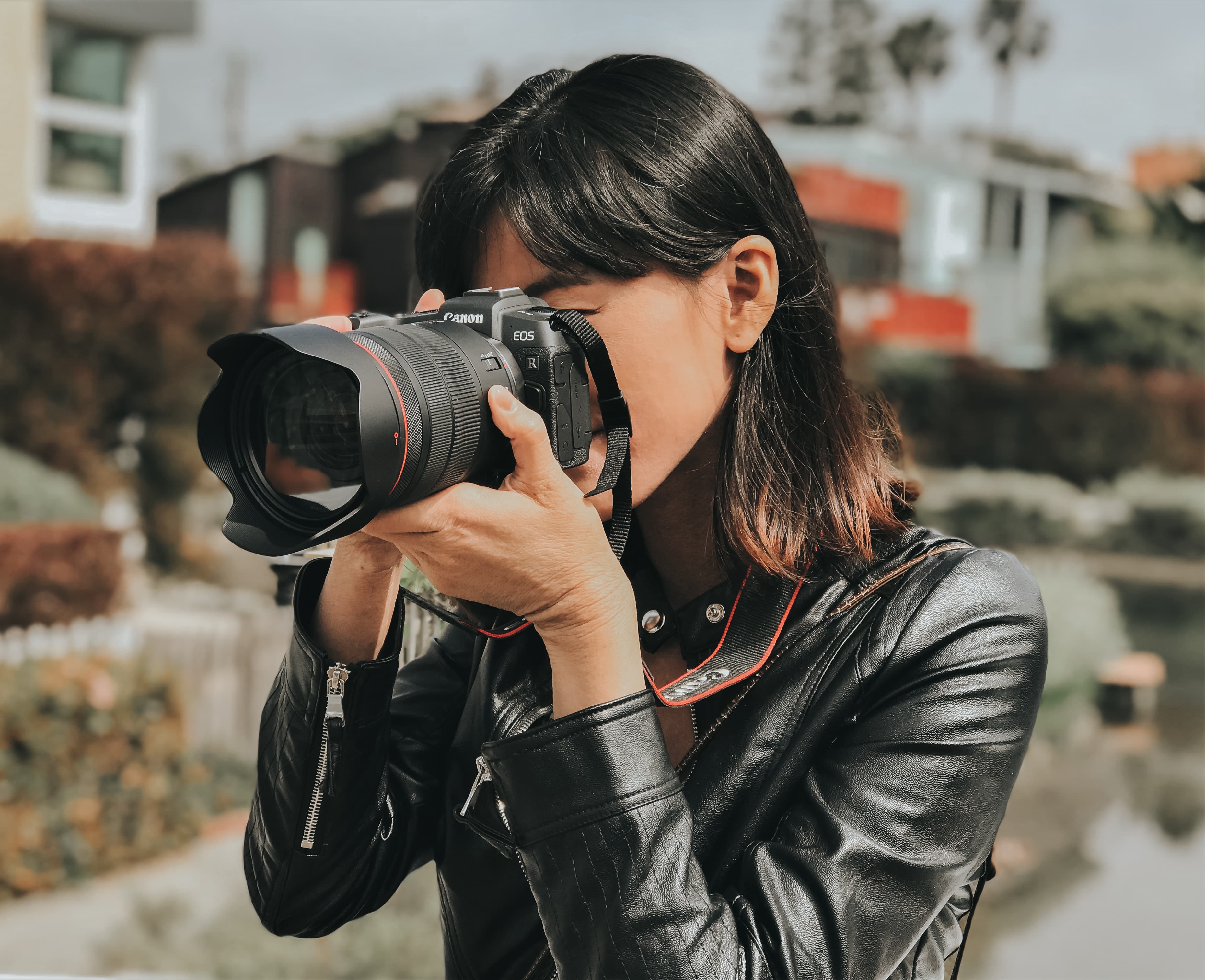 What camera body and lenses do you primarily use?
Canon EOS RP Full-frame Mirrorless with 85mm f1.8
What are your biggest strengths as a photographer?
The decision to buy my first digital camera was made because people that I photographed told me "you took the best pictures of me". In every shoot, I create the comfort zone specifically for my subjects. The background, objects, colors, light … everything that will be photographed within the frame matters to me. I believe if I don't set it up nicely, the story of the subject will not be delivered correctly.
I don't think of myself as having special techniques or methods, but my style is strongly attached to every single photograph I produce. With my camera in my hands, I do everything I can to achieve the work above our expectations!
Why do you love photography?
Photography changed my life! Before I got into photography, I was just like everyone using my phone to snap different moments. From there, people praised how I took a picture (using certain angles, styling the scene...etc) and after I started learning photography with a digital camera, I fell in love with photography. I told myself photography is timeless and can help me capture the beautifulness I encounter in my life. Every time people tell me how much they love my work, that makes me believe this is what I will do for the rest of my life.
Who/what are your biggest inspirations or passions?
My biggest passion is Portrait Photography! I found out many people hate having their picture taken because they believe they do not look good in photos. But photography can change their perspective! "Everyone is beautiful just the way you are" is what I like to tell every person with my photography work.  As a professional photographer, I enjoy helping my clients capture their best moments.
What are you most proud of personally/professionally?
I'm proud of myself with the way I handle the session with clients. When I photograph people, I am very approachable but at the same time handle the session professionally. I don't want my clients to have in mind that they're posing for the camera because mostly then it doesn't come out the way we wanted. I try my best to create a relaxed atmosphere and let them think of me as a friend who does photography, rather than a photographer they booked. At the same time I make sure I explain everything about the procedure well and check that I know what they are looking for. I respect every client's opinion so I listen to their ideas and sometimes I also provide my suggestions as well. :)
Do you have pets?! Tell us about them!
Yes! I have a cat named Ozzy! I adopted him three years ago and he's been doing well. He's been with me all through my photography journey, because I started photography after he joined my family. He's always my go-to model! However, after working as a professional photographer I haven't been taking so many pictures of him (he hates me photographing him anyway...). But every time I come back from work he always welcomes me at the door. That makes me forget all the tiredness and remind myself to work harder. Thank you and I love you, Ozzy!!
---
Each Shoott photographer goes through a rigorous selection process (portfolio screening, video interview, test shoot, background check) and represents the top 10% of all applicants. Our priority is to hire for both personality and technical skills to guarantee our clients an amazing Shoott experience.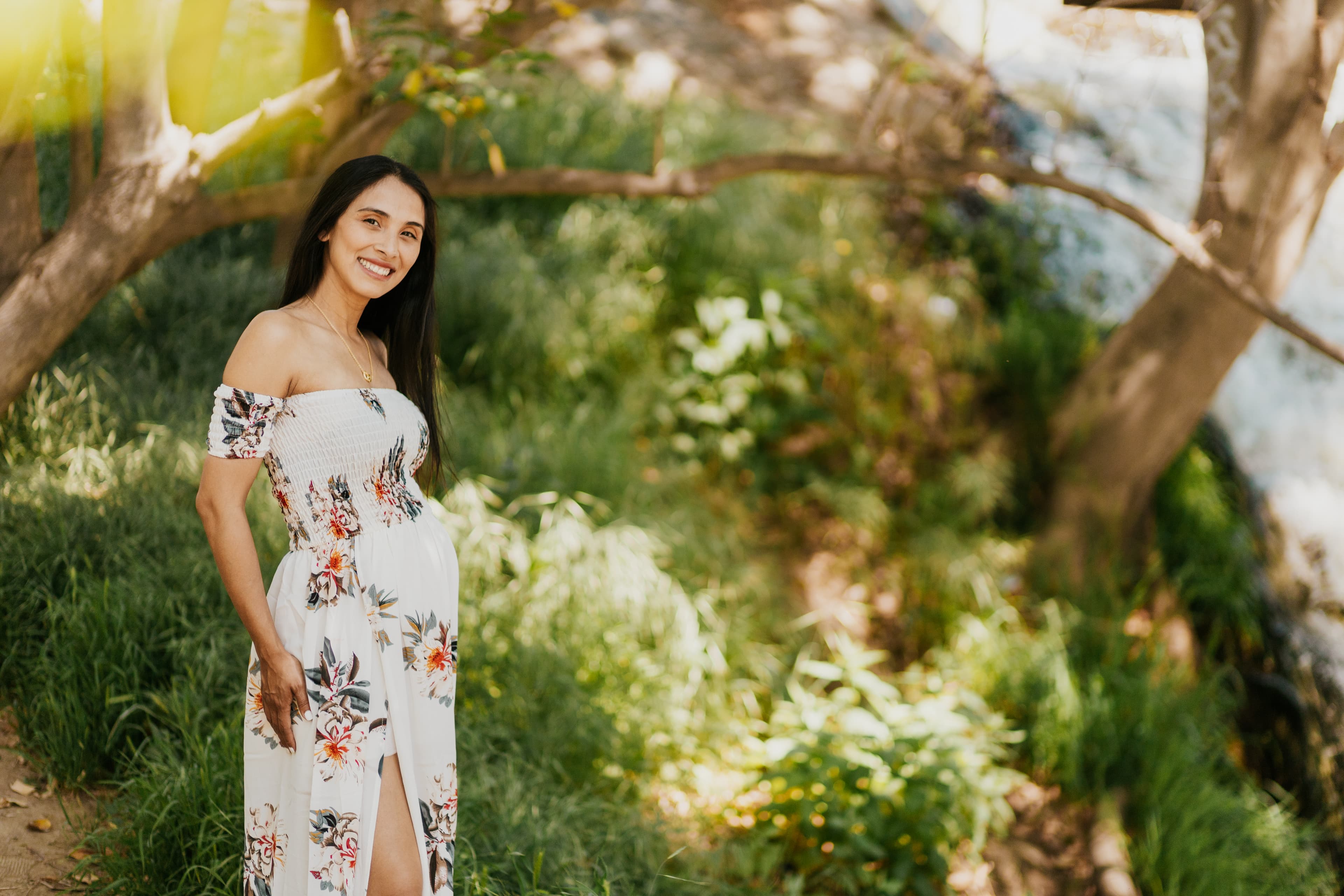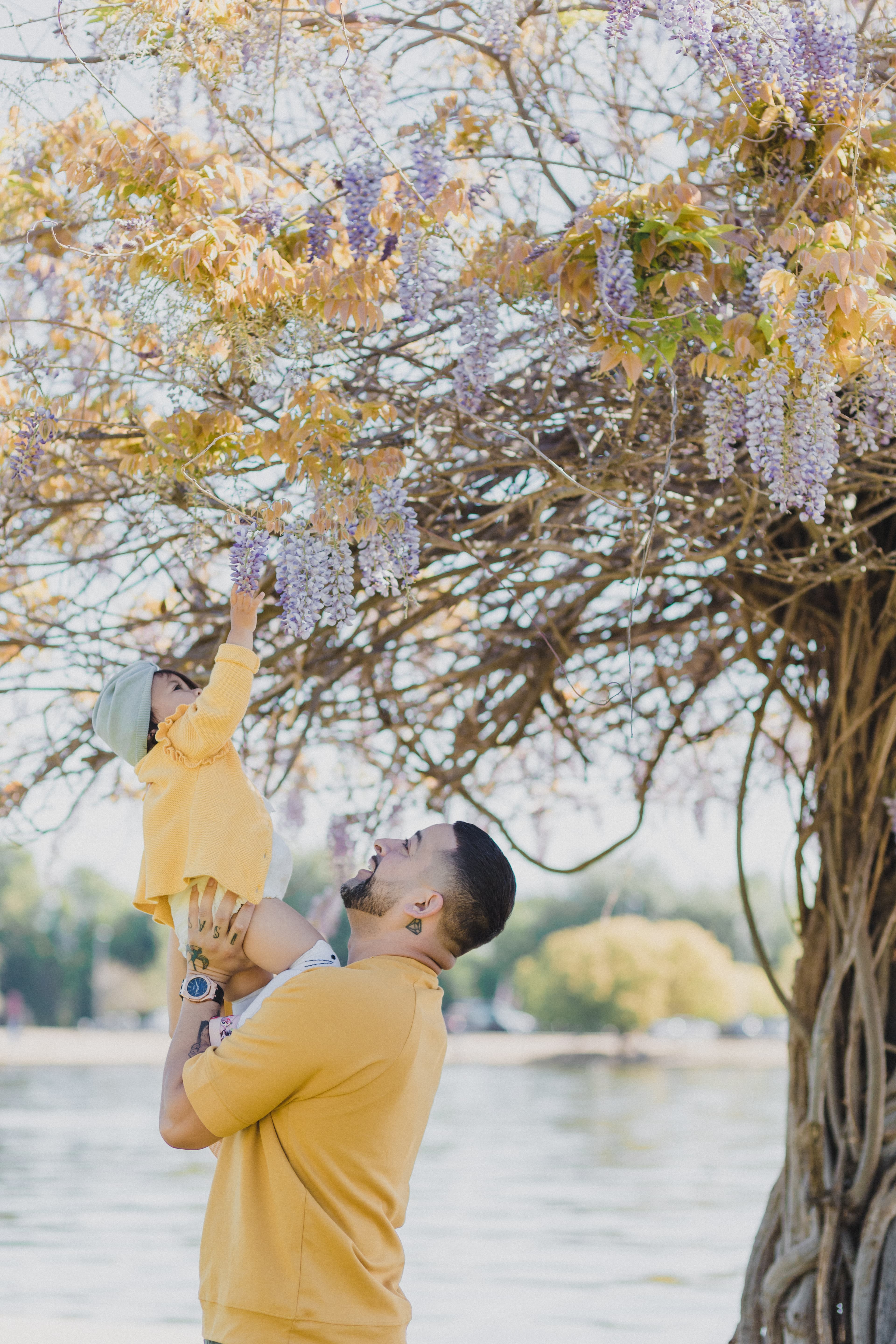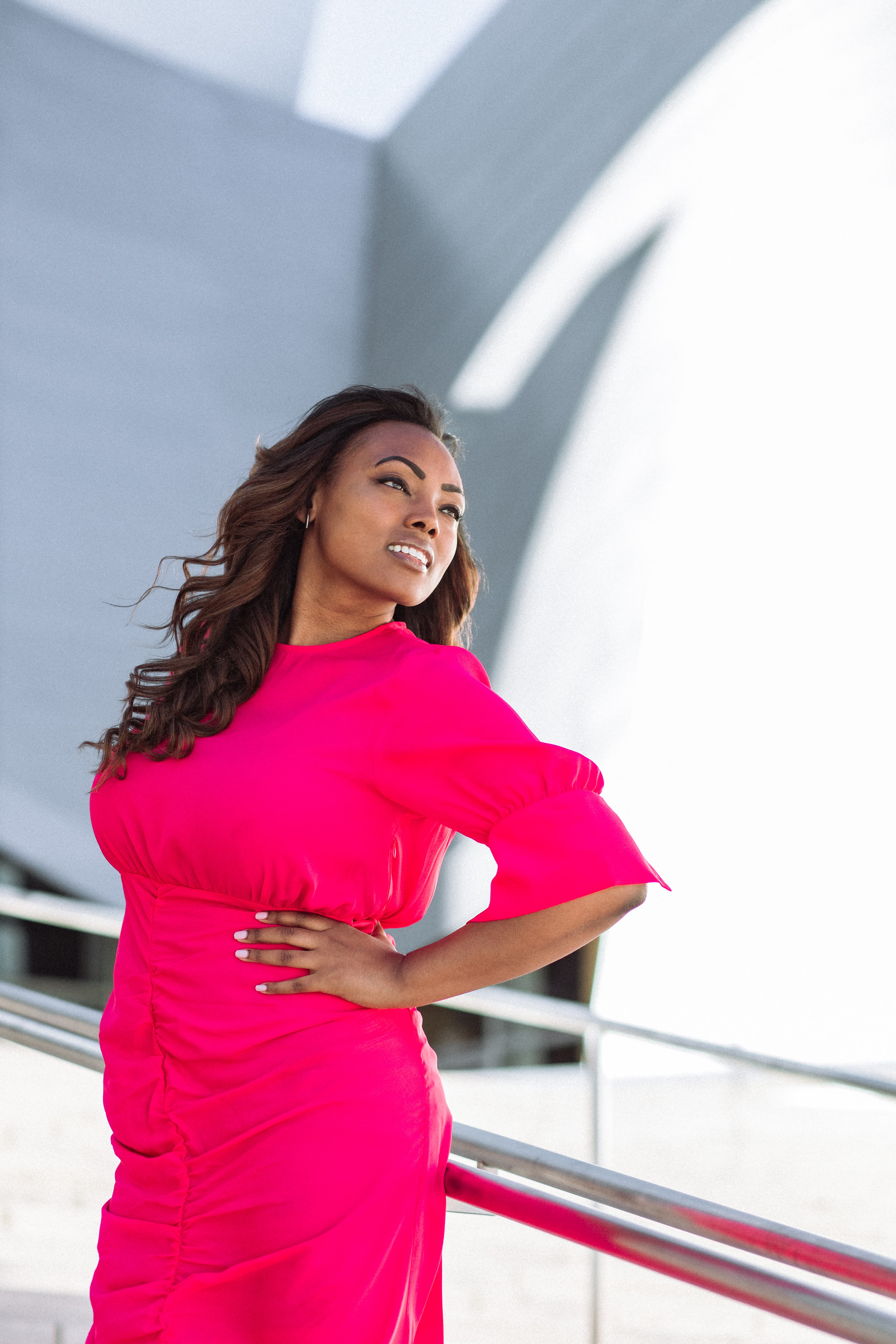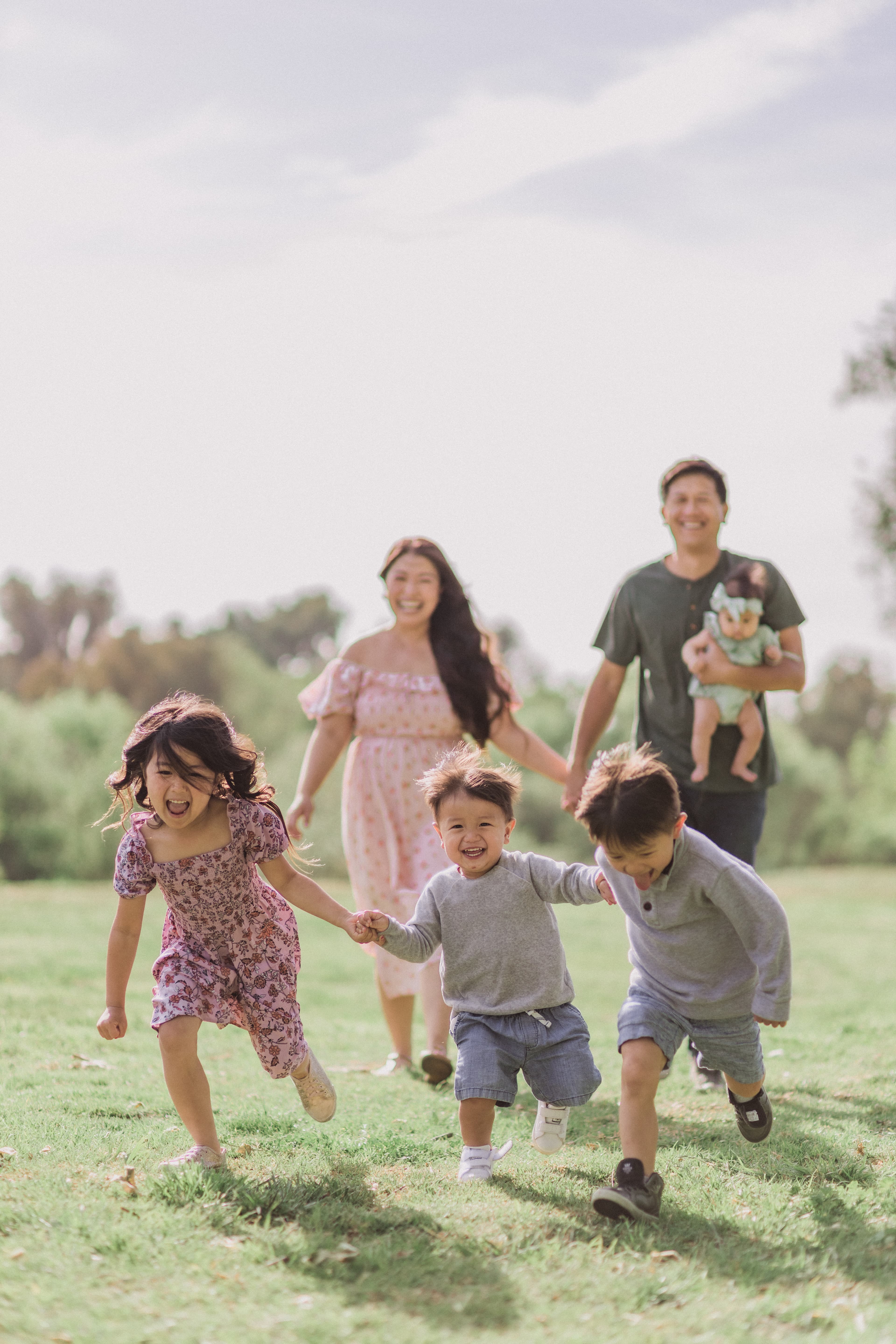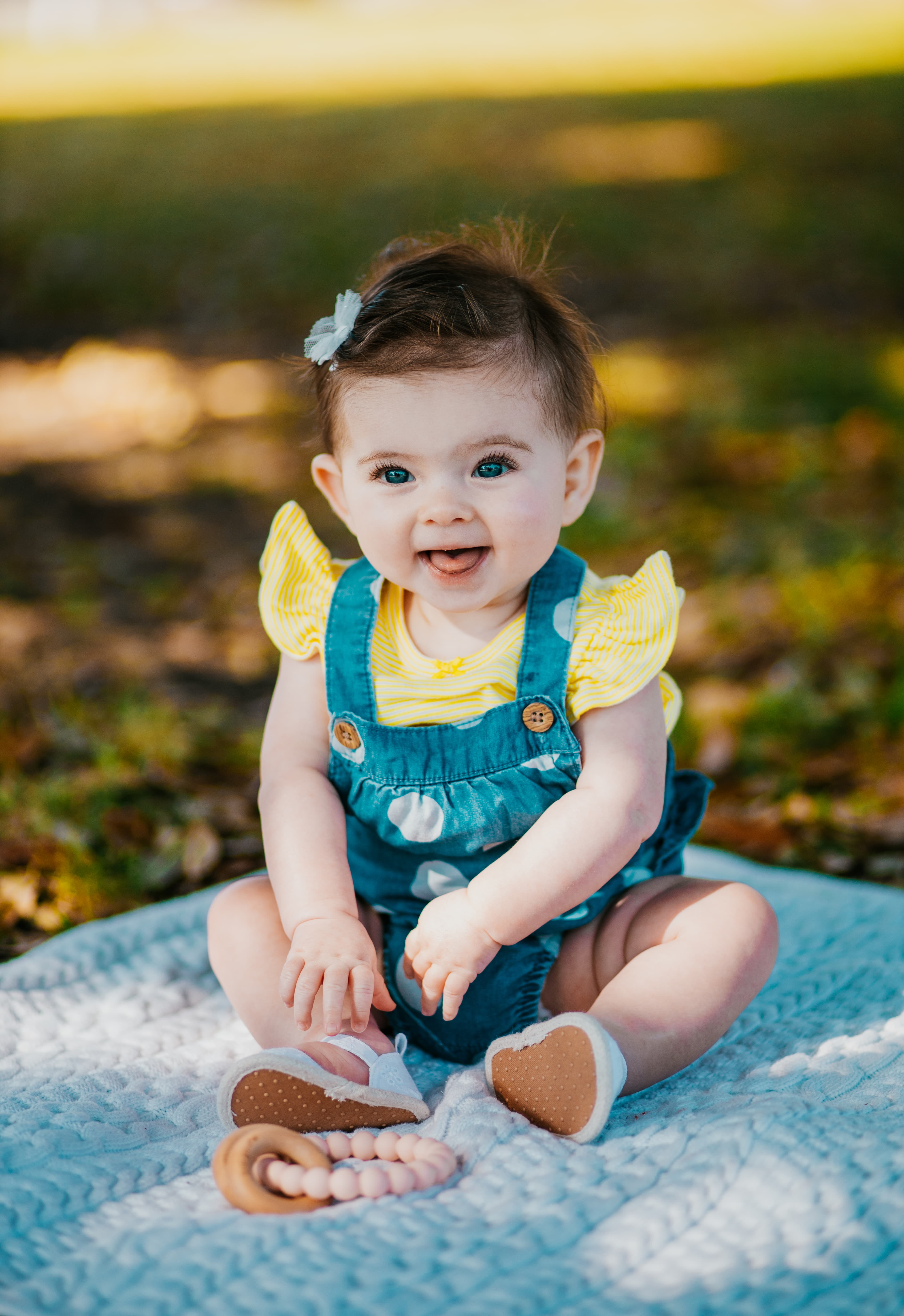 ---