The support we need
An ICU nurse appeals for ongoing kindness amidst the pandemic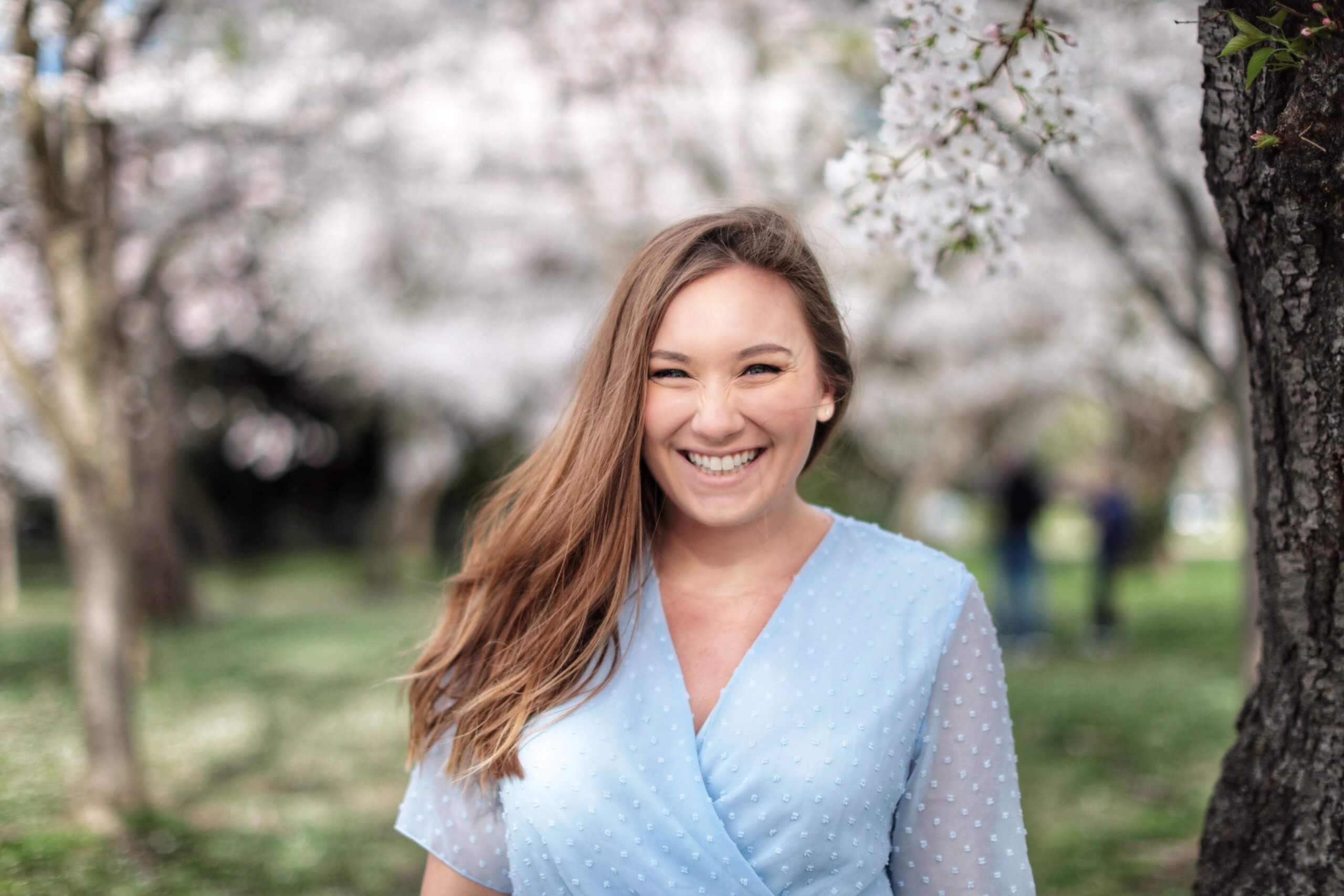 What has your experience with COVID-19 been so far? 
As a nurse in the ICU (intensive care unit), my experience with COVID-19 has meant caring for those most physically affected by the virus. Most if not all of those I care for are on ventilators and require high levels of medical support while they fight for their lives. This has brought many bad days: to fight so hard alongside someone, only to see them lose their battle, leaves such a heartbreaking and helpless feeling. That being said, there have been many good days, like when we can successfully remove the life support and hear a parent speak to their child for the first time in weeks. Furthermore, to receive so much love, kindness, and support from the community has been so heartwarming during an otherwise overwhelming experience.
How is COVID-19 affecting your family? 
Like every other family, COVID-19 has affected my family in many ways. We have had to adapt in small ways such as cooking from home or limiting our interpersonal interactions. We've also had to adapt to larger changes, such as the ever-present fear that I will bring this virus home to my loved ones. Most notably, one of my grandparents has been diagnosed with COVID-19; so while I fight hard to take care of people/patients who are strangers to me, I have to trust that healthcare professionals are doing the same to take care of my own family.
What are your greatest challenges on a daily basis? 
There are several challenges that healthcare providers are struggling with: a growing number of patients, decreasing supplies, fear for our patients, and fear for our families. But perhaps the biggest struggle is the unknown. Not knowing how long this will last, not knowing how to best keep people and ourselves safe, not knowing if/when I will become sick too.
If you could share your thoughts with other folks around the country, what would you want to tell everyone? 
The mental and emotional damage that this pandemic has had on frontline workers will far outlive any other physical impact. If I could ask one thing of our community, it would be that their support continues not only through today, but in the months to come.
---
Hannah Higgins is an ICU nurse in Washington DC.
Resources and related articles on healthcare workers and how to support them:
Headspace is offering any US-based healthcare professional with a National Provider Identifier (NPI) a free subscription to Headspace Plus through December 31, 2020. AMA members can get a 2-year subscription for free through AMA Member Benefits Plus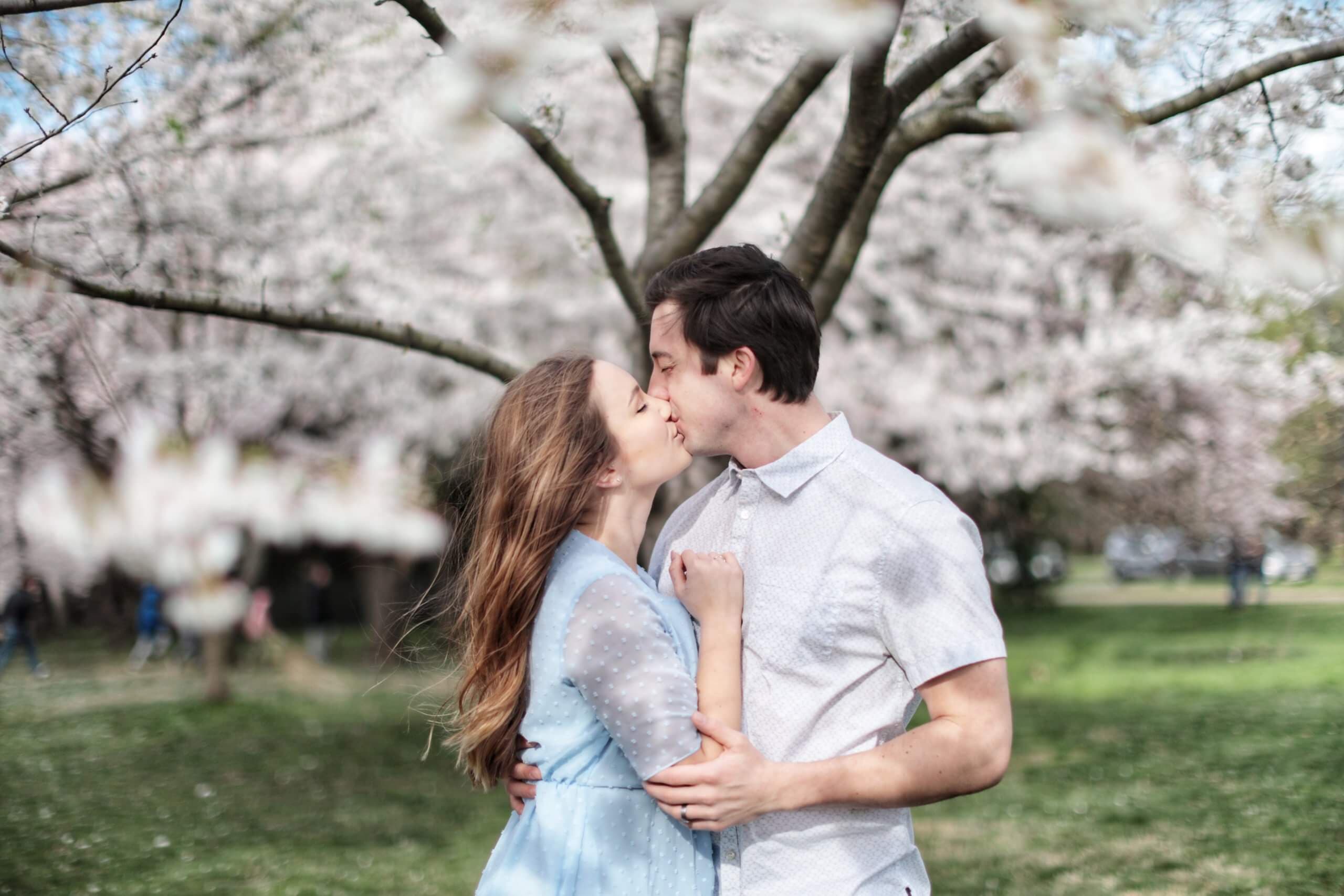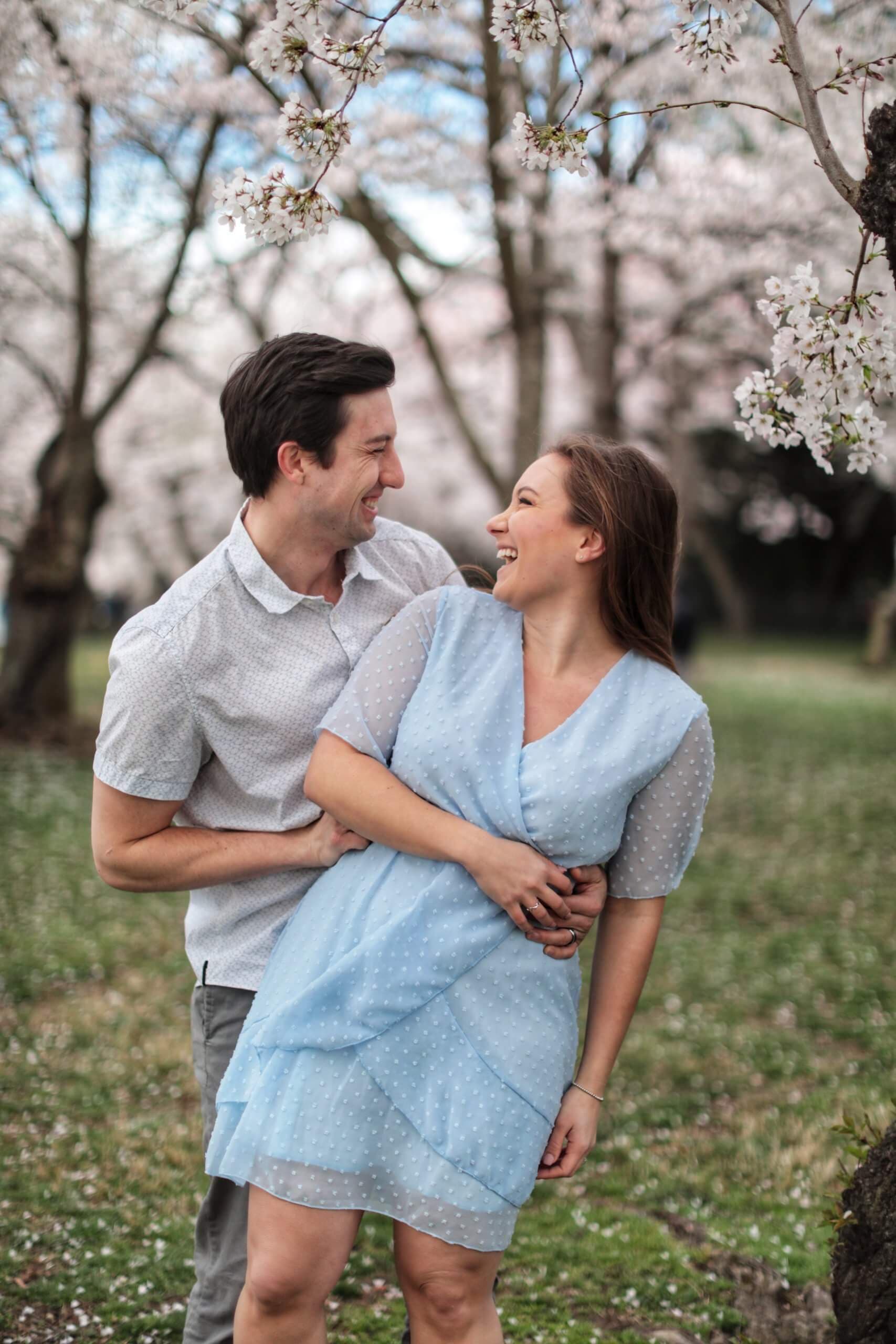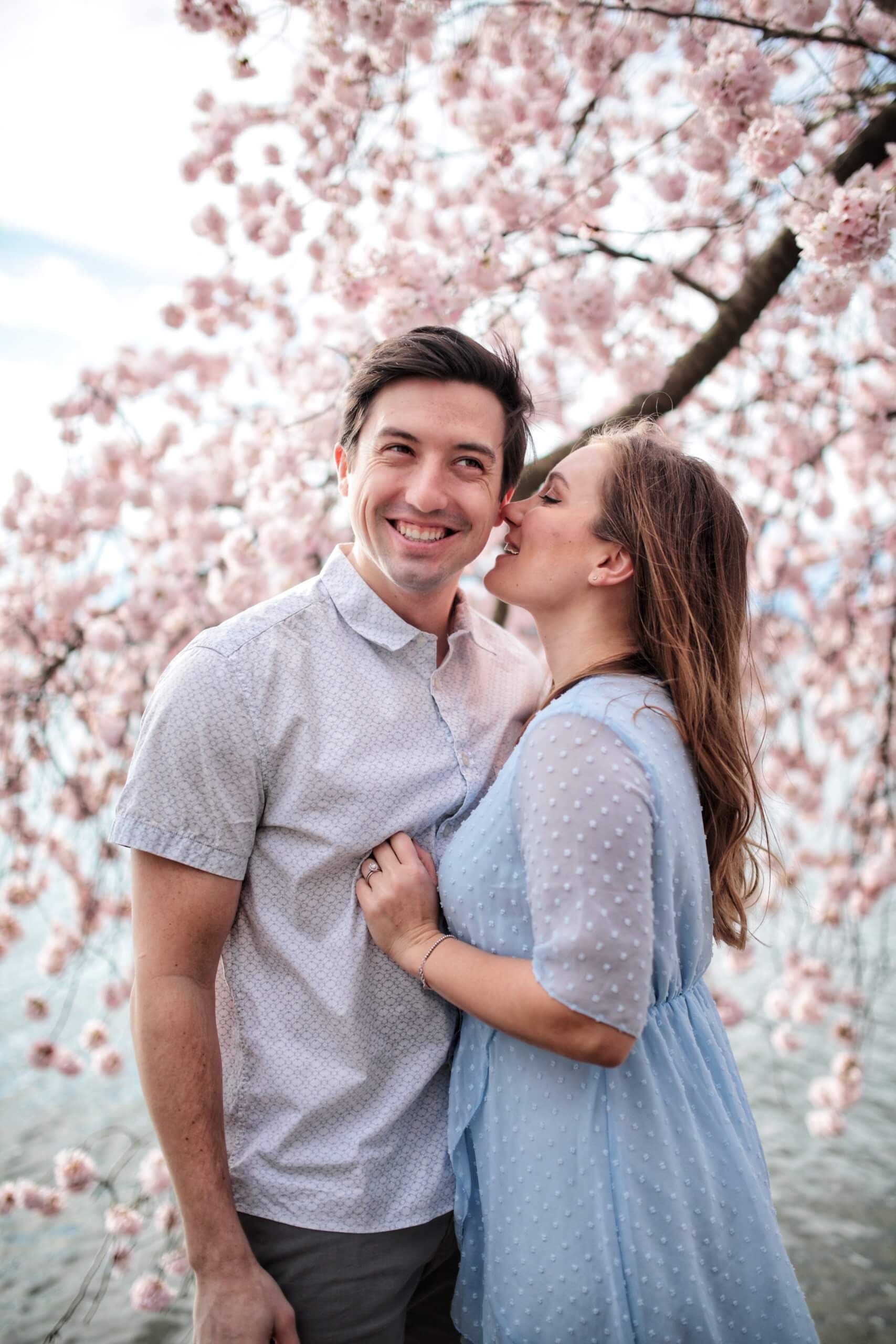 Free photoshoot,
stunning photos.
Connect with a top local photographer. Pay only for the pics you love.
Clients love us :



What Sets Us Apart
No upfront cost*
Your 30 minute photo session is free!
You get to choose!
Attend your shoot & see your photos before you buy
Vetted locations
We've scouted & obtained permits for the best local parks & hot spots
Top talent
We screen photographers rigorously & only accept 2-5% of applicants
We handle all logistics
We coordinate with your photographer on all the logistics of meeting up and delivering your photos
We're a small business
Shoott is a female-led service run by a small team of 11 folks
How it works
---
---
Step 1
Choose from Shoott's roster of events
We offer an array of times and locations for your city. We'll assign a top rated photographer for your session.
See our cities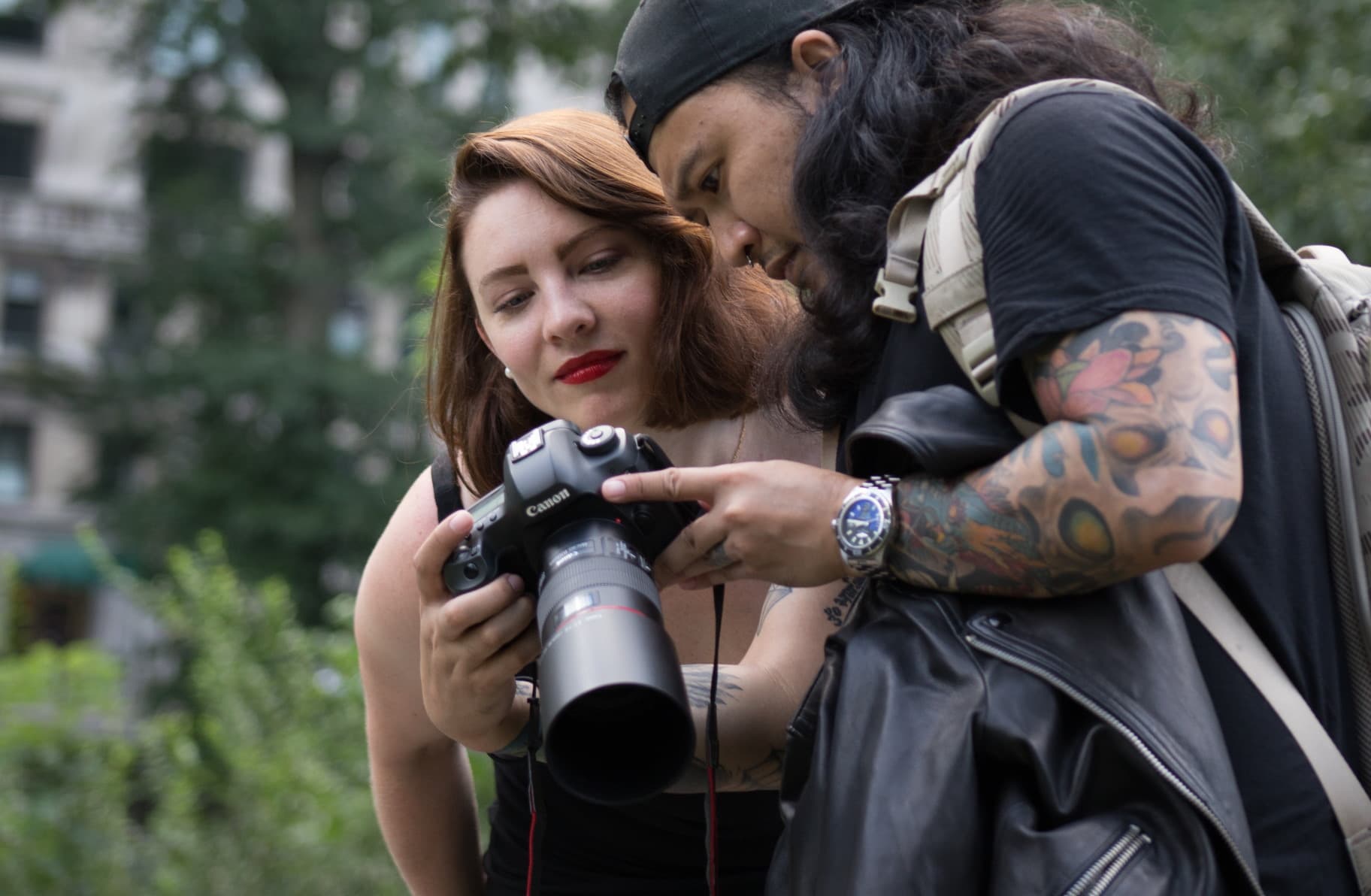 Step 2
Enjoy your customized photo session
Whether you're looking for family photos, maternity portraits, engagement pics, birthdays snaps or content creation, you can relax at the hands of our talented pros.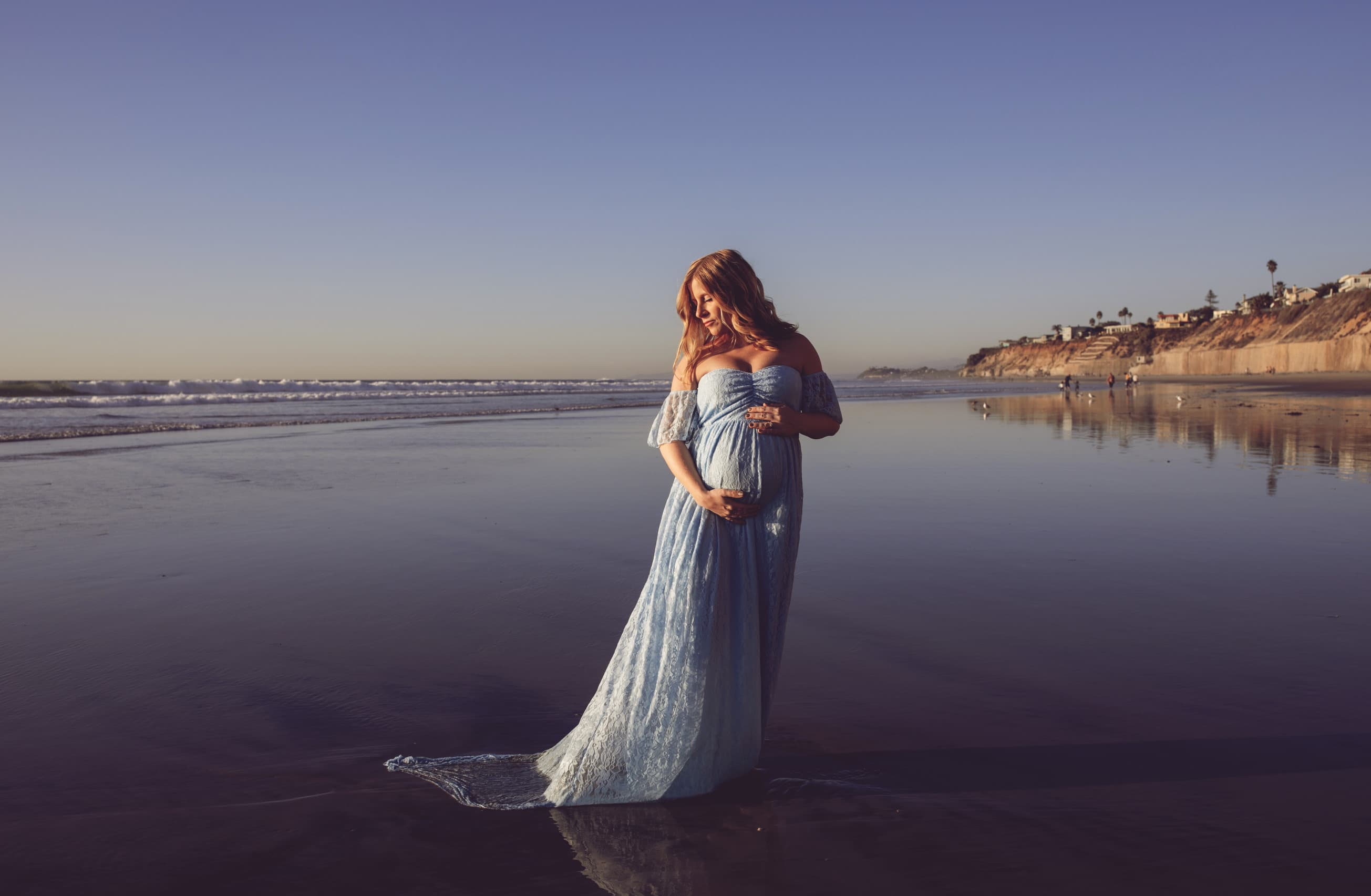 Step 3
Pay only for the photos you love
Receive a gallery of 40+ lightly edited digital photos in just 3-5 business days - the more you buy, the more you save!
See our pricing
---