Overcoming uncertainty and fear
A microbiology professor in NYC shares her Covid story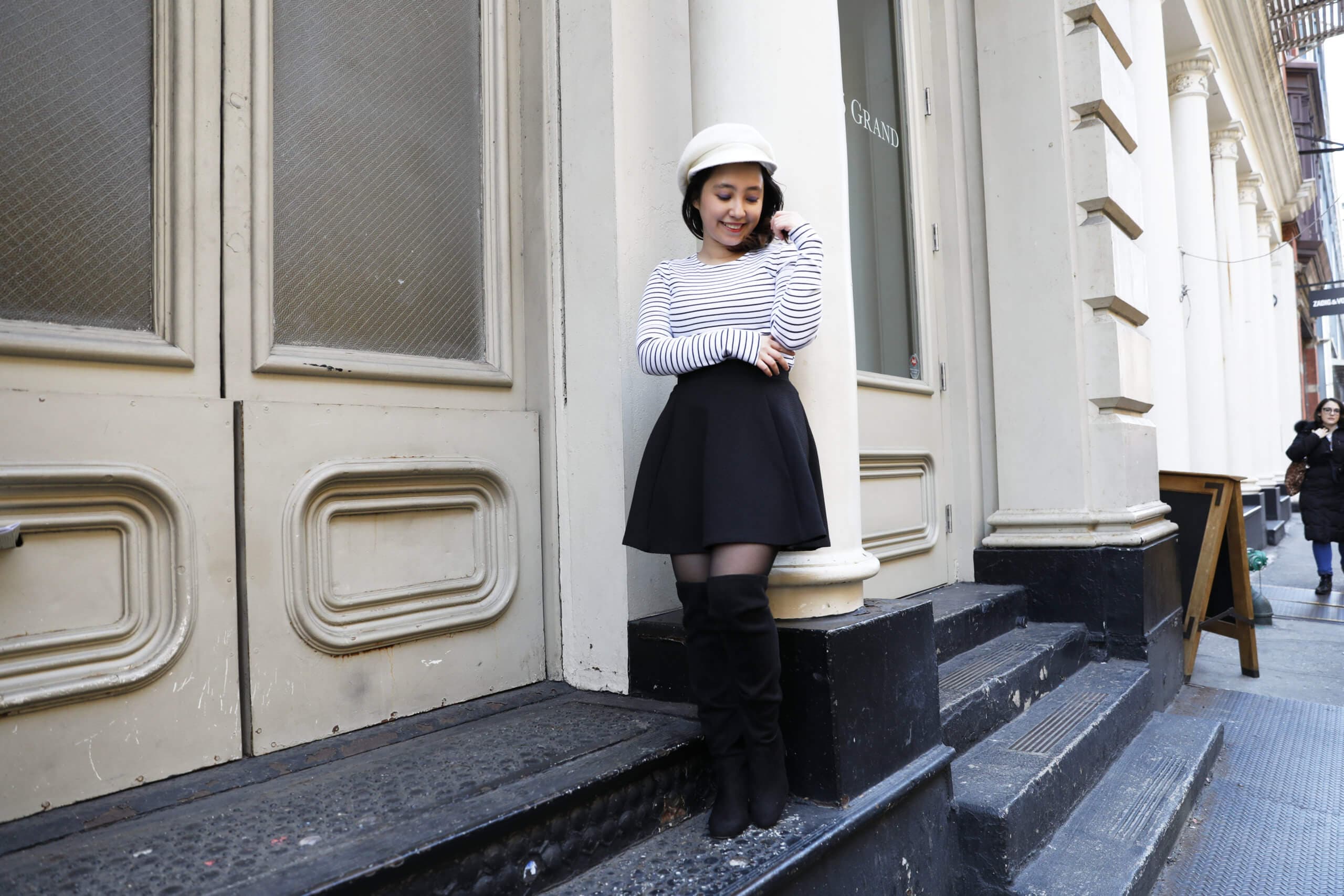 How are you finding hope and overcoming uncertainty and fear in this current environment? 
Keeping my loved ones and students informed with the latest medical research on SARS-CoV-2! When we understand facts and work together, we can overcome uncertainty and fear!
What is a challenge that you're struggling with on a daily basis? 
It's hard to imagine not being able to walk around New York City, do Shoott sessions, go to my favorite restaurants, or step into a classroom per usual without feeling apprehensive about community spread and asymptotic individuals. I try to keep in touch with my close friends who work in the medical frontlines to give words of encouragement and support, as many are not able to be with their families at this time.
Has anything really surprised you in a positive way – a perspective shift, a realization, something that you didn't expect?
Albert Einstein once said, "there are only two ways to live your life: as though nothing is a miracle or as though everything is a miracle." In these trying times, miracles exist in the smallest of things: from the camaraderie of friends and strangers and appreciating the most basic necessities of life (food, water, and shelter) to maintaining good health and celebrating unity. I never truly realized how beautiful these everyday things were and I am dedicated to making every day count!
What does family mean to you? 
The world! It's during these trying times when I appreciate my loved ones all the more. I can't imagine a life without the people that I look up to and cherish. They are my rock!
What is the one piece of advice that you want to give to people as a microbiology professor?
As the Nobel Prize physicist Marie Curie once said, "Nothing in life is to be feared. It is only to be understood." The fear of the unknown is a normal human experience, but it also highlights the power of science and research to help shine a light in the darkest of times. I want everyone to know that we are all in this together and it is through understanding and unity that we can find effective solutions to overcome challenges and differences!
---
Jennifer Sabour is a Microbiology Professor in New York City
---