Just do it!
Meet Juan, Shoott photographer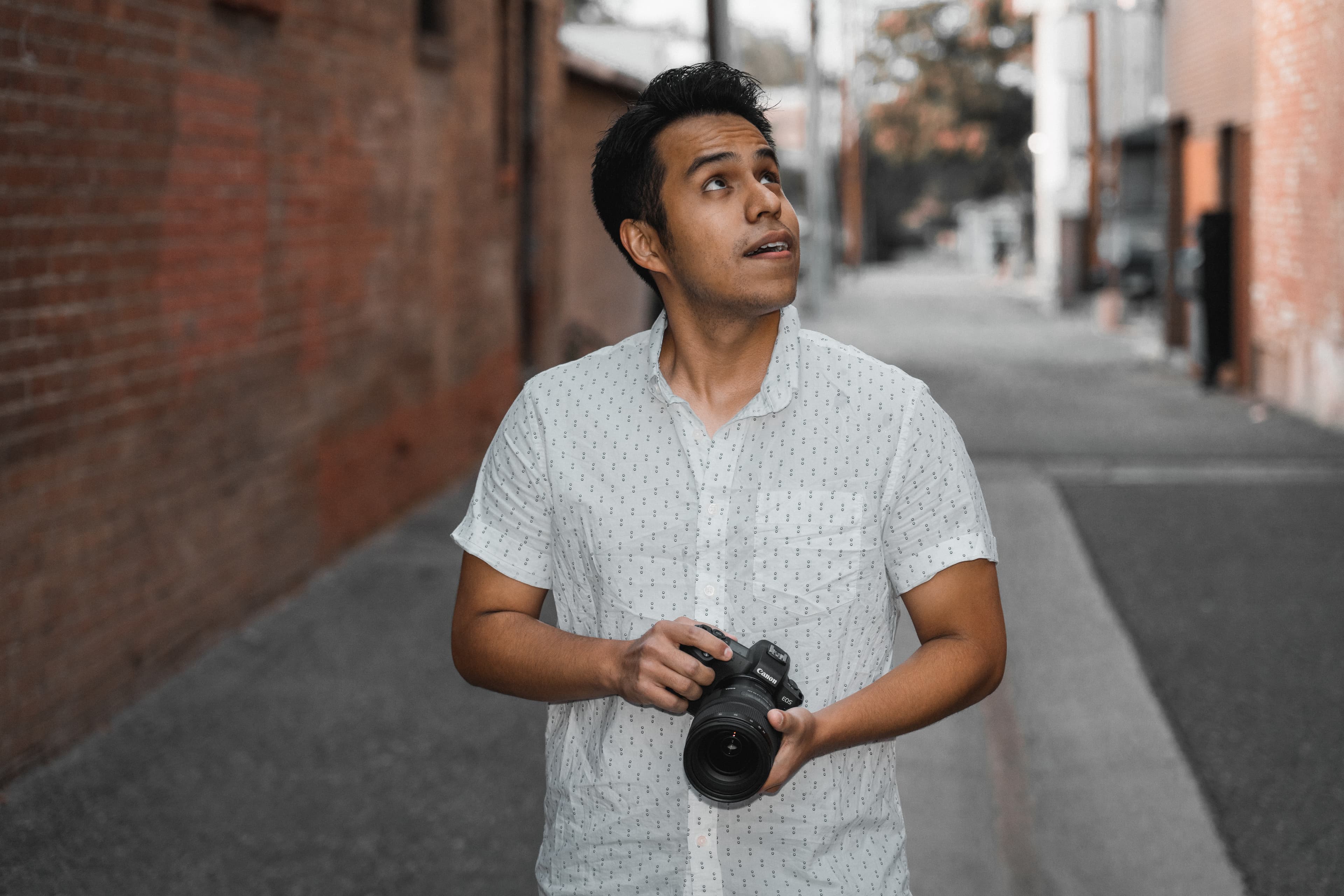 Publications or Brands you have shot for
Gym Shark, Hydro Flask, 303 Magazine, Yellow Magazine, Veritas Magazine, Denver Models, Altitude Baking Cook Book, Sunday Night Meets.
What camera body and lenses do you primarily use?
Canon EOS R, Canon C100 mk II, 50mm 1.2, 24-70mm 2.8, 70-200 2.8
What are your biggest strengths as a photographer?
I have always been a very outgoing and extroverted person, and I absolutely love meeting new people! I'd say that throughout my photography career, my biggest strength lies in making everyone I work with feel like a lifelong friend. Photography can be scary, especially if you have never done it before. As a photographer, it is my job to make everyone feel as comfortable as a professional model when I shoot. I would also say that I am great at making each photo I take look unique and different from the last. After doing countless weddings, family sessions, engagements, etc., there is always a new angle or look that I am able to incorporate into a shoot.
Why do you love photography?
I love the creativity photography brings. There is always something or someone to photograph, and as a photographer I never run out of things to do! No two photos are ever the same, and no two photographers are the same either. Truthfully, photography is one of the few digital mediums that someone could not replicate exactly, no matter how hard they tried. In addition, each photograph tells its own story. It tells a story of the person in front of the lens, as well as the person behind it. They work in unison to create art that is a reflection of them both. I think that's the beauty of photography.
How would you describe your unique voice in/style of photography?
This is kind of a tough question, because each voice is different, making my own a little hard to identify. That being said, I would consider my photography to be crafted with intentionality and a genuinely authentic picture of both me and my clients. This is just a fancy way of saying I like creating timelessly styled pieces that display an emotion or make the person seeing the photo feel or act in a certain way. In my mind, photographs are one of the few things people can look back on and remember what their life was like in that exact moment. They can remember what they felt, smelt, saw, sometimes even tasted. That's what I hope to recreate for everyone with my photos.
Who/what are your biggest inspirations or passions?
Okay, this is a fun one! Although, I am definitely not as "cultured" when it comes to naming highly-awarded photographers. I came into photography kind of late in the game, and I am 100% self-taught through the magic that is YouTube and Instagram. Therefore, my inspirations are people notable in photography within those spaces. I consider Peter McKinnon, Matti Haapoja, Chris Hau, Alen Palendar, and Sam Kolder all huge inspirations, because I learned everything about photography through watching them. They have given me a huge passion for traveling the world and photographing my journey.
What are some of the challenges you've had to overcome?
I think that, like every other creative out there, our biggest obstacle tends to be ourselves. The feeling of "not being good enough" has definitely plagued me from time to time. It is very easy to fall into the trap of procrastinating on your own success, because you're afraid of failing. Early on in my career, I would always criticize everything I did with my camera, because it was so easy to compare myself to others who had more experience. My biggest advice to anyone pursuing photography is that they should just do it! Don't stand in your own way, and just keep doing a little bit every day. Like everything else in life, practice makes perfect, and you are always growing. Keep at it, work hard, and everything figures itself out, I promise.
What are you most proud of personally/professionally?
I've always struggled to make sure my life was a healthy balance of everything. I love what I do for a living, but when you love what you do, it is easy to overlook everything else happening in your life as well. I think that my proudest moment was when I learned to have a good work-life balance. Today, I am able to do everything I want and need to do. I can workout, hang out with my amazing wife, and still pursue a career in photography without having one of these things overshadow the rest.
---
Each Shoott photographer goes through a rigorous selection process (portfolio screening, video interview, test shoot, background check) and represents the top 10% of all applicants. Our priority is to hire for both personality and technical skills to guarantee our clients an amazing Shoott experience.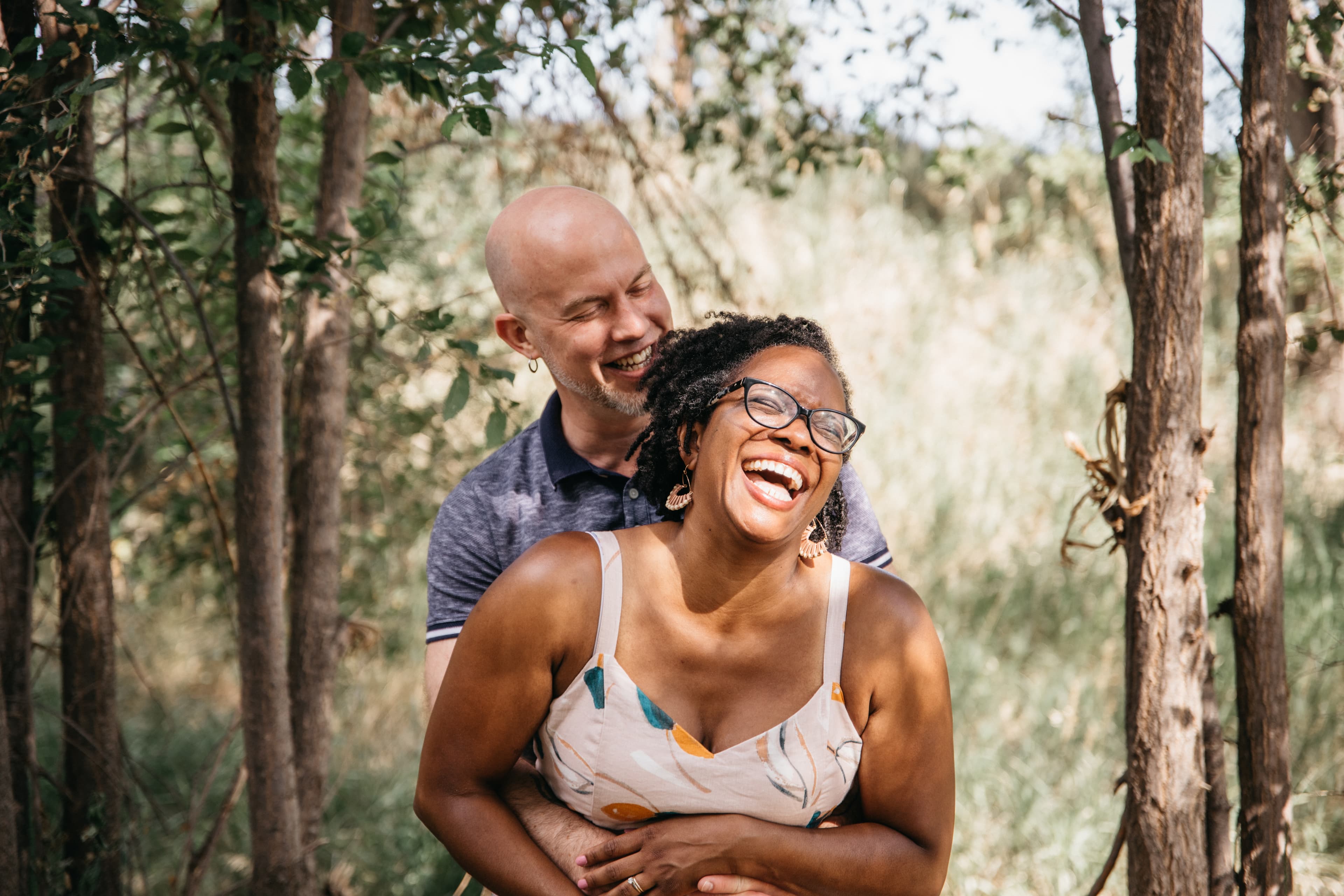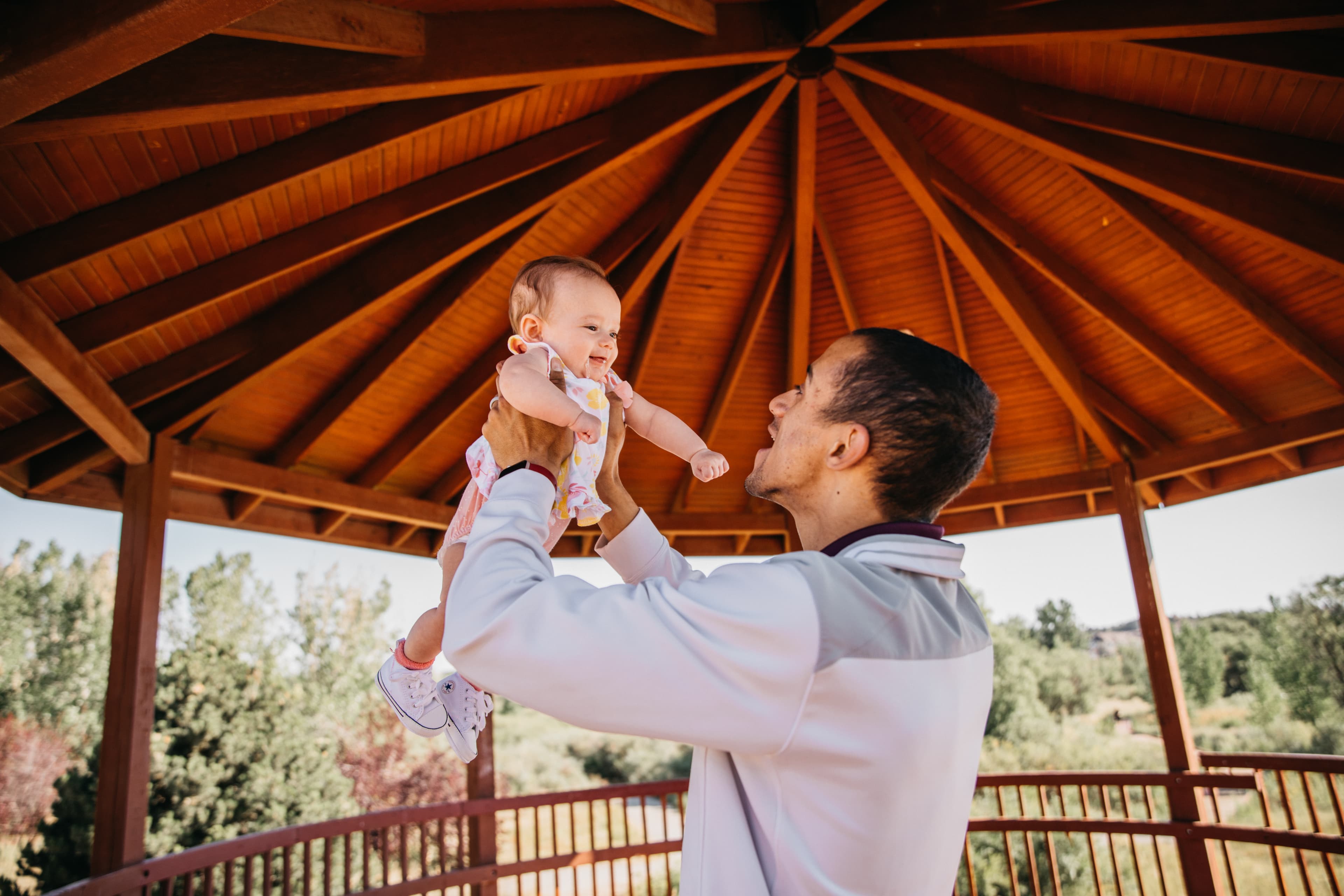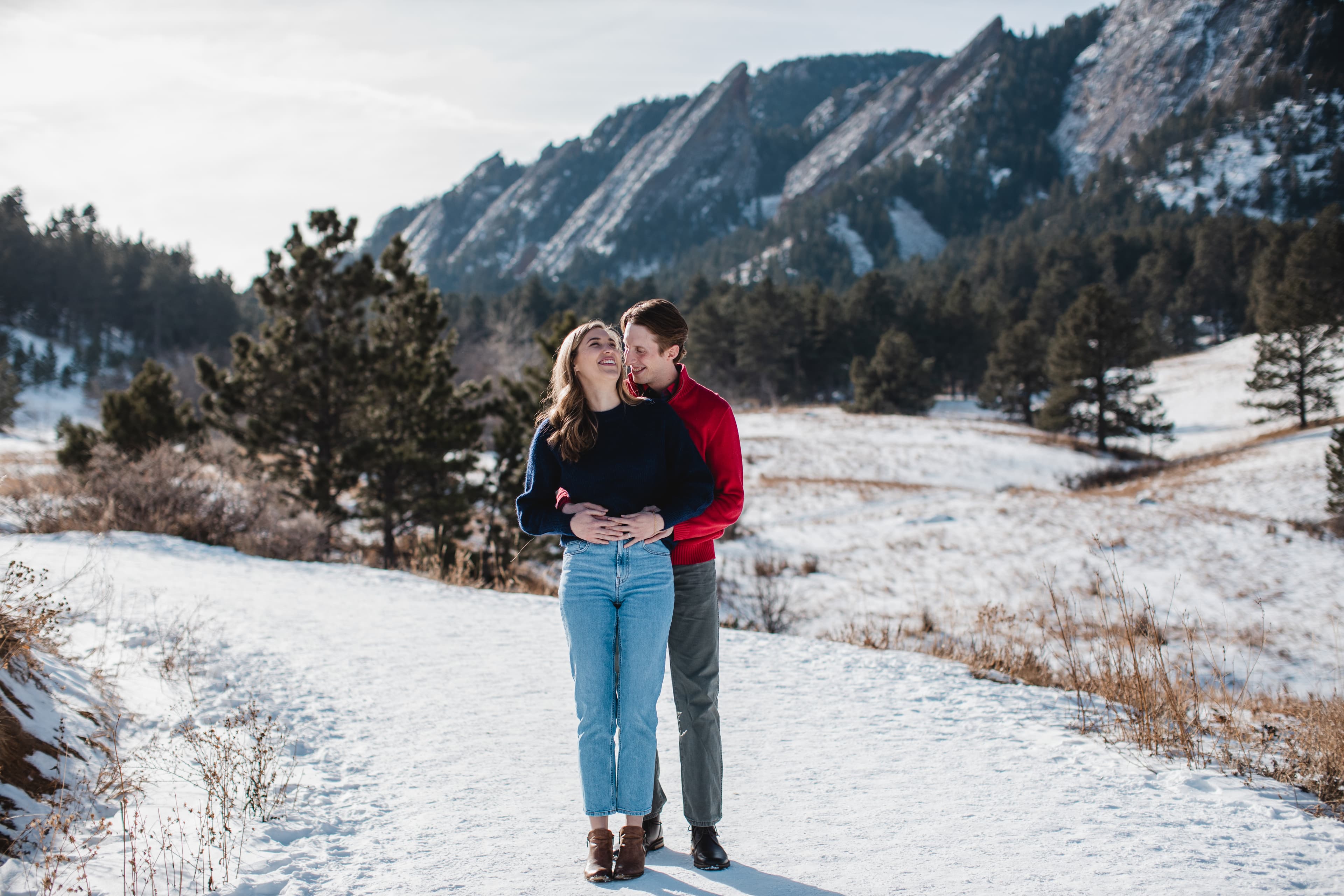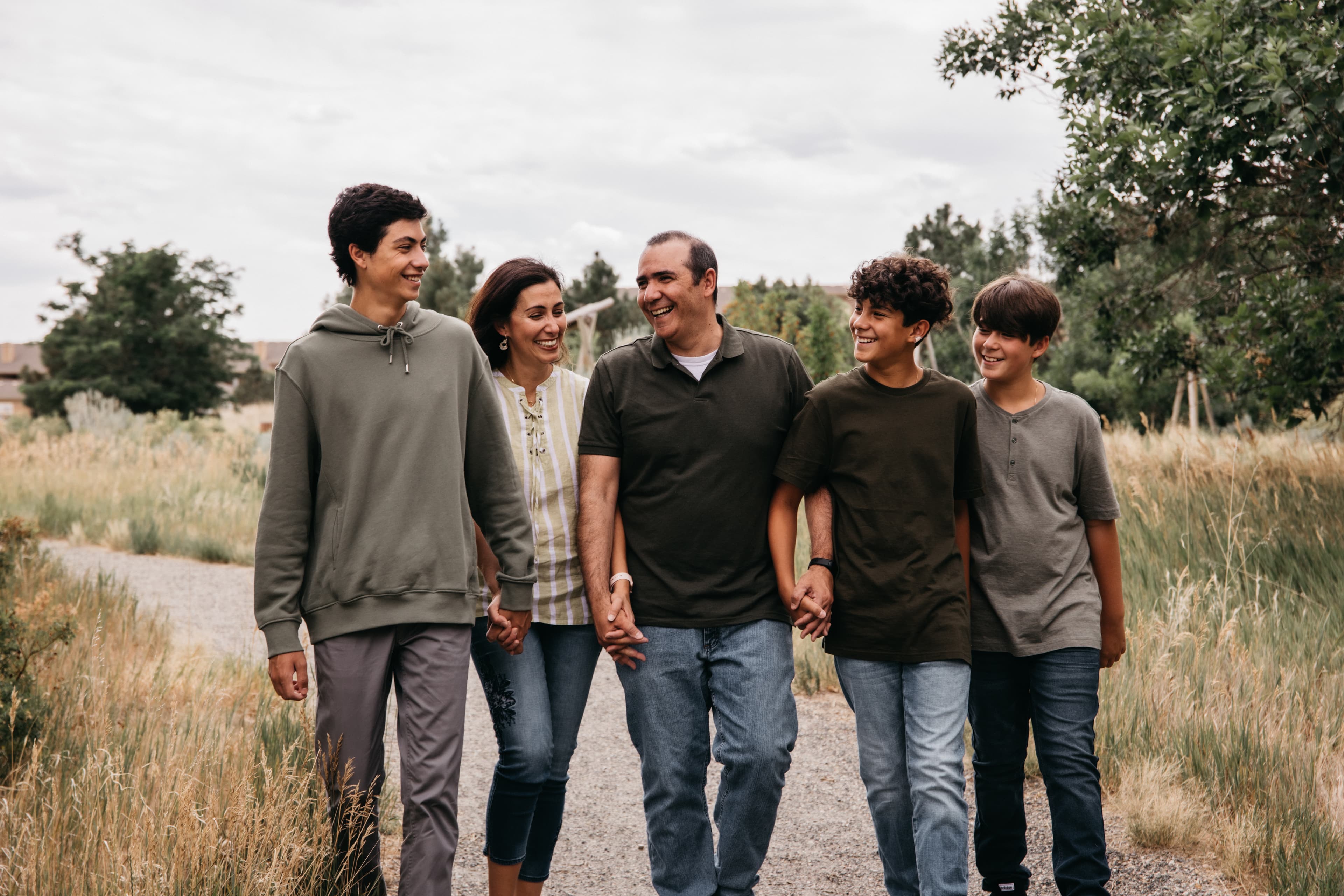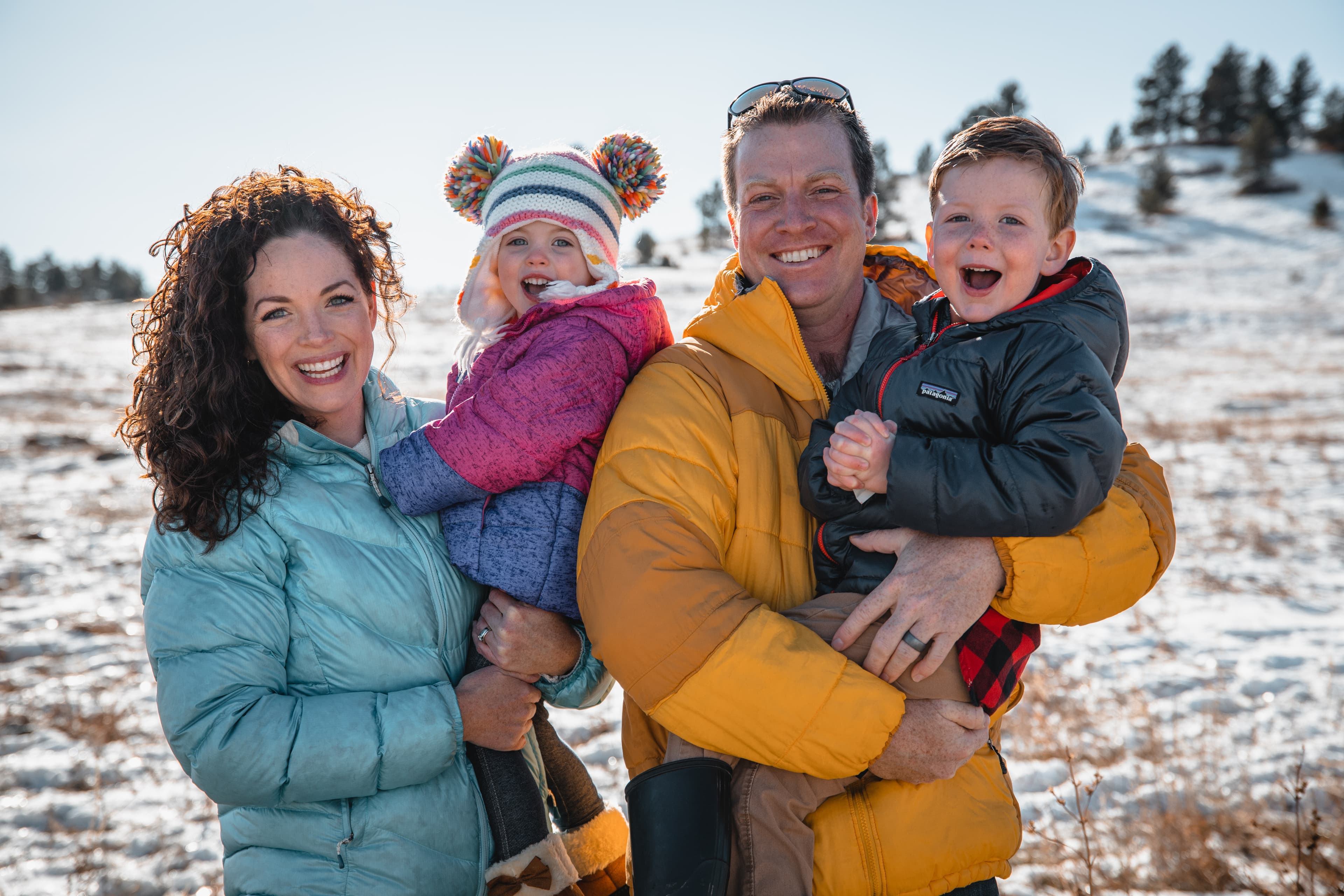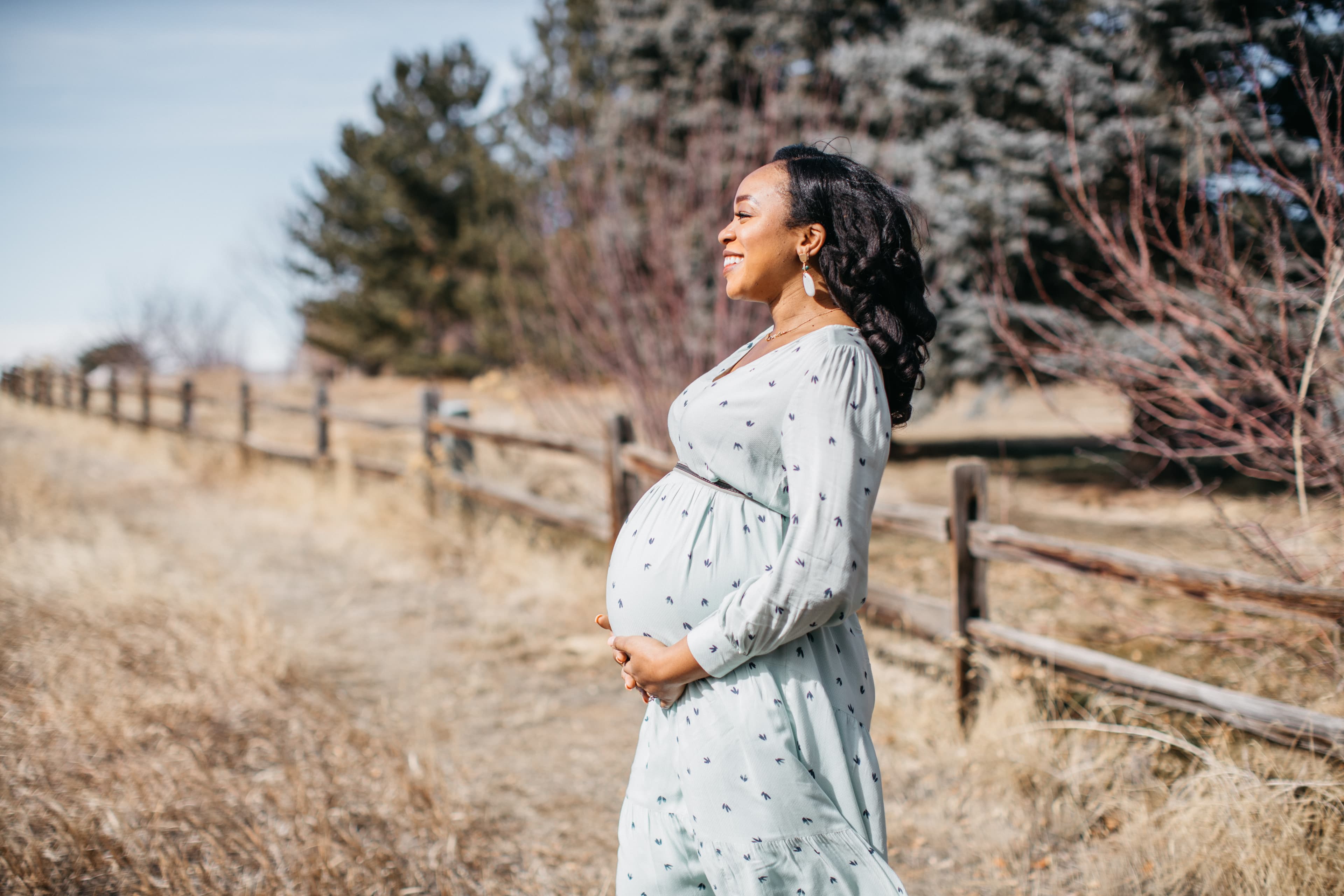 ---