Going with the flow
Meet Salma, Shoott photographer
What camera body and lenses do you primarily use?
Canon 5D Mark IV. Canon 24-70mm f2.8, 70-200mm f2.8, 50mm f1.8.
What are your biggest strengths as a photographer?
I think my biggest strength is my easy going personality. I stay calm during shoots no matter the situation and I think it puts clients at ease. Has it started raining suddenly? No problem, find cover or hand the client my umbrella and continue on. Toddler starts crying? Ask the parents to take a small break and give them a snack or some water. Whatever the situation may be, my approach is to go with it and remain calm. When clients see that, they usually mirror your behavior.
Why do you love photography?
I love how photography is a way to touch lives. I can't describe the feeling I have when I know that clients have my images in frames or on their walls at home. It's a form of pride - knowing that I helped create memories they will hold for years down the line when they look back at those images.
What is the most beautiful or unique place you've shot?
I would say the most unique place yet is having the privilege of doing a couple's shoot in Western Ireland in Conor Pass. The landscape with fog, rain and wind was a magical recipe I'll never forget. I still look back at those images and be in shock that I captured them.
One of the best series of photos I took was the woman in the photo's hair strands flying around from the wind. Usually when it's a windy day during my shoots, flying strands can be bothersome. In this situation where the weather was quickly changing from rain to fog to gusting wind, it was perfect. The colors and scenery were what you would expect on any foggy day: muted and gray. The greens and browns from the landscape did pop a bit, same with the blues from the ocean. The couple's enthusiasm, despite what the weather was doing to their hair and clothes, shone right through the photos. I gave them prompts to snuggle close, walk around and even twirl. That combination of them being romantic in a very romantic landscape was beautiful.
Who/what are your biggest inspirations or passions?
My biggest passion is traveling. I have been fortunate to travel all over the world, and I love capturing new sights. I have amazing memories of capturing the historic sights of Florence and Istanbul, the festivities of carnival in Colombia, taking great shots of my friends in San Juan, PR, and shooting portraits for a model in Prague.
What are some of the challenges you've had to overcome?
When I started photographing people, I used to be extremely shy and I had a hard time directing people, especially during big events like weddings or situations with large groups of people. I overcame a lot of these challenges by understanding that my role as a photographer is much more than just standing behind a camera and pressing the shutter. For example, when photographing large groups, my old self waited until people settled on their own, now I take charge in placing people and even raising my voice to get their attention! Learning to be assertive and taking charge didn't come easy at all for me. Now with 5+ years of being a photographer under my belt, I've learned to be a lot more comfortable with people.
---
Each Shoott photographer goes through a rigorous selection process (portfolio screening, video interview, test shoot, background check) and represents the top 10% of all applicants. Our priority is to hire for both personality and technical skills to guarantee our clients an amazing Shoott experience.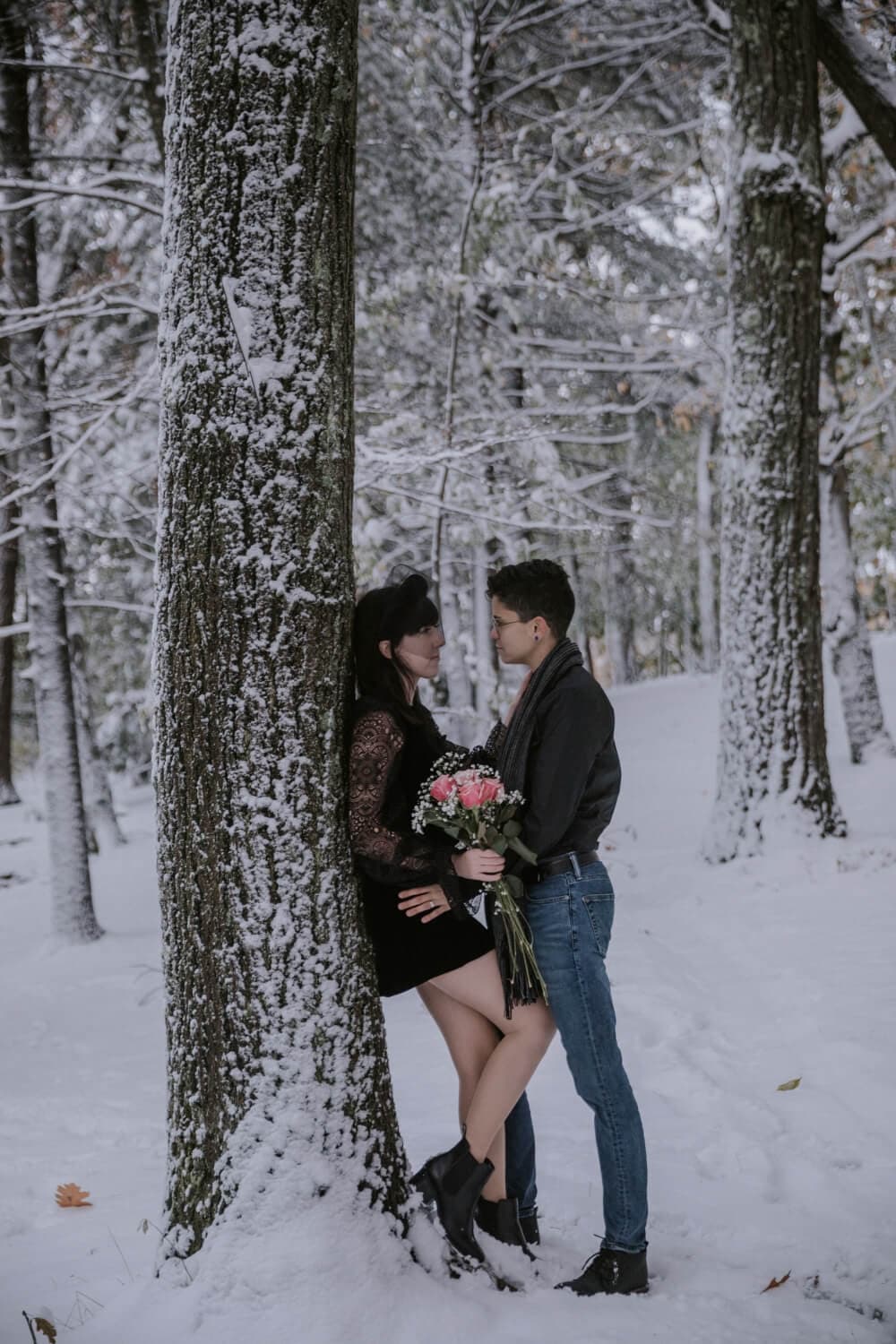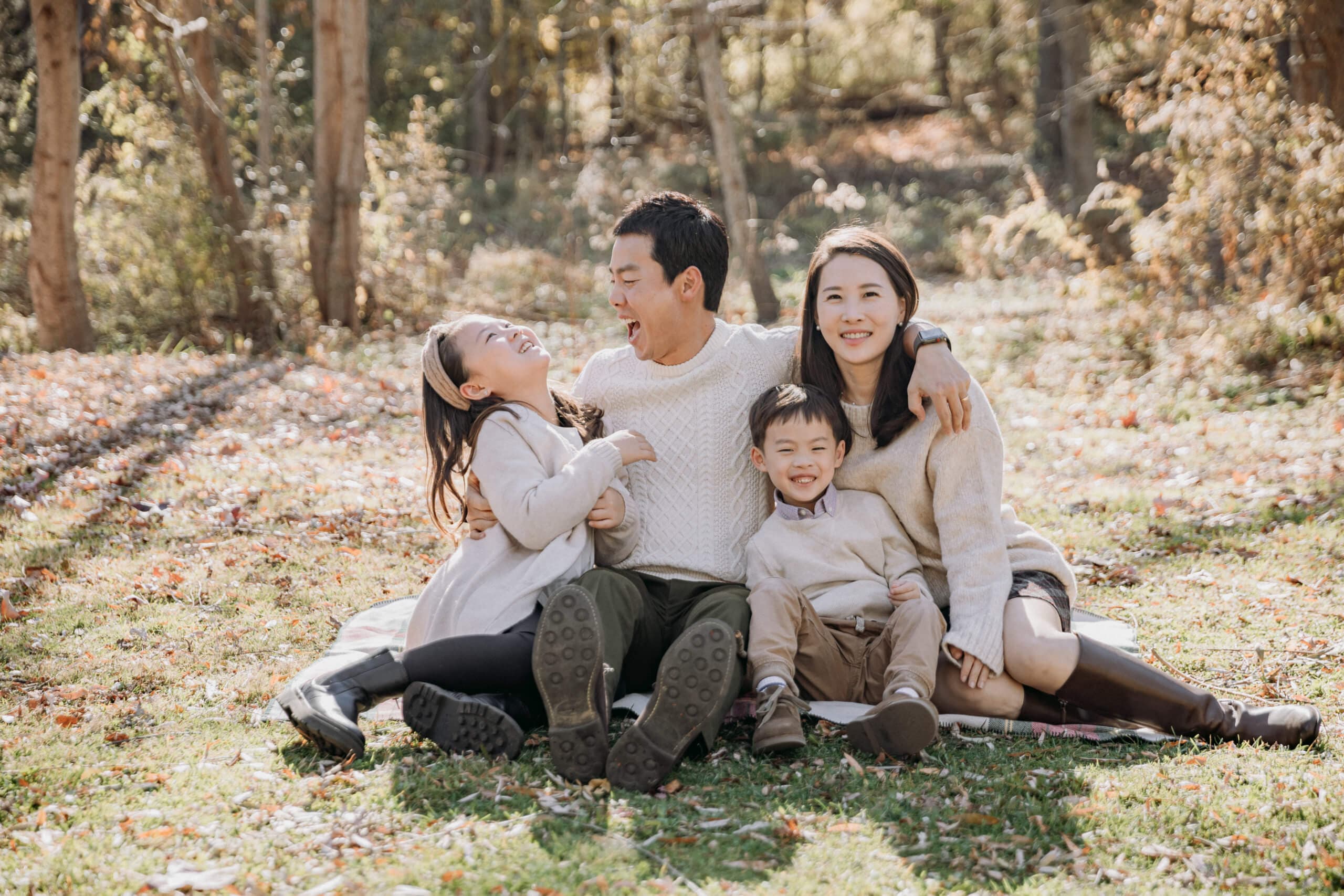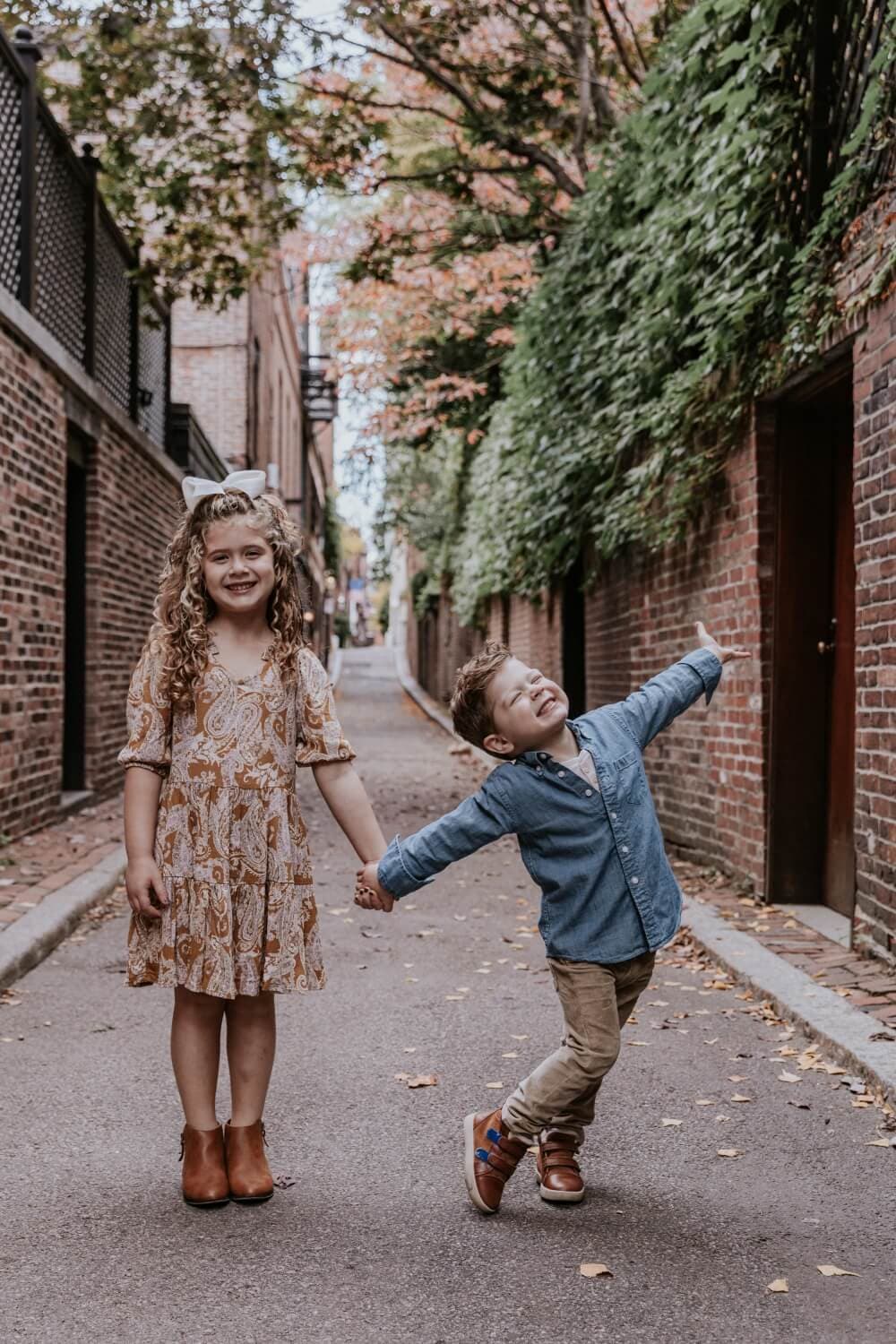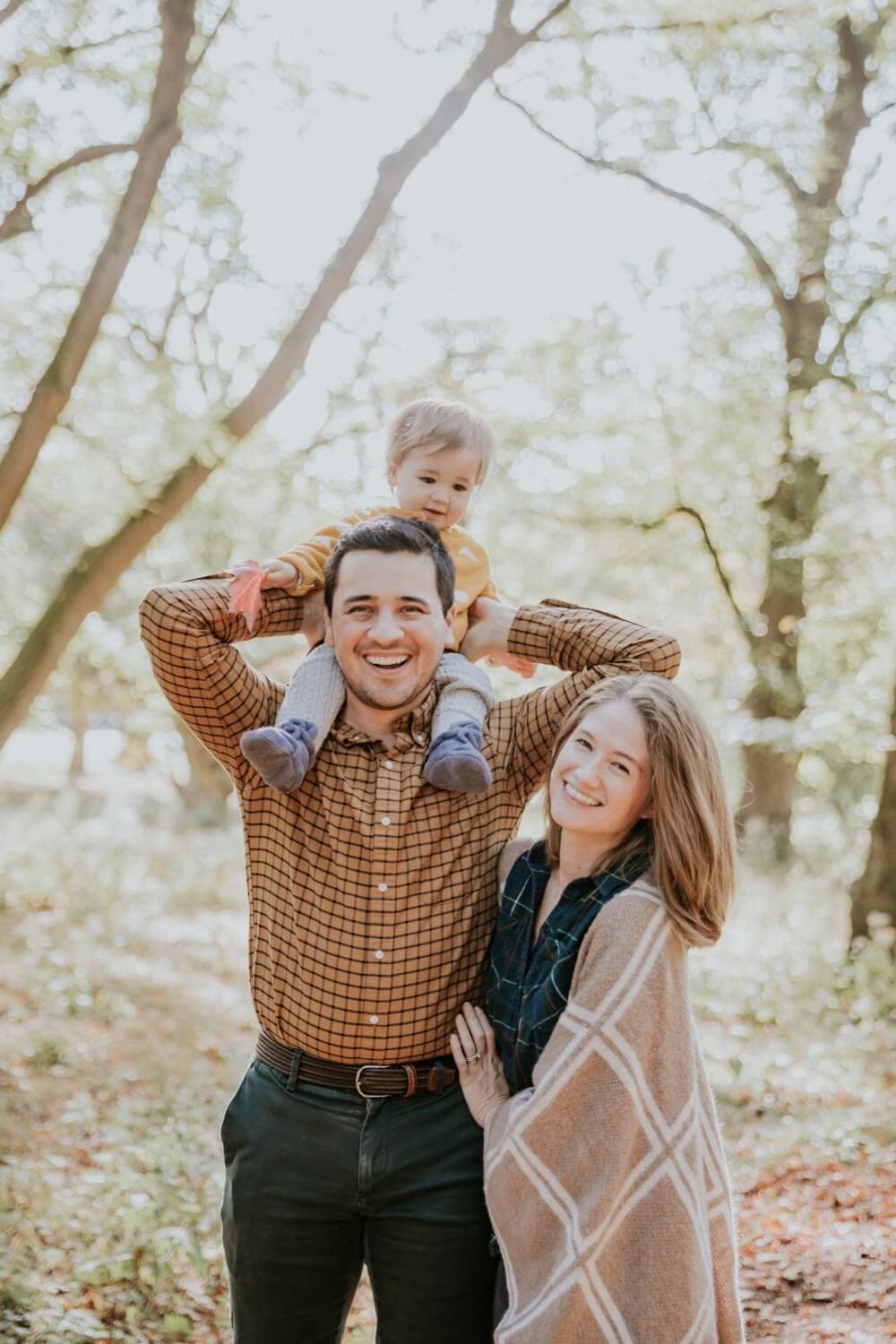 ---